His full name is Pichai Sundararajan. He was born in 1972 in India and has been the CEO of Google since 2015. He is seen as a hero in his native India. In an interview with Delhi University students, she told him , "You did what we dreamed of doing." We understand this admiration. Pichai, who is married and has two children, has drawn a career from scratch with his hard work and innovative ideas.
…
Pichai grew up in Chennai, India. Her father was an electrical engineer and her mother was a stenographer before she had children.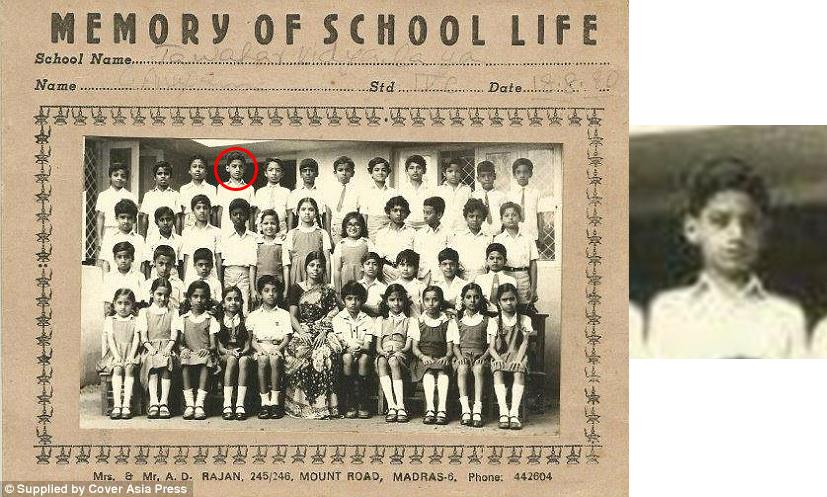 Shorthand, system of writing the alphabet, punctuation and words with symbols and abbreviations.
…
Pichai, whose family situation was not very good, was sleeping with his younger brother in the living room of their 2-room apartment where he was born.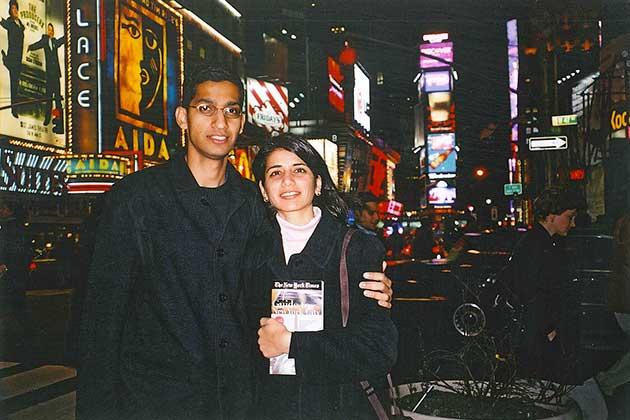 As his condition was not good, he never traveled in a car and did not watch television in his childhood.
…
Pichai always had a talent for remembering numbers. His family realized this when he saw that he remembered every number he dialed on their phone.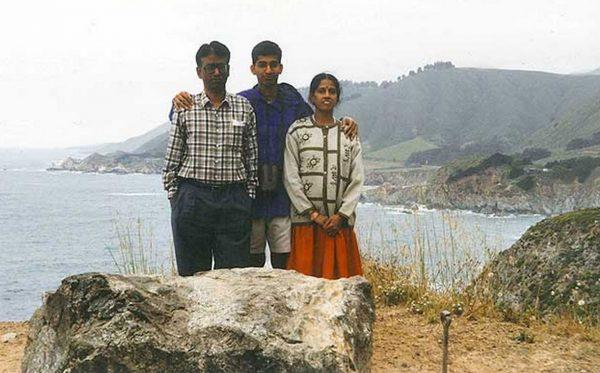 He still draws the attention of his colleagues by using this memorization ability in meetings, albeit occasionally.
…
After becoming interested in computers, he started studying Metallurgical Engineering at Kharagpur Institute of Technology, India. His success here earned him a scholarship from Stanford.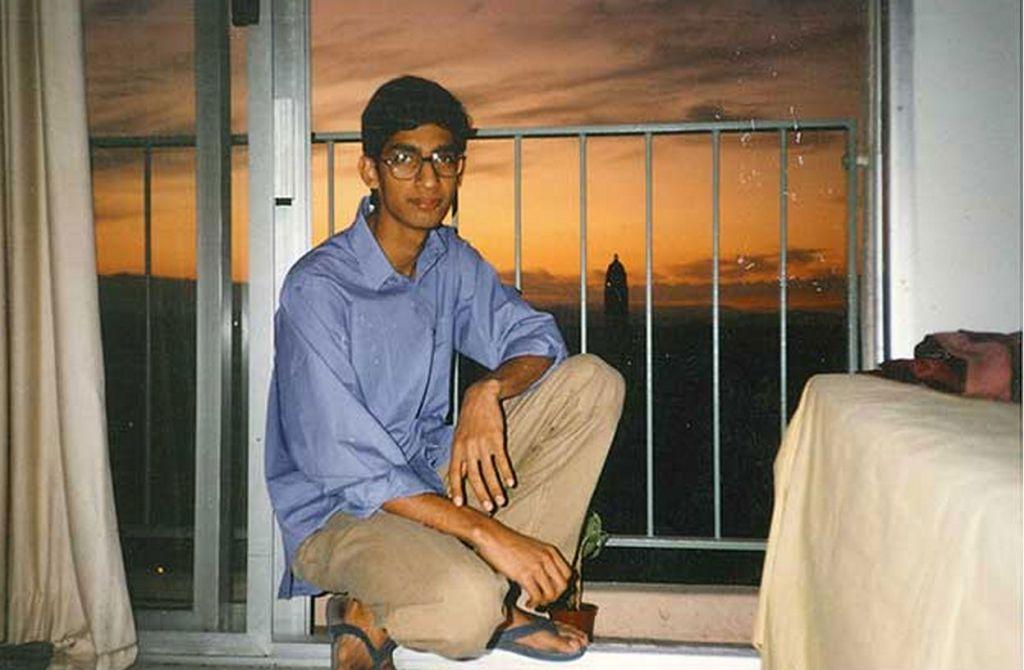 By the way, the first program he wrote was a chess game.
…
Moving to California was a big leap for him.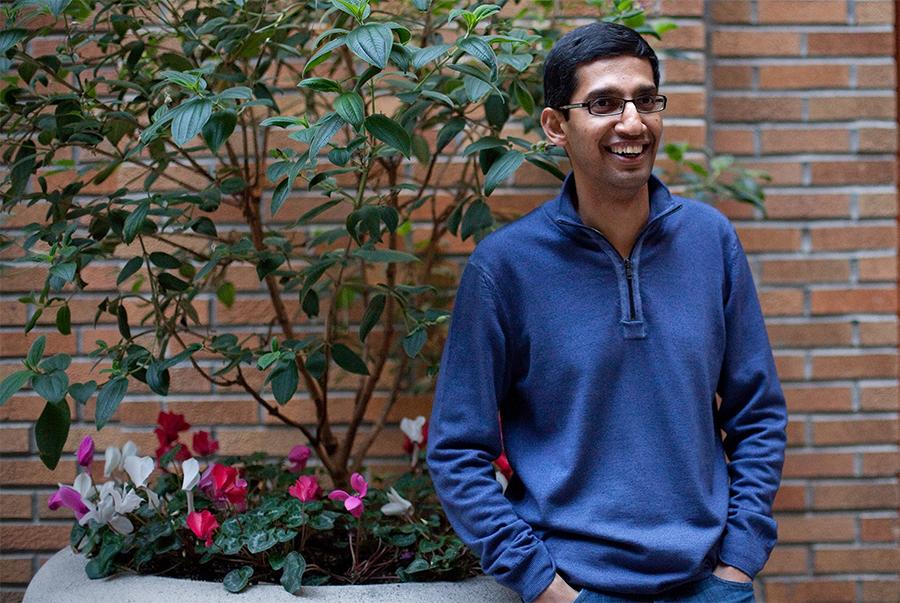 He says in an interview:
"I have always loved technology. I've always dreamed of being in Silicon Valley. When I was little, I used to read about Silicon Valley and listen to stories from my uncle."
…
However, when he went to America, he saw that everything was very expensive. At the same time, he missed his girlfriend Anjali very much.
Spoiler Alert: Anjali and Pichai later get married, they have two children, a boy and a girl.
…
Pichai, who went to graduate school using all his family's savings, could not complete his education at Stanford and was included in the Wharton MBA program of the University of Pennsylvania.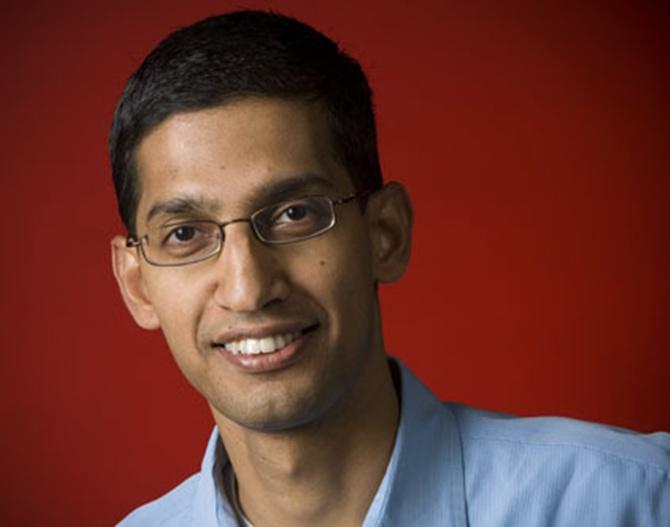 After his MBA, he worked at McKinsey, a famous consulting firm.
…
On April 1, 2004, he went to Googleplex, known as Google's headquarters, for an interview and started working on Google's search bar.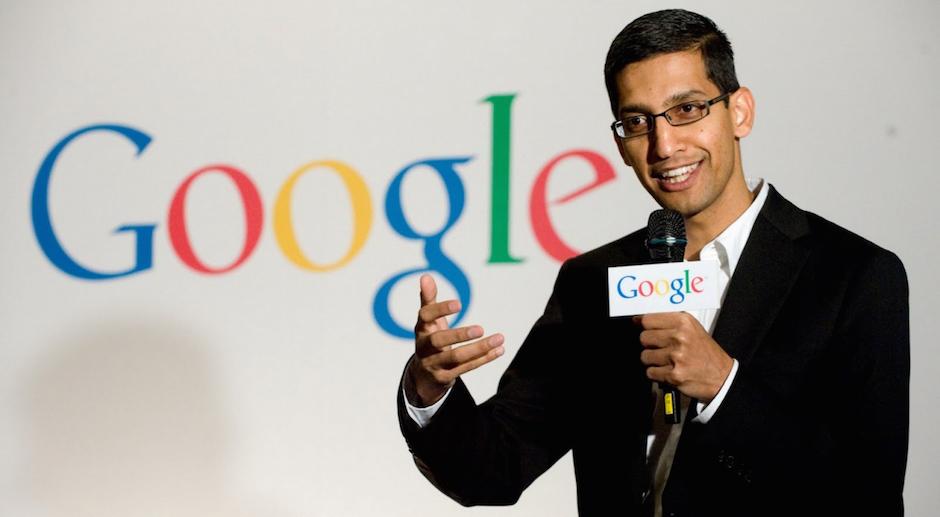 On the same day, Google introduced Gmail. Everyone, including Pichai, thought that sending free emails to each other was one of Google's jokes.
…
Doomsday scenarios began to be written in 2006 when Microsoft announced Bing as the default search engine for Internet Explorer.
Pichai convinced computer manufacturers to install Google Toolbar hardware to mitigate the effects of this change.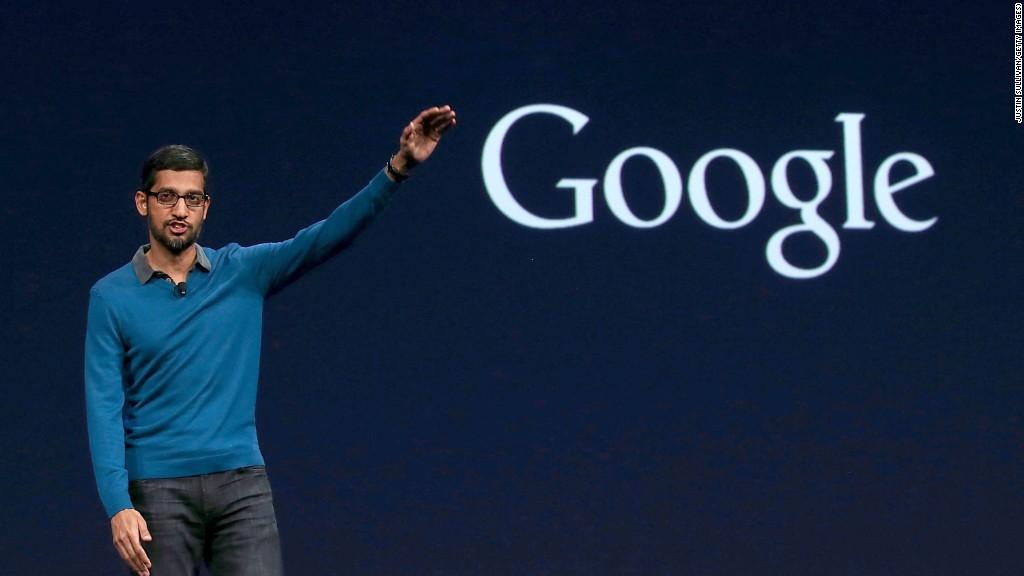 …
This problem created by Microsoft helped Pichai achieve one of his first successes.
He convinced co-founders Larry Page and Sergey Brin that Google should build its own browser. And the result is Chrome: The most used browser today and where I am writing this content right now…
…
Pichai was always loved as a leader and focused on results rather than opposition. With this attitude, he attracted attention and started to take more responsibility at Google.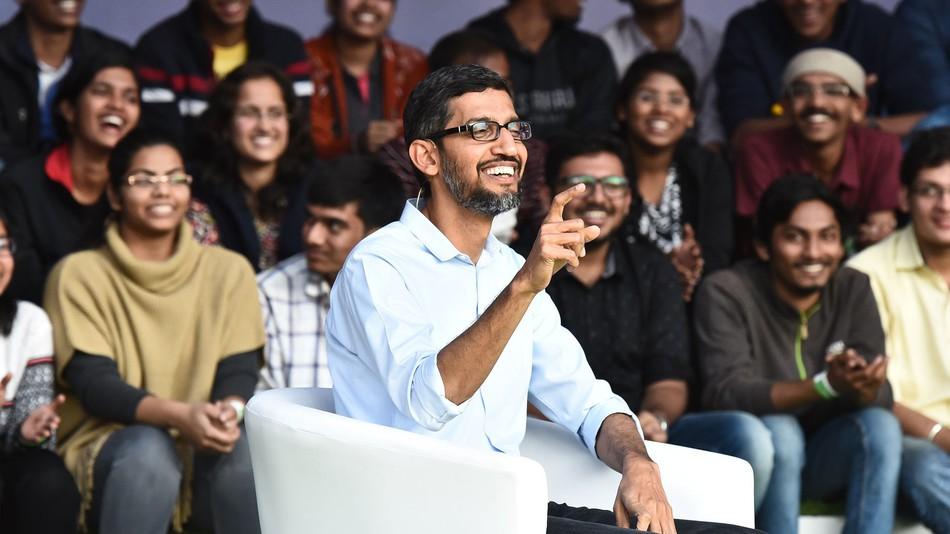 He was first promoted to vice president. Later, his work on the Android Operating System paved the way for him to become a Senior Vice President in 2013.
…
One of the jobs he put the most effort into was "Android One". Low-cost smartphones to bring 5 billion more people online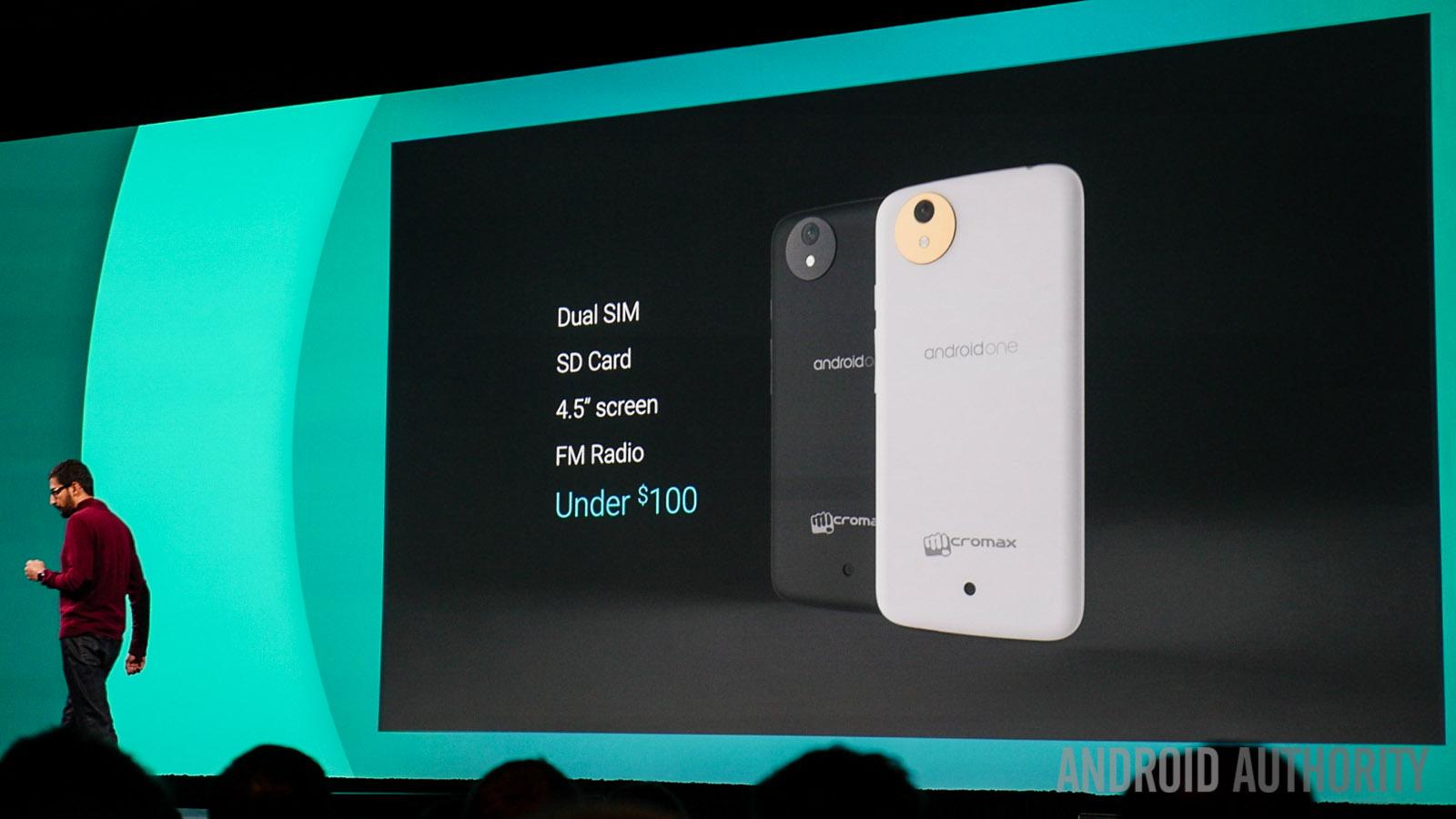 He was also behind Chrome OS, the operating system that powers Google's inexpensive Chromebook laptops.
…
Another milestone in Pichai's rise was in 2014, when Google was instrumental in buying Nest for $3.2 billion.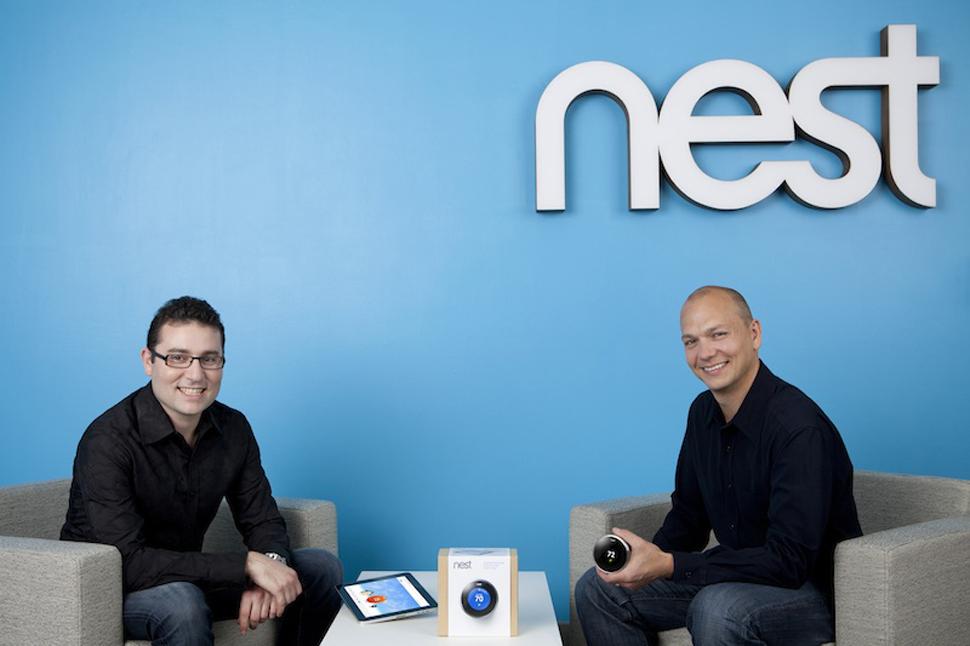 …
Despite receiving top job offers from Twitter, he remained a loyal Google employee.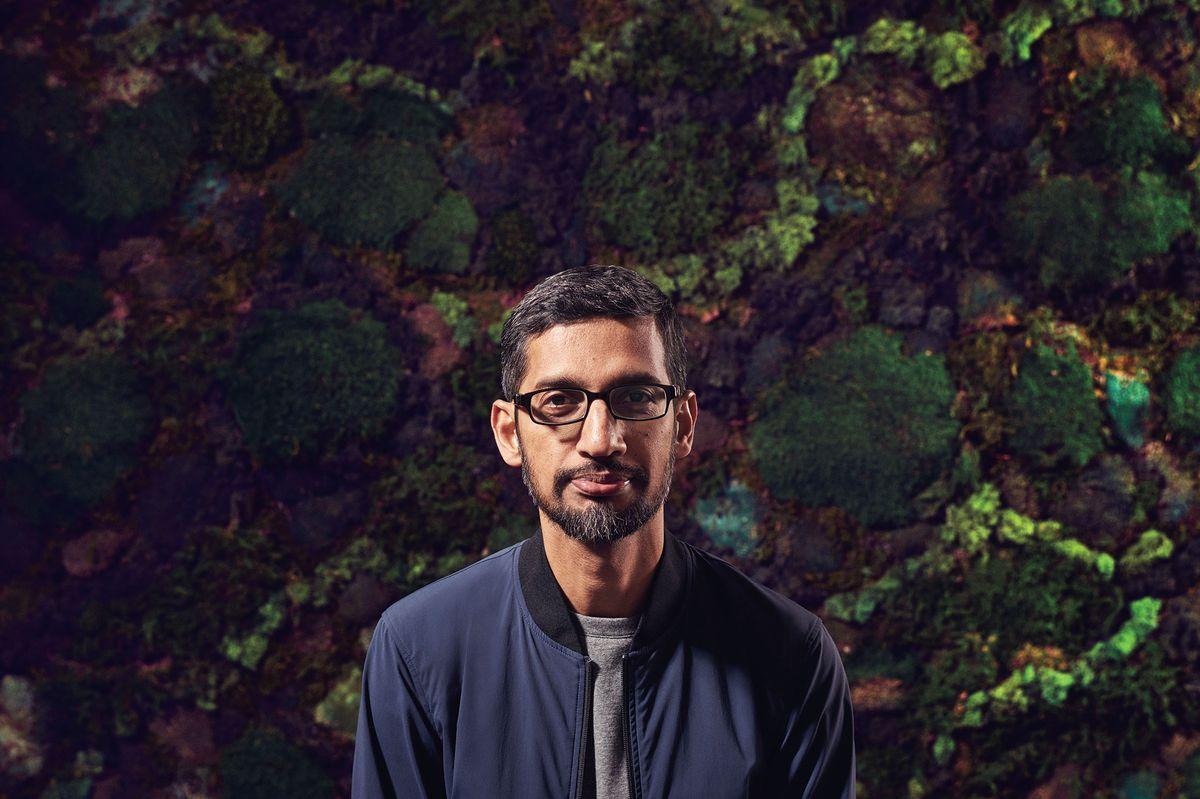 …
His success and mastery of Chrome, Android, and apps led to another major promotion later in 2014.
He was now Larry Page's left arm. He was in charge of almost all the jobs in the production area; search, maps, Google+, infrastructure…
…
When Google's company structure broke out, it was no surprise that Pichai was given the mandate of running Google. Because he was already in a position where he was responsible for all the basic products.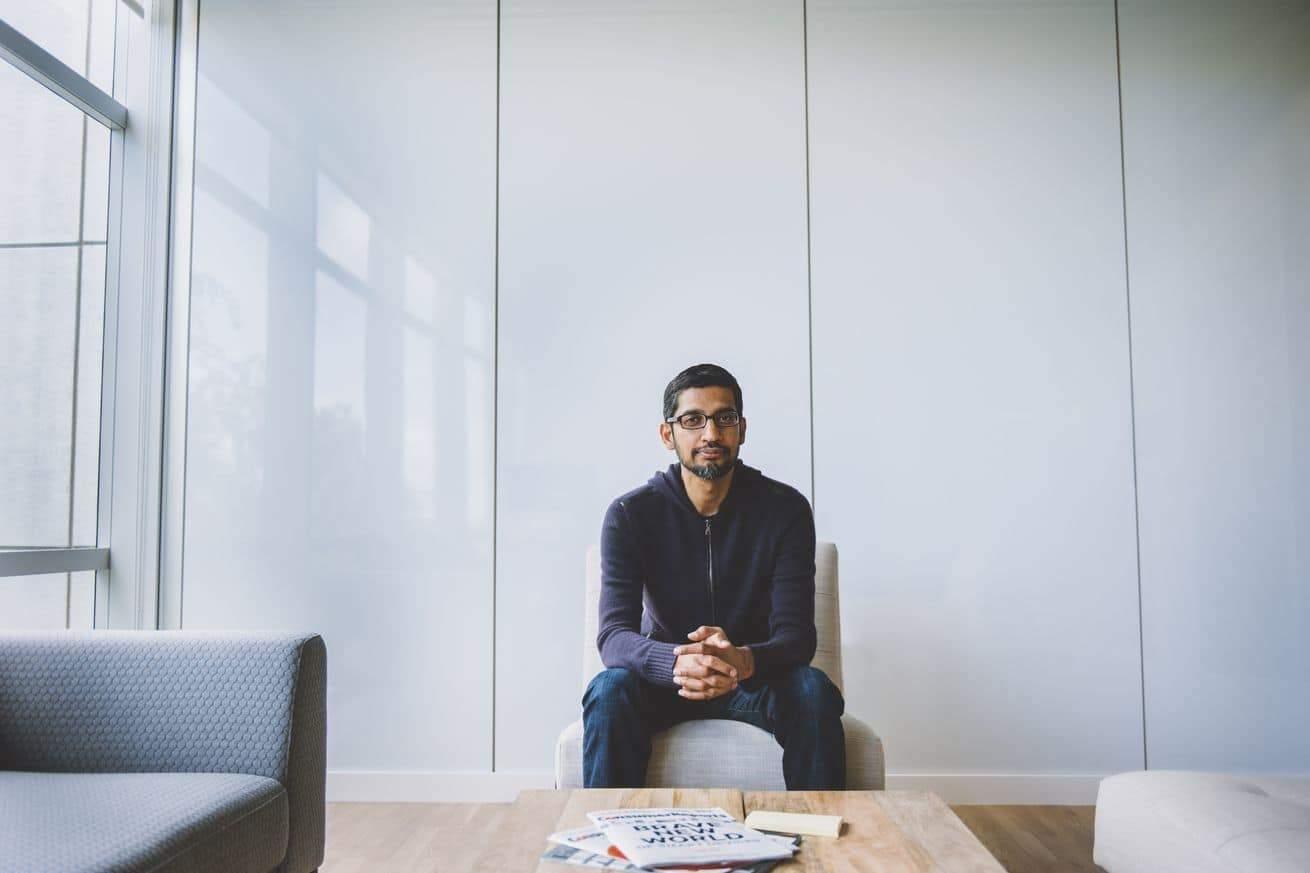 …
Pichai also has a structure that does not hesitate to talk about the subjects he believes in.
After one of Donald Trump's speeches on immigration, he wrote:
"Let's not let fear destroy our values. We must support Muslims and other minorities in the United States and even around the world."
…
Pichai does not use Instagram and rarely Tweets. However, the Google+ account he actively uses gives us a lot of information about his personality.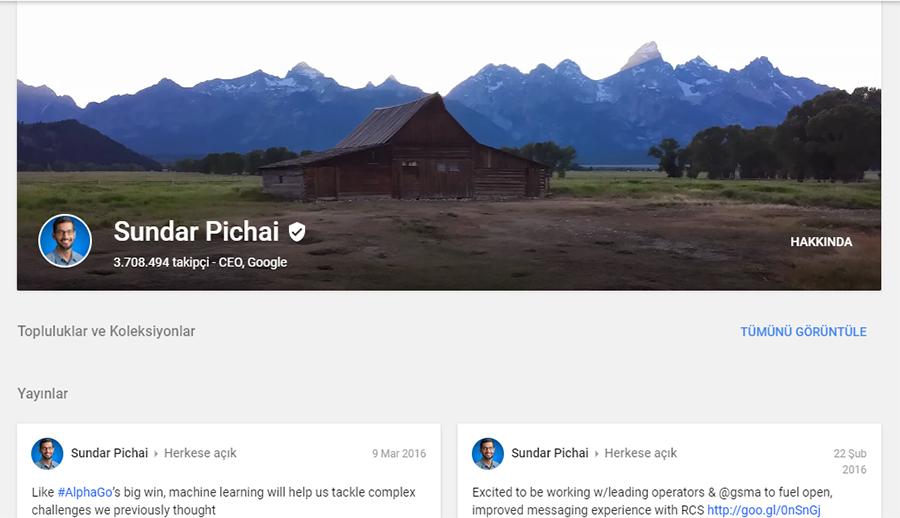 For example, he is a fan of Nelson Mandela, Anthony Shadid, John McCarthy and Aaron Swartz and loves to play cricket. And the game of Flappy Bird… He even met Dong Nguyen, the creator of
Flappy Bird
.
…
Despite his rapid rise in Google, Sundar Pichai is as humble as can be.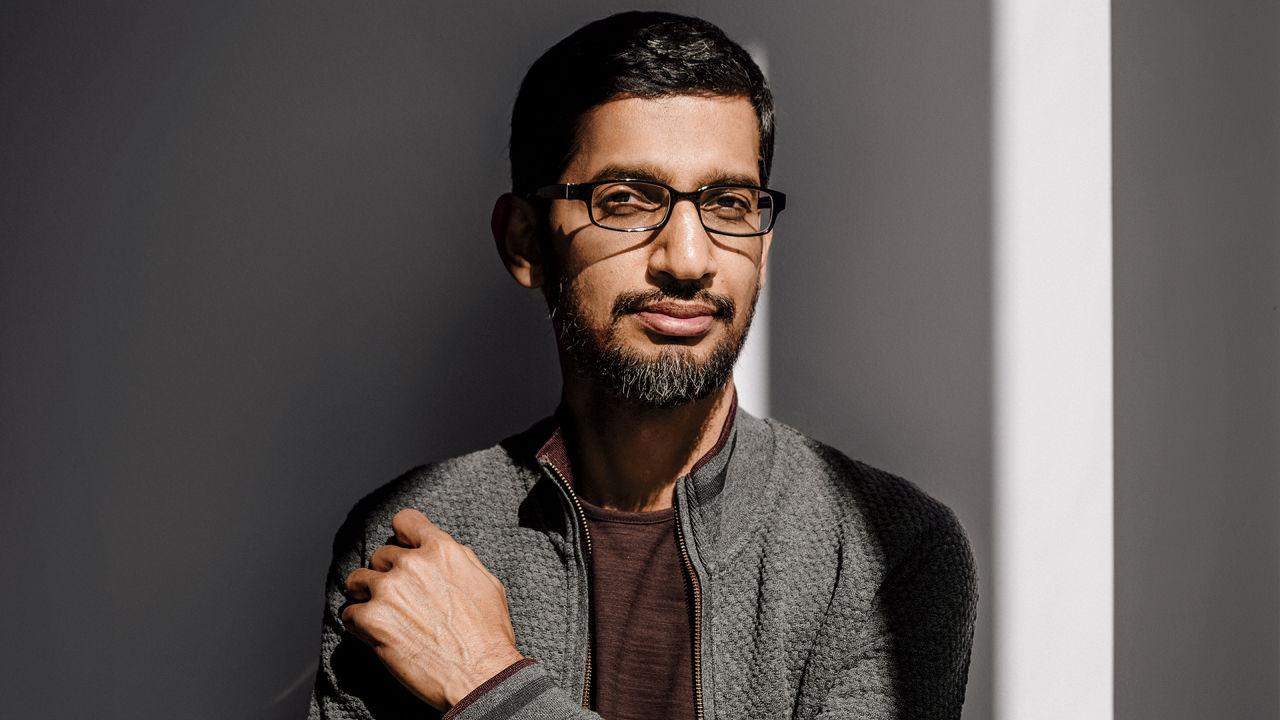 "It's always nice to work with people who make us think about ourselves and make us feel insecure. So you keep pushing your limits."
This post is also available in: Türkçe