you are in your 20s; You are ready to go step by step in your career journey, but you have also started to fight many uncertainties, right?
You're young, free, talented and capable of anything you set your mind to, but one decision you make right now can determine the rest of your professional life.
You can't travel back in time, but you can shape your future with smart career moves. If you truly strive for your goals, you never know what opportunities might arise.
Be sure to listen to these tips when you're still in your 20s so that you don't say 'I wish' in the future!
---
1) Put various titles in front of your name and repeat it out loud every day.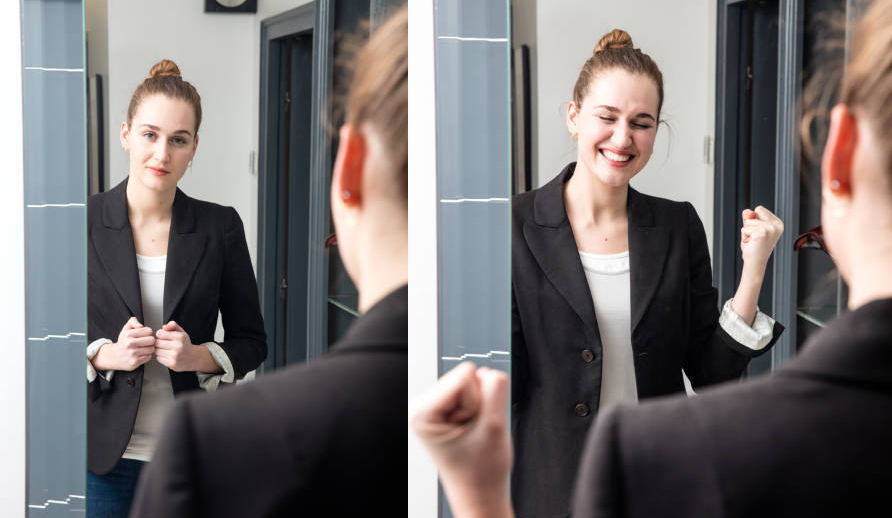 It's never egotistical, it's actually a test. It is a good method to find answers to questions such as what title do you get excited about, what field do you want to specialize in. Doing this every day is also a good way to gauge how well these answers still apply to you. It's also a great source of motivation!
---
2) A good GPA alone is not enough to build a solid career.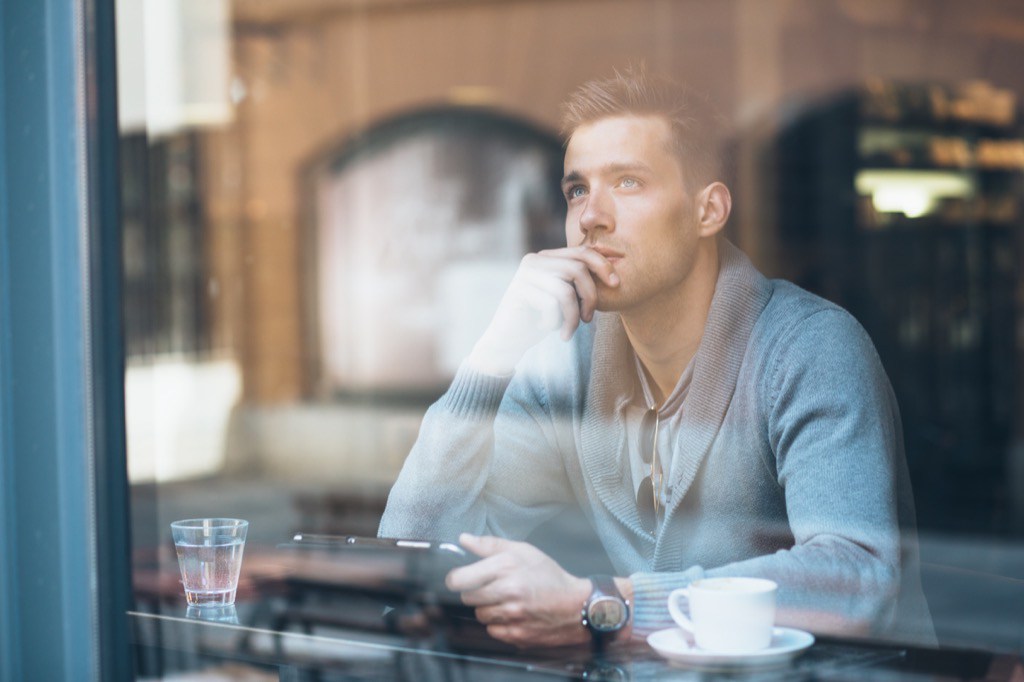 The moment his education life started; They try to convince students that they can achieve success by working at school and only then have a better life. But in business life, this is never enough. School desks are not just a place where you can learn undergraduate courses. Capture different visions; talk to people, take part in a volunteer project, go on a trip, go to the theater, discover as much about the world as you can.
---
3) Learn how to manage changing environments.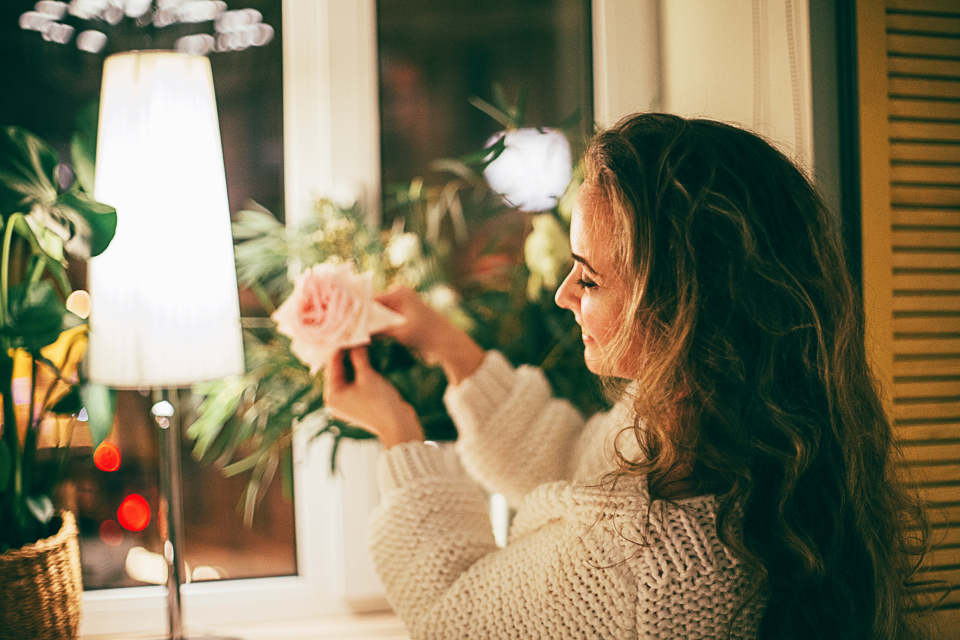 You should not fight to resist change when change is a process that you will constantly face. On the contrary, if evaluated correctly, every change is a huge opportunity. To lead a better life; you need to change yourself, your attitude towards people outside, your perspective on the world. When he starts to manage this process well; You will find that it helps you grow mentally, physically and emotionally.
---
4) If you want to tell the world who you are, your resume alone won't be enough.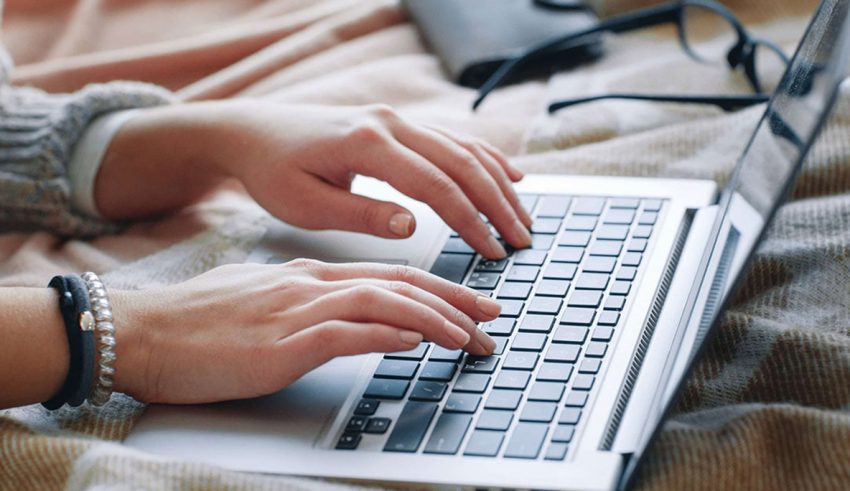 The first person to create his CV in 1482 was Leonardo da Vinci. In 2018, the situation is different; With the ever-increasing competition, the skills that will make you different and take you one step further are not just your resume. Nobody is you and that is your greatest strength.
---
5) When getting to know a company, think of it as knowing a person.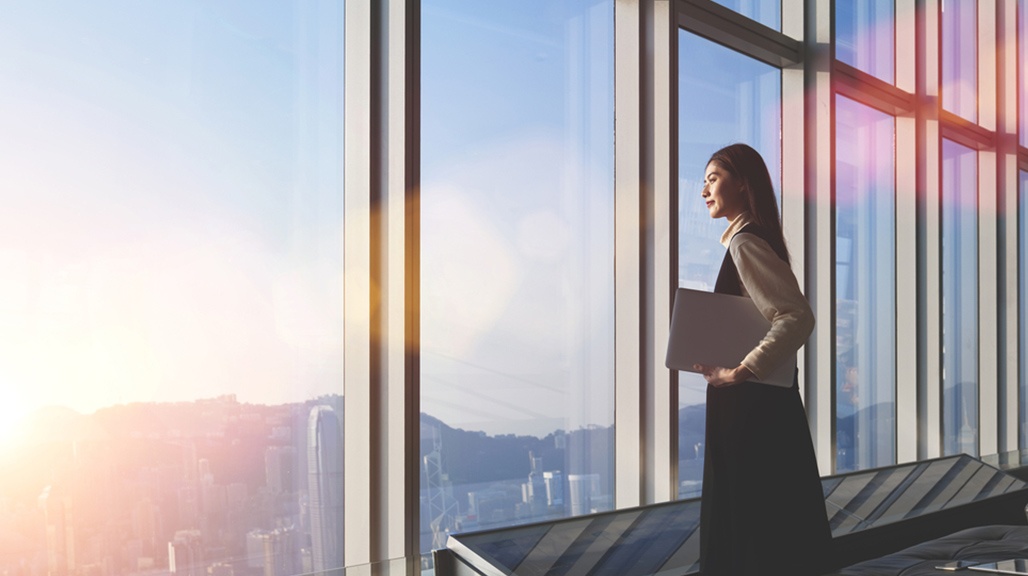 You will start a job in a new company. As soon as you step into that company, take care as if you are trying to get to know a person in order to get to know that company and understand its goals. The sense of belonging that will be blended with a parallel vision after this careful meeting will be one of the metrics that will carry your performance to the top.
---
6) Never eat lunch alone.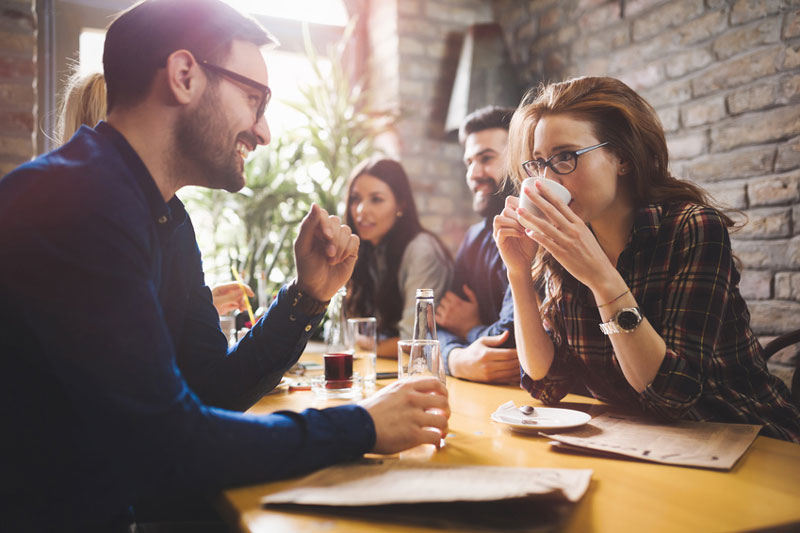 Lunch; It's an excellent opportunity to interact with people and have intimate conversations, whether at school or at work. The people who accompany your lunch can help you think differently. You can also get on the radar of key names. Remember that lunches must be considered in order to start a professional relationship that will nourish you in every way.
---
7) A free will means a lot.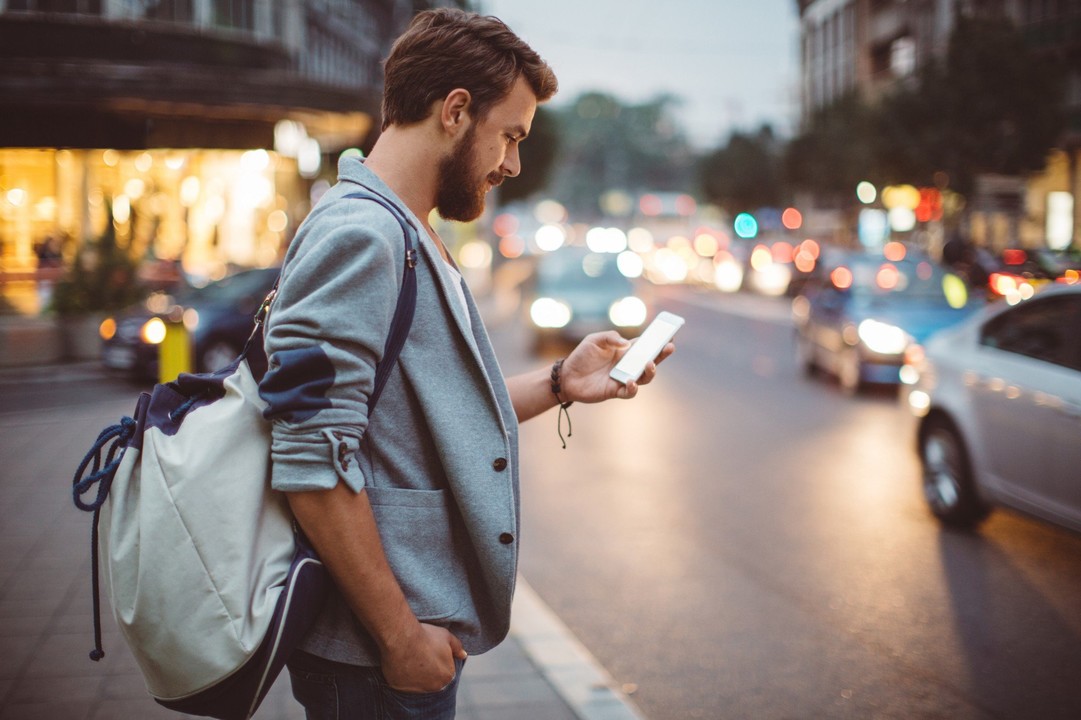 Since you've lived a certain way up to now, you don't have to live that way from now on. You can change, and most importantly, you can change. You may not choose to adapt your life according to the ideas of the outside world. Listen to your free will.
---
8) If you're staying in the safe zone, you're not innovating enough.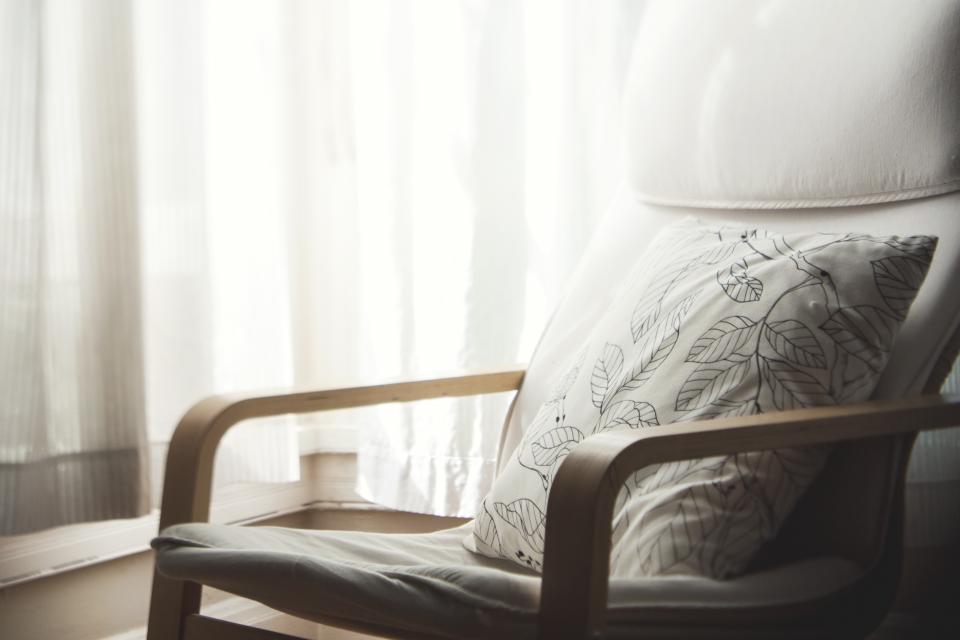 Comfort kills productivity. There is a tendency to put in minimal effort to achieve something without the discomfort of having expectations. You can meet your innovative side by taking risks in a controlled way and challenging things you wouldn't normally do.
---
9) What makes life exciting; Always be open to new opportunities and experiences.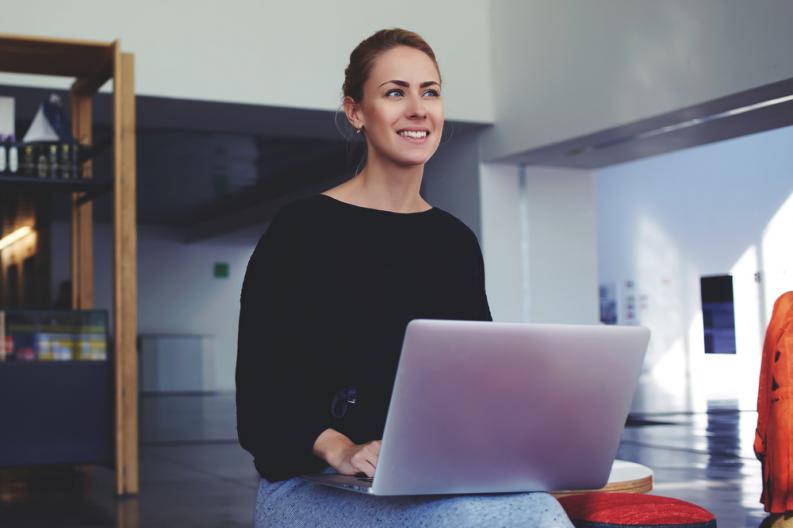 Every experience is a huge opportunity for you to discover more about yourself. You will learn countless lessons, and best of all, you will have an amazing story to tell. As you live, you will see that your experiences and your own stories are much more valuable than money or showing off. There is no better time than now to embark on a new experience!
This post is also available in: Türkçe