The first step to finding a job is to prepare an effective CV. To land your dream job, you need to impress hiring managers with the perfect resume. Research has shown that hiring professionals spend just seven seconds looking at a resume before deciding whether a candidate is a good fit for the role. That's why first impressions are crucial to success!
Since the first years of the digital world, we have been seeing content related to this subject on the internet. However, these contents do not offer clear recommendations for the business world today.
We asked, "How to prepare an effective CV?" We have prepared a content that is an answer to the question. If you're ready, let's start!
---
1) Start with a summary of your career goals and objectives.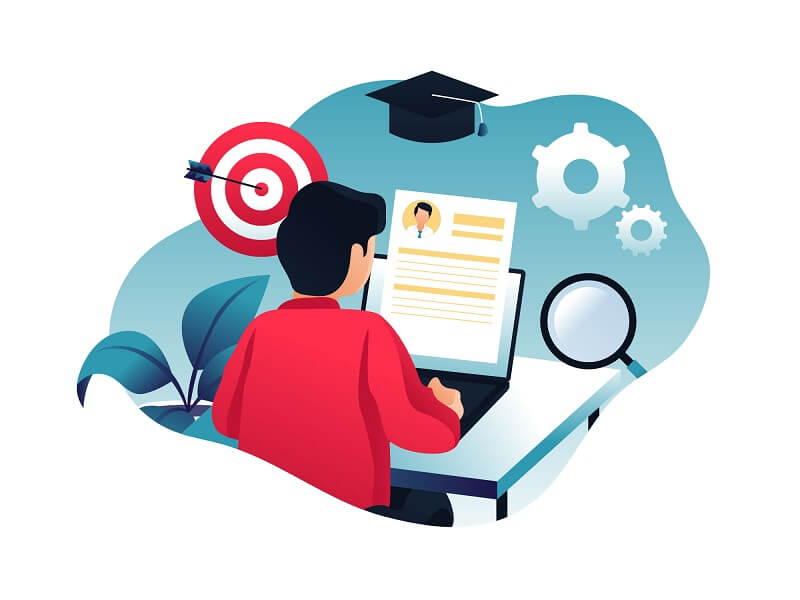 As this is the highlight of the CV, it should grab the reader's attention and persuade them to continue reading it, while also showing them that the goals and objectives you're presenting are aligned with those of the company.
A busy recruiter should be able to instantly understand who you are and why you're good at what you do. Your statement should be no more than a few sentences and should quickly convey your skills, experience, and why they make you an excellent candidate.
---
2) Make sure it is short, concise, and error-free.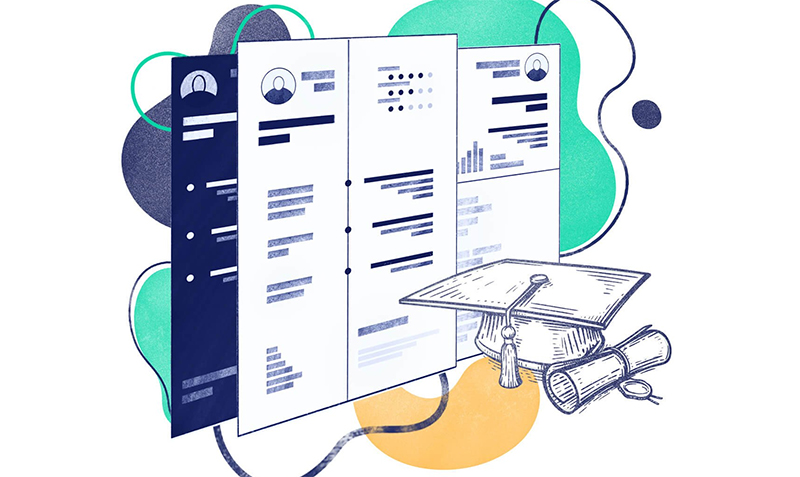 Develop your resume by writing it clearly, concisely. Try to include only the most relevant skills and achievements; Do not include information that is not important to the job you are applying for.
A resume should often be a single page. One-page resumes are recommended for candidates with only a few years of work experience and those new to the job market. Your resume can only be longer than a page if you have more than ten years of experience or many related professional achievements. And one of the most important secrets to getting an interview invitation is to have zero typos on your CV.
---
3) Choose a good CV design.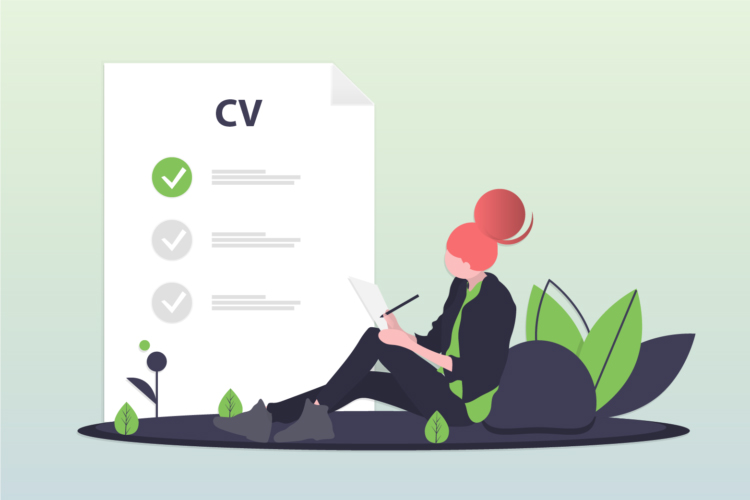 Divide your CV into neat, short paragraphs and use headings and bullet points whenever possible. This will make their resume easier to read and help the hiring professional or hiring manager quickly select the skills and experience they are looking for. List job history in reverse chronological order, with the most recent job running backwards first.
---
4) Adapt your resume to the job description.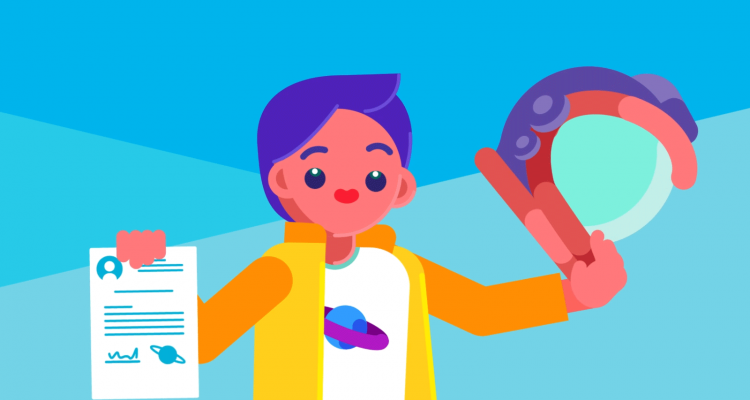 One of the best ways to get a recruiter's attention is to tailor your resume to each position you apply for. Customizing your resume for each job you're applying for is essential if you want to prove you're the right person for the job.
Read the job description thoroughly. Make sure you fully understand what the company is looking for and what the role entails. Only by carefully reading the job description, you will immediately give yourself an advantage in a certain segment of the competition. Because the job description gives you what keywords and skills you should highlight. By adding these to your CV, you will stand out in company systems.
---
5) Pair your CV with a cover letter.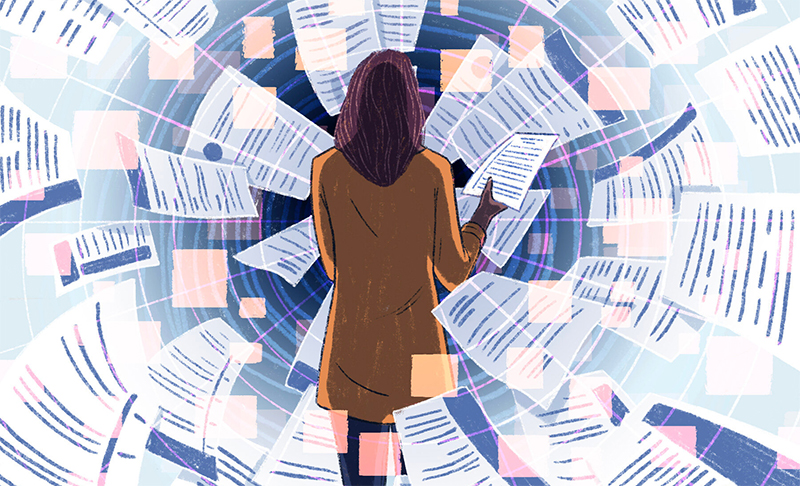 Not all roles require a cover letter, but for most senior positions and office-based jobs, a cover letter is an often expected professional formality.
You can use this space to summarize your most relevant experience and achievements. Briefly state what you are looking for in your next experience, why you want to work for the company you are applying for, and what you will contribute to the company.
Creating the perfect CV can be pretty time-consuming, but it is an opportunity to showcase your achievements and skills to the company. The more you study your job description and industry, the more equipped you'll be to make your resume stand out.
This post is also available in: Türkçe