How do you become a player? Is role-playing a skill or can it be developed? We've compiled what needs to be done and more for you. We wish you good reading.
---
What Characteristics Does a Good Player Have?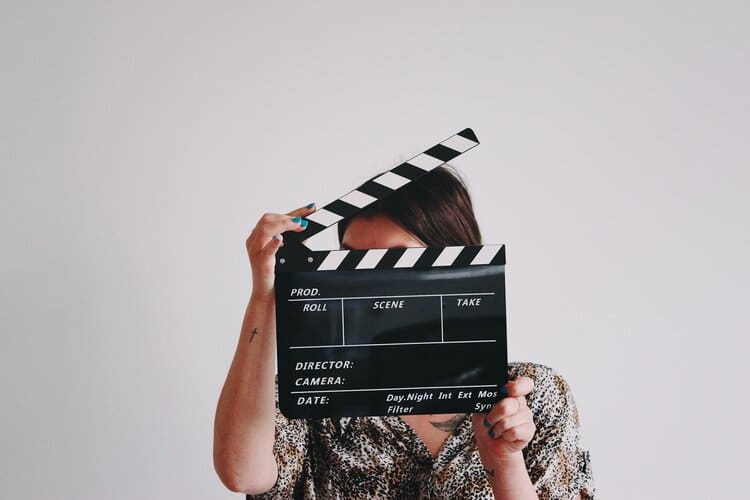 Most of us have dreamed of becoming a musician or an actor at some point in our lives. Especially in our childhood.
We come across the main common features of those who are successful in this branch of art. Being a good player has certain conditions and requirements. So, what qualities does an actor who does his job perfectly have?
First of all, he is educated. Even though, as the ancients used to say, he was "not educated but sarcastic", he somehow swallowed the stage dust.
He is self-developed and self-aware.
It is rich in information. He has a broad general culture and is good with books.
He is an observer. He carefully examines what is happening around him. Follows people's reactions to events.
He has a high sense of empathy as he will adopt the roles he will play.
It is successful in conveying the emotion to the audience and making them feel.
---
How to Become a Player? What are the Trainings Required?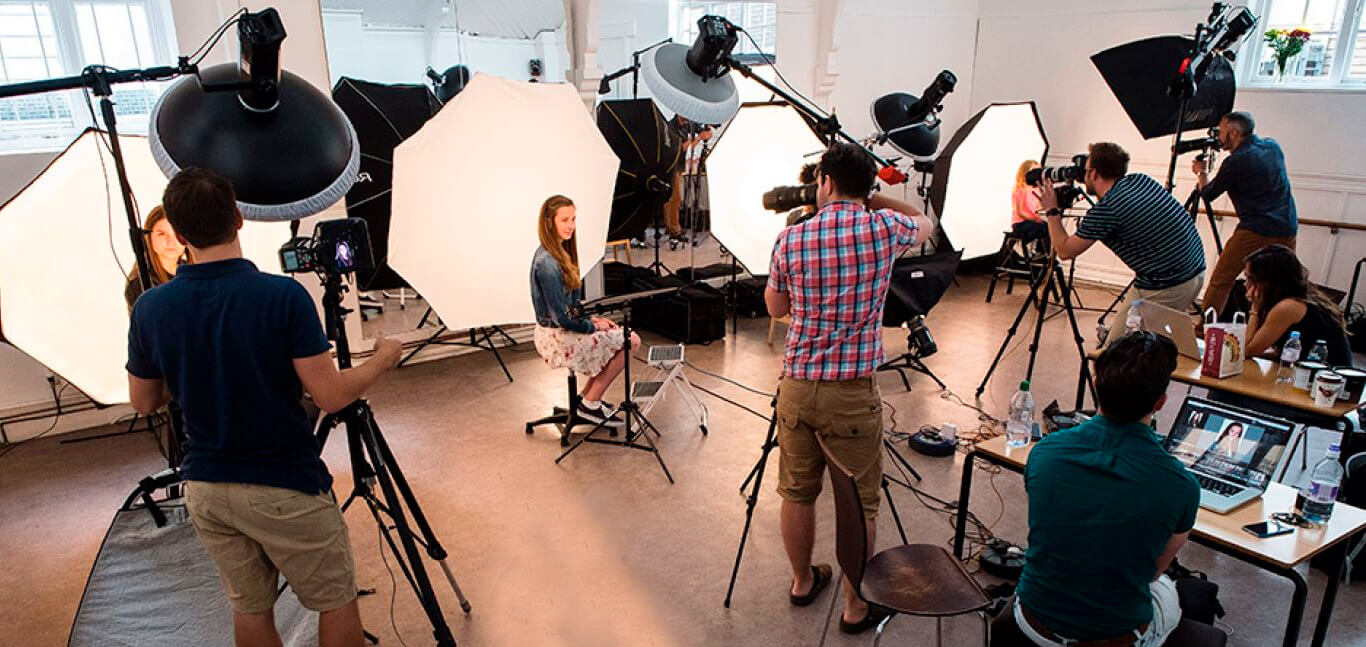 First of all, let's start with the answer to the question of how to become an actor. Undoubtedly, there must be certain criteria. In this case, we need to improve some aspects of ourselves. E.g;
Diction: The art of oratory forms the basis of an impressive speech. Being good at communication allows the other party to understand you better. It is important to pronounce words correctly and clearly. You can take diction lessons to strengthen your articulation.
Using a Mirror: Another area where we can improvise as much as we want is in front of our mirror. Rehearse often for roles that challenge you. As time passes, your facial expressions and the character you play will be closer to reality.
Watching cult movies: Browse award-winning or legendary cinemas. Watch the works of the artists selected as the best actors. By choosing from art films, you can discover the animations closest to life.
Pushing the Limits: You don't have to live in the moment to understand an emotion. As you adopt the character, this is also reflected in your acting. Try to relate to events you have never been in.
If you normally find it hard to cry, try to shed your tears. Animate movements that you don't like to see in your facial expression. The way to a good acting is to get into every mood.
Reading Books Often: Regular reading also contributes to the character you will enter. Especially in novels and stories, you can see how people react. We can say that underground literature can help you a lot in this regard.
Learning Body Language: When we encounter certain events, our body language also comes into play. Our gestures tell a lot as much as our facial expressions. You can find various tutorials for this even on the internet.
Going to the Theater: You can observe successful artists with this event that will increase your general culture. You will also meet the livelier version of the acting, which should be more minimal on TV.
The art of theater, which has a different spirit, helps you to go a long way in your development. If you can get a chance to meet the actors when the play is over, don't miss this opportunity.
Voice Training: Education has a lot of benefits in the proper use of our voice. Breathing exercises, reading with texts, using the diaphragm, etc. You can learn many important subjects about acting.
Empathy: It is important to have empathy in acting as well as in human relations. Whatever you portray, you have to be that person. Therefore, you must play your role with feeling.
Observe even if it is opposite to your character, watch how people react. You will see your emotional intelligence increase over time.
Getting Education: As in every sector, education has an invaluable contribution in this art as well. Conservatories solidly shape your theatrical talents. You can try your luck by taking aptitude tests.
If you think it's too late or you don't qualify, there are other opportunities. You can start a theater or acting workshop. You can find training courses in many places. Casting agencies can also work to get you noticed.
You should accept the role in any TV show or commercial, even if it's small. Walking slowly on the stairs to success allows us to take firmer steps.
In casting agencies, you can improve your skills by playing in the category you have chosen. With the direction of the director, you get the opportunity to approach the right techniques more and more each time.
---
Which Casting Agency Should I Sign Up With To Start Acting?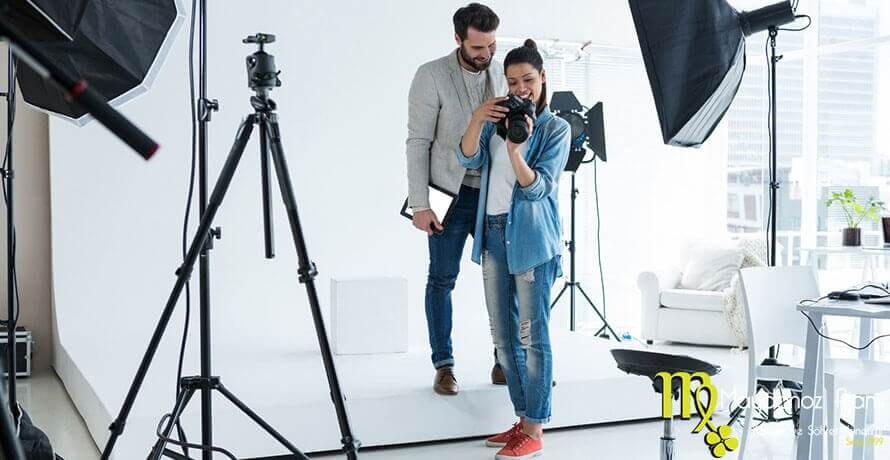 First of all, you should make a careful and careful choice about the casting agency. It is out of the question for a real institution to ask you for money.
Pre-selection is definitely done in crowded and popular agencies. A high-resolution photo of your face must be present. Do not forget that they accept applications from their official websites.
Fraud etc. Research the agency you will be writing to thoroughly to avoid situations. As soon as you apply, you can understand that a place that asks for a fee is not a reliable company. What about the learning part?
In this regard, you have the option of applying to various workshops and schools. It is possible to achieve both socialization and education at the same time. You can choose many places to increase your creativity, use your body language and basic steps.
---
Schools You Can Get Acting Education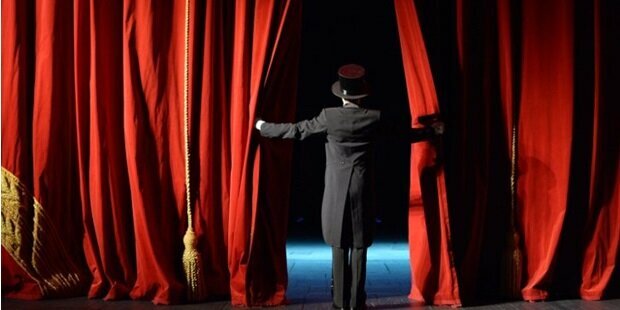 Müjdat Gezen Art Center: If you are looking for a free conservatory, you can apply to Müjdat Gezen Art Center. Located in Kadıköy, the school is frequented by art lovers.
Gray Stage: The ensemble located in Şişli provides attractive opportunities for rehearsals and theater plays . The stage has a capacity of 50 people and there is also a workshop.
3MOTA: If you want to learn modern acting techniques, 3MOTA is for you. The stage hosted by Ümit Çırak is a successful platform to train future actors.
Stage Dust Theatre: It was adapted from Haldun Dormen's pocket theater in 2008-2009 and became the first pocket theater in İzmir. In addition to its staff full of successful artists, it has 6 stages.
Ankara Academy Art: You can find many trainings such as performing arts, acting in front of the camera and creative drama here. It also includes talented teachers for other branches such as dance courses, ballet and dramatic writing.
Sadri Alışık Cultural Center: The art school, which was established with the contributions of Çolpan İlhan, also hosted many theater festivals. It is an educational institution created for those who want to take part in fields such as cinema, TV, series and theater. In addition to education, here are the answers to the questions of how to become an actor and how to be successful in acting.
Craft Theatre: Craft; It provides training on subjects such as basic acting lessons, dramaturgy, dance and music with its strong staff. In the workshop, which aims to reveal creativity, there are also lessons on acting in front of the camera.
Istanbul Drama Art Academy: You can attend many trainings at the academy, which is run by the art director of Ayla Algan. The categories that are divided into child, adult and corporate trainings are quite diverse. You have many options from musical to creative writing, from acting to singing lessons.
You can start from a workshop you prefer and take firm steps towards becoming a successful player.
Hope your creativity and luck increase exponentially every day…
This post is also available in: Türkçe