When we start a new game, we have a lot to learn. Every game is an adventure that we enjoy as we explore, get excited as we overcome obstacles, and feel great as we learn… Career is just like an adventure, a game that we just started. After solving the key points on the career path, all that remains is to sit back and enjoy the adventure, as in the games. There are some codes that will be useful for us in this game called Career. For those who are looking for a good team and working environment, we take a closer look at the codes that will make things easier on their career path.
---
1) Use the experience points you earn to develop the right skills!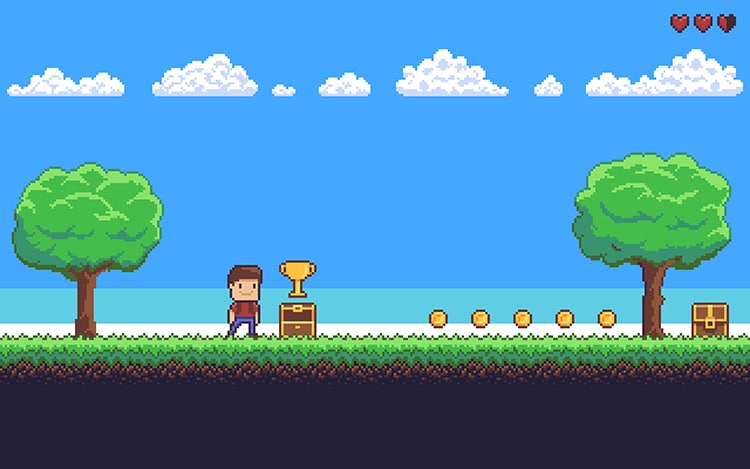 Every day, week, month and year we spend without even stepping on the career path actually comes back to us as experience points. The main thing is to spend these experience points on the right skills. The game called Career starts before we even draw our future plan. Our time in the world, which seems endless to our eyes, actually means every new day in which we can improve ourselves.
But at the end of the day, the most important thing is how we spend our experience points that come with each new day. In many games, spending experience points on the right skills is key. This is also the case in the career game. Developing ourselves in the right direction allows us to hold on to the game more tightly and naturally win more rewards .
---
2) Leaving your comfort zone is risky but comes with great rewards.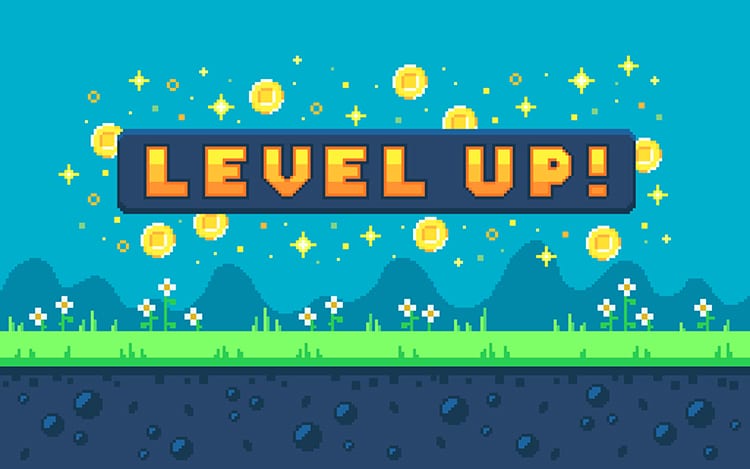 Speaking of rewards, in many games, sticking to a single map or road and creating a comfort zone is not a very appreciated type of gameplay. But getting lost in the mazes of a career or a game is no shame, either. Yes, this maze can be challenging and risky, but when we balance the rewards at the end of the maze with the risk, we can see the real difference.
Counting in place, talking to the same NPCs on the same map every day and doing the same quests doesn't sound very heartwarming. For this reason, we should not be afraid to choose different turns in the business world, as we experience different maps and roads in games. Although there is a possibility that a terrible boss will be waiting for you at one of these turns….
---
3) Don't be afraid to ask for help! No one expects you to defeat tough bosses alone.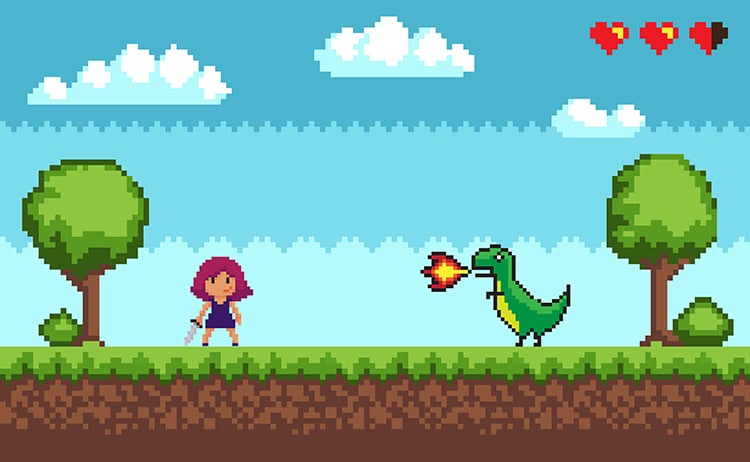 As in the game world, some choices in the business world can open the door to problems that are difficult to solve. The good thing is, no one expects you to tackle these problems alone. The way to overcome problems as terrible as the monster we encounter on a wrong turn is to ask for help.
Dealing with every problem alone can be quite daunting after a while. At the same time, no matter how experienced and accumulated we are, we can be helpless in the face of some problems. In the career game, the way to gain experience, trust and respect fast is to ask for help. But we should not forget those who helped us.
---
4) You need a team to survive in an adventurous game. Become a good team player!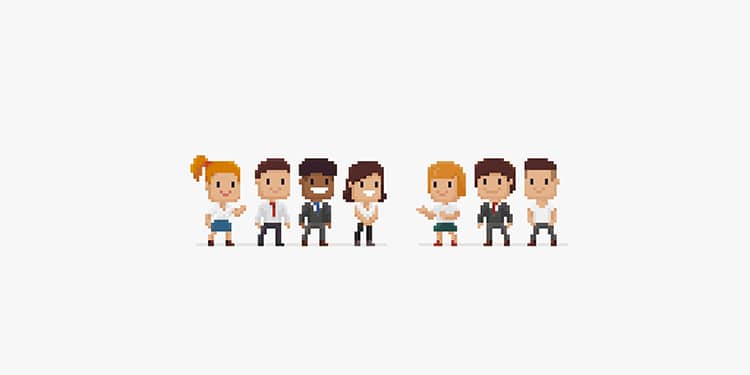 Asking for help allows us to overcome problems faster. What about joining a reliable team? Most of us are familiar with MMORPG games like Knight Online, Silkroad and so on. As in these games, it is necessary to be a good team player in order to survive in the career world.
Just as a good team makes it easier for us to gain experience and rewards in games, being a good team player will also bring us great benefits in our career path. After all, what we call a career consists of many intertwined gears. In order for this mechanism to work properly, everyone needs to do their part as a team. That's why you should always keep an eye open for career opportunities where you can have a good team.
---
5) Always keep an eye on opportunities that may come your way.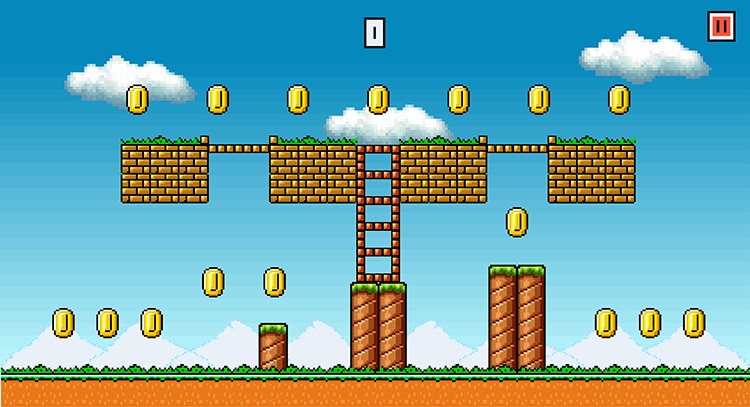 Every career journey has turning points. These milestones are often made up of opportunities taken at the right time. Every opportunity is a new set of experiences. Approach the opportunities that come your way at the right time, in the right way, as warmly as possible. These can move the flow of the game to different points.
Here is an opportunity just for you, an amazing adventure! Turn your route into adventure, join the game!
Evyap ELEMENTS Long Term Internship Program applications are open.
You can find detailed information and the application page here .
This post is also available in: Türkçe