Where your heart is, there is your home. Wifi is where your business is.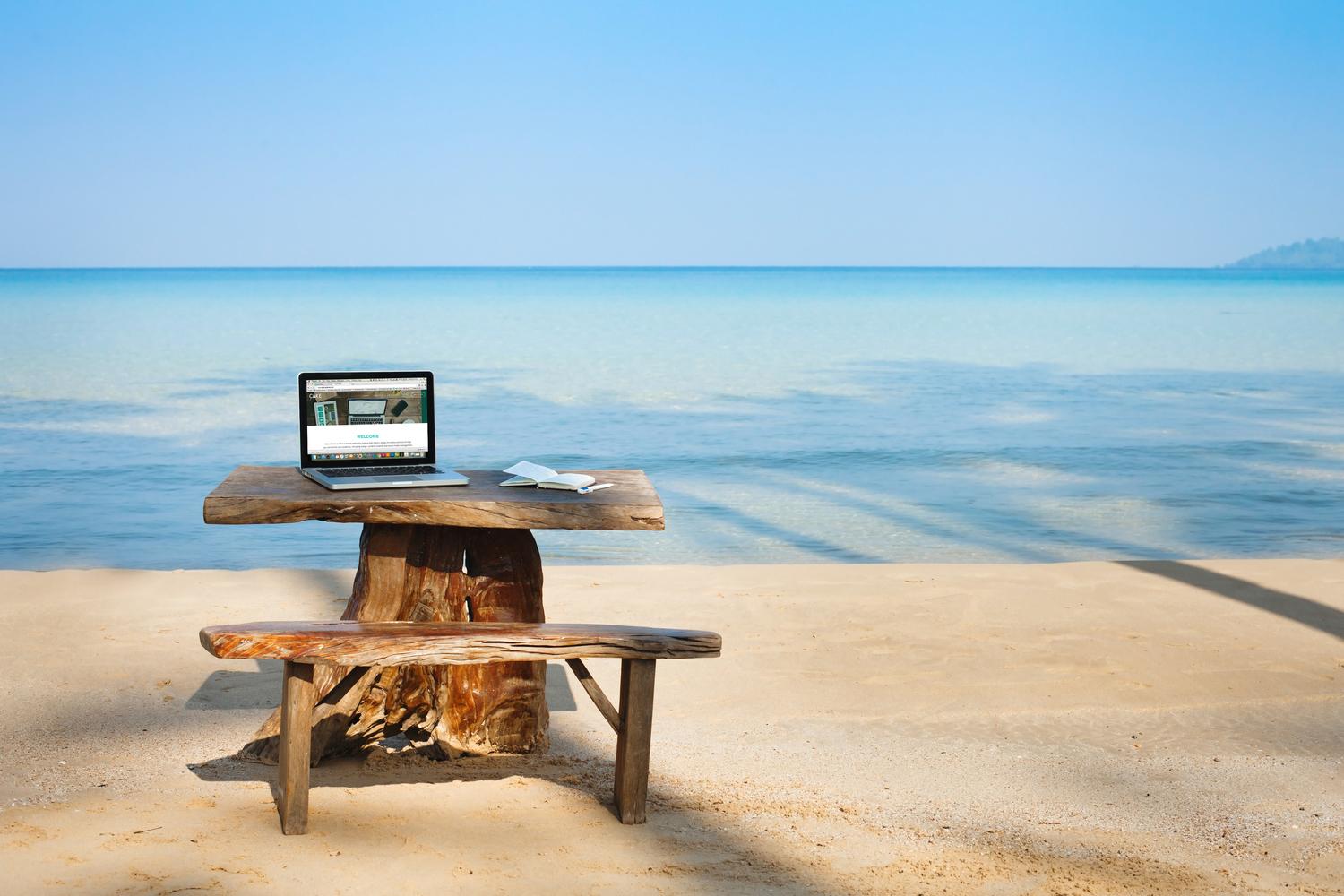 With the spread of the internet, unlimited opportunities have emerged for those who want to work from home, for those who want to work as digital nomads. Nowadays, there are various professions where you can earn a good amount of money online no matter where you live.
Some of these professions may require more skill, while others require hard work and determination to learn the job. However, working from home, working on a distant beach is not just a dream. Every person wants to enjoy the opportunities and the feeling of freedom that comes with being their own boss. Our age offers countless opportunities to achieve this goal. In order not to miss these opportunities, you need to follow them carefully and improve yourself.
Of course, this requires serious discipline. As you begin to lose the enthusiasm and realization of leaving your full-time job and realize the reality, you begin to realize that you have to make some beginnings and endings to get things right. If you do not have serious goals, are not successful in time management and do not have an important reason, you are entering a difficult struggle.
When you focus on adding value, it doesn't matter what you decide to do to succeed, what profession you're in, or what skill you want to gain. The truth is, most people try to generate big returns by doing very little work. This is the "worker" mentality. Entrepreneurs should think the opposite.
If you are serious about being successful in your remote business, you will not only need to add value, you will need it to provide a large amount of added value. If you're going to add value and go out of your way for others, people will notice. However, if you take the opposite approach, you will have to say goodbye to your chances of success for your remote business.
---
1) Virtual Assistant: It may vary depending on which country you are from, but being a virtual assistant can be a lucrative job when it comes to income. It's not a huge payoff, but it's a start. If you've just left your full-time job and are looking for a venture that doesn't require a lot of technical knowledge, you can try your luck at virtual assistantship.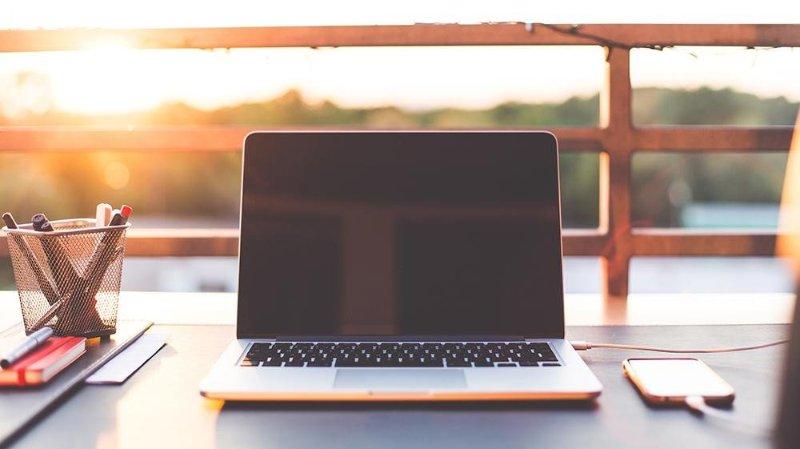 2) Video Editor: As internet usage improves and global connectivity increases, video is becoming a hub for almost every platform. Being a seasoned video editor will help you create a sustainable business that you can run remotely using this powerful tool.
3) Virtual Tutor: Tutoring via Skype and Facebook Messenger is a real and practical opportunity to teach students around the world. The great thing is that you don't need to be in the same room as video chat has exploded on many platforms. You can easily teach a language, playing a musical instrument, or even math, science, history.
4) Customer Service Representative: Global companies are always looking for freelancers who can assist them through sales and support channels. If you're looking for a part-time or full-time job where you can work without being on the job, this is a great opportunity.
5) Web UI Developer: Although there are many tools for web development today, nothing can replace the ability to code from scratch and develop feature-rich applications for various purposes. Also, if you specialize in this field, you can earn a lot of money.
6) Translation Services: If you know more than one language, you can consider doing a translation service. Companies and professional entrepreneurs around the world constantly need translation services. Build a professional website and get some great references if you want to be successful in the business in the long run.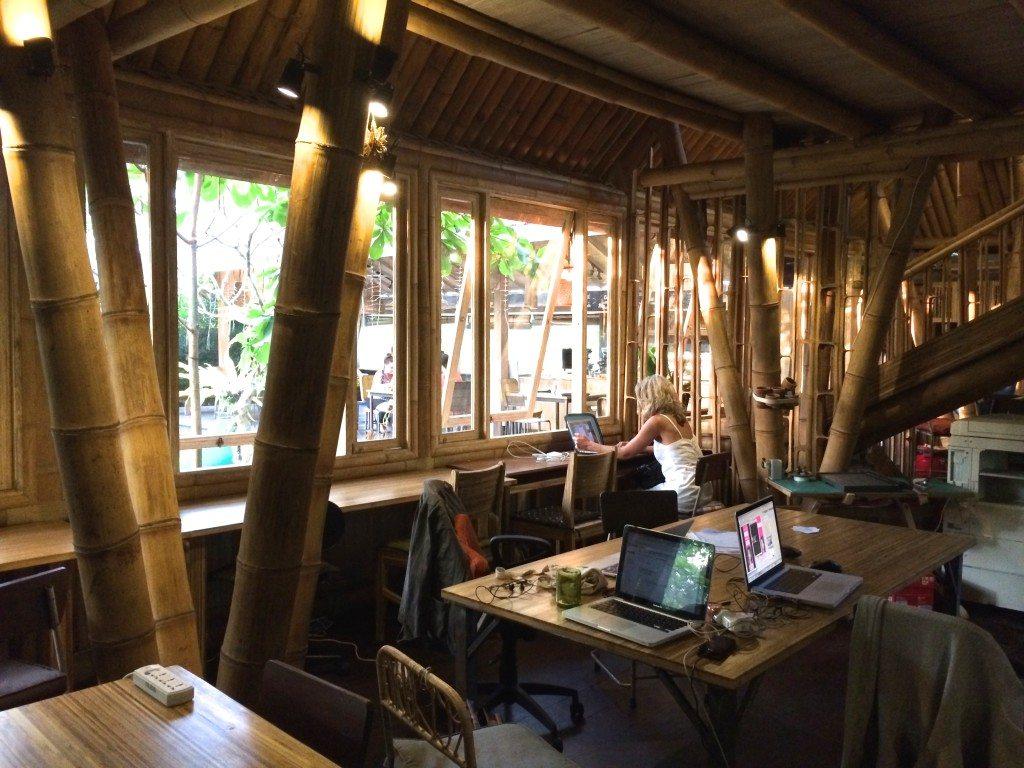 7) Medical or Insurance Transcriptionist: If you are very good at writing, you may want to consider transcribing medical records (even insurance claims). Big companies are constantly outsourcing this type of work, and this can be a simple way to make money from anywhere. You don't have to live in a particular place or have a lot of skills.
8) SEO or SEM Specialist: If you have knowledge of search engine optimization (SEO) or search engine marketing (SEM), you can offer services to others in this regard. SEO is a very complex field with a huge amount of information and where people pay a lot of money for people who know how to organize. SEM is to manage PPC(pay-per-click) and paid advertisements such as Facebook, Google and Youtube. Both are very lucrative fields. You can find a good course or organization that can help you.
9) Writing and Editing: If you are good at writing, you can try your luck at writing and editing for someone. This is a skill that can be developed over time and with practice. If you're really good, you can become a copywriter and manage thousands of dollars for a sales letter.
10) Franchise Owner: Some franchises can be managed from home or from another location. There are a number of home-based franchises that can be operated at minimal expense and without the need for a physical location. Most of these are in the marketing field and all you have to do is find the right dealership that fits your needs and get started with it. These also have lower upfront costs than franchises that have a physical location.
11) Data Entry Jobs: Do you want to have a stable job where you can generate income without going to the workplace? You can be a data entry specialist or freelancer for many companies or professionals. You can work remotely for a large data entry company. But keep in mind that for this you need to work sensitively and efficiently.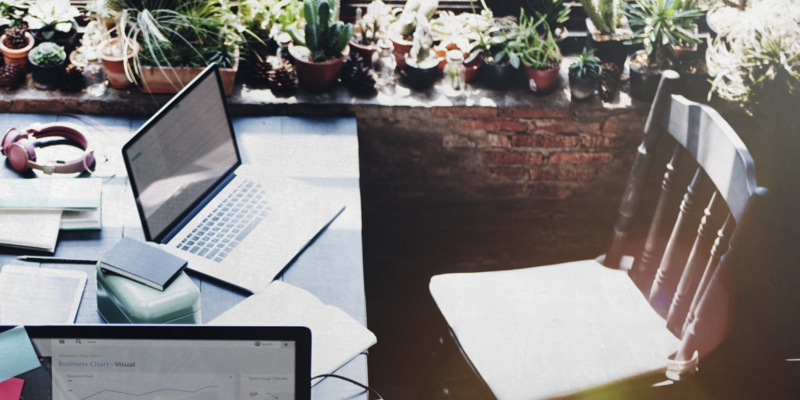 12) Sales and Marketing Partnership: One of the profitable businesses that you can run from a place other than the workplace is to be a sales partner. The sales and marketing partner markets the products and services of other companies. They don't do this for themselves. However, for a partner who has a large list or knows how to manage traffic, or is a traffic and conversion ninja, a sales and marketing partnership can be quite rewarding financially.
13) Accountant or Treasurer: If you like working with numbers, one of the jobs you can easily do from home is to be an accountant or treasurer. You may have private clients or work for a large company. This is entirely up to you. As long as you are good at what you do, you can do it from anywhere in the world.
14) Mystery Shopper: You don't need a physical location or store to be a mystery shopper. Mystery shoppers are usually people who work for them and travel from place to place to experience purchasing and support services. They even do this online today, by shopping on websites and contacting customer service.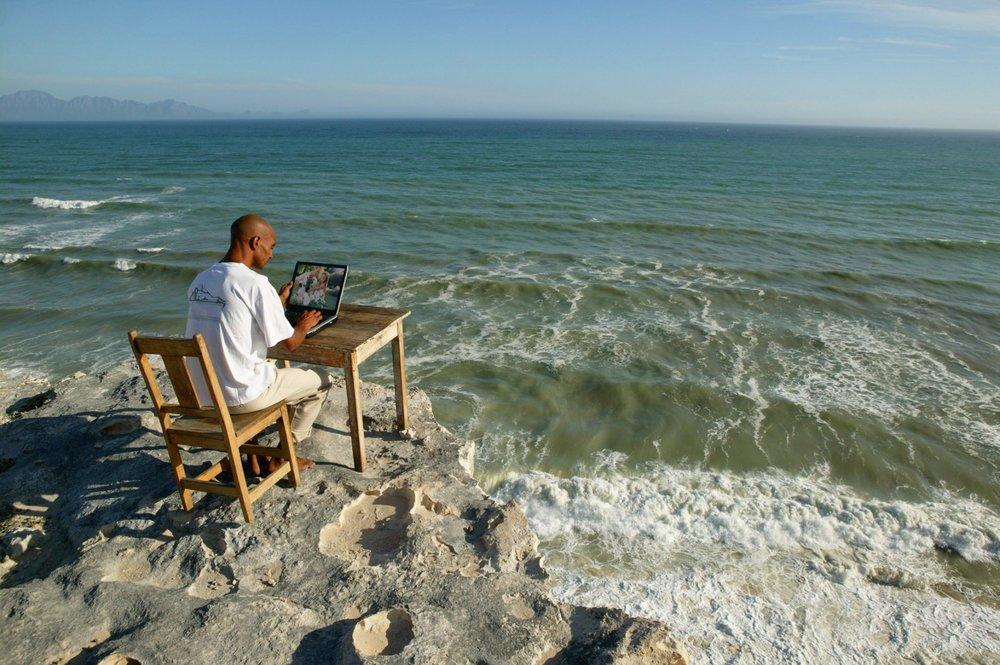 15) Blogger: Do you want to start a blog to make money online? Done right, blogs can make a lot of money, but this must be done by combining email marketing with sales channels, attracting people like a magnet. Find your own voice, start a blog, and find products and services you can sell. Forget the ads in the beginning. You can also create your own digital products. Either way, the potential is huge, but not everyone can achieve it.
16) Social Media Marketer: Social media marketing is a profitable skill. Businesses large and small have recognized the emerging marketing opportunity on social media. Having more followers and fans, knowing how to spread a message, and having a say in the digital world are becoming increasingly important.
17) Graphic Designer: It's hard to find a successful graphic designer these days. However, this is a skill that will always be needed. As a graphic designer and designing logos, flyers, business cards etc. You can earn a significant amount of income by specializing in topics such as Even though the market is competitive, people will always be willing to pay large sums of money for good graphic designers.
This post is also available in: Türkçe