While the computer skills section, which is an indispensable criterion for internship and job applications, is sometimes presented to the candidate in detail, sometimes it can be specified under a general heading without going into detail.
Although most people think of computer skills as knowing Microsoft office programs such as Word and Excel, or knowing a few troubleshooting computer software, in fact, employers and candidates expect a very different direction.
I have compiled 5 of the most important computer skills for you in order to avoid possible misunderstandings and to apply knowingly and to be advantageous:
---
1) Spreadsheets and Databases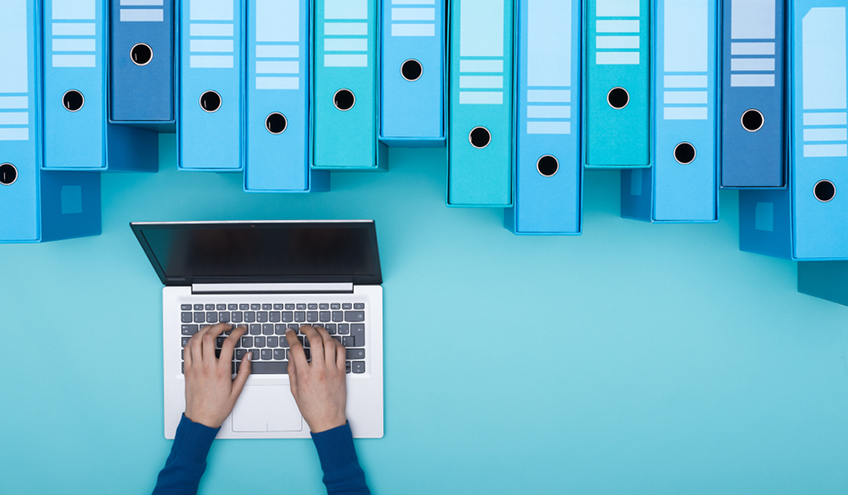 Spreadsheet editing and database management skills, as the most important criteria for data companies, which have been increasing in recent years, enter the list in the first place. Because this skill is taking firm steps forward to become the most sought after skill in the new digital business world where companies that can manage data survive.
To be hired based on this computer skill, you must first have and demonstrate a study on a spreadsheet. From storing data, applying complex mathematical formulas, to optimizing many nested models, your knowledge of a wide range of digital environments will be greatly advantageous.
In other words, you need expertise in: Microsoft Excel, Microsoft Access, Data analysis and modeling (ERR), Adobe Products and programs, Quickbooks, XML Database management system, Filemaker Pro, MATLAB, SAP, FORTRAN, RDBMS (Relational Database Management System), SAS
---
2) Social Media, Email and Blogging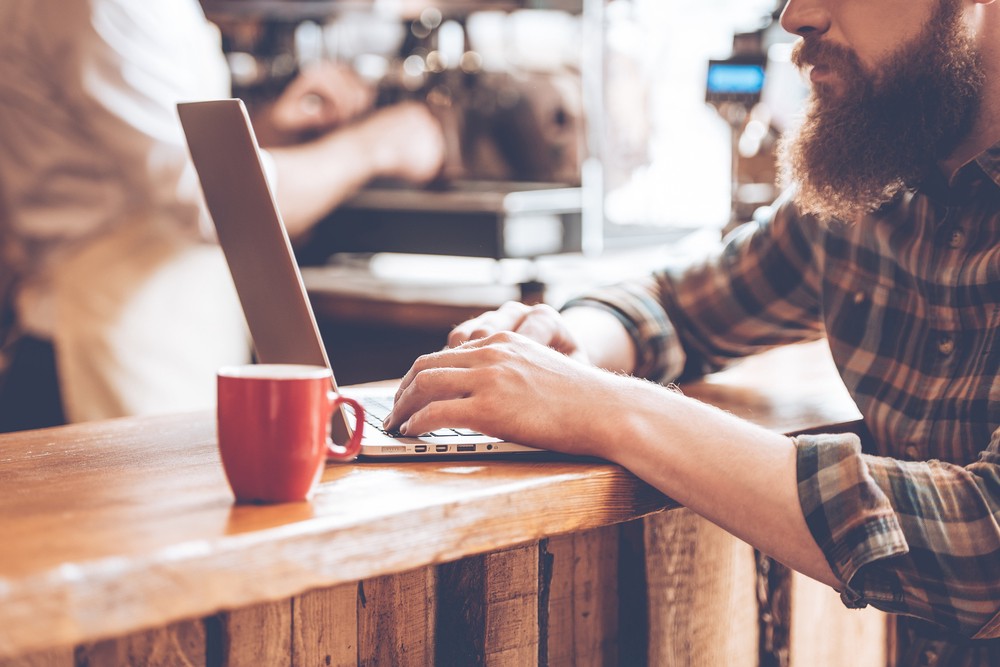 While people are socially active, not everyone knows how to use social media tools on the professional front. In such a scenario, having expertise in writing professional emails, blogging and managing social media activities is a ticket to entry into well-known organizations.
If you want to improve your skills in this field, you need to improve yourself in the following areas:
Content Management System (CMS), Google Analytics, Cascading Style Sheets (CSS), Email marketing methods, Web Page Design / Web Programming ( ASP.NET), WordPress or Bootstrap, Digital media management, Search Engine Optimization (SEO), Campaign Management Software
---
3) Graphic Design and Word Processing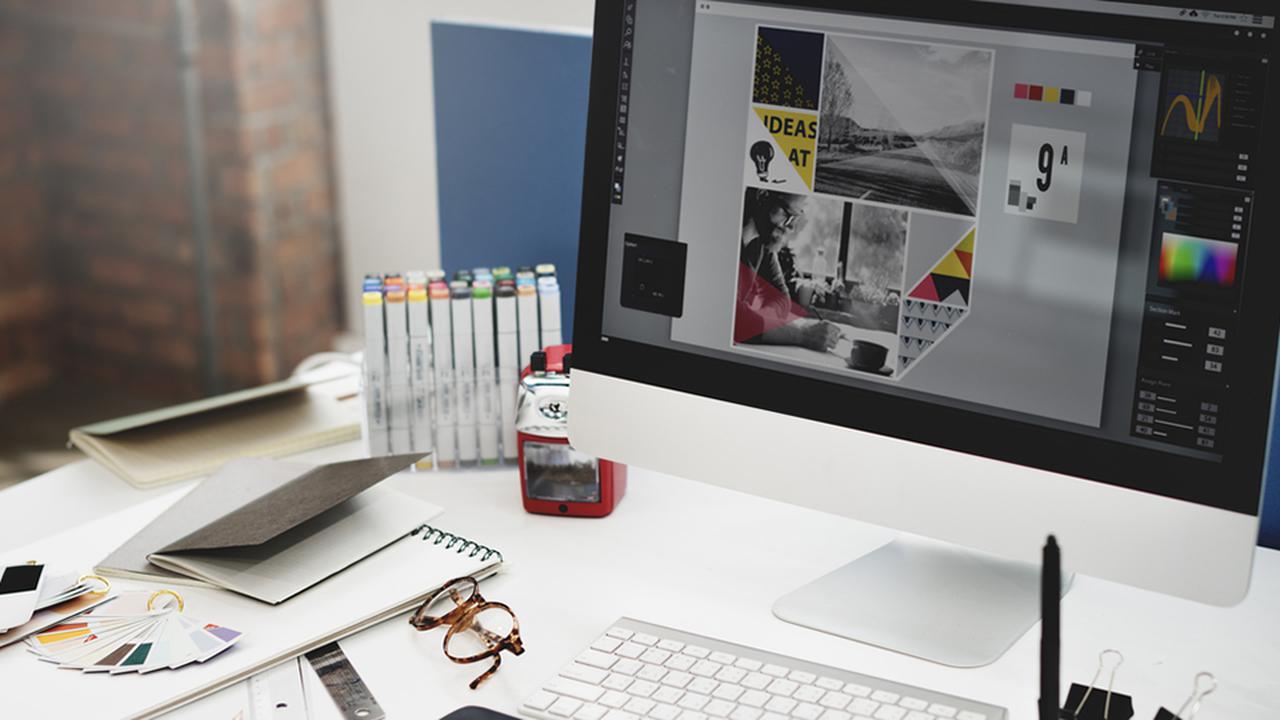 The fluency and clarity of the data in order to present the acquired knowledge in a very readable form also created another field need.
If you have sufficient expertise in the following subjects, your progress in this field will be greatly relieved:
Adobe Photoshop, Adobe InDesign, Adobe Illustrator, AutoCAD / Architecture Software, Corel line, Microsoft Visual Studio programs, Maya, Microsoft Word, Microsoft Publisher, Digital Cameras
---
4) Software and Hardware Design and Development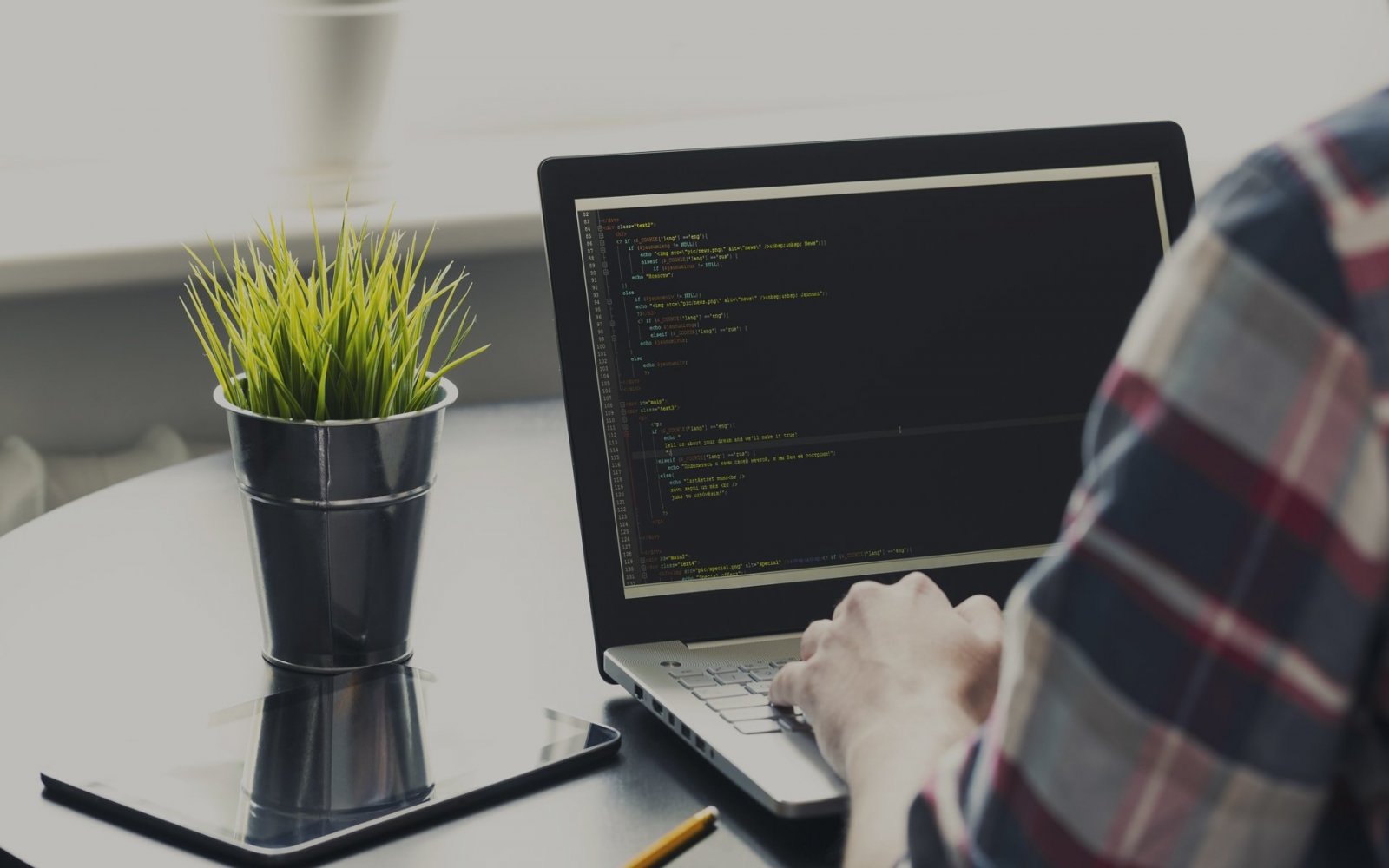 Software and Hardware development, in simpler language, means designing, implementing and testing computer software/hardware applications. Software Architect, Software Analyst, Software Programmer, Hardware Configuration etc. It is the most profitable computer skill with a diverse business start-up, including
Before you can develop and test software and hardware, you must first consider your users' needs and create an application that reaches its point of trouble. You may need to work with different web and mobile app coding languages to grab your audience's attention.
For example, if you have these skills, it will be more beneficial for you at the beginning and after the job in this field: HTML / CSS / Javascript, C / C++ Programming Languages, Java Programming Language, Python Programming Language (A must now), XML, UI / UX, LINUX operating system, CISC and RISC architecture, Embedded Processor Hardware Design and microprocessors, Memory management and hardware architecture, PCB Layout, SQL Server Management
---
5) IT / IT Troubleshooting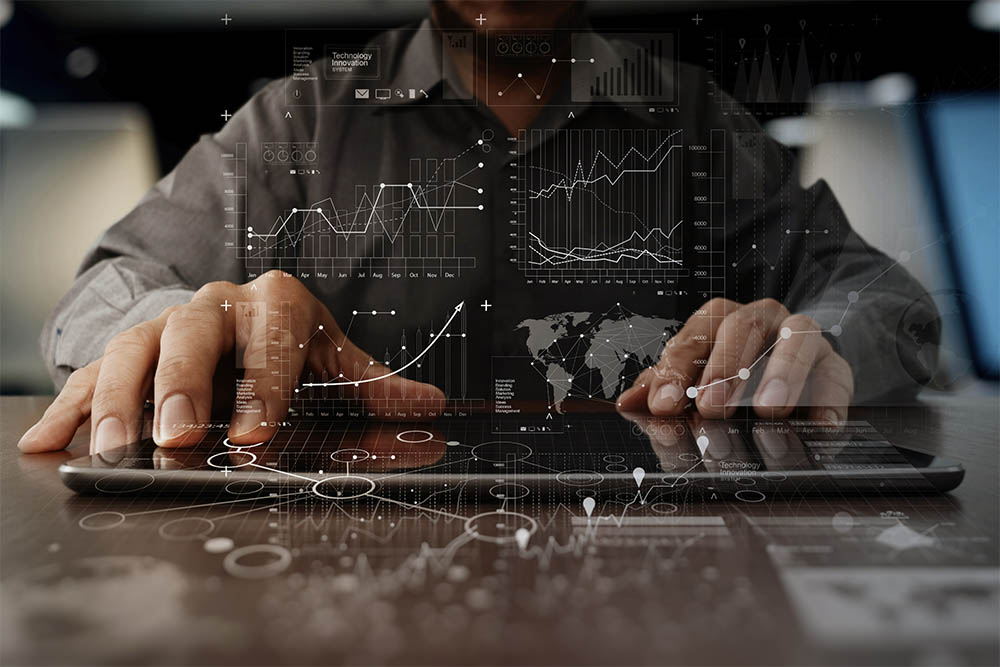 Working on computers is one thing and another ability to look at related issues and solve them in real time. There are various employees and specialists who work with computer systems in their daily lives, but deal with programs that have become problematic and perform routine maintenance.
Therefore, if you are familiar with the basic anatomy of computers and machines and know ways to perform such tasks to facilitate the working process, the IT support area will be a perfect fit for these skills.
The most important IT troubleshooting skills to work with are:
Backup management, Diagnostics, End User support, Client-Server management, Installation and configuration, Issue tracking system (ITS), System Management, Technical Support
---
You may also be interested in these contents:
8 Tips to Help New Graduate Engineers in Business Life⇗
This post is also available in: Türkçe