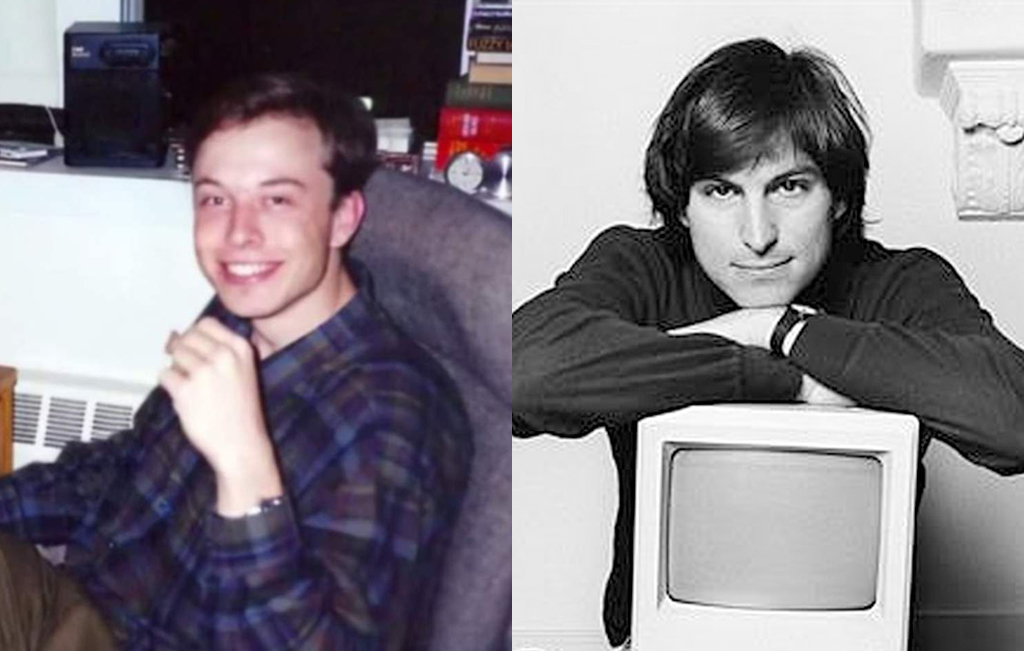 You know that firsts are unforgettable; first love, first day of school, first job, first money you make… These lifetime experiences say a lot about the person you are today.
Although you may not be fully aware of the benefits of your first job experience at a young age, you will definitely observe the benefits in later years. Because in every job you do, you learn a lot and at least you understand better what kind of career you want to have.
---
1) Jeff Bezos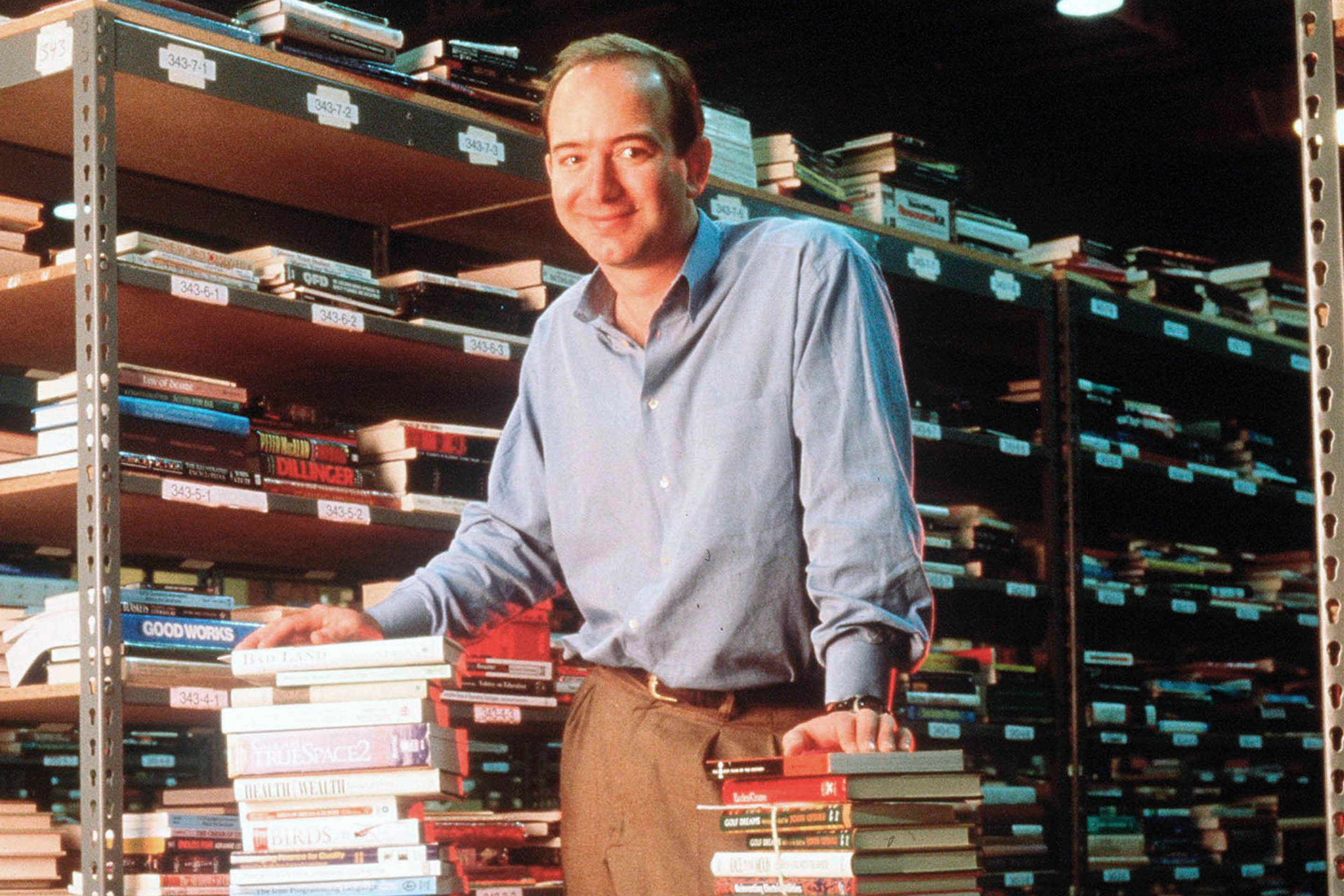 Amazon founder Jeff Bezos was 16 when he started working at McDonalds. Jeff, who is busy flipping burgers in the kitchen, refers to this experience and says he learned many lessons from this phase of his life.
---
2) James Cameron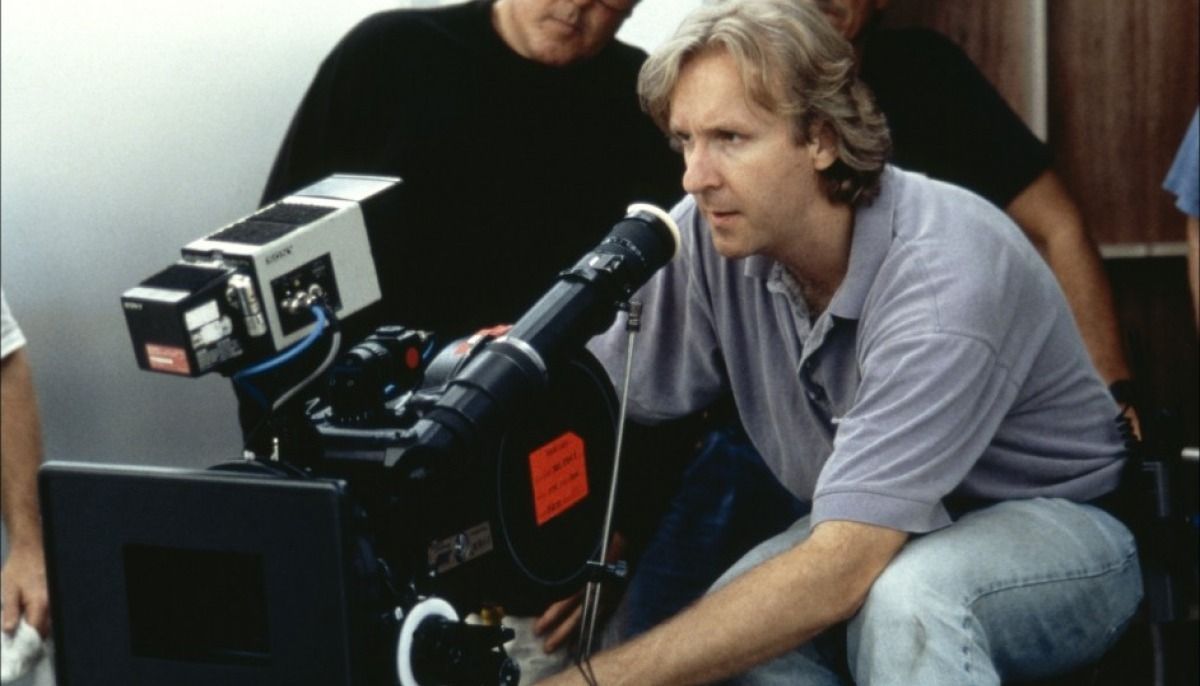 James Cameron
, who started his business life as a truck driver, would pull the truck aside and write when a scenario came to his mind. Cameron eventually quit his job to shoot movies like Terminator 2: Judgment Day and True Lies.
---
3) Michael S. Dell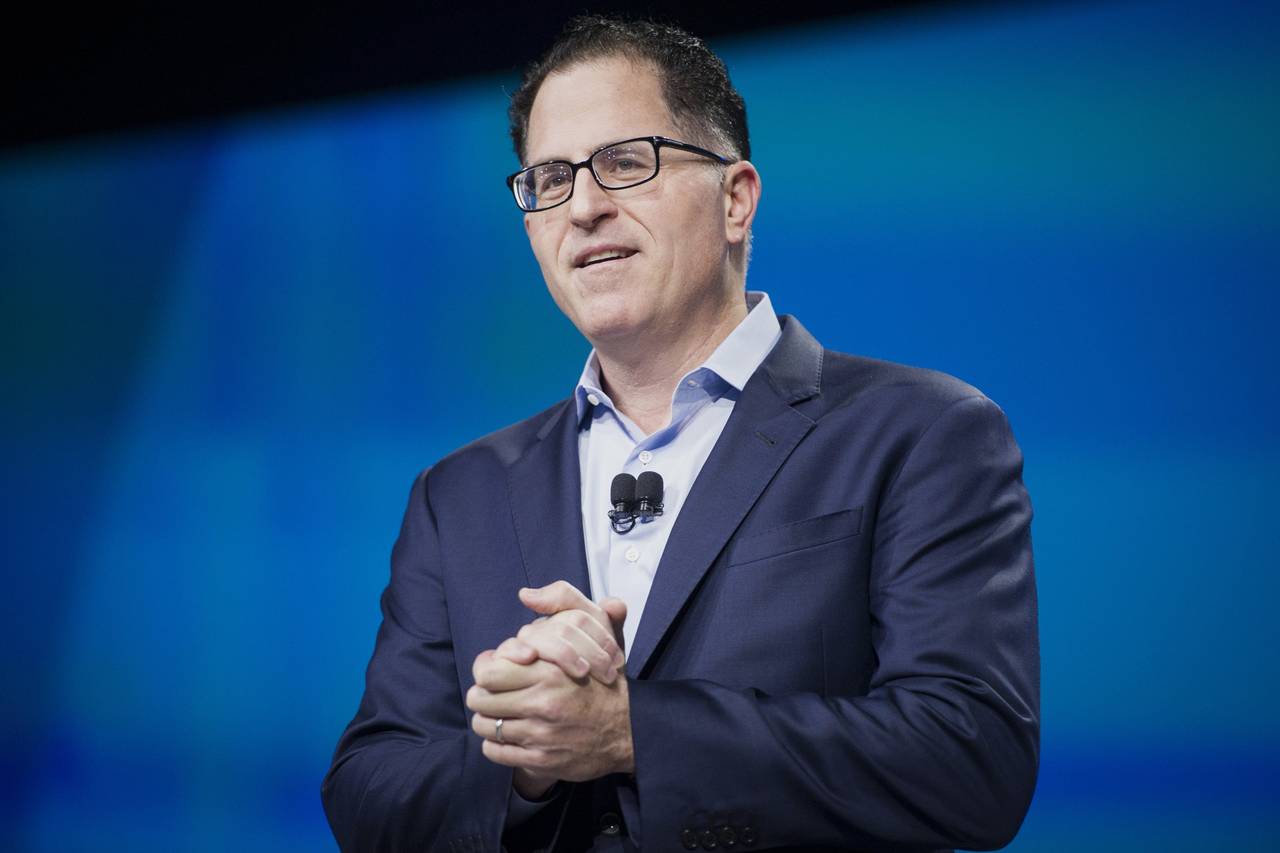 Michael S. Dell, who founded one of the largest technology companies in the world, was washing dishes in a Chinese restaurant when he was 12 years old.
---
4) Steve Jobs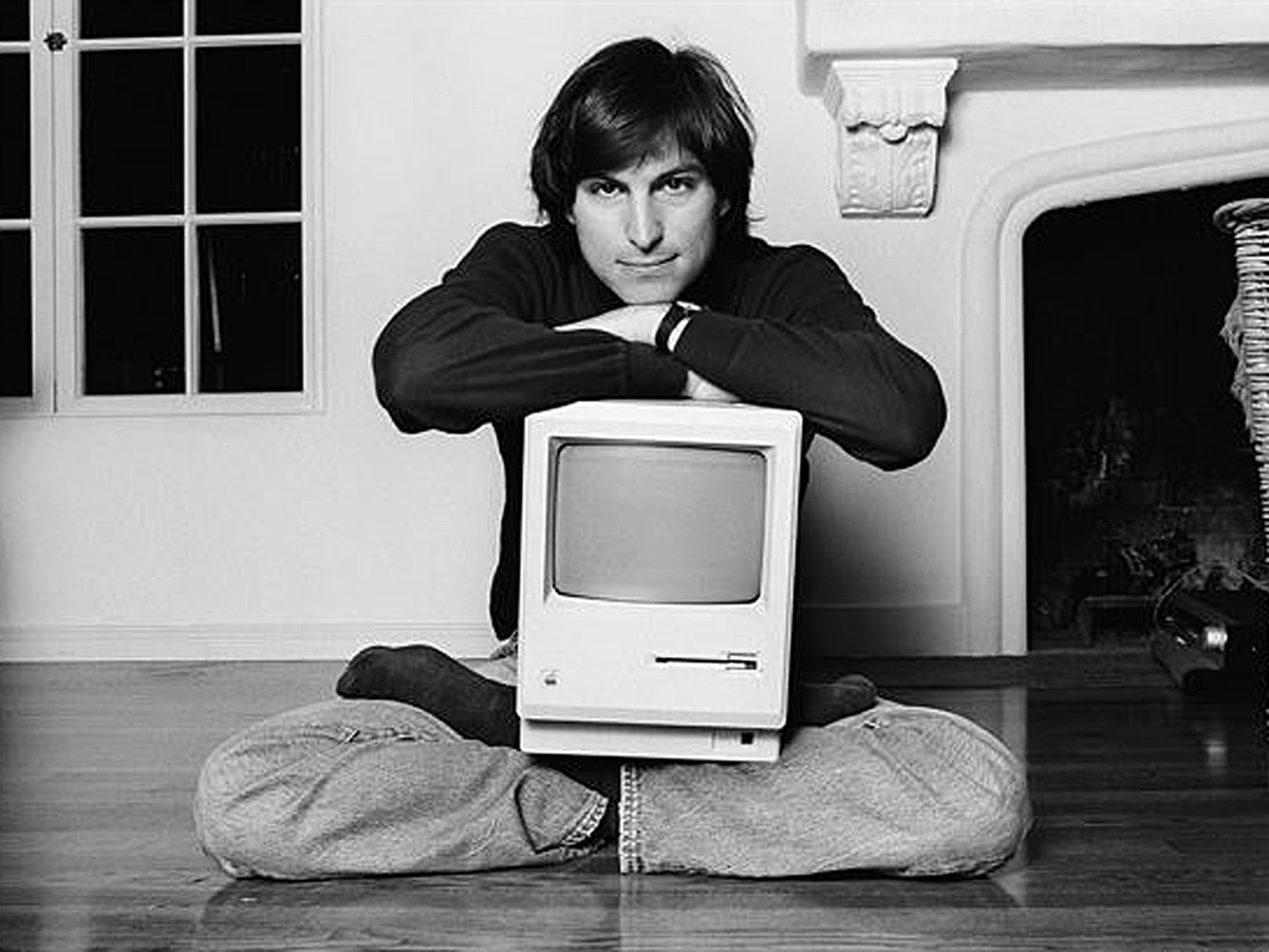 Steve Jobs started working at HP in the summer when he was still a high school student.
---
5) Michael Bloomberg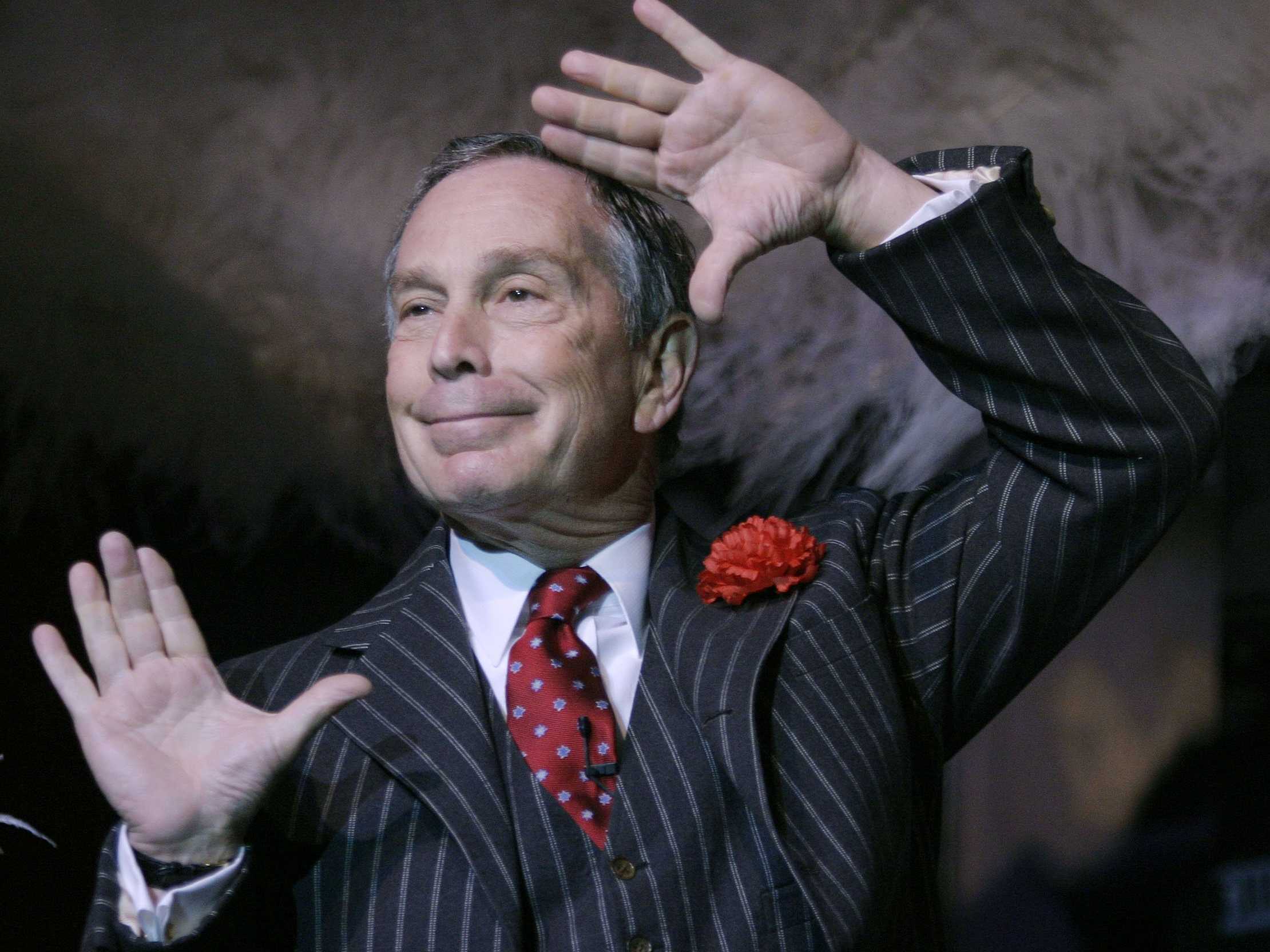 Michael Bloomberg, the billionaire former mayor of New York, worked as a parking lot attendant while graduating from Johns Hopkins University.
---
6) J.K. Rowling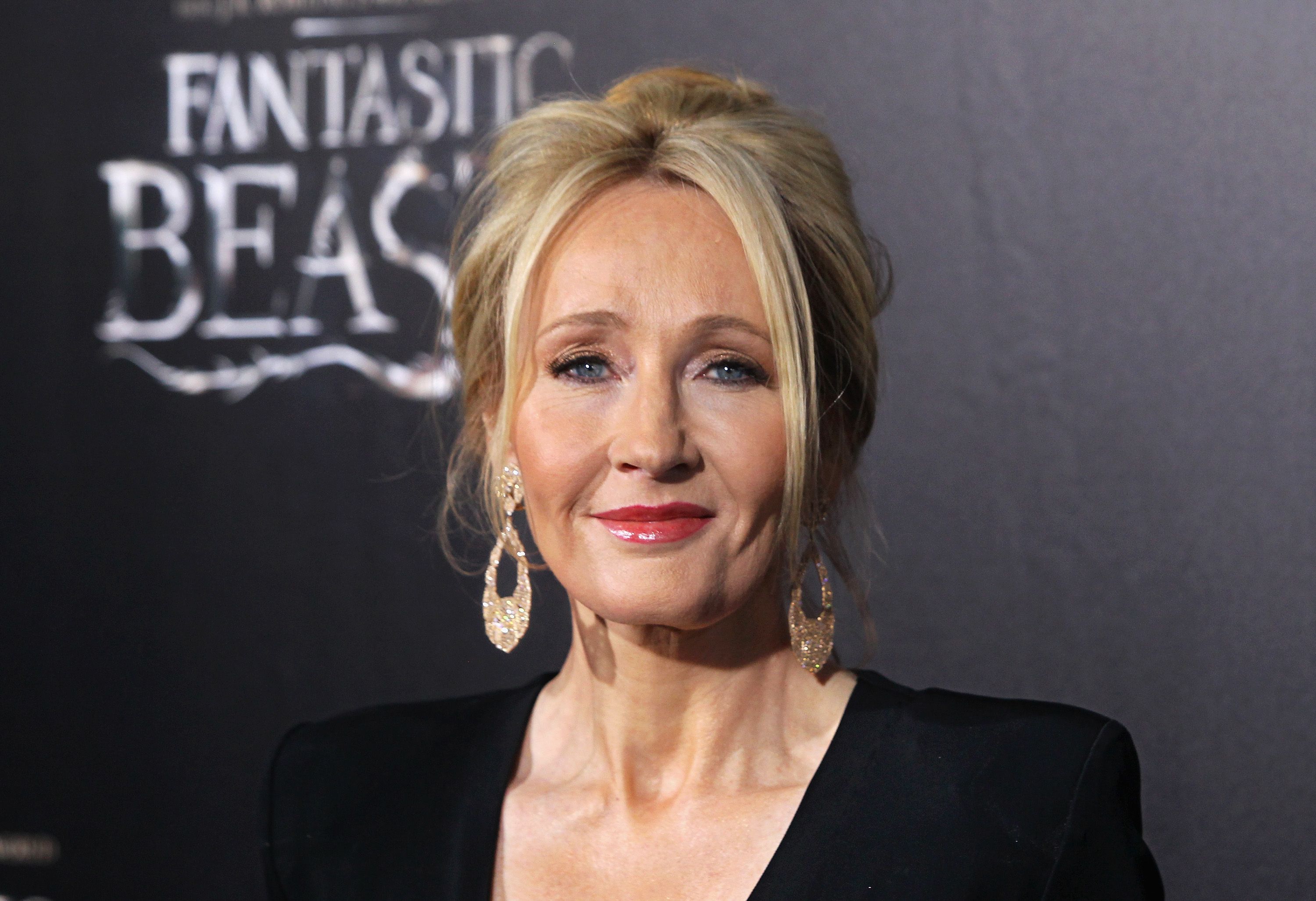 JK Rowling started her career teaching English in Portugal. It is known that her memories in Portugal inspired Rowling for Harry Potter.
---
7) Oprah Winfrey
Oprah Winfrey got a job at the grocery store next to her father's barber shop in Nashville at an early age. Oprah, who started broadcasting by reading the news of the local radio station until the age of 16, showed a rapid rise to the position she is today.
---
8) Warren Buffett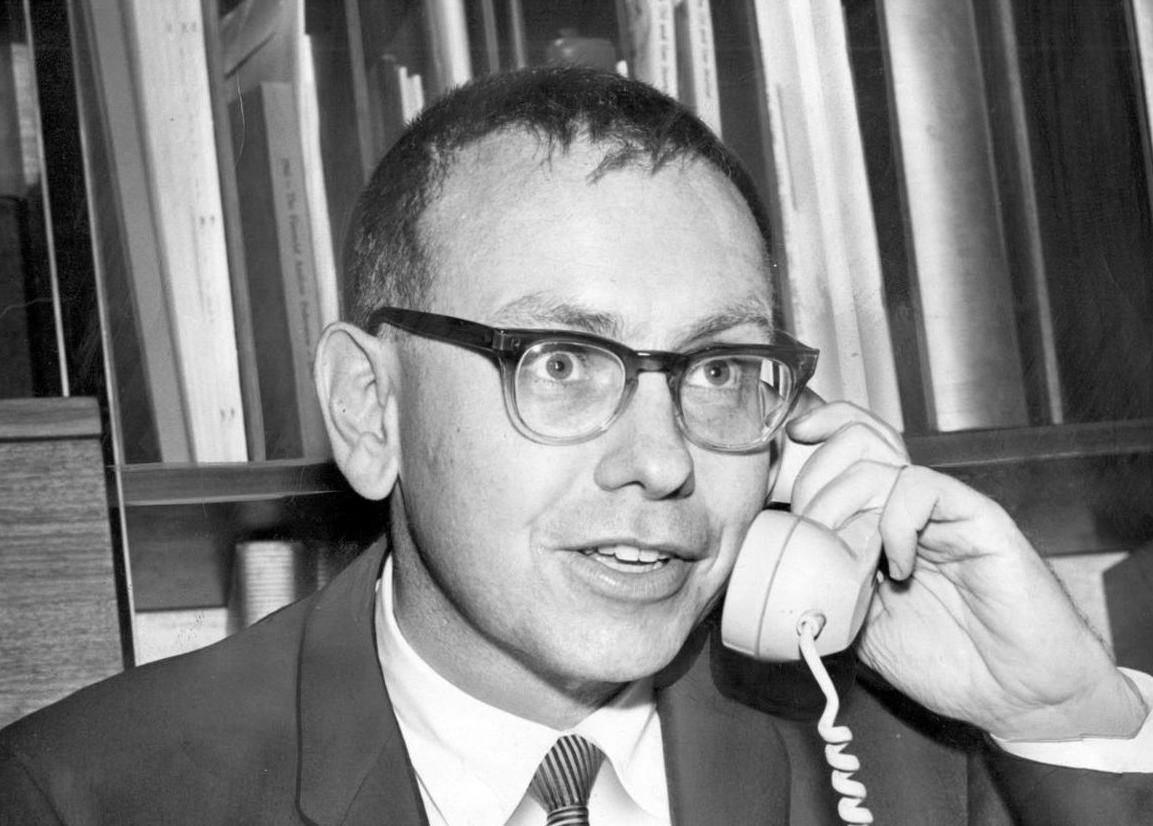 Warren Buffett started his career as a newspaper deliverer when he was 6 years old. Little Buffett went door to door selling magazines and newspapers.
---
9) Jan Koum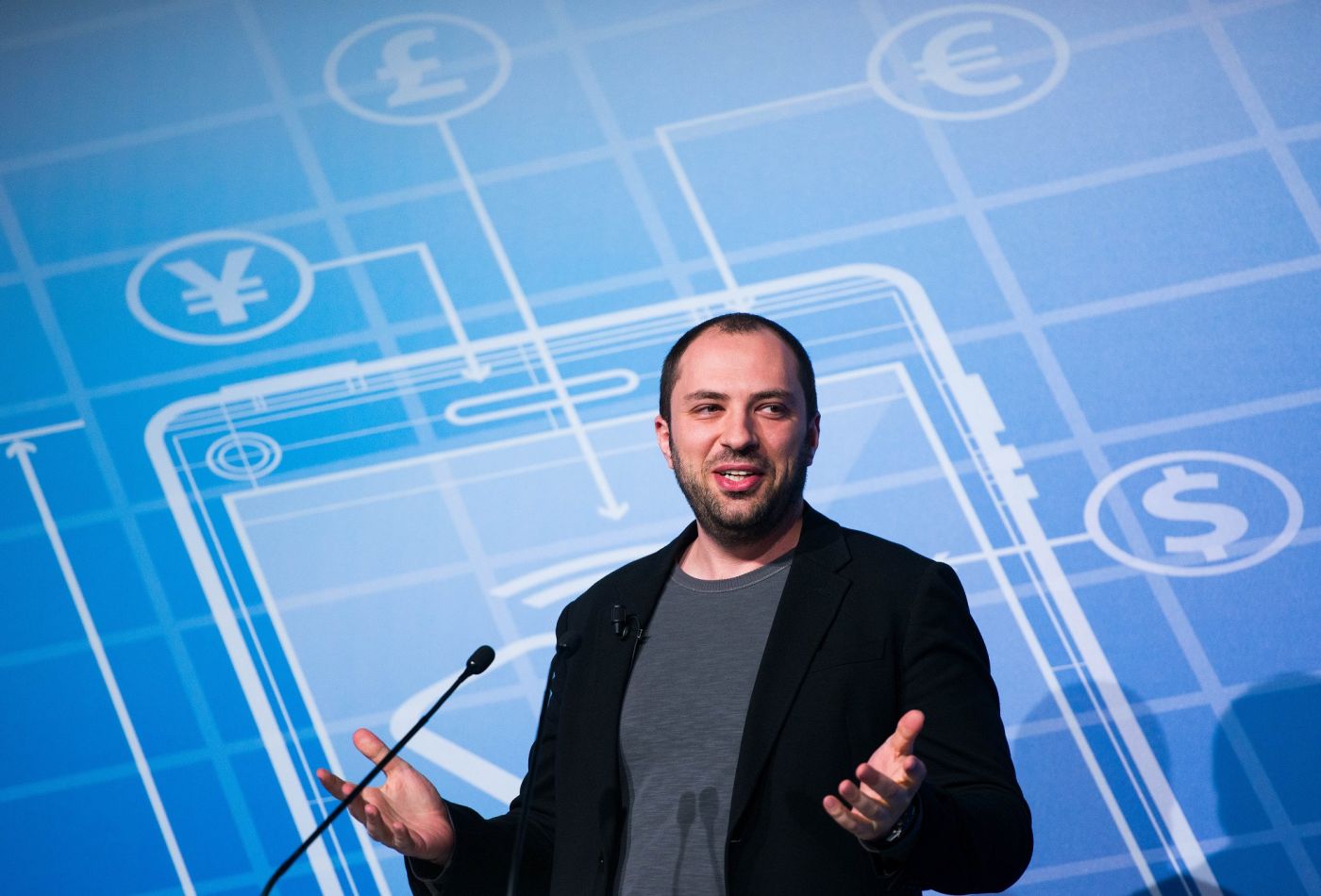 The Ukrainian founder of the hugely popular WhatsApp, Jan Koum, worked at a local grocery store after immigrating to the US with his mother.
---
10) Elon Musk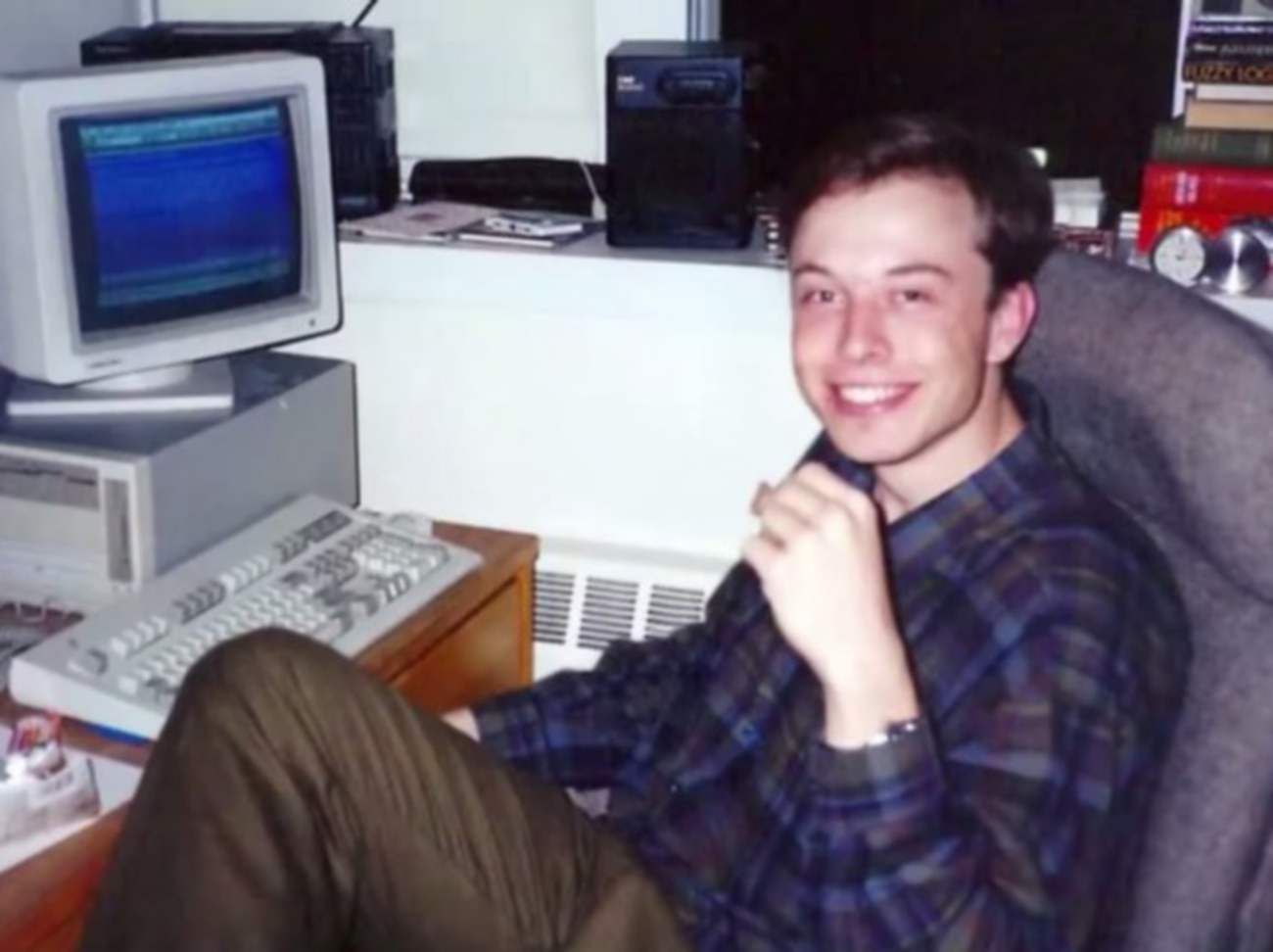 Elon Musk, who founded very modern companies such as Tesla, PayPal and Space X, started his entrepreneurial life at the age of 12. With a keen interest in computers, little Elon learned computer programming and sold code for a simple video game called 'Blastar'.
---
11) Mark Cuban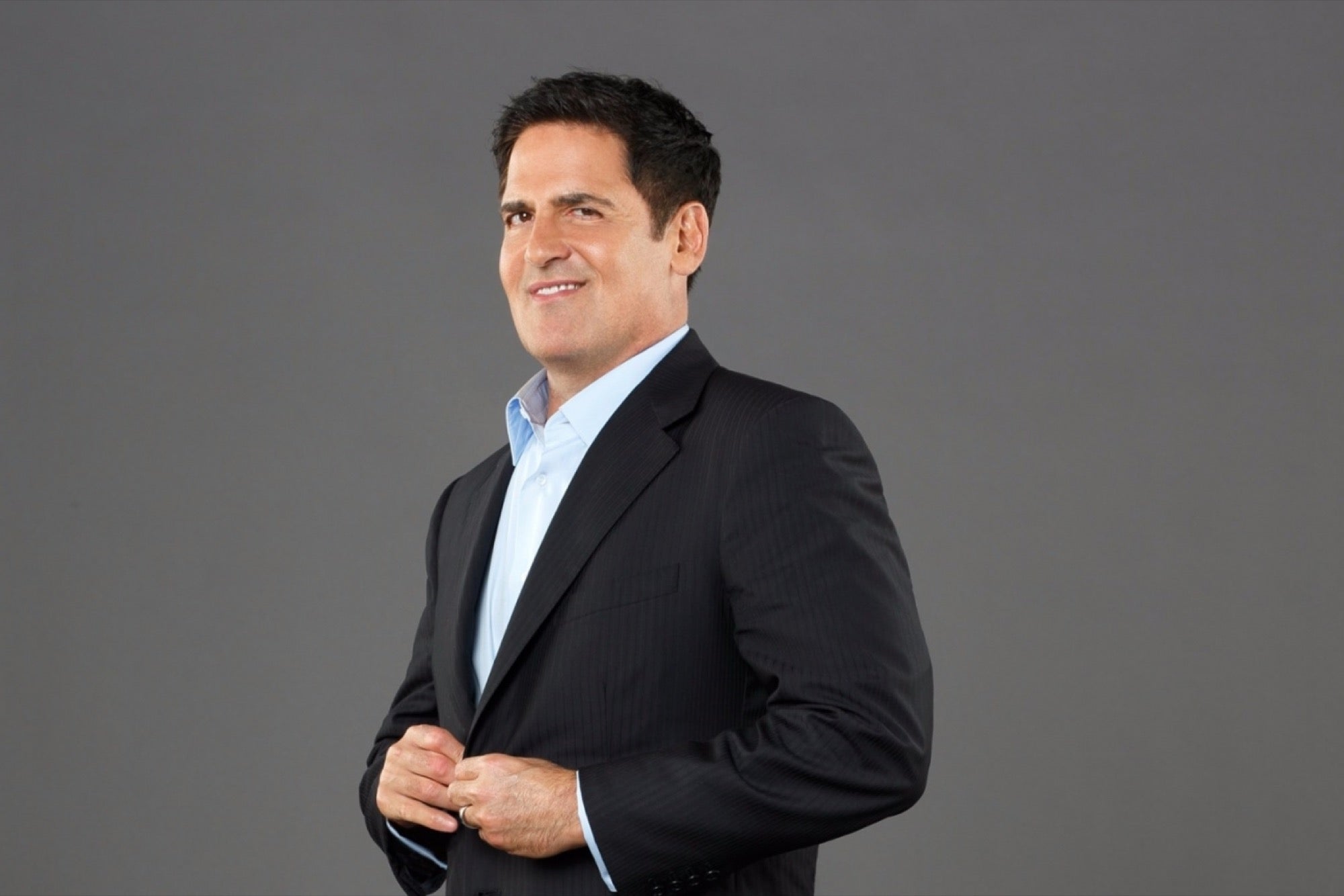 Mark Cuban started selling garbage bags when he was 12 years old. She was a disco dance instructor in college.
It is very important to be able to take that first step on the road to success in the international arena. With Kaplan International , you can work part-time while learning English abroad; you can both maximize your exposure to language and culture and take firm steps in terms of your career development.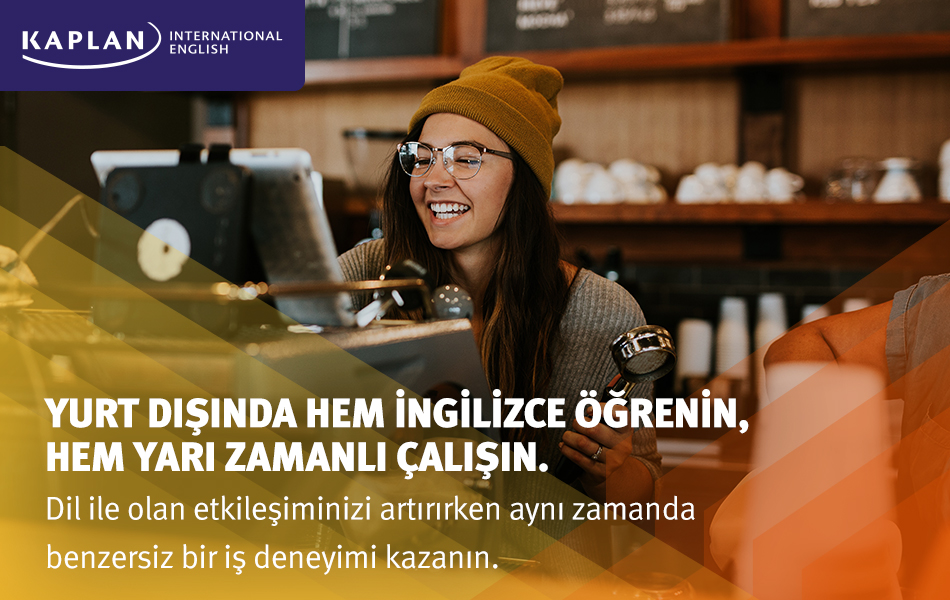 This post is also available in: Türkçe