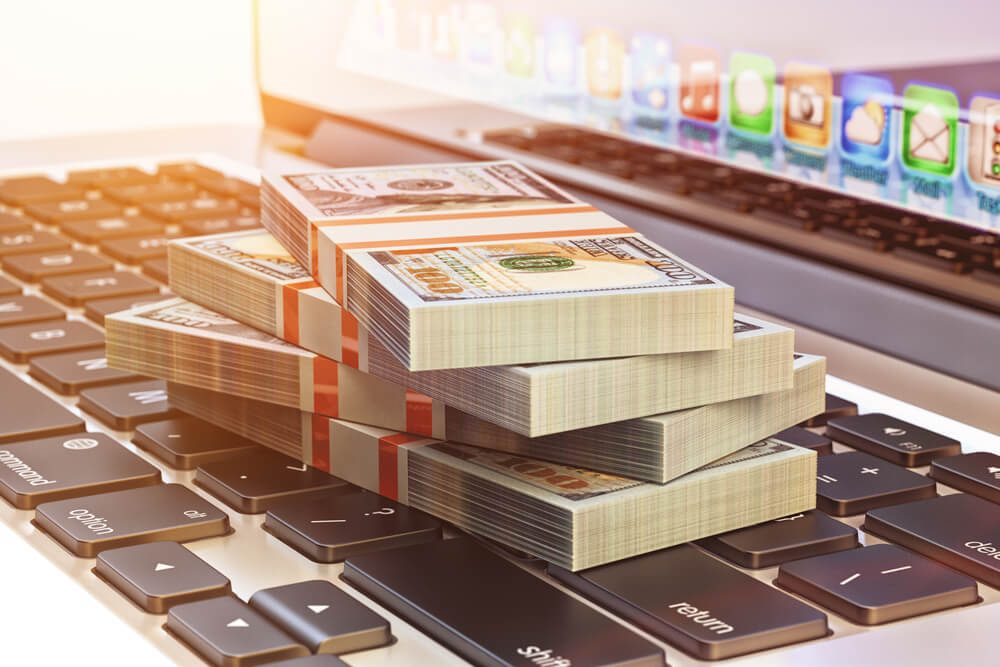 As long as they work freelance and have their computer with them, you have heard of people who do their work from different cities of the world or from different parts of the city they live in every week. Or when you look around, you will see that you have friends who earn good additional income from the internet.
Along with the economic turmoil, the situation of creating additional income from the internet came up again with the interest of certain segments. So how can we make money online in 2019?
---
1) Online Course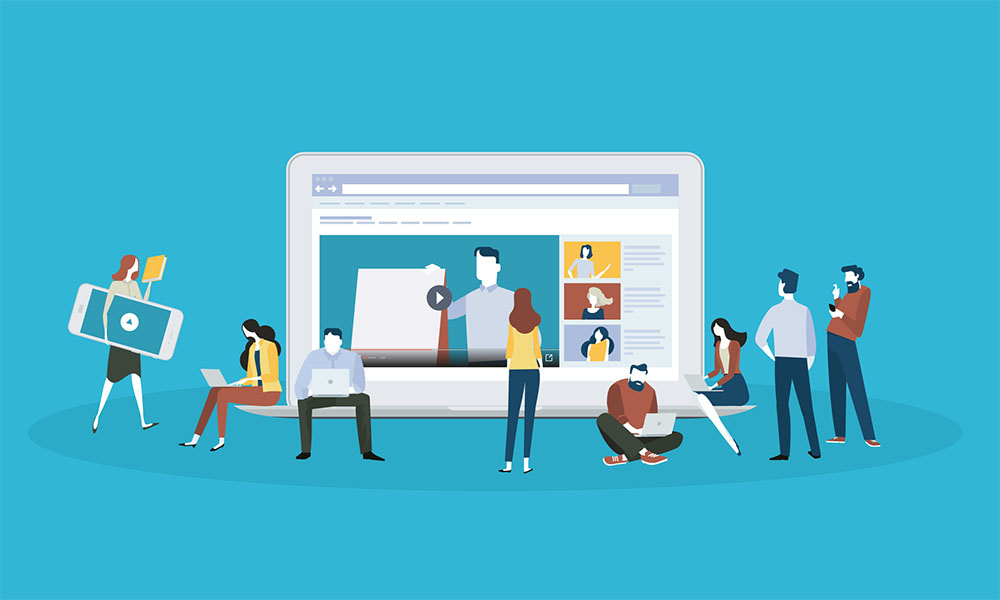 If there is an area that you think people will be interested in and you have experience in, you can create simple online trainings in this area and use Udemy etc. You can easily earn money online. With this method, which has been very popular recently, it is possible to create and sell online trainings in many fields such as health, fitness, personal development, nutrition, software, training, education, travel, finance, marketing, with almost no field limitations.
---
2) Becoming a Micro-Influencer on Instagram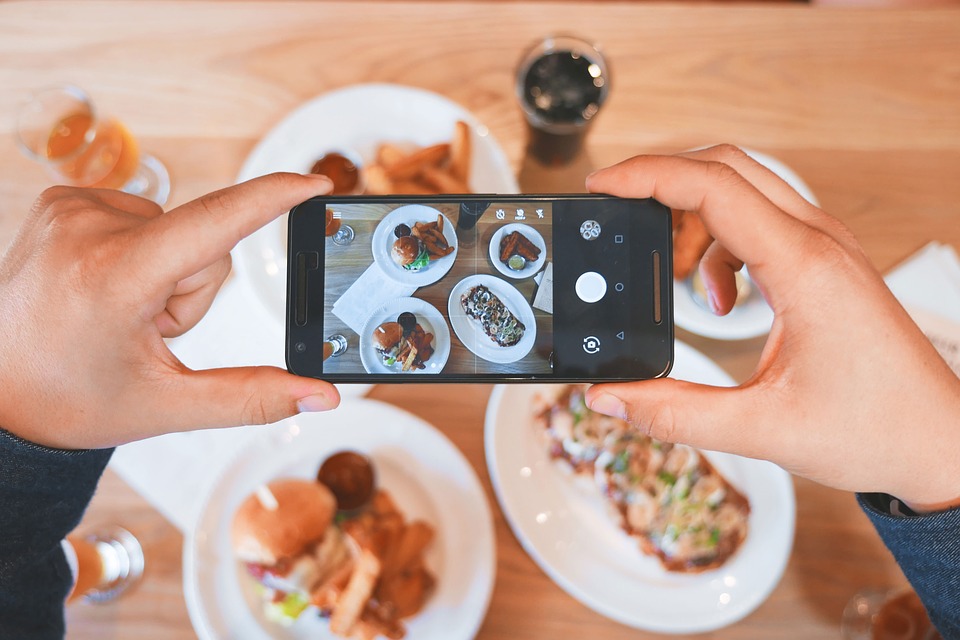 Many of us see advertisements shared by profiles with small followers (3k-25k) on Instagram, especially in their stories. You can have one of these profiles on Instagram after a considerable effort for a certain period of time. Such small profiles with a narrow target audience are called micro-influencers. You can take your place as an influencer on micro influencer platforms and earn money.
---
3) Virtual Assistantship

Managers with a very busy life or businesses with a high workload need an assistant. Many of these people and institutions also prefer to use virtual assistants. It is enough to be connected to the internet to be able to perform this job, which has gained popularity in the last few years. Virtual assistants organize meetings and day-to-day work of executives. On the corporate side, they answer e-mails and phone calls to the company.
---
4) Podcast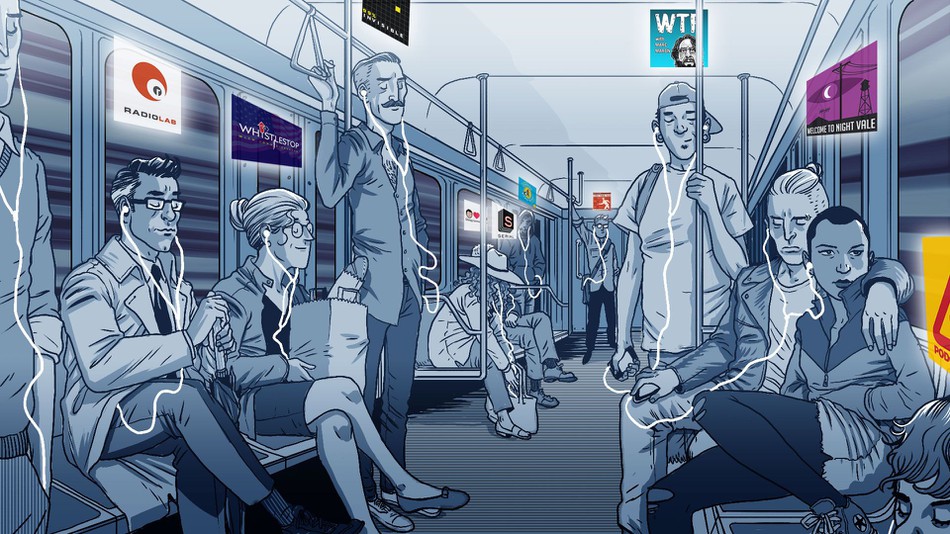 Podcast is one of the popular content types in the broadcasting side of recent times. Some people prefer to learn by listening rather than reading. You can create a loyal audience by broadcasting podcasts. There are many people who are already broadcasting podcasts in Turkey. You can earn money by selling your publications for a fee, by finding sponsors for your publications or by donating your publications.
---
5) Airbnb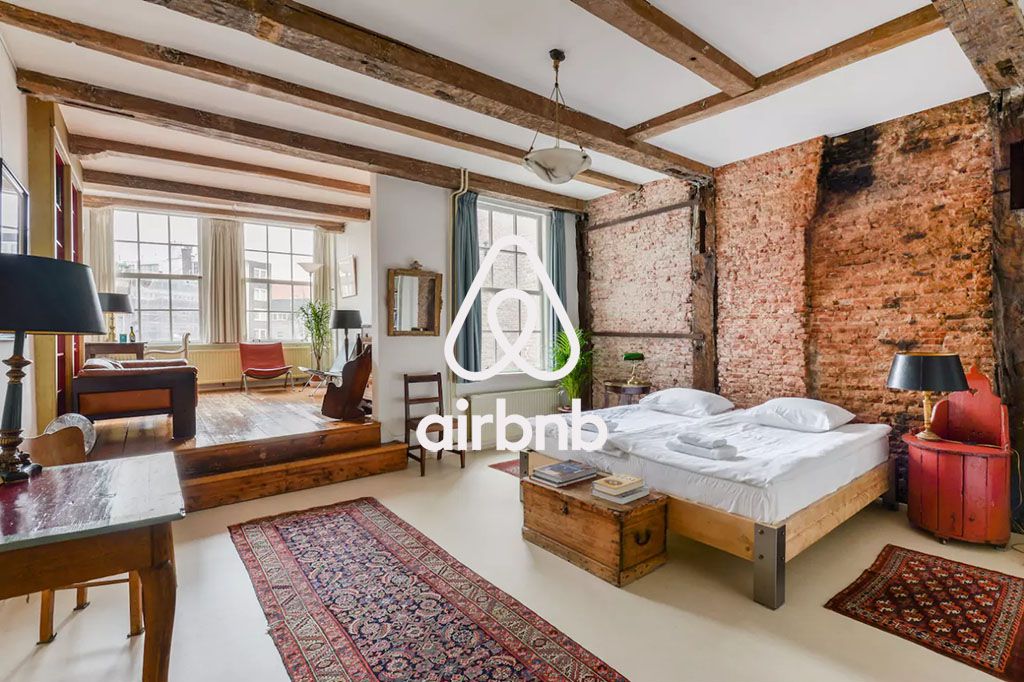 Airbnb, which makes it easy for travelers to find affordable daily rental houses or rooms, is a valuable source of income for many people around the world. You can open your house, your unused room, your summer house for rent on Airbnb. After a few good experiences, Airbnb starts to recommend the house or room you rent more to users.
---
6) Make Money With Your Ideas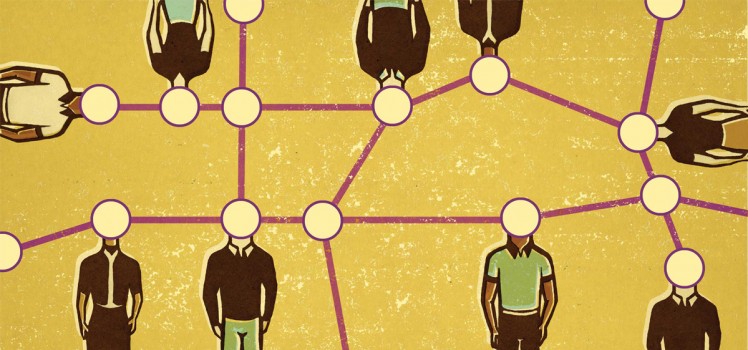 By contributing to the development of the image, perception and advertising strategies of brands in market research, you can both change something with your ideas and earn money.
Adgager
, which is one of the opinion platforms whose founder is Turkish, successfully implements this with its own audience.
---
7) Affiliate Marketing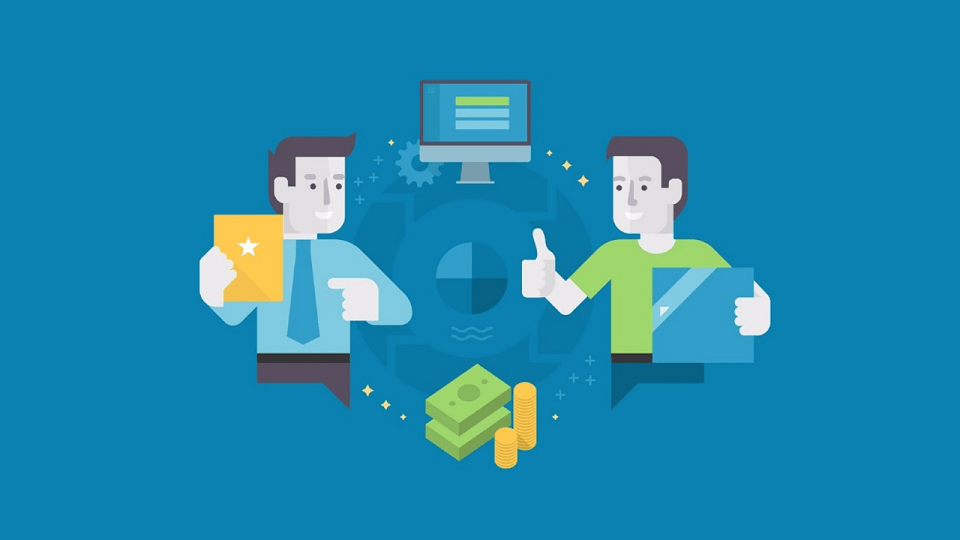 Affiliate Marketing, also called affiliate marketing, is a method that has been used for a long time. You earn commission from sales you mediate on Amazon, one of the oldest representatives of this method. Here, too, you need to invest a little in yourself in terms of knowledge in order to earn a significant income.
---
8) Twitch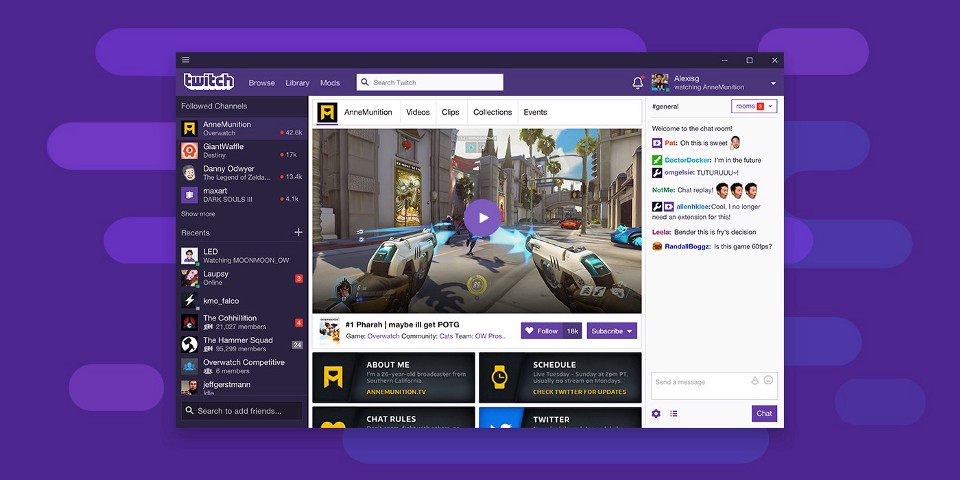 Many people stream by playing games on Twitch and earn serious income from donations. Moreover, when you convince Twitch's algorithm that your broadcasts are continuous, it will market you more and make your broadcasts reach more people.
---
9) Steam Community Market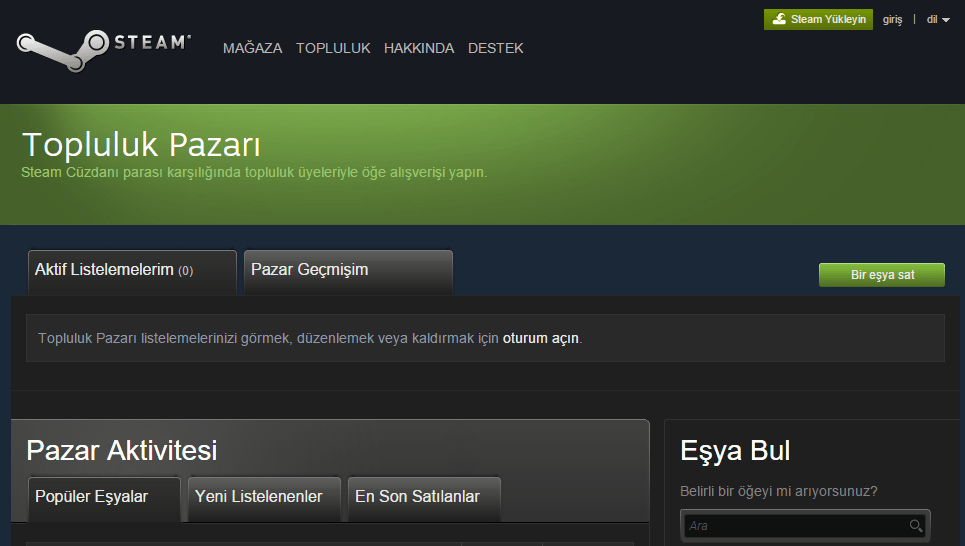 On the Steam Community Market, you can sell the items you earn in many games such as CS: GO, Dota,
PUBG
to community members for Steam Wallet money.
---
10) Mobile Games and Applications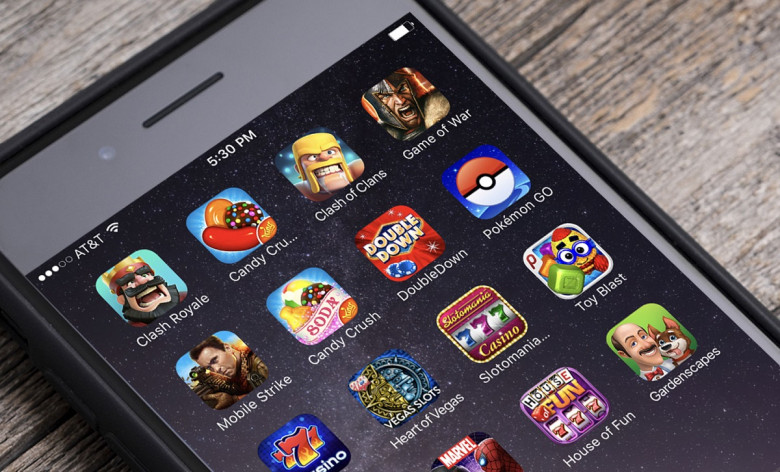 Don't just look like it's impossible. If you have a friend who knows a bit of software, you can design a very simple game or write a very simple app like a calculator and add it to the stores. Advertise your game or app digitally with a small capital. Likewise, open ad spaces in your application. If your application is used by users for a long time, after a while, the money you earn will start to prevent you from spending.
---
11) Writing E-books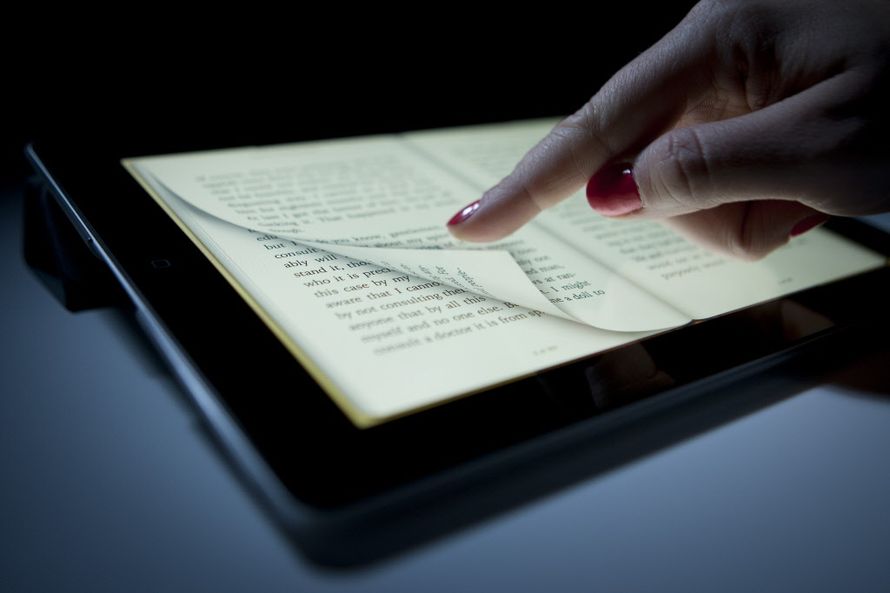 With the increase in the usage rates of mobile devices, the e-book market has also grown rapidly. This growth has created many opportunities. The most important of these was undoubtedly making money by writing e-books. Depending on the type of e-books today, the price goes up to 90 TL. Good books still earn their authors well. You can find a lot of detailed information on how to start this business on the internet.
---
12) Paid Email Newsletter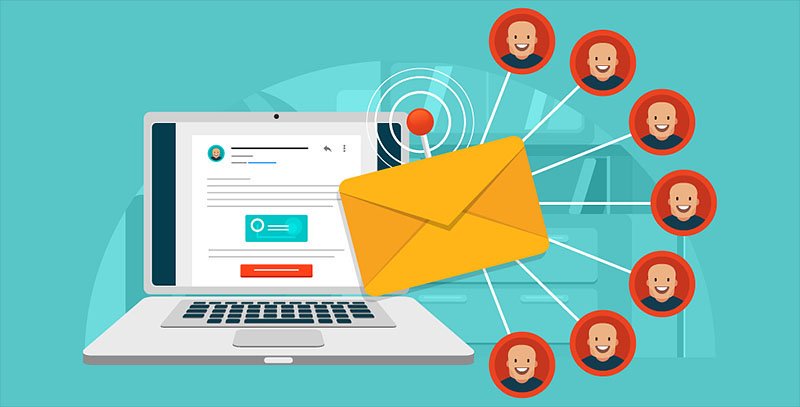 You can prepare weekly creative, quality and high-value content, newsletters in an area that you are an expert in and send them to people who pay you by e-mail. There is no popular platform for this, but you can receive these payments as donations through simple donation systems and start sending regular e-mails.
---
13) Creating Content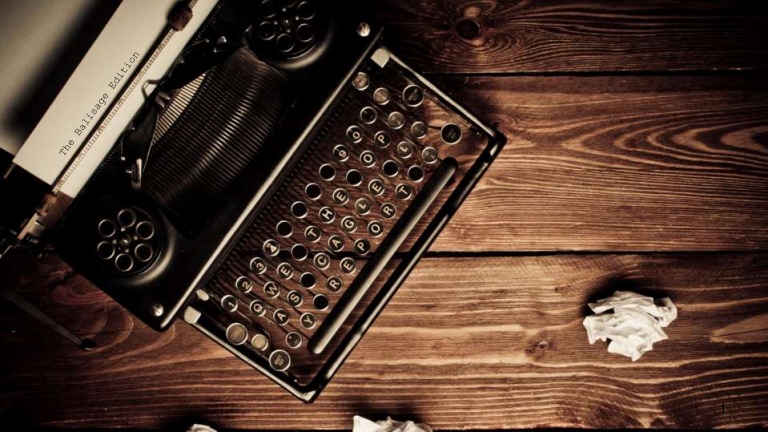 You can earn income by writing original texts on Freelancer platforms such as Fiverr, Bionluk or on sites such as Content Cloud, Content.net.
---
14) Translating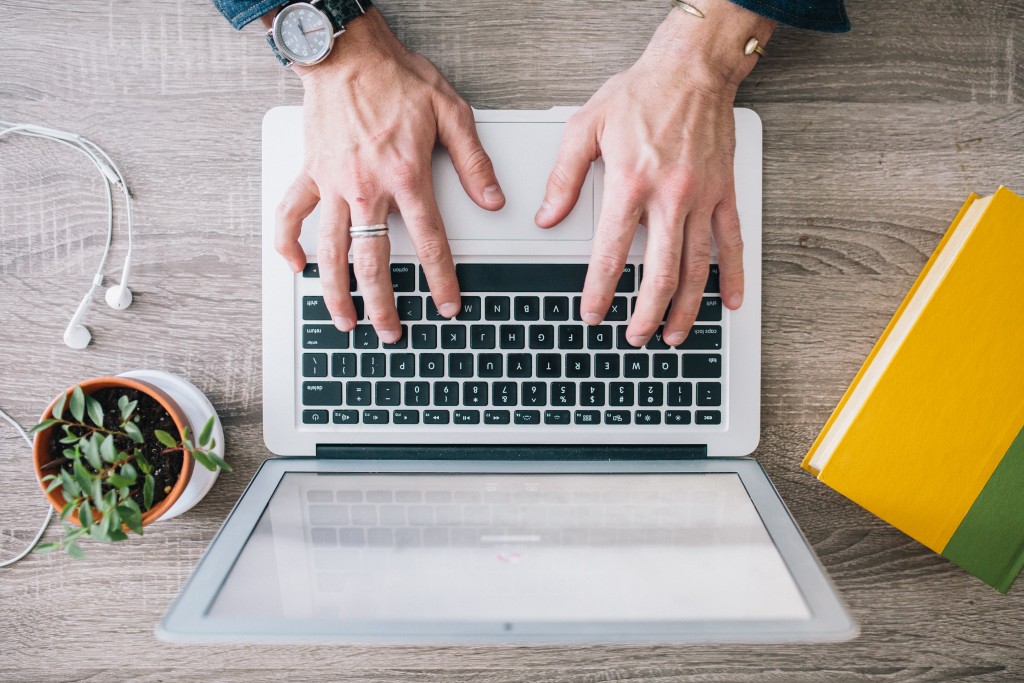 Again, on Freelancer platforms, which we mentioned in the previous article, you can make translations by using foreign languages you know, pay per word, and earn income. In addition, be sure to consider sites such as Onehourtranslation.com and Gengo.com.
---
15) Starting a Blog in a Vertical Space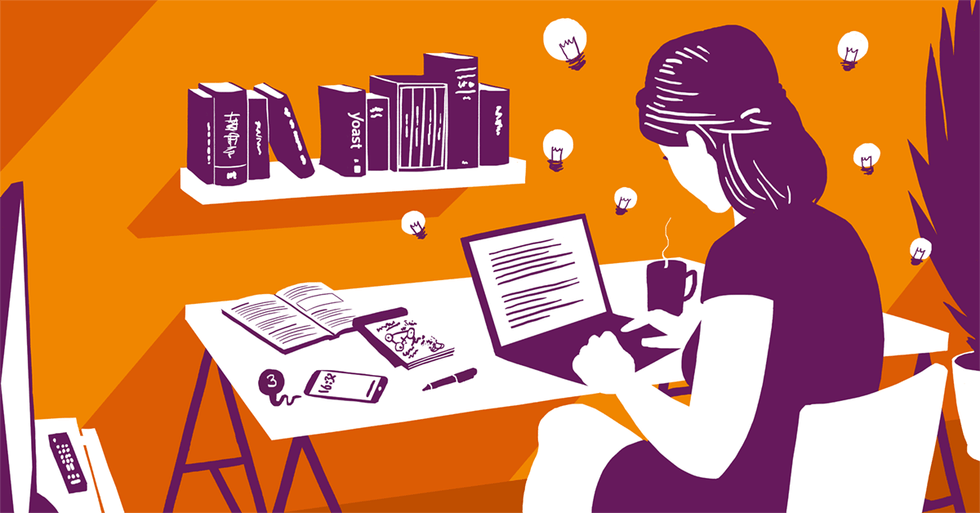 Starting a blog and making money with it is a subject that many people have been very disappointed with for many years. However, there are now serious opportunities on the publishing side in the vertical field. For example, instead of starting a blog about food and beverage, start a blog about coffee only. Or, instead of starting a blog on clothing, just start a blog on the use of accessories. In this way, you will be able to earn much better advertising revenue.
---
16) Answering Questions

You can also earn money by answering questions about your area of expertise from sites such as Justanswer.com or through applications such as DoktorDerki if you are a doctor.
---
17) Selling Stock Photos and Videos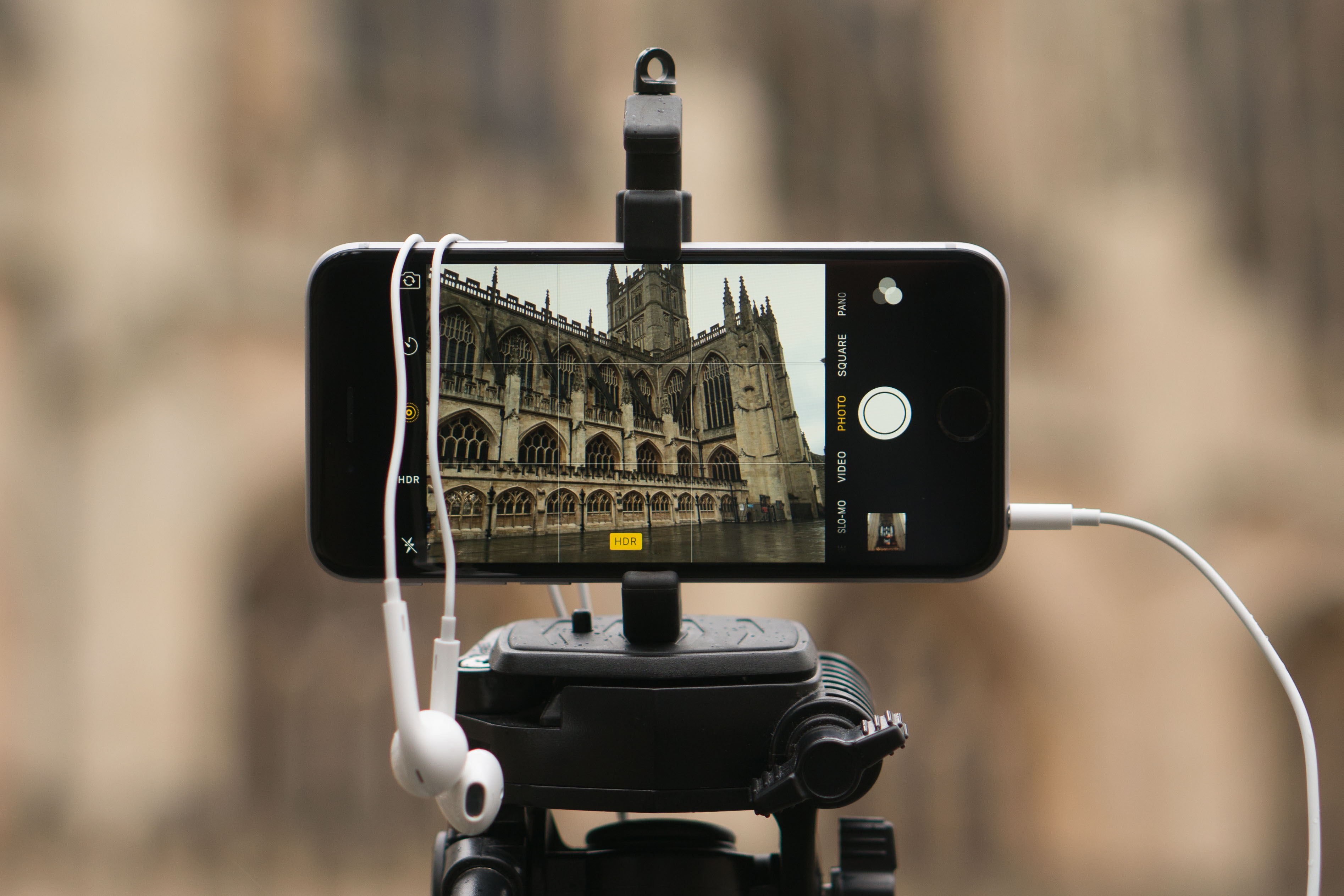 Called stock photography or stock video, this business made a lot of money for those who first discovered it at the time. There are many stock media sites where you can earn money by uploading partially high resolution photos and videos you take. People buy videos and photos to use. You earn with every purchase.
---
18) Selling Stock Music and Vocals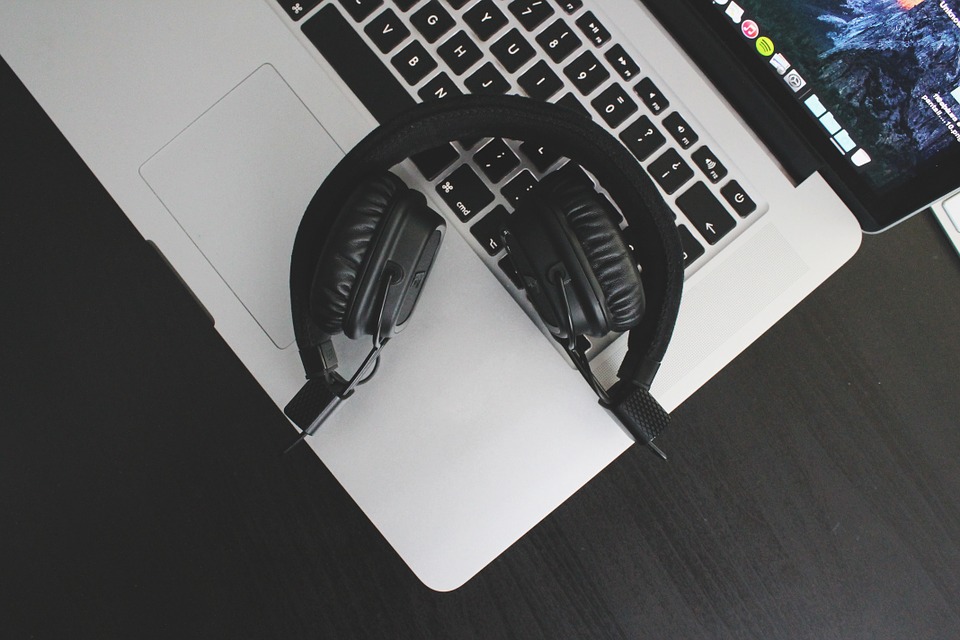 Likewise, people buy music and vocals online for the videos they make or especially to add to their electronic compositions. If you can produce music, you can earn serious money by selling music or by selling vocal records if you have a good voice.
---
19) Video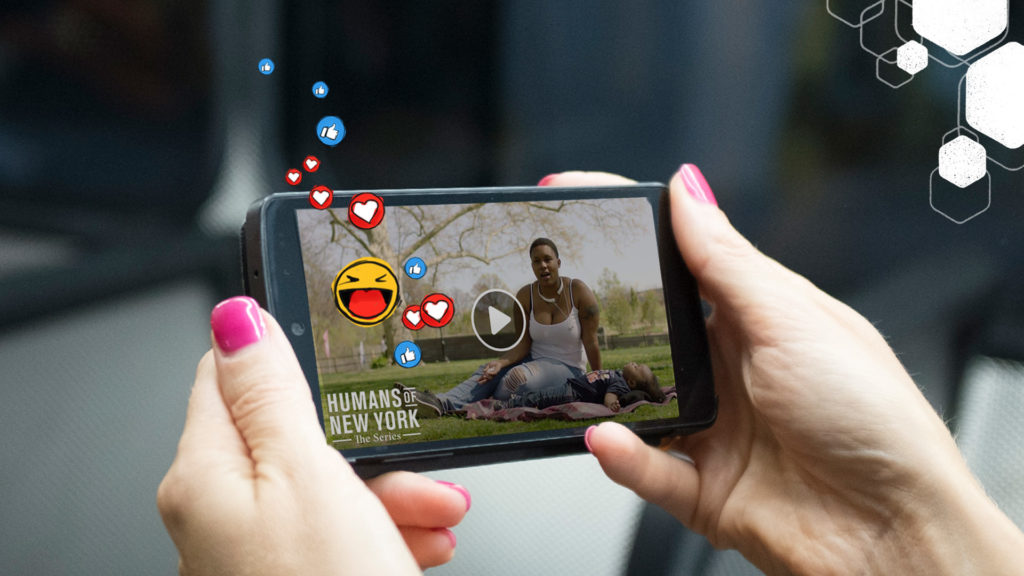 You can generate income from YouTube by editing and combining similar videos under similar topics. Those who make those 20-minute animal videos or perpetrator videos that we all watch on YouTube make more money than we think.
---
20) E-commerce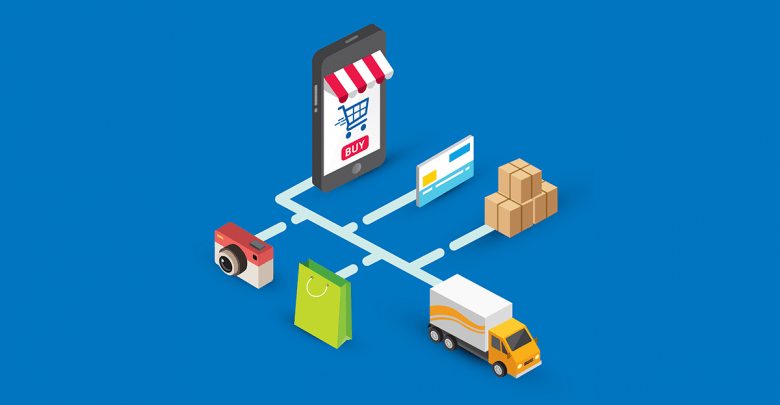 Many of the products on the e-commerce platforms that are widely used in our country are products purchased from abroad at a very low cost wholesale. Many of us have noticed this. For example, you bought a keychain on Alibaba for $0.5 each that you think will be very popular in Turkey. And you bought 30 of these. If you manage to sell the same product on local e-commerce sites for 10 TL each, you can earn good income.
---
21) Buy, Heal, Sell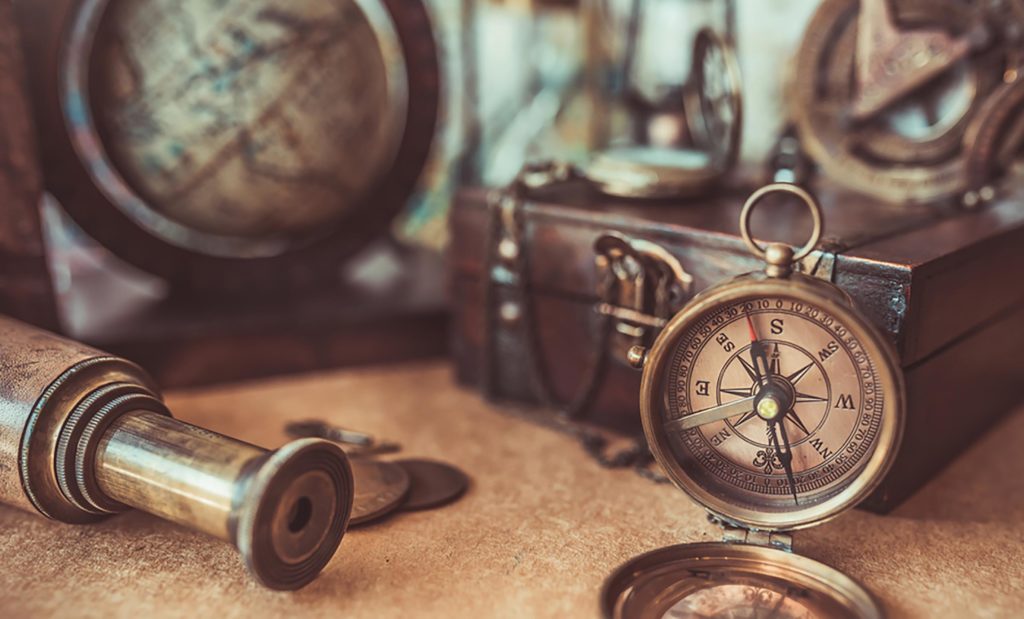 This method, which is especially popular in antique products, makes good money for those who deal with it. You can buy a neglected antique product and sell it for a higher price by repairing, polishing, maintaining it. In fact, the same can be true for technological products. It is also necessary not to concentrate only on antiques.
---
22) Jobs Anyone Can Do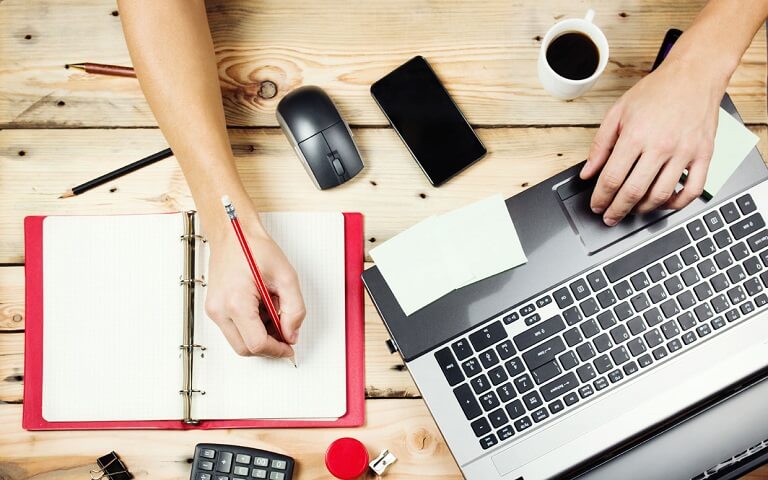 Again, on Freelancer platforms, you can do simple tasks such as simple social media management, exporting some data to Excel, keeping income-expense tables, providing live support services on websites, providing call support service between certain hours, preparing surveys, for substantial fees.
This post is also available in: Türkçe