Is success defined by you or by others? If it's by others, what you don't have What?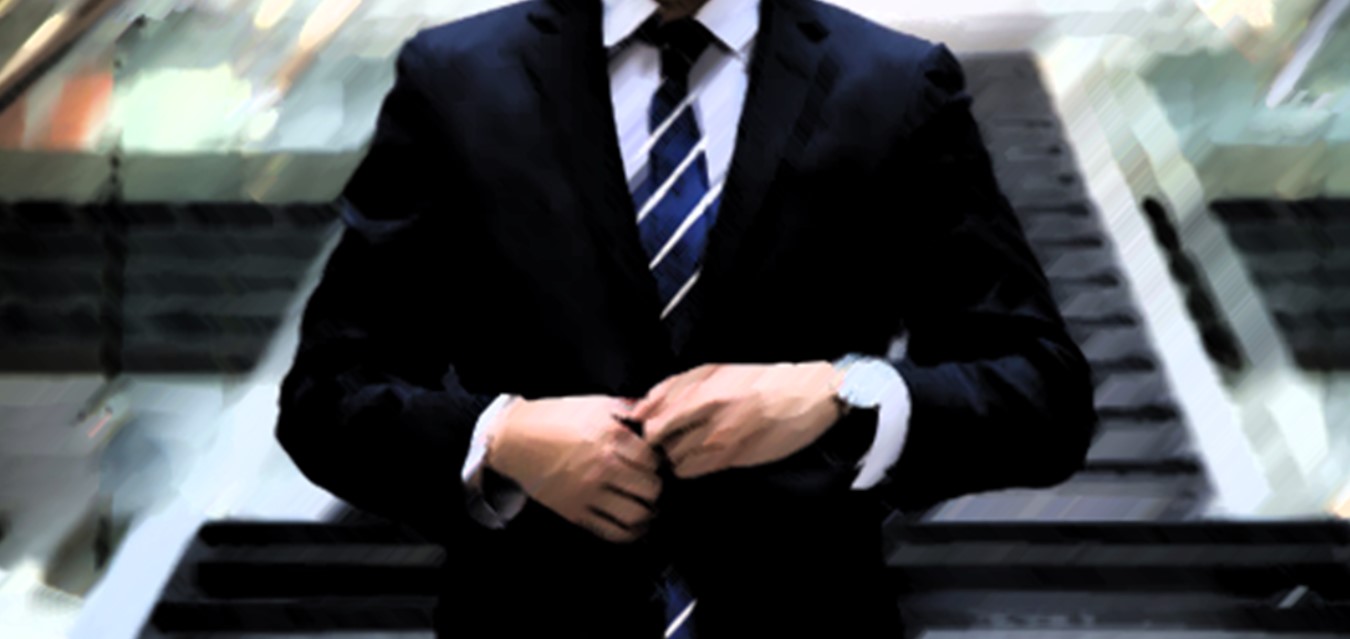 We tend to think of success in terms of how we assume it should be in our society. But we can't say that our society is always right about everything, can we?
It must be hard for us to believe that the majority in a society can be on the wrong side. And of course, it is more difficult for us to live by being mocked or seen as a failure by our close circle. Especially when those whom we expect most to accept and stand by us reject us or think less of us.
Success cannot be defined as purely subjective or arbitrary. There are some obvious situations where we can fail. But it has nothing to do with who makes the most money or who is the most popular.
When you remove the stereotypes that your society has held prejudiced or accepted, it changes everything. Success for you means that you will no longer be defined by what others think of you.
Dan Pedersen
This post is also available in: Türkçe