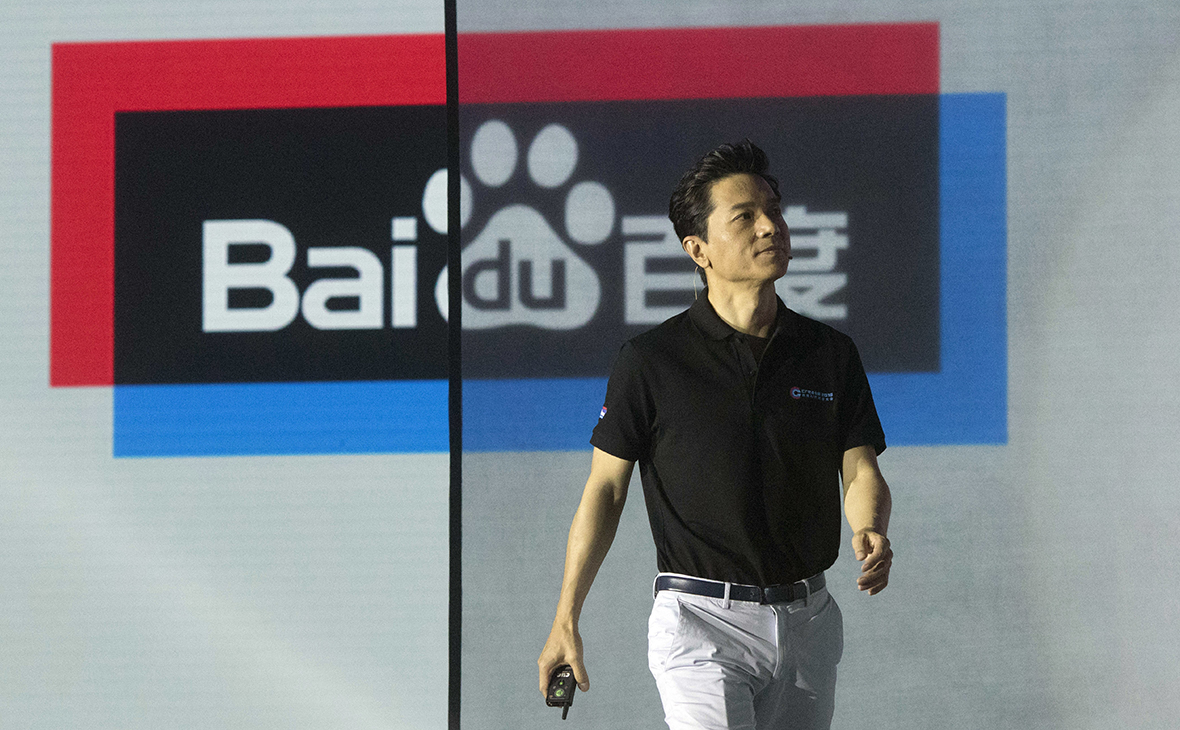 Robin Li (Li Yanhong), born November 17, 1968, is an internet entrepreneur and co-founder of China's most popular search engine "Baidu". He is also one of the richest people in China with his astonishing wealth. What is the life story of Robin Li, who goes through the difficulties step by step, behind this success? Let's take a look at the inspiring life of this successful man and the challenges he faced.
---
Robin Li was born in Shanchi, China, one of five children to working parents. His mother always told him that he had to study and save himself, that their family had no future. Robin Li never heeded his mother's words, clinging to what she was advising him.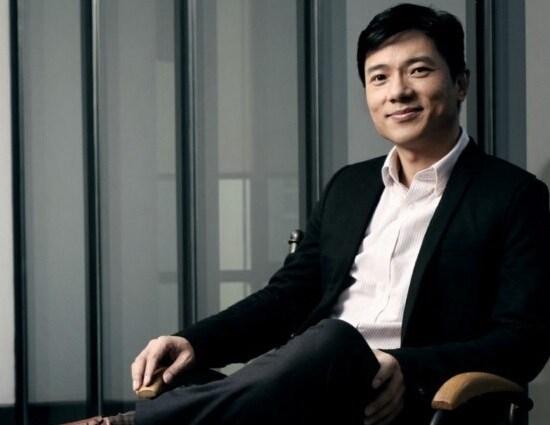 Little Li, who started school in the city of Shanchi, became a successful student at school, especially thanks to his mother's guidance. Li Yanhong, who spent his childhood and teaching years in difficulties, started university in the capital Beijing after graduating from high school.
Li Yanhong, who was a successful student in high school, chose informatics, which was shown as one of the future professions at that time, while choosing a department at the university. After four years of student life at Peking University, young Li Yanhong had decided that the only way to fulfill his dreams was to go to the USA.
The young man began studying computer science at the University of Buffalo in the USA. Li Yanhong, who left the University of Buffalo with a master's degree in 1994, started his business life in the USA instead of returning to his country. Li started working on search engine algorithms here and devoted the next period of his life to search engine development.
Li Yanhong, who started working at IDD IT Services, developed an algorithm called RankDex, which measures site rankings for search engines. While young Li was developing the RankDex algorithm, Google's owners Larry Page and Sergey Brin, whom he will be competing with in the future, were working on a similar algorithm called "PageRank". Li Yanhong, who took the name Robin Li after starting his business life in the USA, received a patent from the American Patent Institute for the "RankDex" algorithm he developed.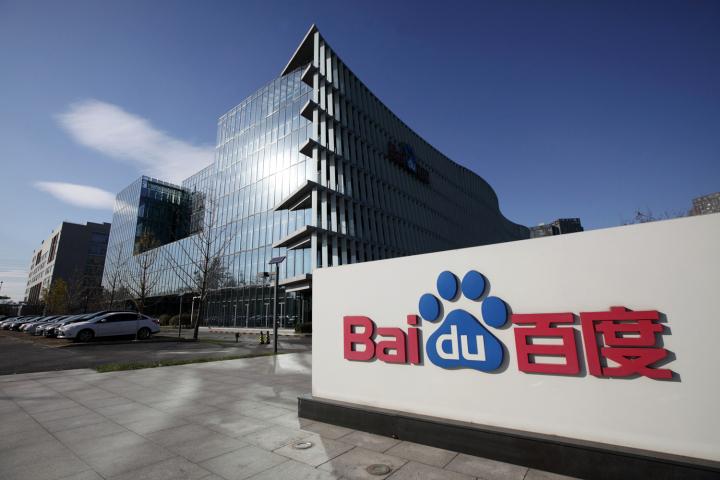 After obtaining the patent, Robin Li began to pursue new opportunities. It was the Chinese government that gave him this opportunity. With the support of his country, he founded the search engine Baidu with his biochemist friend Eric Xu. Robin Li and his partner, who founded Baidu by taking a $1.2 million loan from US investment banks Integrity Partners and Peninsula Capital, were clear after that.
Robin Li was very meticulous in naming the search engine he founded. The name Baidu is taken from a poem written 800 years ago during the Song Dynasty. "Baidu" meant the persistent search for the ideal. According to Robin Li, the name of the search engine in China, which is the fastest developing internet market in the world with a population of 1.3 billion, should also be domestic.
Robin Li, who opened his eyes to the world as the son of factory worker parents, created one of the largest companies in the world in a short time like 10 years. According to 2010 data, Baidu employed 11 thousand people. With 500 million internet users, China has doubled the US internet user market. This figure was expected to rise to 750 million in a short time. In such a fast-growing market, Robin Li, owner of Baidu, continues to add to his fortune every day.
Together, we saw another concrete example of how perseverance, hard work and striving for your ideals lead to success! Circumstances may not be the way you want at first, you may have grown up under difficulties as with Robin Li, but nothing is an excuse to achieve real success. May you never stop persevering, fighting for your wishes!
If you're sure of the way you're going, obstacles are nothing more than your 'resting point'.
This post is also available in: Türkçe