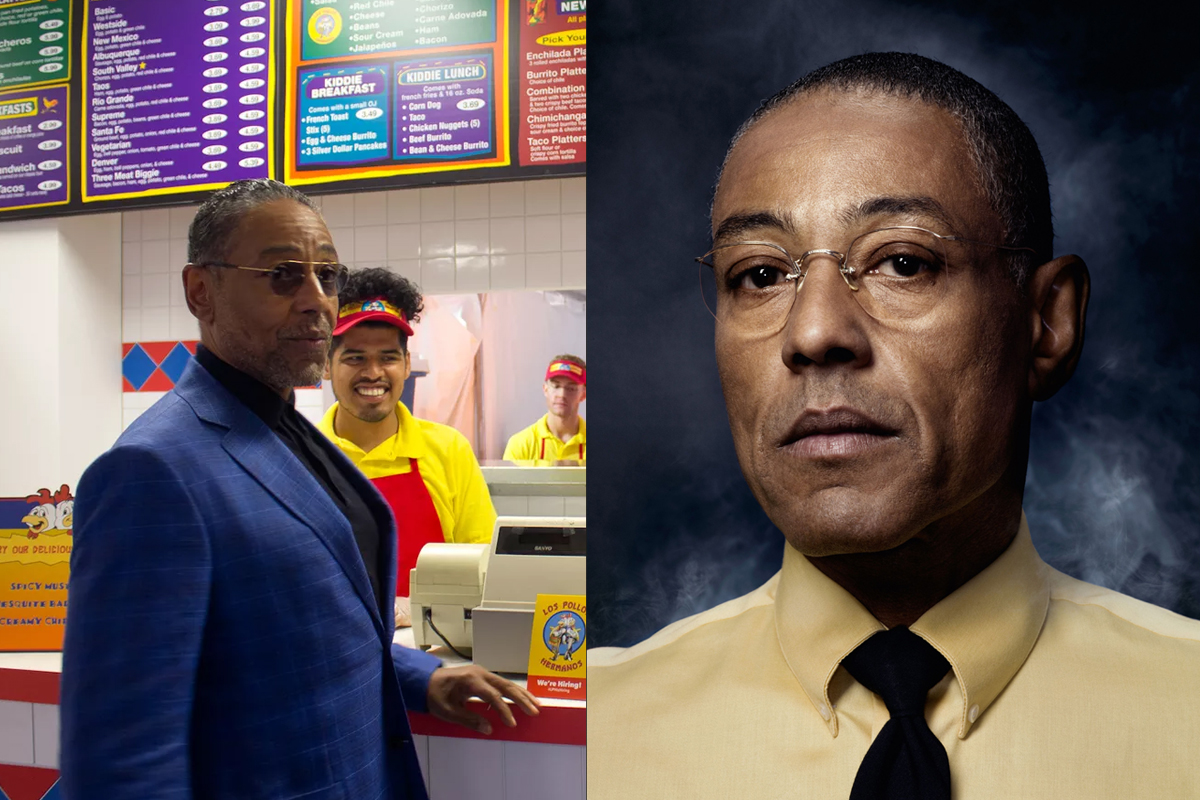 The audience knows, Gustavo Fring became a legendary character that was remembered in a short time. He is both a drug lord and the owner of a chicken restaurant called Los Pollos Hermanos. Gustavo has a personality that never loses his discipline and respect for work on both sides.
Let's put his drug lord identity aside for now and analyze the characteristics of a businessman like Gustavo and see what we can learn from him.
---
1) He organizes his life as if he were playing chess.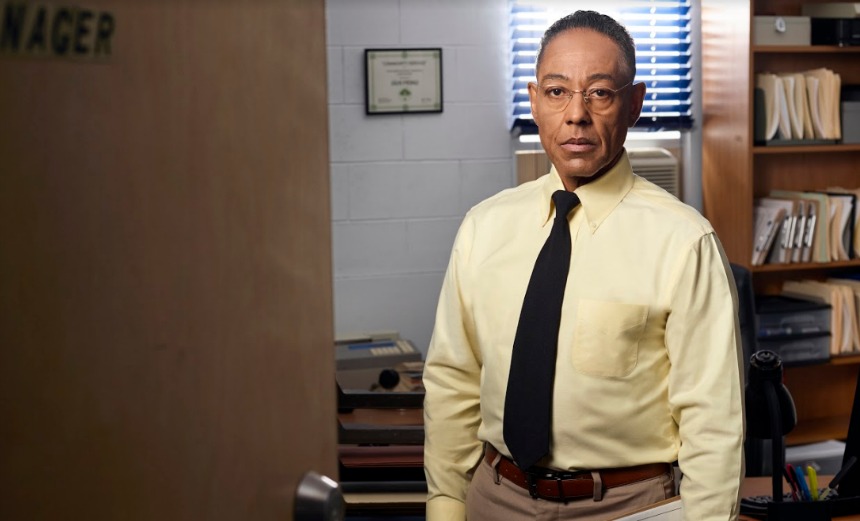 Gustavo always has a "plan B" and tries to anticipate a few moves later, not one move.
---
2) He is a master in time management.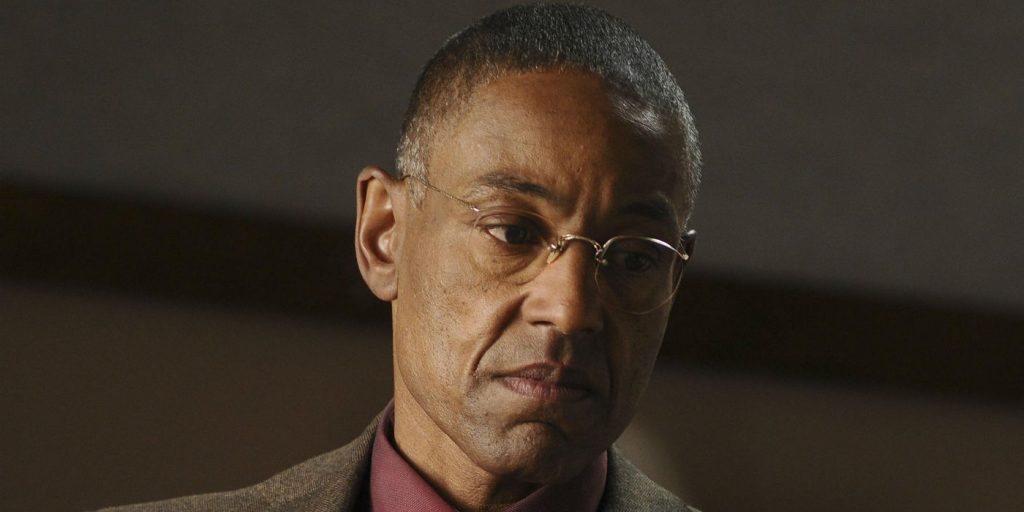 If you notice, you won't see better "double shift" than Gustavo. He both deals with customers at the restaurant and oversees the drug dealings.
---
3) It never leaves anything to chance and is political.
It attracts and retains potentially threatening ranks. He is friendly with the narcotic, always in control of his cartel.
---
4) He is cold-blooded, he does not let go of his calmness.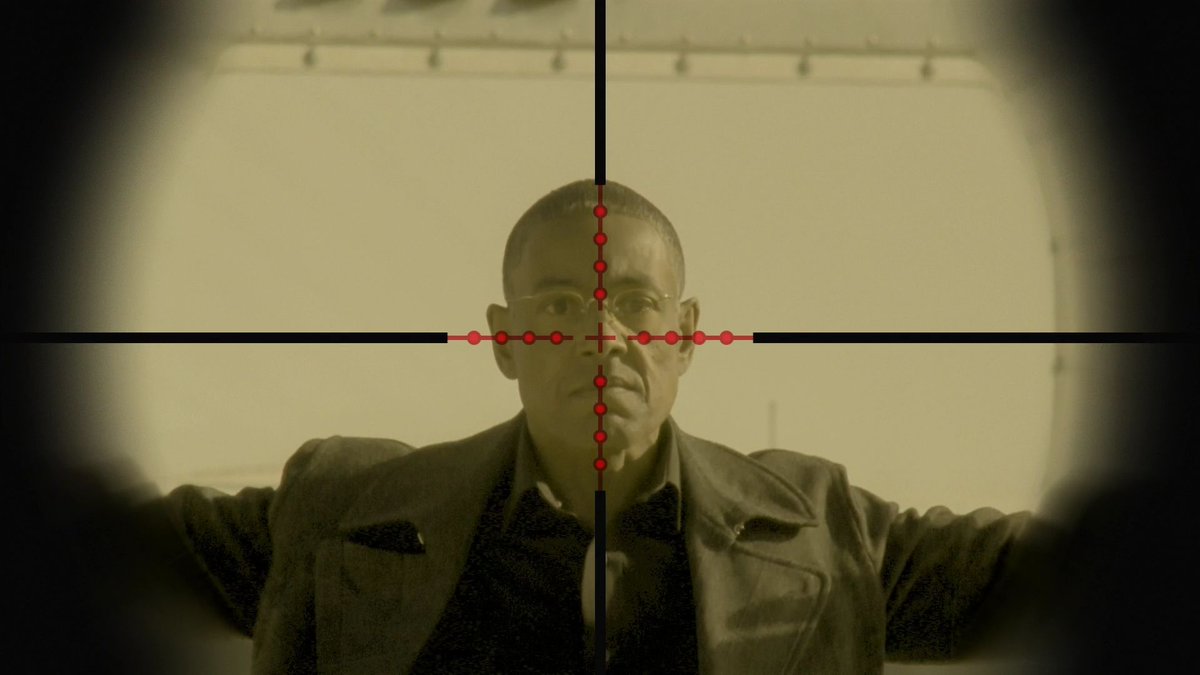 He never loses his composure, both in front of the barrel and when making deals. Even when taking revenge, he is patient and does not make hasty decisions. In this way, he successfully implements his plans.
---
5) He is not obsessed with luxury, he is quality oriented.
Gus lives simply and clearly and stays away from luxury to remain unobtrusive and productive.
---
6) Values its employees.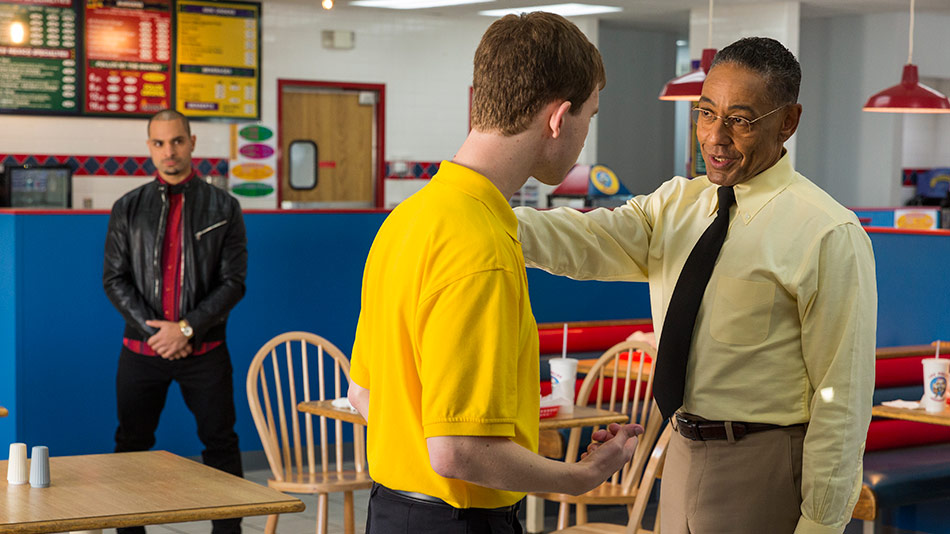 He invites his employees to his home, listens to them and values them. On both sides, Gus is loved by his staff.
---
7) Selects people like Human Resources specialist.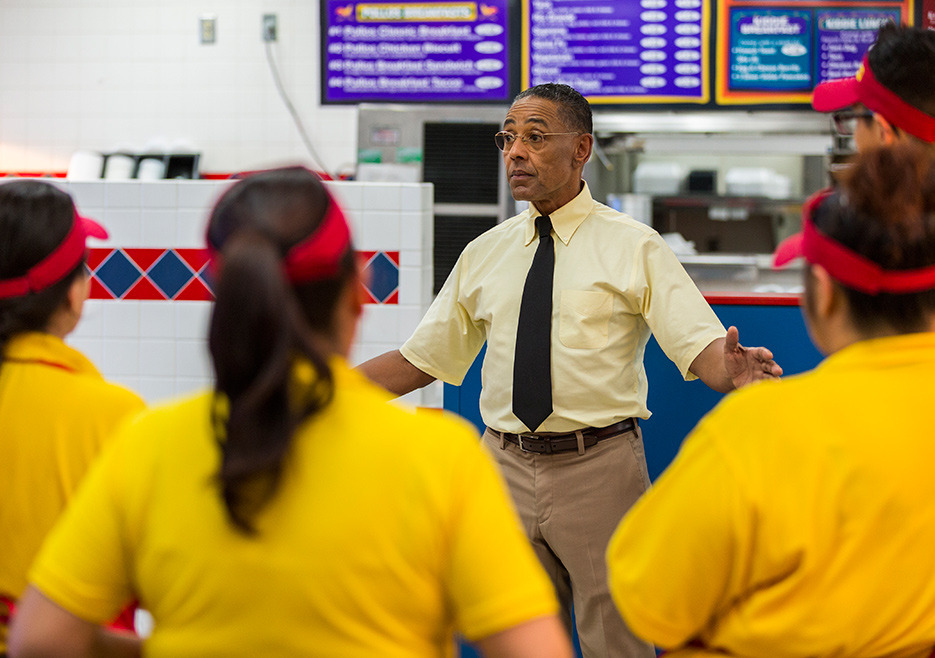 He chooses the people who will be with him from those who are disciplined and have work respect like himself. It attaches great importance to the bond of trust between them.
---
Bonus: He's an excellent communicator.
No matter which side he is talking to, he always gives importance to his diction. Its appearance is always neat. Communicates with people in a respectful and fluent language.
This post is also available in: Türkçe