It is a fact that Jack Ma, the richest man in China by founding the e-commerce giant Alibaba, does not come easily these days. His story is perhaps the most inspiring…
The life story of this man who never stopped trying and never gave up easily despite having failed many times, can be a great source of
motivation
for people who are ready to accept their failures and who cannot get the rewards of their efforts as they wish.
Here is the success journey of Jack Ma, whose real name is Ma Youn, to the present day…
…
Since Ma Youn wanted to learn English very much, from the age of 9, she got up at 5 every morning and used her bike to go to a hotel in the city center where there was a large number of tourists, and she was practicing English by taking them around without paying.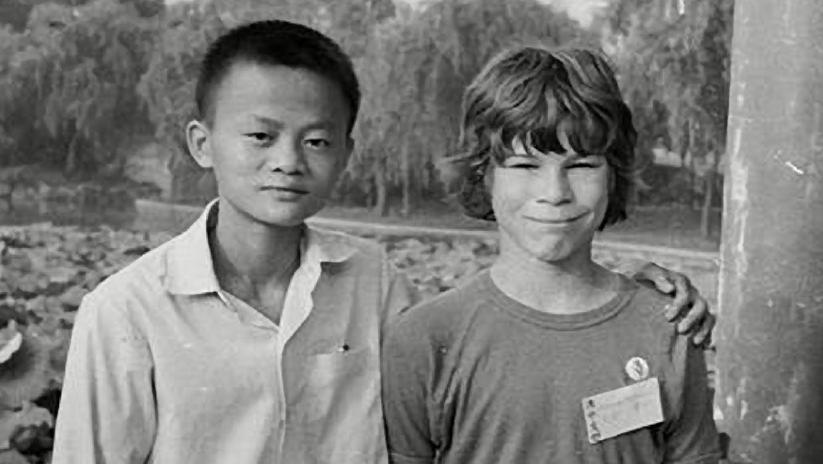 Tourists he met there gave Ma Youn the nickname "Jack" because his name was difficult to pronounce.
…
He decided to start school, but he could not succeed in the primary school, secondary school and university exam in the first time. He applied to Harvard University 10 times and was rejected 10 times.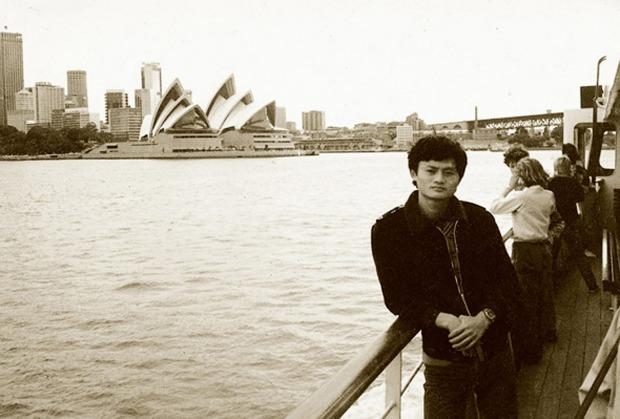 Jack Ma, who failed the primary school exams twice and the middle school exams 3 times, went on to the university with the 3rd grade. He succeeded in trying. She managed to enter the English Language Teaching department at a college in her hometown of Hangzhou. But he says the school he won is the worst university in Hangzhou.
…
Having experienced a lot of failures in his school life, Ma did not have many brilliant experiences, especially in business life. He received a refusal from 30 jobs he applied for.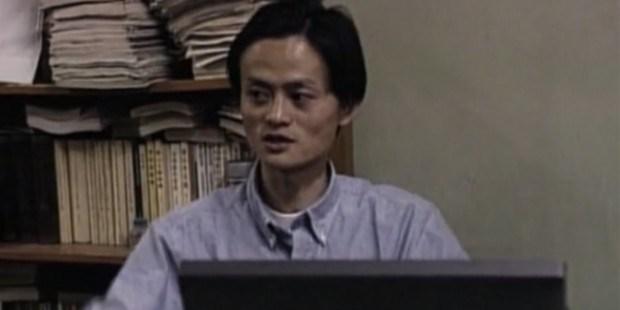 "I applied to be a police officer, 4 out of 5 applicants were accepted, I was not accepted. When KFC entered the Chinese market, 25 people applied for the job, 24 were recruited, and I was the only one who was not accepted."
…
After college, he married his girlfriend from high school and started working as a teacher. In 1995, he went to the USA to work as a translator and became acquainted with the Internet.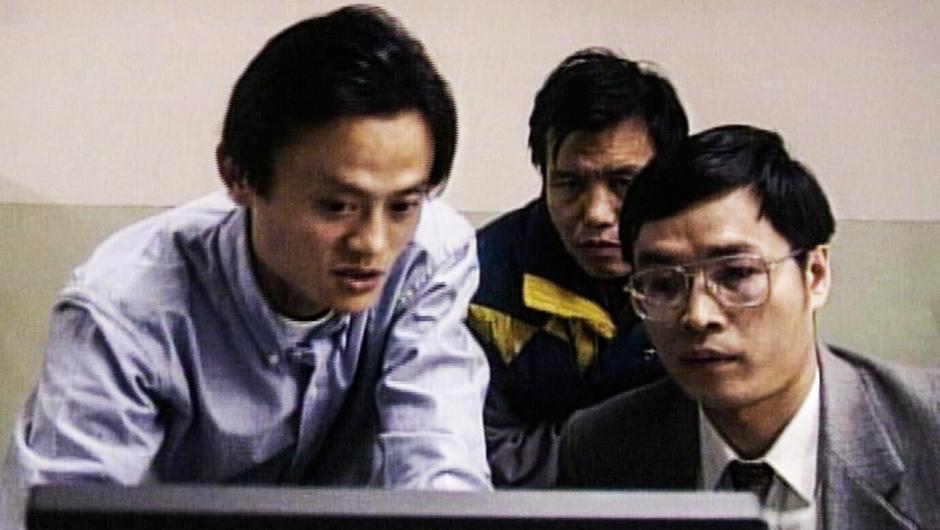 His friend introduced him to the internet. He did not fully understand what the Internet was at first.
…
First, he searched for "beer" in the search engine and found a lot of results, but noticed that there were no results for Chinese beer.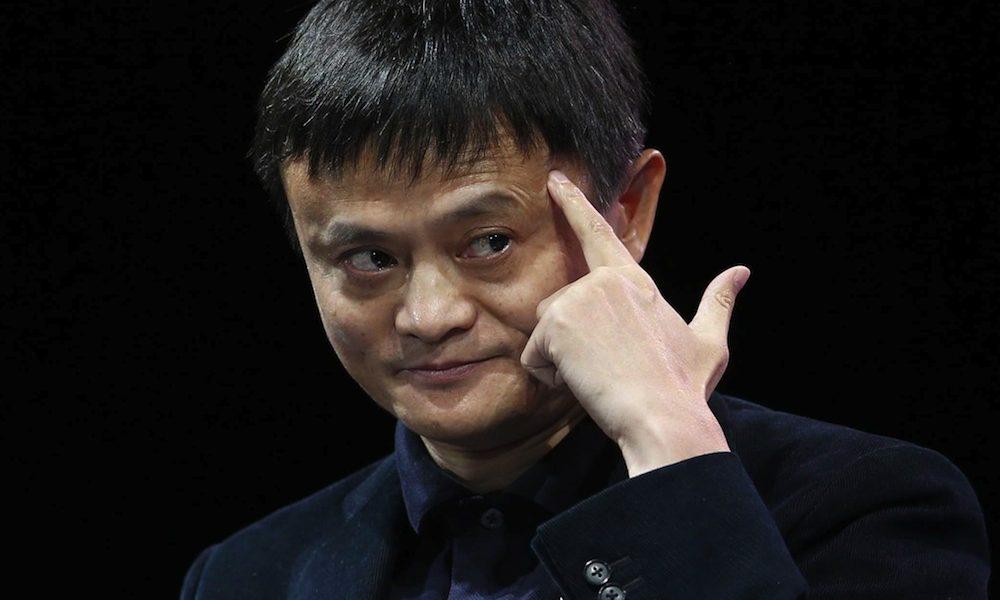 He initially set up a website for English translation, without success, but decided to move forward in this business.
…
He returned to China. He founded Alibaba.com in 1999 with 17 of his friends.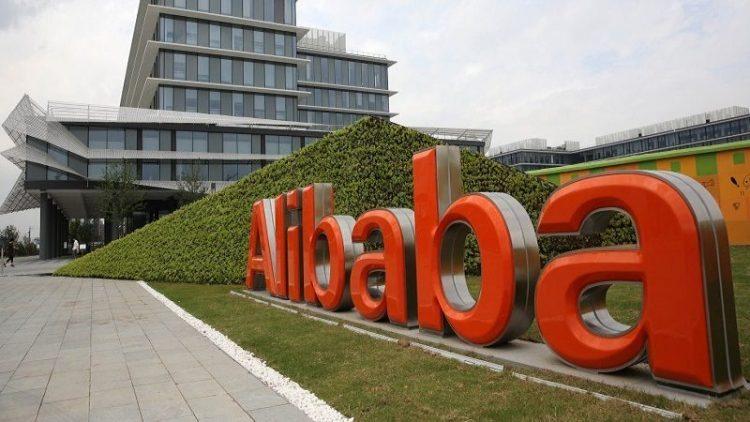 …
As expected, this name comes from Alibaba and the Forty Thieves. The story is as follows:
Jack Ma found the name of the site thanks to a trip to America. While having lunch in San Francisco, the name Alibaba came to mind, asked the waitress if she knew Alibaba, and she said she did. He also asked people passing by and saw that they all knew "Alibaba and the Forty Thieves" and decided to name the site.
…
Initially, many American investors said, "This man is crazy, this business will not work." Alibaba, which he founded with a fortune of 100 thousand dollars, then received investments from companies such as SoftBank and Goldman Sachs.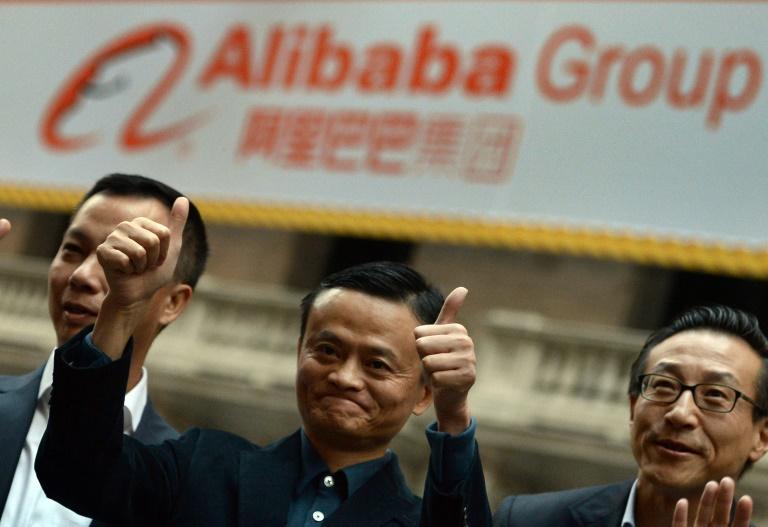 …
Alibaba did not have a payment system at first. Only products could be listed. Thereupon, Jack Ma created the "Ali Pay" electronic payment system.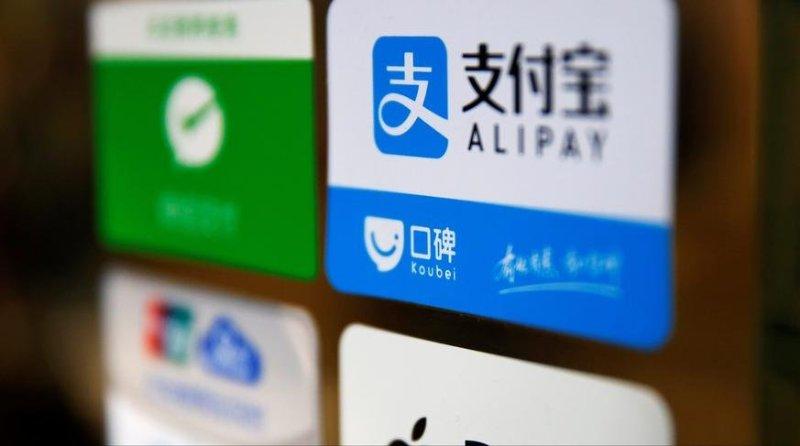 This payment system was also found to be very stupid at first, but now it has close to 800 million users.
…
Jack Ma never stopped. It was as if he was taking revenge for the negativities he had experienced over the years. In 2003, he founded the shopping site TaoBao as a competitor to eBay.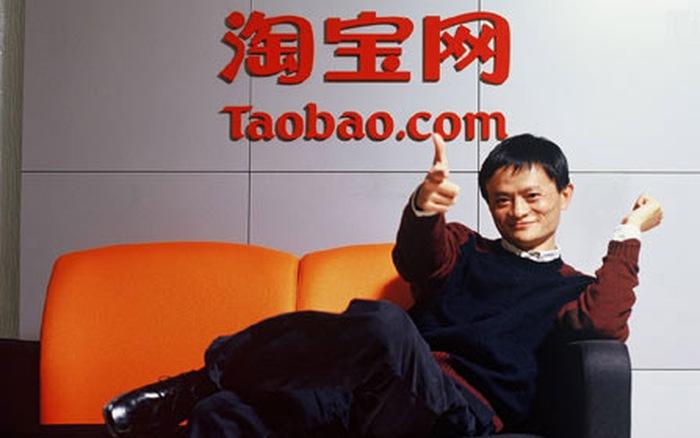 The company's rapid growth caught eBay's attention, and eBay made an offer to buy Ma, but Jack Ma refused.
…
Jack Ma, who made Alibaba an e-commerce giant with 24 thousand employees and more than 10 thousand partner companies worldwide, resigned from his CEO position in 2013 and announced that he left his place to young people.
Continuing to work as the chairman of the board of directors, Ma also draws attention with his environmentalist identity. He assumed the chairmanship of the "Nature Conservancy" organization in China, which fights against environmental pollution.
…
Jack Ma is an ideal role model for those who want to be an entrepreneur with his exemplary personality that does not give up the struggle.
Negative things can happen to all of us, we may have to deviate from the paths we have drawn. But we must not forget that we can always draw new paths.
If you think of some negativities that upset you while you are drawing your way, think of this inspiring story of Jack Ma, who founded and carried Alibaba with an annual turnover of more than 300 billion dollars to today, without giving up on very difficult conditions and too many negativities. I'm sure it will help you keep going.
"Never back down. Today is hard, tomorrow will be harder, but tomorrow you will see the sunrise." Jack Ma.
This post is also available in: Türkçe