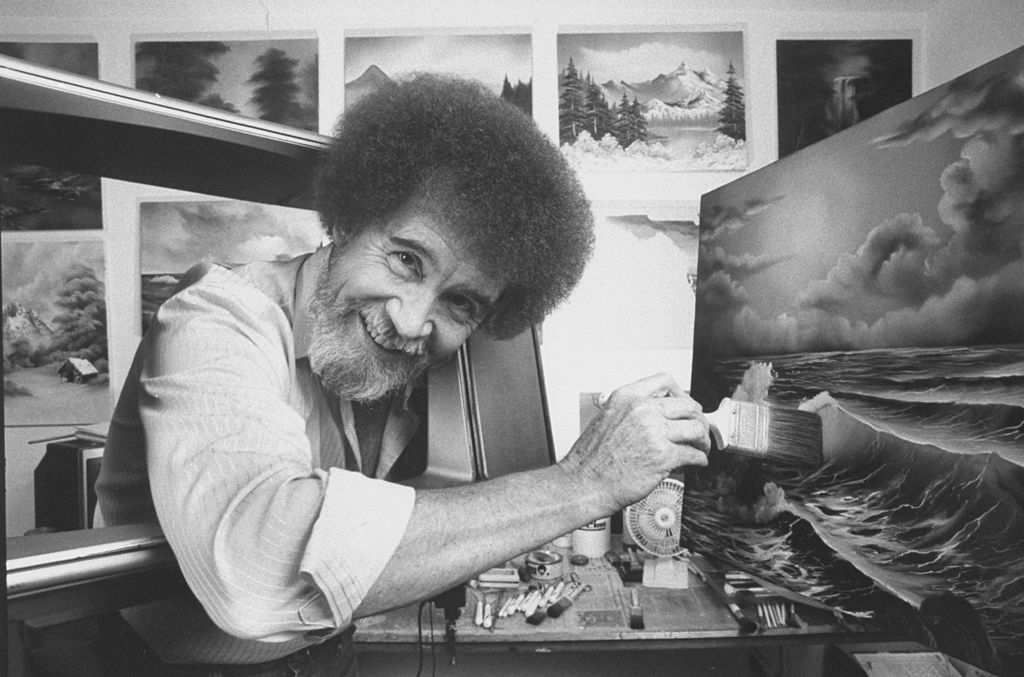 Although we all know him as the "bonus haired painter", we know very little about him. So, what kind of life did that beautiful person, Bob Ross, who made our childhood beautiful?
---
• He dropped out of high school and started working.
• When he went to Alaska with the US army he joined, he admired the natural beauties and started painting.
"Maybe there's a happy little tree over there."
• In the "wet-on-wet" technique, which he learned in the military, both canvas and paint were used wet, and this technique allowed the painting to be finished much faster.
• She didn't actually have curly hair.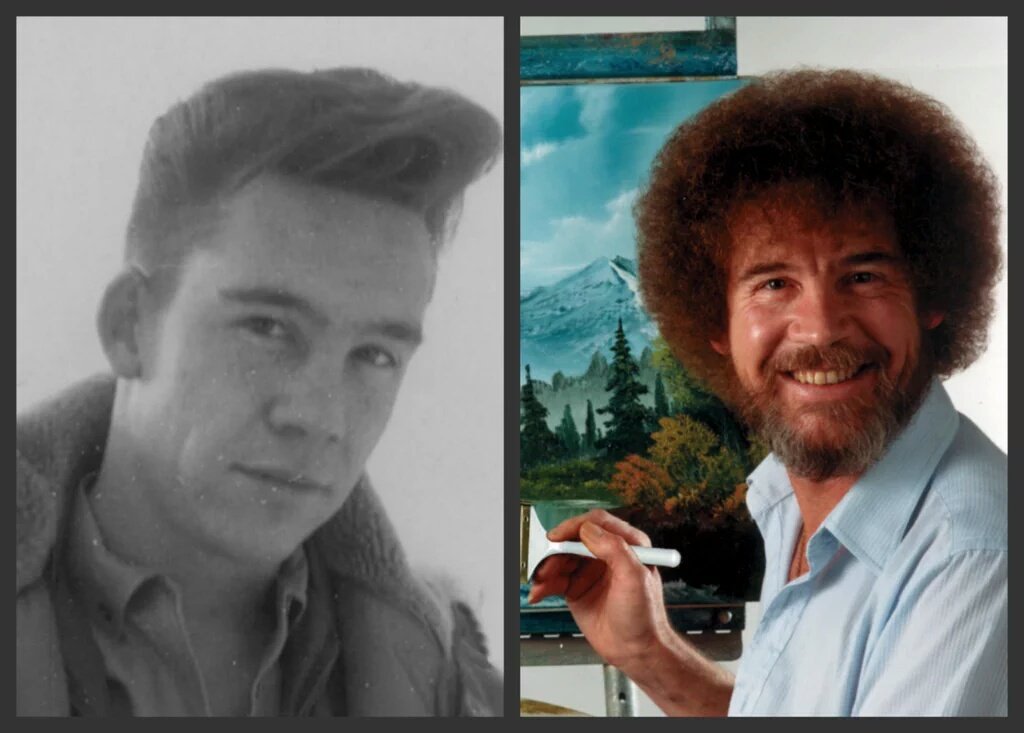 Since Bob's art teacher was retiring, he wanted to hand over the business to Bob. Bob also toured the country in a trailer, demonstrating his teacher's "wet on wet" technique. For this process, which lasted for 1 year, she aimed to reduce her expenses and decided not to cut her hair. Later, when the permed hair used in the advertising campaign became a symbol, she could not cut it even if she wanted to.
• After being in the military for 20 years, he left the military because he thought this profession was not suitable for him.
• After leaving the military, he promised himself not to yell at anyone again.
That must have been the source of his speaking style and distinctive demeanor that made him one of the favorite television characters of the eighties and nineties.
• She worked as an art teacher in art schools and became a very popular teacher.
Annetta Kowalski, one of Bob's students, praised her teacher so much that the couple offered Bob a TV commercial and later a program. They even mortgaged their own houses for advertising expenses.
Broadcasters made Annette Kowalski an offer after Ross' death: "Ross' shows were good. The people were very fond of it. The programs are still followed with interest. Make a copy of it and we'll publish it immediately…" Kowalski replied to them:
"Do you think the secret of success is in the program? The secret of success was in Bob…"
• At first, he did not like the idea of advertising, but was convinced when he thought that most people could learn painting thanks to it.
Their advertisements also attracted a lot of attention and started to receive offers from programmers.
"We touch our canvas with our brush. It's so easy!.. We touch without fear… There is no such thing as a mistake. There are only happy little accidents… Here we draw an old tree. Maybe there are happy little bushes living there. There it is… Perhaps cute little squirrels are merrily strolling through the bushes. Let's get some vanday brown, some titanium white… OK…"
• His reputation increased as the program he made in 1983 began to be broadcast in other countries. There was no income from these publications made in other countries.
• Its program started to be broadcast on TRT in 1993 and the program lasted for more than 10 years.
• He was an animal lover who healed injured animals he found on the street and then released them to nature.
• He would make 3 pictures for each program. One was drawn before the program to be rehearsed, one during the program, and the other after the program to appear in the end credits.
"You will find that it gets easier as you practice. If there is one secret, it is practice."
• Every day he received hundreds of letters from people who wanted a picture of the city or village they lived in.
• He did not receive any money because the PBS channel he made the program was financed by state aid and donations.
• He sold the paintings he drew for a living. He donated half of the money he earned from the paintings to the channel.
• Later he founded a company called Bob Ross. This company sold videotapes, art supplies, and books.
• He started working at MTV in his last years. Although his company was getting better financially, he could not see it getting richer.
• His company still receives money from episodes aired on Netflix. The Bob Ross channel on YouTube is also managed by the company.
• We don't know what happened to Bob Ross' family after his death. None of them have social media accounts. His sons are also painters, but they do not have a say in the company.
• Today, the originals of his paintings are worth 10-15 thousand dollars.
• He replied to the comment, "He simplifies the art of painting, he does not make art, but makes landscapes" as follows:
"Yes, I paint landscapes. Because I like to convey the beauty of nature and this perfect balance to people. Just be aware of the beauties, that's enough."
• The program was terminated in 1994 after the diagnosis of lymphoma. He passed away on July 4, 1995 at the age of 52.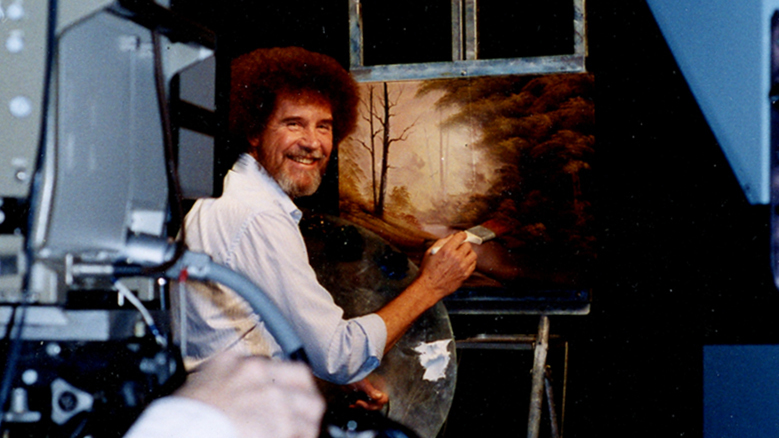 This post is also available in: Türkçe