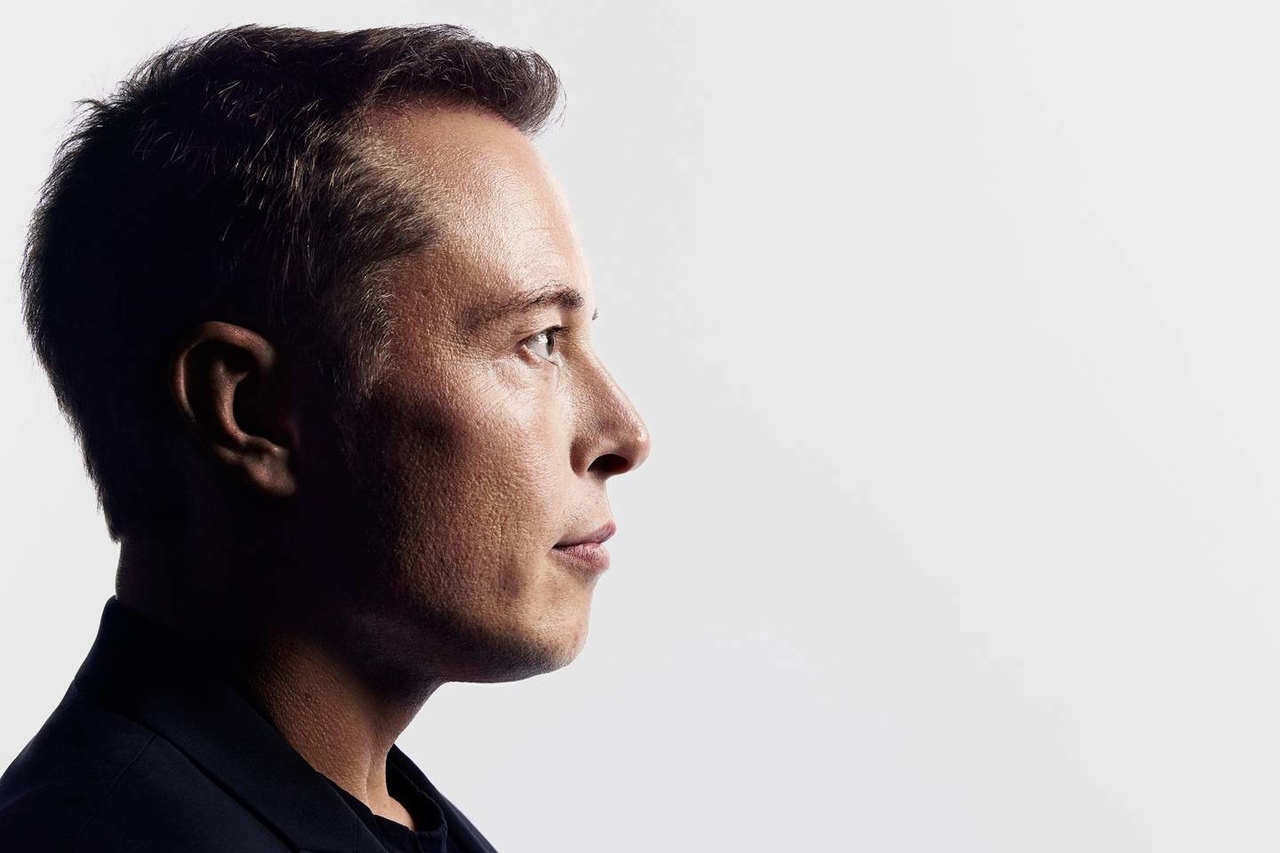 "Every failure means you're getting closer to success."
I guess we have not come across this sentence as embodied as Elon Musk. Establishing or managing companies such as PayPal in the trade sector, Tesla in the automotive sector, SpaceX in space studies and SolarCity in sustainable energy, each of which has been a role model in its own field, also caused Musk to be called a genius of recent times.
About Elon Musk, most of us always associate success and profit-oriented words. However, the destructive events and disappointments experienced until they reach these stages do not realize their value. Because failure is not a phenomenon that we can put on our resume like success, and only success attracts attention in a result-oriented environment. Elon Musk has come to these days by experiencing these disappointments and has also succeeded in being a very successful entrepreneur in failure. So we have a lot to learn from his past.
---
1) His job application to Netscape

Musk told Netscape about a strange job interview he had after graduating from the University of Pennsylvania.
"I applied to Netscape and didn't get a response. So I seriously tried to go and browse the lobby. But I was too shy to talk to anyone. I just waited in the lobby. It was so embarrassing. I was standing there so I might see someone to talk to. I was too scared to talk to anyone. And when I couldn't find anyone to talk to, I left."
---
2) Removed from Zip2 company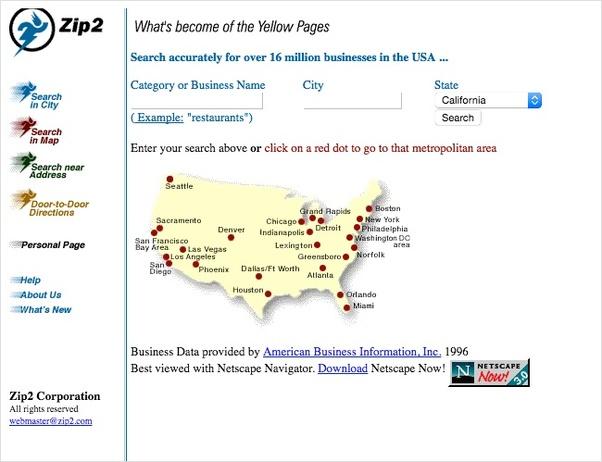 Elon Musk wanted to be the CEO of Zip2, one of the first companies he founded in 1996, but was not approved by the board members. He was also dismissed from the company.
---
3) Prejudices about PayPal
PayPal, which he founded in 1999, was chosen as one of the 10 worst business ideas in the early days, and this situation caused Elon Musk to lose a significant amount of investment.
---
4) He was fired from PayPal, where he was the CEO, while on his honeymoon.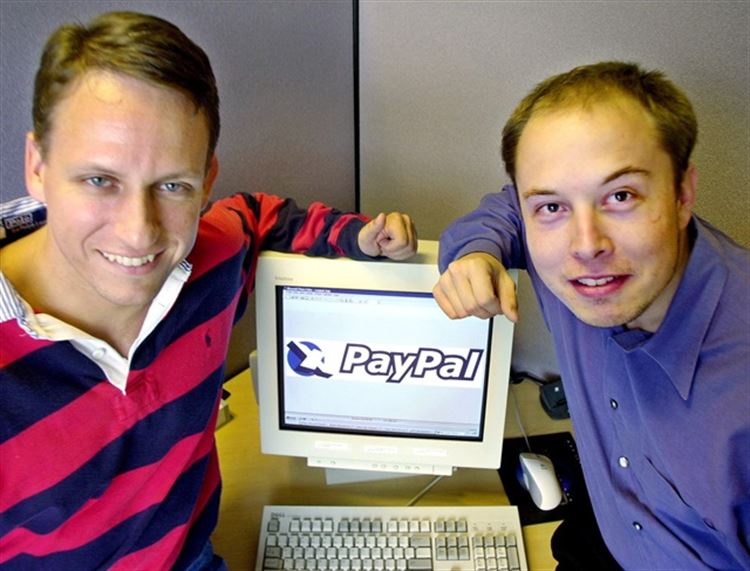 She was fired from Paypal in October 2000 while on a fundraising trip she combined with her honeymoon.
On top of the competition at the management point, Musk was eliminated when the company lost 10 million dollars a month due to the massive fraud by PayPal users.
---
5) Rejection of rocket purchase requests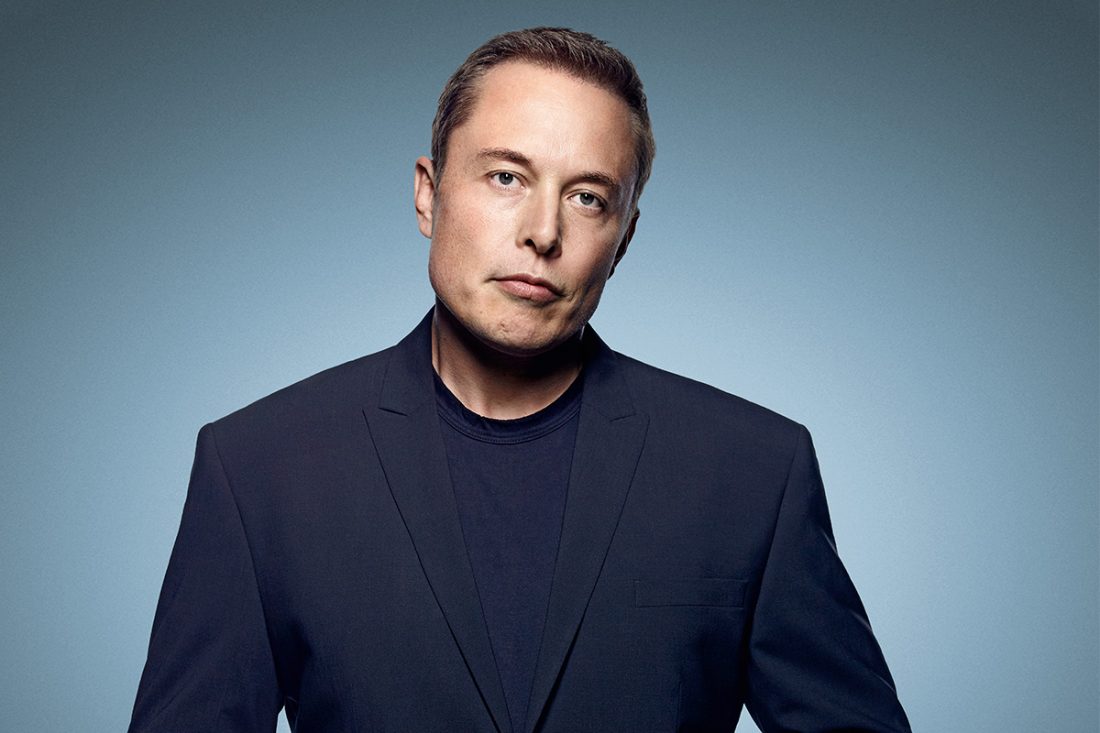 Elon Musk, who started space studies for purposes such as sending mice to Mars and growing plants there, ordered rockets from Russia in 2001. But the Russians did not sell rockets to Musk because they found these ideas absurd. The following year, his request for a rocket was again rejected, although he took his new venture, SpaceX, behind him.
---
6) SpaceX's first 3 rockets crash
SpaceX, now a billion-dollar company, was dealing with serious financial difficulties in 2008. Musk had spent $100 million on the company, and the first three rockets exploded before they could reach orbit. The fourth attempt was eventually successful and led to a $1.6 billion deal with NASA.
But until he succeeded, everyone believed he had failed. Given the company's bad luck at this point, there was a lot of reason to think this would happen, and that bad luck could be the end of SpaceX (and Tesla).
---
7) Tesla and SpaceX on the brink of bankruptcy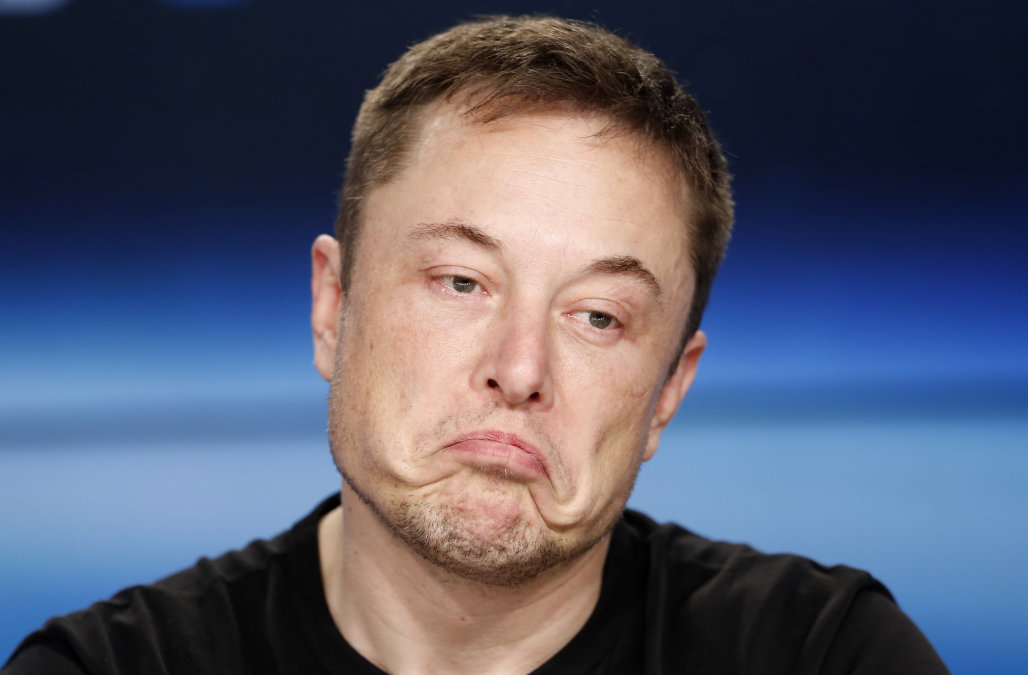 In 2008, Tesla Motors and SpaceX came to the brink of bankruptcy due to both the turmoil within the company and the economic crisis.
---
8) Falcon 9's first failure
The first failure during the landing of the Falcon 9 v1.1 rocket, which was made for re-use in 2013, to the ship in the ocean.
---
9) 5. rocket explosion
After its bad start, SpaceX was starting to take better care of its rockets. Unfortunately, that wasn't the case when the company's $50 million Falcon 9 rocket exploded during pre-authorization in 2016 and Facebook's $200 million satellite (built to improve internet access to 14 African countries) was destroyed.
What was the worst part? Even Musk and SpaceX couldn't understand how it happened, and it took almost two months to diagnose the explosion.
---
10) 2016 Tesla failure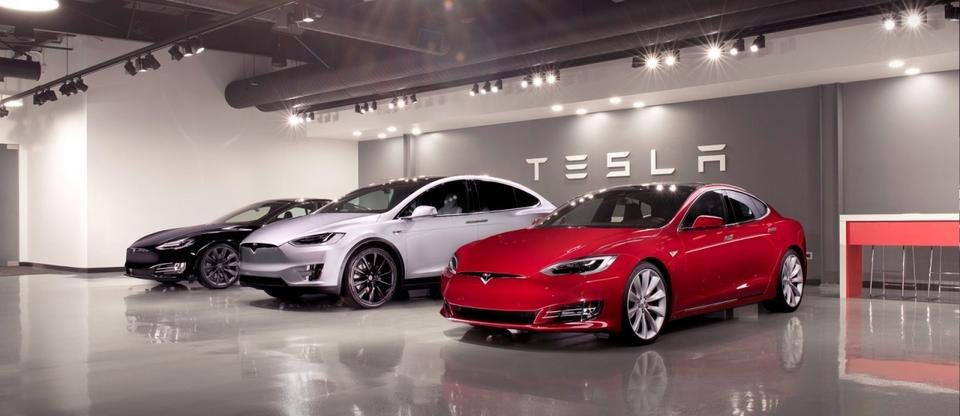 It was 2016 when Tesla Motors, which had a very successful and stable chart, announced that it was delaying deliveries of the Model X for more than 18 months because it could not update the repair of insufficient batteries in the products.
---
11) 4., 5. and 6. failures of rockets
---
As a result, the total value of the fortune of Elon Musk, who has given the right to the art of failure as well as his successful attempts, is 14.8 billion dollars.
This post is also available in: Türkçe