It is always said that it is necessary to encounter failures on the road to success. Because with these failures, the main goal can be reached more powerfully. But discovering tips on dealing with them in life may not be as easy as it seems. In this series, we will explore the careers of famous chefs towards clues.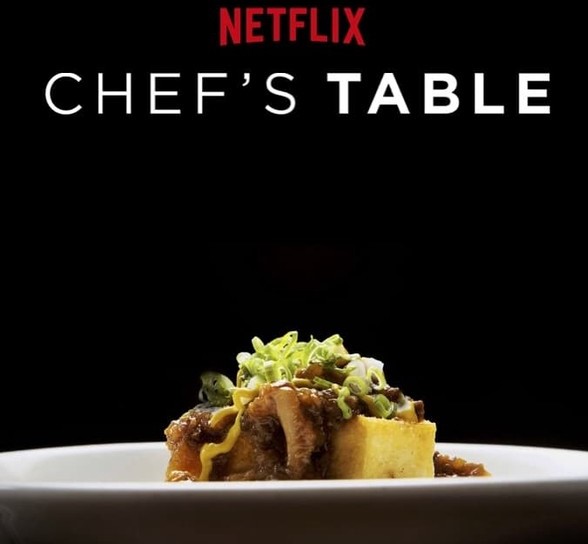 Chef's Table, which Netflix brings together with its audience; An up-to-date documentary presenting the lives of world-famous Michelin-starred chefs. First, we'll take a look at the life of the famous American chef, Dan Barber.
Dan Barber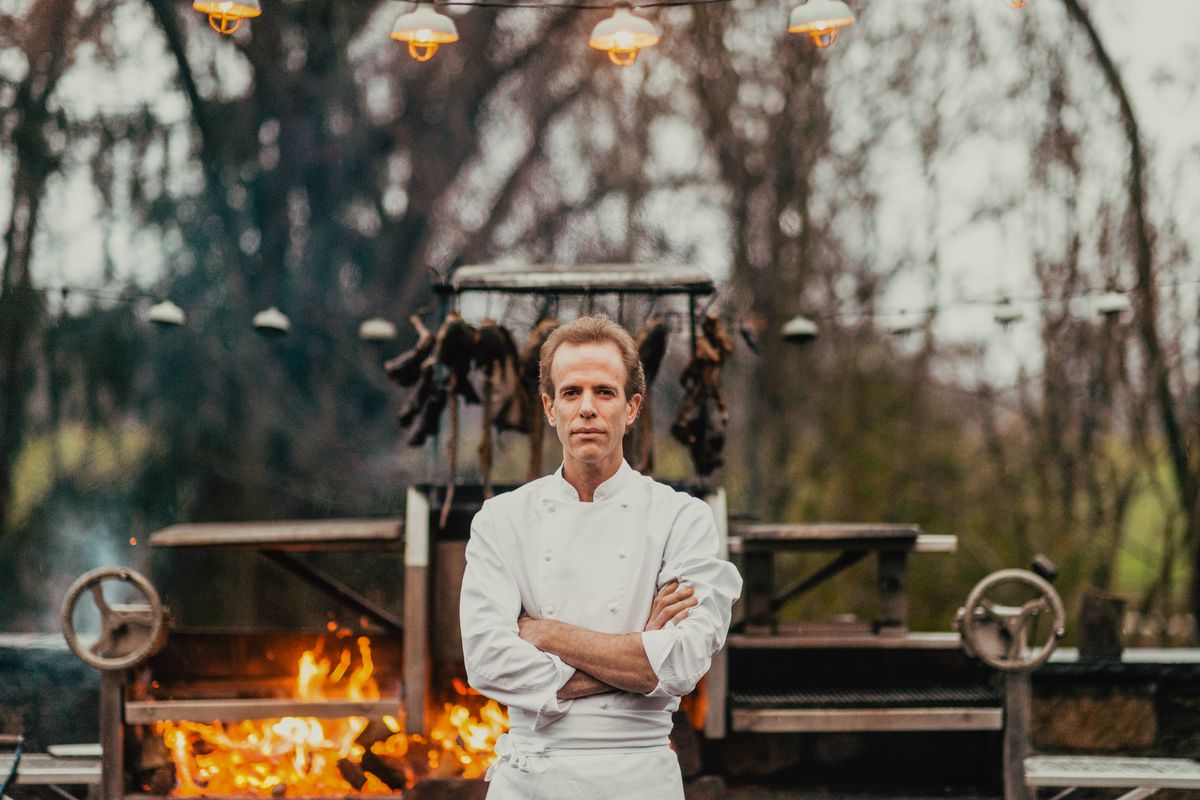 Dan Barber now owns a reputable restaurant in America and a farm where he produces his ingredients. He is a remarkable chef who wants to remind people how important it is to consume organic food in every delicious recipe. Dan works with agricultural engineers and experienced farmers on his farm. Stating that he attaches great importance to the source of food, Dan expresses in the documentary that he has meticulously formed his team in the kitchen.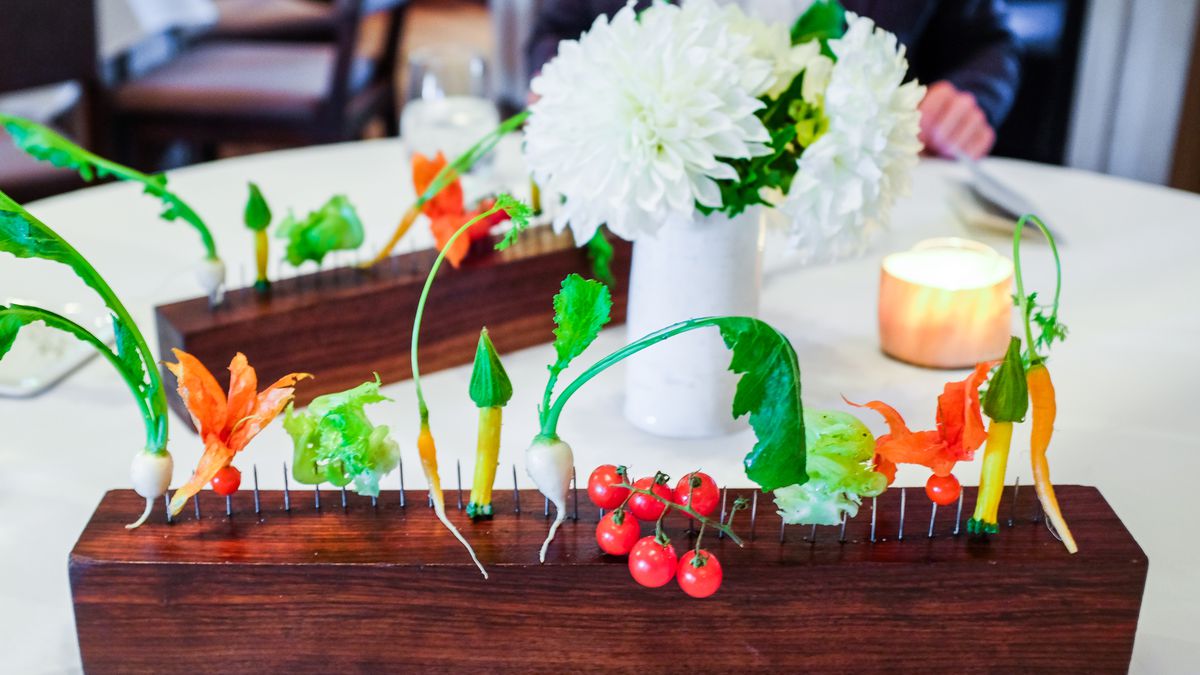 As with almost every chef, Dan's part of career was spent in Paris. Working with famous chefs there, benefiting from their experience. Because he wants, he applied to luxury places at a young age. Dan, who received a negative response from almost every place, was just getting ready to return to his home when one of them gave him the opportunity of his dreams. After gaining experience in French cuisine, he returned to his country.
There is a quote by Wes Jackson that I like: "If you have a problem you can solve in your lifetime, you think too small."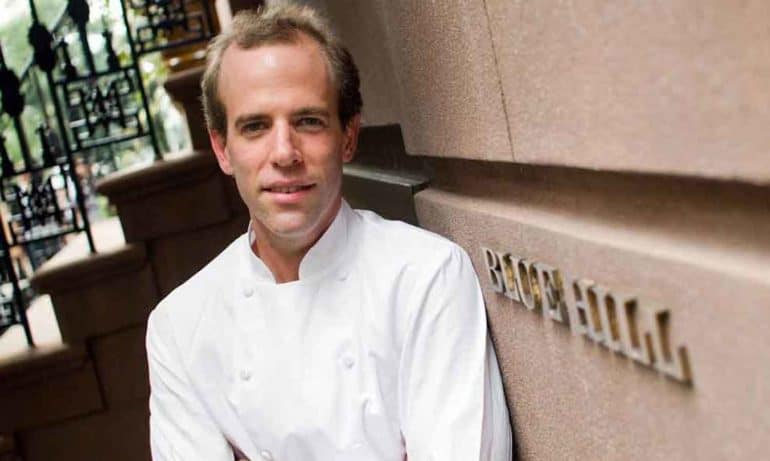 Dan, who lost his mother at a young age, did not give up on his dreams despite the difficulties he experienced. In the documentary, he mentions that his first big job was to prepare the special drinks for a 300-person wedding ceremony, but it ended unsuccessfully. He even ordered a small wedding ceremony at the beginning of his career. Dan Barber, who can't prepare, owns a world-famous restaurant in the center of New York, which he calls Blue Hill.
"If you don't go over the edge for the rest of your life, what excitement of life will remain."
This post is also available in: Türkçe