Our differences are the only thing that separates us from others. What makes us who we are, what makes us unique and highlights…
So, do we respect those who are different? If we hear the differences, those who are different from us, in our lives
Are we making the necessary space?
Unfortunately, some of us still cannot accept that being different is also being special. An example of this is John. John is a master in data analytics. Moreover, he has a master's degree in two different fields and graduated as an honor student. Isn't it impossible for such a talented, successful individual not to be snatched by companies? Unfortunately, John's story has not been so easy. She was rejected by most companies and struggled for two years until she met a company that values diversity.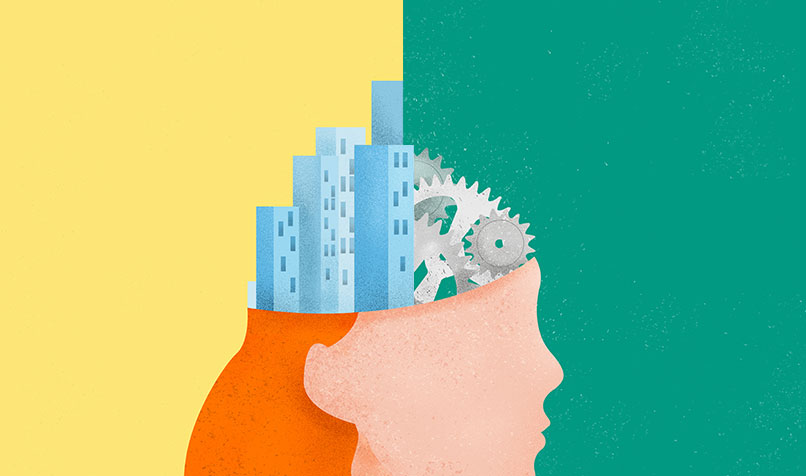 Differences Bring Success
John is just one of the people with Autism Spectrum Disorder. USA Disease Control and Protection
According to the data of the center, autism is found in one out of every 42 men and every 189 women.
In addition, studies show that some disorders such as autism and dyslexia bring success in pattern recognition, memory and mathematics.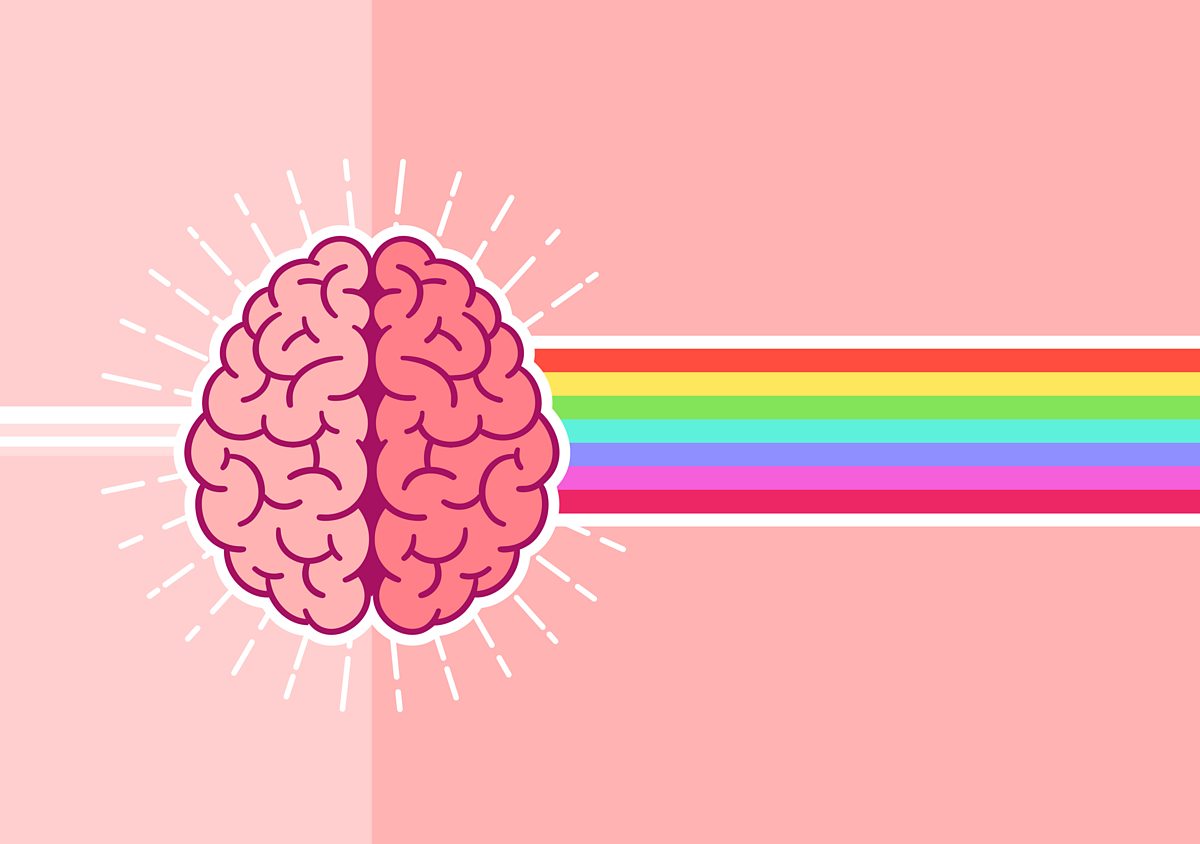 Companies Involving Neurodiversity in the Workplaces
In recent years, the company has included neurodiversity in workplaces and made recruitment policies flexible in this direction.
There are also companies. These companies include SAP, Hewlett Packard Enterprise, Microsoft, Willis Towers Waton, Ford and EY. Apart from this, companies including Caterpillar, Dell Technologies, Deloitte, IBM, JPMorgan Chase and UBS have started their initiatives in this direction. One of the initiatives in this direction is Turkey Eker Süt Ürünleri GIDA SAN. VE TİC. Inc. belonging to the firm. The project aims to show that adults with autism can work in a factory environment with the support of work and life coaches when appropriate conditions are provided and their education is completed with the right methods. Eker plans to increase the number of individuals working with autism to 12 with the project "People with Autism in the Workforce with Eker". We are proud to see such beautiful examples in our country.
Neurodiversity Benefits Companies, Too!
Focusing on neurodiversity also gives companies a competitive advantage. Individuals with autism, by position
However, it can produce jobs 48 percent to 140 percent higher than the average. Individuals with dyslexia or autism can be very successful in areas such as analytical intelligence, mathematics and statistics. Individuals with ADHD, on the other hand, stand out with high imaginations. 84 percent of dyslexics are above average in reasoning, evaluating possibilities and making decisions. In fact, these competencies are the most sought after in today's working life and the ones that employers have the most difficulty in finding. Recognizing this, IT and technology companies recruit people with neurodiversity, especially individuals with autism. This brings success to companies that have qualified employees.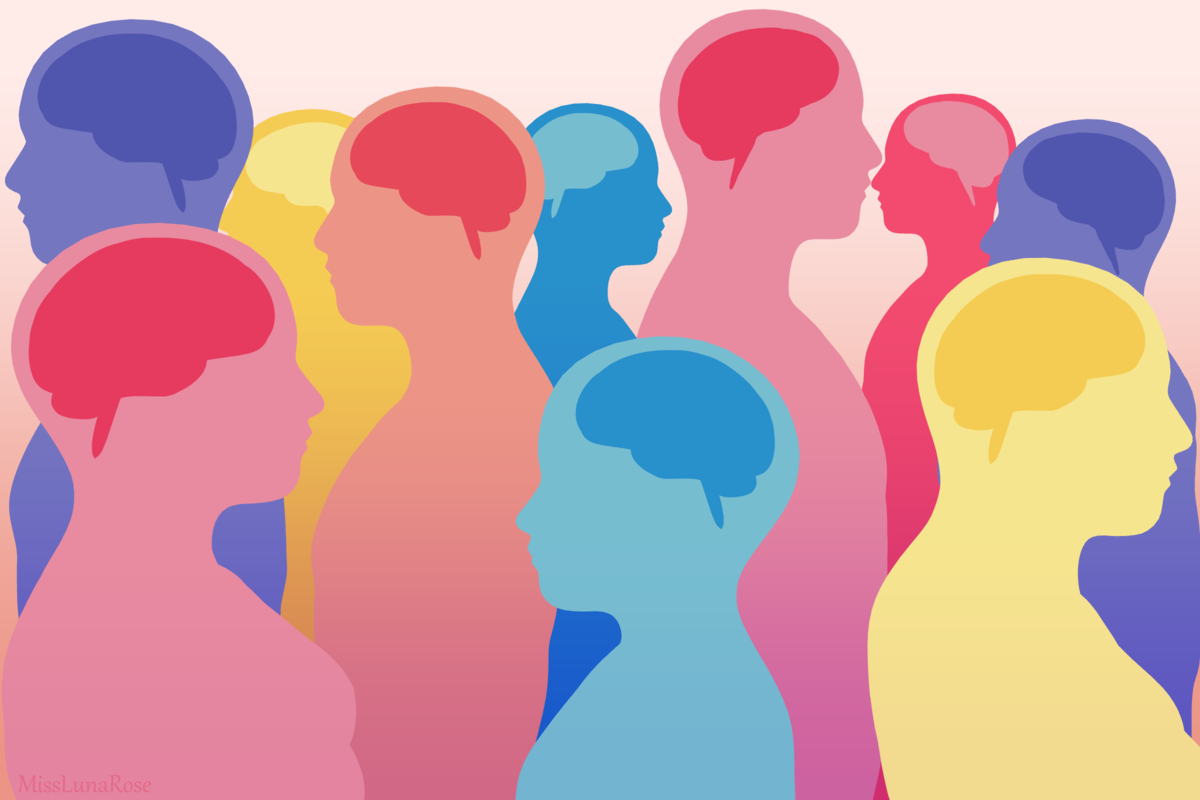 LET'S MAKE DIFFERENCES!
https://www.globaltechmagazine.com/2017/10/05/calisana-onem-veren-firmalarin-gelecegi-parlak-olacak/
https://www.projx.com.tr/blog/norocesitlilik
https://burcuozcelik.wordpress.com/2019/11/11/iste-otizm/