Gwynne Shotwell serves as president of Space Exploration Technologies (SPACEX) Company, founded by Elon Musk, and is known to play a vital role in the company's growth.
Well, what was the life of this successful woman, who started her SpaceX adventure and was also a mother of two, when Elon Musk called her to take her job as the Vice President of Business Development?
---
Gwynne Shotwell was born in 1963 in Evanston, a small county in Illinois, USA. Shotwell, who studied in Libertyville until middle school, could not decide exactly what he wanted to do in his life after his education.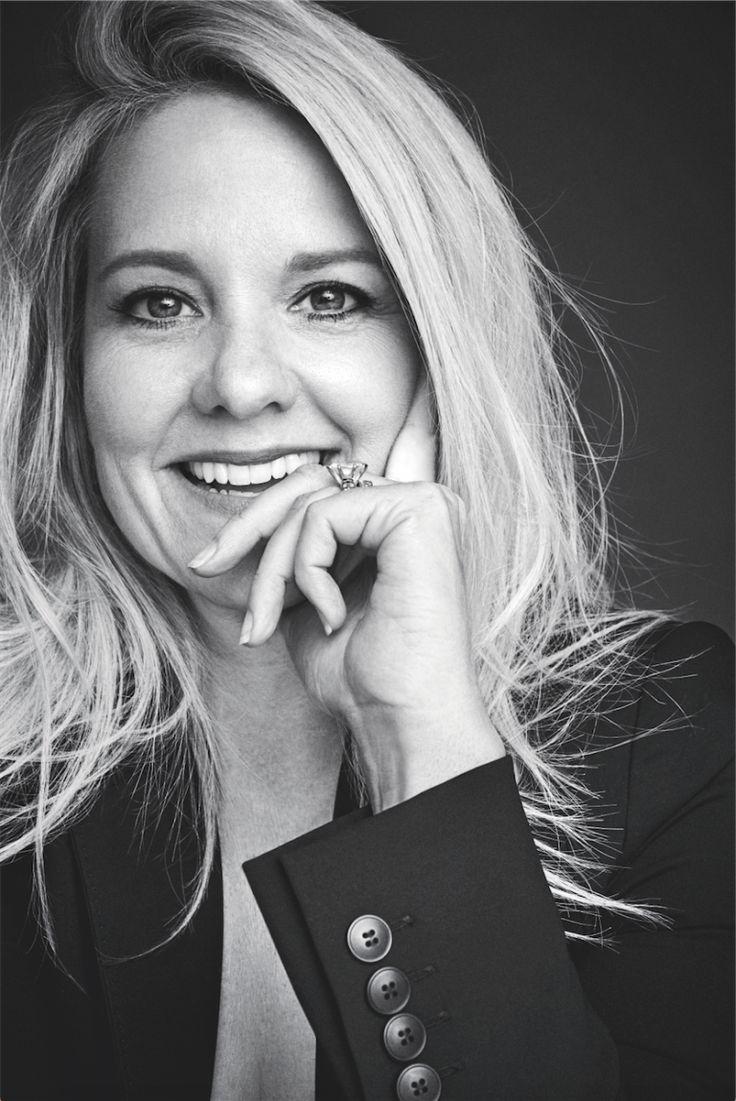 At that time, Shotwell, who had not started to dream about his future and career, turned to science and engineering at his mother's choice.
---
Early in his career, he decided to start his career in the automotive industry and joined Chrysler Corporation.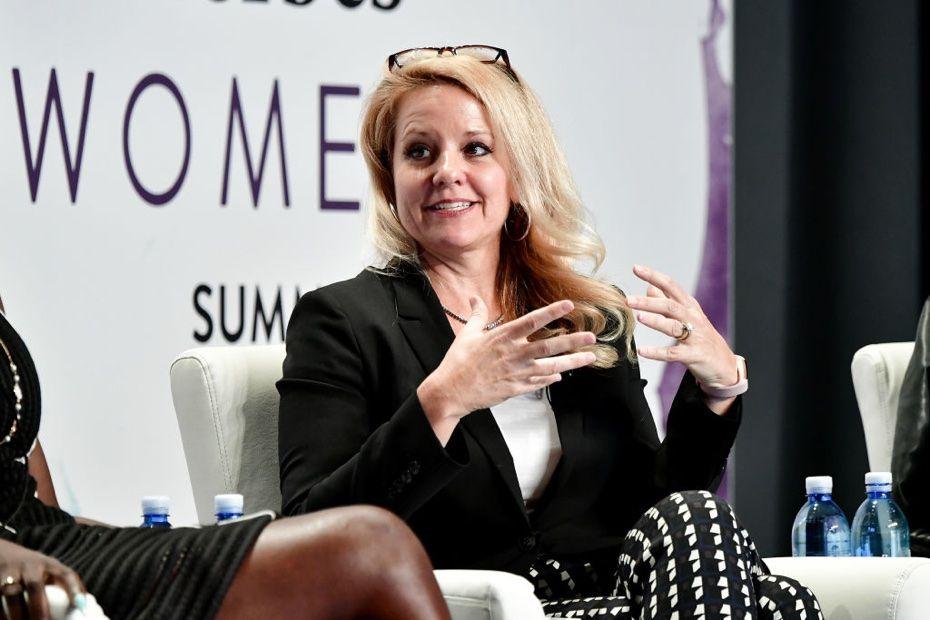 He attended the management training program at Chrysler, but did not stay in this industry long as he wanted to work more in applied engineering.
---
In 1988, he left the automotive industry and started working for Aerospace Corporation, located in the El Segundo research center.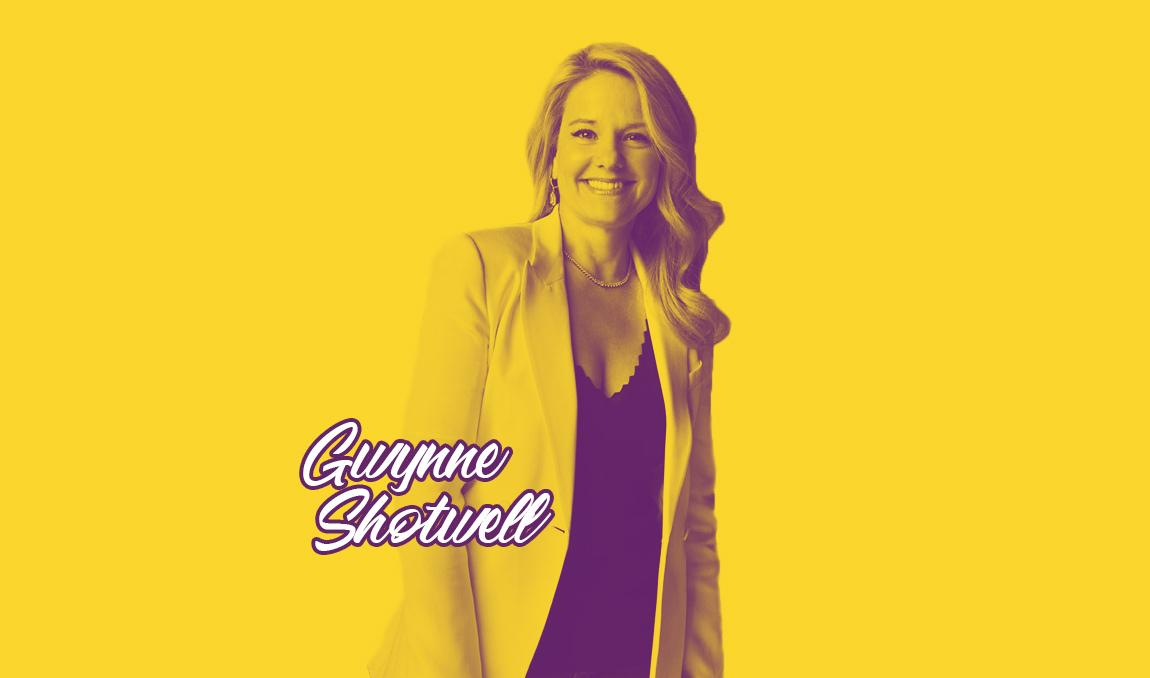 For 10 years, he worked in various areas of the company, including spacecraft design, space shuttle integration, infrared signature modelling.
---
In 1998, he became manager of the space systems department at Microcosm Incorporation, which manufactures low-cost rockets in El Segundo.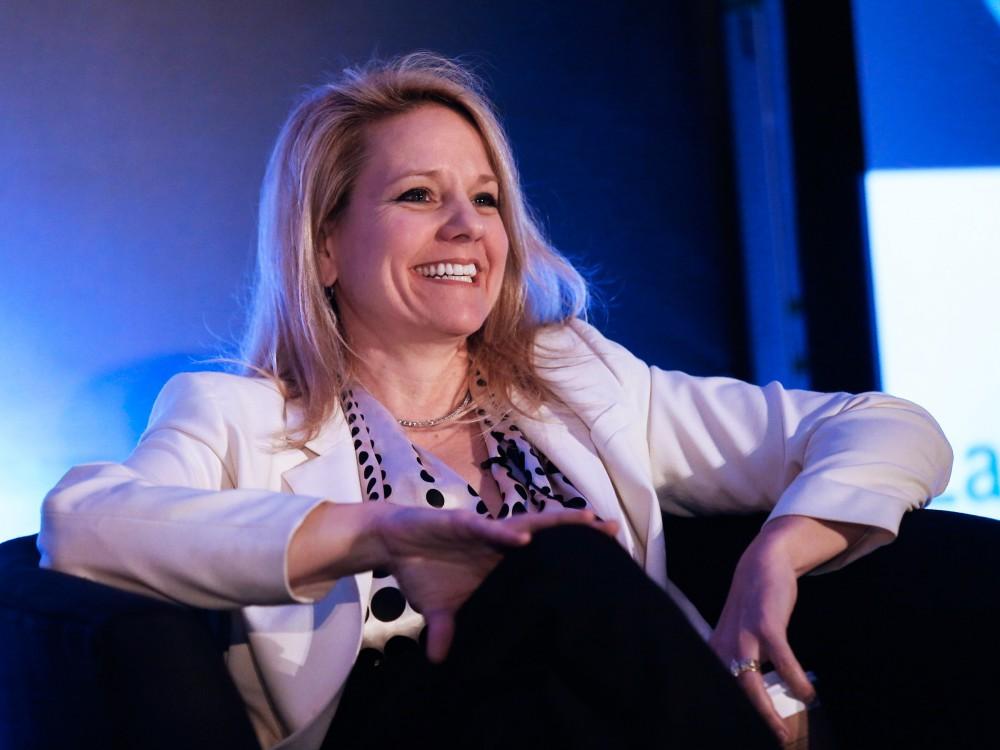 Here he served on the board of directors and was responsible for business development.
---
In 2002, at the call of Elon Musk, he joined SpaceX as vice president of business development. With the Falcon family of vehicles, he brought in $5 billion in revenue to the company.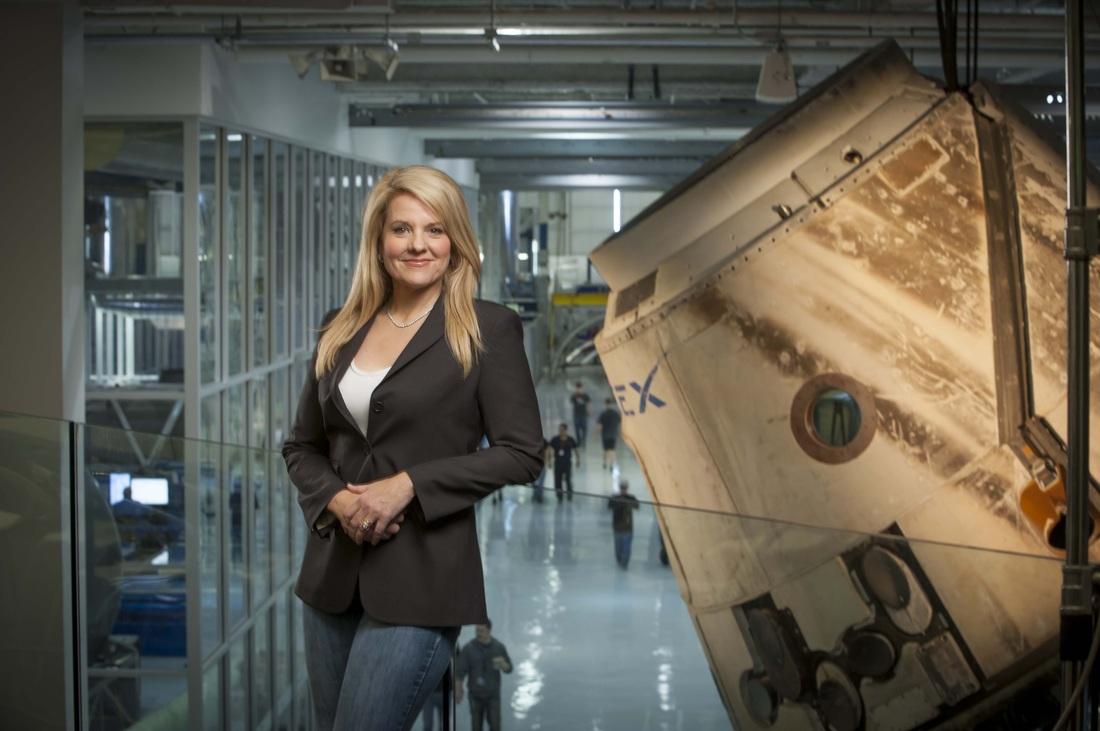 Shotwell, SpaceX's 7th He was his employee. Elon Musk called him and said he wanted to interview for the position of vice president of business development. After a few minutes of conversation, they toured the company and Shotwell started working at SpaceX. Although he did not initially intend to work with SpaceX for this long, working for this company has been the greatest achievement of his life.
---
He now continues to serve as president of SpaceX and oversees all strategic relationships, including day-to-day operations.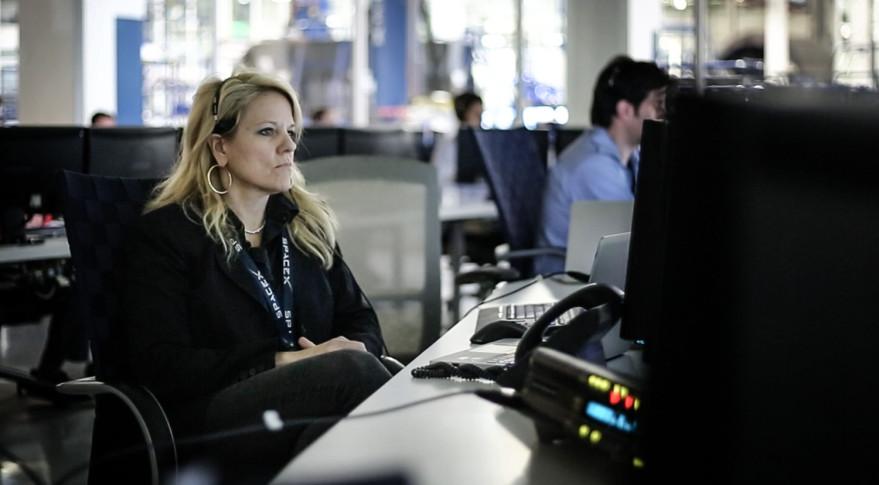 Gwynne Shotwell, whose achievements are followed by the world, was awarded the "World Technology Award" in 2011 in the field of Individual Achievement in Space. Receiving the "Woman in Technology" award at the International Hall of Fame the following year, Shotwell was included in the World's 100 Most Powerful Women list published by Forbes in 2014.
---
As it can be seen, Gwynne Shotwell, who is a self-developing speaker who is also a good speaker, attended events in the fields of science, technology and engineering, and talked about her achievements and space technologies, was the right choice for Elon Musk.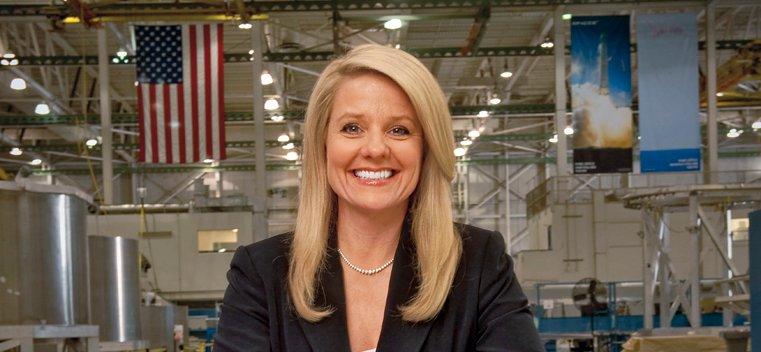 Shotwell, who has always been receptive to Musk's extraordinary willingness to take risks and unconventional solutions or goals, has this to say about working with Elon Musk:
"In the more than 15 years I've worked with him, I've learned not to argue with him and not question whether something can be done."
This duo, working for SpaceX to be successful, seems to continue to work miracles.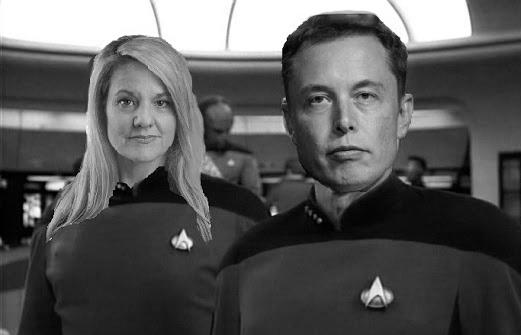 This post is also available in: Türkçe