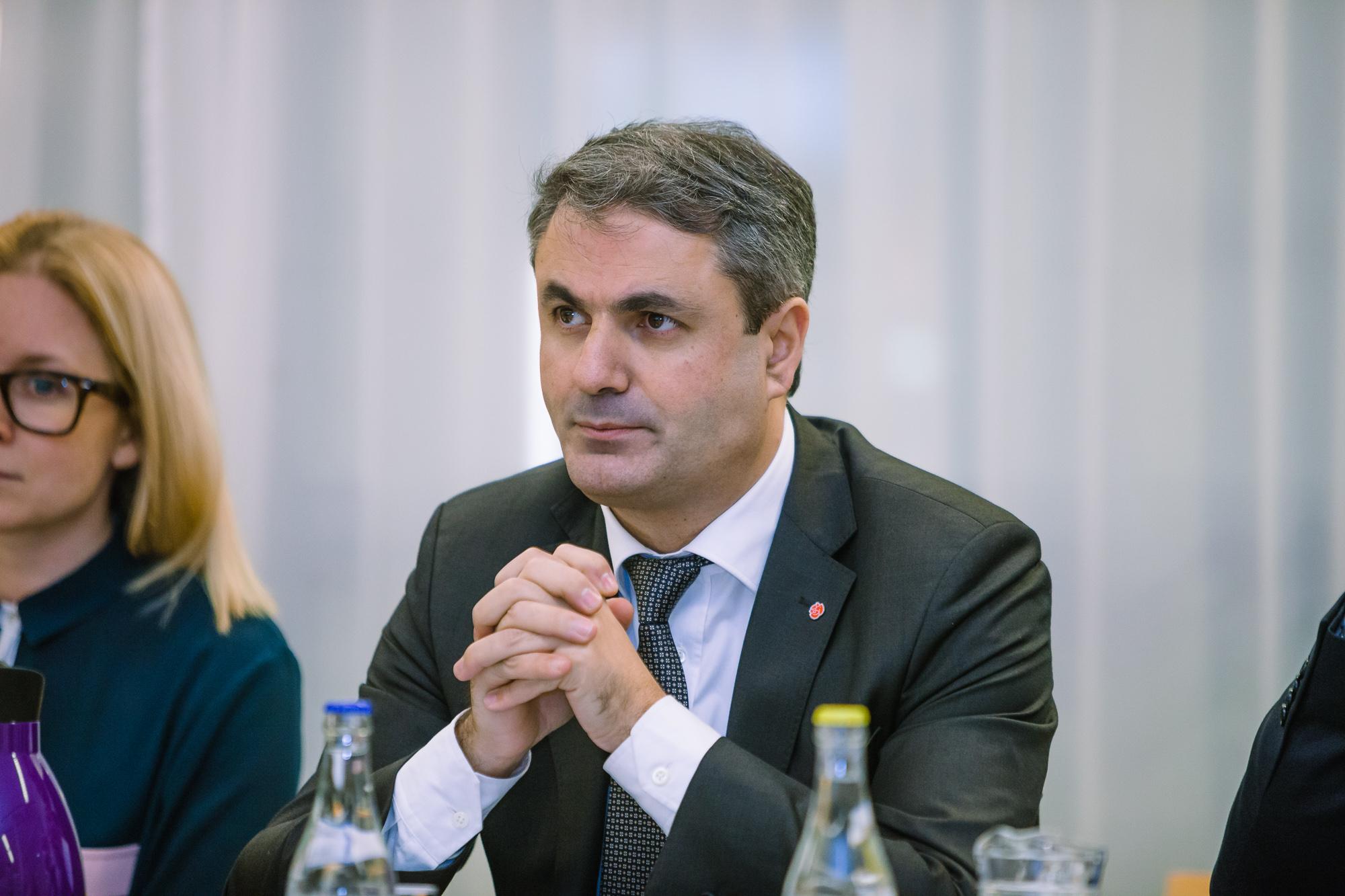 İbrahim Baylan, who was born in the Midyat district of Mardin, begins to tell his story after he became the Minister of Energy in Sweden with the following words :
"If someone had said, 'After 30 years, you will come to Turkey as the energy minister from this country and talk about smart grids', I would say, 'Sure, of course'"
Baylan, who spent his childhood in a village without even electricity, says that when he came to Istanbul for the first time, he thought that life here was dizzying. He says that he saw electricity for the first time in Istanbul and was quite surprised.
İbrahim Baylan, who immigrated to Sweden with his family later on, says that at first he had a hard time adapting to the language and culture, but due to his young age, he could adapt to this situation more easily than his family, and continues his words as follows:
"I took my chance. If I'm going back to Istanbul, I hadn't seen anything electric yet when I first came here. And now being invited to a conference here to talk about smart grids and smart cities, I have to admit, is somewhat ironic. But on the other hand, it's a testament to how wonderful life can be sometimes."
Expressing his longing for Mardin at every opportunity, Baylan cannot help but express how emotional it is to see that the village he left when there was no electricity now has roads, internet and of course electricity.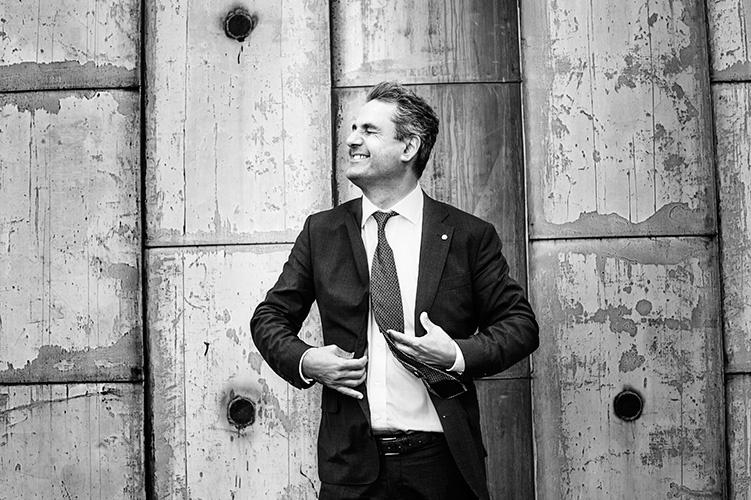 Most of the electricity production in Sweden comes from garbage. In fact, the rate of electricity obtained from garbage has reached 40%. Stating that they provide electricity generation with a wonderful
recycling
method, Baylan surprises by expressing that the garbage in the country is not enough anymore and they have to import garbage from abroad.
Having completed his duty as Minister of Energy in 2019, Baylan has been serving as the Swedish Minister of Enterprise since 2019.
This post is also available in: Türkçe