As of April 2016, Elon Musk is a man worth approximately $14.3 billion. Everyone is after him, everyone is trying to be like him. How did Musk, the man who sheds light on the business world and technology, get to where he is now, what has he embarked on and what has he invested in?
…
1-) Zip2 Corporation was Musk's first company he founded in 1995.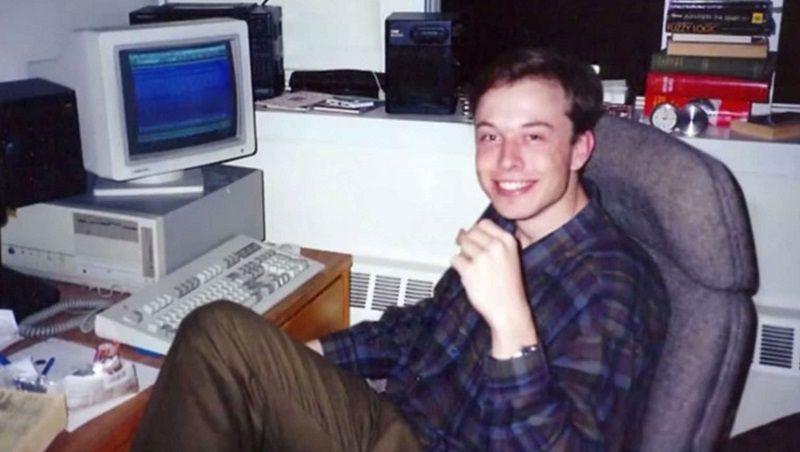 In this company, which he left Stanford University Physics Department and founded, Musk linked the digital internet maps he obtained from Navteq to workplace address directories and created the first yellow pages of the internet. This company provided maps and business address directories to Internet newspapers.
Later in 1999; Musk sold his company to computer manufacturer Compaq for $307 million. This amount was the highest paid for an internet company at the time.
…
2-) In 1999, he founded X.com, which would later merge with PayPal, providing online payments.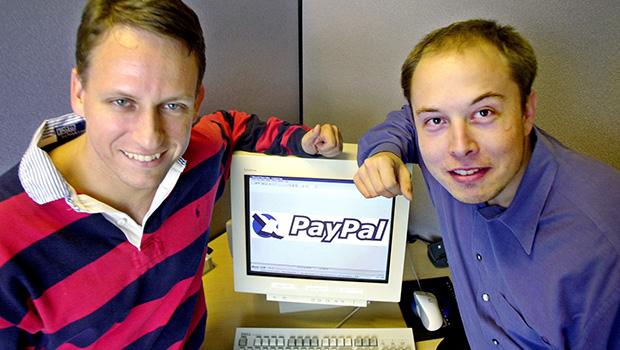 After selling Zip2, he founded X.com, an online financial services company, with $10 million in money from the sale. Musk wanted to focus on a new technology that enables payments via email, so he merged his company with rival Confinity, which developed PayPal, an online money transfer process. However, later Confinity fired Musk from the board of directors for reasons such as personality conflicts. Later in 2002, eBay bought PayPal.
…
3-) In 1998, together with his cousin, he founded Everdream Corporation, an information technology company.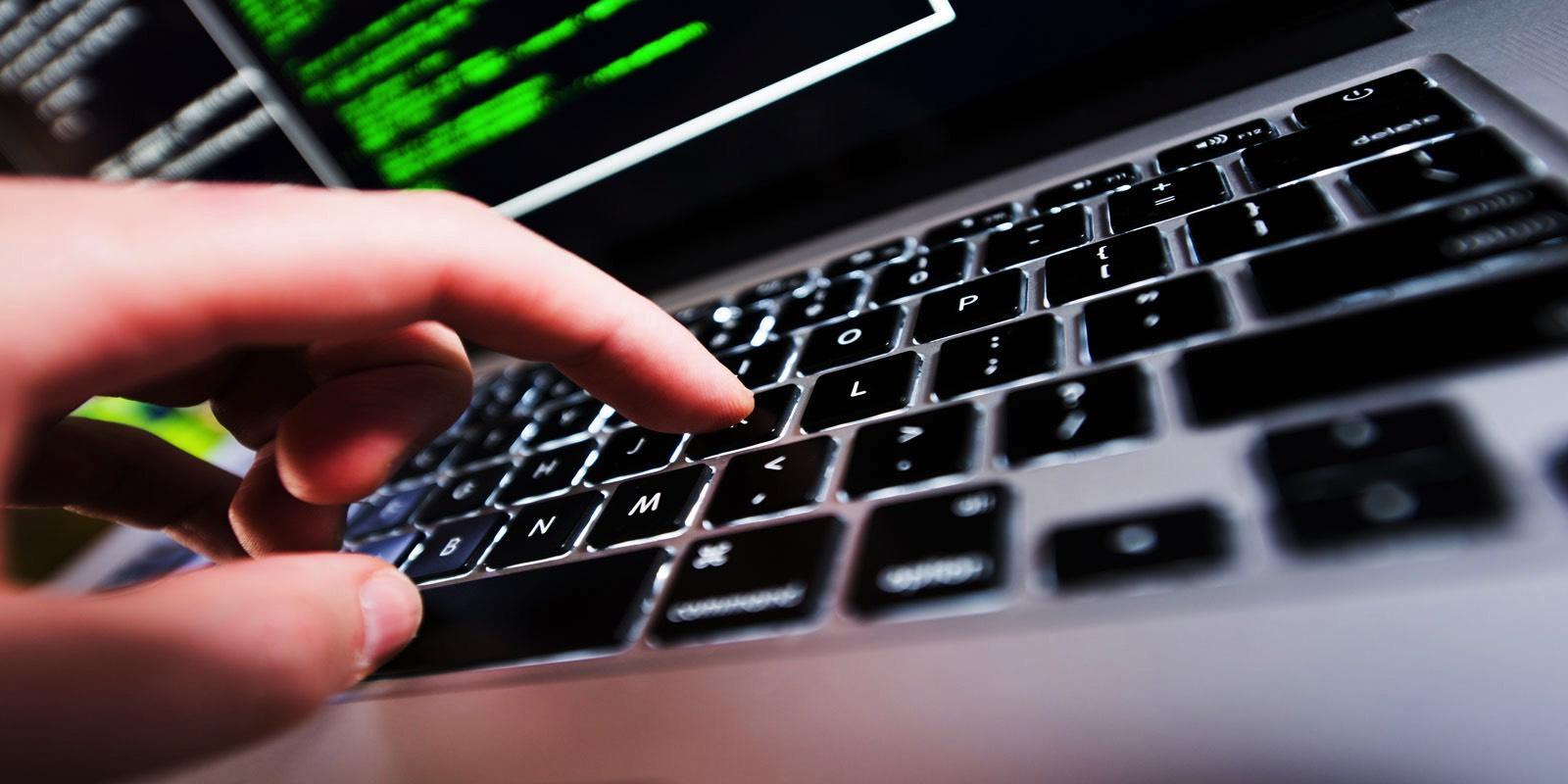 This company, founded by Elon Musk and his cousin Lydon Rive, provided desktop management services to small businesses. In addition, Everdream company managed and developed antivirus software, performed data backup and implemented data encryption. Rive and his twin brother Russ sold the company to Dell in 2007.
…
4-) Musk founded the Space Exploration Technologies company, also known as SpaceX, which we all know, in 2002.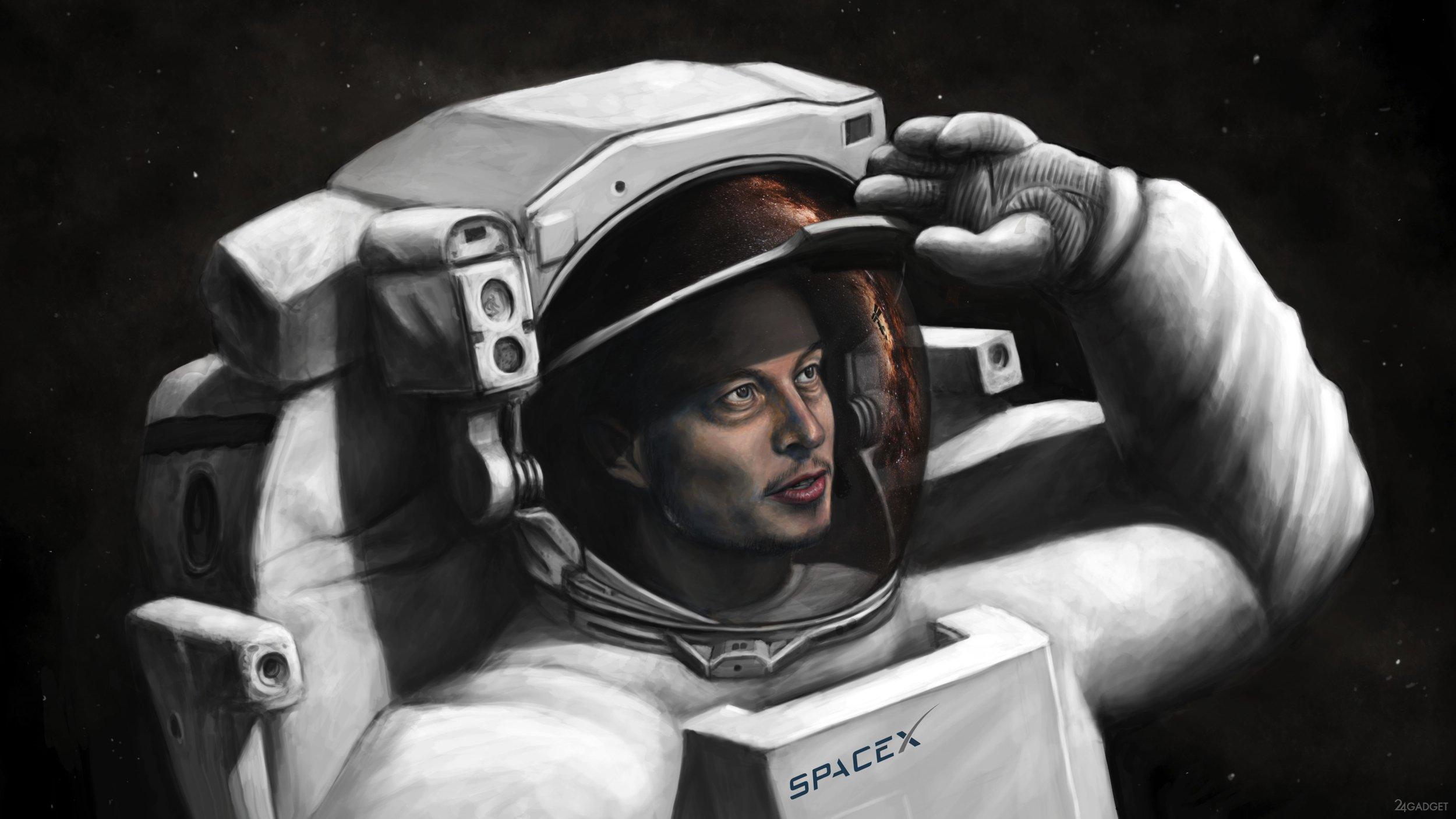 Musk explained that SpaceX is one of the most important projects since the birth of the earth 4.5 billion years ago.
"In the world; There were periods such as unicellular life, multicellular life, the development of plants and then the development of animals. During this time; I find it a little more important to study the extinction of life on another planet than to study the transition of life from the ocean to land."
To achieve his goal, Musk founded this company in Hawthorne California to make rockets cheaper. In 2012, SpaceX's Dragon became the first commercial spacecraft to carry a payload between the International Space Station and Earth. Musk wants to send humans to Mars with the Dragon capsule and ensure that there is a colonization on Mars.
…
5-) Again in 2002, he founded the Musk Foundation with his brother Kimbal.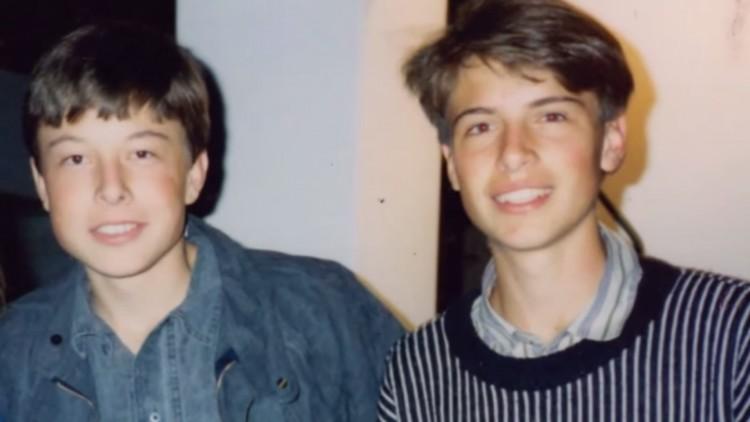 The purpose of the foundation was to provide support grants for research on topics such as renewable energy, space exploration, education in science and engineering, and pediatrics. The Musk Foundation has donated a total of $753,700 to date.
…
6-) Tesla Motors is growing! In 2004 he invested in Tesla Motors to change the electric car world.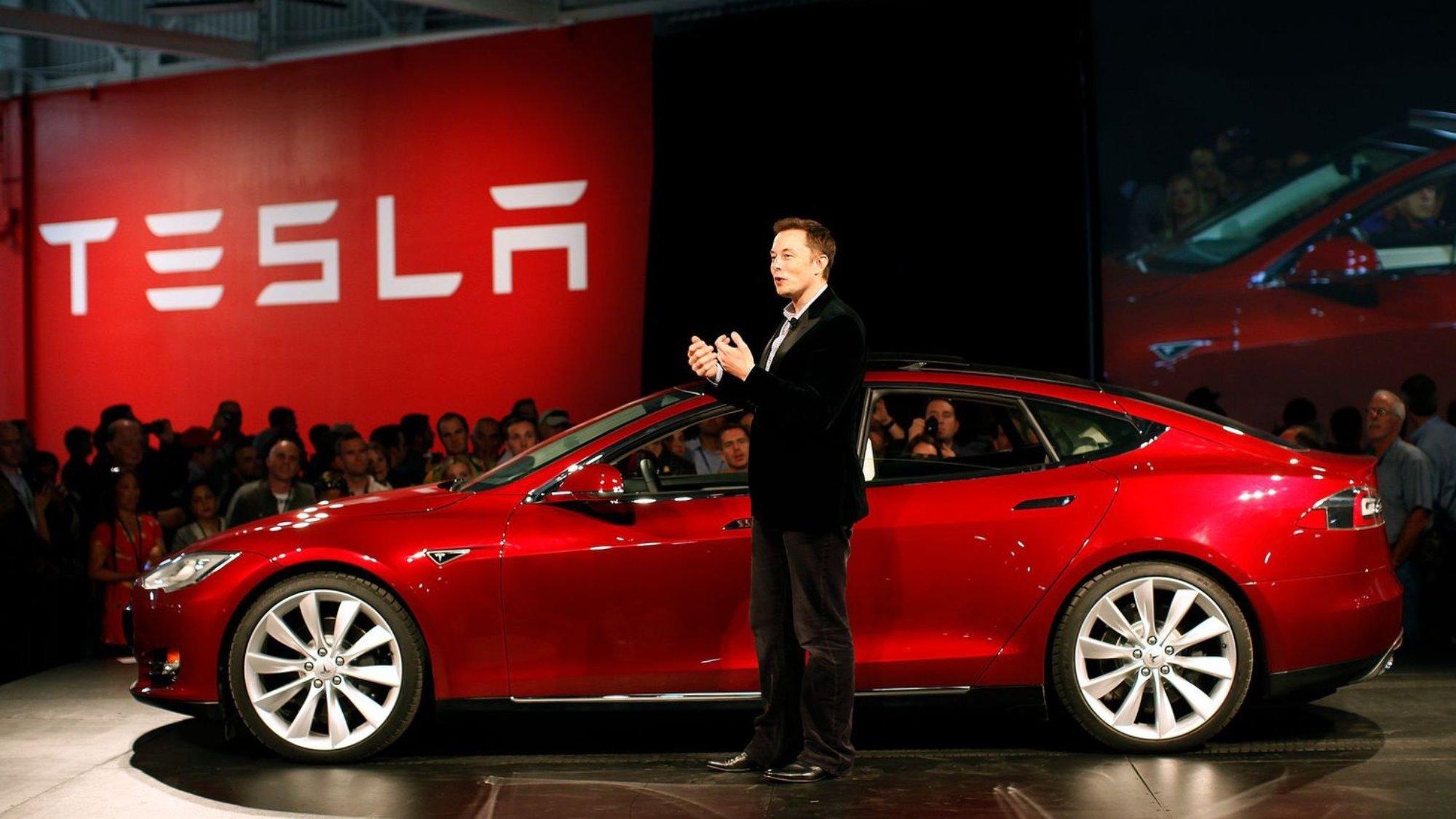 Tesla Motors was founded in 2003 by Martin Eberhard and Mare Tarpenning. Musk invested heavily in the company and later joined the board. The company's first car, the Roadster, blew everyone's minds. Because this car could reach 96 km from 0 km in less than 4 seconds and it could go 400 km on a single charge. With the markets crashing in 2008, Musk became even more active at the company and was promoted to the CEO position he still holds today.
Later, Tesla Motors' Model S cars were so good; With the positive votes it received, Comsumer Reports crashed the voting system. The company's affordable new car, the Model 3 sedan, sparked so much enthusiasm among people that it made history with $14 billion in pre-orders.
…
7-) He also owns shares in Surrey Satellite Technology. This company is a small satellite company, but it did not go unnoticed by Elon Musk.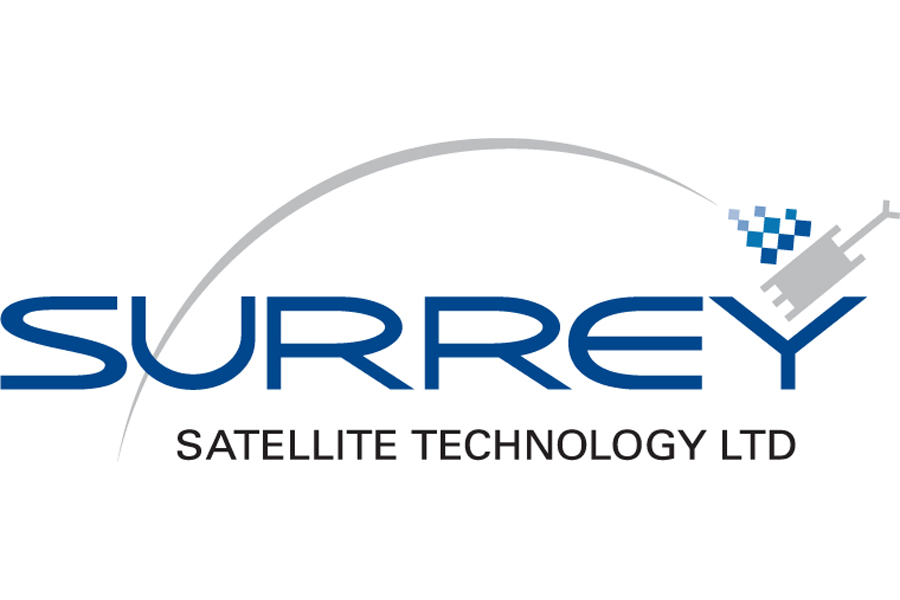 Surrey Satellite Technology, a company that acquired a 10% stake in 2005, began by making amateur radio satellites. Now it builds and launches small spacecraft for weather observation, communications and other purposes.
…
😎 He invested in Solar City, which works on Solar Energy.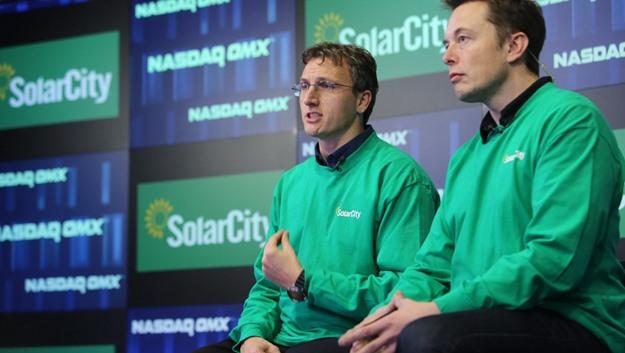 Musk is one of the most important supporters of sustainable and green technology. Embracing the energy-saving approach of the Tesla company, its cousins Lyndon and Peter Rive continued in 2006.
He invested heavily in Solar City, which was founded by Solar City is the nation's
largest installer of home
solar panels. It also establishes and inspects charging stations for electric vehicles. In April 2015, SolarCity announced that they were partnering with the Tesla company to include a solar-powered backup battery system in Tesla batteries.
…
9-) He invested in Mahalo, the site that shared a What-How-to video in 2007.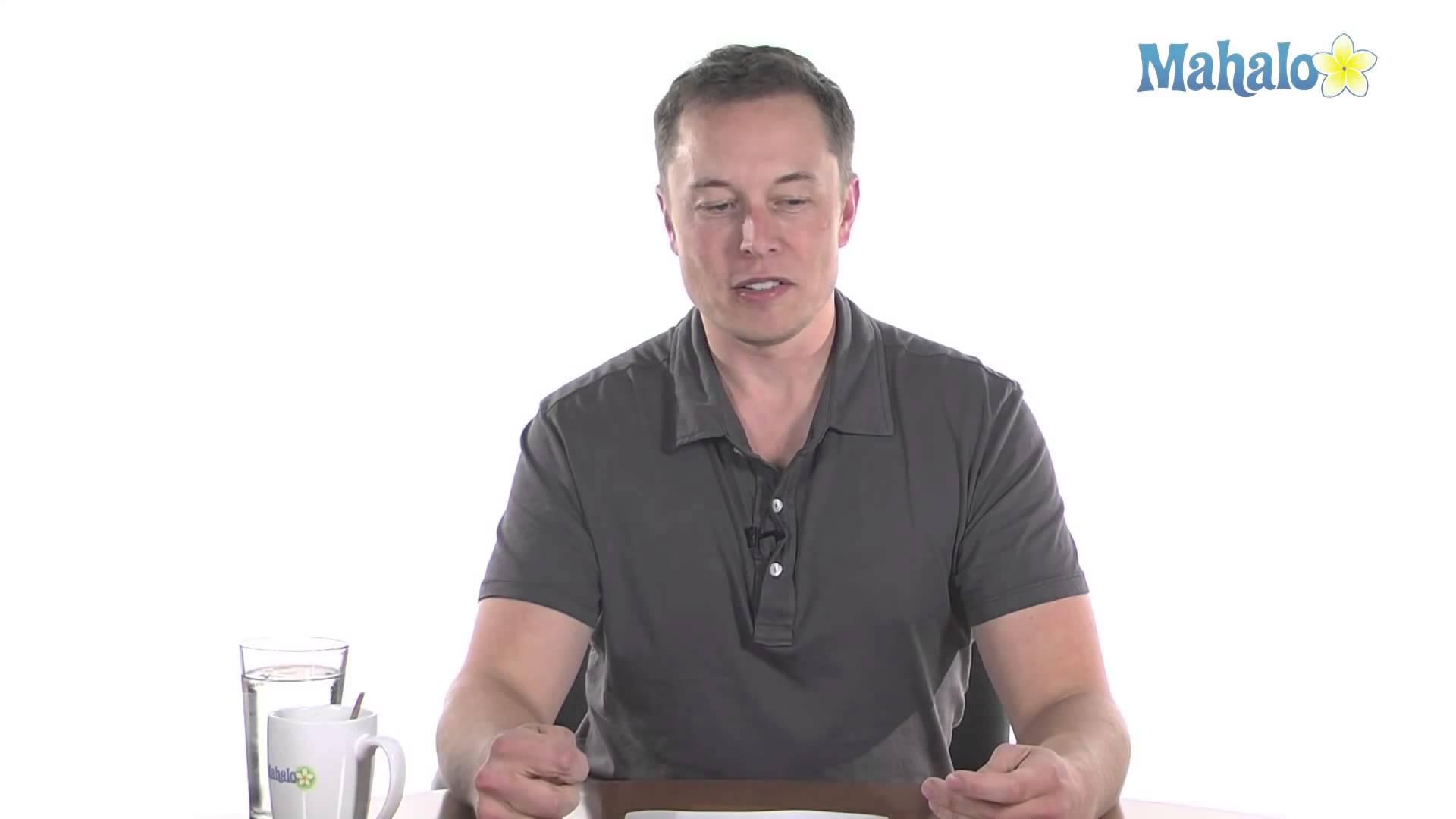 Mahalo originally allowed users to ask and answer questions. Then, in 2011, Google came along and the site suffered a major crash. He laid off his employees. It then changed its strategy by creating original how-to videos, live streams, and user Q&A sessions. He even produced a video series with Elon Musk in 2011.
…
10-) The company, which aims to enable internet applications such as Twitter and Facebook to accept payments anywhere, has invested in Stripe.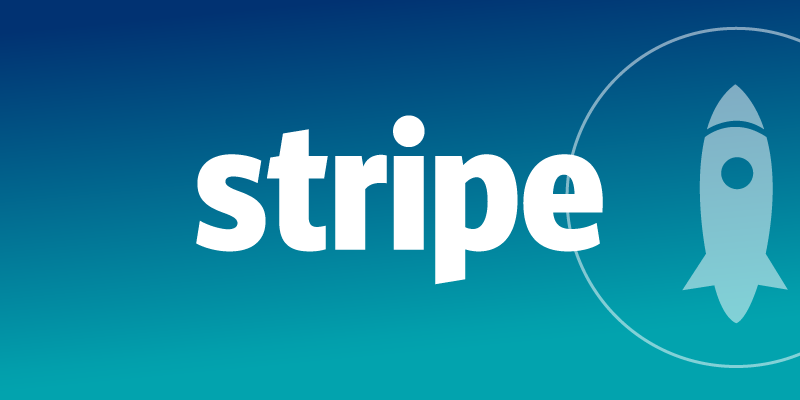 Stripe, an online payment company, has a current value of close to $5 billion. They also have a new partnership with Twitter that adds a "buy" button to tweets.
…
11-) Things didn't always go well, he had a few unsuccessful investments. One of these is the DNA Company Halcyon Molecular Inc., which closed its doors in 2012.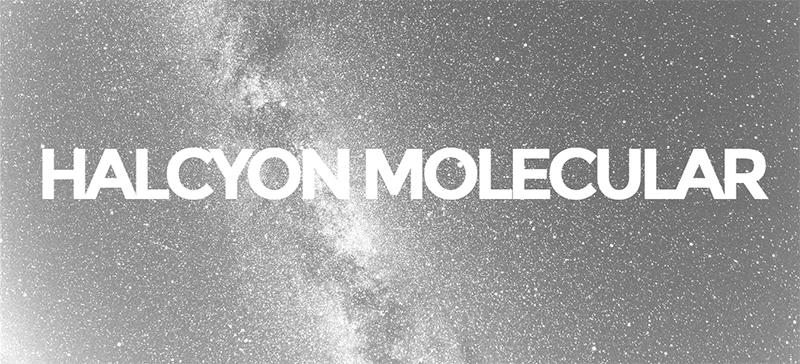 Founded in 2008 to discover the hidden secrets in DNA, the company closed its doors in 2012.
…
12-) Isn't it inevitable that Musk will donate to a science museum dedicated to Tesla?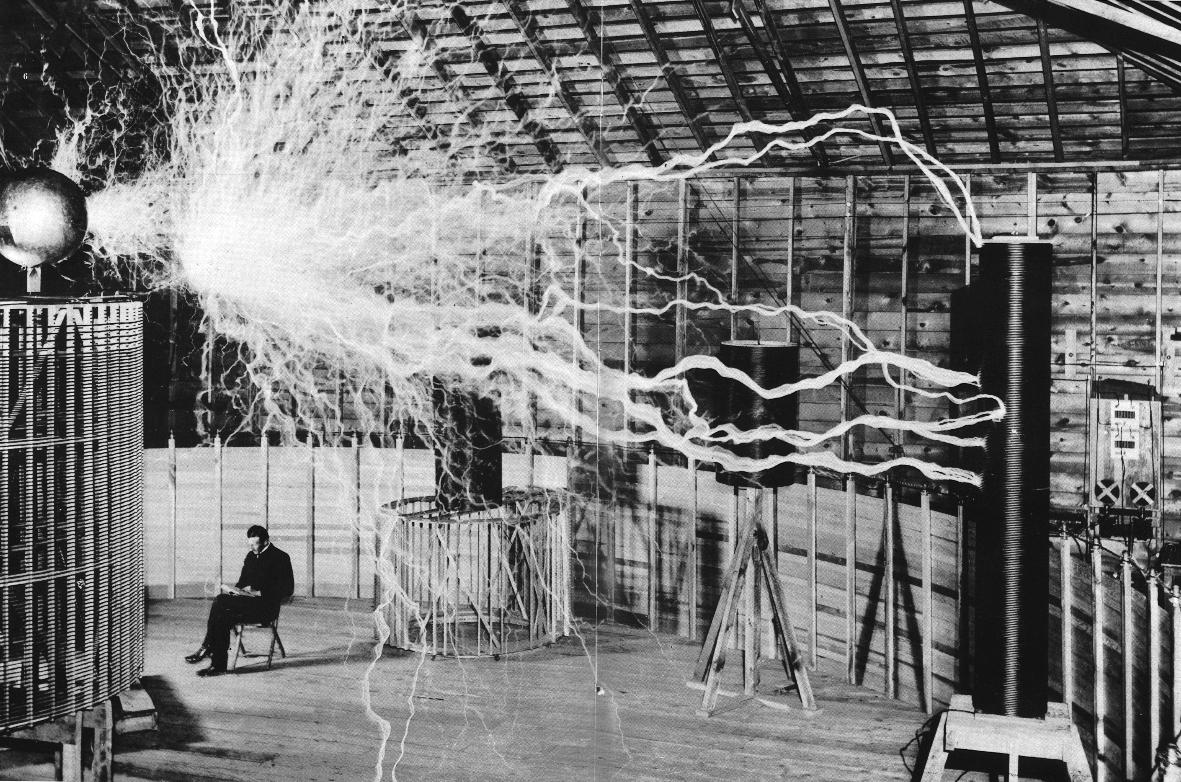 In 2014, he donated $1 million to the new science museum dedicated to Nikola Tesla in New York.
The center of the museum is in the same place as the giant transmitter tower Tesla built to conduct messages and wireless electricity transmission experiments, while Musk plans to build the Tesla Supercompressor station, which will be the fastest charging station in the world, in the center's parking lot.
…
13-) Elon Musk, who we know is not very good with artificial intelligence, still invests in a company called Vicarious.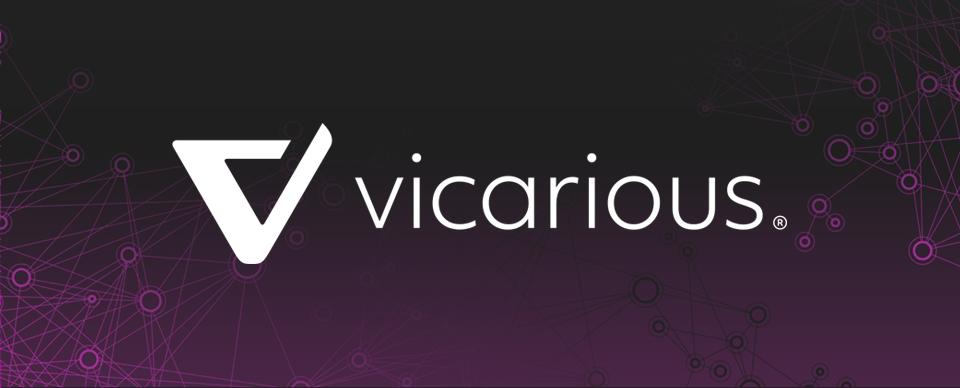 Almost everyone now knows that Elon Musk does not trust artificial intelligence. He even described artificial intelligence as "conjuring demons".
Founded in 2010, Musk contributed to Vicarious with an investment of $40 million in 2014. According to Vicarious's website, the company is "designing an algorithmic architecture with human-level intelligence in vision, language, and basic controls."
…
14-) Another artificial intelligence investment of Musk is DeepMind Technologies.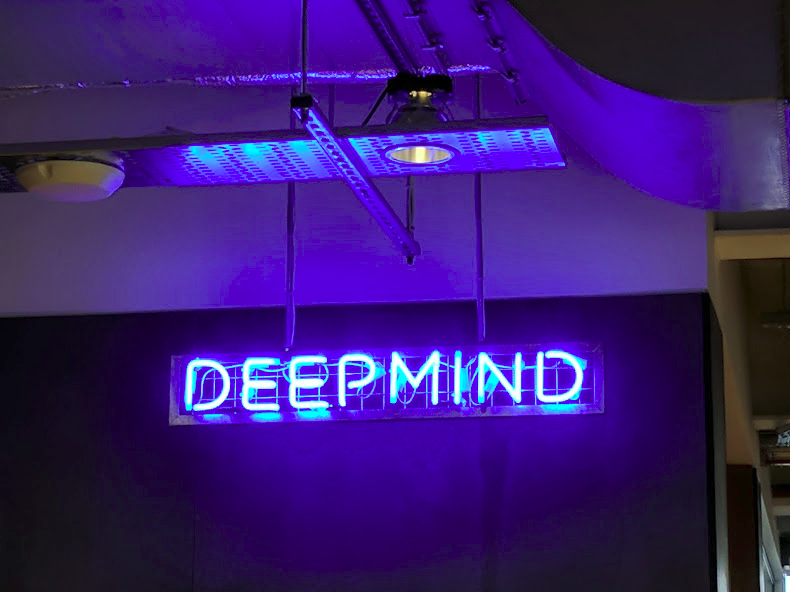 Musk for artificial intelligence;
"I'm not inclined to make a real investment in return… I just want to pay attention to what's going on in the field of artificial intelligence. I think there is a potentially dangerous consequence here. There are movies like "The Terminator" about that, as you know."
"There are some scary results and we need to make sure these results are good."
Sold to Google in 2014, DeepMind Technologies' goal is to unravel human intelligence by combining machine learning and neuroscience to create powerful and versatile computer algorithms.
…
15-) In 2015, he donated 10 million dollars to the Future of Life Institute, which conducts research to reduce the risks in the production of human-like artificial intelligence.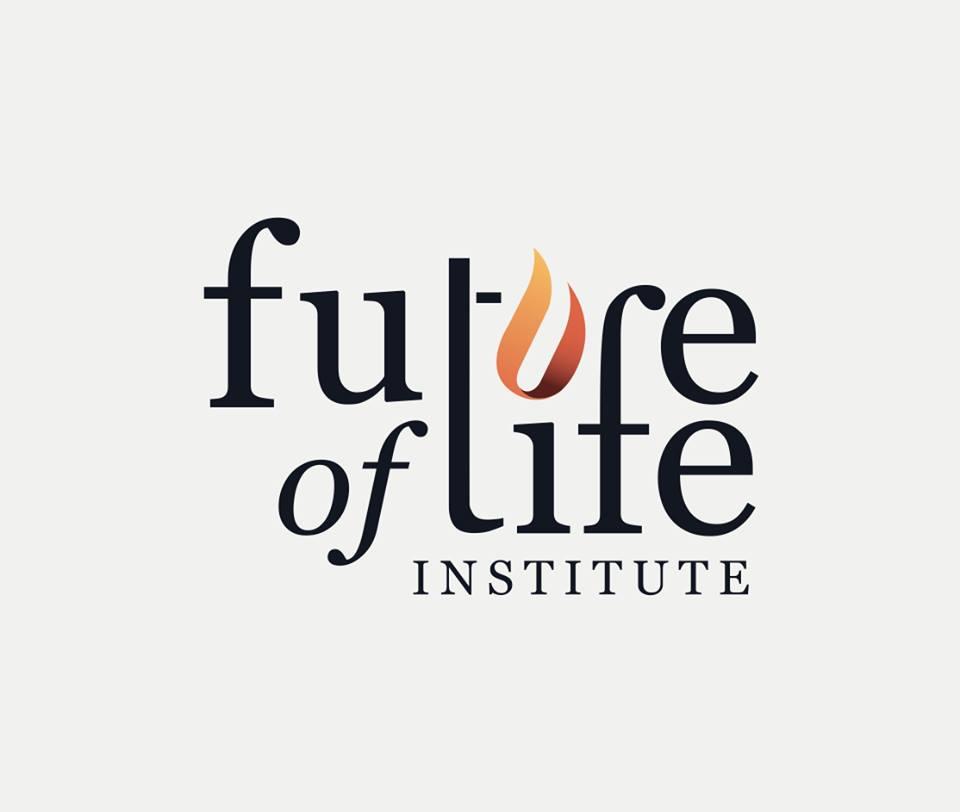 Projects at the Institute are separated within themselves. While there are projects aiming to create ethical rules and systems for artificial intelligence, there are also projects that try to keep artificial intelligence-supported weapons under control.
…
16-) Board Member of the non-profit X Prize Foundation, which organizes competitions to encourage technological inventions that will contribute to humanity.

…
17-) In 2015, he became the main investor of NeuroVigil Company, which develops products that analyze brain signals.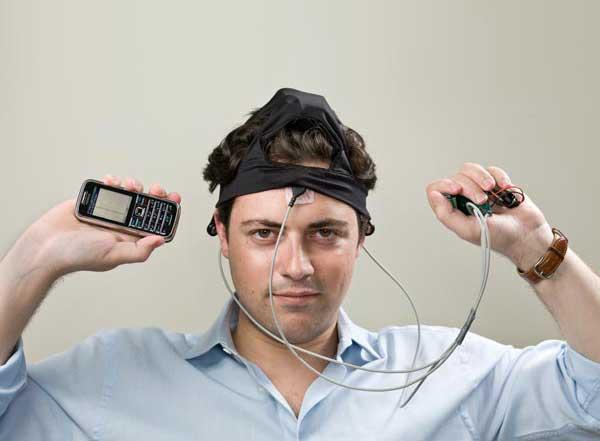 Founded in 2007, the Company focuses on analyzing the brain's electrical signals to help pharmaceutical companies diagnose and treat patients with neurological and neurodegenerative diseases, as well as conduct clinical research.
…
18-) In 2013, he used the high-speed transportation system Hyperloop to introduce it to the public.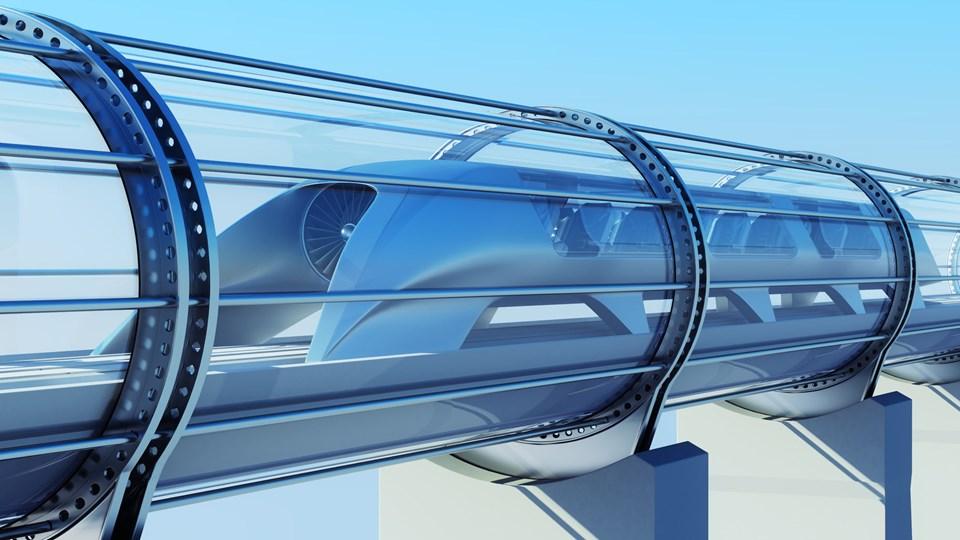 Hyperloop is a rail system that plans to transport people in capsules in tubes at speeds of over 800 kilometers per hour. Musk initially saw the Hyperloop as a fast, safe and energy-efficient way to travel between San Francisco and Los Angeles.
…
19-) He founded the non-profit OpenAI in December 2015.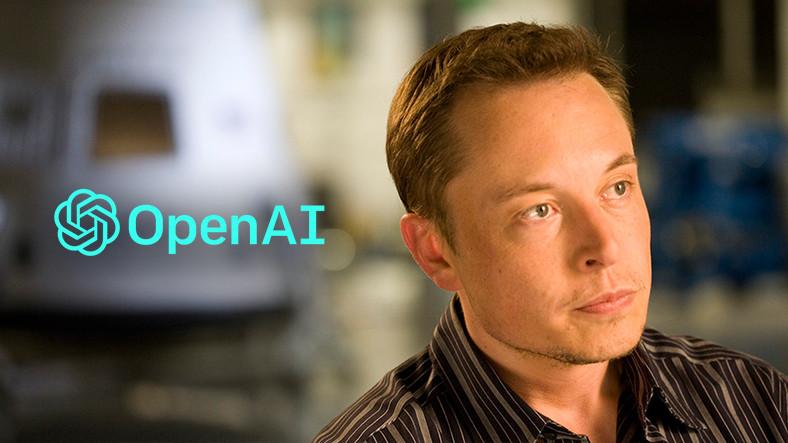 OpenAI's; It aimed to become a repository of research papers, blog posts, code and patents to which leading scientists and institutions can contribute, work collaboratively and openly.
The company raised nearly $1 million in donations, and of course Elon Musk had a stake in that.
…
I sincerely wish Elon Musk, who has supported science in many fields since 1995, continued success. 🙂
This post is also available in: Türkçe