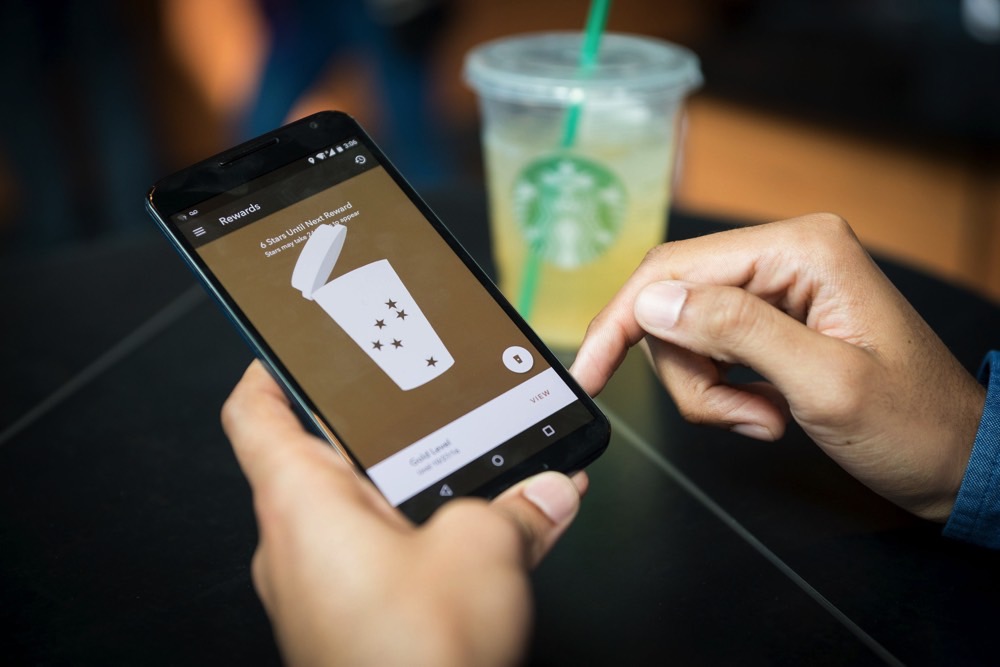 world famous coffee chain Starbucks had long ago taken a step towards providing advantageous service to its customers; Starbucks Card. This is the Starbucks App that is downloaded to virtual card phones. It provides ease of payment at the cash desk with the QR code system.
---
In addition to the ease of payment at the cashier, the stars accumulated in each order are another advantage of the card.
---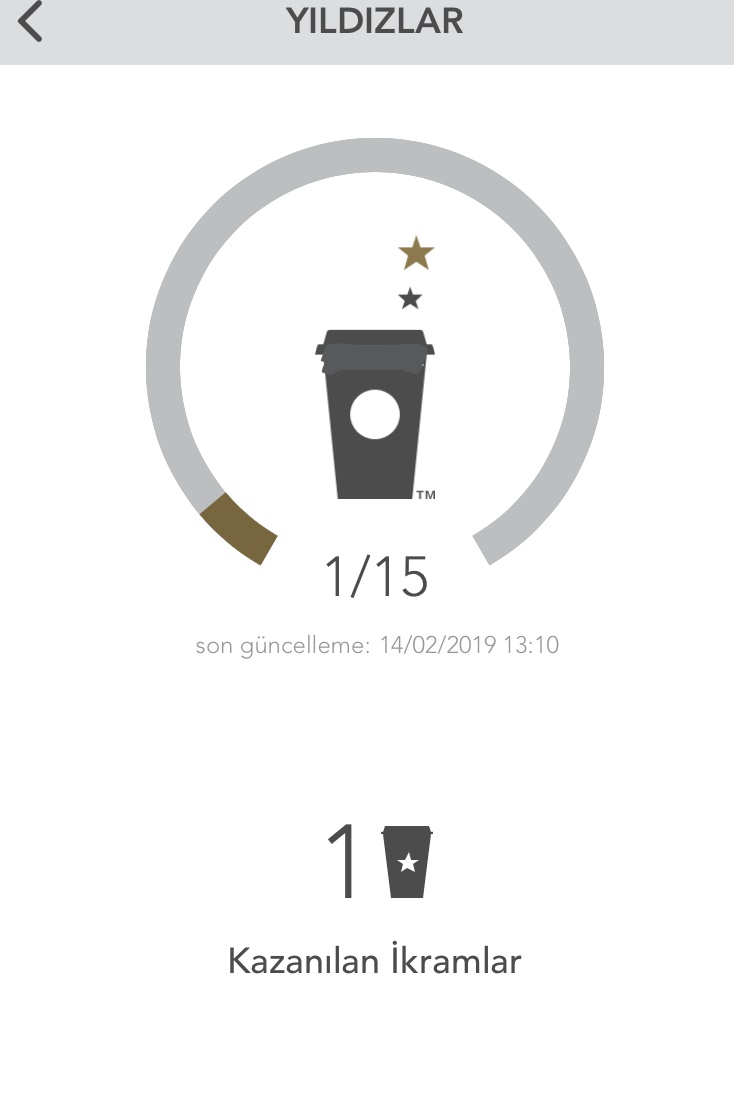 At the end of every 15 stars earned, any Tall size coffee you wish is offered by Starbucks. Same treat on birthdays< Starbucks gives gifts regardless of the number of stars. In addition, the number of stars earned for each coffee ordered on BlackFriday increases.
---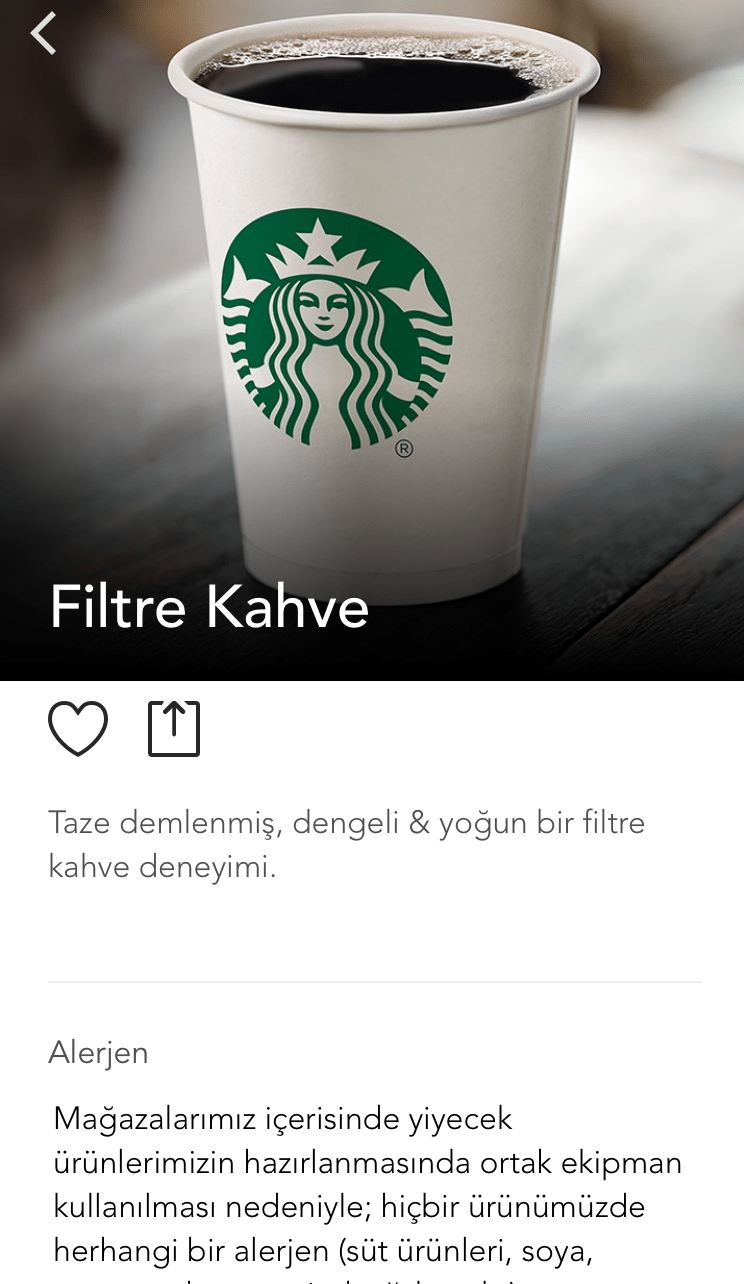 The application also offers detailed information about the products. It provides information about their contents.
---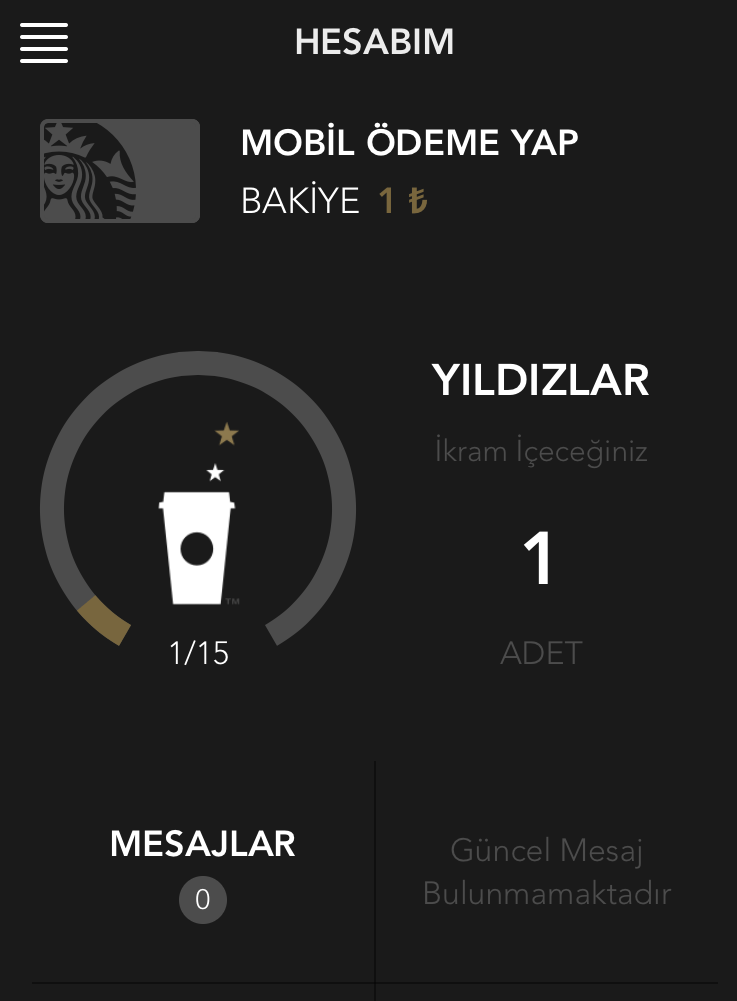 sta
To rbucks Card, your current debit or credit card via App
( VISA, Master Card ) you can load and use with a single touch.
…
This post is also available in: Türkçe