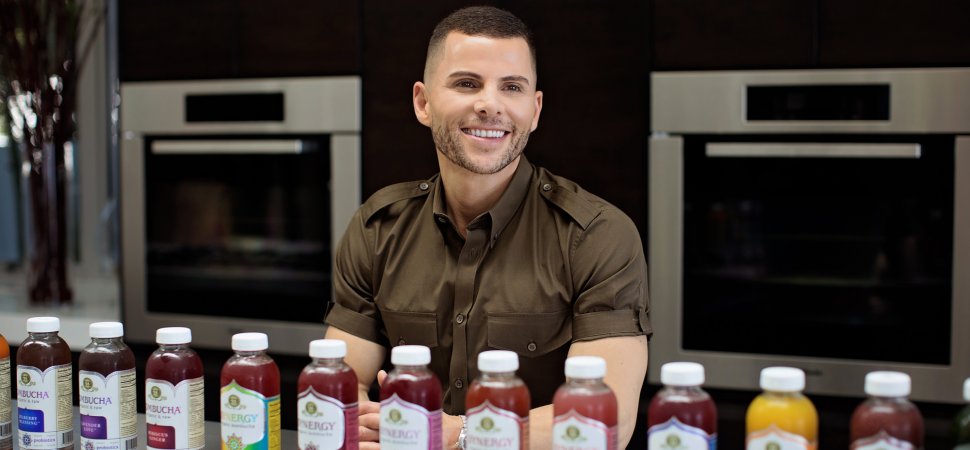 GT Dave, the founder, and CEO of GT's Living Foods may be known as the "King of Kombucha" and has a fortune of over $900 million, but he was only 15 when he started his venture and was working in his family's kitchen. Let's see how Dave, who doesn't have any business plans, manages to build a giant company from this small kitchen.
---
Dave grew up in a nutrition-conscious home above all else.
GT Dave, who grew up with parents who adopted the Eastern philosophy and carried it into their lives, looked at the world from a spiritual window from a very young age. Known as Himalayan Mother SCOBY in the early '90s, Daves became interested in Kombucha's ancient healing properties and decided to brew her batches of fizzy,
fermented
tea.
---
In late 1994, GT's mother, Laraine, was diagnosed with breast cancer. Laraine shared with the doctors that she was drinking a very sharp, homemade tea when she recovered. This tea was GT's Kombucha.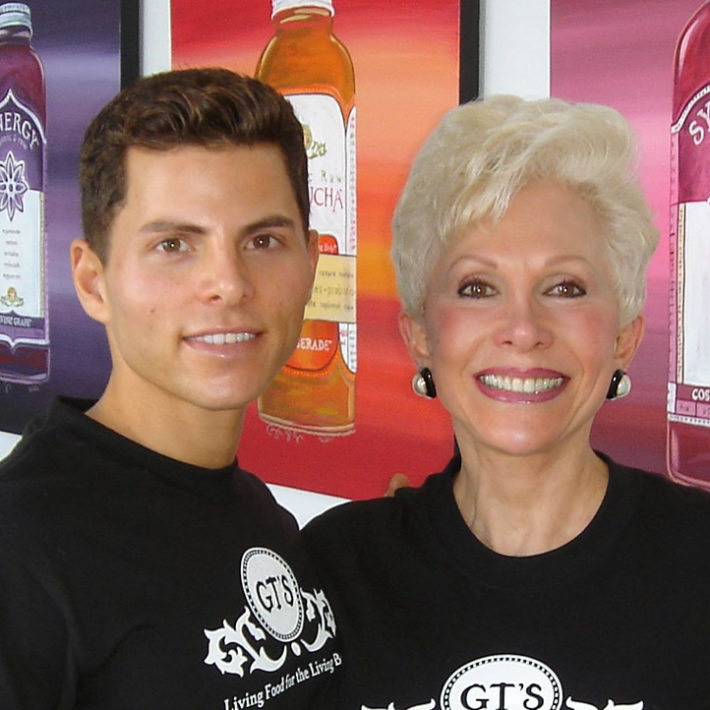 He wasn't very successful when he started brewing his kombucha, and he didn't have any business plans. At this point, he dropped out of high school and prepared his formula. Without formal training and business plan, GT built its brand.
---
When he first started this business, he did everything with his hands.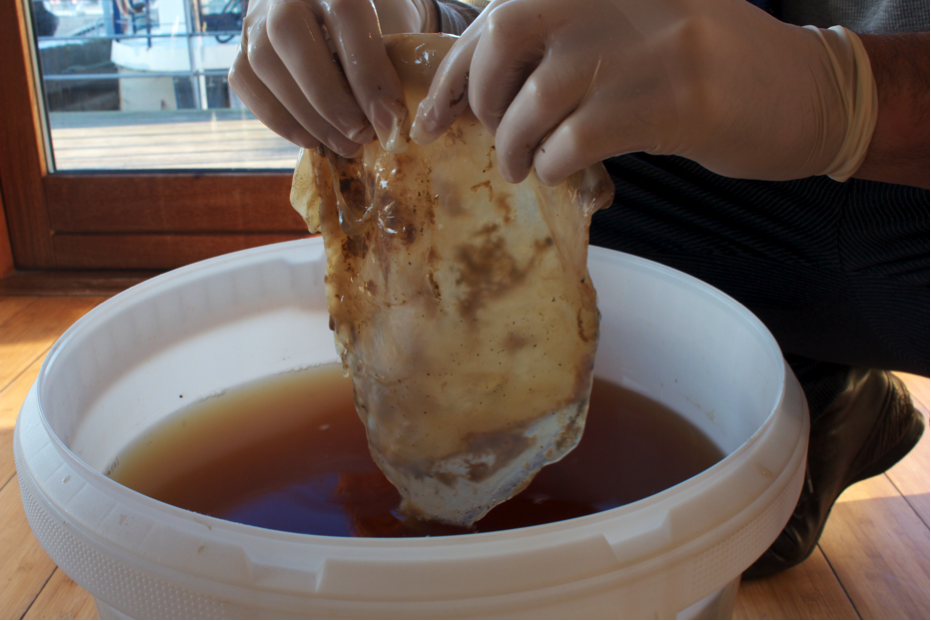 Inspired by his mother's experience, his mission was to make her Kombucha accessible to everyone. At just 15 years old, he began bottling tea in the kitchen of his family's Southern California home for brewing, becoming the first to put Kombucha on shelves in the United States.
"The energy you put into everything you do is a reflection of how people will interact with it."
---
He eventually owned a company worth over $900 million.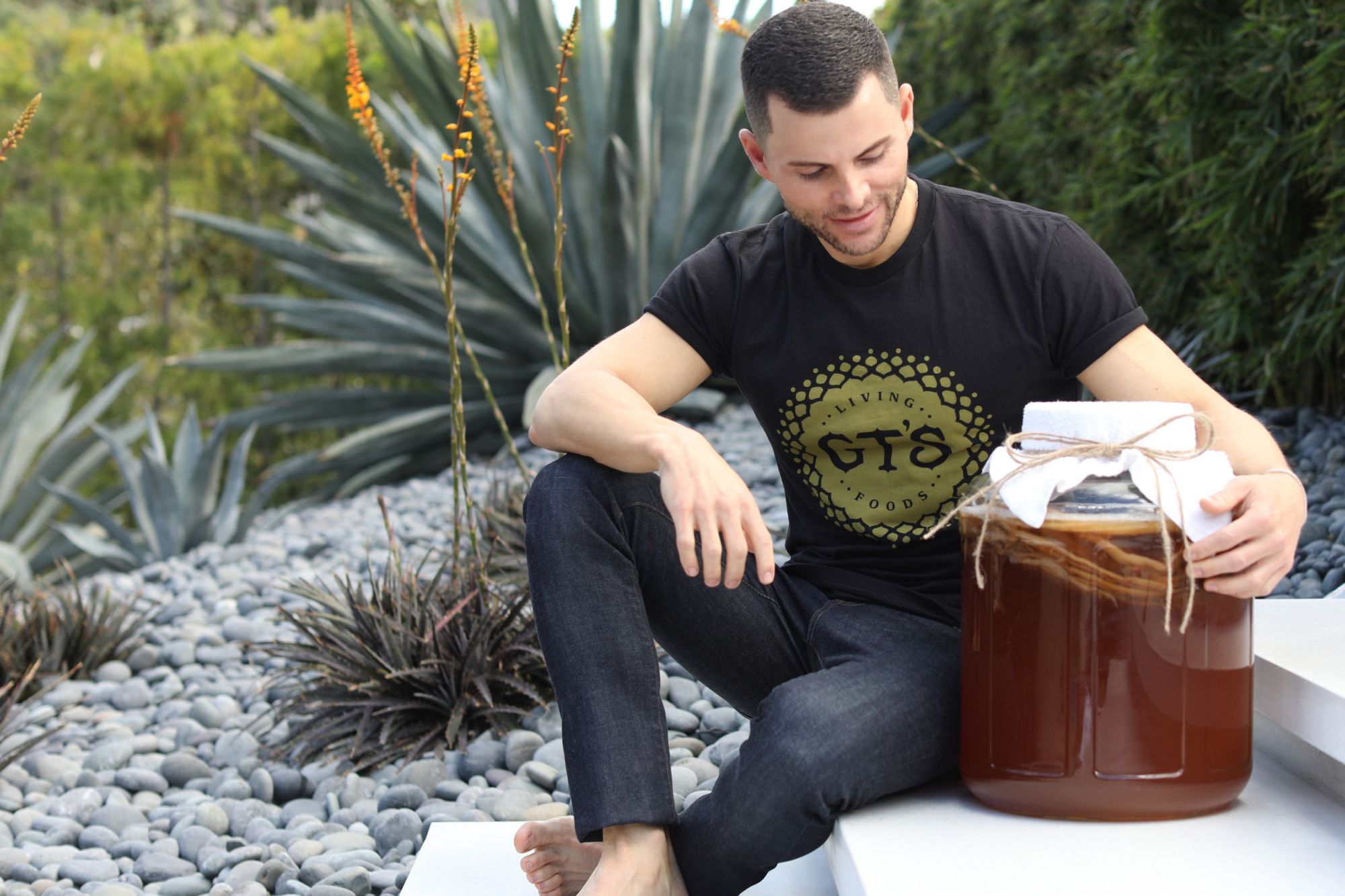 GT revolutionized the beverage industry. He is the sole owner of Living Foods and the company is currently valued at over $900 million and continues to grow. This is also attributed to his deep passion for his product.
This post is also available in: Türkçe