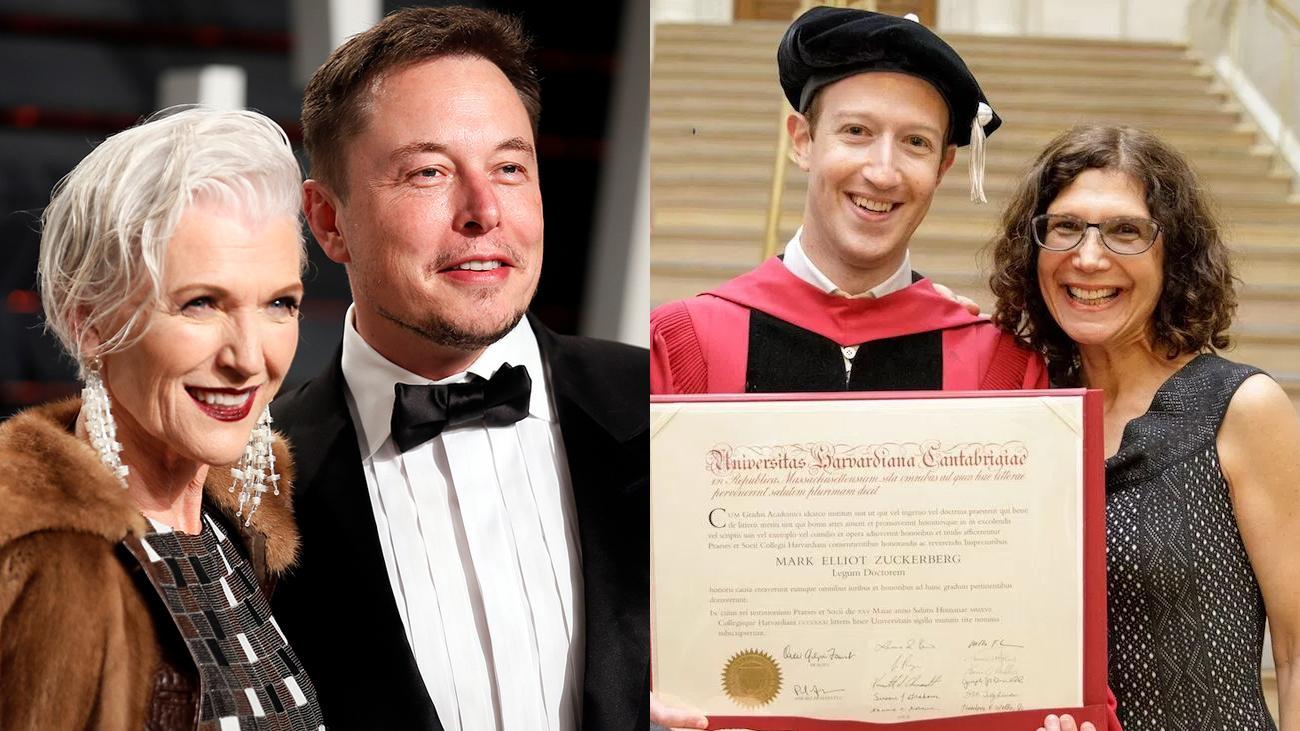 Mothers know best. Although some entrepreneurs claim they grew up with books, no one doubts that their mothers played a considerable role in their lives. Our mothers begin to sow the seeds for our future successful life when we are younger. It is up to us to grow from those seeds. Happy Mother's Day all mothers!
---
1) Think quickly and effectively. (Richard Branson)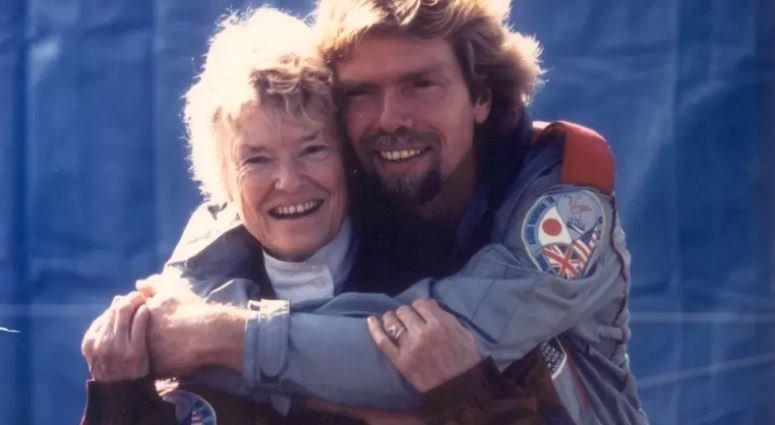 Richard Branson, a prominent Virgin Group figure, learned to be nimble when he was left by his mother on the side of the road and punished for finding his own way home. Branson was four years old at this time.
"She wanted us to stand on our two feet. Not that we are spoiled and delicate."
---
2) Follow your instincts. (Sarah Kauss)
S'well founder Sarah Kauss, who stands out with her water bottle designs, gave up her career in the commercial real estate business after her mother asked her what she wanted from life. When Kauss showed off her reusable and trendy bottle design, her mother encouraged her to join the business.
---
3) Never stop working hard. (Elon Musk)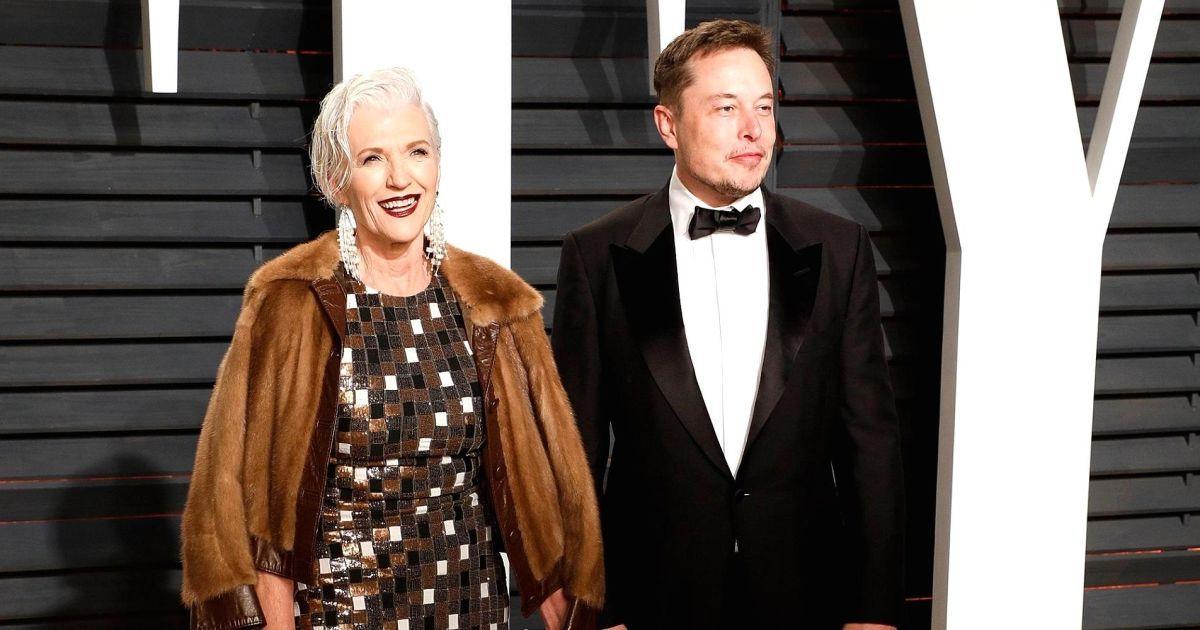 Elon Musk's mother, Maye, raised Elon and his siblings to be able to handle anything. Maye, a model, and nutritionist at Vanity Fair, says:
"They grew up knowing they had to work hard. And the harder you work, the better and luckier you will be."
---
4) Be responsible. (Daymond John)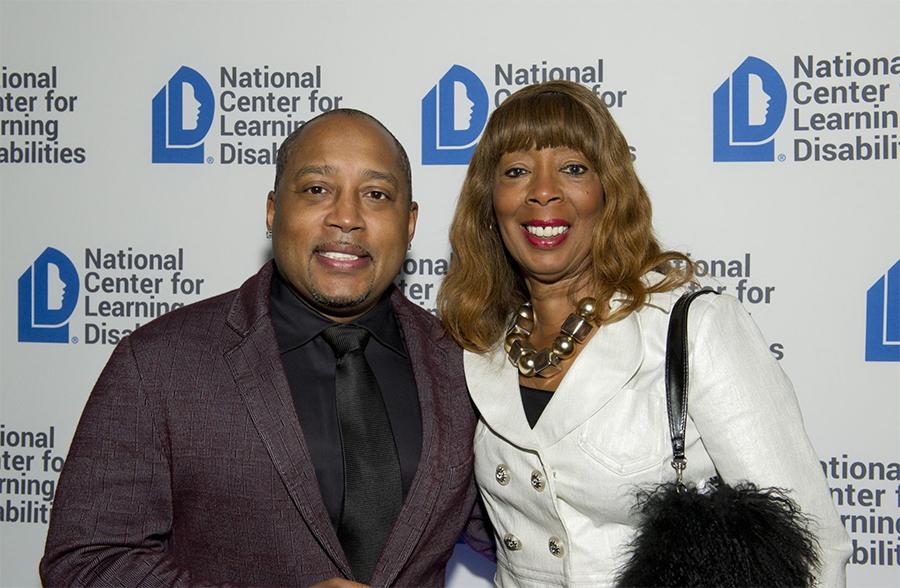 Daymond John, CEO of clothing company FUBU, says he learned from his mother to be responsible and undertake his own mistakes. For example, when he failed to pass the seventh grade, his mother had hired a babysitter to take care of him all summer to punish Daymond.
---
5) Follow your passions. (Mark Zuckerberg)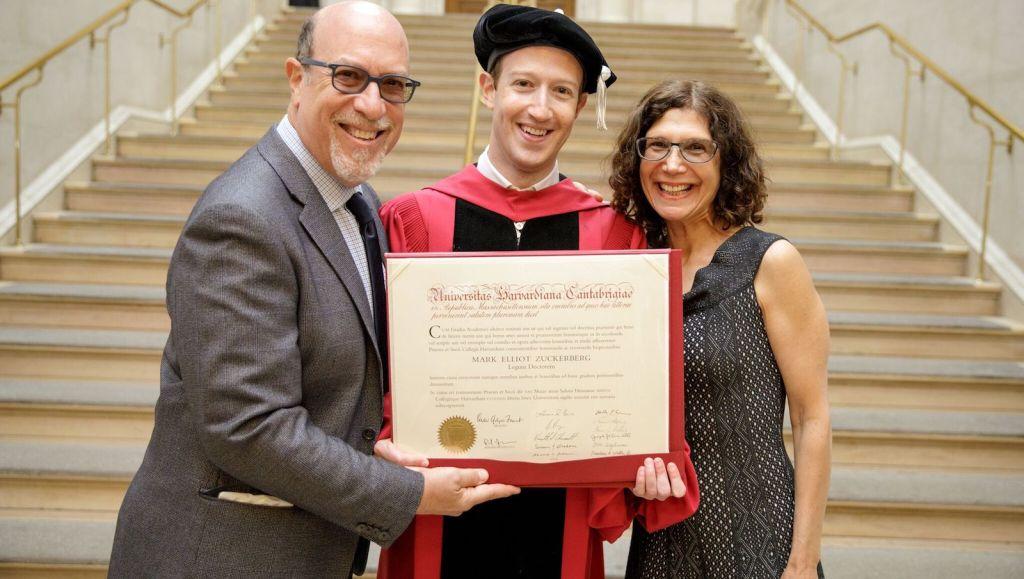 Facebook founder Mark Zuckerberg loved numbers. So his mother taught him to code using the Atari 800 when Mark was just 10 years old.
"My family has supported us in doing what we have always wanted to do. They just wanted us to do our best."
---
6) There are thousands of ways to make money. (Ben Chestnut)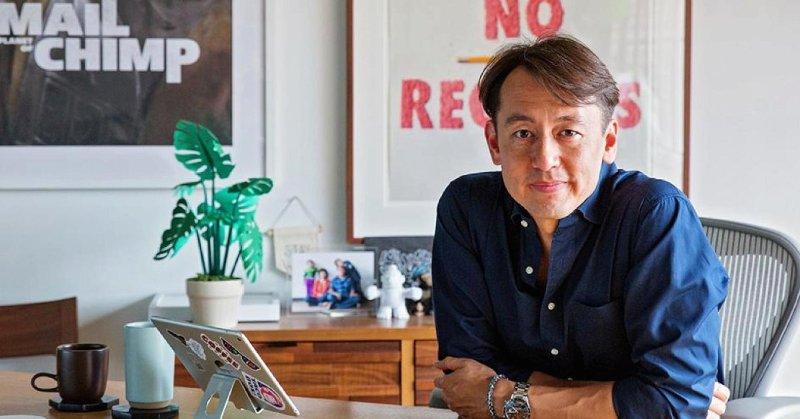 Mailchimp founder Ben Chestnut says his mom always has backup plans for "what he can do to make a little more money". This includes selling the plants in his garden.
---
7) There is always time for more. (Angela Ahrendts)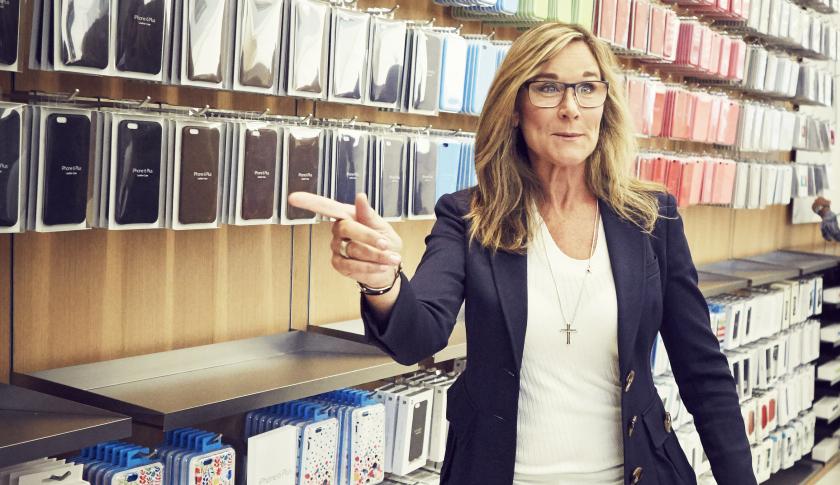 Angela Ahrendts, Apple's senior vice president, learned from her mother that there's always time to send one last email. Here's what Ahrendts says about her mother:
"My mom showed us how much we can actually do in a day and even in our lifetime. She often said that we wouldn't be given more than we could handle."
---
8) Spend your money well. (Alexo Von Tobel)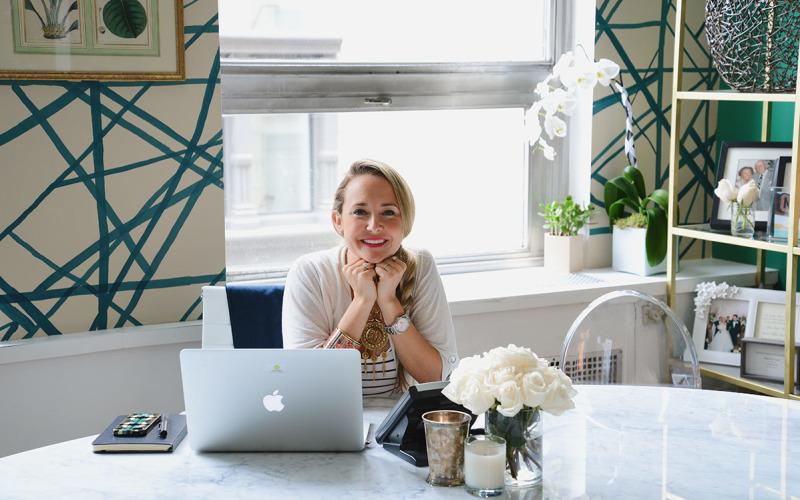 LearnVest founder Alexo Von Tobel learned from her mother to spend his money on the right things by prioritizing the things he truly cares about. Tobel says her mother shopped for inexpensive brands, but was extremely extravagant about her trips to Europe to see her family.
---
9) Being able to do many things at the same time is an exaggeration. (Arianna Huffington)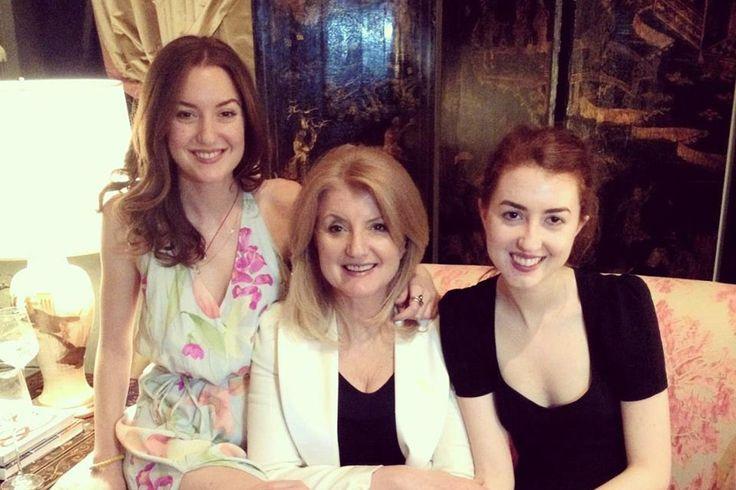 HuffPost co-founder Arianna Huffington, who is now a mother herself, learned from her mother how much concentration is necessary to get a job done.
"My mom used to say that rushing through life is a surefire way to miss out on the gifts you can only get if you're 100% committed to something."
---
10) Focus on the good. (Barbara Corcoran)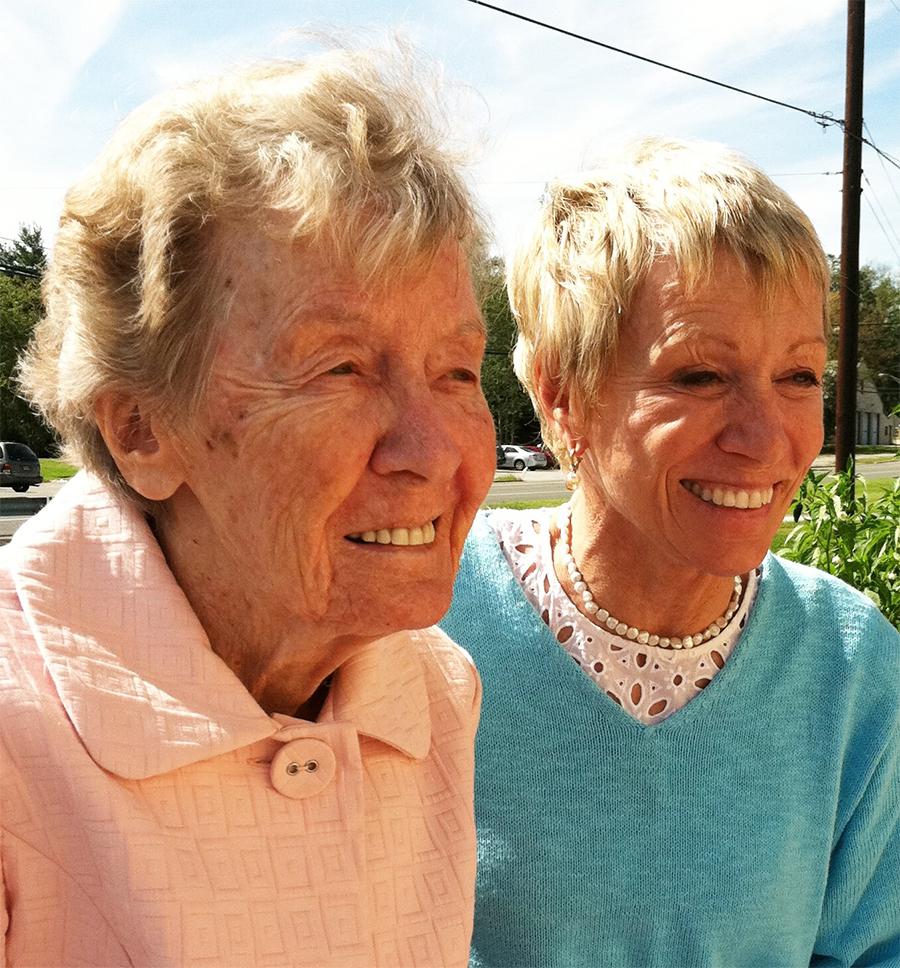 Barbara Corcoran, one of the important names in the real estate market, says her mother never criticizes them.
"My mom would only compliment us on the things we do. It has taught us to take a more positive approach to ourselves and to look at the light within people."
---
11) Smile. (Paul Spiegelman)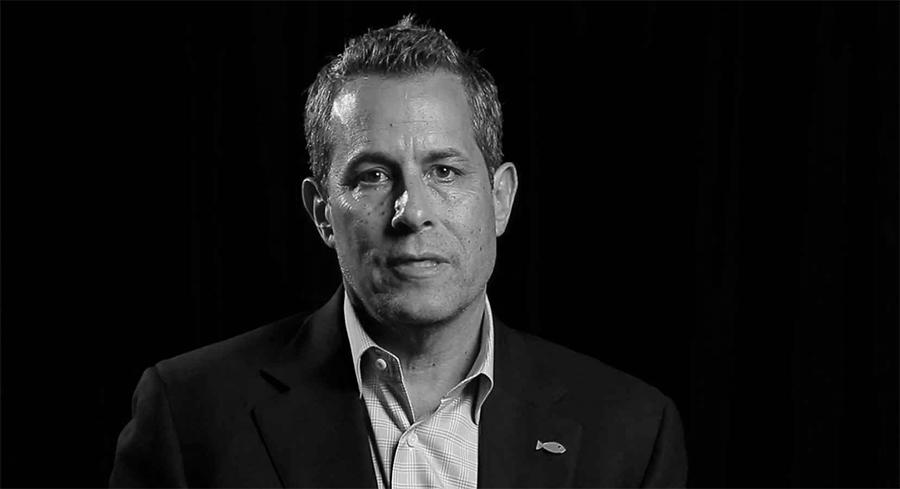 What helped Paul Spiegelman, writer and former CEO of BerylHealth, in his career was the positivity he gained through his mother.
"I was the middle and extremely serious child. My mother always reminded me to smile. Now I am the author of two books on 'smiling at work'."
Source.
This post is also available in: Türkçe