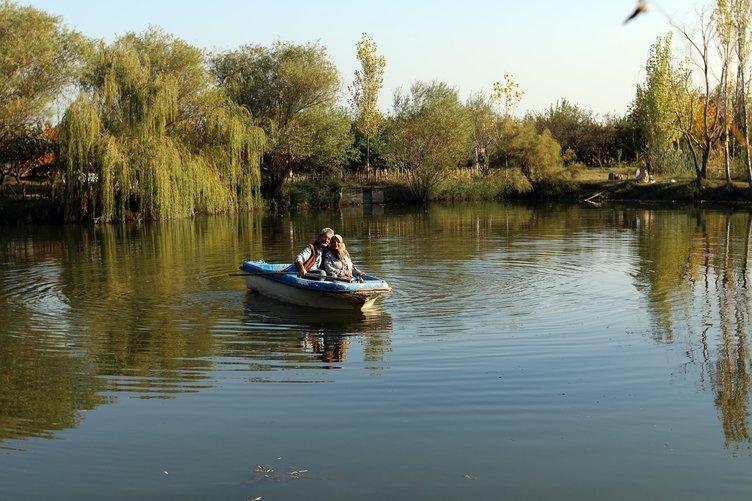 Sometimes, even if everyone around you looks at your dreams and says they are impossible, you should not give up. Because what we think is impossible is what we don't want to happen. The story of the Sema-Arif Elibol couple also teaches us a great lesson in this regard.
…
Sema-Arif Elibol couple said, "If you buy this place, you will lose. Are you crazy?" They bought a 20-decare marsh in Aydın and turned the marsh into a natural wonder by striving for 20 years without giving up.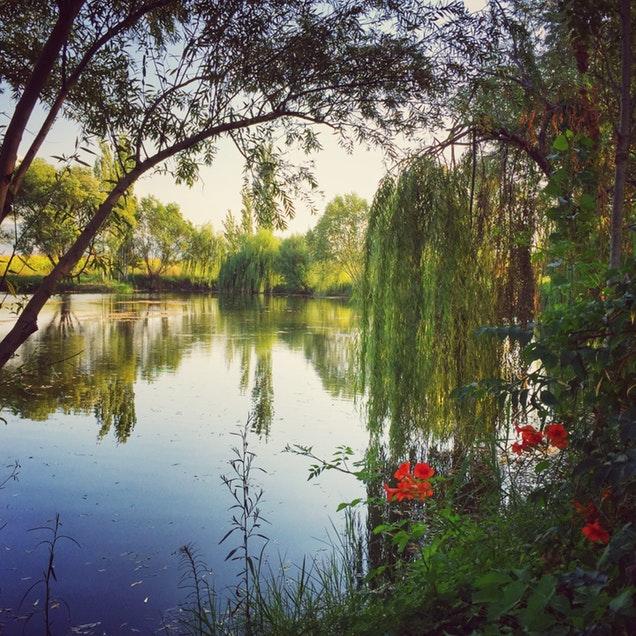 …
After buying the land, Uncle Arif and his wife spent six years trying to drain the swamp. Finally, the couple reached their goal, created an artificial lake where ducks and fish swim and planted fruit trees around it.
…
The swamp, which they said would hurt, turned into such a wonderful garden that even guests from the surrounding provinces began to come. The guests who come to the garden, which is now known as "Arif Abi's Place", can take boat trips on the lake and take nature walks on the paths.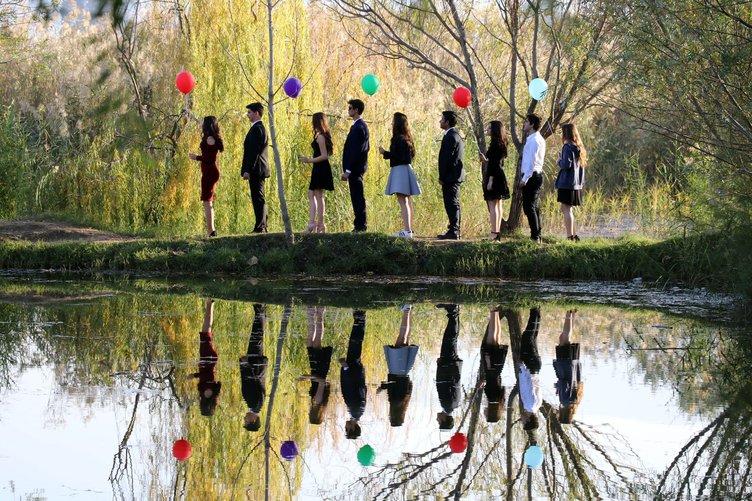 The place, which has become a magnificent place to be in touch with nature, is also full of people who want to have their wedding photo taken.
…
Uncle Arif and his wife worked together summer and winter, day and night, and obtained a garden of paradise from the swamp. In this story, we see that supporting each other is very effective as well as the determination and sacrifice required to achieve something.
Uncle Arif says that the land is in a state where people cannot enter.
"This place was in a state where not a single person could enter. I was like, 'I'm going to take this place.' I said. I came with my wife and showed the land. 'It's hard, but if you're in, I'm in too.' said."
…
The couple, who have been married for 44 years, have always supported each other and achieved the impossible. Arif Elibol said at every opportunity, "I could not have succeeded without my wife." He shows us the importance of this support. Sema Elibol's "She is my everything. My work and life partner. Neither can I live without him, nor can he live without me." sentences prove the strength of the bond between the couple.
The number of things we want and cannot do in life is so few.
This post is also available in: Türkçe