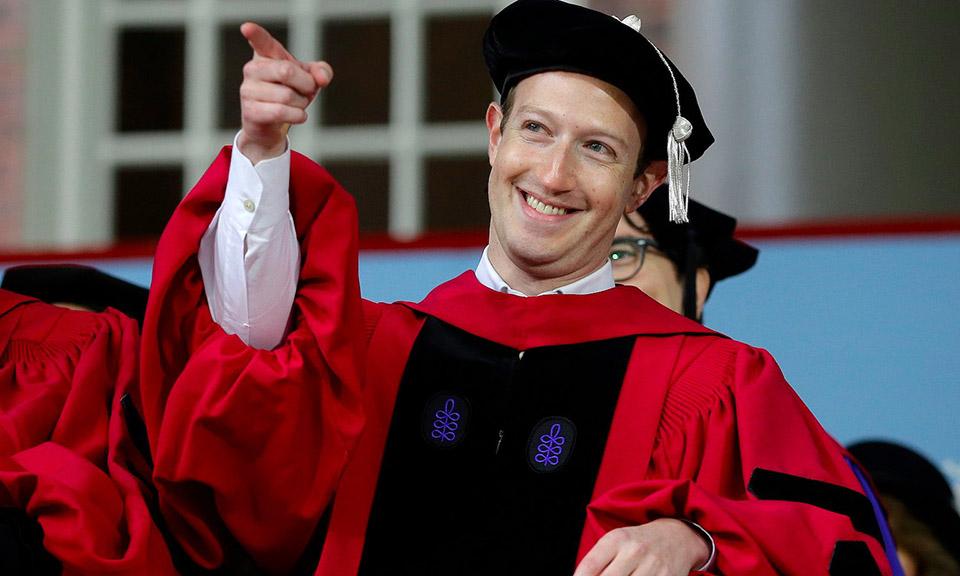 Which universities and departments are the 7 richest names in the world with billion-dollar fortunes? Let's see together.
…
1) Jeff Bezos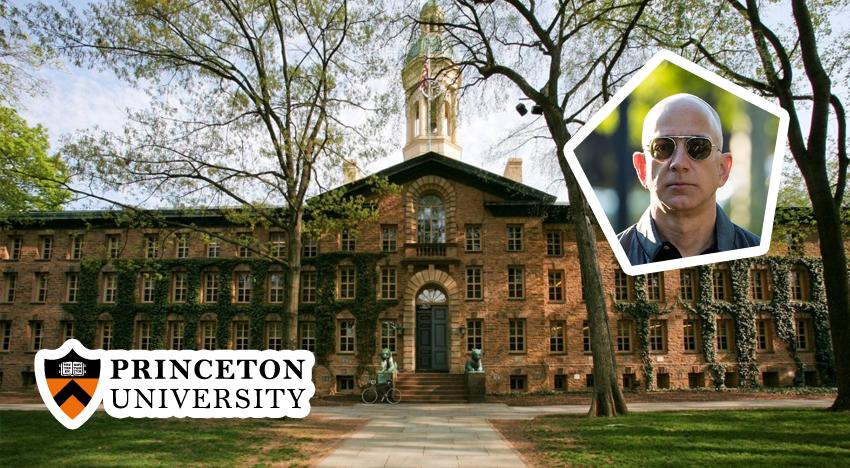 Entrepreneur, investor, philanthropist, and filmmaker Jeff Bezos, the world's richest person and owner of Amazon, is a Princeton University Electrical Engineering graduate.
…
2) Bill Gates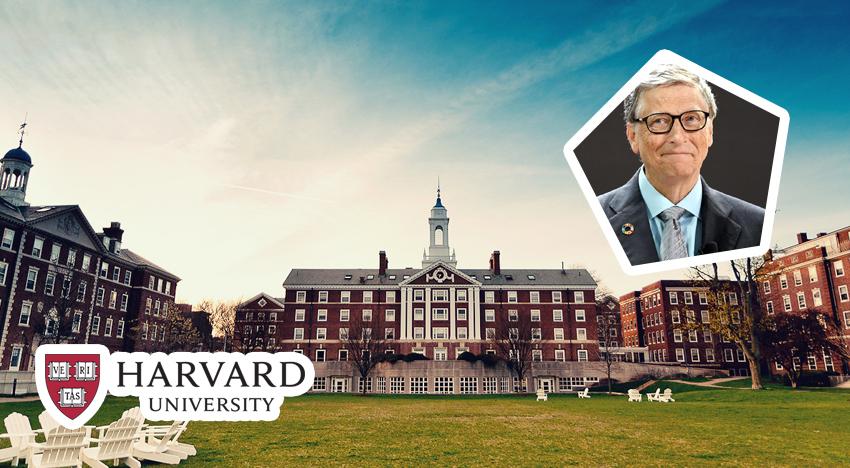 Maybe one of the rare names on this list for many years, software developer, entrepreneur and philanthropist Bill Gates turned to the snake story, but at the end of 30 years he managed to graduate from Harvard.
…
3) Warren Buffett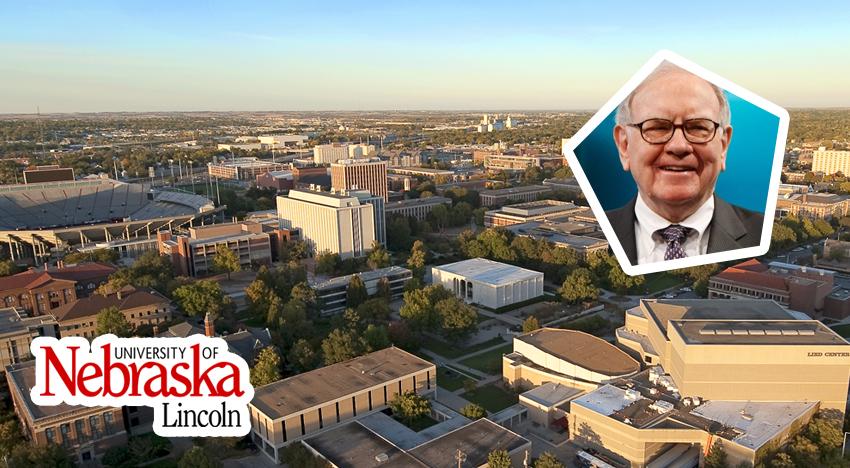 Warren Buffett, the businessman who is called the most important stock investor in the history of the world and who always creates an event with his investments, started his education at Lincoln University in Nebraska and graduated from business administration. He then said that he wanted to be a specialist and got a master's degree from Columbia Business School.
…
4) Mark Zuckerberg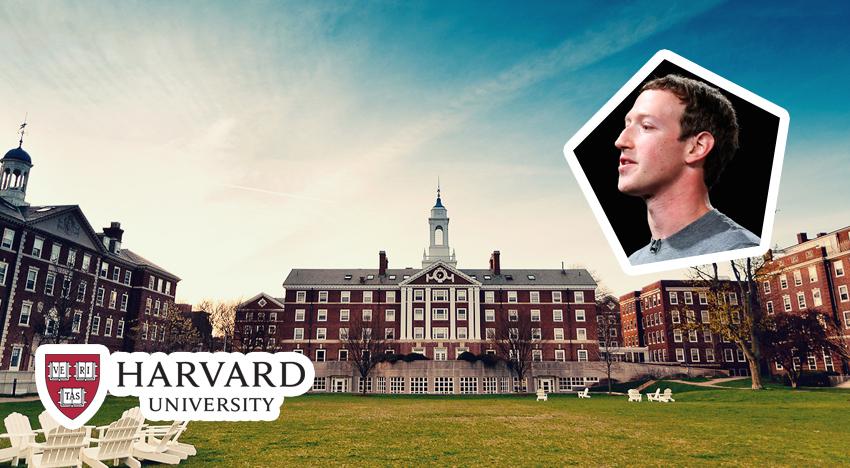 Mark Zuckerberg, the founder of Facebook, perhaps one of the most talked about names of recent years, left his Harvard education in half, but received his diploma by completing his computer programming education in the process where Facebook was systematically regulated.
…
5) Amancio Ortega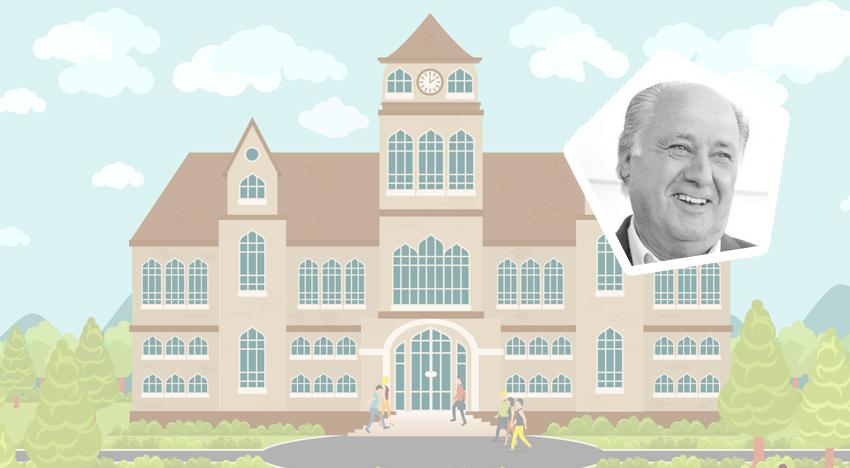 Amancio Ortega Gaona, the founding president of Spanish clothing holding Inditex, which also includes the Zara brand, was born and raised in a village in Spain. One day, on their way home from school, they stopped by a store with their mother. Her mother wanted to buy something on credit from the store, but the answer she got was negative. Hearing this, Amancio Ortega felt very humiliated and decided never to go to school again.
But after he was successful, he gave importance to language education and took individual trainings in this field.
…
6) Carlos Slim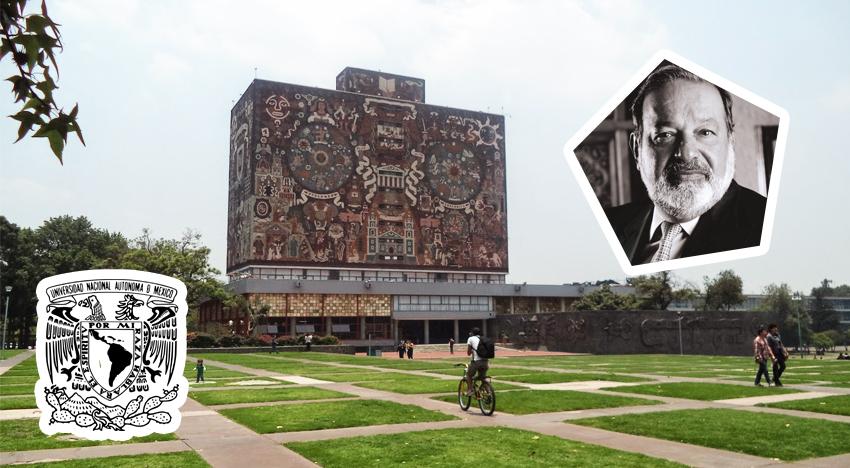 Carlos Slim Helu, born in Mexico on January 28, 1940, is a successful businessman and investor who has made his name in the telecommunications industry. He is the CEO of Telmex, Telcel and America Mowil and also the chairman of the board. He is known to have studied at the Universidad Nacional Autonoma de Mexico (UNAM). Slim graduated from this university in 1961, where he studied civil engineering.
…
7) Bernard Arnault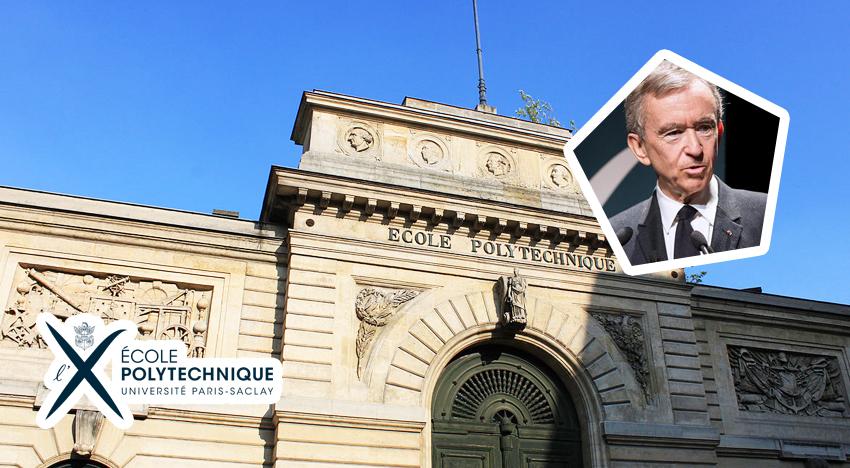 Bernard Arnault, the entrepreneurial son of a father who owns a construction company, persuaded his father to stop operating in the entire construction industry, and then bought the luxury clothing brand Louis Vuitton in line with the offer. He studied engineering at the École Polytechnique and graduated in 1971.
This post is also available in: Türkçe