When one thinks of a Michelin star , world-famous restaurants, dishes and chefs may come to mind, while others may think of rubber. Yes, you read it right, the tire is the car tire we know. So what kind of relationship can there be between car tires and restaurants? What is a Michelin star? How did the Michelin star come about? Why does the Michelin star matter? How to get/earn a Michelin star? Answers to all questions and more in our article. Here, sir, let's start with the Michelin brothers.
---
How did the Michelin star come about?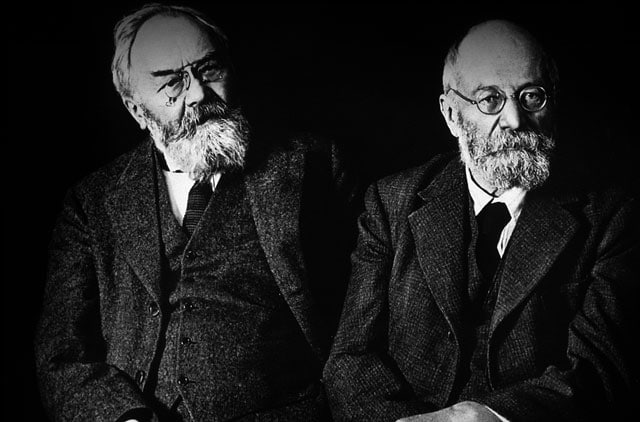 It all started in 1889 when the French brothers Clermont, Andre and Edouard Michelin founded their tire company with a grand vision for the French automobile industry. While the Michelin brand is known worldwide for its famous tires, the Paris-based company has also gained fame with the Michelin Guide. To help drivers improve their journey, thereby increasing their car sales and tire purchases, the Michelin brothers have prepared a guide. In the future, the Michelin star would be included in this guide.
---
The Michelin star was first featured in the guide in 1926.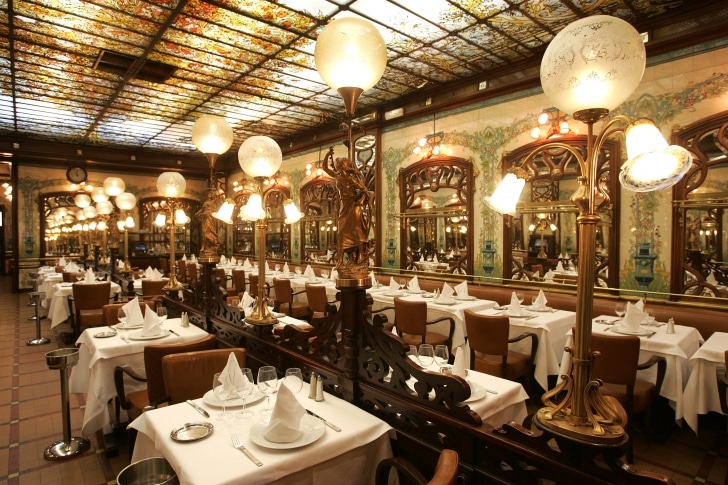 A small guide for travelers full of useful information such as maps, how to change a tire, where to fill it up, places to eat and places to stay. The Michelin guide was first published in 1900 and distributed free of charge. The guide spread rapidly in the first decade and became available throughout Europe. The outbreak of World War I in 1914 temporarily halted production of the manual, but it resumed publication in 1920.
---
The first restaurants to receive the Mihelin star were French restaurants.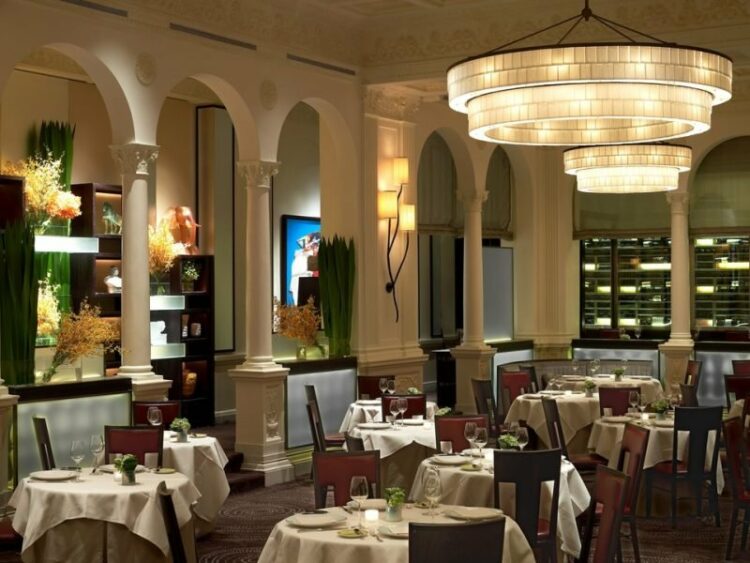 Michelin star is a rating system that is given importance by world famous restaurants, chefs, kitchen workers and of course everyone who is fond of taste. Restaurants and chefs receiving the Michelin star are registered as 'the best in their category'. The Michelin star was not included in the guide until 1926. The first Michelin star ratings were awarded in 1926. The first restaurants to receive a star were all located in France. These restaurants were recognized as "fine dining establishments," earning a one-star rating. The one-star rating system until 1931 was changed to a three-star rating system, which continues today.
---
How is the Michelin star rated?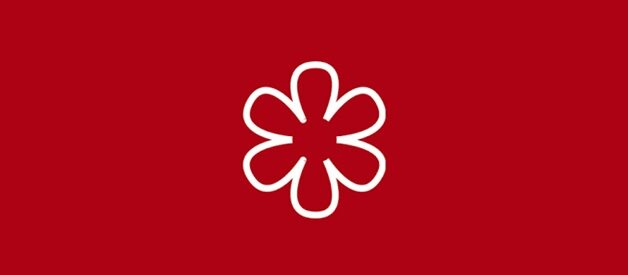 Guide, II. It took a hiatus during World War II and was re-published in late 1939 as it contained maps useful for the Allies. However, during this time the Michelin star rating was reduced to two star systems due to food shortages. Understandably, quality has dropped in restaurants across Europe, so the benchmark has been adjusted accordingly. Unlike most star rating systems, 1 star is not a bad rating. If a restaurant is awarded any degree of Michelin star, it is a great honor.
---
What do one star, two stars and three stars mean?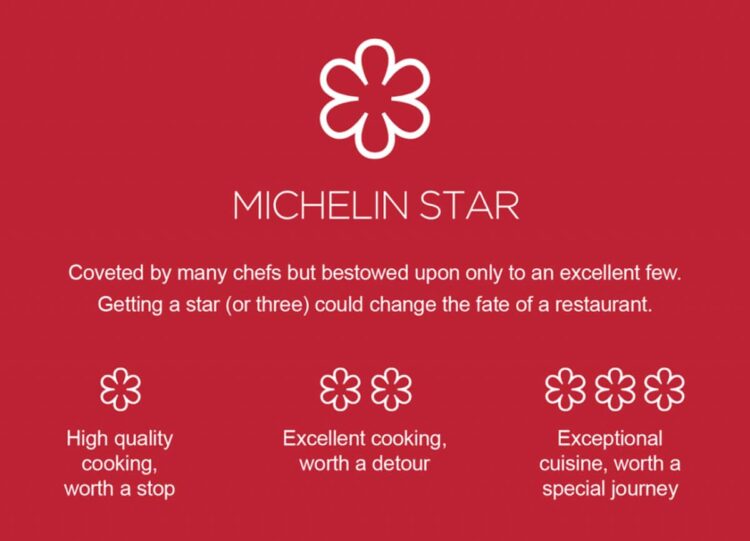 The one-star-winning restaurant prepares food to a high standard in its category and is a good place to take a break on your journey. This restaurant will be worth your time. The restaurant that earned two stars has excellent cuisine. It is possible to find high quality, expertly and carefully prepared dishes here. It's a restaurant worth extending your way to and taking a detour. The three-star restaurant will make every moment of your journey worth it. A place where you will be greeted with an excellent quality of service and an outstanding cuisine. This restaurant is the best in its category, where you will enjoy the original dishes with superior ingredients.
---
Why does earning a Michelin star provide prestige for restaurants?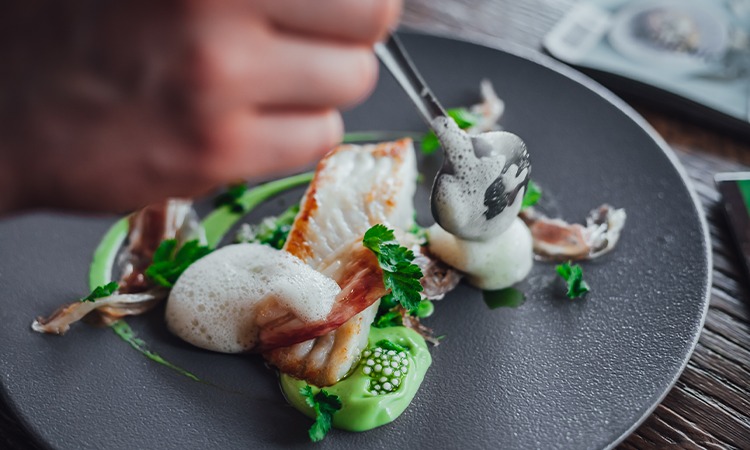 Although the guides contain valuable information about restaurants, the Michelin brothers' ultimate goal was to profit from their tire business. The guide included restaurant reviews focusing on the quality and taste of the dishes served, as well as the culinary mastery and character of the dishes. Michelin stars are recognized by many of the world's top chefs as the hallmark of fine dining.
As users began to gravitate towards businesses that earned Michelin stars, the Michelin brothers decided to improve the quality of the guide, eliminate ads, and get paid for the guide. Restaurants, on the other hand, were lining up to earn the Michelin star because the stars were increasing both customer potential and visibility. However, it was not easy to win.
---
How does a restaurant get a Michelin star?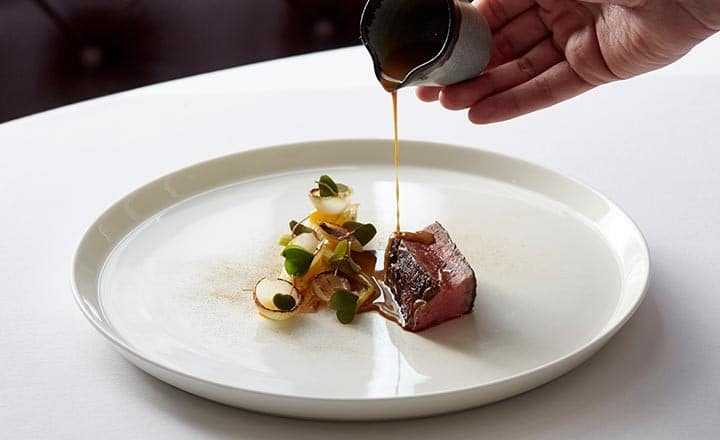 First, the Michelin guide team selects a few restaurants in specific locations for review. After visiting the chosen restaurant, the Michelin star inspector writes a comprehensive report on the culinary experience, including the quality of the food, presentation and tanning, mastery of culinary techniques and quality of service. But they don't take notes while they eat, and they often go back to restaurants a few times before deciding on a rating. All this information leads inspectors to decide which restaurants will receive star status. The group of Michelin inspectors meet to analyze the reports and decide which restaurants should receive a Michelin star.
---
Who are Michelin star inspectors?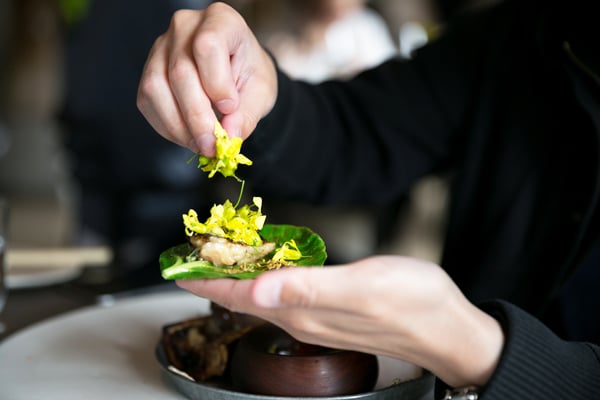 Superintendents are often former chefs with an extensive background in the culinary arts. Inspectors must also pass the Michelin guide training in France. Michelin inspectors are completely anonymous and need to share their passion for food and their eye for detail.
Investigators are prohibited from speaking to journalists and must keep their work areas private, even from family members. It is not clear when the inspectors will go to which restaurant. Restaurant employees and restaurant owners do not know the inspector. The whole process is carried out anonymously! So every customer can be an inspector…
---
If Michelin stars are set by a tire manufacturer, what makes it so special?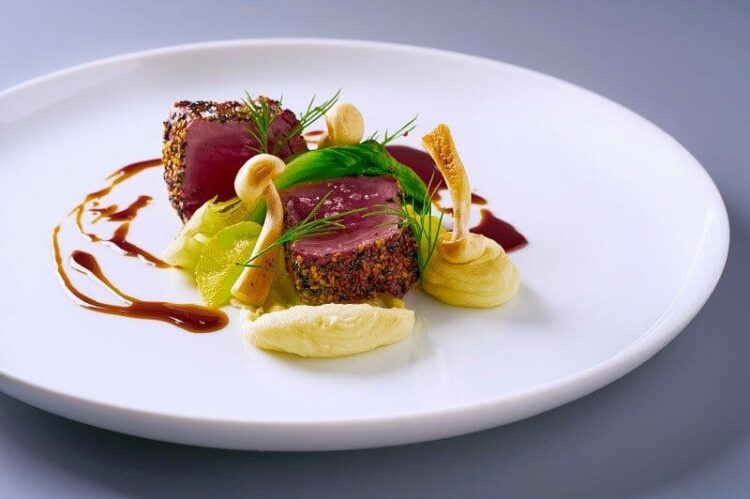 First of all, you should know that Michelin only operates in certain regions, so if your restaurant is not located in a region covered by the guide, you cannot be considered. Its Michelin star rating didn't hold up in America until 2005, when it focused solely on New York City food. Tokyo, Hong Kong and Macau were added to the Directory between 2007-2008.
Today, the Michelin guide also reviews restaurants in certain US cities, including Chicago, New York, Los Angeles, Las Vegas and San Francisco. If you're an aspiring chef and that's your career goal, you may want to head to these cities after graduation. There are no restaurants rated in Turkey yet.
---
The Michelin star is the subject of criticism and controversy.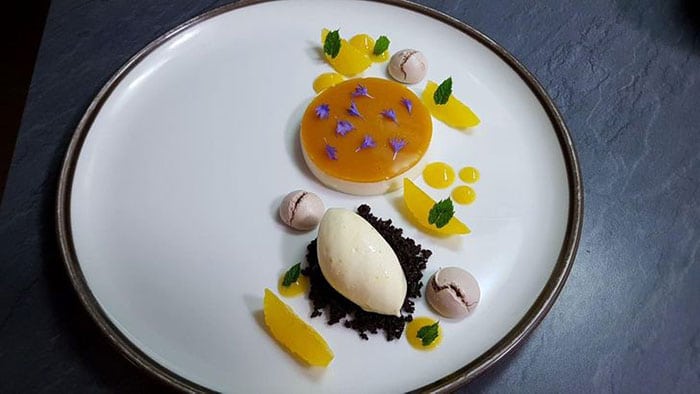 Today, Michelin publishes annual guides for 28 countries and numerous cities around the world. However, due to the extremely high expectations in the rating system, there is a growing trend around the world to reject Michelin star ratings. Some restaurant owners are even demanding that their star ratings be removed. They think that the star system's expectations are unreasonable and limit a chef's creativity in the kitchen.
---
Michelin star is associated with suicides.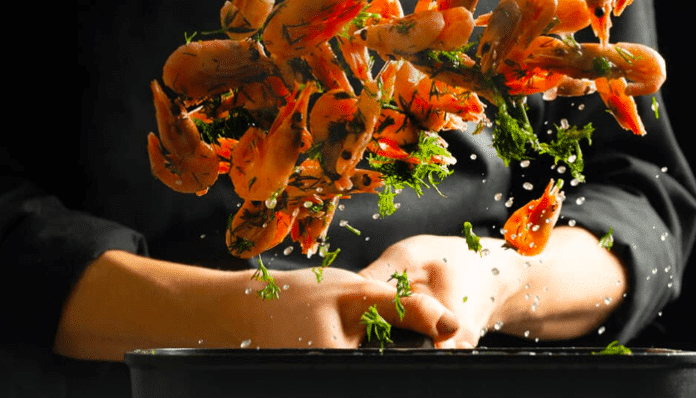 The Michelin star continues to be the subject of controversy and criticism in many ways. The most important of these, I think, is his relationship with suicide. The suicide of French chef Bernard Loiseau in 2003 has been associated with his rating in the Michelin guide. Documents emerged years later showing Michelin representatives meeting with Loiseau shortly before her death and voicing concerns about a 'lack of soul' in her kitchen. Michelin did not accept responsibility. But ten years after Loiseau's death, the world was talking about Benoit Violier's suicide. The three-star Michelin chef spoke openly about the stress and perfectionism required to maintain his poise and star: "I sleep by cooking, I wake up by cooking".
This post is also available in: Türkçe Français Español Deutsch