If you are interested in economics and finance, cinema is a way to turn this interest into pleasure.
It is a list of enjoyable movies from the world of economy. If you want a new perspective on your life, I definitely recommend watching it. Enjoy watching!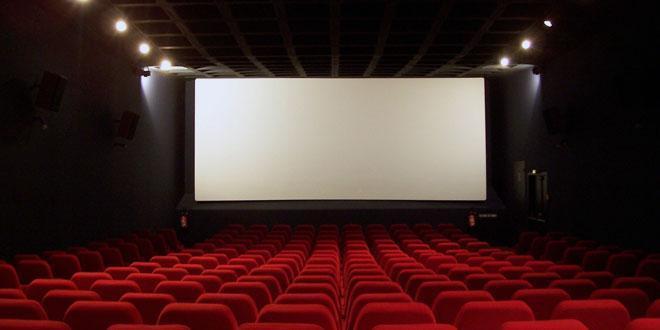 …
The American Dream is a way of thinking and a tradition that advocates the idea that success, prosperity and fame can be achieved with hard work. However, 19. As the idea of getting rich quickly developed from the beginning of the century, this idea began to weaken.
2-) Inside Job (2010, USA)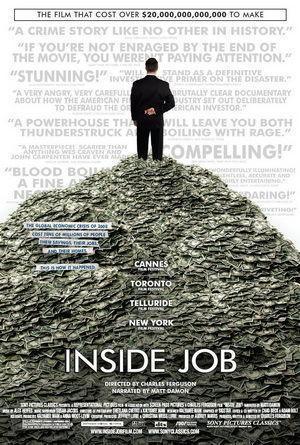 It is one of the films that deals with the events of the 2008 global crisis in the most detailed way. Lehman's bankruptcy, bank bailouts and the measures taken by the USA against the crisis with a behind-the-scenes film is not to be missed.
3-) Wall Street / Stock Exchange (1987, USA)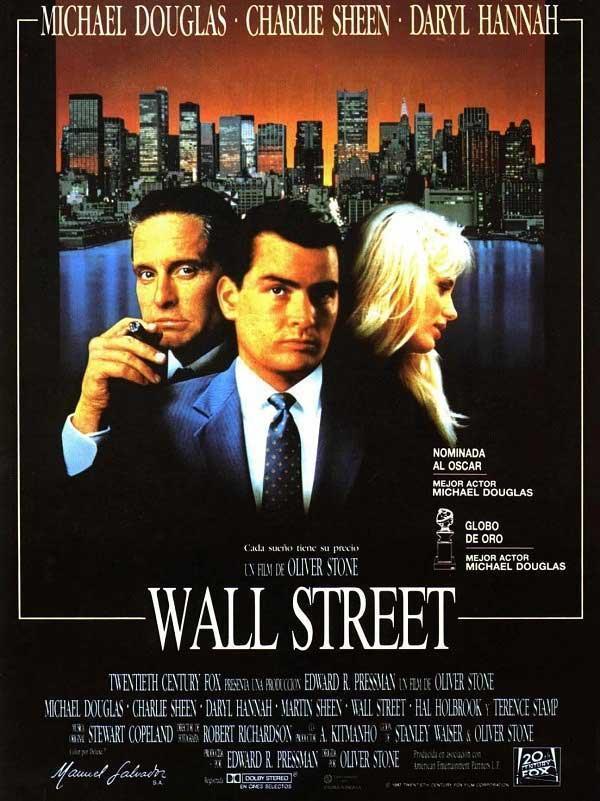 An ambitious young stockbroker (Charlie Sheen) and Wall Street legend Gordon Gekko tells the gripping behind-the-scenes story of the 1980s business world. seduced by her, she steps into an illegal and highly lucrative world. However, he will soon discover that the price of riches gained overnight is very heavy…
4-)Money Never Sleeps / Money Never Sleeps (2010, USA)
It's a sequel to the movie Wall Street. Those who like the first movie should watch the second one too.
5-)The Wolf of Wall Street / The Money Hunter (2013, USA)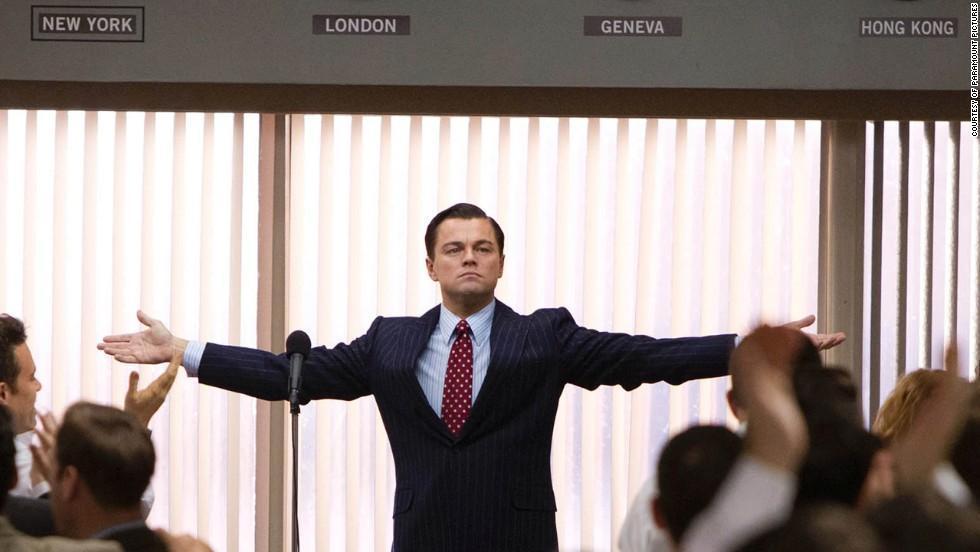 "The Money Hunter" is one of the important movies of our list. A film that captures the extraordinary life of Wall Street in a striking way. Based on Jordan Belfort's autobiographical novel of the same name. Leonardo DiCaprio stars as ambitious stockbroker Jordan Belfort.
6-) The Ascent of Money
The film written and documented by the famous economic historian Niall Ferguson. It deals in detail with the birth of capitalism and the increasing importance of money in our lives every year. If you want to understand capitalism better in the period from the first capitalists to the digital age, you should definitely watch it.
7-) Far and Away / Far Horizons (1992, USA)
This movie It is useful for us to be followed by economics students.
In the movie, the troubles of "Little Tramp" Charlo, who went to Alaska to search for gold in the Klondike Gold Rush movement, as many adventurers do, while he was here, are told about the funny situations he fell into, seeing the weaknesses of people who were blinded by greed, and finding love in the meantime.
Don't Lose Hope is actually an ordinary success story advising that we should not give up on our dreams despite all kinds of misfortune that befalls us.
10-) End of Game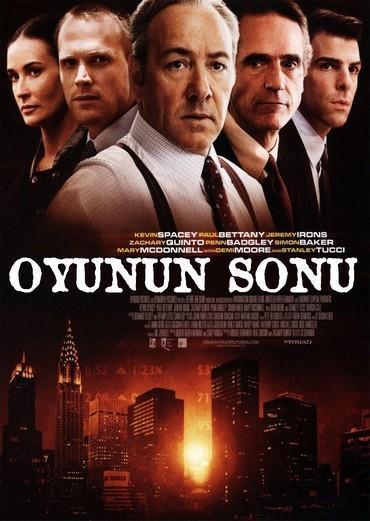 And in our movie called "End of Game", the last movie of our list, he observes the effects of the 2008 financial crisis through a single organization for 24 hours.
…
This post is also available in: Türkçe