In Prison Break, when his brother is wrongfully convicted of murder, a structural engineer decides to break his brother out of the notorious Fox River State Penitentiary.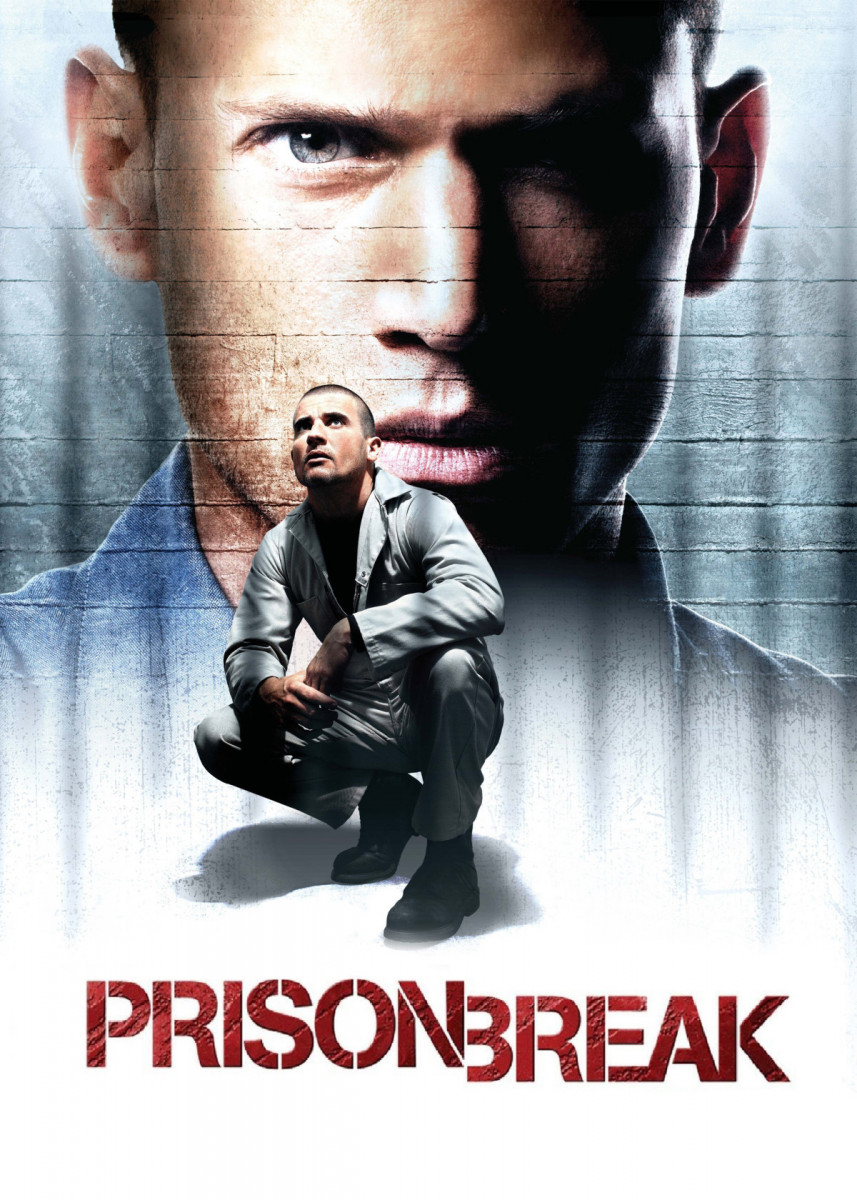 Release Date : August 29, 2005
Creator : Paul Scheuring
Casts : Dominic Purcell, Wentworth Miller, Amaury Nolasco
Type : Action, Crime, Drama
Country : USA, UK
Duration : Avg. Episode Length 44 min – 6 Seasons 91 episodes in total
Original Language : English
Production Companies : Adelstein-Parouse Productions, Dawn Olmstead Productions, Adelstein Productions
---
Prison Break Plot
Michael Scofield is a structural engineer who decided to kidnap his brother, wrongfully arrested for murder, from Fox River Prison. His brother is accused of killing the brother of the US Vice President, and the price for this crime is death. Brilliant Michael Scofield hatches an unbelievable plan. He goes to the bank, makes a robbery, and has his brother sent to prison. Michael has an ingenious plan. But a notorious mafia hitman, a notorious guard, and other inmates thwart Michael's plan.
---
Prison Break Review and Commentary
We couldn't help but put the Prison Break legend, which is the first TV series experience for many of us, on this list. Even if you haven't watched it, you may have heard a lot about it. A breathtaking adventure from start to finish. In addition, you go from shock to shock at what a poisonous intelligence can achieve. We don't need any further praise. Prison Break is already a masterpiece, a classic in the TV series world…
---
Prison Break Points
IMDb : 8.3
Rotten Tomatoes : 60%
Metascore : 59
Google : 95%
---
Prison Break Awards
2006 People's Choice Award for Favorite New TV Drama Series
2006 ALMA Award for Best Drama or Comedy Series Director
2007 Australian Film Institute Award for Best
International Actor
---
Watch Prison Break
WATCH ON NETFLIX
This post is also available in: Türkçe