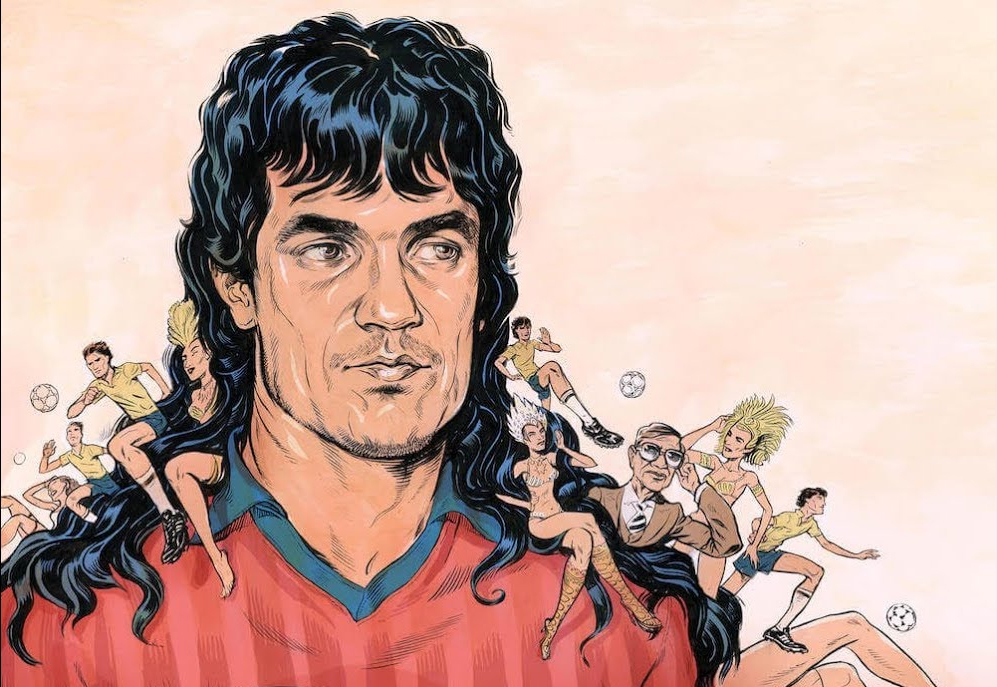 The protagonist of our story is Brazilian soccer player Carlos Kaiser. He is an interesting person who aims for the most comfortable life with the least effort and never wants to take responsibility for it. Let's take a closer look at his story.
---
Born in 1963 in Brazil, Carlos Henrique Kaiser has never touched the ball once in an official match in his 24-year soccer career.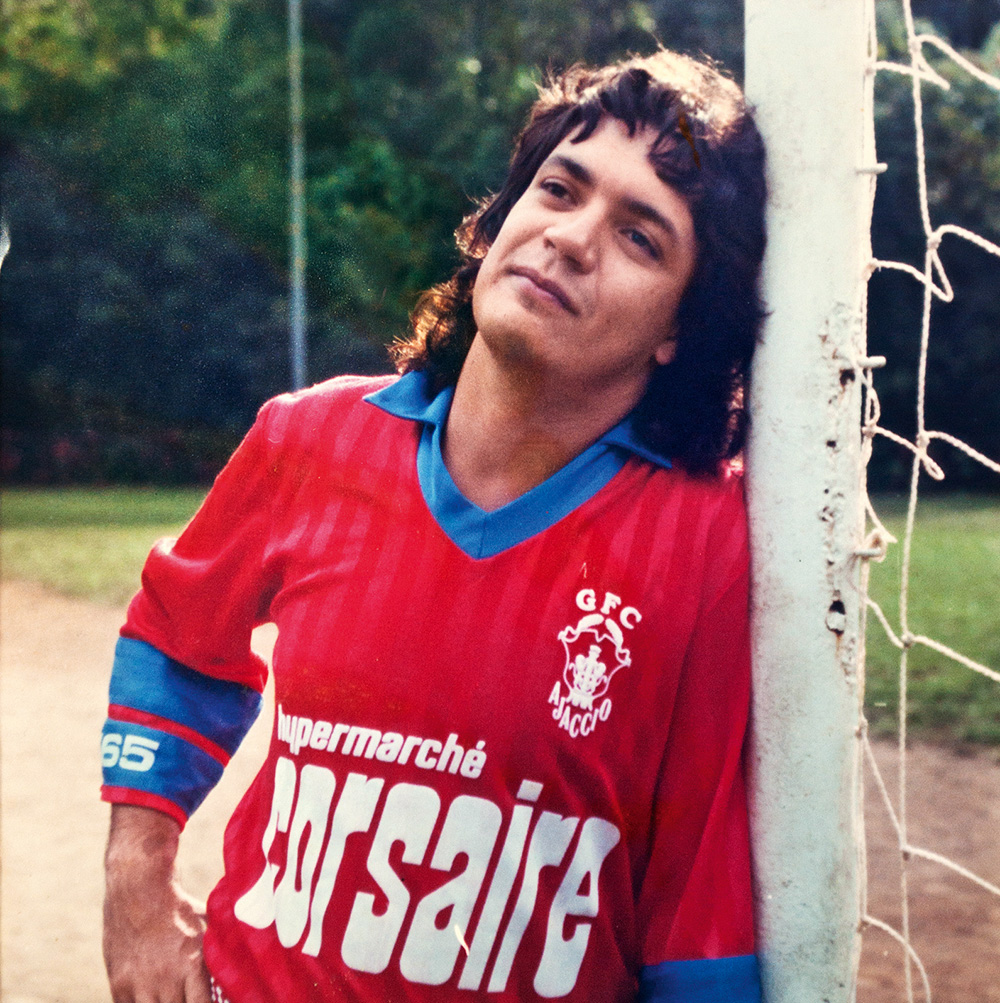 In the 1980s and 1990s he played for some of his country's biggest clubs, including Flamengo, Fluminense, Botafogo and Vasco da Gama. Outside the country, he played for various teams in the USA, France and Mexico.
---
And why did this happen? What was Carlos' motive?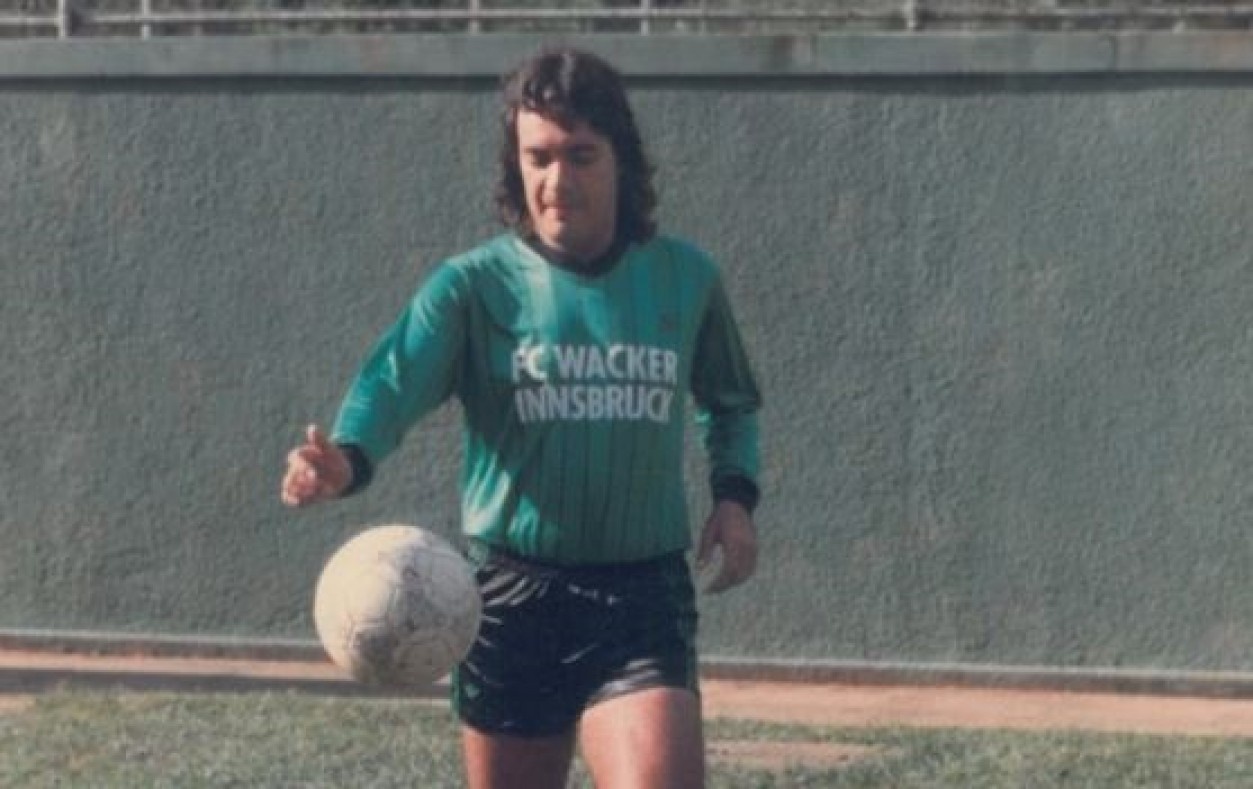 Carlos, like every Brazilian boy, grew up playing soccer in the streets. He was only 10 years old and was discovered by a scout. An agreement was reached and from that age little Carlos started playing in the Botafogo club's youth system. Carlos' parents wanted him to be a soccer player. Because Carlos becoming a soccer player was a salvation for the family. They thought they'd get rich if Carlos became a soccer player.
---
Carlos longed to be known as a soccer player and to live a life of fame. But he did not want to take responsibility for doing so.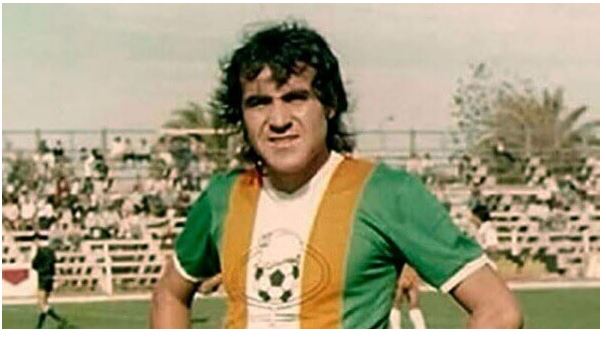 Carlos had found a short-term salvation. In a training session, he suddenly threw himself to the ground and started screaming and grabbing his leg. He pretended to be injured and avoided playing the ball for a while.
This injury haunted Carlos for the rest of his career. Of course, Carlos Kaiser didn't lie idle during the seasons he spent injured. He was on incredibly good terms with everyone, from the management to the equipment man, from the players to the fans. All the clubs that signed him looked forward to the day when the Brazilian would recover from his injury, but that day never came. 🙂 He disappointed all the people he was on good terms with.
---
The grasshopper jumps once, jumps twice. There comes a moment when Carlos can't get away with an injury this time.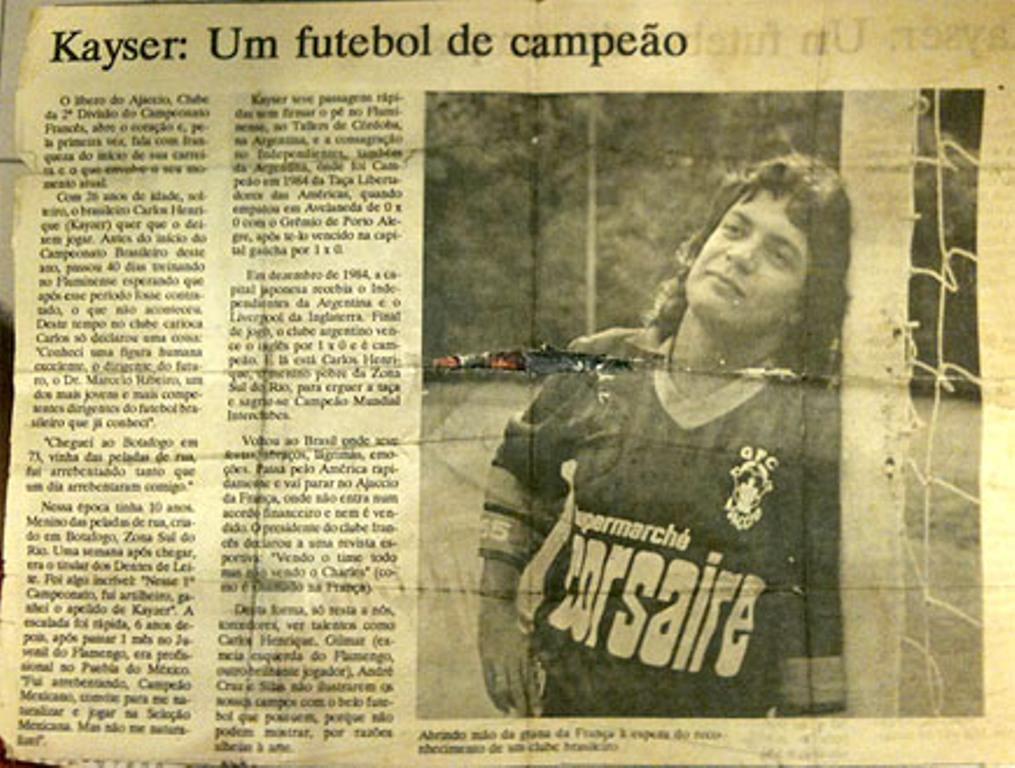 Carlos Kaiser sits on the bench during a match at a club called Bangu. 82. and his team is down 2-0. His coach promised the day before that he wouldn't play him, but orders come from the top. The president and owner of the club, Castor de Andrade, asks the coach to put Carlos in. Kaiser will either play for 8 minutes or come up with another plan. Whatever our guy does, he finds a way:
"When I was warming up, I noticed some fans in the stands behind me shouting at me. That's when I had an idea. I went up to the stands and started fighting with the fans and the referee showed me a red card."
The president comes to the locker room after the match in a rage. But Carlos suddenly tells the president that he realizes that he sees him like the father he lost when he was 13, that he realizes that people in the stands are cursing him and that he can't stand it and he loses his temper. The president suddenly calms down and hugs Carlos. And the very next day Carlos Kaiser's contract was renewed.
---
"He was one of the most important representatives of the art of fraud."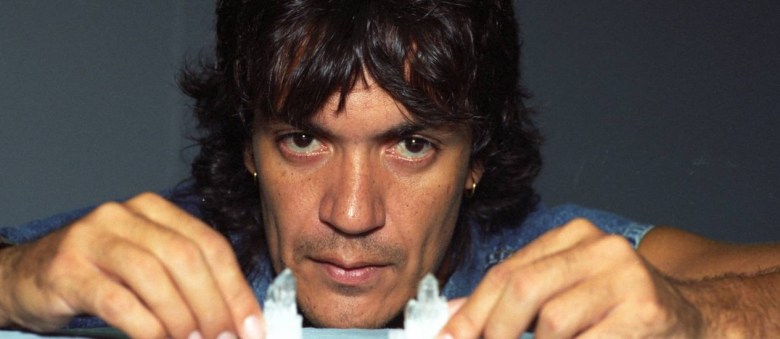 Pedro Nardelli, marketing manager of the Bangu club, says the following about Carlos;
"He was one of the most important representatives of the art of fraud. The club once offered him a new contract but he refused. He wanted to go to other countries and cheat other clubs."
---
Carlos, who wants to play ball in Europe, is France 2. Gazelec, a team competing in the league.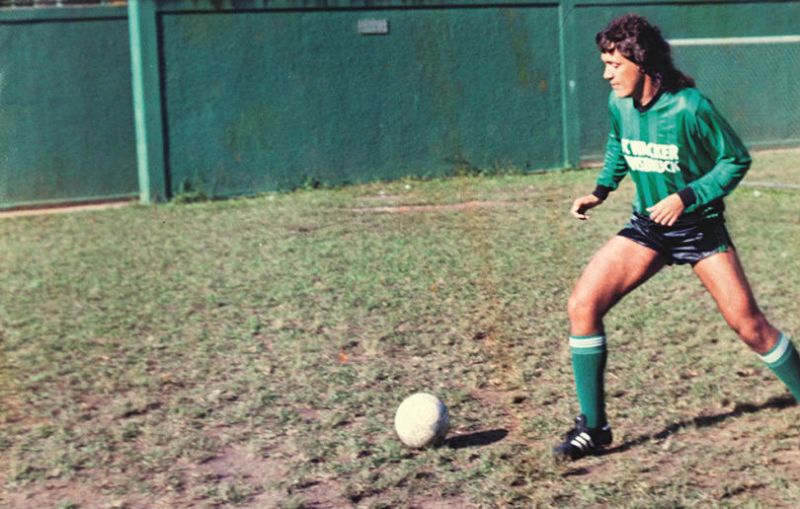 Carlos is getting a stellar welcome in France too. His club is even organizing a signing ceremony. Carlos threw all the soccer balls he was given to the spectators in the stands, thus avoiding the usual soccer player gestures like bouncing the ball to pose for the press.
At the ceremony, he gave a bunch of flowers to the wife of the club's president and received appreciation for this gesture, which led to his staying at the club for another eight years.
---
He makes fake phone calls and tries to create the impression that he has offers from other clubs.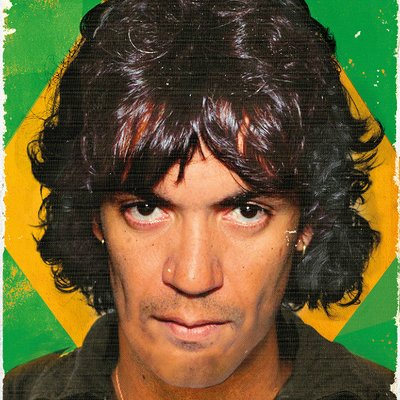 While playing for Botafogo in the early 1990s, Carlos acquired a toy phone. With this phone, he pretends to talk to managers of other clubs in the dressing room and creates the impression that he has received transfer offers. But one day one of the coaches, Ronaldo Torres, realized that the phone was a toy and Carlos Kaiser says, "I was pretending to talk to the club presidents," laughing. It turns out that Carlos had a different agenda, he says this about this incident:
"I wanted to piss everyone off and get fired, but I never managed to do that."
---
How was the lie not exposed? Why did different teams keep trying to sign this dishonest footballer?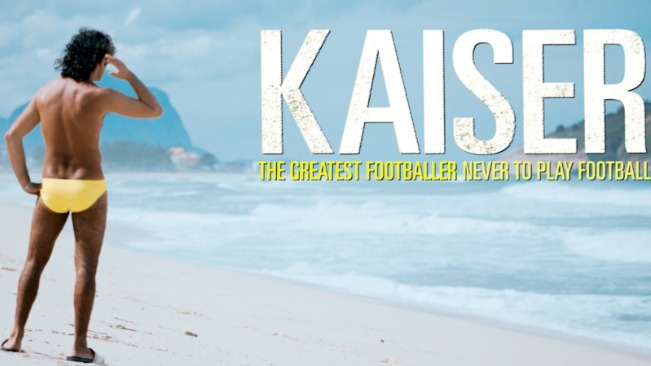 The answer is simple: lack of internet and media!
Because there is no internet and there are very few media outlets, clubs cannot find detailed information about Carlos. Carlos is playing big games here too.
For example, when the cameras showed up at the training facilities, Carlos would suddenly appear and pose for reporters. He had many friends and was doing the show part of the job successfully. He's very good at communication.
---
She is currently training female bodybuilders.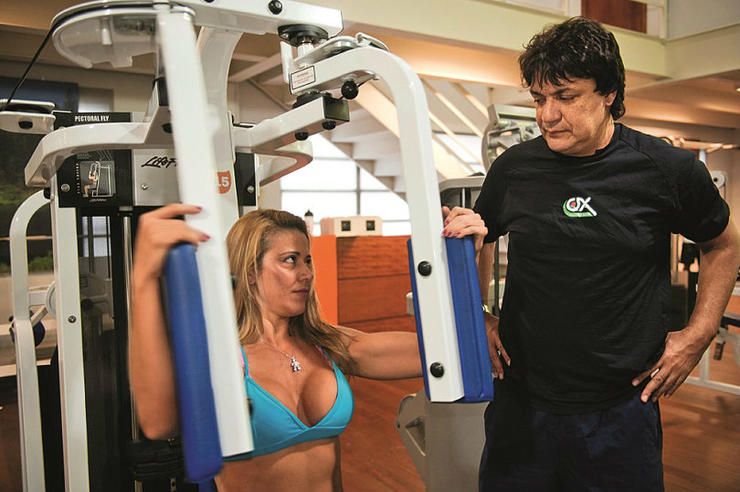 He is very popular where he works now. Football professionals say that he was not a good footballer, but he could have been a very good player-manager if he had wanted to be.
This post is also available in: Türkçe Français Español Deutsch