The production, which is liked by psychology-crime lovers, also uniquely represents the atmosphere of the 1970s.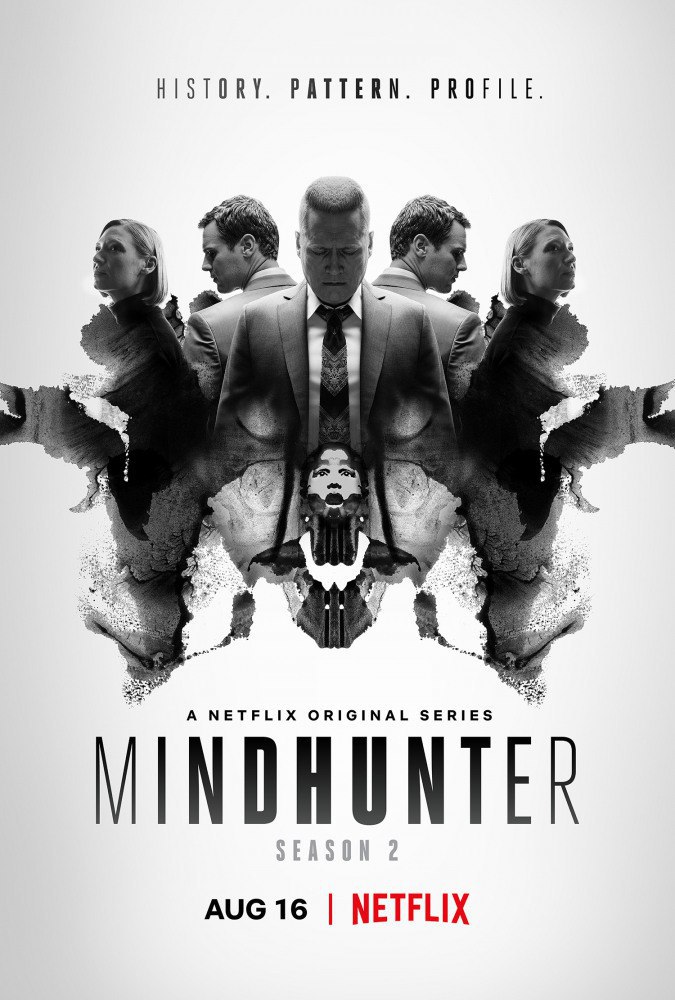 Release Date : October 13, 2017
Creator : Joe Penhall
Casts : Jonathan Groff, Holt McCallany, Anna Torv
Type : Crime, Drama, Thriller
Country : USA
Duration : Avg. Episode Length 1 hour – 2 Seasons 19 episodes in total
Original Language : English
Production Companies : Denver and Delilah Productions, Netflix, Panic Pictures (II)
---
Mindhunter Topic
Mindhunter, which tells the story of the founding of the FBI behavioral sciences department, has a true story. Mindhunter, which examines why people commit crimes in general and the elements that push a person to commit crimes, will give you new perspectives on sociology and psychology. Since the characters and the serial killers they talk about really lived in their time, the impressiveness of the series increases in parallel. Starring actors such as Jonathan Groff, Holt McCallany, and Anna Torv, Mindhunter is among the series that can be finished in one fell swoop. However, it is perfect for those who love crime, psychology, and sociology.
---
Mindhunter Review and Comment
First of all, Mindhunter is a series that reflects the mood of the 1970s very well. In the first season, the events are progressing especially through the character of Holden Ford. He is a very idealistic and very intelligent man. This aspect is likely to arouse your admiration. There are scenes that can be called psychological warfare. Holden Ford tries to trap criminals over their psychological weaknesses. He tries to capture their traumas and play on them. These scenes of the series were especially appreciated. Another striking aspect of the series is that the serial killers in the series are not fictional characters. All of these serial killers are actually the most notorious serial killers in world history. The similarities of the actors portraying these murderers are also striking.
---
Mindhunter Points
IMDb : 8.6
Rotten Tomatoes : 97%
Metascore : 80
Google : 95%
---
Mindhunter Awards
2018 Gold Derby Award for Best Drama Guest Actor
2018 2 Online Film & Television Association Awards
2018 Satellite Award for Best Actor in a Drama
---
Watch Mindhunter
This post is also available in: Türkçe