When a teen with autism decides to get a girlfriend and seeks more independence, he takes his entire family on an inner journey to discover their selves.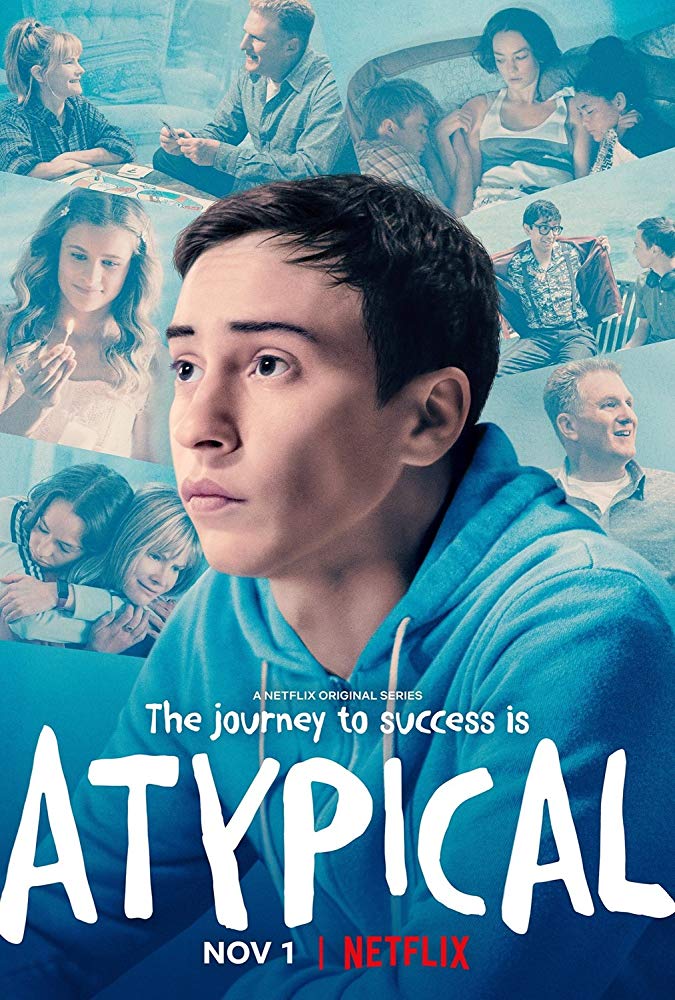 Release Date : August 11, 2017
Creator : Robia Rashid
Cast : Jennifer Jason Leigh, Keir Gilchrist, Brigette Lundy-Paine
Type : Comedy, Drama
Country : USA
Duration : Avg. Episode Length 30 min – 4 Seasons 38 episodes in total
Original Language : English
Production Companies : Exhibit A, Sony Pictures Television
---
Atypical Subject
Sam Gardner is an 18-year-old teenager with autism. Atypical chronicles Sam's socialization journey and the difficulties he faced with his family. In the main idea, individuals with autism and their experiences are discussed, the concept of "normal" is emphasized, and the audience is invited to think about it.
---
Atypical Review and Commentary
Atypical is a tragicomic series that tells autism as it is, away from emotional exploitation. Keir Gilchrist, the man of complex roles, gives a very successful performance. The episodes of the series are 20 minutes each, and it is very fluent. It is an enjoyable series that you can finish at once and will make you feel warm while watching.
---
Atypical Ratings
IMDb : 8.3
Rotten Tomatoes : 87%
Metascore : 69
Google : 66
---
Atypical Watch
This post is also available in: Türkçe