Macarena, the protagonist of Vis a Vis, is sentenced to seven years in prison for financial crimes. Also, Macarena's life is turned upside down, as she struggles to hide it from her parents.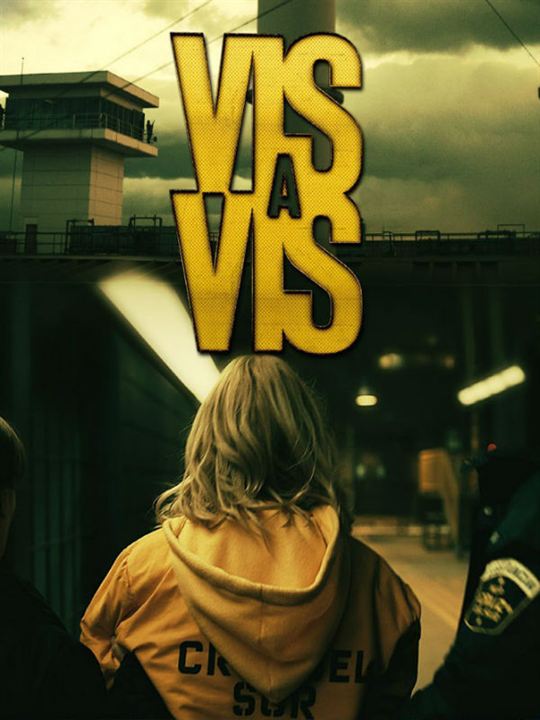 Release Date : April 20, 2015
Creator : Iván Escobar, Esther Martínez Lobato, Álex Pina
Casts : Alba Flores, Maria Isabel Diaz Lago, Marta Aledo
Genre : Drama, Crime, Thriller
Country : Spain
Duration : Avg. Episode Length 53 min – 4 Seasons 51 episodes in total
Original Language : Spanish
Production Companies : Globomedia
---
Vis a Vis Topic
Her life is turned upside down when Macarena Ferreio falls in love with her boss. Her devotion to her boyfriend causes Macarena to be tricked and caught. Sentenced to 7 years in Cruz del Sur prison, Macarena has to struggle to live in a world she never knew existed.
---
Vis a Vis Review and Comment
Vis a Vis is a production that crowns the rise of Spanish TV series that started with
La Casa de Papel
. In addition, Alba Flores (Nairobi) and Najwa Nimri (Alicia Sierra), whom we know from
La Casa de Papel
, are among the actors of the series. Although it has a gloomy atmosphere as a necessity of being a prison and a thriller series, humorous scenes are often included. It is a must-watch for those who love prison serials.
---
Vis a Vis Points
IMDb : 8.3
Rotten Tomatoes : 82%
Google : 96%
---
Watch The Witcher
This post is also available in: Türkçe