The best painters actually cover a somewhat vague and extensive list. Because painting is a branch of art that has no end and a new trend is added every day. The artist creates new worlds with each brushstroke and we look through the doors of these worlds. In this article, we have included many painters and their works, each one more valuable than the other, who have made their mark on world history. We hope you enjoy reading and viewing our list of the best painters!
---
1) Pablo Picasso (1881 – 1973)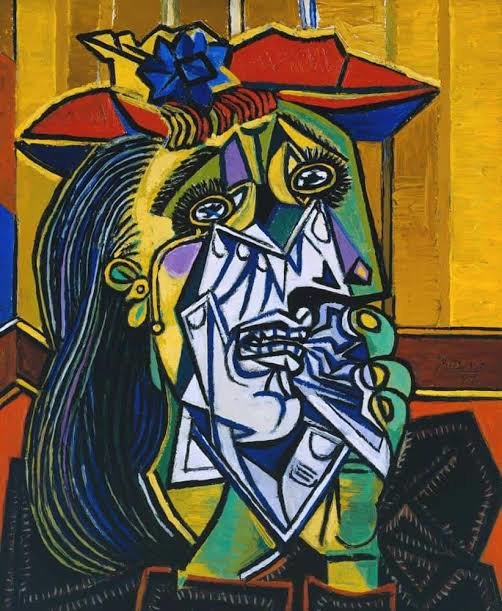 Picasso is a famous Spanish painter, sculptor, stage designer, poet and playwright who lived in France. Although his personality is controversial, he made his name among the best painters. Together with Georges Braque, he laid the foundation of the cubism movement. He was involved in the invention of collage and contributed to the development of many styles. Among his known works, we can count paintings such as Girls from Avignon and Guernica . Picasso also entered the Guinness Book of Records with the works he produced in the visual arts.
---
2) Leonardo da Vinci (1452 – 1519)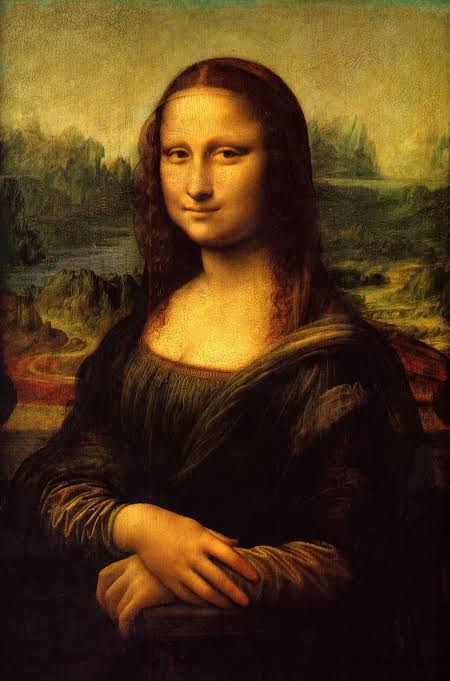 He lived in the Renaissance period. He is a very important philosopher of his time, astronomer, architect, writer, painter and many more. He is regarded as one of the world's greatest artists and geniuses, who brought Renaissance art to its zenith and is known not only for his artistic structure but also for his works and inventions in various fields.
---
3) Vincent Van Gogh (1853 – 1890)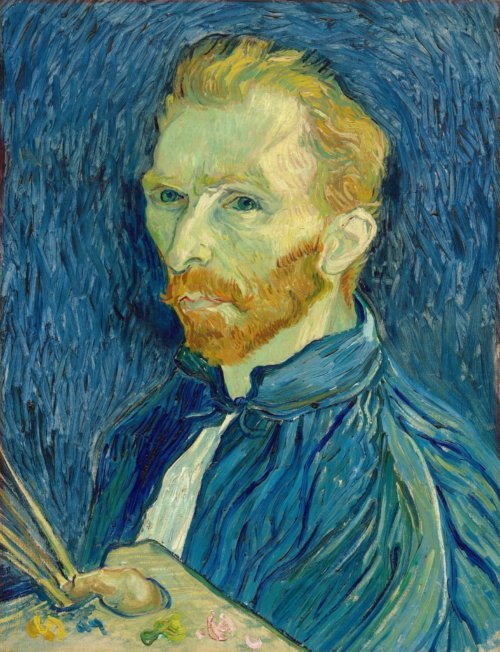 Van Gogh, one of the most well-known and influential figures in world art history, famous Dutch painter. In a little over a decade he produced some 2,100 painting and drawing works. 80 of them were oil paintings. Most of these 2,100 works were done in the last two years of his life. He died tragically at the age of 37 due to years of psychological illness and the return of poverty. This death is thought to be a suicide by some, and a murder by others.
---
4) Rembrandt Van Rijn (1606 – 1669)
Rembrandt is one of the most important painters of Europe and the western art world in general. He is also a printmaker. He lived in the "Dutch Golden Age", when the Netherlands made a breakthrough in science, art and trade. In some sources, he is also referred to as the "painter of light and shadows".
---
5) Michelangelo (1475 – 1564)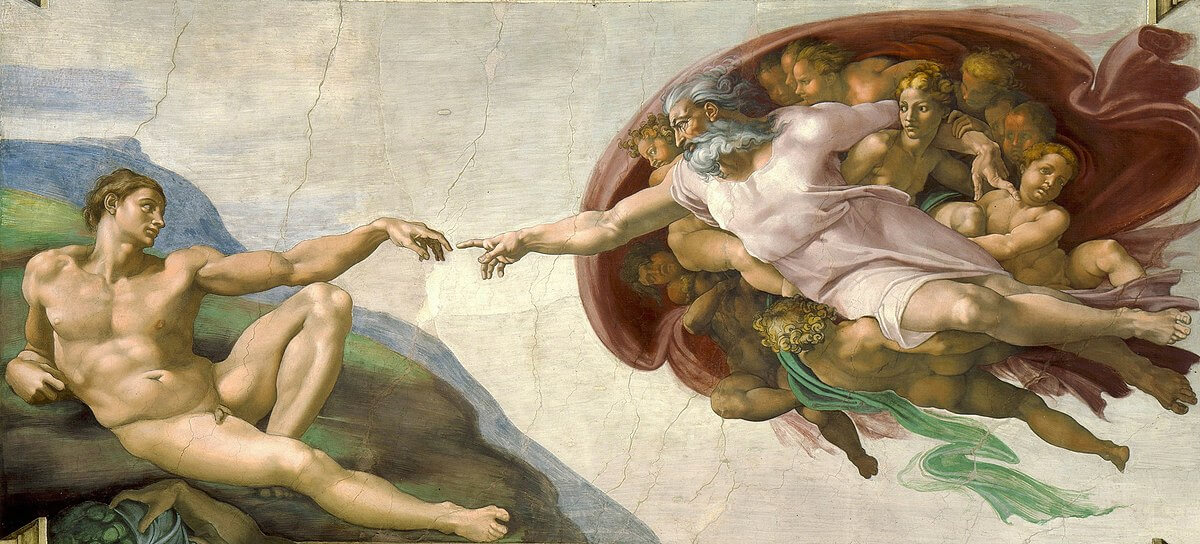 He was an Italian Renaissance painter, sculptor, architect and poet. His mother died when he was young. After that, Michelangelo went to Florence to become a student of Domenico Ghirlandaio. He was only 26 years old when he sculpted his most famous work, King David. He also did the ceiling paintings of the Sistine Chapel. Michelangelo had a unique influence on Renaissance art with his many works.
---
6) Salvador Dali (1904 – 1989)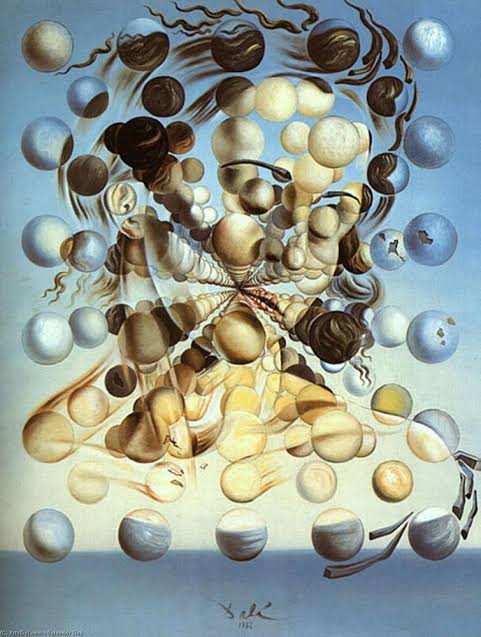 Dali was a Catalan surrealist painter who gained fame for his rather bizarre images in his surreal works. In addition to his painting, he was interested in sculpture, photography and film. Thanks to his interest in the movie, he made a short cartoon called "Destino" with Walt Disney. With this cartoon, it was nominated for an Academy Award for Best Animated Short Film in 2003. Thanks to his eccentric style, Dali was widely known and greatly increased the interest in his works.
---
7) Claude Monet (1840 – 1926)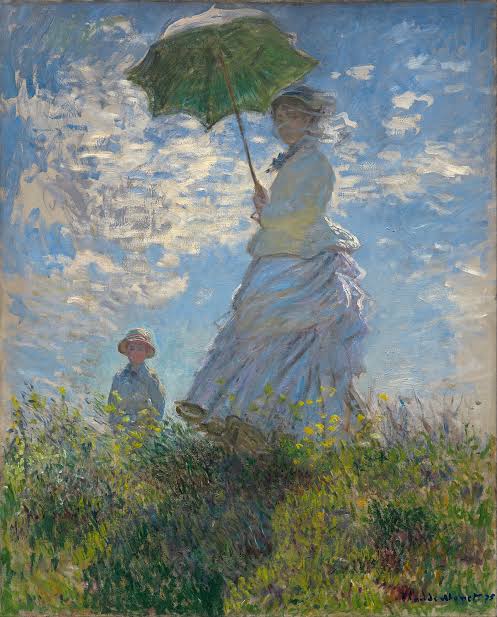 French impressionist painter. Impressionism means a style or movement in painting originating in France in the 1860s. The term comes from Monet's Impression: Sunrise. Monet obtains dots of different colors with his brush strokes in his works. Together with these points, he has succeeded in conveying the color and light effect that will bring out the feelings and impression he desires. Impressionism is the first great revolutionary movement of modern painting.
---
8) Raphael (1483 – 1520)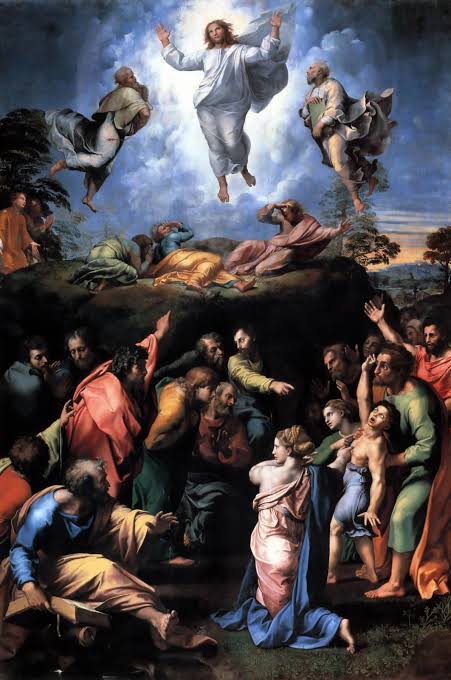 He is an Italian painter and architect of the Renaissance period. He gained the appreciation of people for his visual achievements in the clarity of shapes and the expression of Neoplatonic ideas of human splendor in his works. Together with Leonardo da Vinci and Michelangelo, they form the great masters of the Renaissance period.
---
9) Albrecht Dürer (1471 – 1528)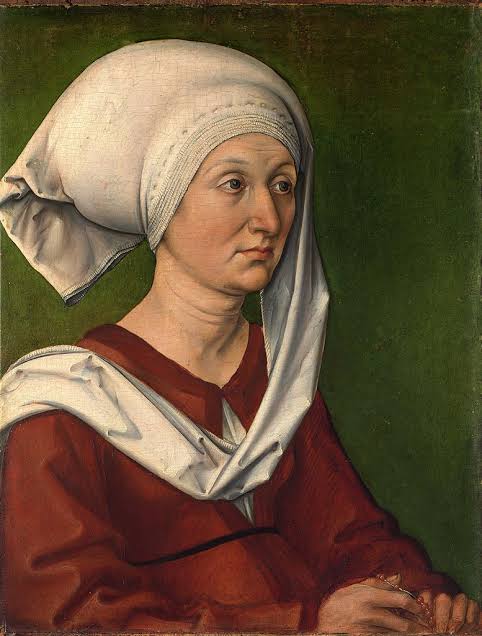 German painter, mathematician, and printer. Along with Rembrandt and Goya, it is one of the first names that come to mind when old editions are mentioned. He is a practitioner of late gothic Flemish art. He painted a self-portrait at the age of 13, and a portrait of Madonna and the Musical Angels at the age of 14. Thus, he proved his developing painting talent. He completed one of his most famous works, "The Four Apostles", when he was quite ill.
---
10) Paul Gauguin (1848 – 1903)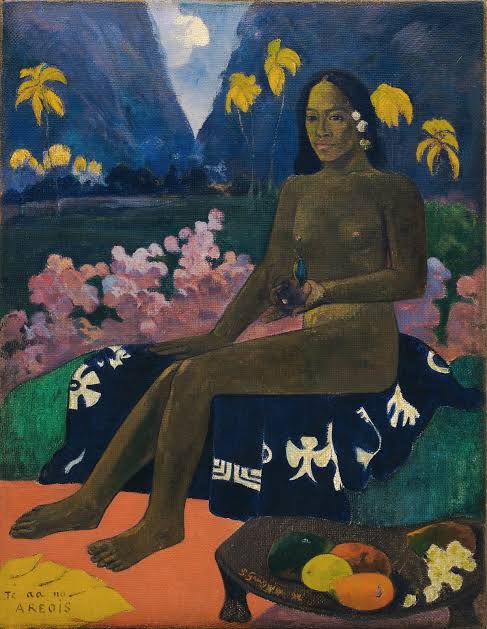 Post-Impressionist is a French painter. He has been interested in art since his childhood. He spends his free time painting, but as he progresses in his art, he opens a studio. His works are exhibited in exhibitions. He spent 9 weeks painting with Vincent Van Gogh. However, after being alone, he gets depressed and tries to commit suicide. He thinks that Impressionism did not give him what he wanted and fell under the influence of folkloric art and Japanese art.
---
11) Edvard Munch (1863 – 1944)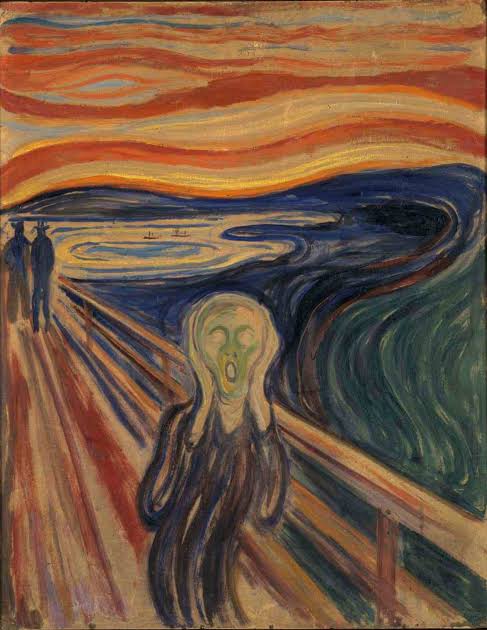 Norwegian painter who contributed to the development of German expressionism. Although there was an introverted and pessimistic atmosphere in his works when he first started painting, this atmosphere left its place to the joy of living towards the last years of his life. His most famous work is the painting "The Scream", which is part of the series called "Fries of Life". He made many versions of this work, as in many of his other works.
---
12) Andy Warhol (1928 – 1987)
American painter, publisher and filmmaker. He is one of the most important representatives of the pop art movement. Mass production and mass production objects are used quite often in the type of art he uses. The artist reproduced his paintings with the technique of posters. This radical decision is in harmony with the social events of the age and is in a way a reaction. In addition, we can say that Andy Warhol discovered the music groups Nico and The Velvet Underground.
---
13) Gustav Klimt (1862 – 1918)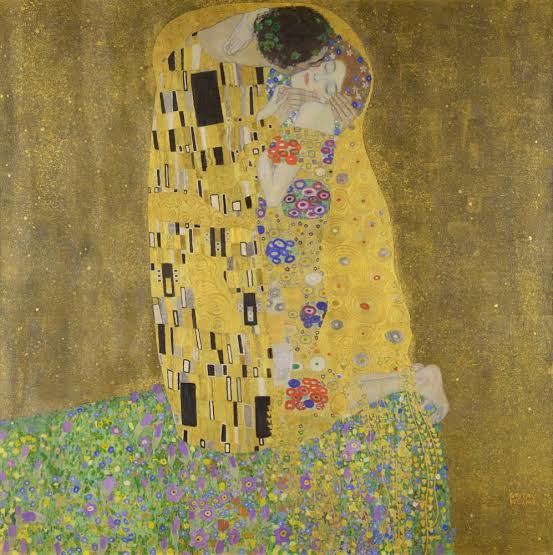 Australian painter, influenced by symbolism and art nouveau movements at a young age. He is one of the most important members of the Vienna Secession group. Besides his paintings, he is also known for his sketches, murals and other works. The primary painting subject is the female body. Namely; He often used the woman he fell in love with as a model in his paintings. In addition to fine decorative ornaments, an elegant eroticism stands out in his works. As a very interesting fact, he used pure gold in some of his paintings!
---
14) Jan Vermeer (1632 – 1675)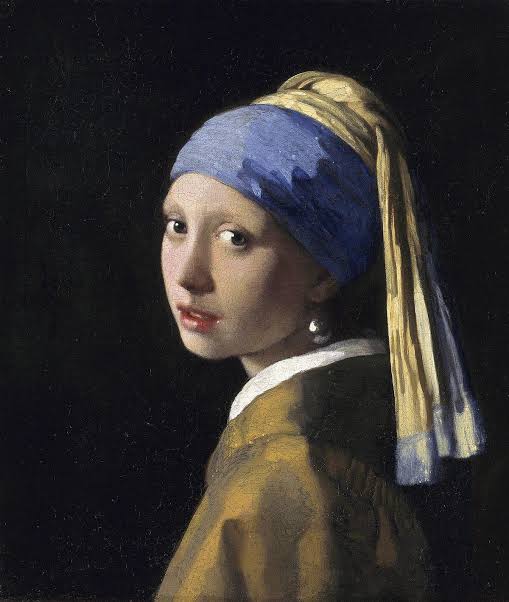 Dutch Baroque painter. He is not a very wealthy painter, as he produced relatively few paintings. In his works, he used bright colors, expensive dyes from yellow to cornflower blue. He worked very carefully and slowly. With this meticulous work, he became famous for the use of light and mastery in his paintings. A clear theme of love and love sickness draw attention in his works. The world he created in his works was quite perfect compared to the world he lived in.
---
15) Frida Kahlo (1907 – 1954)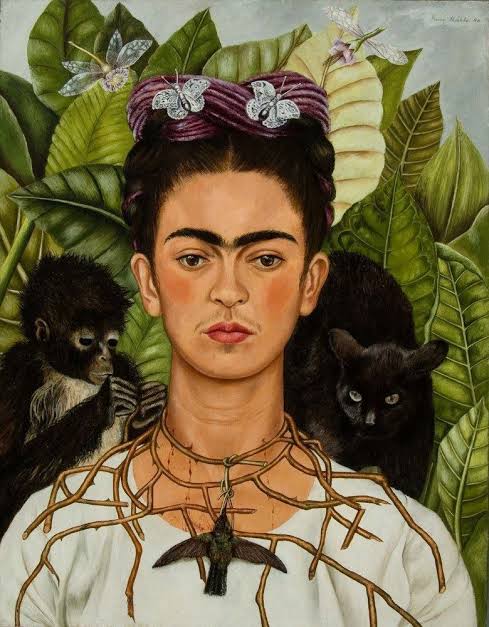 Mexican painter who became a twentieth-century pop culture icon. Although his art is described as surrealist, he himself denied it. In addition to his work, he is also known for his political views and his private life full of ups and downs. She is married to the painter Diego Rivera. As a result of the collision of the bus she took with the tram on her way home from school when she was a child, one of the iron bars of the tram entered Kahlo's left hip and came out of her pelvis. After this accident, his whole life was spent in hospitals, incessant pain and surgeries.
---
16) Elisabetta Sirani (1638 – 1665)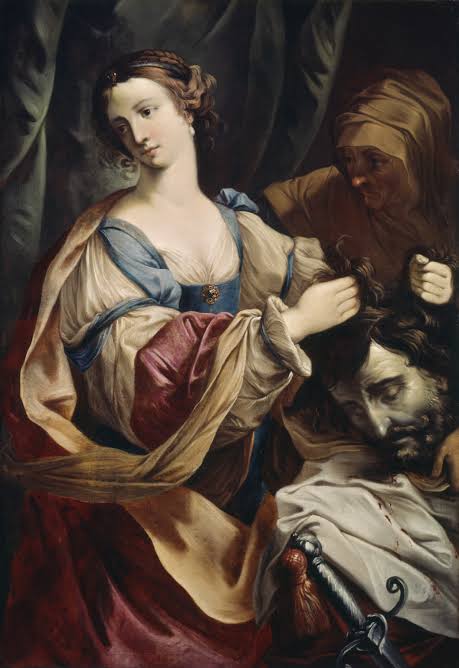 One of three artist daughters of Giovanni Sirani, painter considered to be even more talented than her father. Most of his works were related to religious and historical scenes, some portrait drawings were also found. She often featured women in his paintings. Completely contrary to her time, she opened a studio for female artists. She died when she was very young, at the age of 27.
---
17) Pierre – Auguste Renoir (1841 – 1919)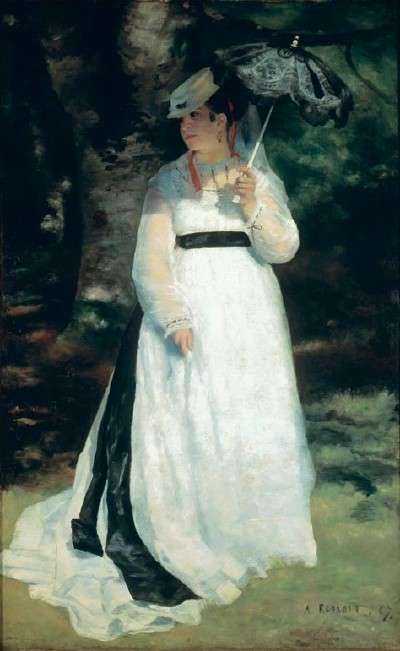 French painter, one of the leading figures of the Impressionist movement. Although it was seen that she had a talent for drawing at a young age, she was more inclined to sing. This talent was supported by the church choirmaster. Due to financial inadequacies, she took a break from music lessons. Thus, she started to work as an apprentice with the Levy Brothers, who were dealing with porcelain ornaments. But Renoir's biggest dream was painting. In order to achieve this dream, she worked in a fan painting workshop and saved money. Thus, she entered art school and accomplished great things.
---
18) Sandro Botticelli (1445 – 1510)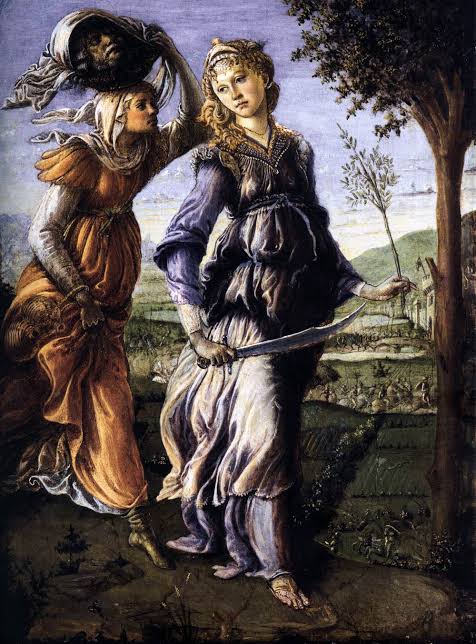 Italian painter known as the Little Barrel. Actually, this nickname belongs to his brother Antonio Filipepi, but during his apprenticeship with his brother, Sandro started to be called with this nickname. After leaving the apprenticeship, he learned painting, drawing and geometry in the workshop of Fra Filippo Lippi. In Botticelli's works, the influence of Lippi in particular, Antonio del Pollaiolo and Verrocchio, with whom he worked, can be observed. Botticelli is a name that history will not forget among the best Italian painters.
---
19) Osman Hamdi Bey (1842 – 1910)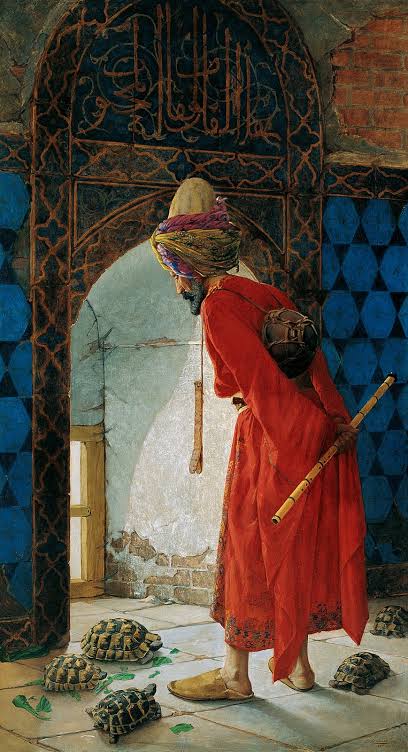 Besides being a painter, he is a museum curator, the first Turkish archaeologist and the first mayor of Kadıköy. As one of the first Turkish painters, he made his mark in history as the first painter to use figured composition in Turkish painting. This valuable artist, whom we can call the person of firsts, is also the founder of Mimar Sinan University Fine Arts Faculty.
---
20) Mihri Müşfik (1886 – 1954)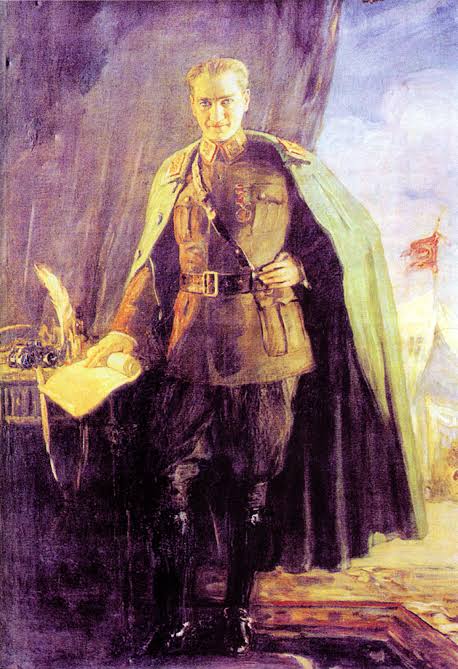 She is the pioneer of contemporary painting studies in Turkey. She is known for her portraits. Among these portraits is the portrait of Mustafa Kemal Atatürk. She left the aristocratic life because of her passion for painting. She is the first female director of İnas (Girl) Industry Nefise School, an academy of fine arts.
---
21) Pieter Bruegel (1525 – 1569)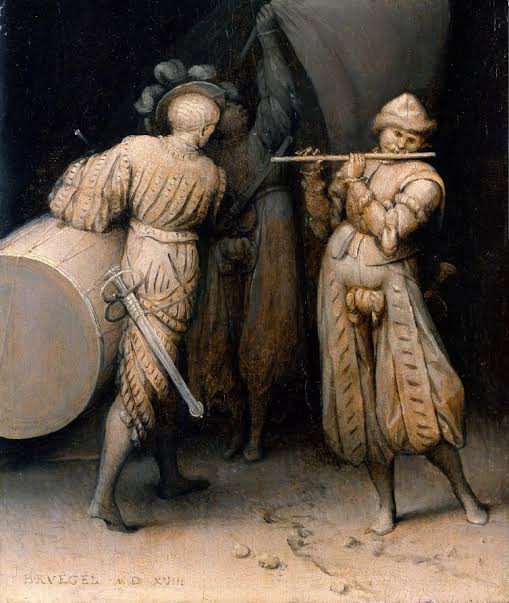 Dutch Renaissance painter known for his village depictions and landscapes. He is also a printer. He is the most important artist of the Dutch and Flemish Renaissance. He is famous for his works recreating landscapes and scenes from the life of villagers. He was also a pioneer in making these two subjects the focal point in big pictures. Although he initially had a formative influence on Dutch Golden Age painting, he later painted in innovative subject choices. He was one of the first generation artists to grow up at a time when religious subjects ceased to be the natural subject of painting.
---
22) Diego Velázquez (1599 – 1660)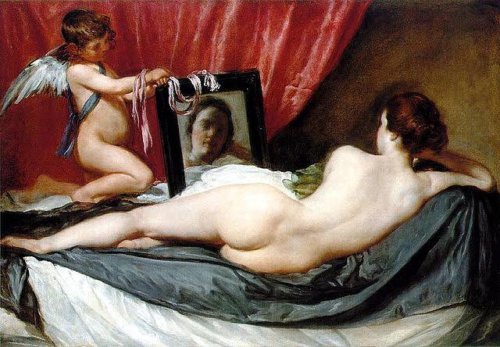 Diego Velázquez, King IV. He worked as the chief painter of the court during the reign of Felipe and is among the best painters. He is one of the unique painters of the Baroque period and gained fame with his portraits. Due to his closeness with the Spanish King, he painted many nobles and palace life. He used light and shadow with great skill in his works. He is known as the "True Painter of Truth" because he was one of the first painters to paint everything natural.
---
23) Henri Matisse (1869 – 1954)
He is one of the most important painters of the 20th century. The French-born artist is considered one of the greatest of modern art, with Picasso and Kandinsky, because he uses colors with great mastery. He started painting because he was lying in bed during the time he had appendicitis surgery. He ended his legal career completely and turned to painting and became a student of William Bourgereau.
---
24) Abidin Dino (1913 – 1993)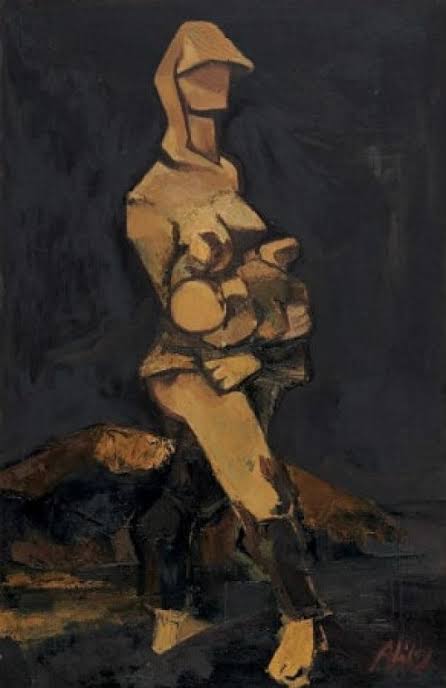 Turkish painter, writer, film director and cartoonist. He is one of the pioneers of contemporary Turkish painting. He is one of the pioneers of the art groups known as "D Group" and "Yeniler Group". He held exhibitions not only in Turkey, but also in places such as France, USA and Algeria. Due to his political views, he lived in exile in Turkey for a while, and from 1952 began to live in Paris.
---
25) Fikret Mualla (1903 – 1967)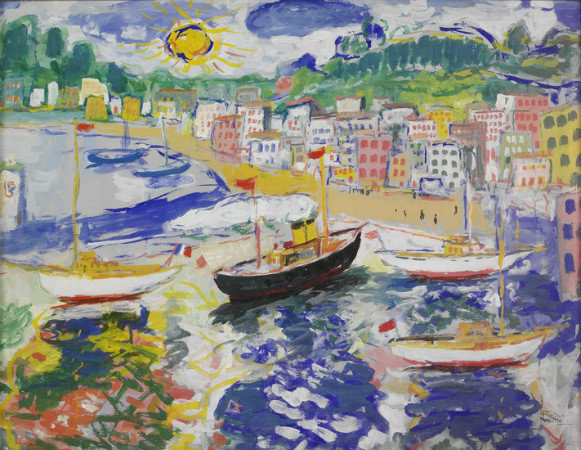 Turkish painter, who is almost a mythology outside of his art due to his bohemian style and turbulent life. The injury that ended his football career, his mother's death and his father's later relationships left deep scars on Fikret Mualla. When he was sent from Istanbul to Switzerland to study engineering, he realized that painting interested him more than engineering. Thus, he went to Germany to study painting. Thus began his career as a painter. He became a student of Arthur Kampf with Hale Asaf.
This post is also available in: Türkçe