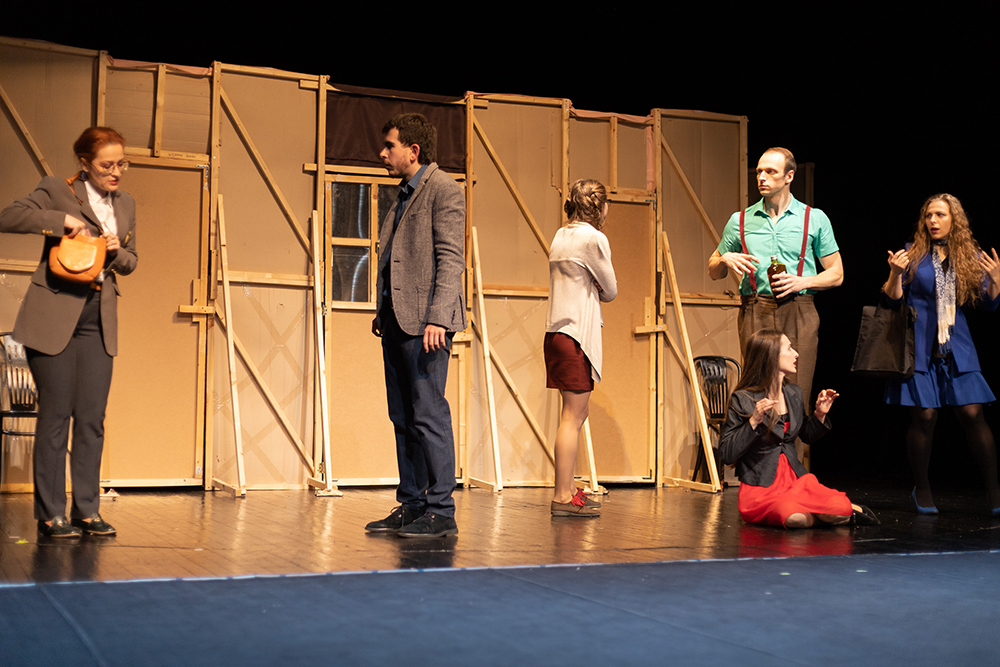 Theater, which started in Athens in 534 B.C. and has played a major role in the development of art and civilization since then, is one of the indispensables of city life in today's world. In ancient times, theater was an activity specific to the upper class and was directly related to social prestige. But today, thanks to city and municipal theaters, it is an accessible form of art for all of us. In order to learn more about theater and keep their interest alive, I have listed 10 crucial books that are in the forefront of educational aspects.
---
1) Le Livre de la mythologie Grecque et Romaine – Colette Estin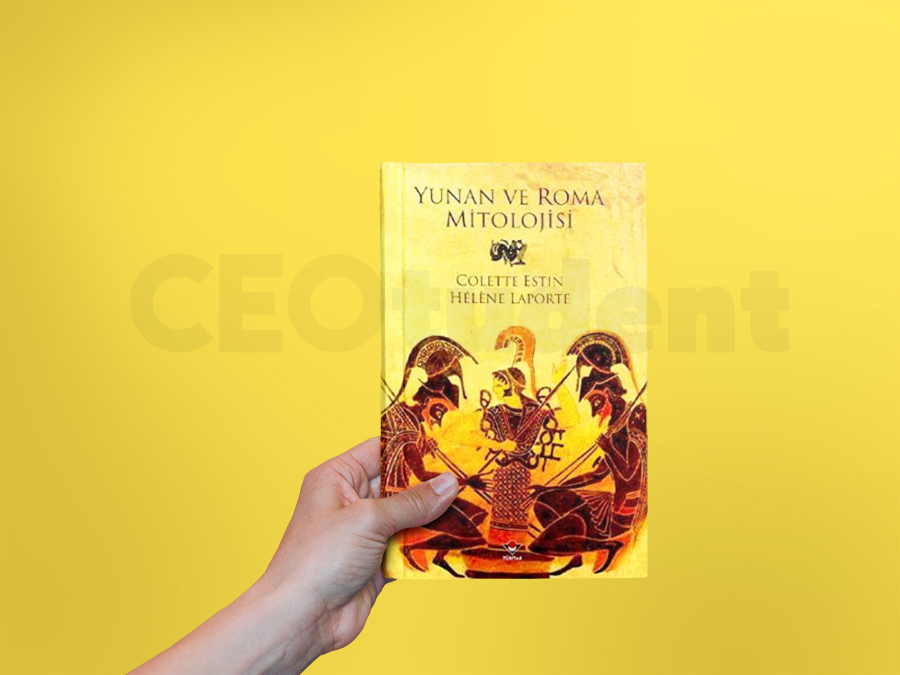 This book, which allows you to witness the birth of theatrical art, summarizes the mythological events while talking about the cultural, social, and religious lives of Greece and Rome.
---
2) Dünden Bugüne Tiyatro Düşüncesi (Theater Thought from Past to Present) – Sevda Şener
It has been written with the aim of introducing the views and streamlined thoughts on theater from Ancient Greece to the present day. Those who are interested in the art of theater will be able to watch how the idea of theater has evolved, what kind of explanations are made about the function of theater in society, its duty towards its audience, its educational and entertaining feature, its artistic value and importance, and will have the opportunity to look at today's theater problems from the perspective of historical development.
---
3) Poetics – Aristotle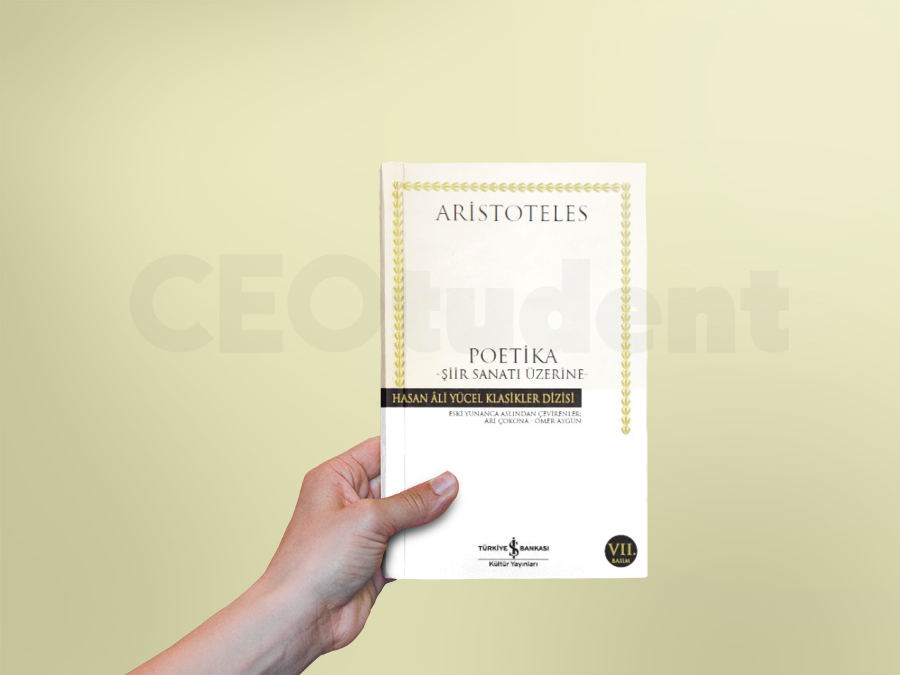 Poetics, one of the most important works of Aristotle, one of the leading figures in ancient philosophy, is a basic work for everyone who is not only interested in poetry and theater, but also in art as a whole.
---
4) On The world Stage A Genius Shakespeare – Aleksandr Abramovich Anikst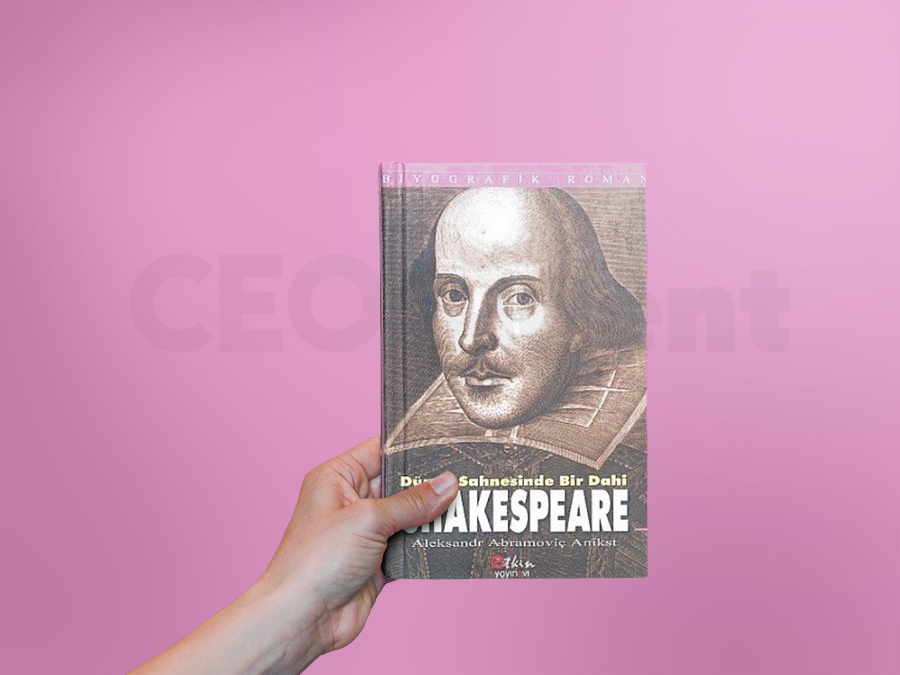 Although not much is known about him, Shakespeare is one of the most important writers of all time. In this book, not only the author aspect of Shakespeare, but also the information gathered by old and new Shakespeare researchers are presented.
---
5) The Life of Monsieur de Molière – Mikhail Bulgakov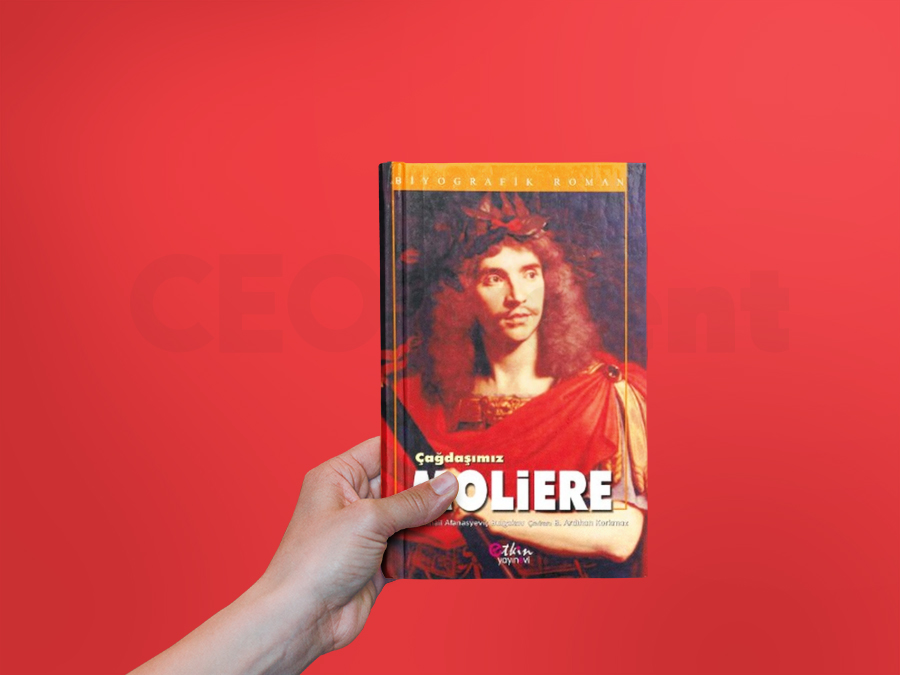 This book about the comedy writer Moliere, who did not hesitate to criticize the bourgeois and aristocrats of 17th century France, should definitely be read by theater lovers.
---
6) Waiting for Godot – Samuel Beckett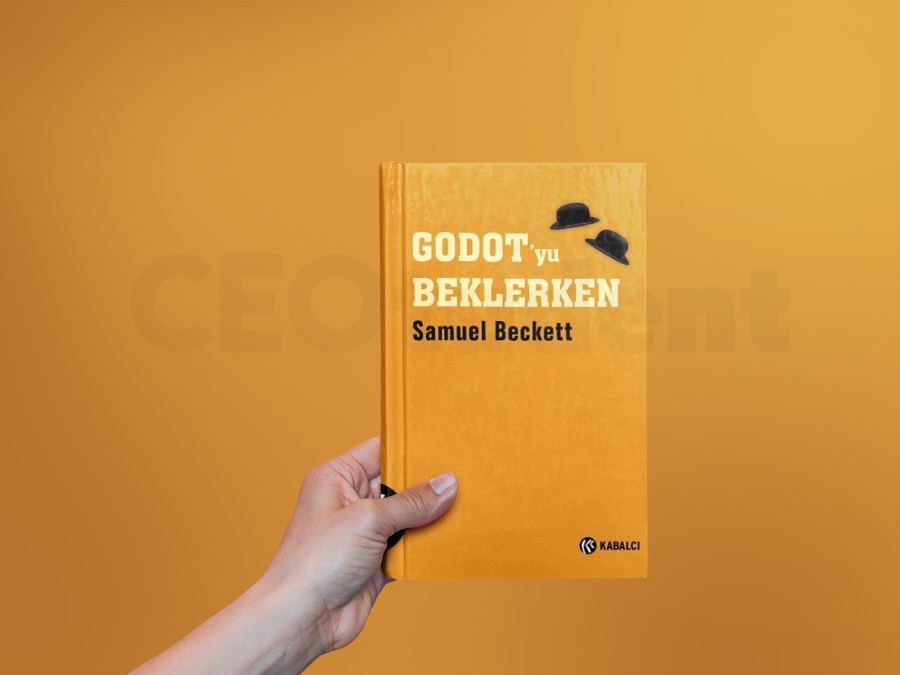 Samuel Beckett's famous work, written in French in 1949 and first staged in Paris in 1953; Over time, it gained nationwide fame, was translated into English with some changes, and began to be staged in other countries.
---
7) Peace – Aristophanes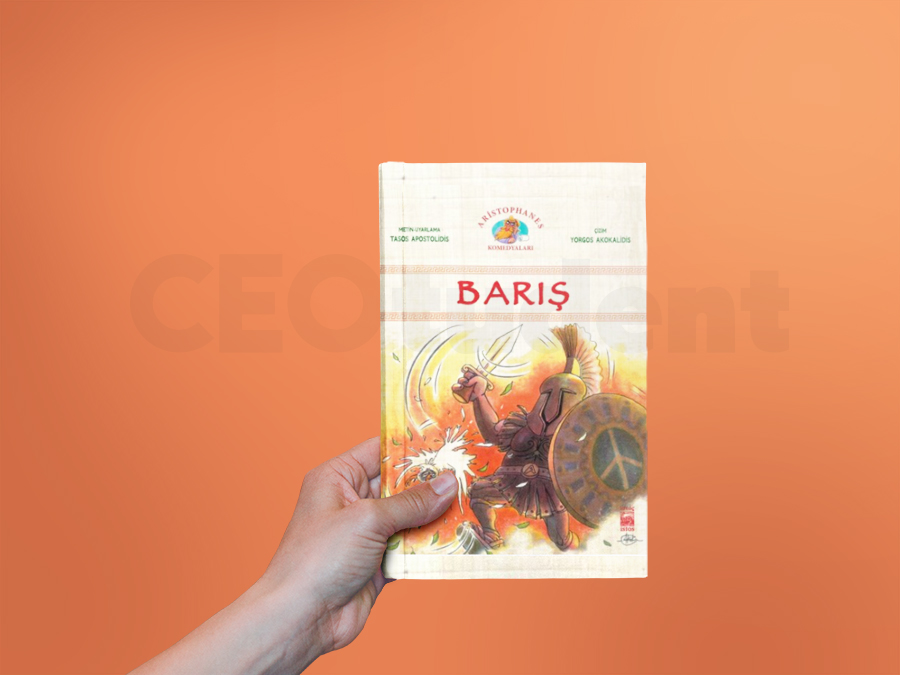 This 56-page comic book short contains an in-depth analysis of the causes of war by Aristophanes, famous for his exceptional comedy and satire.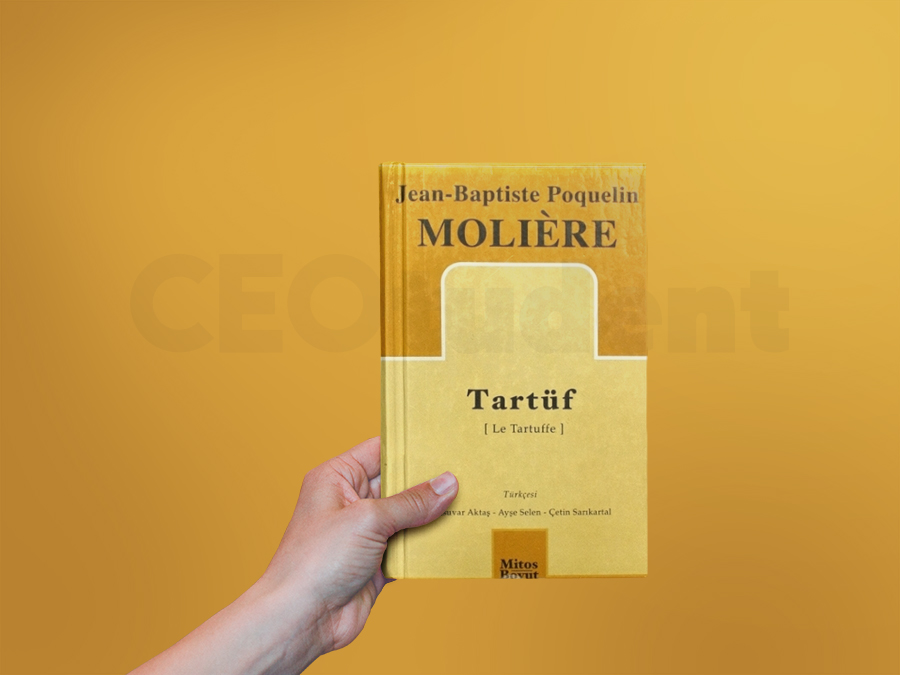 This work is very important for the French theatre. Molière's 5-act play Le Tartuffe, ou l'Imposteur, which was staged in 1664, was immediately banned and was exhibited uncensored only in 1669, attracting great attention.
---
9) A Streetcar Named Desire – T. Williams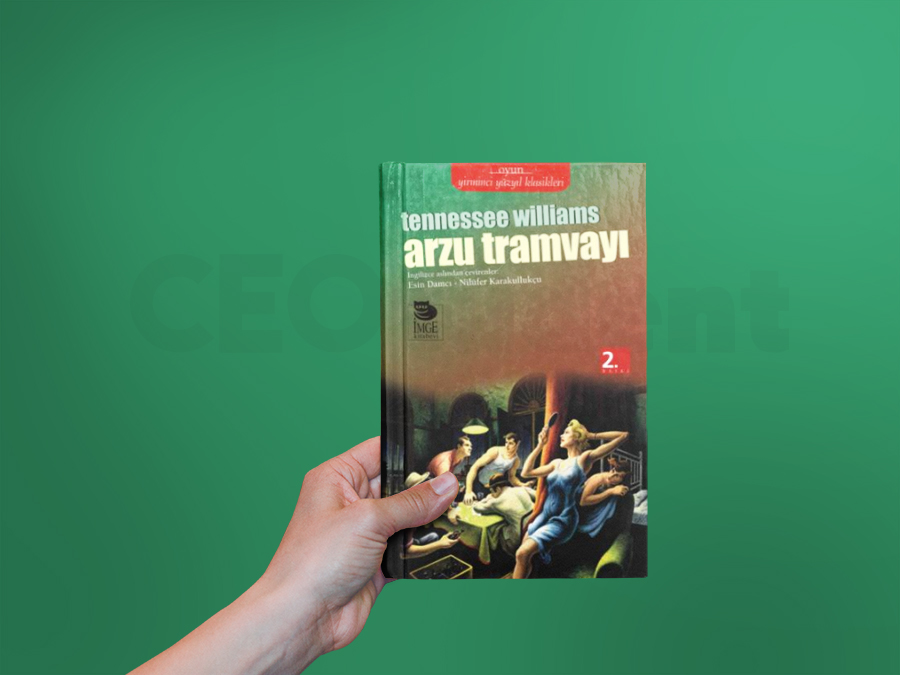 It is a 1947 play by American playwright Tennessee Williams. Williams won the Pulitzer Prize for drama for this play. The play was a great success in the commercial theatre.
---
10) The Inspector-General – Nikolai Vasilievich Gogol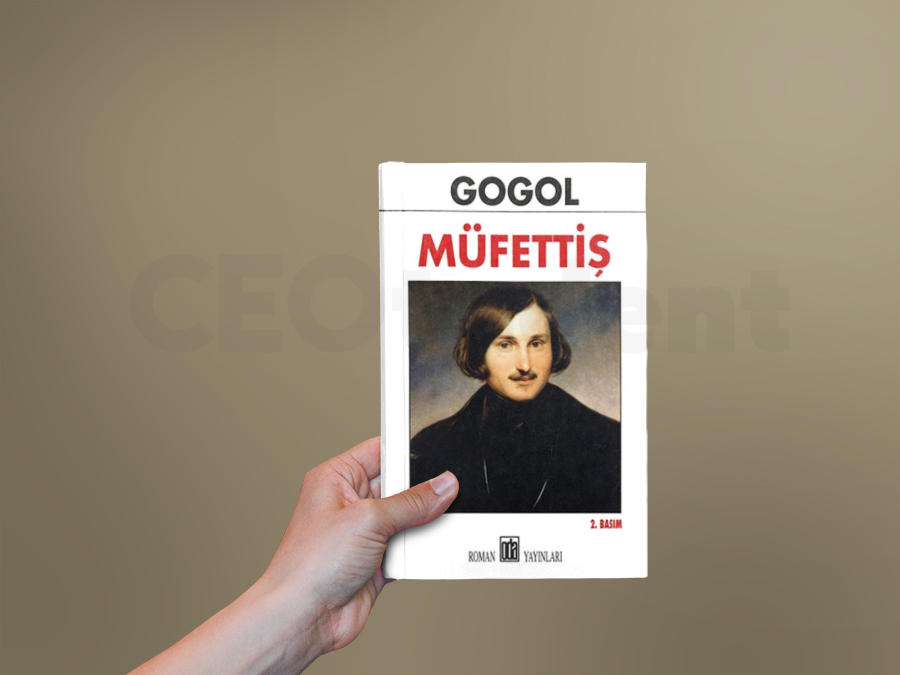 The Inspector is a five-act work by Gogol. The play, which was first published and staged in 1836, is a comedy criticizing the corrupt bureaucracy in Tsarist Russia.
This post is also available in: Türkçe