Traditional Turkish arts were once performed as a profession. They were very popular and respected, moreover, they had an important place among the people. We have many valuable handicrafts that have been forgotten, whose names have long been erased from the minds. Let's take a look at the traditional Turkish arts, which are based on thousands of years of different cultures, where manual labor and craftsmanship are valuable.
---
1) Kalemişi – Hand-Drawn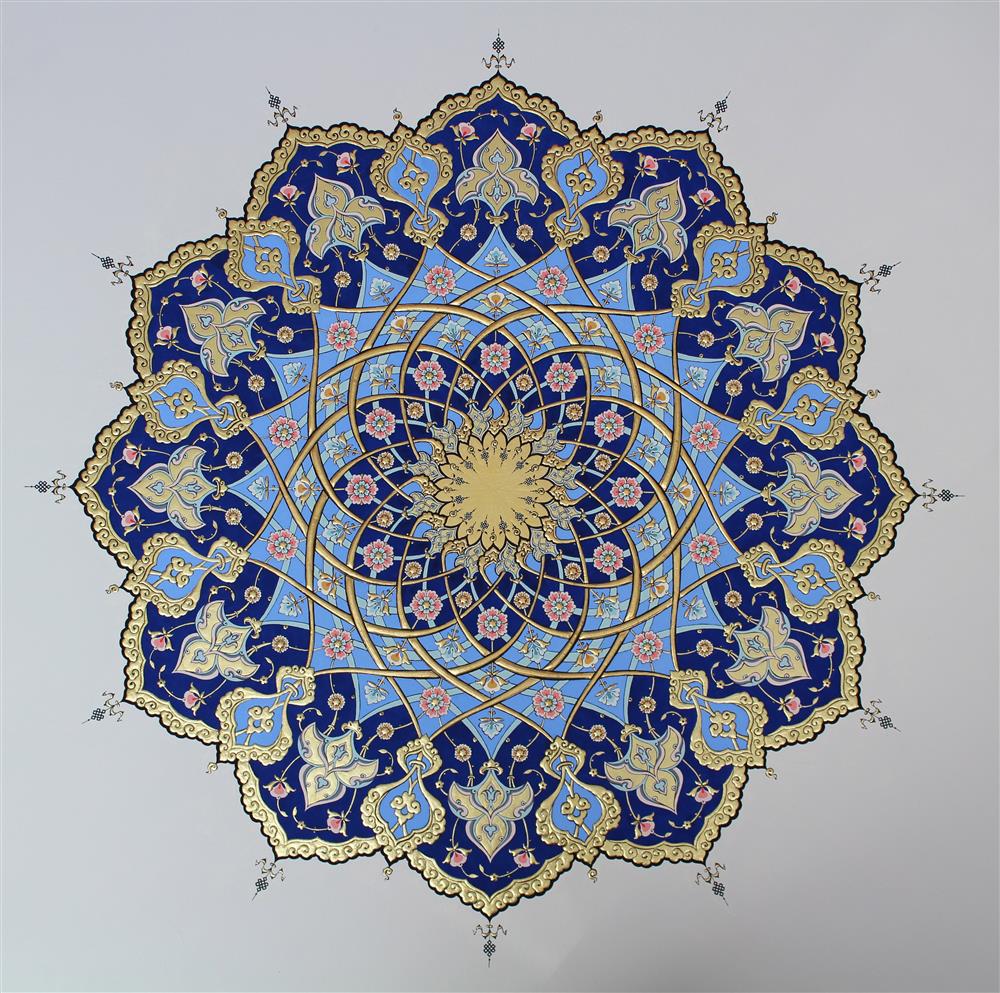 The art of hand drawing, also known as "Kalemkari", is prepared with materials such as cloth, wood and stone. The works, usually made with gold and colorful paints, were used in many places at the time. It can be accepted as the beginning of the motif structures found in Turkish art.
Individual study method is not preferred for hand-drawn art. Most of the time, a team goes along with the plan. Their techniques and structures are divided into different areas. Kalemişi works are generally used in mosques and palaces. Original hand-drawn works are rare today. Most of the works, which were worn out over time due to external factors, became history.
---
2) Minyatür – Miniature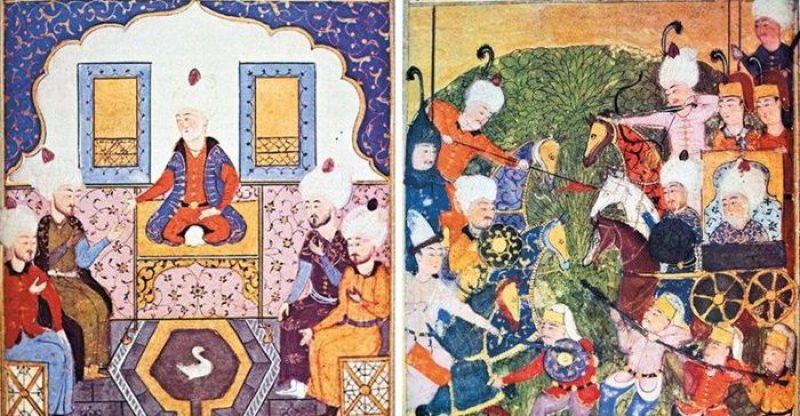 Minyatür, which is the first thing that comes to mind of traditional Turkish arts, is a very delicate handicraft. The minyatür with small pictures and objects creates a basic expression when processed. The processing purposes of these paintings, which have their own language of expression, are generally different from each other.
The minyatür, which is applied for a clearer understanding of the manuscripts, is handled in small parts because it tells more than one event. People who make art are called nakkaş. In the works that are processed with a feather pen brush, subjects such as love, legend, poetry, wedding, ceremony and epic are mostly discussed.
---
3) Tezhip – Ornamentation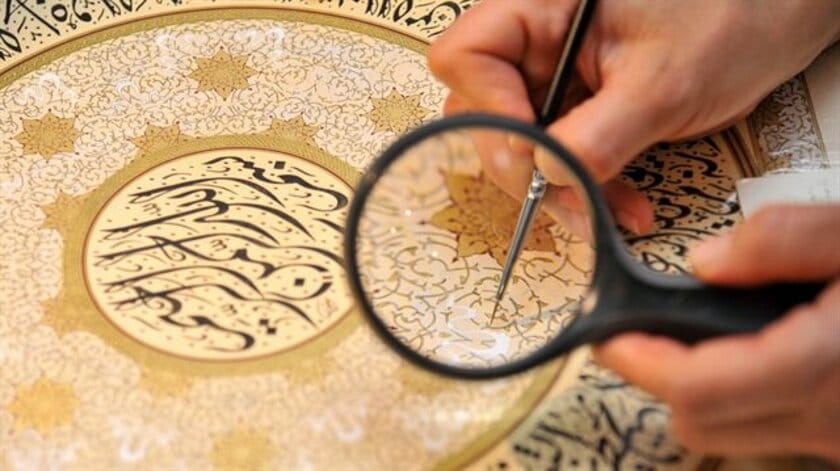 The art of Tezhip, which literally means 'to adorn with gold', is applied with crushed gold. This art, which is generally applied in books, is prepared with specially selected paints. The gold color used in the art of Tezhip is obtained by crushing gold leaf in water and mixing it with gelatin, as well as various paints. The Tezhip, which could be embroidered with different patterns, was prepared for well-known people, sultans or statesmen.
---
4) Hat – Calligraphy(Line)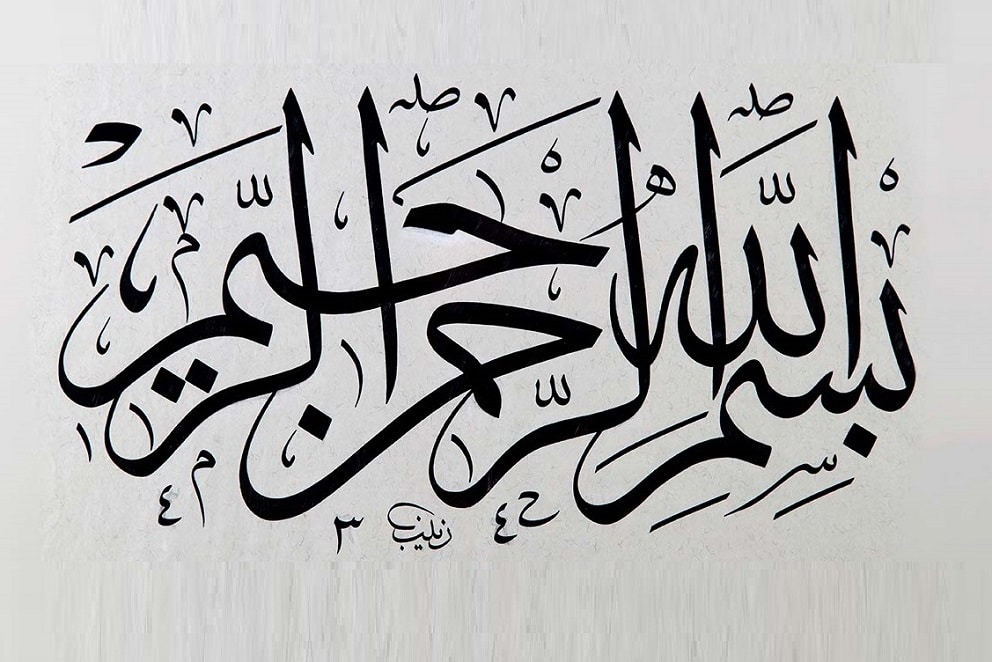 Hat(calligraphy), which means 'line' in Arabic, is the art of beautiful writing. It has a history dating back to the invention of the printing press. Inscriptions written in line with Arabic letters appear more ornate and harmonious than normal.
In Hat(calligraphy), there are basic materials such as pen, ink, paint, paper and inkwell. But it is very difficult to do calligraphy without direction. For this reason, people who deal with the art of Hat and are called 'hattat(calligrapher)' apply this art within the framework of various rules.
---
5) Çini – Ceramics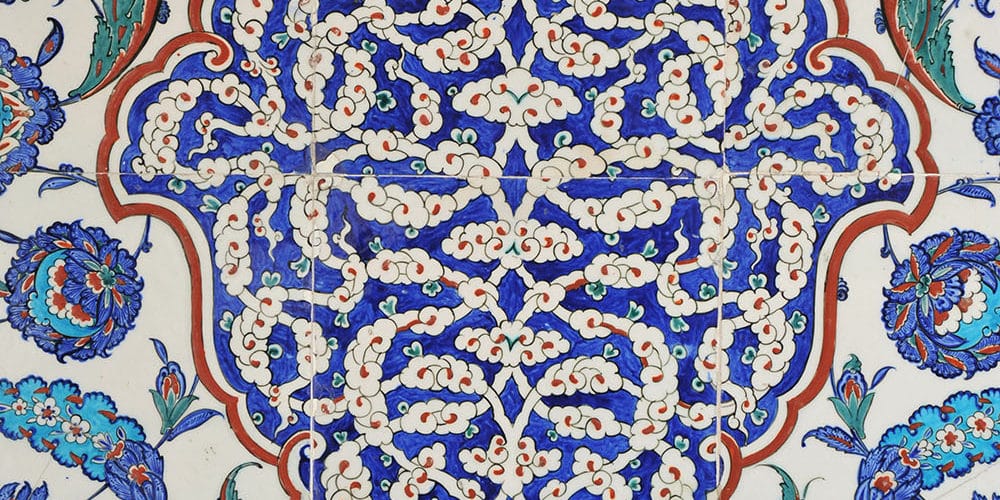 Çini may be among the works you encounter the most. Known among the traditional Turkish arts, Çini is also known as ceramic art. The Çinis, which are prepared by shaping the soil, are prepared by adding color to the motif and shapes. The history of çini art, which is used for indoor and outdoor decorations, dates back to the Karahanlılar(Karakhanids). The heyday of çini art, which still attracts a lot of attention today, was in the Ottoman Empire.
---
6) Kanaviçe – Cross-Stitch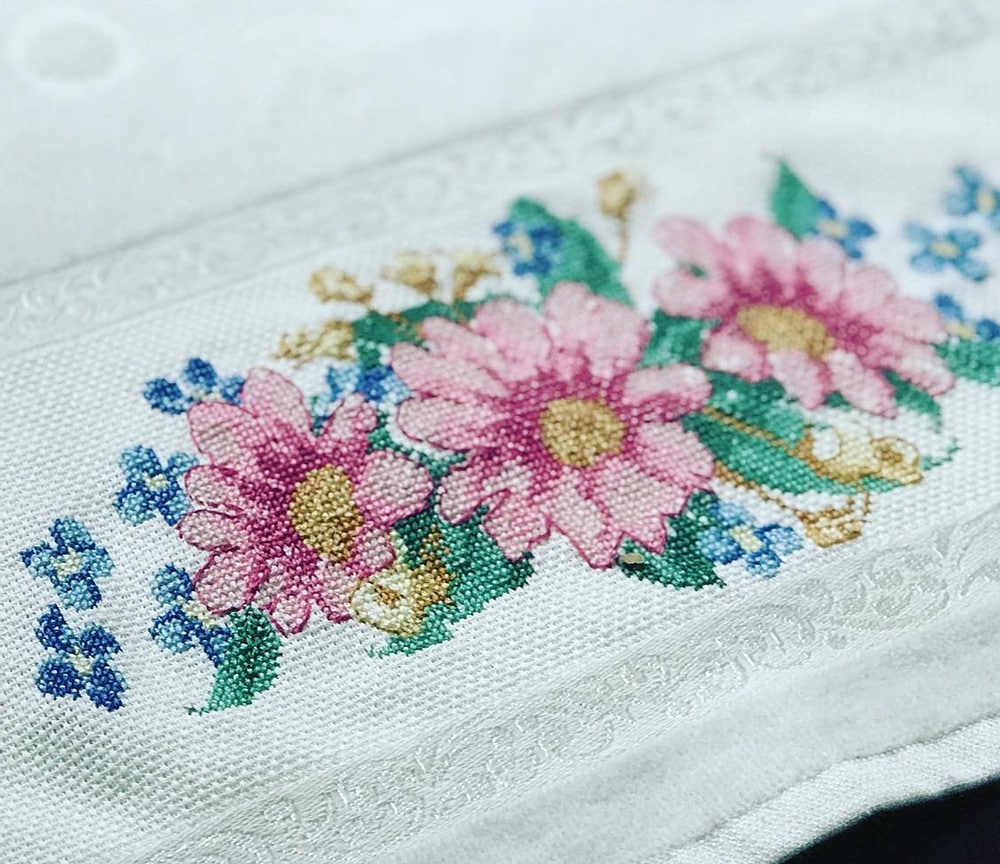 The Kanaviçe, which seems to have regained its former value lately, also attracts the attention of young people. The handicraft, which started with sewing, proceeds completely individually with its colors and objects. The cross-stitch kanaviçe, which is prepared by applying embroidery, is formed by embroidering any picture or text on the fabric in the hoop.
---
7) Ebru – Marbling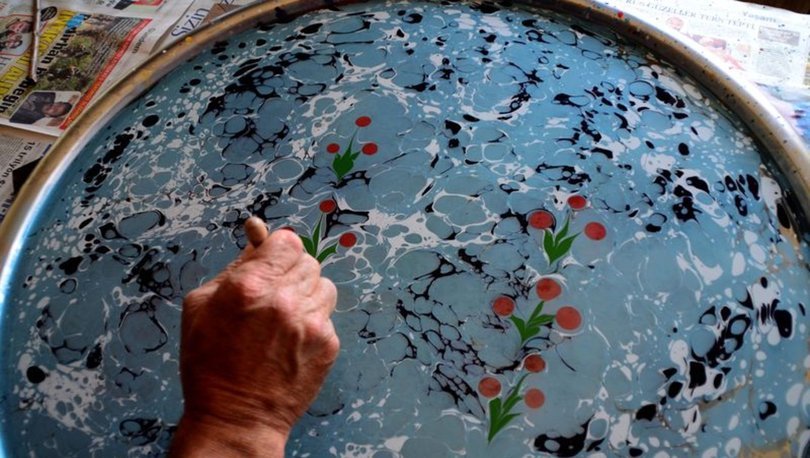 Even the production of the art of Ebru, whose origin is unknown, is worth watching. The art of Ebru(marbling), which cannot be applied without the necessary materials, is also challenging. Water, soil, paper and paint are the most common basic materials…
The art of ebru takes place on the water surface from start to finish, together with coloring. It is possible in many places to experience the art of marbling, which requires patience.
---
8) Çömlekçilik – Pottery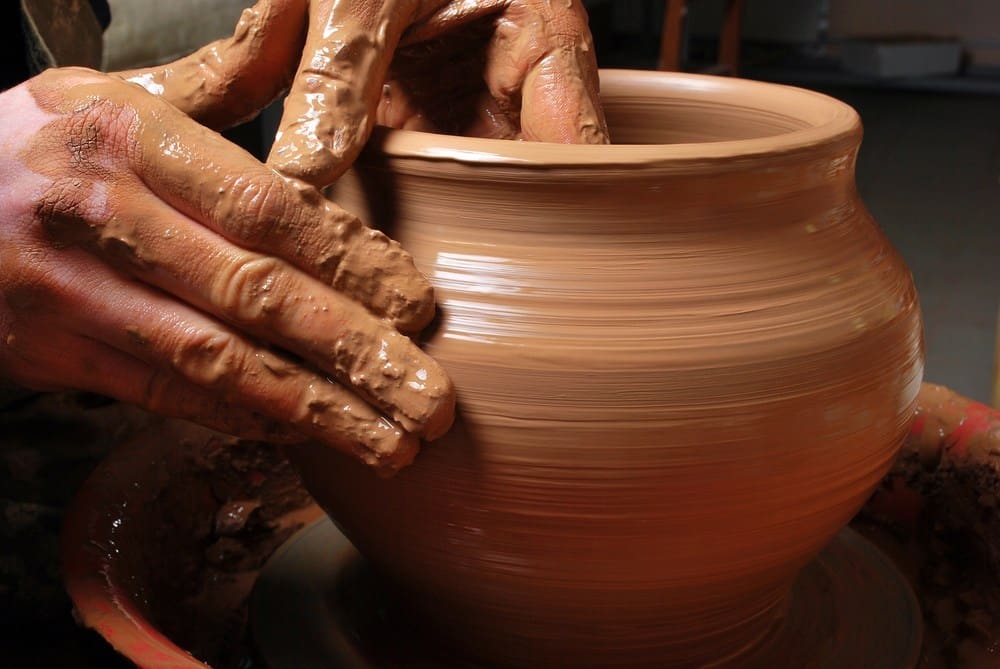 Çömlekçilik(Pottery) dating back to ancient times in Anatolia consists of mud raw material. Various objects are obtained by different applications of soil or clay soil. Although it cannot maintain its former popularity today, you can see the pottery sold in some regions while traveling.
---
9) Edirnekari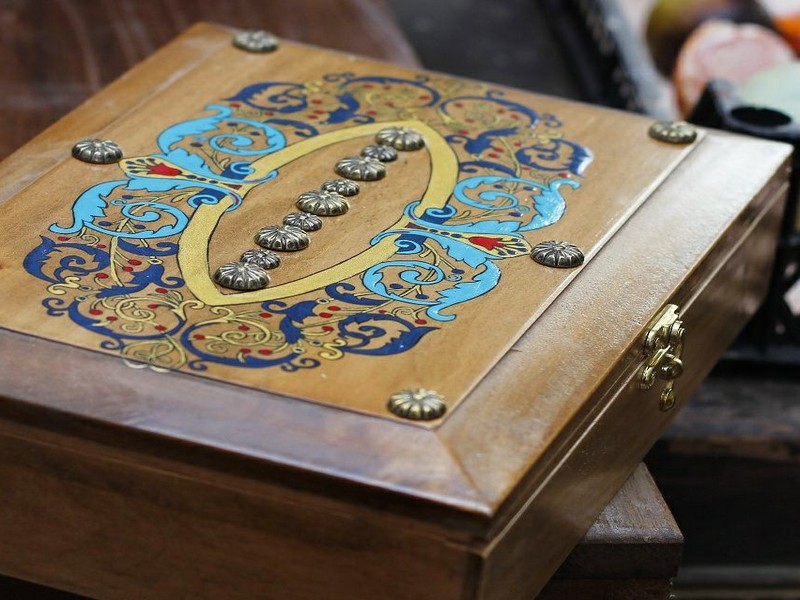 Edirnekari art, which emerged in Edirne in the 15th century, was first practiced by the artists of the region. This handicraft, which is used in the decoration of decorative works, is the first and only technique that bears the name of the city where it originated. It is applied in interior areas such as cabinet doors, wooden objects, drawers or ceilings, usually wooden works.
---
10) Keçecilik – Felting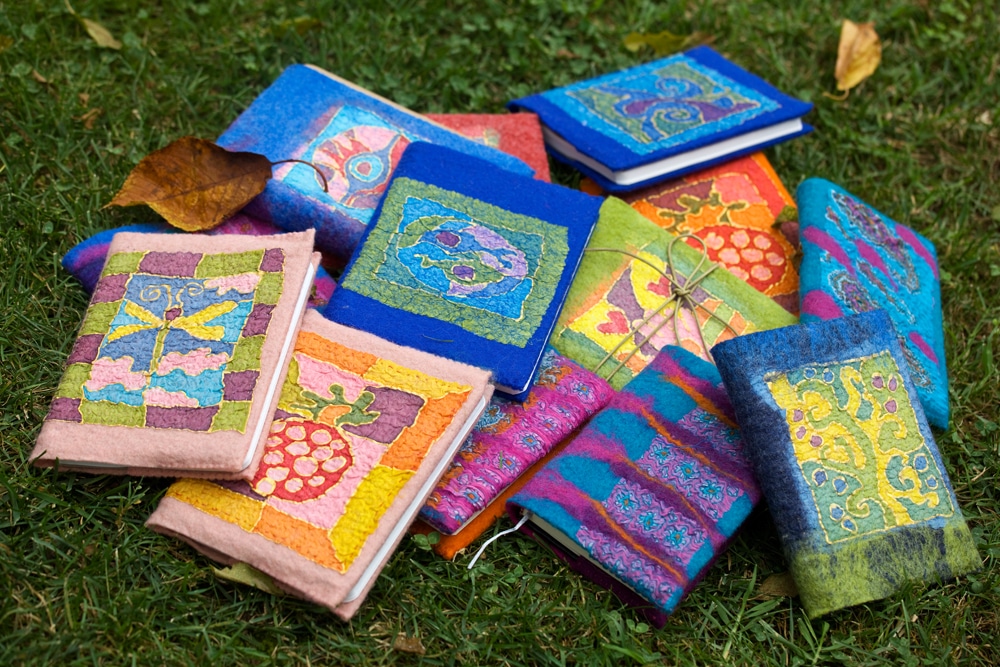 Keçecilik is not one of the most popular handicrafts today. Although it is known as the most important art of its period, it can be said that it has now expired. The 'keçe' used in the art of Keçecilik(felting) is obtained by forging goat hair or goat fleece. This fabric, called keçe, is said to be quite durable.
---
11) Kündekari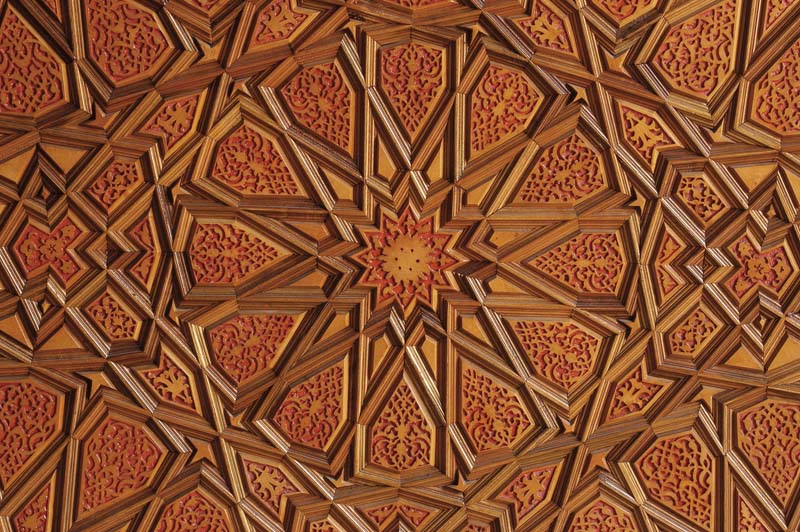 The essence of the Kündekari art, which developed in the Selçul(Seljuk) period, is again based on decorative shapes. Kündekari, which literally means 'processing precious trees', has a different construction technique.
Trees such as pears, apples, roses and walnuts are reduced to a geometric shape. So it can be nested. After this skillfully formed technique, the patterned structure obtained is both durable and pleasing to the eye. It is such that the doors created with kündekari can maintain their durability for centuries.
---
12) Camcılık – Glassmaking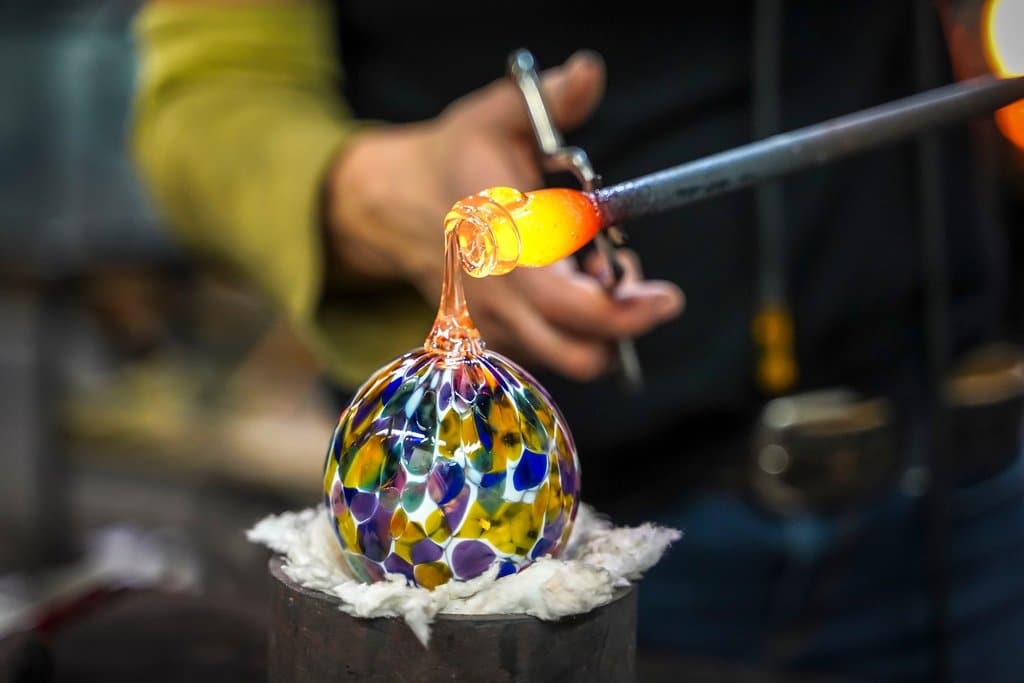 The history of the art of Camcılık(glassmaking), which is based on very difficult processes, is also very old, as expected. It is known that the first objects made of glass were before Islam.
There are more than one technique in the art of camcılık. But, basically the art of glass processing; It is known as giving shape to glass or adding patterns/paint on glass objects.