Korean culture has great importance in the popular culture and cinema industry of recent years with its TV series, movies and music. 92.
The Parasite
film, which marked the Oscars with exactly four awards, was also an important part of this rise. Likewise, Netflix Korean dramas are an essential part of this rising trend.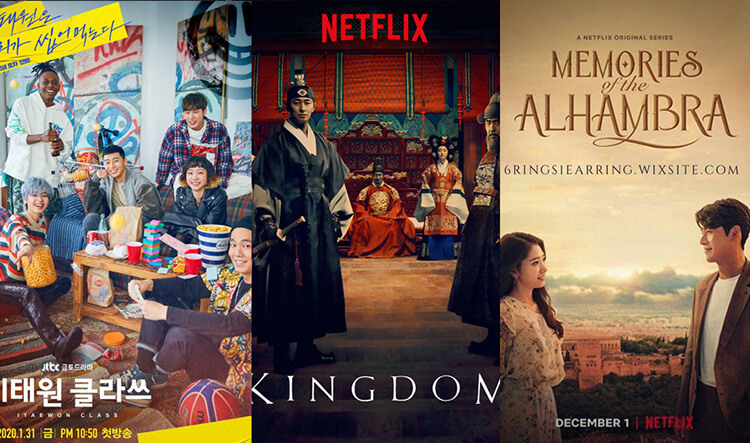 Netflix Korean dramas include both Netflix original productions and successful productions for which Netflix has purchased the broadcasting rights. We have listed the best Netflix Korean dramas for you!
The movie summaries are taken from Netflix, and the ranking is based on IMDb rating.
Best Netflix Korean TV Shows
---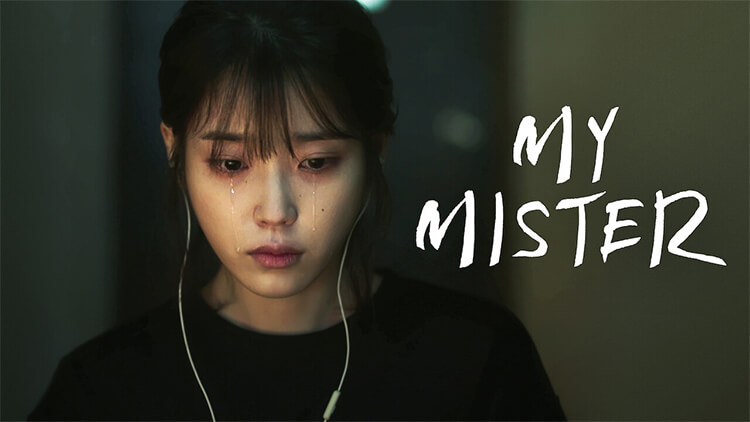 In a world that doesn't treat them well, a young woman and a middle-aged man form a kind of closeness, finding peace and warmth in each other.
---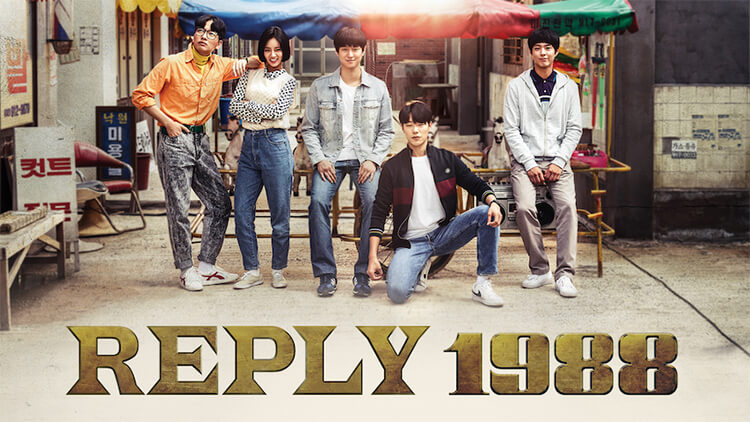 Take a nostalgic journey back to the late 1980s through the lives of five families and their five teenage children living in a small neighborhood in Seoul.
---
3. Crash Landing on You (IMDb: 8.8)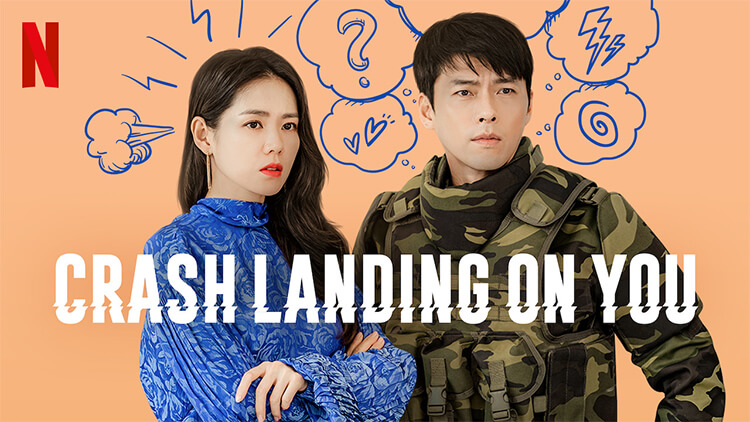 A wealthy South Korean woman lands in North Korea after a paragliding accident, where she enters the life of a soldier who decides to help her hide.
---
4. Mr. Sunshine ( IMDb: 8.8)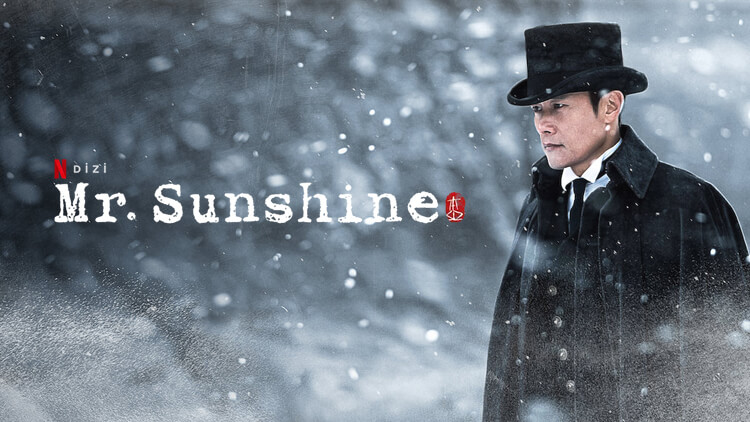 After the Shinmiyangyo incident of 1871, a young man who finds himself in the USA returns to Korea at a historical turning point and falls in love with a noblewoman.
---
5. Hospital Playlist ( IMDb: 8.7)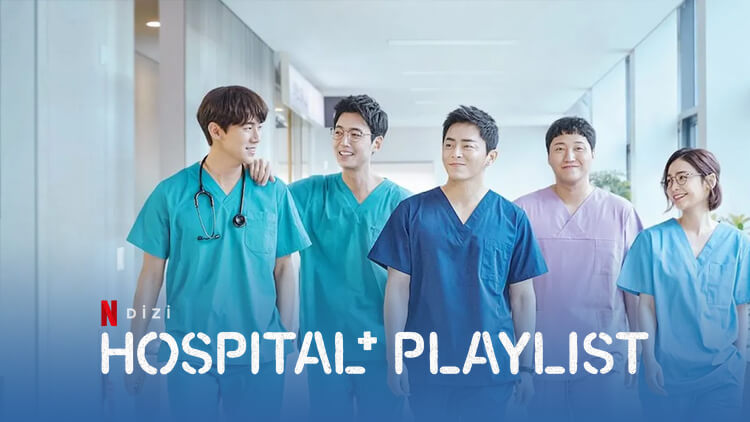 For five doctors and their patients, every day in the hospital is unusual. Here, birth, death, and everything in between is combined.
---
6. The King: Eternal Monarch ( IMDb: 8.5)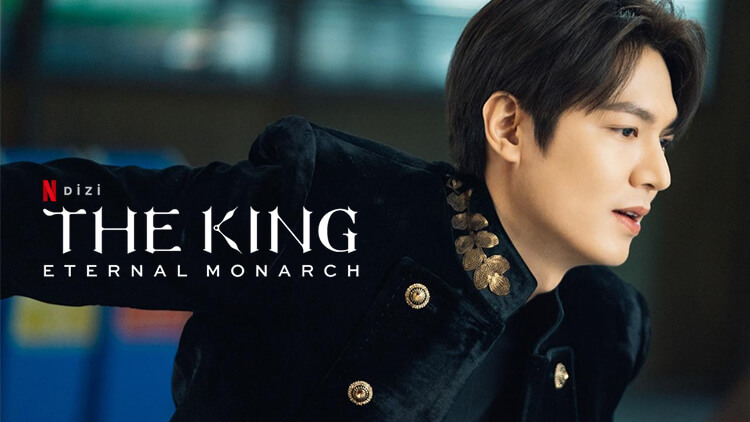 In the present day, a Korean Emperor encounters a brave detective in a parallel universe that he traverses through a mysterious portal.
---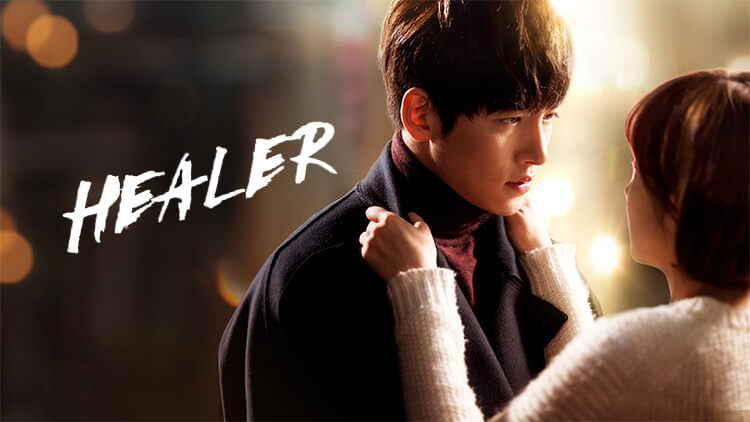 A star reporter, a second-rate journalist, and a man codenamed Healer come together over a long-hidden event that hides dark truths.
---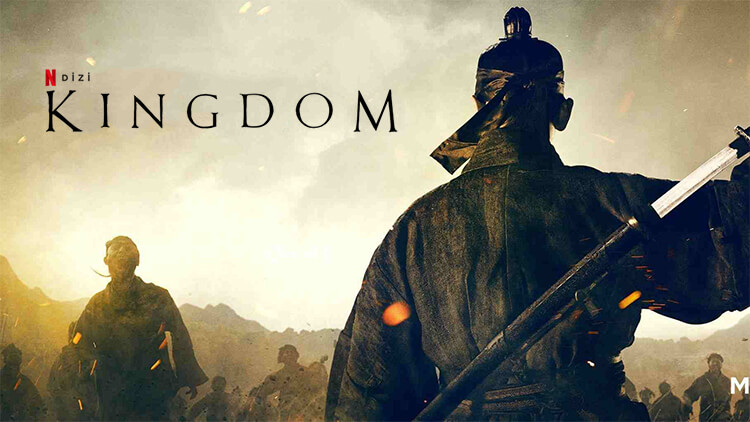 As strange rumors begin to spread about the sick king, the crown prince is the people's last hope against the mysterious epidemic that has engulfed the country.
---
9. Descendants of the Sun ( IMDb: 8.4)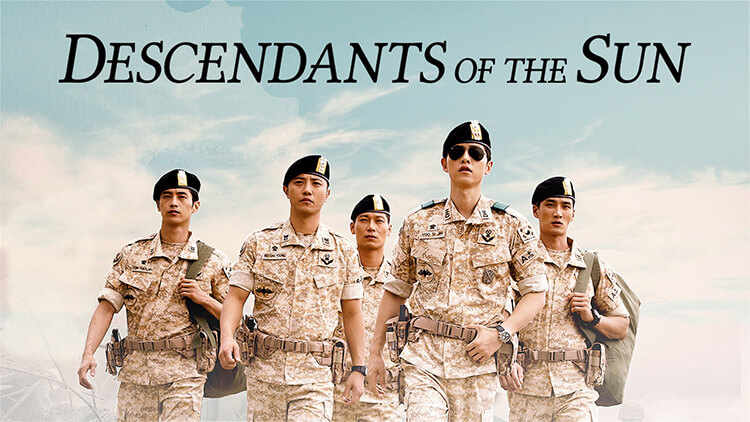 An enterprising soldier falls in love with a talented surgeon whom he accidentally meets at a hospital. Although their opposing worldviews separate them, fate has other plans.
---
10. Arthdal Chronicles ( IMDb: 8.3)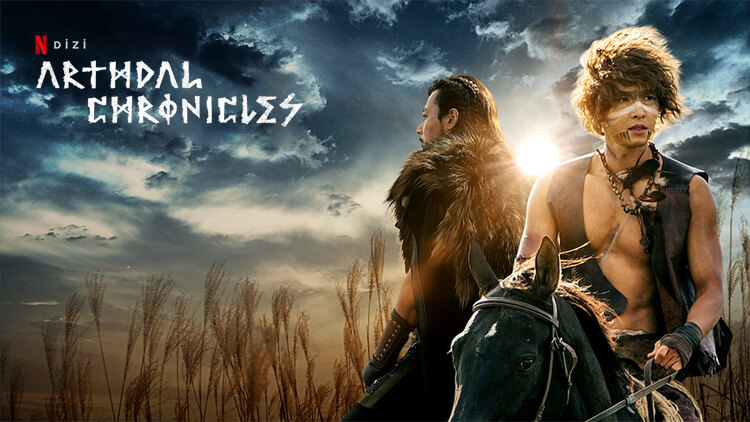 Set in the mythical land called Arth, the inhabitants of and around the ancient city of Arthdal compete for power as they establish a new society.
---
11. Age of Youth (Hello, My Twenties!) ( IMDb: 8.3)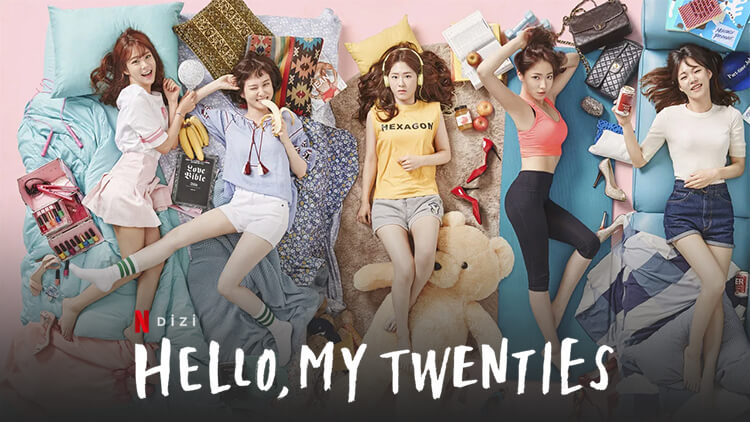 Like other types of men, five college girls with different personalities and goals become roommates in a shared flat called Belle Epoque.
---
12. My Love from the Star ( IMDb: 8.3)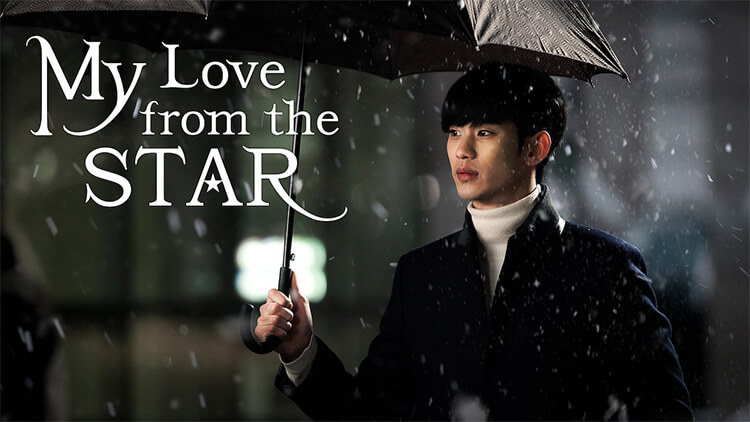 An alien who came to Earth 400 years ago will finally be able to return to his home planet. However, he does not want to return home when he meets a famous actress.
---
13. My Country: The New Age ( IMDb: 8.3)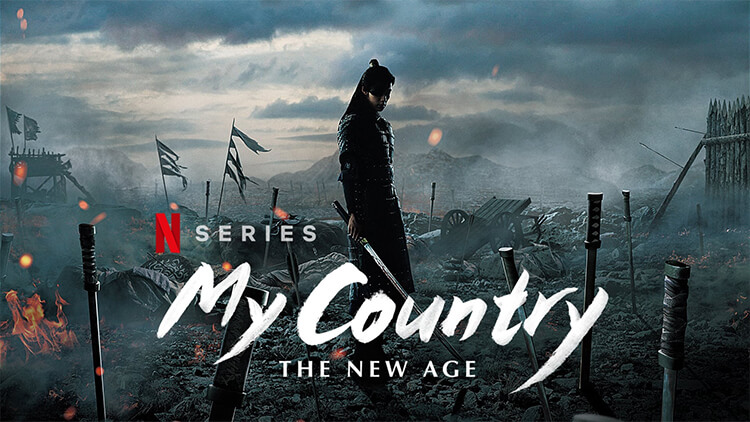 At the end of the Goryeo era, on the one hand, some took the lead in proclaiming a new era, and on the other, ordinary individuals who risked everything.
---
14. Prison Playbook ( IMDb: 8.3)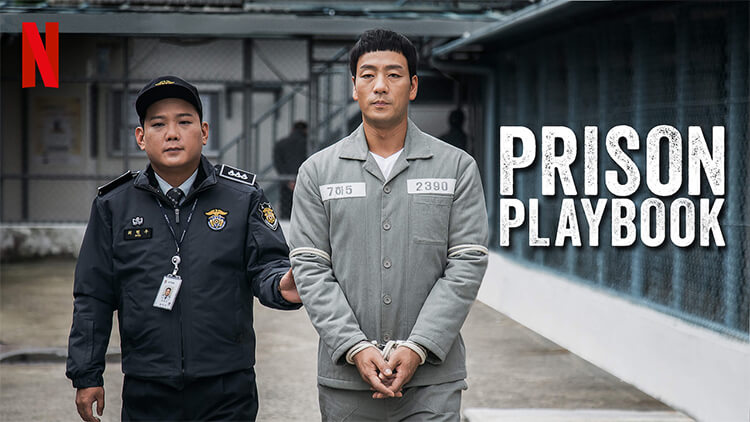 A star pitcher about to debut in major league baseball goes to jail. He has to learn to find his way in this new world.
---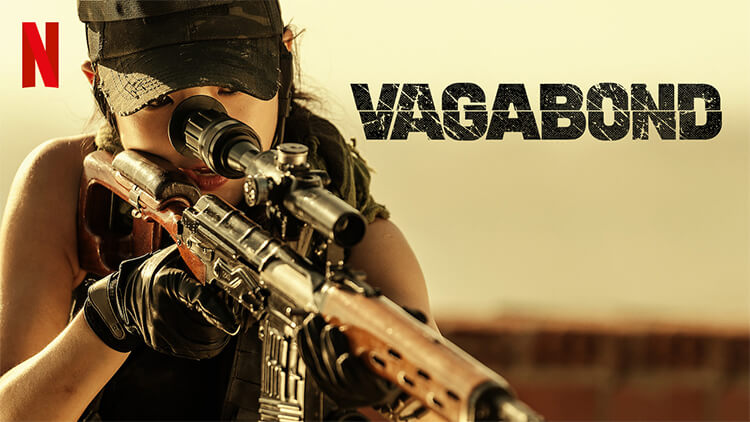 After her niece is killed in a plane crash, stuntman Cha Dal-geon decides to find out with the help of secret agent Go Hae-ri.
---
16. The 1st Shop of Coffee Prince ( IMDb: 8.2)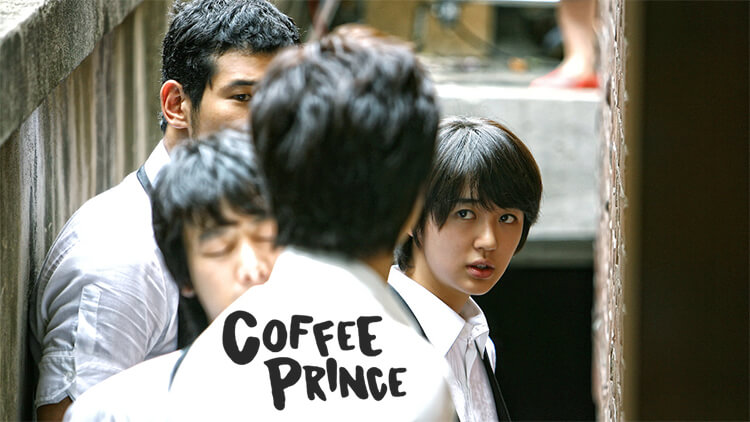 Han Kyul changes the image of his family's cafe by hiring only handsome men. But among his recruits is a masculine-looking girl he thinks is a man.
---
17. Secret Garden ( IMDb: 8.2)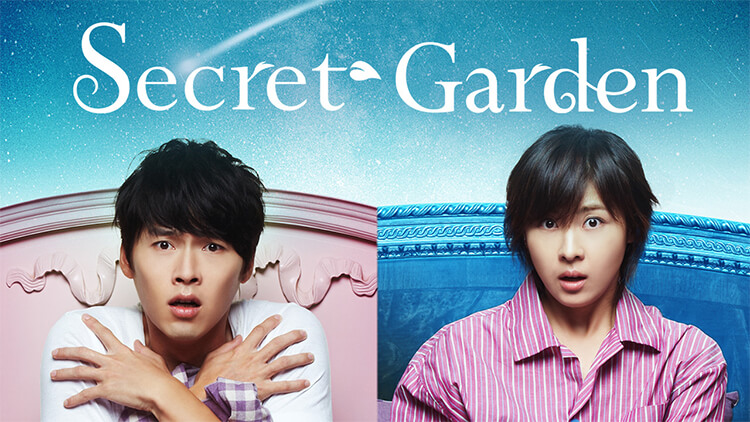 A wealthy man and a poor stunt girl fall in love. But things get complicated when their souls are inexplicably shifted and dark secrets are revealed.
---
18. Itaewon Class ( IMDb: 8.2)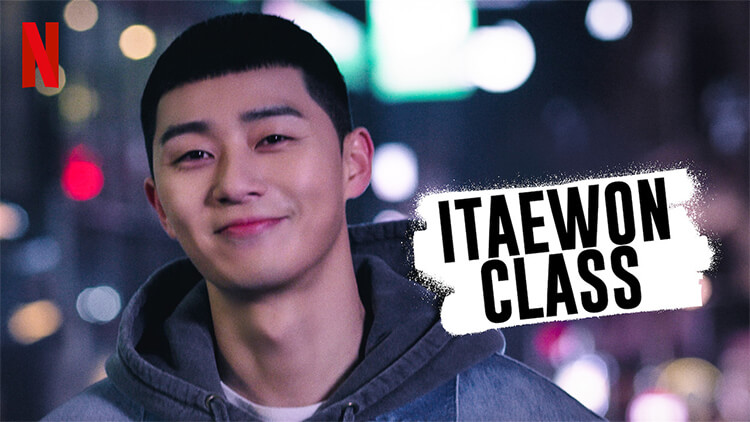 An ex-con and his friends battle a fierce rival to fulfill their ambitious dream of opening a street-side bar in a colorful Seoul neighborhood.
---
19. A Korean Odyssey ( IMDb: 8.1)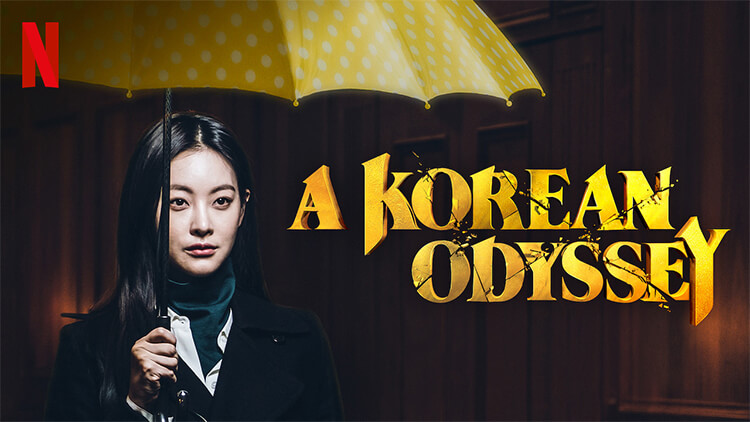 A selfish and mythical creature's claim to invincibility backfires when he finds himself at the mercy of a woman who can see supernatural beings.
---
20. Romance Is a Bonus Book ( IMDb: 8.1)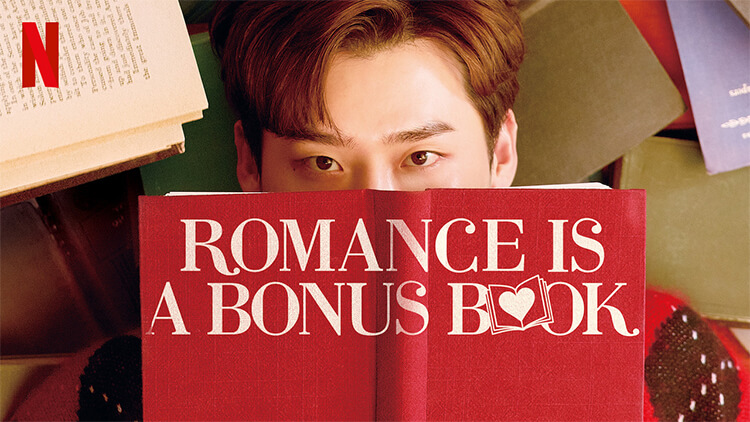 A talented writer, the youngest ever editor-in-chief of his publishing company, crosses paths with a former copywriter who needs a job.
---
21. Something in the Rain ( IMDb: 8.1)
A recently abandoned career woman begins to view her best friend's brother differently after returning from his job abroad.
---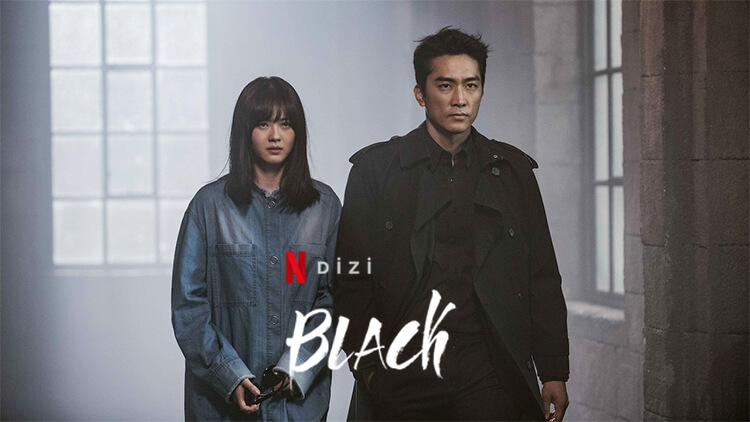 An angel of death, a detective, and a woman who can foresee death are lost in life and death matters and the dark mysteries of 20 years ago.
---
23. One Spring Night ( IMDb: 7.9)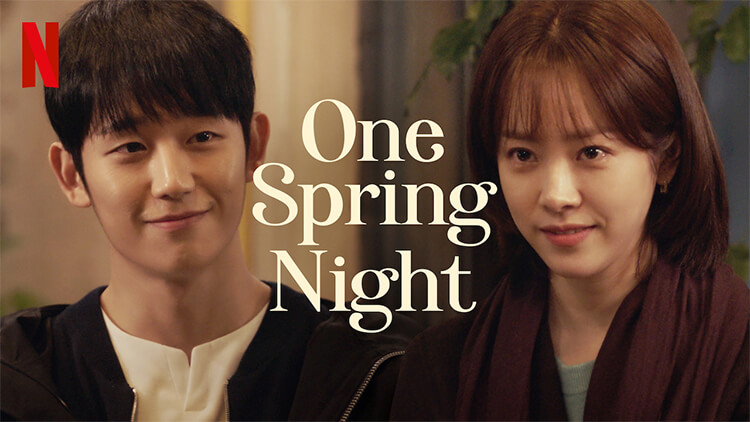 Something unexpected happens when Lee Jeong-in and Yu Ji-ho meet. Maybe it's just spring and anything is possible.
---
24. Memories of the Alhambra ( IMDb: 7.8)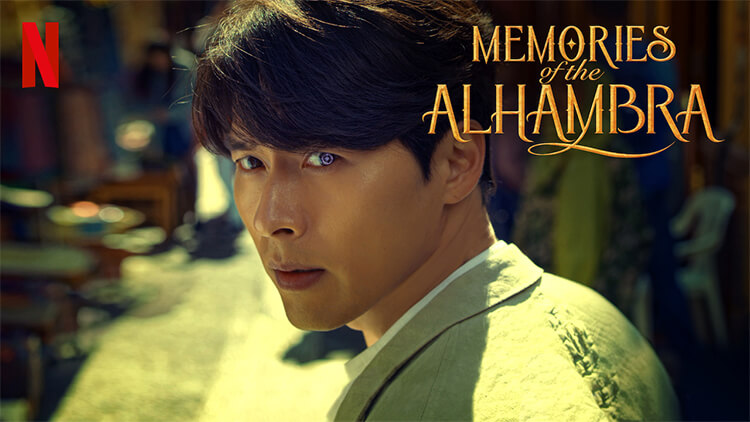 An investment company executive trying to find the mysterious creator of an innovative augmented reality game meets a woman who runs a hostel in Spain.
---
25. Extracurricular ( IMDb: 7.7)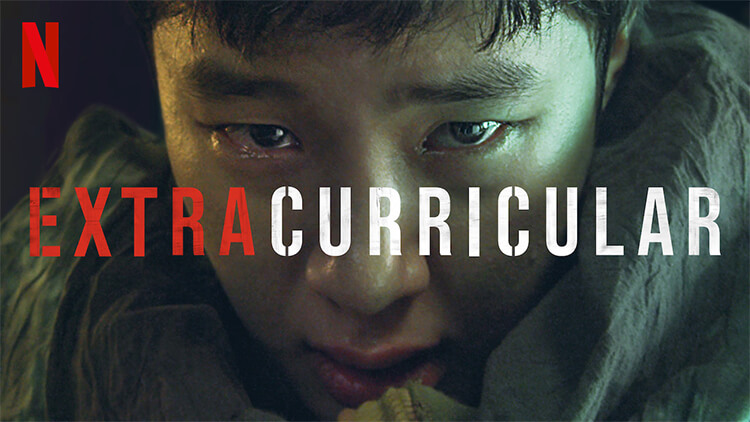 The double life of an exemplary high school student immersed in the world of serious crime is turned upside down when a classmate becomes interested in her secret.
---
Other Netflix series listings:
This post is also available in: Türkçe