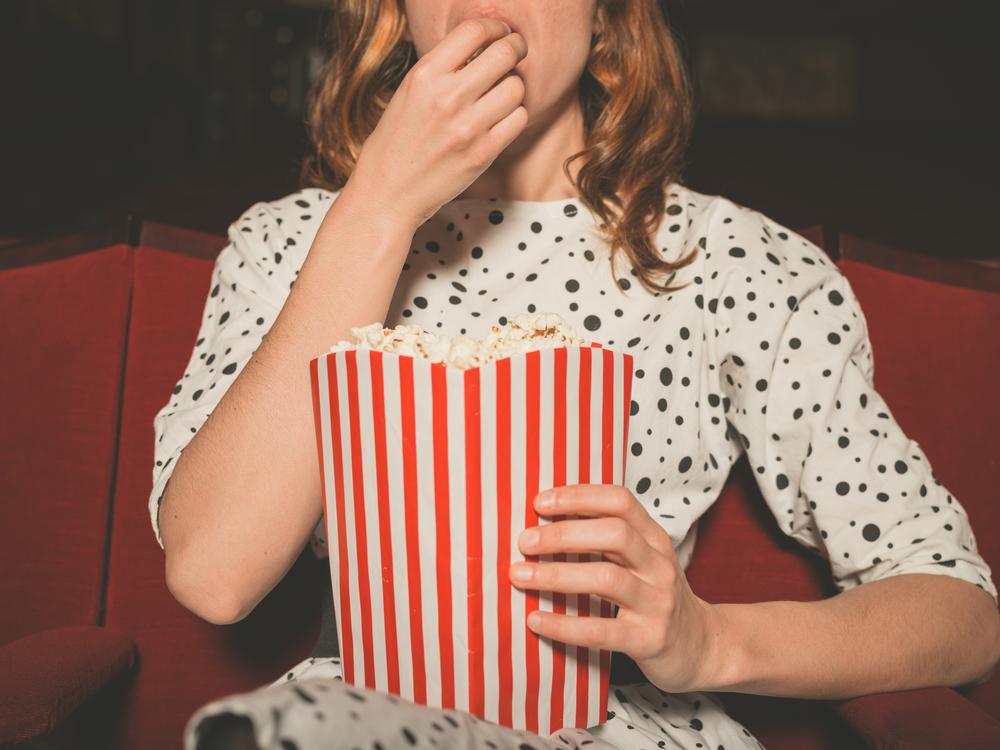 Each of these films, which can inspire every young woman who aims for success, is also a source of motivation!
…
1) Towelhead – Taboo (2007)
IMDb: 7.0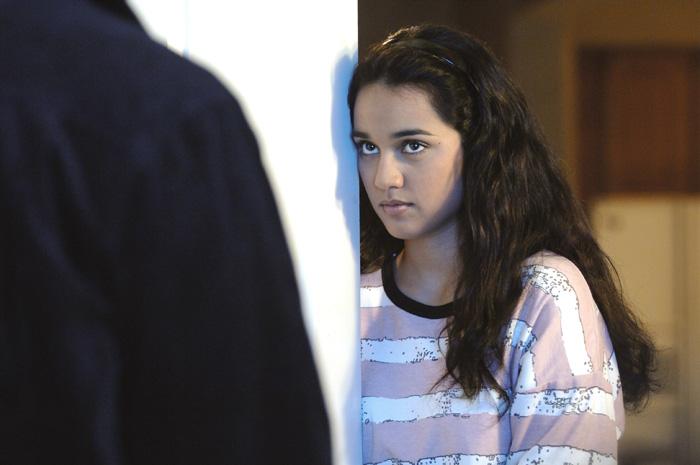 Film; It tells the feelings, desires and fears of half Arab half American Jasira Maroun, who started to explore her sexuality at the age of 13. The fact that she looks older than her age but has the heart of a child is her biggest test. Moreover, being Arab doesn't make things any easier. It should be watched as it boldly addresses the conflicts we experience in the exploration of sexuality and in our relationships with men during adolescence.
…
2) Frida (2002)
IMDb: 7.4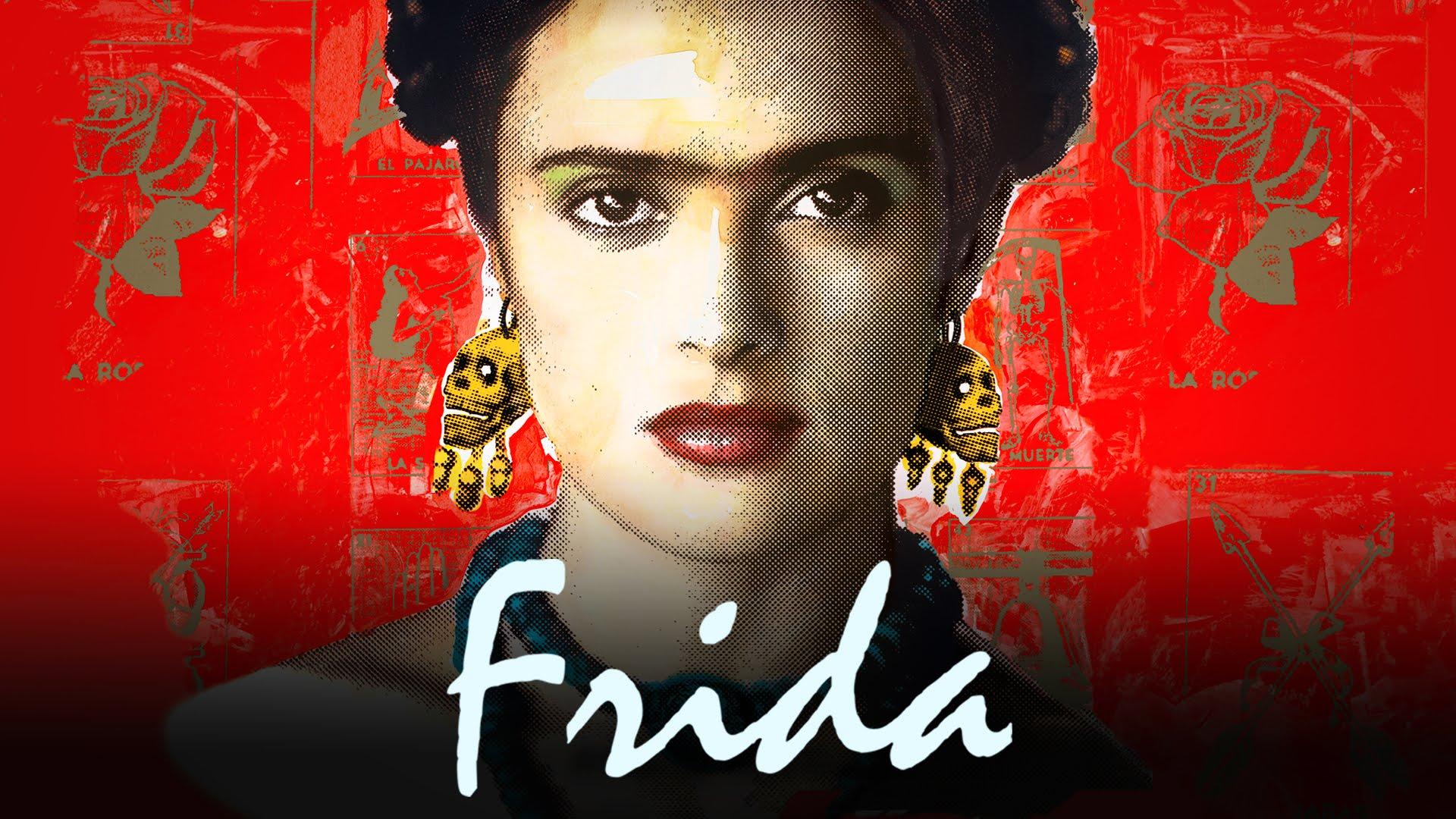 A woman who turned her pain into art,
Frida Kahlo
. A life spent in surgery and mostly in bed as a result of a traffic accident, an unsympathetic husband and a lot of troubles. But he has an unlimited imagination, a creativity reflected in mirrors, and a language made up of his paintings. What he drew are his feet and waist. So he has everything he needs. "Frida" is a portrait of a strong woman. That's why it should be watched.
…
3) Erin Brockovich – Sweet Trouble (2000)
IMDb: 7.3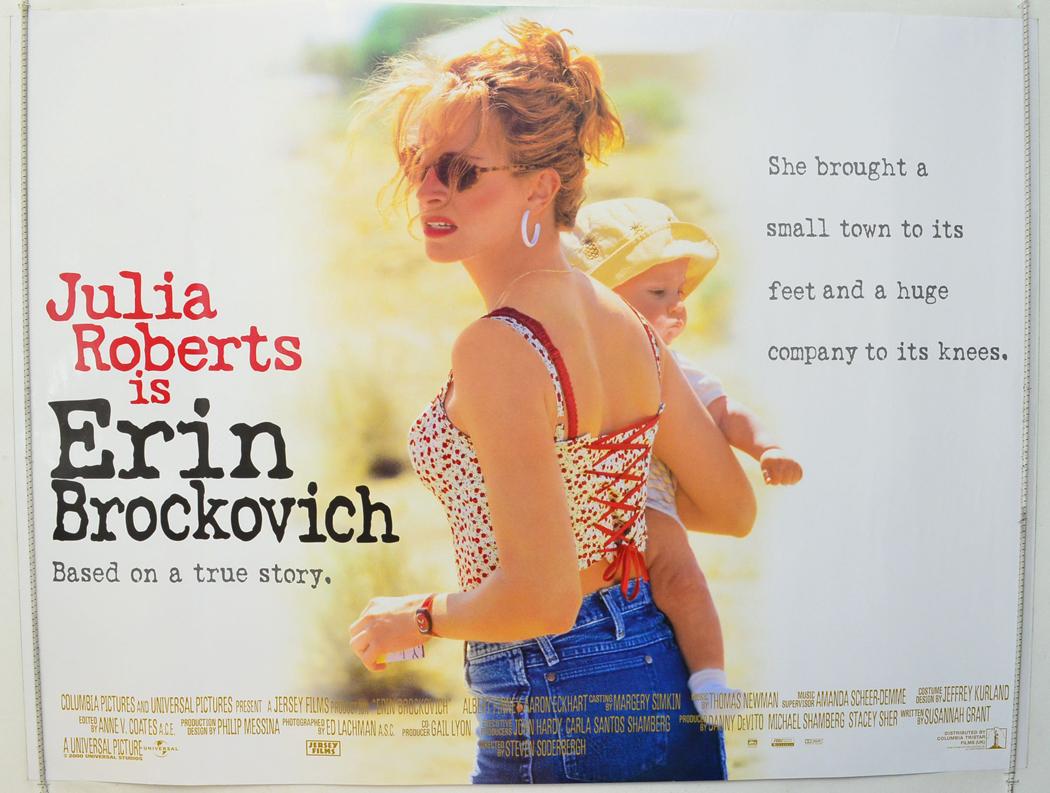 The rebellion of a woman who is called to stay at home and have a child turns into a great legal success. HE; she refuses to stay at home, exposes a whole company that pollutes the town's waters, and not only saves families' health, but also teaches those who underestimate her a good lesson. Moreover, she does this with the child in her arms and a mini skirt underneath.
Julia Roberts
won an Oscar for Best Actress in 2001 for her role in this movie. These two successful women should be watched.
…
IMDb: 7.8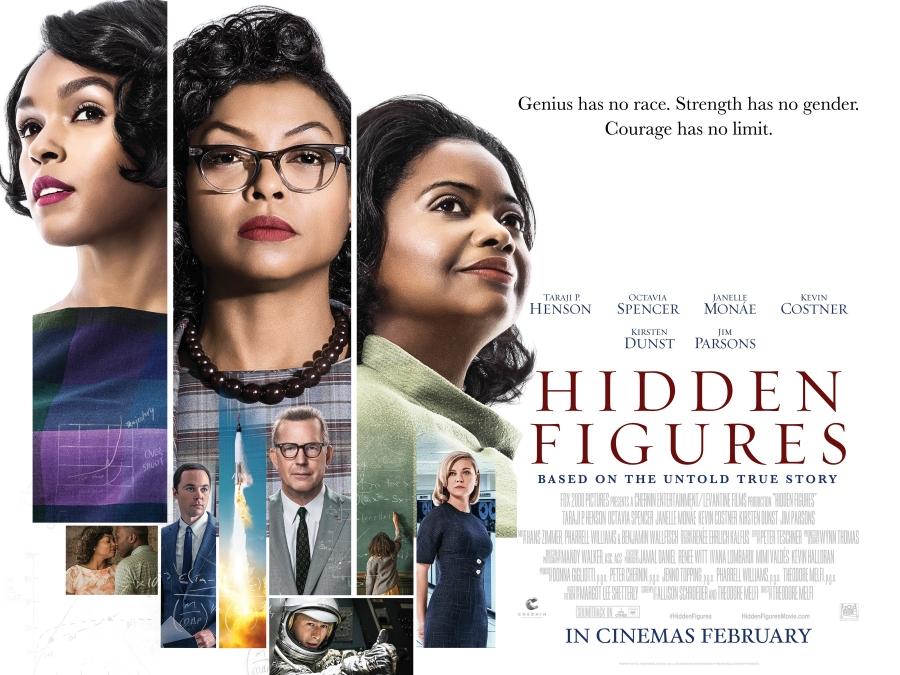 The story of three strong and ambitious women who, with their intelligence and talent, succeeded in gaining a place in NASA at a time when blacks were not equal to whites and were discriminated against. Their biggest assistant is science. Because in the light of science, there is no place for racism and sexism. We can say that America embarked on its first space adventure with the efforts of these three black women. Not without watching these women who cross the limits imposed on them.
…
5) Suffragette – Resist! (2015)
IMDb: 6.9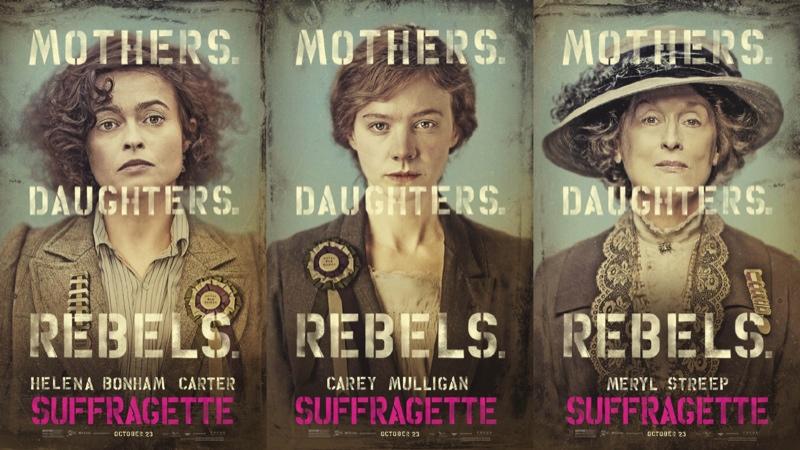 Describing one of the first feminist movements in history, the film focuses on a community of women fighting for the right to vote in England; It smells like women's solidarity. At the center of the issue is the working-class Maud. His reaction to injustice, his admiration for women's energy and the righteousness of his struggle will take him to jail, but he will never give up. Let's resist and watch.
…
6) A Girl Walks Home Alone at Night (2014)
IMDb: 7.0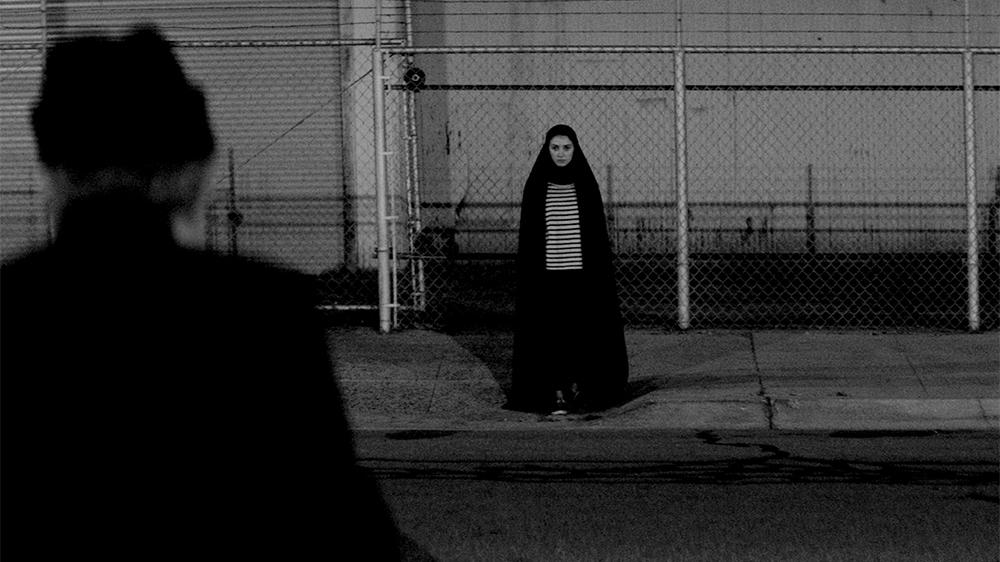 Just because it's a
horror movie
doesn't make it any less right. Because "The Girl" is a lonely and powerful vampire, and on the streets of Iran. That is, where the woman's name is not. In Bad City, there's a loner-loving, self-confident vampire who doesn't bow to the bullying of men. And with this courage, he is teething all oppression regimes. That's why it needs to be watched.
…
7) The Help – Color of Emotions (2011)
IMDb: 8.1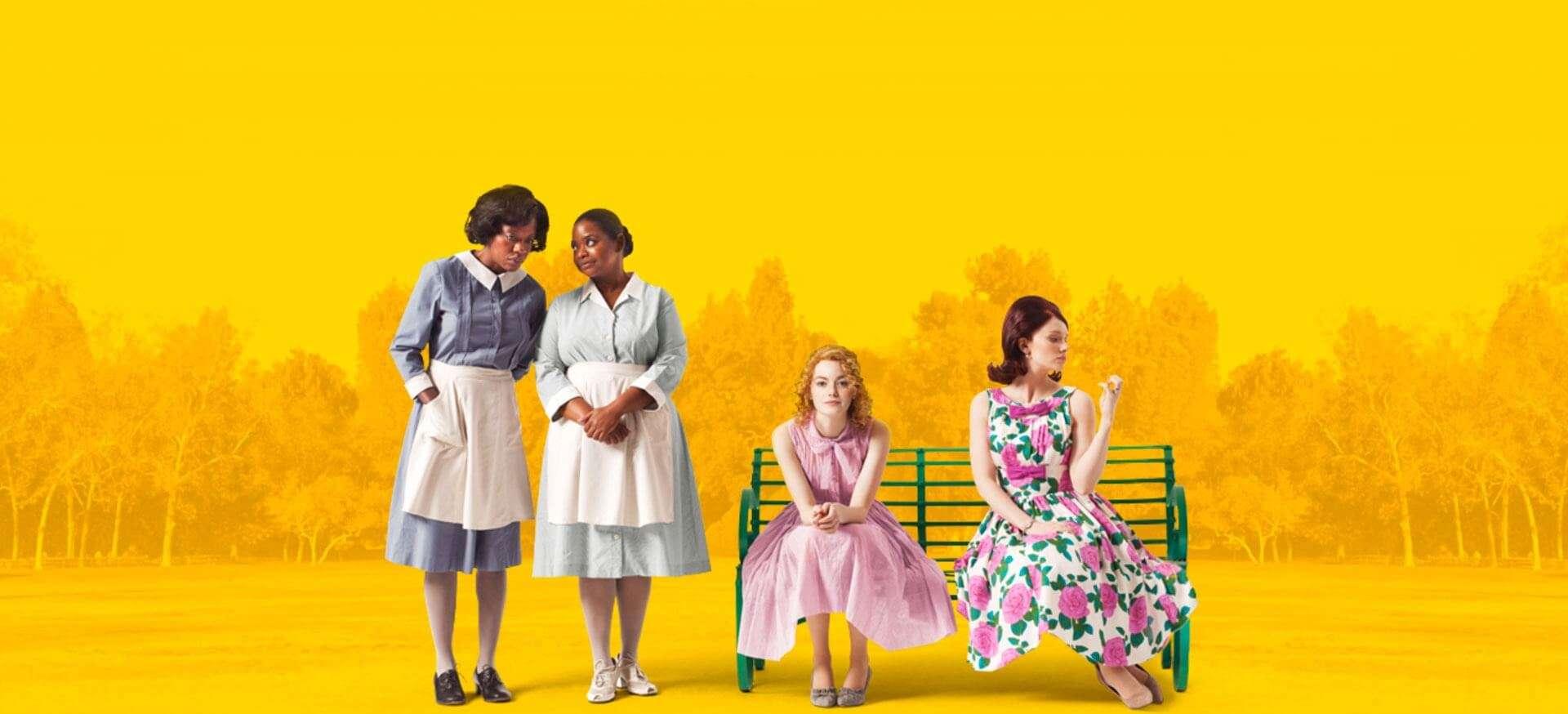 In 60's Mississippi, where everything was conservative, Eugenia Phelan became a writer instead of getting married after graduation, and Aibileen, the black maid, signed off on a social project by writing about the problems faced by women… This is the hopeful story of the movie. In this way, people learn what goes on at home, what is covered up, what women – especially black women – suffer. Because change comes from the union of women. Some things should be talked about more and some movies should be watched.
…
8) The Dressmaker – Tailor of Dreams (2015)
IMDb: 7.1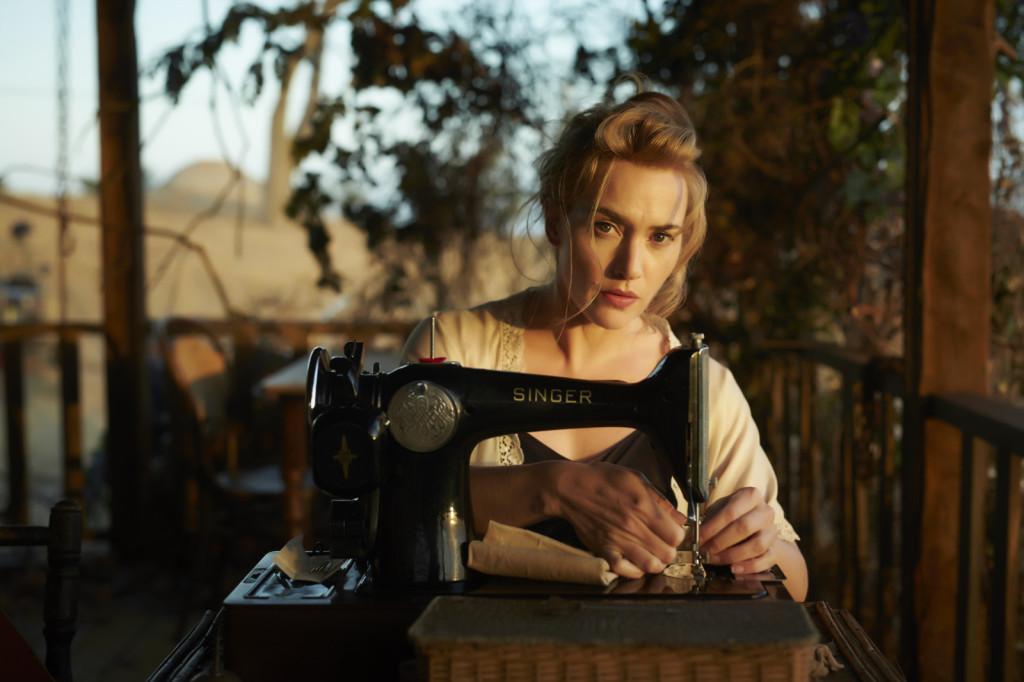 Being a woman ahead of her time in a conservative town is a challenge. For once, they will find you strange. Then they'll make fun of everything you do. Sometimes they will close the doors in your face. But that doesn't stop Tilly Dunnage at all. Because she is aware of what she is doing and she is a smart and tasteful woman. It has fabrics and backers. Confidence, upright posture, grace and intelligence. This is my style. Let's watch!
…
9) Joy (2015)
IMDb: 6.6
The family story of Joy Mangano, who is trying to survive alone with her 3 children, is told in the movie. Faced with the pain of love, the difficulties of business life and financial difficulties, the entrepreneurial spirit Joy is still looking for ways to get up and achieve great things.
Entrepreneurial women and businesswomen should watch the movie, which brings together names such as Jennifer Lawrence, Bradley Cooper and
Robert De Niro
!
…
10) All About My Mother (1999)
IMDb: 7.9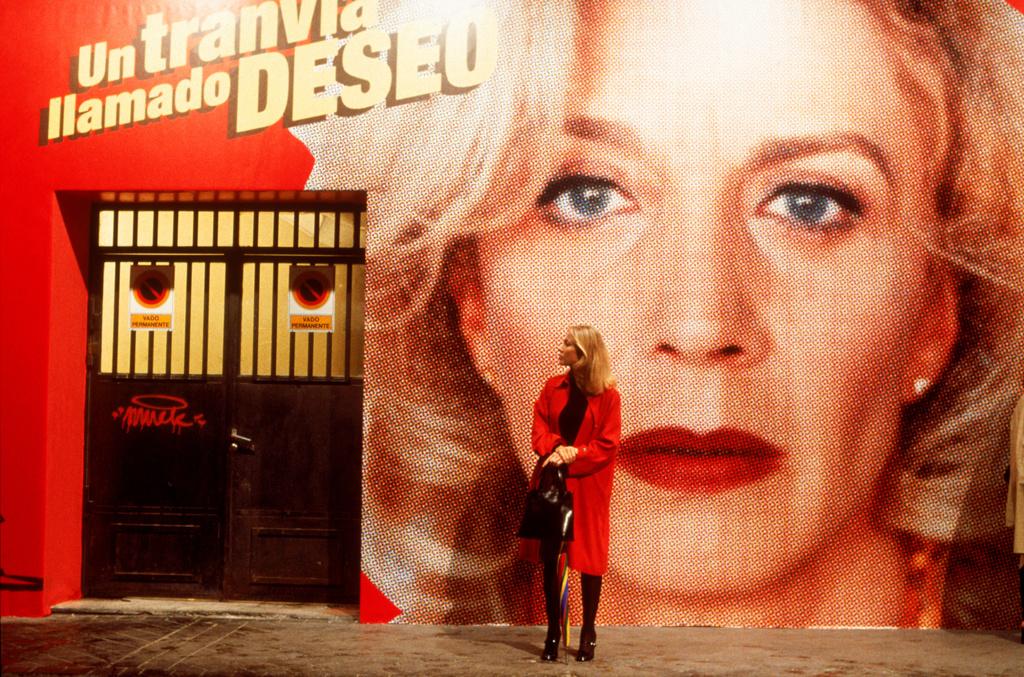 Pedro Almodovar is a director who knows and maybe feels women very well. He dedicated "All About My Mother" to women, especially mothers. A woman who lost her son, a woman living in a man's body, another woman expecting a nativity and a baby… Women, our women. Real, sad, enjoyable and intertwined stories about life. Events that can happen to any of us, and characters who have a part of us. You will understand better when you watch it.
…
For a more successful and healthy life, you can download the Pepapp application for free from here .

This post is also available in: Türkçe Français Español Deutsch