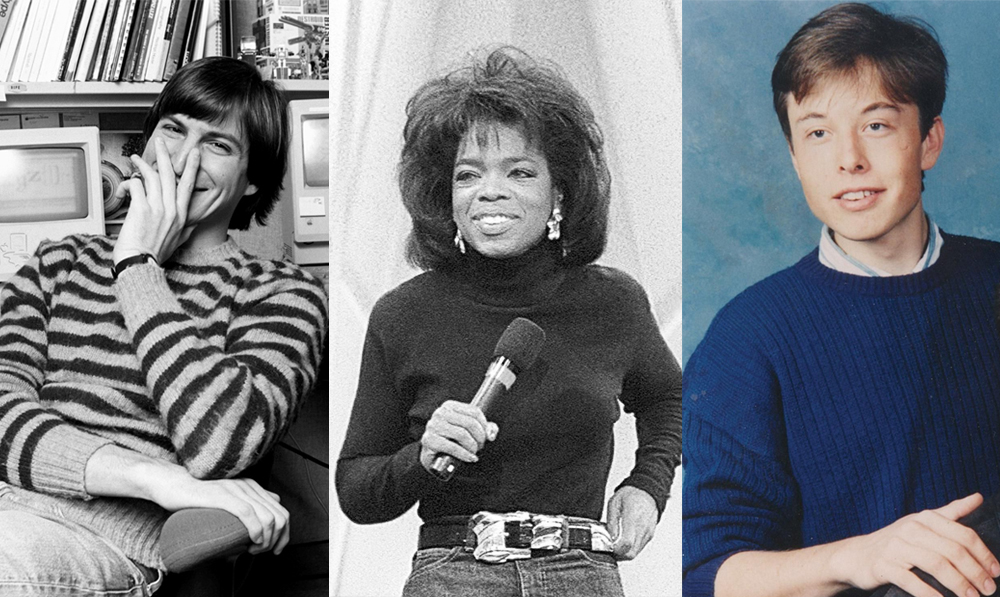 Everyone's path to success is different. Some have a linear path. Some are very winding and full of obstacles.
To prove that no two paths to success are alike, I took a look at what successful people do at 25 and wanted to share it with you.
---
1) J. K. Rowling was on a train and came up with the idea for Harry Potter.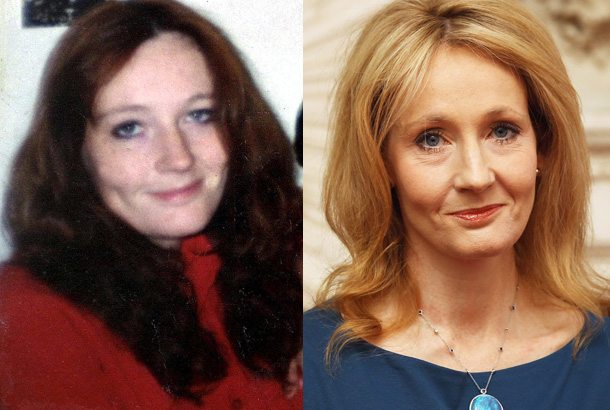 Rowling was 25 when she came up with the idea for Harry Potter during a train ride in 1990. That evening he started writing the first book, but of course it took years to finish it.
While working as Secretary of Amnesty International's London office, she was fired for daydreaming too much about Harry Potter. The severance pay he received helped him focus on writing the book for the next few years. During these years he married and had a daughter. Then he divorced and in 1995, when he had not yet finished the book, he was diagnosed with clinical depression. The book was published in 1997.
---
2) Mark Cuban was a bartender in Dallas.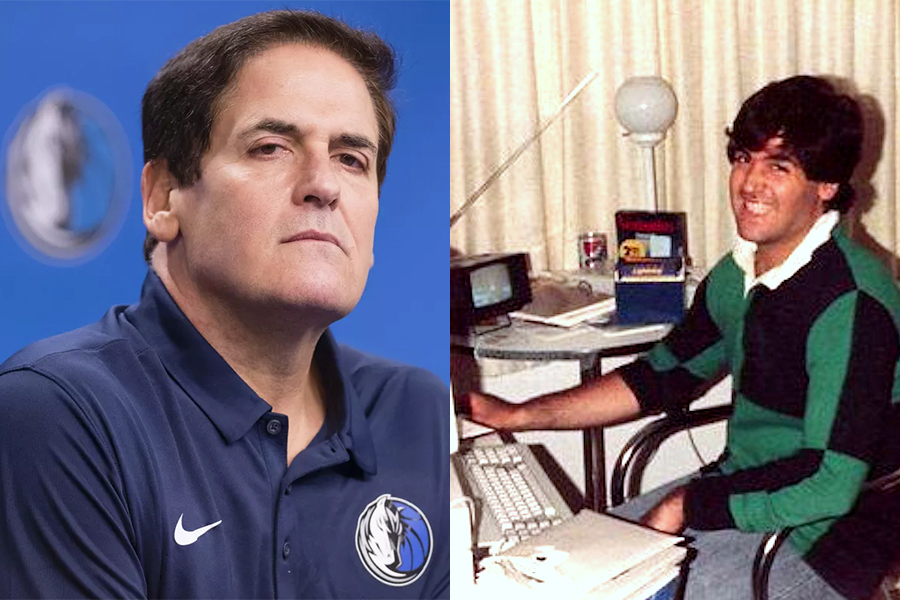 Cuban graduated from Indiana University at the age of 25 and moved to Dallas. He got a job there, first as a bartender, then as a salesman in a computer software shop. Then he got fired and started his own business: MicroSolutions. In his book "How to Win at Sport of Bussiness" he explains:
"When I went to Dallas, I was busy sleeping on the floor of a 3-bedroom apartment with 6 guys. I used to drive around the neighborhood and look at these huge houses and imagine what it would be like to live there, so that was a big motivator for me."
---
3) Martha Stewart was a stockbroker.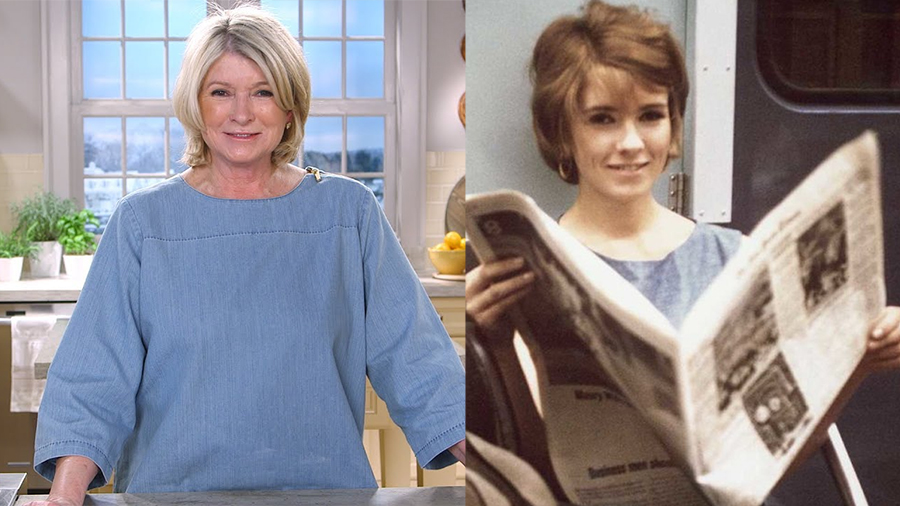 Stewart worked as a stockbroker on Wall Street for five years before he became a household name in the US. Before that, she modeled for various famous brands from Unilever to Chanel. He says in an interview;
"There were very few women working on Wall Street, and people always talk about the invisible barriers to women moving up, but I've never encountered those barriers.
---
4) Steve Jobs took his company public and became a millionaire.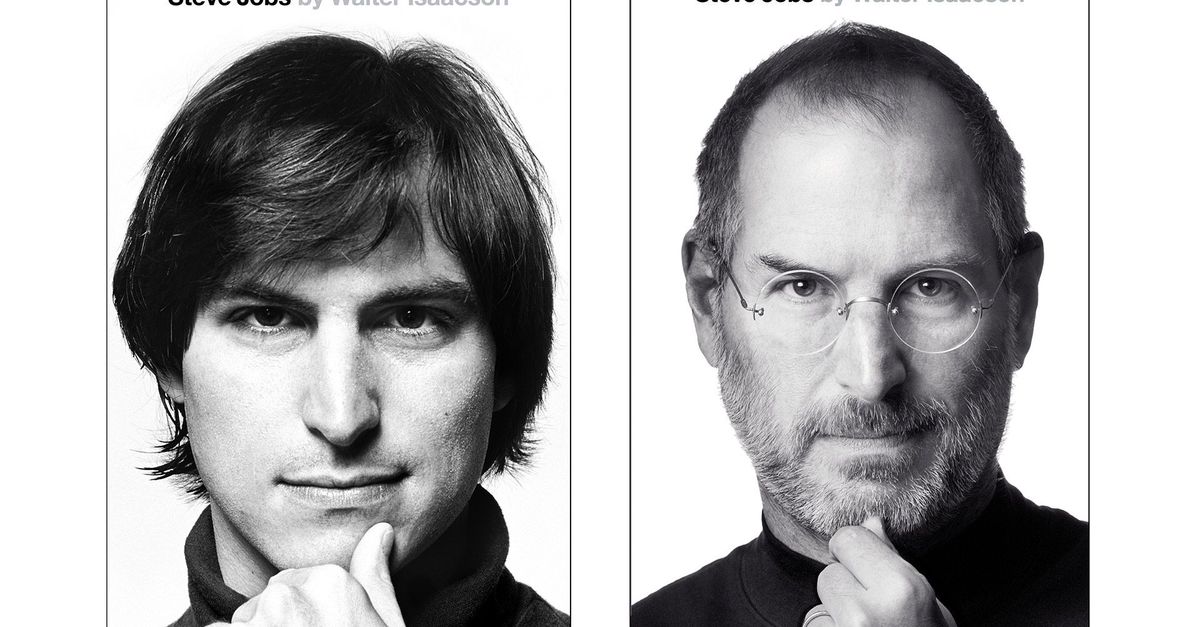 In December 1980, Apple Computer had a market capitalization of $1.2 billion. At that time Steve Jobs was one of the founders of the company and 25 years old.
He said in an interview that during those years he made a promise to himself that he would never let money ruin his life.
---
5) Richard Branson had already opened Virgin Records.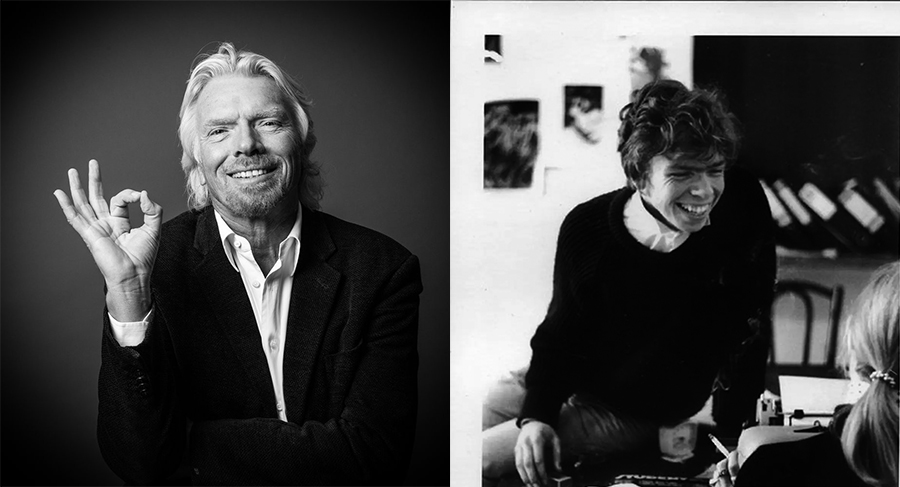 Branson opened his first record store at 20 and his first studio at 22. By the age of 23, he was already a brand. By the time he was 30, his company had reached the international stage. The first years were difficult. In an interview in Entrepreneur, he describes those years as follows:
"I can visualize those years, it was much more difficult to be a small business owner then than being the owner of 400 companies employing thousands of people. It took 24 hours a day, 7 days a week work and divorces to get to this level with our fingernails. It's really hard to keep your family life together; it's really hard work and the only thing that matters is survival.
---
6) Mark Zuckerberg's Facebook is in the black for the first time, with the number of users reaching 300 million.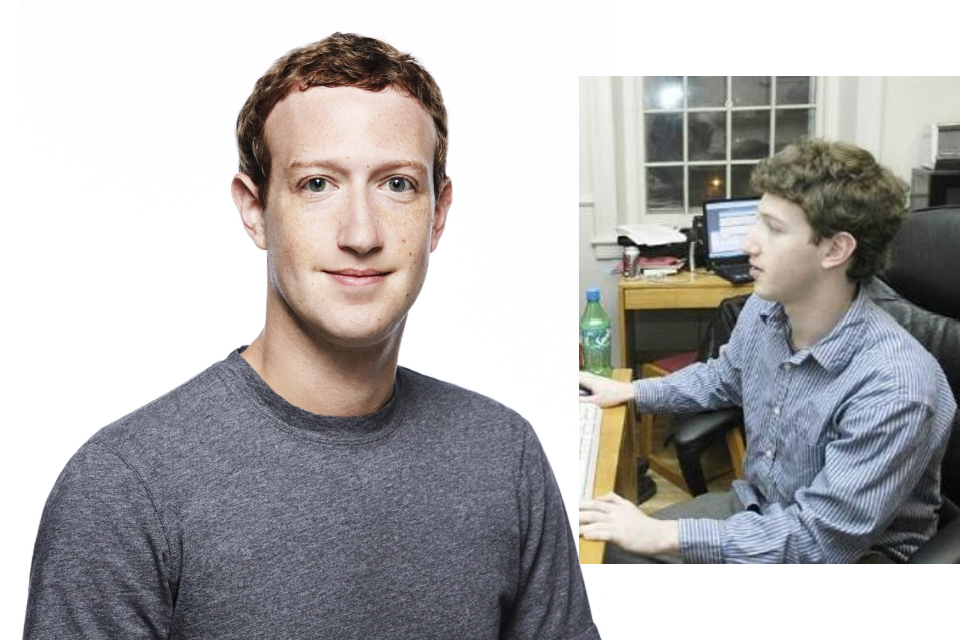 By the time Mark Zuckerberg was 25, he had been working hard at Facebook for five years. In that year, 2009, the company started to monetize for the first time and reached 300 million users and was very excited. He later stated on Facebook that "this is just the beginning of our goal of connecting the whole world". The following year he was named Time magazine's Man of the Year.
---
7) Howard Schultz, CEO of Starbucks for many years, was a salesman at Xerox.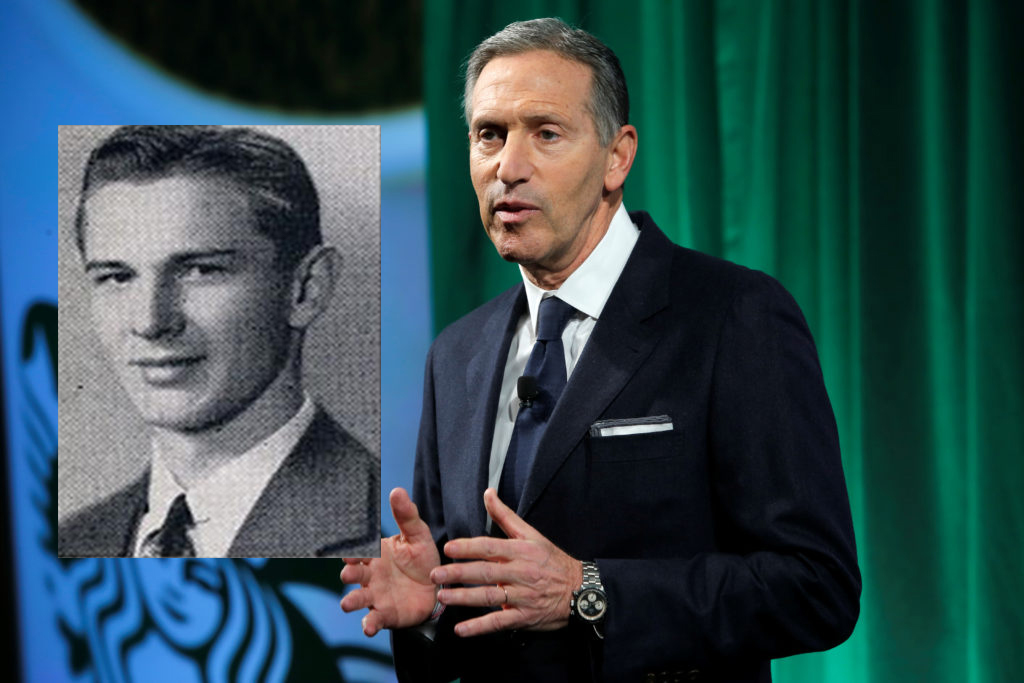 After graduating from Northern Michigan University, Schultz took a job as a salesperson at Xerox. His success led him to the Swedish brand Hammerplast, a coffee machine manufacturer. He was only 26 years old at the time. While working for that company, he came across the first Starbucks in Seattle. When he was 29, he joined Starbucks. In his book "Pour Your Heart Into It", Schultz says the following:
"At Xerox, I learned more about the business world than I did at university. They trained me in sales, marketing and presentation skills, and I emerged as a confident person. Xerox was known as one of the hardest companies to fail, with a strong stock market. When I said my employer's name, people respected me everywhere. And the word "processor" has a special place in my heart.
---
8) Amazon founder and CEO Jeff Bezos had a cushy job.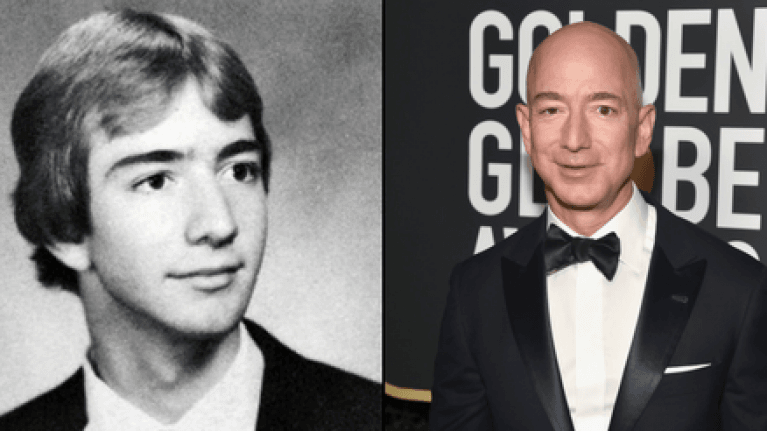 Jeff Bezos had a cushy job when he was 24. He was an assistant vice president at Bankers Trust Company, an investment bank on Wall Street. 10 months later, at the age of 26, he became the youngest vice president in Banker Trust history.
---
9) Marissa Mayer, Google's 20th anniversary. as an employee.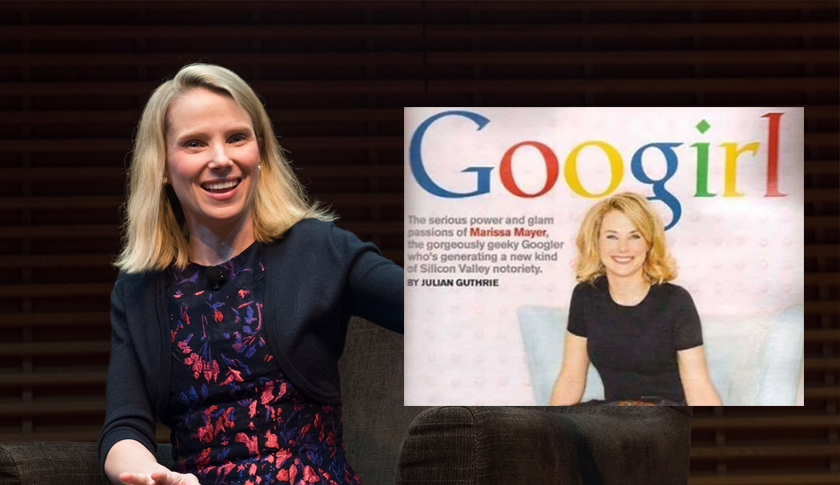 When Mayer was 24 years old, she was Google's 20th CEO. employee and the only female engineer in the company, where she worked for 13 years. Until he became CEO of Yahoo.
"Google didn't have a very comfortable and spacious campus then like it does now"
Mayer also said, "In 1999.
interview
Google was only a team of 7 people and the table they used was a ping pong table, it was also the company conference table. At the time they were supporting capitalist startups, and after the interview Larry and Sergey took the whole office with them when they left." Since everyone in the office had to be at the interview, Mayer went back for a second interview.
---
10) Elon Musk was running the first internet company.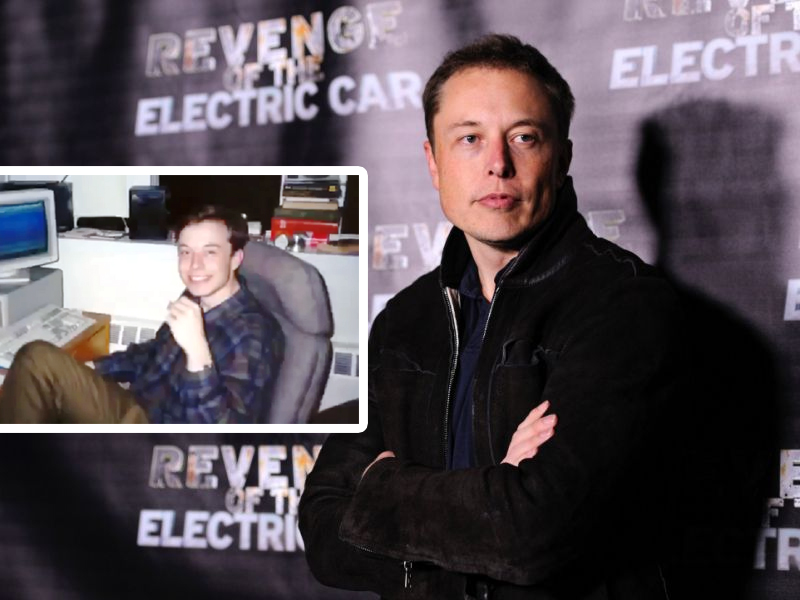 Just before he turned 25, Musk left his PhD program at Stanford to start Zip2, the first internet company to provide business directories and maps.
Compaq bought Elon Musk's company exactly four years later for 307 million dollars. Elon Musk used this money to set up his next venture, PayPal.
---
11) Oprah Winfrey was a co-host on a local talk show in Baltimore.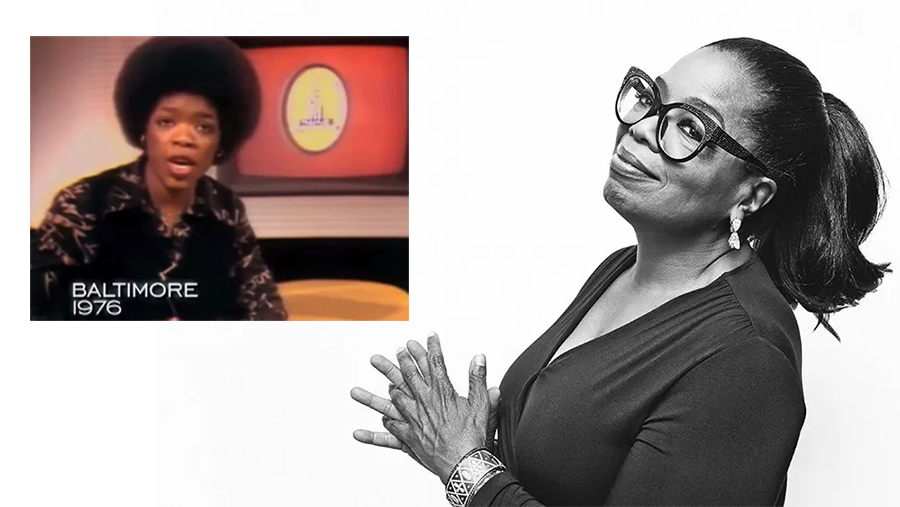 In 1977, Winfrey was 23 years old and fired from WJZ-TV's 6 p.m. news program in Baltimore. In 1978, he was hired as co-host of WJZ's local talk show "People Are Talking". In 1983, he moved to Chicago to host the program "A.M for Chicago".
---
12) Oracle founder Larry Ellison worked odd jobs as a programmer.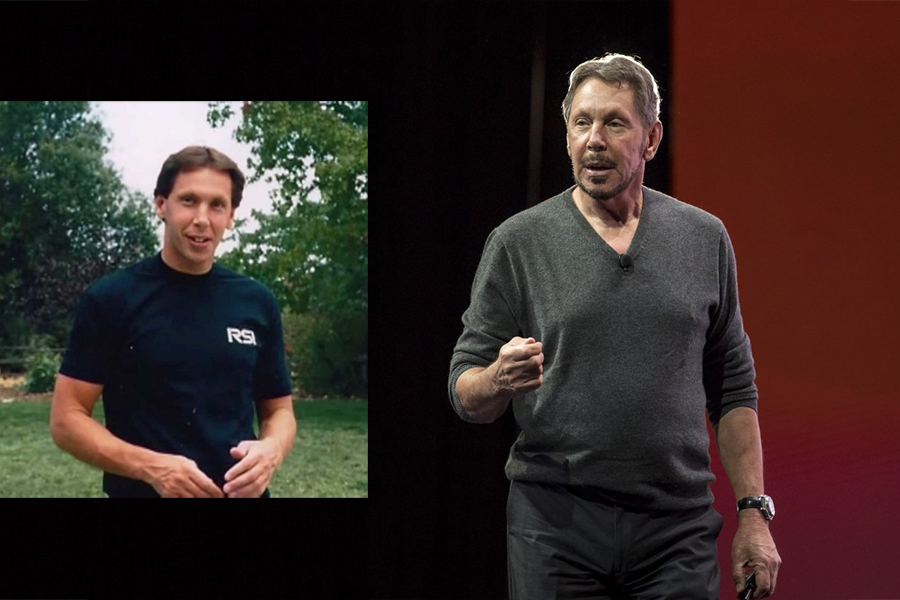 Larry educated himself seriously about computer programming at the age of 22. In his 25s, he had to take odd technical jobs at places like Fireman's Fund, Wells Fargo, and AMPEX.
This post is also available in: Türkçe Français Español Deutsch