Born in 1979 in Canada, Kyle Macdonald transformed a red paper clip he owned into a home after 14 stages with the exchange method. Let's take a closer look at Kyle and his story, who performed a miracle. After all, "How can a paperclip be traded for a house?" is not it?
---
In the summer of 2005, Kyle was unemployed and wanted to own a home. He suddenly caught sight of a small, standard-sized red paperclip lying on his desk. To see what he could get most with this simple paperclip, he put the paperclip on Craiglist and opened it up for trade offers.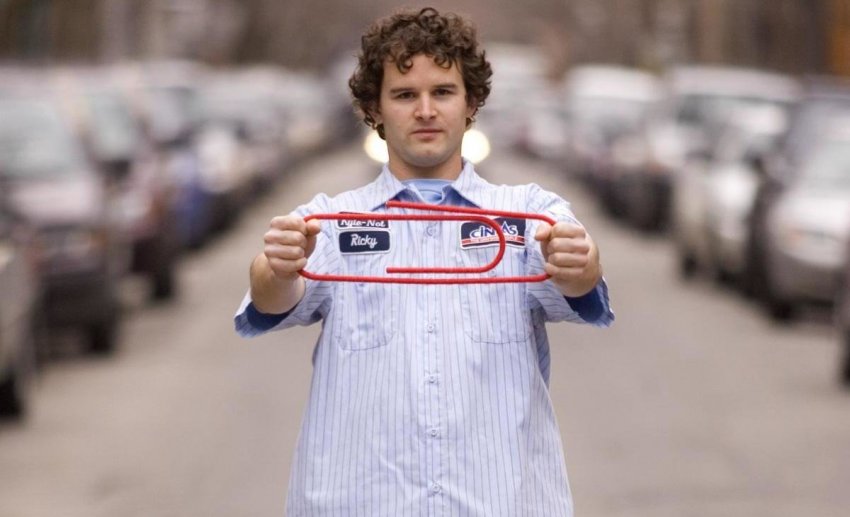 Craigslist can be used for business, residential, personal products, service procurement, concerts, etc. A classifieds site that is very popular in the US and features ads such as community organizations.
---
What Kyle picked up against this paperclip was a fish-shaped pen. Kyle, who opened this pen to barter in the same way, immediately replaced it with a handmade doorknob.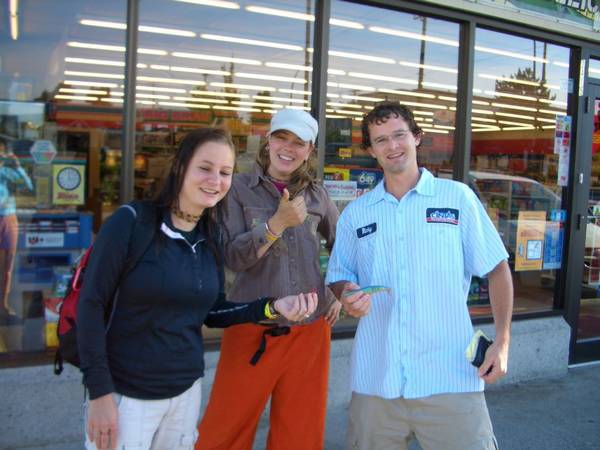 ---
Camp stove, generator, beer barrel, snowmobile, pickup truck record contract… Many exchanges took place in between. Recently, a woman from Phoenix said that she could sit in her house for a year without rent in exchange for a recording contract.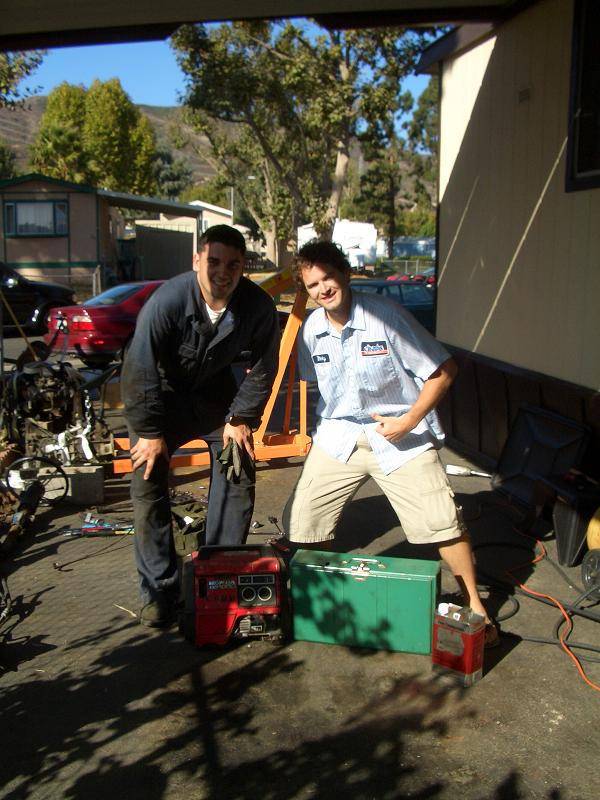 ---
Macdonald, who met Alice Cooper thanks to the events that followed, took a promise to hang out with him one evening and finally opened this promise to barter.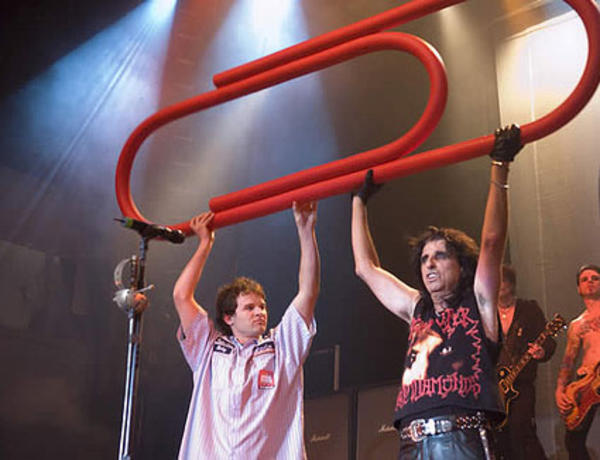 Often referred to as the "father of metal" or "metal god", Alice Cooper is actually the name of a band founded by Vincent Damon Furnier. Furnier later changed her name to Alice Cooper.
---
A KISS fan saw this ad and offered to give him a snow globe with the KISS logo. Although most people commented that this trade was terrible, it was actually this snow globe that made Macdonald the host.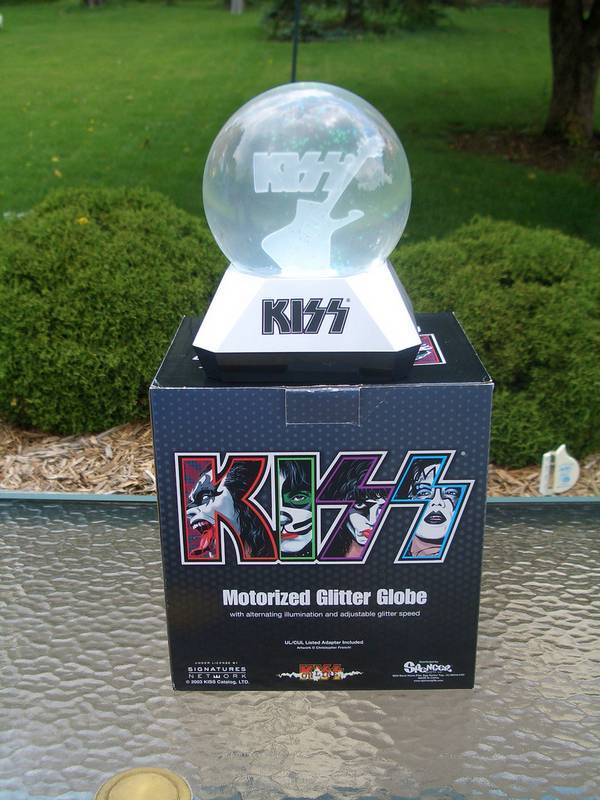 ---
Director Corbin Bernsen was one of the famous snow globe collectors and when he saw this globe he offered him a role in his movie. Just as Kyle was about to become an actor in Hollywood, an executive from Canada called him and said that he had a few houses in their city and wanted to trade one of them.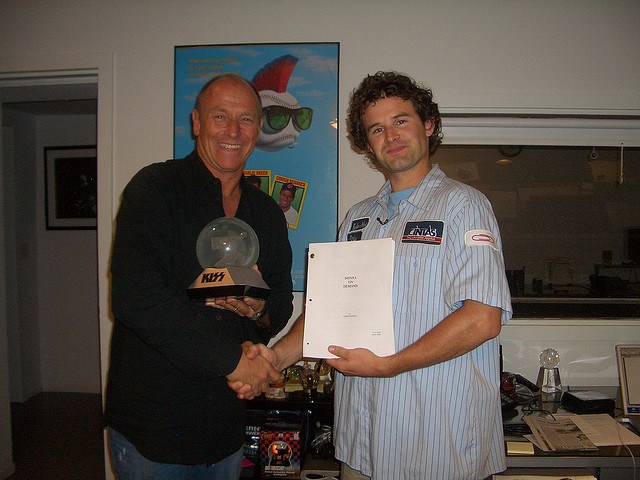 ---
Macdonald thus got a nice house and many new friends thanks to a 25-cent paperclip. Speaking at TED with this wonderful story, Kyle concludes: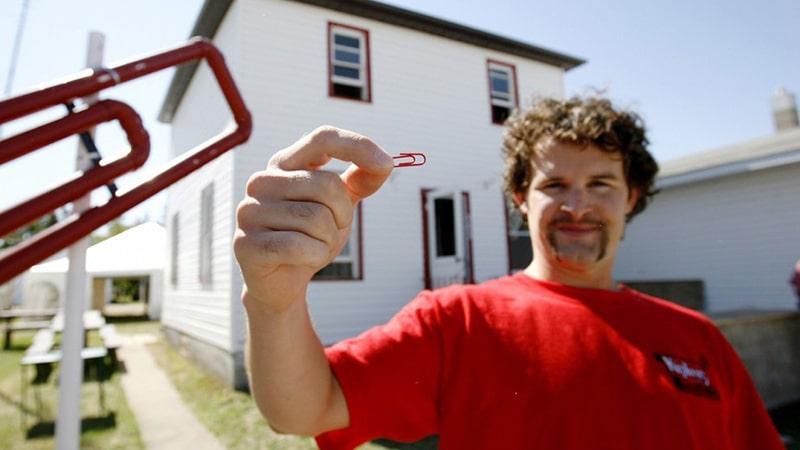 "This is where it all started with people saying yes. Let's do something! Let's take action together and see what happens! And it all started with a tiny red paperclip."
---
Here is that TED talk:
This post is also available in: Türkçe Français Español Deutsch