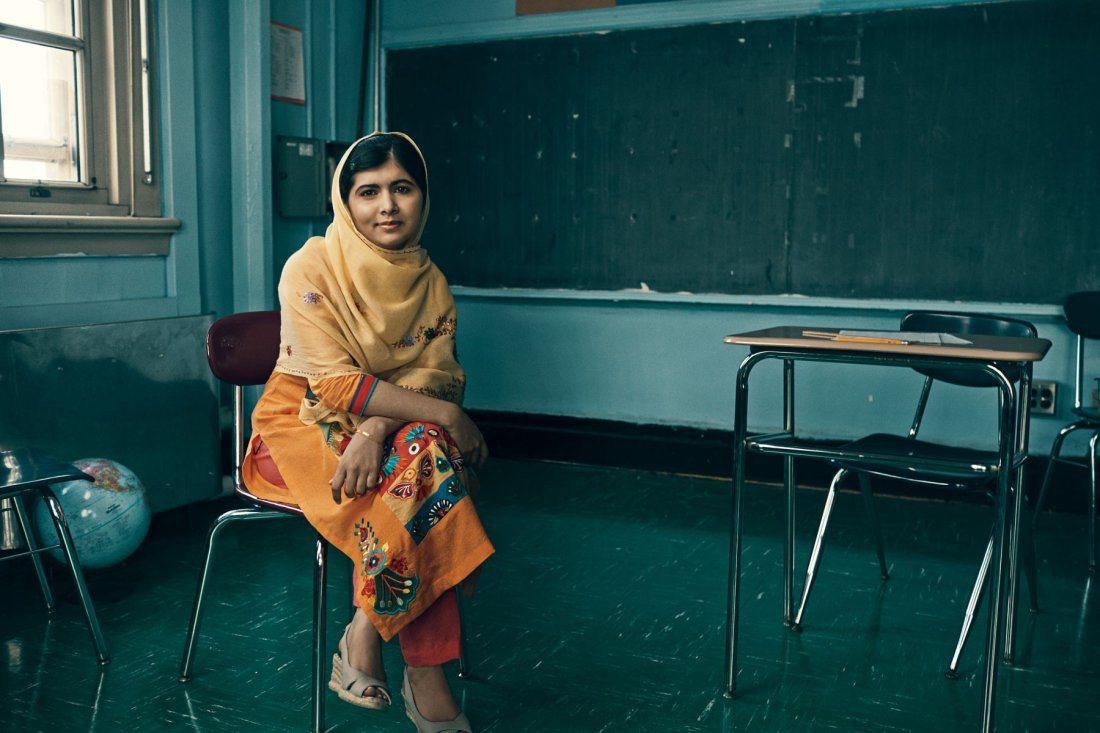 Malala Yousafzai was born on July 12, 1997 in Pakistan. Malala was named after Malalai, whose educator father was the Pashtun hero at that time. From that day on, Malala has been a beacon of hope and a source of strength for the World and Pakistan.
Everything was proceeding normally until the Taliban took over Pakistan in 2009. But when Malala was 12 years old, many things began to change in her country. One of them was the education system. Girls were forbidden to go to school. Malala Yousafzai chose to fight instead of sitting quietly in the face of this prohibition decision. He wanted what was right for himself and his country.
She caught the attention of the BBC by not being silent about the situation in those days and started to write a blog at the BBC under the pseudonym "Diary of a Pakistani Girl". Not only that, even though he was 12 years old, he continued to defend his right to education by going door-to-door with his houses and schools. Again in those years, he was exposed as a BBC writer with a documentary prepared by the New York Times about him.
The Taliban wanted to silence this girl who did not remain silent about the events in her country. One day, on his way to school, his bus was stopped by militants. Militants shot Malala in the neck and head. Maybe the story really started here. Because Malala Yousafzai was a true warrior and miraculously survived.
He was sent to England for treatment and at the end of 6 months he was on his feet again. While he was fighting for his life in that hospital, he unwittingly became the burning fire of change in his country. The public gathered more than two million signatures and had the compulsory and free education bill approved by the parliament.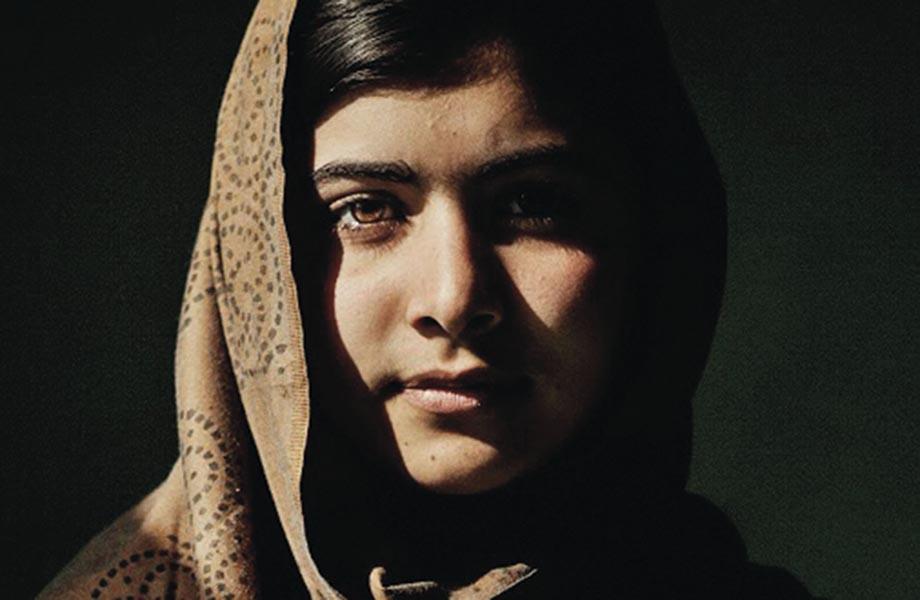 In her speech at the United Nations in 2013, Malala gave the following words:
"The terrorists thought that they would change my ideals, that I would give up on my aspirations, but nothing changed in my life except this: Weakness, fear and despair died. Strength, power and courage were born"
In 2014, at the age of 17, he received the Nobel Peace Prize. Malala, the world's youngest Nobel Peace Prize winner, donated her one million dollar prize to build a school in Pakistan.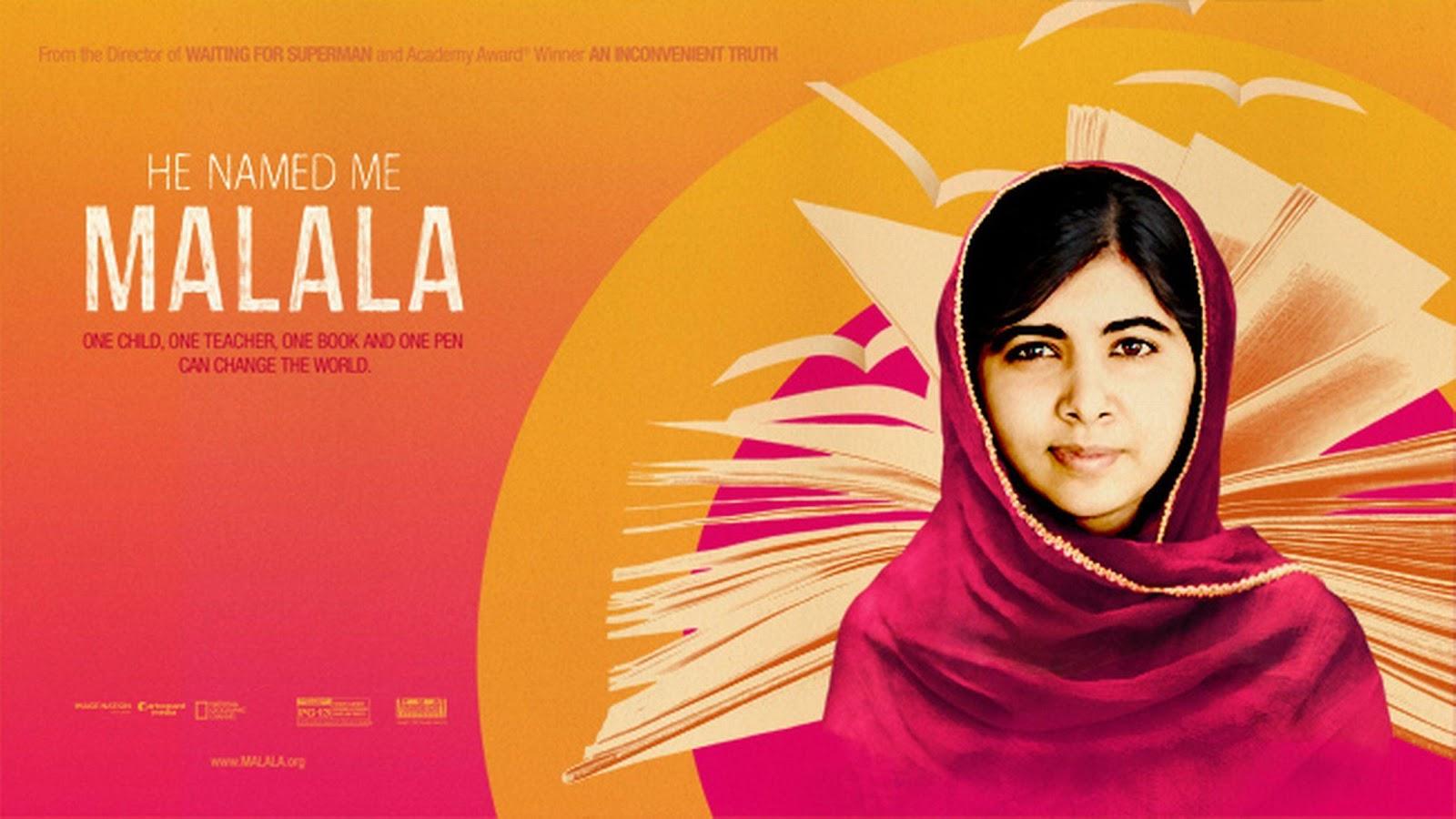 He continues to fight with the book "I am Malala", which he wrote in his 20s, with these words:
"Let's pick up our books and pens. They are our strongest weapons. One child, one teacher, one book and one pen can change the whole world"
This post is also available in: Türkçe