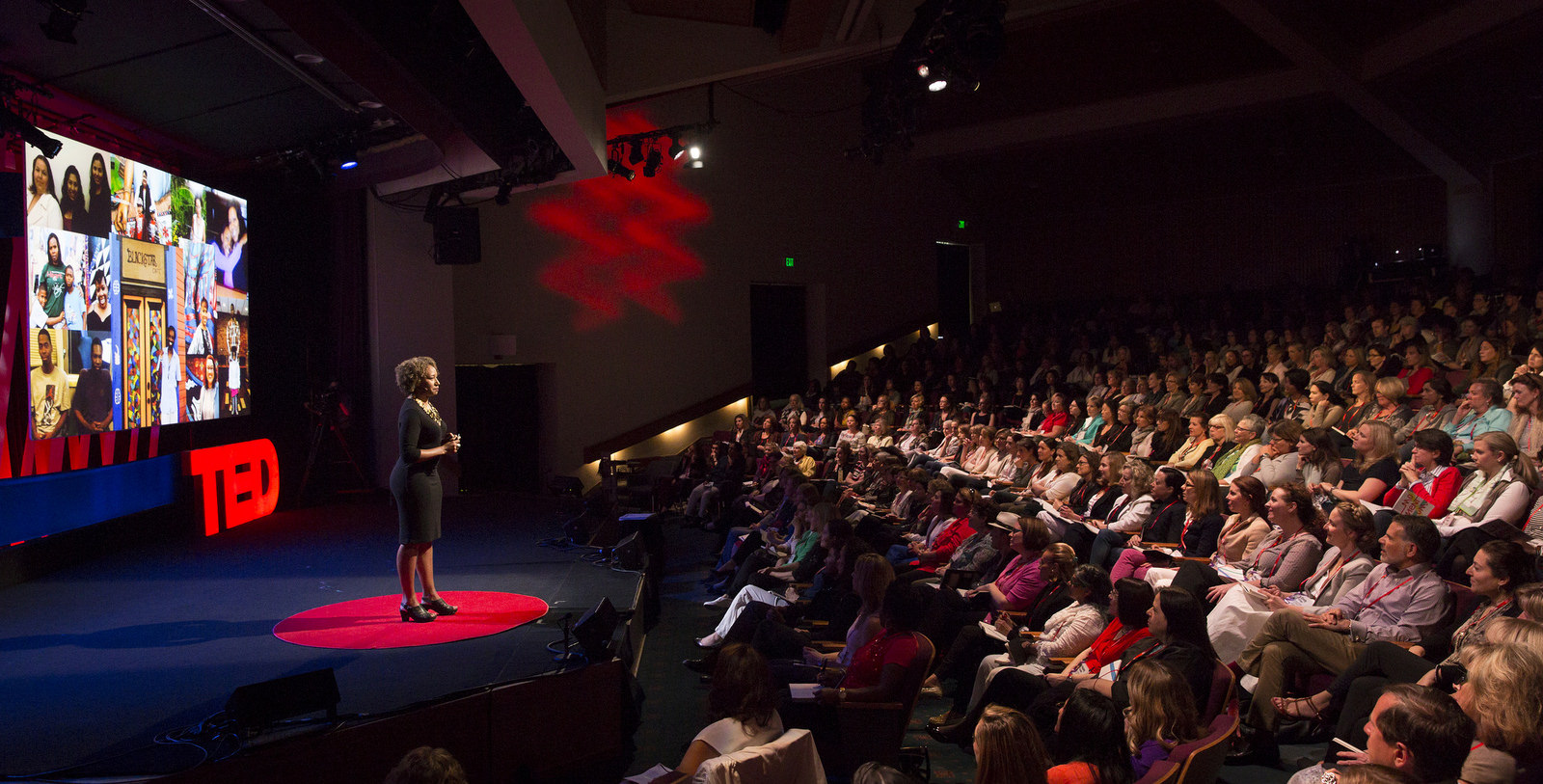 It is always said to learn from the best. While this is true to some extent, there is also a lot to be learned from women who have excelled in non-business fields such as sports, science, and the arts. You will want to finish these 6 impressive speeches as soon as possible, which provide great information about the many challenges faced by business women.
*Don't forget to choose Turkish from the subtitle options!
---
1) Diana Nyad – Never and Never Give Up
Diana Nyad, who swam from Cuba to Florida on her 5th attempt, is famous for her determination that many people give up on their first try. In this speech, he says that we should not give up on our dreams even in the most depressing situations. His speech also makes us realize that it is never too late to try new things.
---
2) Brene Brown – The Power of Vulnerability
At the point where we begin to question our intelligence, expertise, and skills, we face the reality of how fragile we actually are. Brene Brown, one of New York's best-selling authors, has done extensive research on courage, empathy, and vulnerability. In his speech, he guides us on how to turn our vulnerability into happiness and creativity, based on his research.
---
3) Amanda Palmer – The Art of Asking
As women in particular, we seem programmed to try to get what we want without asking for help. However, the truth is that as entrepreneurs we must have learned that we cannot do everything on our own. Singer and songwriter Amanda Palmer gives a beautiful talk about the shame and guilt felt when asking for help. Illustrating his speech with unconventional stories, Palmer teaches us the art of asking for help at one point.
---
4) Sarah Lewis – Almost Accepting the Win
In business, the path you take to reach your goals is often more important than reaching your goal. Because what develops you is what you learn on the way. Art historian Sarah Lewis explains through her artworks that small mistakes and small successes can produce great results.
---
5) Sheryl Sandberg – Why There Are So Few Female Leaders
Facebook COO Sheryl Sandberg highlights the fact that there are far more men at the top than women. In her speech, she gives 3 golden suggestions for senior executive candidate women.
---
6) Leila Hoteit – 3 Lessons on Success from an Arab Businesswoman
While Arab women cope with much more responsibilities in their careers than their male counterparts, they face culturally stricter rules than women living in the Western world. Leila Hoteit, an engineer, advocate, and mother in Abu Dhabi, shares three important lessons for thriving in the modern world. His speech teaches a lot about perseverance, competition, priorities and improvement.
This post is also available in: Türkçe