First of all, I must say that we are very lucky to still be able to watch Roger Federer on the courts. He is a 36-year-old tennis player with 20 Grand Slam titles. At the age of 19, he eliminated Pete Sampras, who had won 14 Grand Slams at Wimbledon.
He has always remained at the highest level throughout his career, 1. smashed records. He has won Wimbledon 5 times in a row. He made a throne in the hearts with his statements at the end of the match. Here are 10 inspirational quotes from the Swiss Roger Federer.
---
1) There is no other way but to work hard, embrace it. You have to study for hours because there is always something you can improve.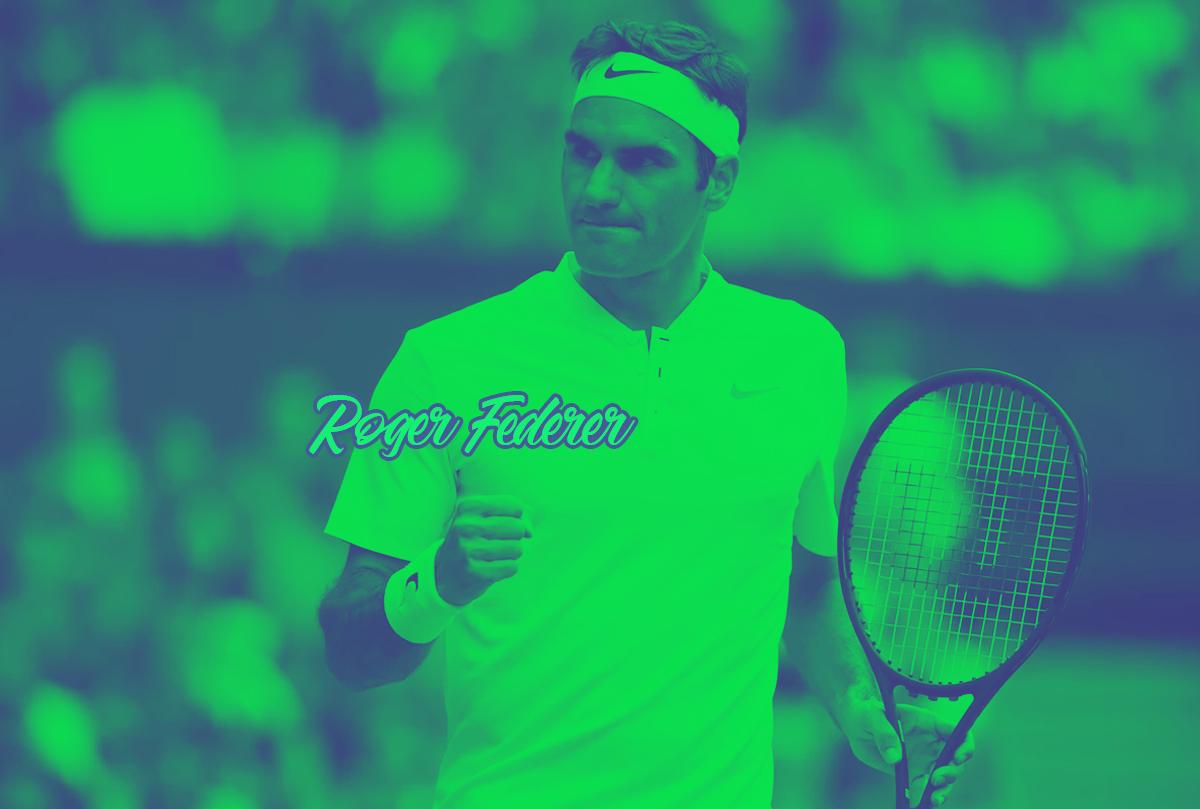 2) When you do what you do best, you don't want to give up, for me it's tennis.
3) I find it very difficult for coaches to work with me. No doubt they have a good resume, but they're also under a lot of pressure.
4) I am a very positive thinking person and I think this has helped me in the most difficult moments.
5) What I think I can do well over the years; playing with pain, playing with problems, playing in any condition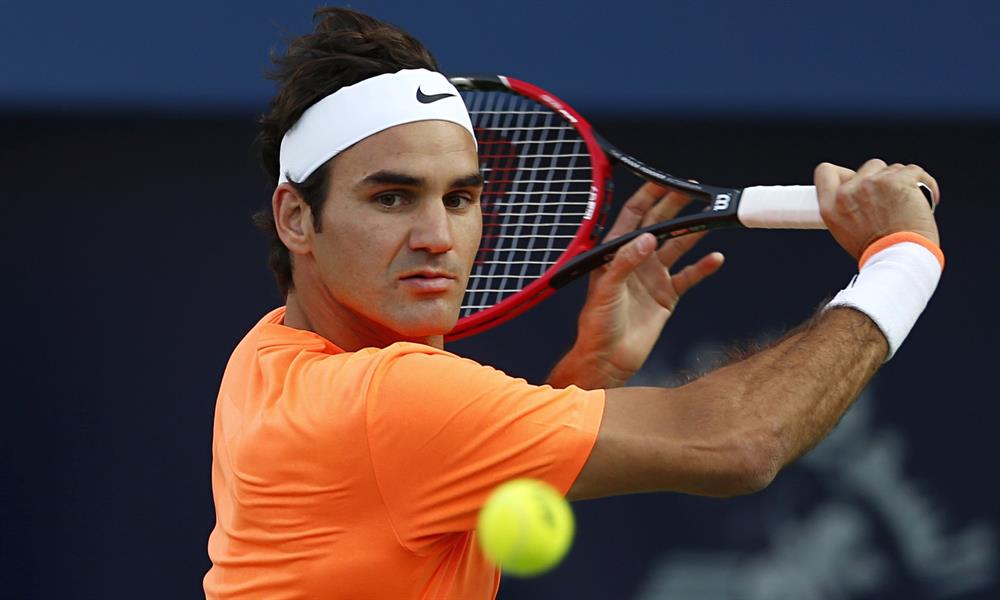 6) I always believe that if you are stuck in a hole and maybe things are not going well, you will come out stronger. This is how everything in life is.
8) Sometimes you have to admit that your opponent played better than you that day.
9) I am not afraid of anyone, I respect everyone.
10) Once upon a time, players didn't believe they could beat the best. It's not like that anymore. I'm happy about it, players believe they can beat the best on the biggest courts in the biggest games.
This post is also available in: Türkçe