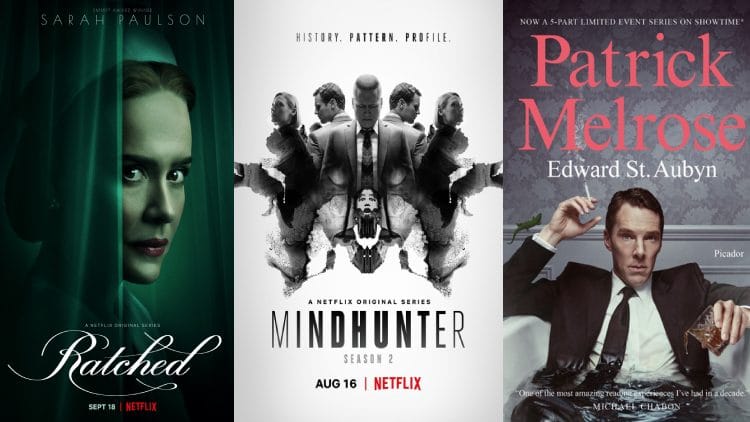 Are you ready to get to know different people with psychological series? Each person has the ability to think differently and react differently to the events he or she has lived through. Some events can be resolved more easily because they are more suitable for the psychological life of some people, while others take time to resolve. The list of 25 psychological series famous for its characters with strange psychology that we have compiled for you is just an example of this. Some series may surprise you with all their characters, while some are famous for a real character. Let's look at the list of psychological series together.
---
1) Afflicted (2018) | IMDb: 5.0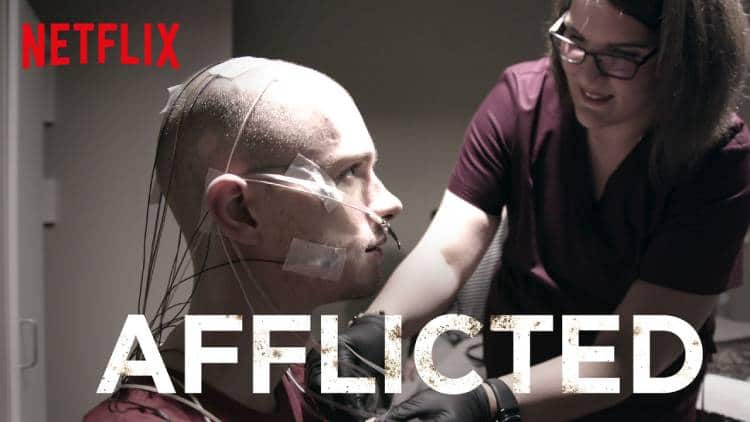 A documentary series examining rare diseases. It is possible to see various diseases that you have not even heard of before. Imagine people experiencing obsessions or illnesses we couldn't even imagine in real life. You can get involved in the lives of such people and understand them better.
---
2) Tiny Pretty Things (2020-) | IMDb: 5.9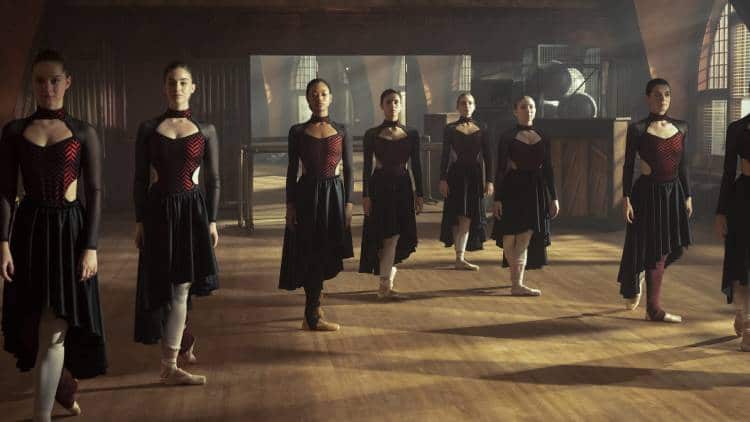 Events at an elite ballet school in Chicago form the basis of the series. All of the young people studying in this academy are very different from each other. The only common point of students with different cultural values, living in different regions and different economic situations is dancing.
While young students continue their education in a disciplined way, the pressure they experience, the differences they need to resolve among themselves and the sense of competition present a good psychological analysis.
---
3) Freud (2020-) | IMDb: 6.5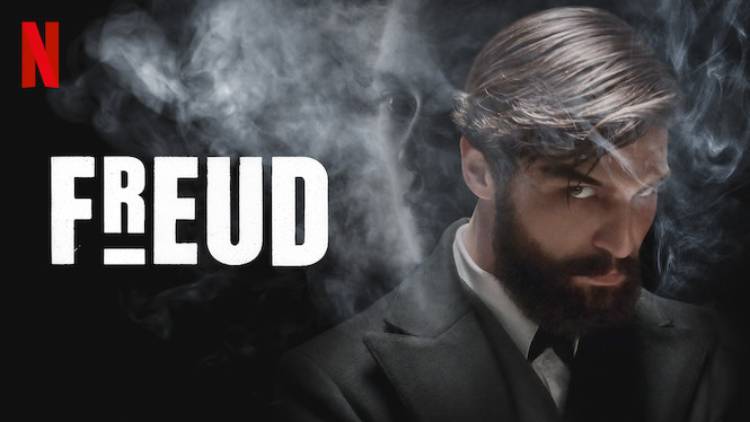 Set in the 1800s, the series takes us to the era of Sigmund Freud, who has yet to introduce himself. You will see that Freud's special treatment methods were not taken into account at all. There are also scenes where he tries to treat patients, especially with hypnosis. Freud, who was not taken seriously in his period, tries to solve the murder cases in the region with mysterious people.
---
4) Gypsy (2017) | IMDb: 6.8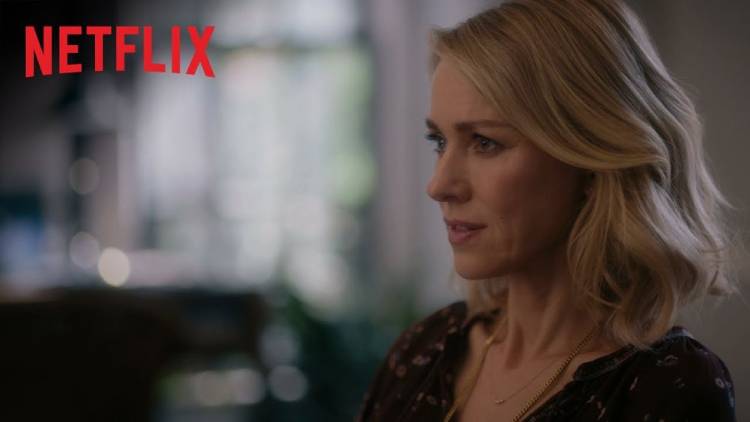 One of the must-haves of the psychological series list is Gypsy. A psychotherapist cares a lot about his clients' relatives. The bad thing is, of course, that he shouldn't do this in normal situations. A psychotherapist named Jean tries to influence what happens between his clients and their relatives and gives direction. In this context, a series of Gypsys in which a psychotherapist's ethical or unethical behavior can be observed. It also contains love.
---
5) Behind Her Eyes (2021) | IMDb: 7.2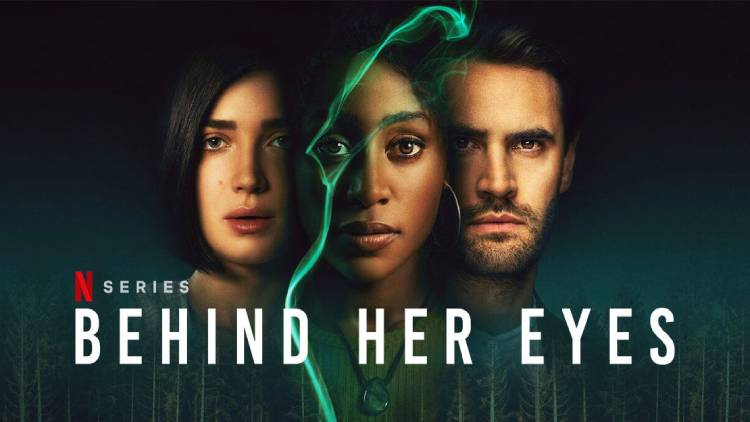 Presented to the audience as a mini-series, Behind Her Eyes tells the life of a single mother, Louise. A young woman starts working in a psychiatrist man's office. Louise, who endures such difficulties in order to raise her son, becomes aware of her relationship with her boss. The problem here is that his boss is married. Louise then unexpectedly befriends her boss's wife.
---
6) Ratched (2020-) | IMDb: 7.3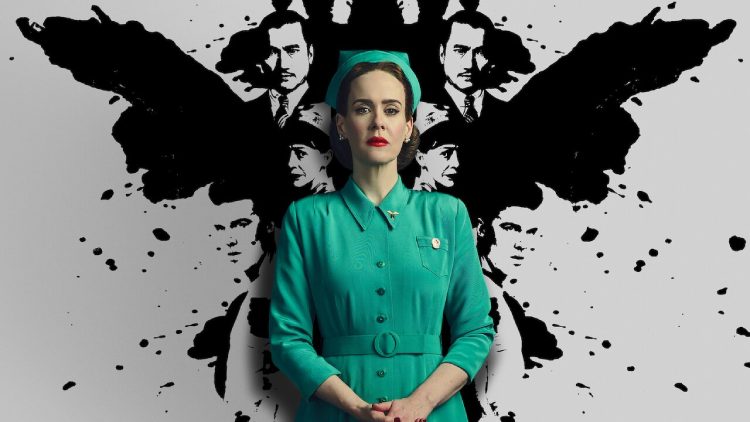 The story of a nurse named Ratched, who sets out to work as a nurse in a mental hospital. Although Ratched appears to be a mental hospital employee, those who have to deal with him in his inner world never let go. At the same time, the experiments on the human mind in the hospital where he works are unbelievable. While observing Nurse Ratched's psychological thoughts, you can witness the situations experienced by other patients.
---
7) Marcella (2016-) | IMDb: 7.4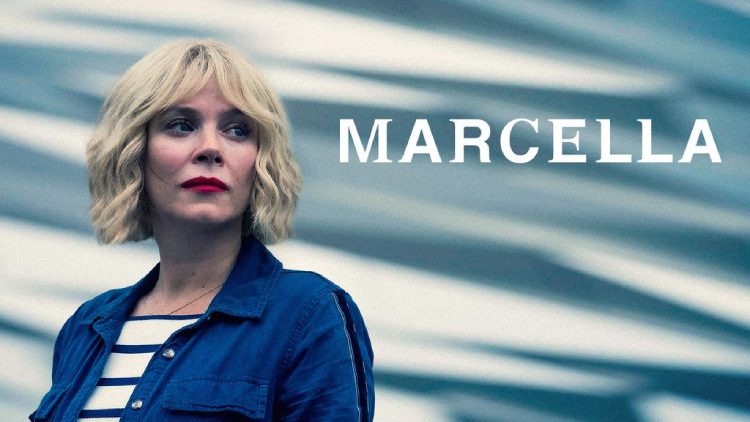 A woman named Marcella is abandoned by her husband, saying she is 'not loved'. This situation greatly affects ex-cop Marcella. In order to collect himself, he decides to return to the homicide desk job he left 10 years ago. On the one hand, Marcella fulfills her duties at the homicide desk, on the other hand, she cares very much about the reason why her husband left her. We witness more closely the psychology of the character who tries to find the cause of the problems in his life.
---
8) I Am a Killer (2018-2020) | IMDb: 7.4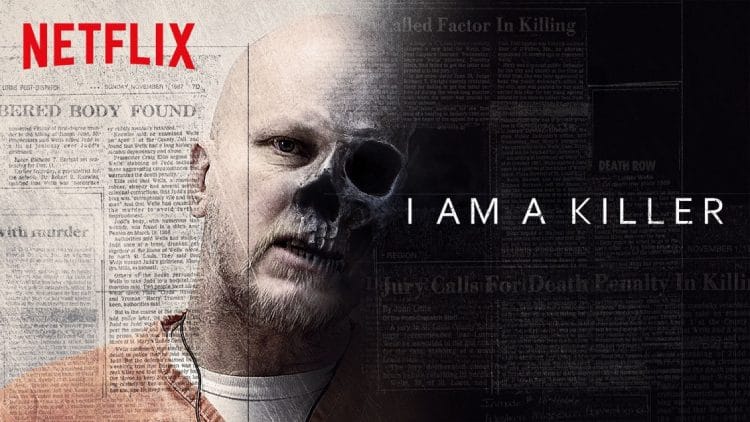 In the documentary series about real crimes, we listen to the events through the eyes of the prisoners who were sentenced to death. They reveal their crimes with their own ideas. There are those who regret what they have done, and those who are extremely cold-blooded…
When you listen to the event created by a criminal, it is of course up to you to make different inferences about that person. A series where you can observe in depth their psychological thoughts, body language and communication styles.
---
9) The Alienist (2018-2020) | IMDb: 7.7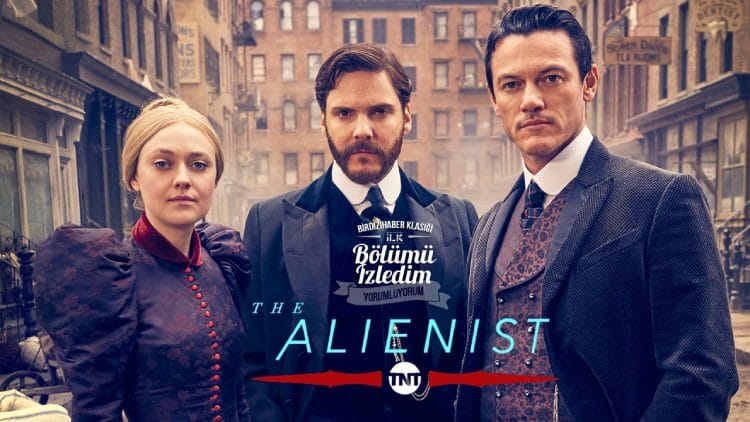 A closer representation of the detective genre, The Alienist is also an adaptation from a book. It is a nice series that can be made logically based on the psychological thriller and detective genre. 19. Set in the 19th century, the series unfolds with the murder of a sex worker. Due to bad perceptions in the society, no one, including the police, is willing to solve this murder without caring for a human life. But the killer gets stronger because of this.
---
10) You (2018) | IMDb: 7.7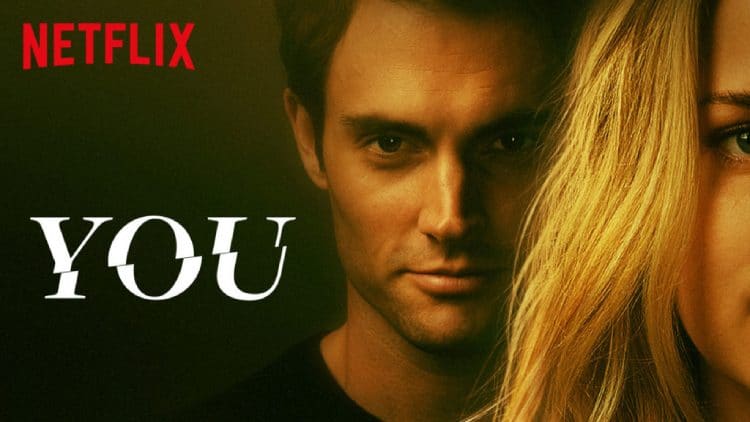 You, which is an indispensable part of the psychological series list, seems to be a love series, but it proceeds very differently on the basis of it. It also shows how deep and obsessive feelings can sometimes go to a bad point under the name of love. Here, you will observe the character named Joe, who is obsessed with love for himself.
---
11) Maniac (2018) | IMDb: 7.8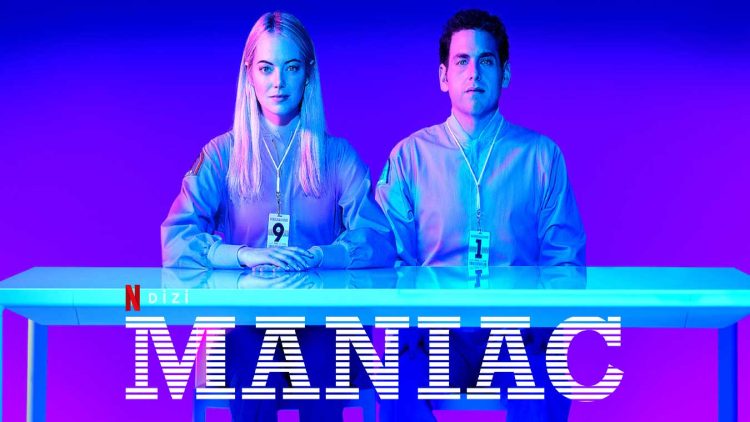 Maniac, a mini-series, focuses on psychological problems. Our lead characters are involved in a psychological treatment experiment they don't know about. The characters, who voluntarily accept the experiment for this job, are of course unaware of what will happen.
There is a kind of drug that scientists have been working on for a long time. It is believed that this drug will relieve psychological distress. Our characters, who use the drug, realize over time that their minds are also connected, apart from reality. Things change when she realizes that they are together outside of reality…
---
12) Tabula Rasa (2017) | IMDb: 8.0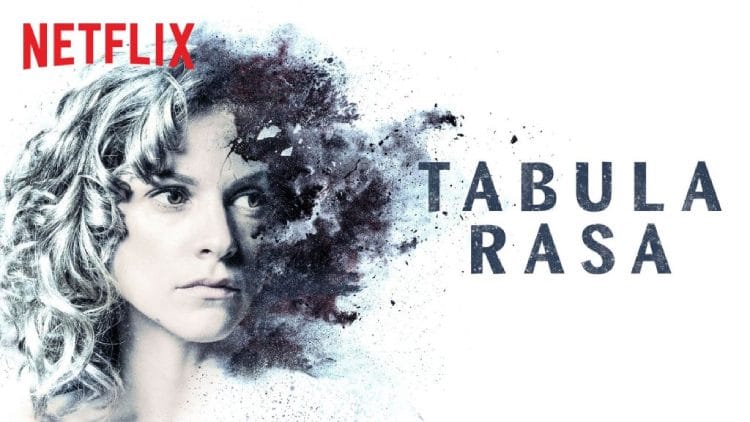 Tabula Rasa, which means 'blank slab', tells what a woman named Anenmie D'haese has lived, or will live. The main character loses his memory as a result of a traffic accident. Having difficulties in trusting the people around her, the woman is involved in a disappearance. Anenmie D'haese is the last person found before she disappeared alongside Thomas, who disappeared shortly before the events.
---
13) Lie to Me (200-2011) | IMDb: 8.0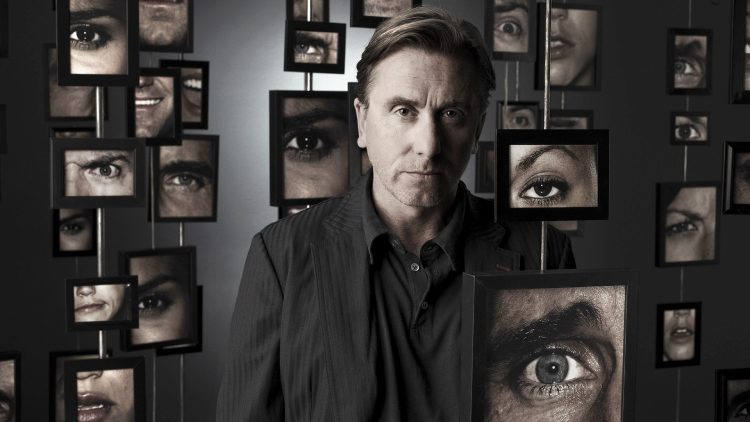 Communication is one of the most important concepts that we should cherish in our lives. Being able to communicate with someone correctly is a harbinger of many good things. Likewise, Lie to Me will show you the importance of body language.
Body language is a form in which a person can hide himself up to a point. If you want to analyze what kind of messages the other person gives you and what they convey by using body language, it is a series that should be started as soon as possible.
---
14) Bates Motel (2013-2017) | IMDb: 8.1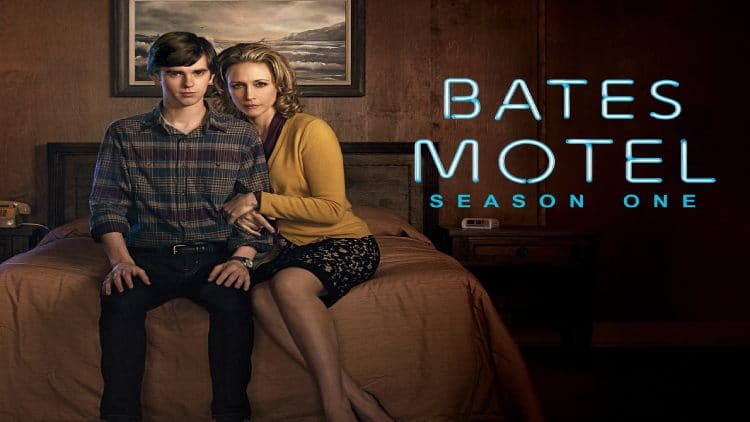 Bates Model is a TV series that is associated with the movie "Pyscho", which was released in 1960 and is frequently seen. The connection of the movie, one of the Alfred Hitchcock classics, with the series begins with the main character. You will watch the events of the Bates family. The evolution of the character in the movie Pyscho and before it is told in the series.
---
15) Patrick Melrose (2018) | IMDb: 8.1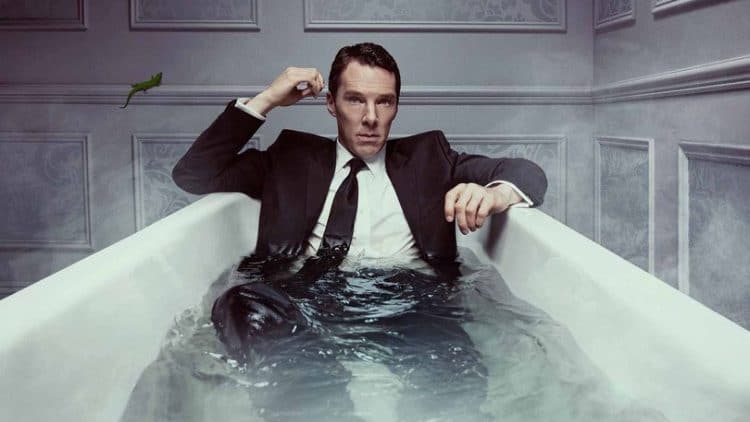 Patrick Melrose, which is an indispensable part of the psychological series list, is named after our lead character. Shown in both comedy and drama, the series proceeds through Patrick Melrose's childhood traumas. It tells how events from a young age affect people in adulthood. You will get to know the feelings of Patrick Melrose, who has not easy and heavy memories about his past.
---
16) The Mentalist (2008-2015) | IMDb: 8.1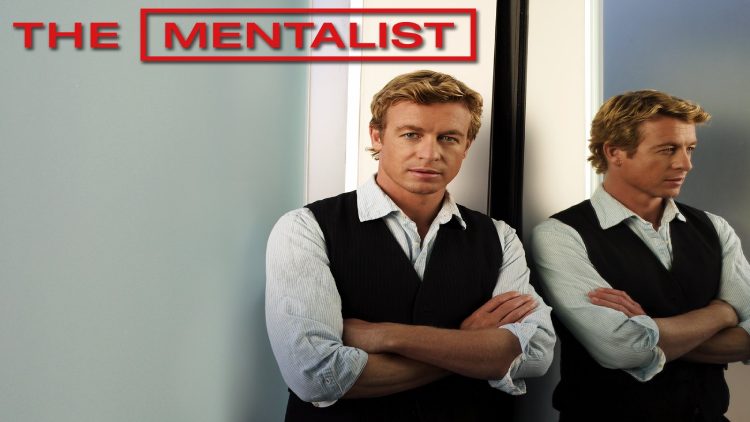 Patrick Jane character has amazing abilities! Patrick's talent may seem like 'mind reading' from the outside, but he is a terrific analyst. In this way, he can sense people's thoughts. The Mentalist is closer to the detective genre. Patrick is experiencing a turning point in his life. His life will never be the same again. Maybe it will evolve into a better situation…
---
17) Legion (2017-2019) | IMDb: 8.2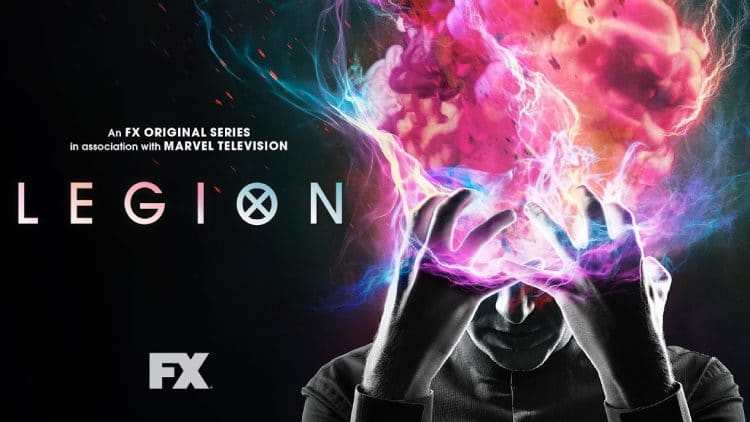 The subject of Legion, which is the serial version of the X-Men movie, is also very interesting. Diagnosed with schizophrenia as a child, David has spent most of his life in a mental institution. The young man in his 30s begins to experience various hallucinations. But he has a hard time distinguishing between reality and hallucination. Thinking about the possibility of these sounds and images being real, David escapes from the mental hospital.
---
18) In Treatment (2008-2021) | IMDb: 8.2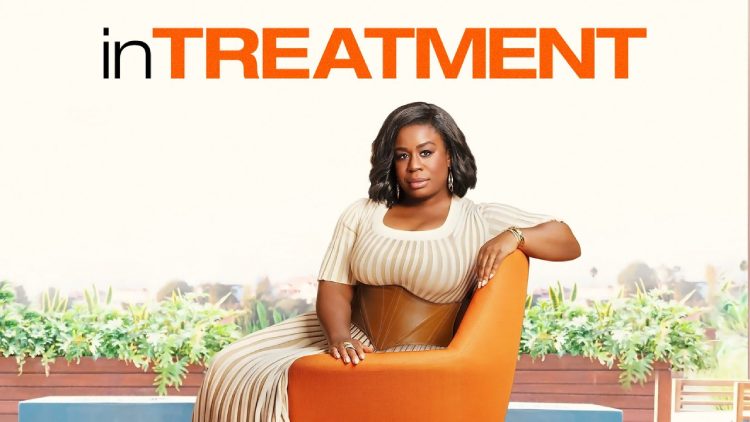 It is a series similar to the 'Red Room' series in production. But it was prepared much earlier. In Treatment is a production where you can follow the cases of a psychotherapist. It is very well prepared for subjects such as examining people's life stories and thinking about them. If you want to hear different stories from different lives on psychological counseling, you are given a chance. At the same time, the events experienced by the client characters are quite interesting and interesting…
---
19) Atypical (2017-2021) | IMDb: 8.3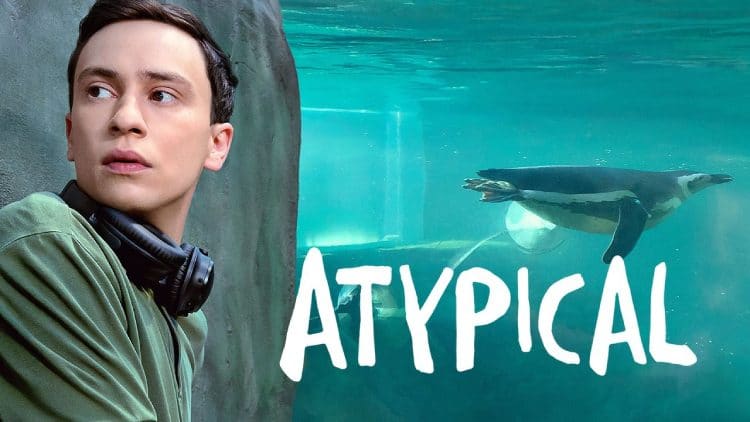 Sam, 18, with autism spectrum disorder, has different problems than other people. Atypical reveals Sam's communication problems with his friends, family, and the environment during his youth. The autistic youth seeks a social circle and tries to get a girlfriend as he is around. He believes that in this way he will discover himself…
---
20) Unbelieveable (2019) | IMDb: 8.4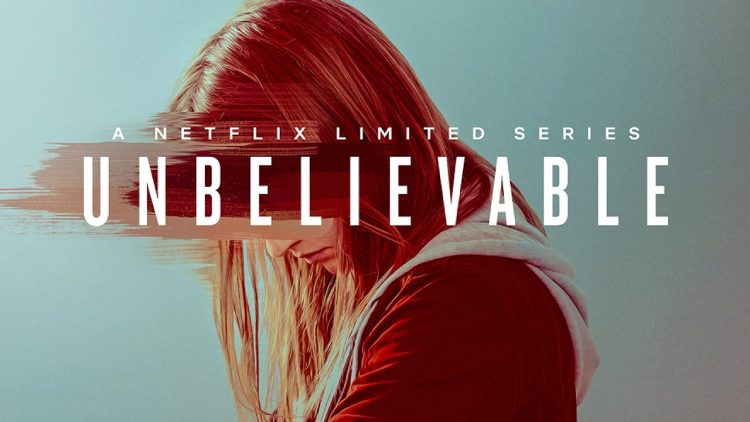 Based on a true story, Unbelieveable chronicles Marie. The young girl, who made her complaint by stating that she had been raped, begins to be accused of the unfoundedness of this complaint. Two detectives then take over Marie's case. All kinds of events that will prove Marie's guilt or innocence are discussed in the series. In deciding whether Marie is guilty or innocent, psychological inferences can be made about everything, including her communication…
---
21) Big Litttle Lies (2017 – 2019) | IMDb: 8.5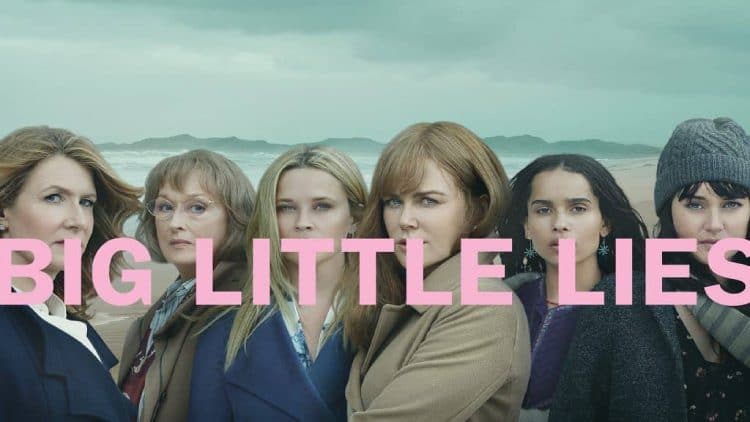 Big Little Lies, a must-have in the psychological series list, focuses on the inside of the lives that seem perfect from the outside. The characters in the series show great profiles against the outside world. But when you look at reality, you can see that they have completely changed. Violence, bullying, loneliness, depression, etc. that no one knows about in their lives. many situations exist. It is a series whose name can be hypothesized.
---
22) MindHunter (2017-2019) | IMDb: 8.6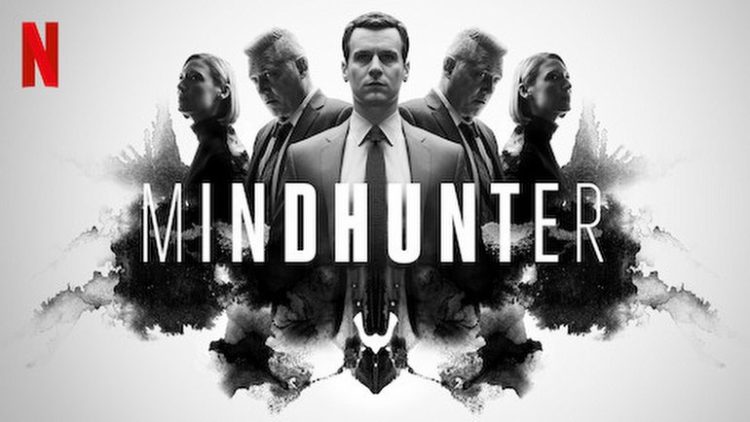 Set in 1979, MindHunter begins with FBI agent Holden Ford meeting Bill Tench. Bill Tench gives seminars to people in the profession about serial killers and murders. He proposes to Holden. This adventure, where the two meet, develops through criminal psychology and behavioral patterns. What the duo is trying to do is to try to examine criminal personalities from a psychological point of view…
---
23) Anne With An E (2017-2019) | IMDb: 8.7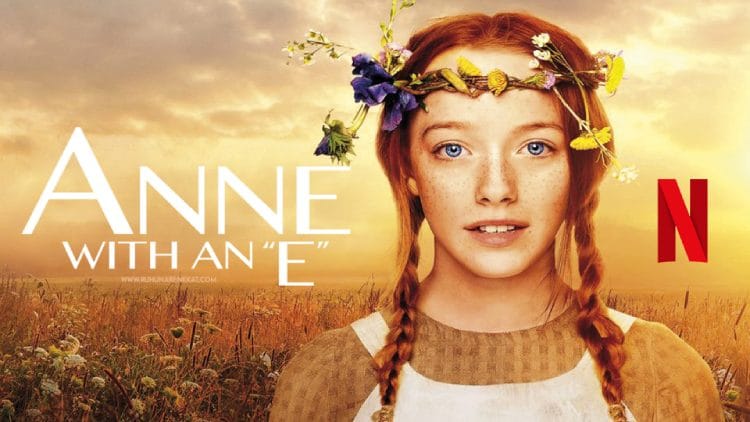 Anne With An E is one of the sine qua non of the psychological series list. The story of Anne, who experienced many difficulties in her life, but did not lose her hope despite all kinds of troubles. This character is not only a crazy character, but also has many problems in itself. At the point where something is said to be 'over' in life, you will see the events that bloom again. Anne With An E. will allow you to observe different excitements in life. It also provides a different perspective on events.
---
24) This Is Us (2016-) | IMDb: 8.7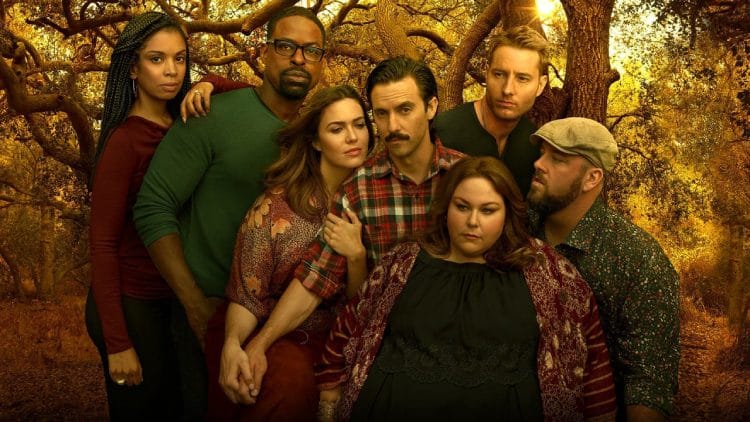 This Is Us, which describes the concept of family with its psychological aspects, describes the events that develop within the family. Even though there are sometimes conflicts and sometimes emotional moments, they are all included in the family. You can observe the adults' relationship to each other and to their parents.
---
25) The Sopranos (1999-2007) | IMDb: 9.2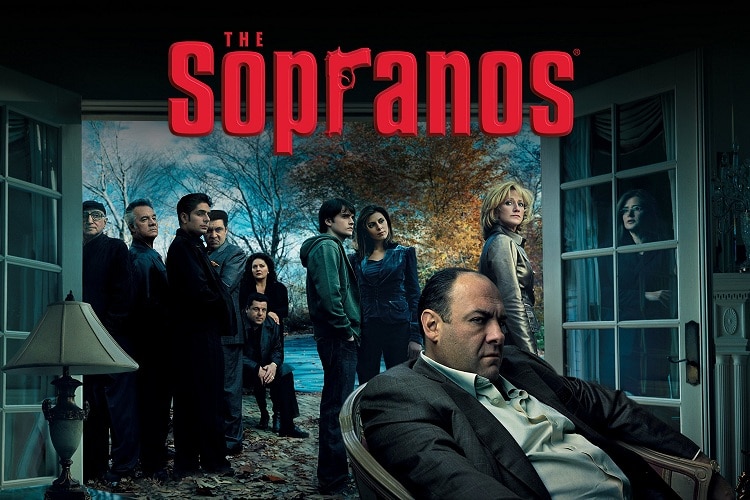 The Soprano family depicts a mafia family life with a big difference from other families. At the same time, the problems and troubles that will arise. We can see the concept and understanding of the family more clearly from the sections in the life of the family. In particular, you watch the psychological changes of the mafia boss among them with a quality shot.
This post is also available in: Türkçe Français Español Deutsch