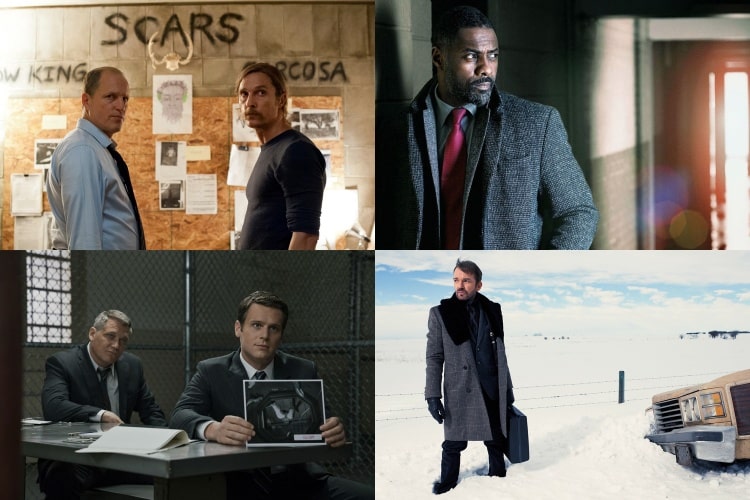 There are some serials that bring out that secret detective in you. You control, investigate, and analyze events from your own perspective. Here are a few of the series that reveal exactly this desire while watching and whose subjects are quite interesting in their own branches. detective dramas We've rounded it up on our list. If you are ready, let's take a closer look at the detective series on our list together.
---
Detective series full of excitement and mystery:
sherlock
True Detective
fargo
mindhunter
Luther
Broadchurh
Twin Peaks
Dexter
Person of Interest
The Fall
---
10) The Fall (2013 – 2016) | IMDb: 8.1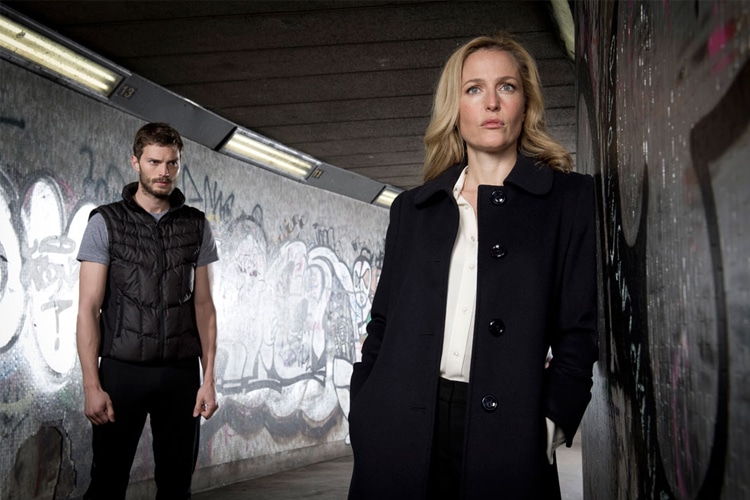 Creator: Allan Cubitt
Cast: Gillian Anderson, Jamie Dornan, John Lynch, Aisling Franciosi, Niamh McGrady, Stuart Graham
Police Chief Inspector Stella Gibson is assigned to the Northern Ireland Police Service to assess the progress of a murder investigation that has remained active for more than 28 days. It becomes clear that the murder is the work of a serial killer . Detectives work with Stella to catch Paul, who is attacking young professional women in the city of Belfast.
The team works tirelessly to build a case and as time passes they encounter various problems inside and also outside the PSNI. Paul's world is torn apart, both literally and figuratively. The decisions he makes at this time will lead him to face an unexpected fate.
---
9) Person of Interest (2011 – 2016) | IMDb: 8.4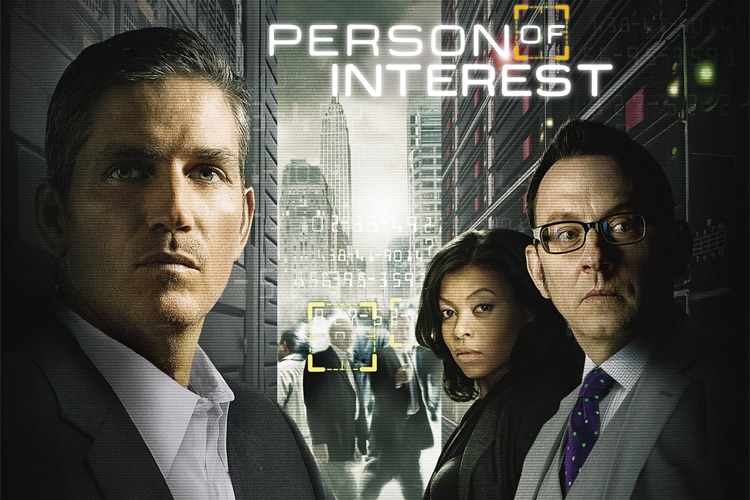 Creator: Jonathan Nolan
Cast: Jim Caviezel, Taraji P. Henson, Michael Emerson, Kevin Chapman, Amy Acker
In 2001, two colleagues develop an artificial intelligence system that can detect pre-planned terrorist attacks by watching and listening to each person with cameras. This system is called "Machine" by one of the partners. The machine divides attacks into two categories, relevant and unrelated.
Threats against the government are in the category of relevant, those against the civilian population are in the category of irrelevant. The social security numbers of the persons in the irrelevant category are sent by the Machine in an encrypted form. It is not clear whether these individuals are criminals or victims.
This system is sold to the government, but names in the irrelevant category are deleted after 24 hours. Unbeknownst to his partner, Nathan opens a backdoor in the system. In this way, the irrelevant list is rebuilt. In the series, it tells the aftermath of the tension created between two friends by the re-installation of this list.
---
8) Dexter (2006-2021) | IMDb: 8.6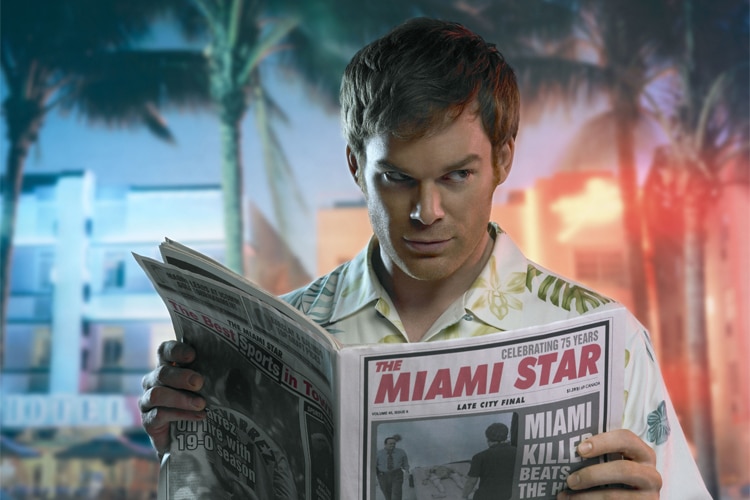 Creator: James Manos Jr.
Cast: Michael C. Hall, Jennifer Carpenter, David Zayas, James Remar, CS Lee
It is an American drama series that first aired in 2006. Dexter Morgan's mother was murdered when he was three years old. Miami police officer Harry Morgan has adopted Dexter. At a young age, Dexter discovers that he has a desire to kill neighborhood pets.
It is Harry who tells him it is too soon to kill them. Harry tells Dexter not to kill innocent people and teaches him a few more rules. Within these rules, Dexter starts to kill people with the help of his job when he grows up.
---
7) Twin Peaks (1990 – 1991) | IMDb: 8.8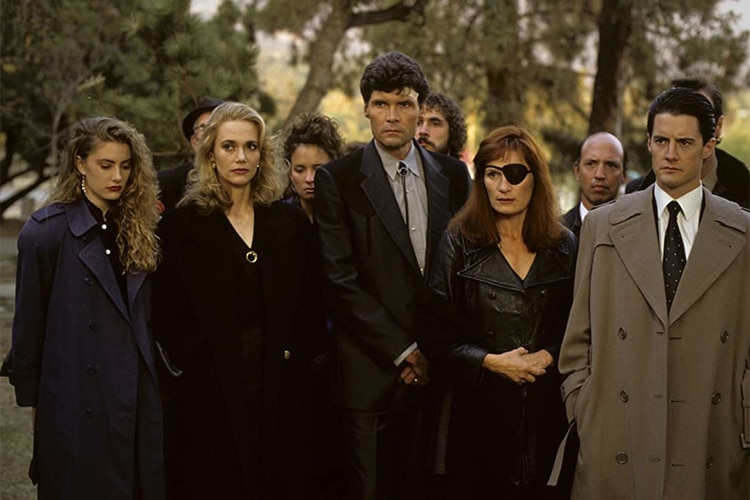 Creators: Mark Frost, David Lynch
Cast: Kyle McLachlan, Michael Ontkean, Madchen Amick, Dana Ashbrook, Warren Frost
One of the popular TV series of its time by David Lynch, bringing a new breath to TV series. The murder of a young girl named Laura, who lives in a small provincial town, is the beginning of the events. This town, which seems quiet on its own, is not like that at all. FBI agent Dale Cooper is sent to town to investigate the murder of this poor young girl. Finding Laura's killer will not be as easy as it seems.
---
6) Broadchurch (2013 – 2017) | IMDb: 8.4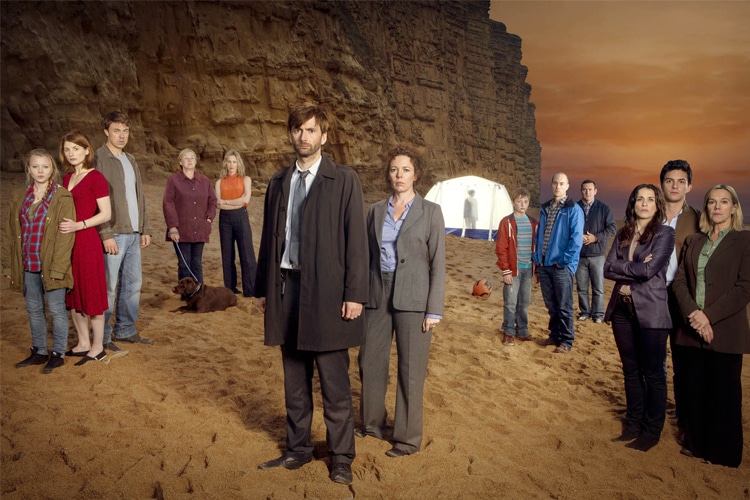 Creator: Chris Chibnall
Cast: David Tennant, Olivia Colman, Jodie Whittaker, Andrew Buchan, Carolyn Pickles, Arthur Darvill
With the murder of a young boy, the curtains of the small seaside town, where the media army is flooded, will begin to open after this murder. For this reason, the existing neighborhood in the region will almost disappear. David Tennant, whom we love from Doctor Who, stars in the lead role.
---
5) Luther (2010 – 2019) | IMDb: 8.5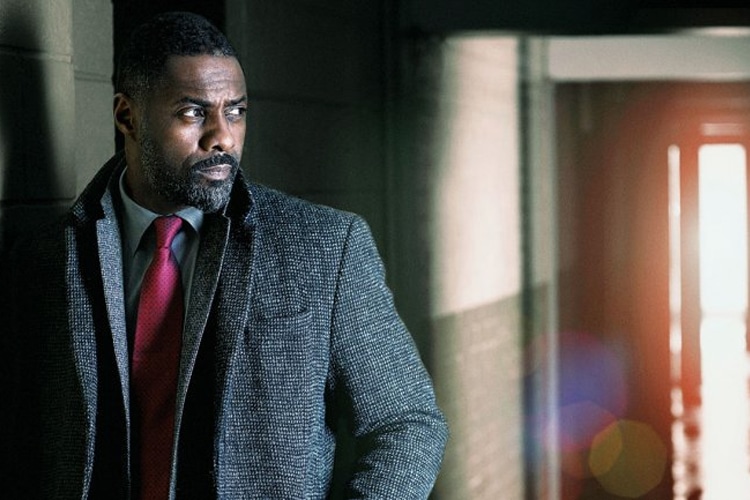 Creator: Neil Cross
Cast: Idris Elba, Dermot Crowley, Michael Smiley, Warren Brown, Ruth Wilson, Paul McGann
Luther is a series about the ruthless detective John Luther and his adventures with the London Serious Crimes Unit. Luther is a confident, arrogant man who does not hesitate to resort to violence when necessary. Our unruly detective sometimes finds it difficult to balance good and evil as he oscillates between prey and hunter, suspect and victim.
---
4) Mindhunter (2017 – 2019) | IMDb: 8.6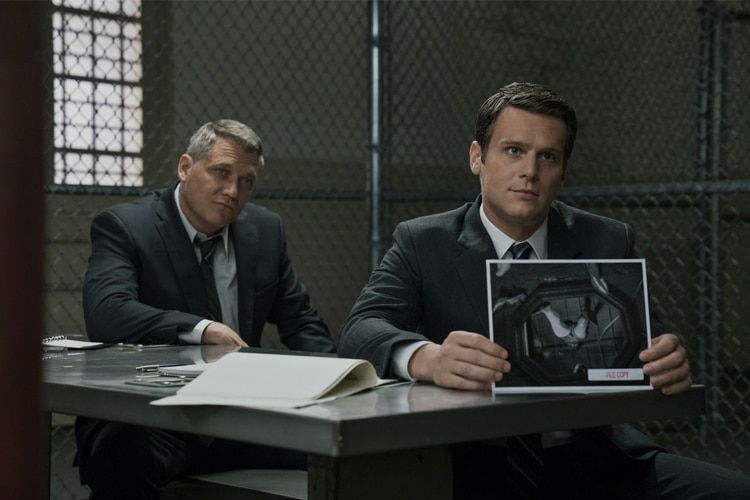 Creator: Joe Penhall
Cast: Jonathan Groff, Holt McCallany, Anna Torv, Hannah Gross, Stacey Roca, Sonny Valicenti
Our series takes place in 1979. It focuses on the early years of criminal psychology and profiling, still in development in the FBI. FBI agents Holden Ford and Bill Tench conduct a series of interviews with the famous serial killers of the era to profile them. These characters are from real life. Mindhunter is a very prominent production among the new era detective series, which is not enough to watch once.
---
Creator: Noah Hawley
Cast: Billy Bob Thornton, Martin Freeman, Allison Tolman, Colin Hanks, Kirsten Dunst, Ewan McGregor
Created and written by Noah Hawley fargo Inspired by the 1996 movie of the same name. It is generally in anthology format, but there are certain similarities between the seasons. The series takes place in Minnesota. It should be known that this series was inspired by a true story.
The hit man Lorne Malvo is on the job again one day and hits a deer with his car. He meets Lester at the hospital and it affects him badly. Under the influence of Malvo's words, Lester kills his wife in a fit of anger. Meanwhile, two determined detectives continue their work to prove Lester and Malvo's guilt.
---
2) True Detective (2014 – 2019) | IMDb: 8.9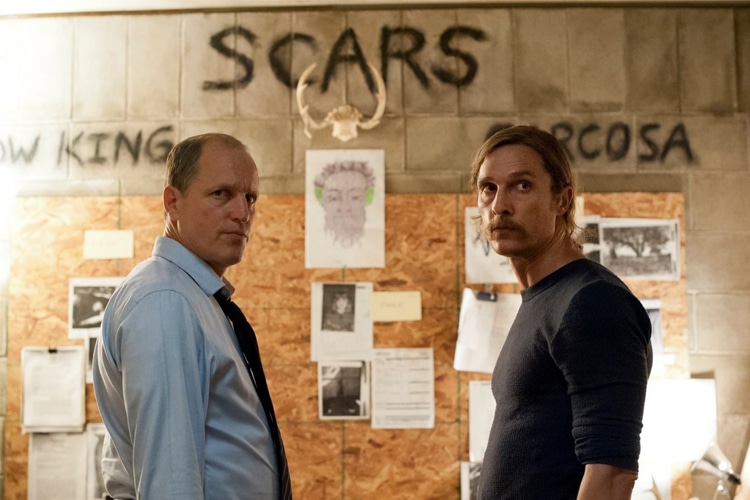 Creator: Nic Pizzolatto
Cast: Matthew McConaughey, Vince Vaughn, Colin Farrell, Rachel McAdams, Mahershala Ali, Woody Harrelson
The series airs on HBO and is an American crime drama television series. We can say that it is perhaps the darkest, most addictive series of this list. Each season of the series features different and excellent characters. Independent scenarios are also created for these characters.
Matthew McConaughey in the first season, Collin Farrell and Rachel McAdams in the second season, and Mahershala Ali in the third season appear on our screens. True Detective undoubtedly breathes new life into the detective series genre.
---
1) Sherlock (2010 – 2017) | IMDb: 9.1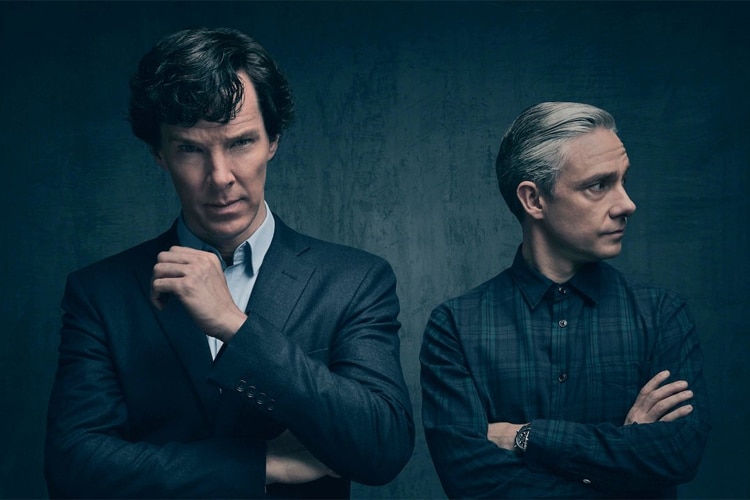 Creator: Mark Gatiss, Steven Moffat
Cast: Benedict Cumberbatch , Martin Freeman, Una Stubbs, Rupert Graves
It is a series adapted for TV by Mark Gatiss. Based on the novel of the same name by Sir Arthur Conan Doyle. The series is different from the novels in the 21st century. century passes. Sherlock, which was broadcast on the BBC, continued its broadcast life for four seasons. You are constantly pushed to the limits of your brain. What will happen next? " and it will keep you on the edge of your seat all the time.
---
Best Horror Movies of the 21st Century
This post is also available in: Türkçe