John Wick is an American action-thriller series based on a Hitman character. While each episode of the other movies in the action series tries to contain separate stories, the events in the John Wick series take place just days apart. We've compiled a full list of all John Wick movies in order of release.
---
John Wick (2014) | IMDb: 7.4
Director: Chad Stahelski, David Leitch
Cast: Keanu Reeves, Michael Nyqvist, Alfie Allen
Duration: 1 hour 41 minutes
Rotten Tomatoes: 86%
John Wick is a 2014 American neo-noir action thriller film written by Derek Kolstad. The screenplay for the movie was written in 2012 and developed by Thunder Road Pictures. The film was met with positive reviews by critics. It has been hailed as one of Keanu Reeves' best performances and one of the best action movies of 2014. It grossed $88 million against a production budget of $20 million.
Legendary assassin Wick (Keanu Reeves) puts his dangerous career aside and retires after marrying the love of his life, Helen. The sudden death of his lover leaves John in deep mourning. Sadistic gangster Iosef Tarasov (Alfie Allen) and his thugs steal John's car. Then, when they kill his wife's last gift, the puppy Daisy, John unleashes his brutal killing machine and seeks revenge. Meanwhile, John's former colleague, Iosef's father (Michael Nyqvist), puts a huge bounty on John's head.
---
John Wick: Part 2 (2017) | IMDb: 7.5
Director: Chad Stahelski
Cast: Keanu Reeves, Common, Laurence Fishburne
Duration: 2 hours 2 minutes
Rotten Tomatoes: 89%
John Wick: 2 is the thriller and action movie that was released on February 10, 2017. The chapter was written by Deerek Kolstad. While the movie had a budget of $40 million, it grossed $171.5 million. The sequel 2. In Episode 1, Italian crime machine Santino D'Antonio visits John. It is revealed that John seeks help from D'Antonio to complete his arduous task of retiring and marrying Helen.
D'Antonio asks John for help, but John refuses, stating that he is retiring. In retaliation, D'Antonio throws a incendiary bomb, destroying John's house. Fortunately, John and his dog manage to escape. Wick is forced into retirement by a former co-worker who plots to take control of a dark international guild of assassins. Bound by a blood oath to help him, John travels to Rome to challenge some of the world's deadliest killers.
---
John Wick: Chapter 3 – Parabellum (2019) | IMDb: 7.4
Director: Chad Stahelski
Cast: Keanu Reeves, Halle Berry, Ian McShane
Duration: 2 hours 11 minutes
Rotten Tomatoes: 89%
John Wick: Chapter 3 is the sequel to John Wick and John Wick: Chapter 2, which was released in Brooklyn on May 9, 2019. While the film cost $75 million, it grossed $327.3 million. Like the first two movies, Episode 3 is written by Derek Kolstad.
John is a man marked as a fugitive in Manhattan. A contract reward of $14 million was placed on his head by The High Table after Wick killed High Table member Santino D'Antonio on Continental soil. Wick must fight on the streets of New York as he becomes the target of the world's most ruthless killers. Crossing safely from New York to Casablanca, Wick meets Sofia, who owes him a favor from the past. Wick asks Sofia to help him find The Elder, a senior member of The High Table.
---
John Wick: Chapter 4 (May 27, 2022)
John Wick: Chapter 4 is the sequel to Chapter 3. The date of the movie, which will be released in May 2021 under normal conditions, has been pushed forward one year due to the pandemic. Episode 4 is filmed back-to-back with Episode 5.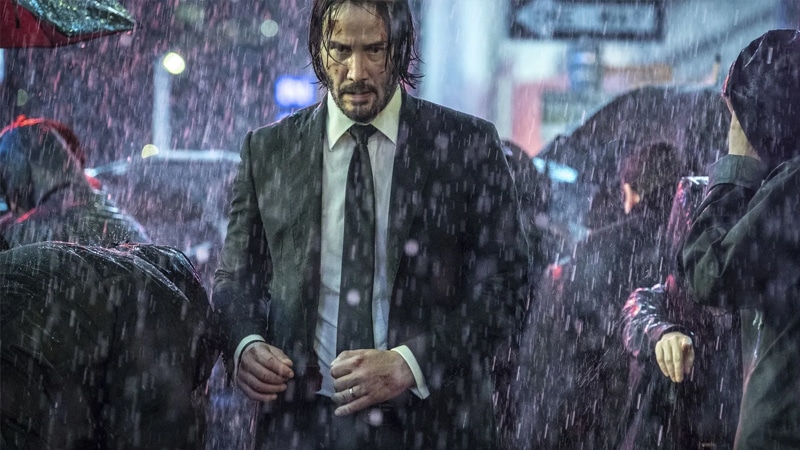 ---
Details You Need to Know Before Watching the Series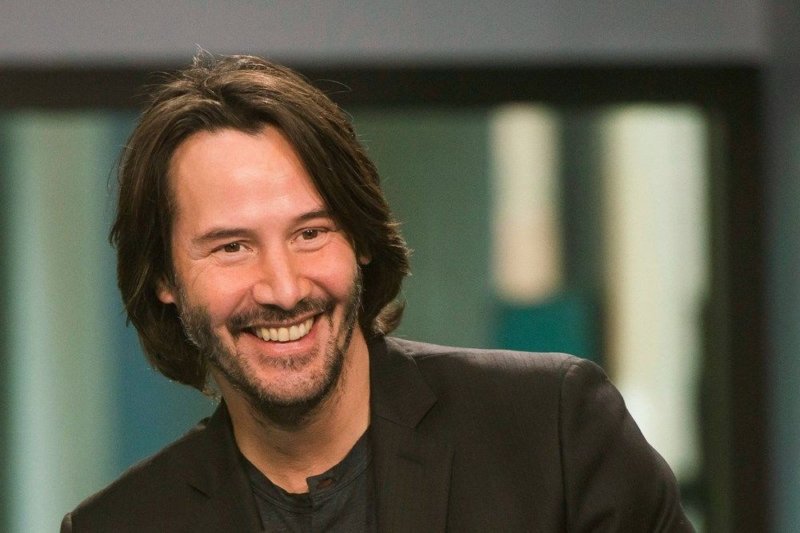 For the role of John Wick, names such as Johnny Depp, Sylvester Stallone, Bruce Willis, Dolph Lundgren, Jean-Claude Van Damme, Kurt Russell, Nicolas Cage, Kevin Costner and Jason Statham were on the agenda, but the final decision was Keanu Reeves.
---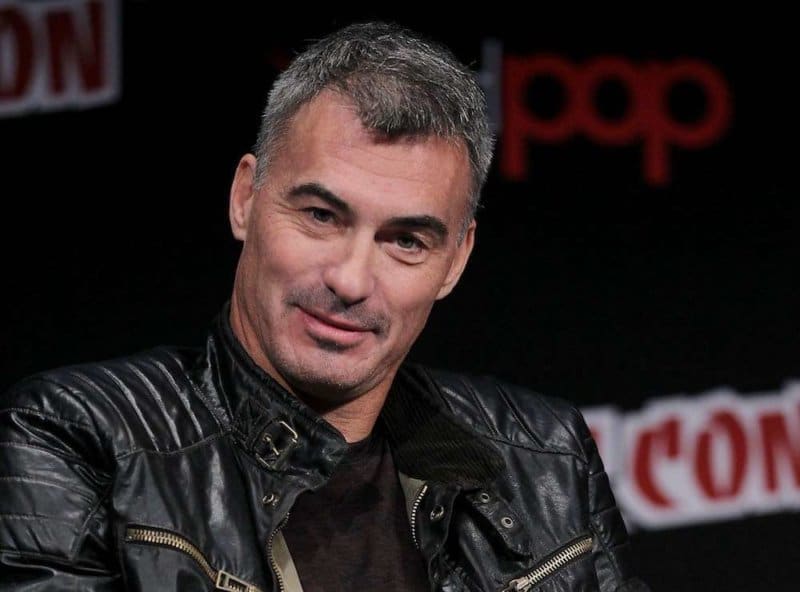 Series director Chad Stahelski was Keanu Reeves' stunt double in The Matrix.
---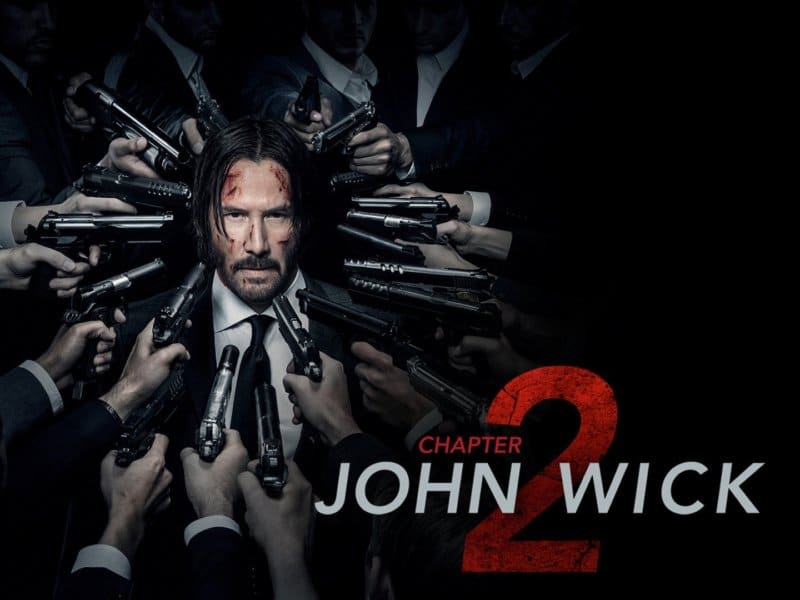 In John Wick: Episode 2, Keanu Reeves used almost no stunts in any of the scenes. There are only two stunt scenes in the movie: the scene where Wick gets hit by a car, and the scene where he falls down the stairs during a fight with Cassian.
---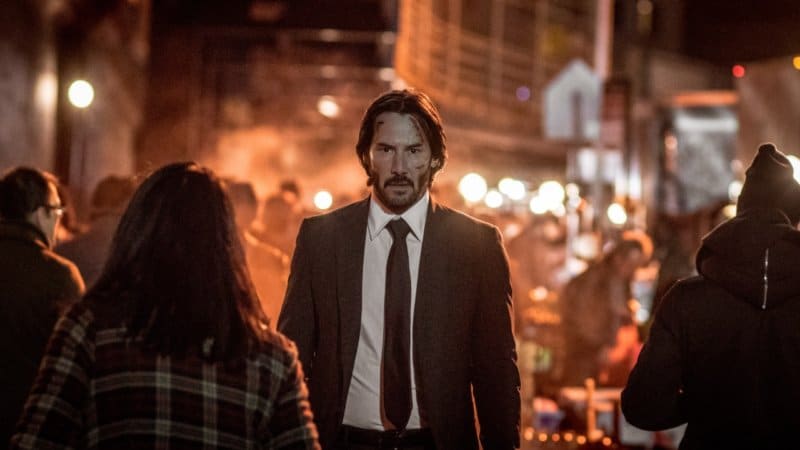 In the original script of the series, Wick was written as a character in his sixties. For this reason, although the old wolves of Hollywood came to the fore for this role, this idea was approached negatively. Basil Iwanyk, President of Thunder Road Pictures, cast someone who is old in experience in the world of cinema, but who is not really that old.
---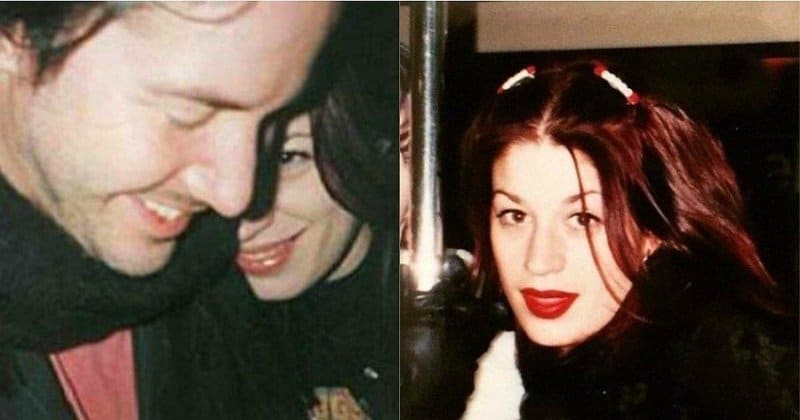 The loss of John's wife in the first movie is very emotional for Keanu Reeves, as Reeves lost his girlfriend, Jennifer Syme, in a car accident in 2001.
---
While the second movie of the series has not been written yet, director Chad Stahelski plans the fight scene in the mirrored room and this scene is added to the script. The director did this for a reason: to recreate Bruce Lee's fight scene in the mirrored room in Enter the Dragon (1973). Thus, greetings are sent to both the film and Bruce Lee.
---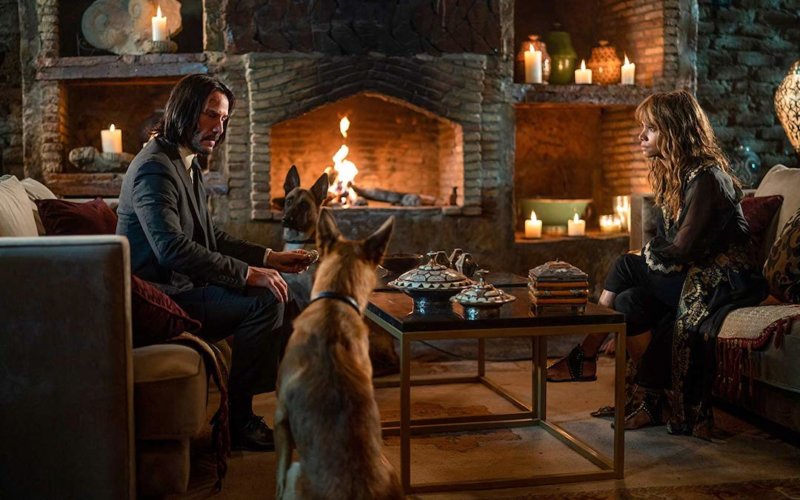 The word Parabellum in the title of the third movie in the series comes from the Latin word "If you want peace, prepare for war". At the same time, the producers, who sent John Wick to Morocco in the third movie, wanted to refer to the 1942 movie Casablanca.
This post is also available in: Türkçe