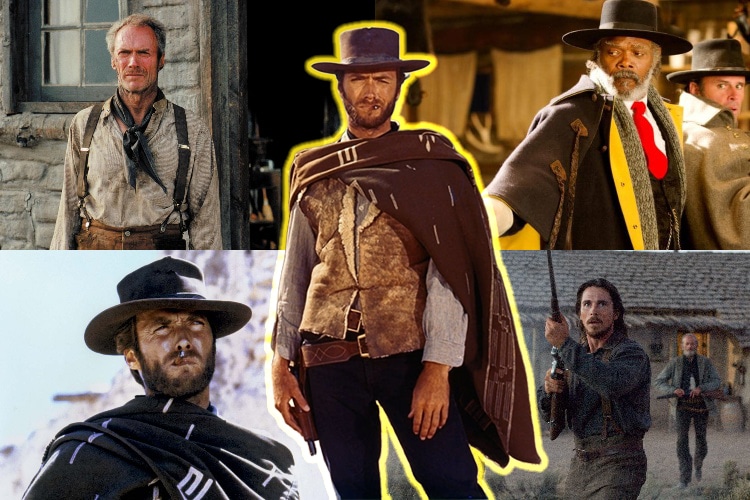 When Western movies are mentioned, the ones that come to mind immediately are; duels in the desert heat, cowboy hats cast for intimidation, train robberies and bounty hunters. But not all western movies are the same. Some pass through the deserts of Italy, others in the high canyons of America and Mexico. But there is one thing to remember… The stories of some of these films are different from the stories of all other western films. In this content, we bring together the best western movies that impress with their stories. Here are western movies that have other stories behind every hero and every duel.
---
1) My Name is Nobody – My Name is Nobody (1973) | IMDb: 7.4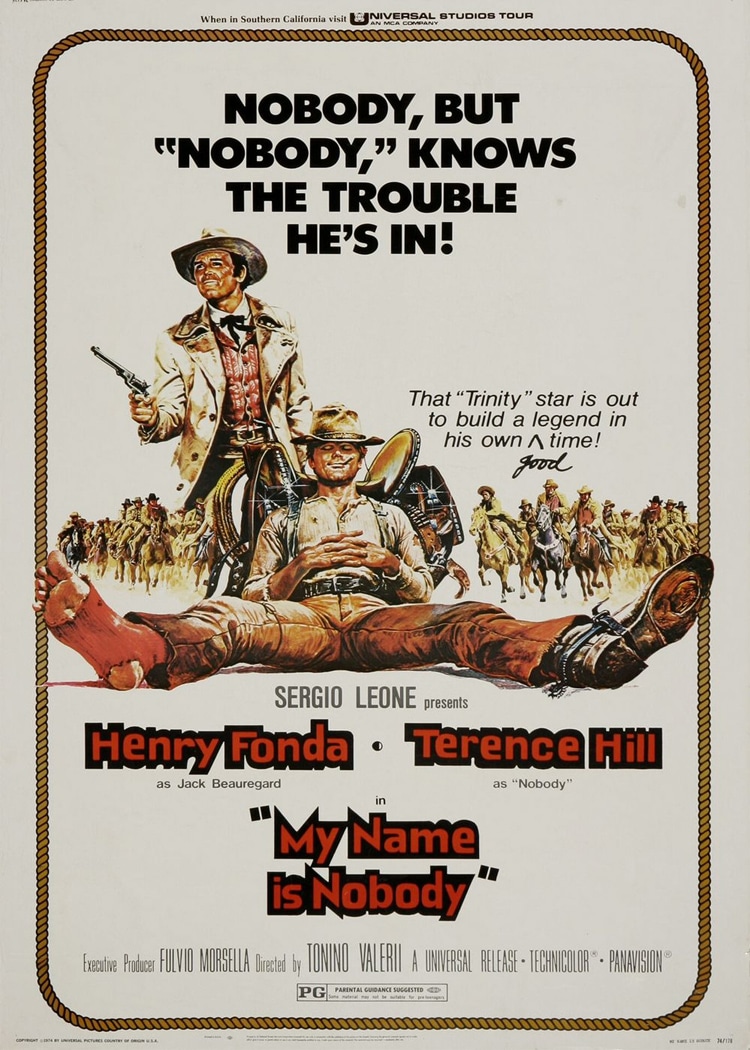 Director: Tonino Valerii
Cast: Henry Fonda, Terence Hill, Jean Martin
Jack, the West's oldest and best-known gunslinger, seeks a quiet retirement life in Europe. The young gunslinger known as " Nobody " follows Jack by taking Jack as his role model. The script of the movie is signed by Sergio Leone, known for his Spaghetti Western genre.
---
2) Once Upon A Time in the West (1968) | IMDb: 8.5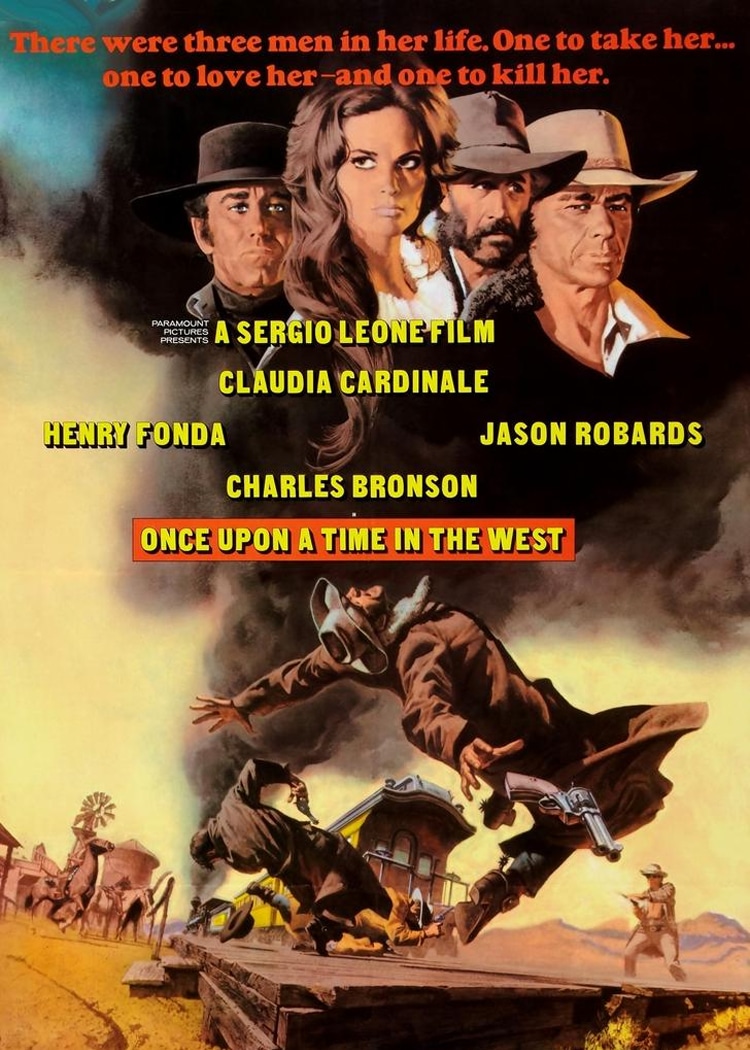 Director: Sergio Leone
Cast: Henry Fonda, Charles Bronson, Claudia Cardinale
Once Upon A Time in the West has an unforgettable place among the western films of its period. In the movie, a woman named Jill marries Brett, a wealthy Irishman. When Jill arrives at her husband Brett's farmhouse, she finds her husband and their children murdered. Determined not to leave the farm, Jill will also have to host Frank, her husband's murderer. The fate of Cheyenne and Harmonica will be determined when they meet Frank at the farm. These two rogue cowboys will do their best to protect Jill.
---
3) Django Unchained – Unchained (2012) | IMDb: 8.4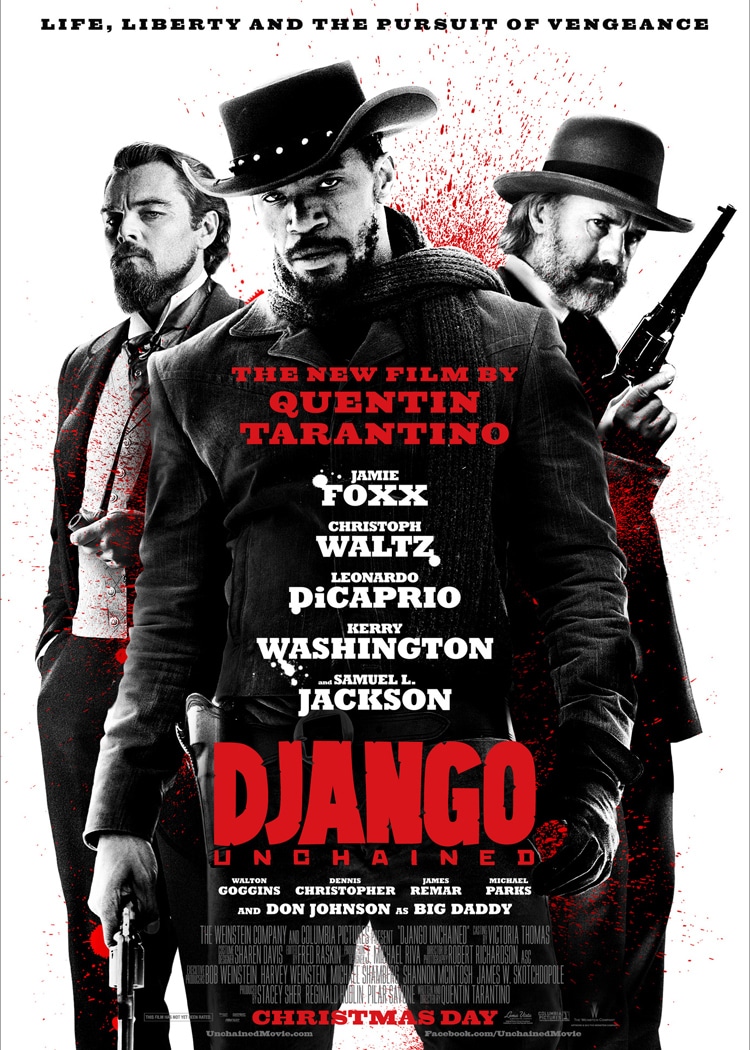 Director: Quentin Tarantino
Cast: Jamie Foxx, Christoph Waltz, Leonardo DiCaprio
In this movie, which deals with the year 1958; King Schultz buys the slave Django to find the men he is looking for. Having found the men he was looking for, Django wants to look for his ex-owner's wife, whom he sold to another man. Shultz offers to be his partner if she stays with him. Thus, these two embark on a relentless adventure in the wild west. The only problem is that Django is African-American. If you think about the racism during this period, you can imagine how difficult their journey was. Western movies are undoubtedly Quentin Tarantino's special interest. The famous director, who has made several films in this genre that he is a fan of, is one of the names that do justice to the genre of recent western films.
---
4) The Hateful Eight – The Hateful Eight (2015) | IMDb: 7.8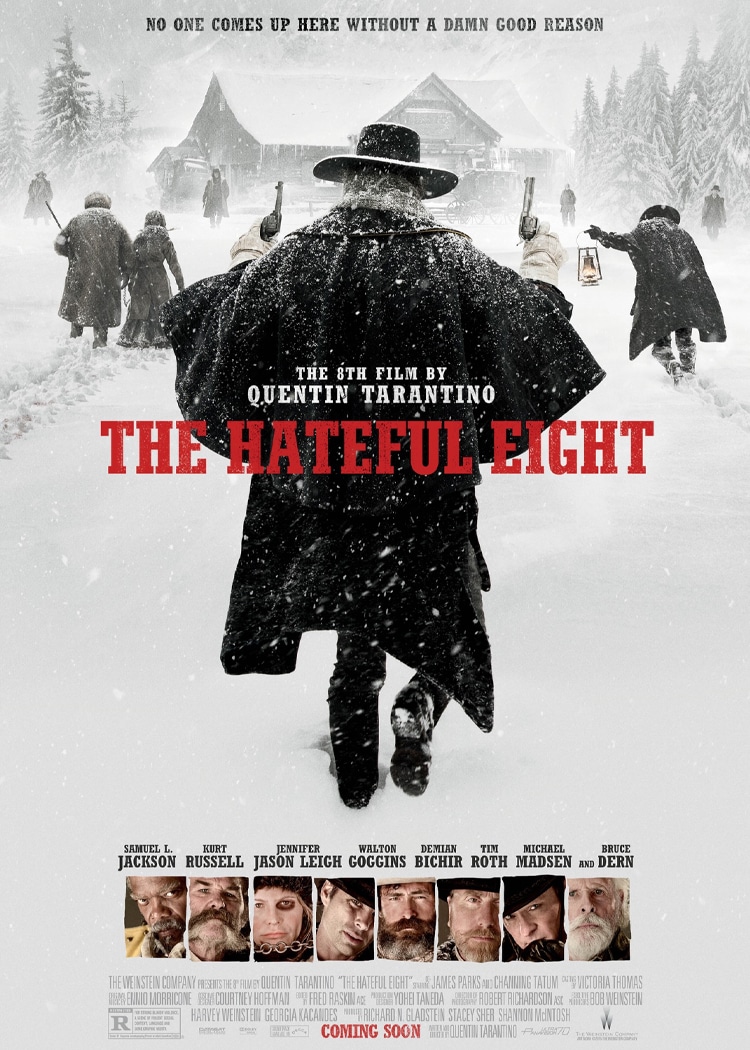 Director: Quentin Tarantino
Cast: Samuel L. Jackson, Kurt Russell, Jennifer Jason Leigh
The Hateful Eight is another wild west-themed Tarantino movie. This movie, which is about eight strangers looking for shelter in post-Civil War Wyoming, puts us in the middle of the chaos we are used to in Tarantino movies. The movie takes place almost in one location. This group of eight people, including clergy, cowboys, outlaws and bounty hunters, manages to stir things up even in a single venue.
---
5) A Fistful of Dollars – A Fistful of Dollars (1965) | IMDb: 8.0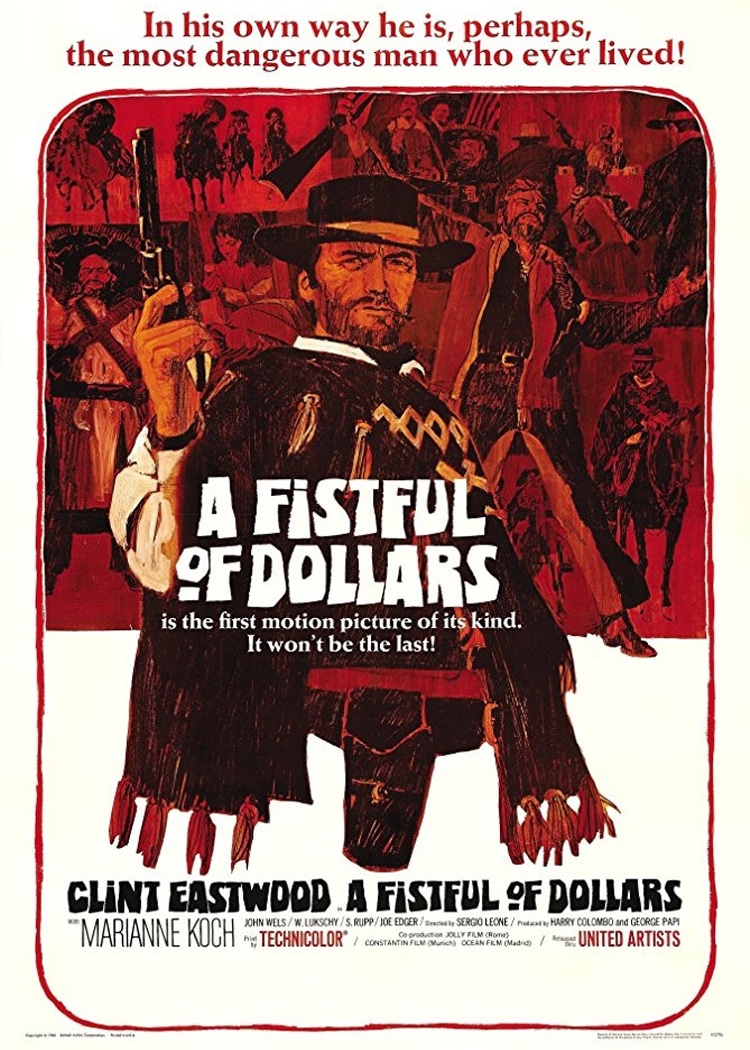 Director: Sergio Leone
Cast: Clint Eastwood, Gian Maria Volonte, Marianne Koch
A Fistful of Dollars has a very special place among western movies. On the one hand, Sergio Leone, who was not even aware that he would create such a groundbreaking style, on the one hand, Clint Eastwood, who received the first lead offer, and as a result, the legendary movie A Fistful of Dollars , which ignited the three-film series… In the movie; Arriving in the town of San Miguel on the US-Mexico border, Joe learns that the town is run by two gangster bosses. As cunning as he is a master marksman, Joe starts working for both gangs to make a profit.
---
6) For A Few Dollars More (1965) | IMDb: 8.2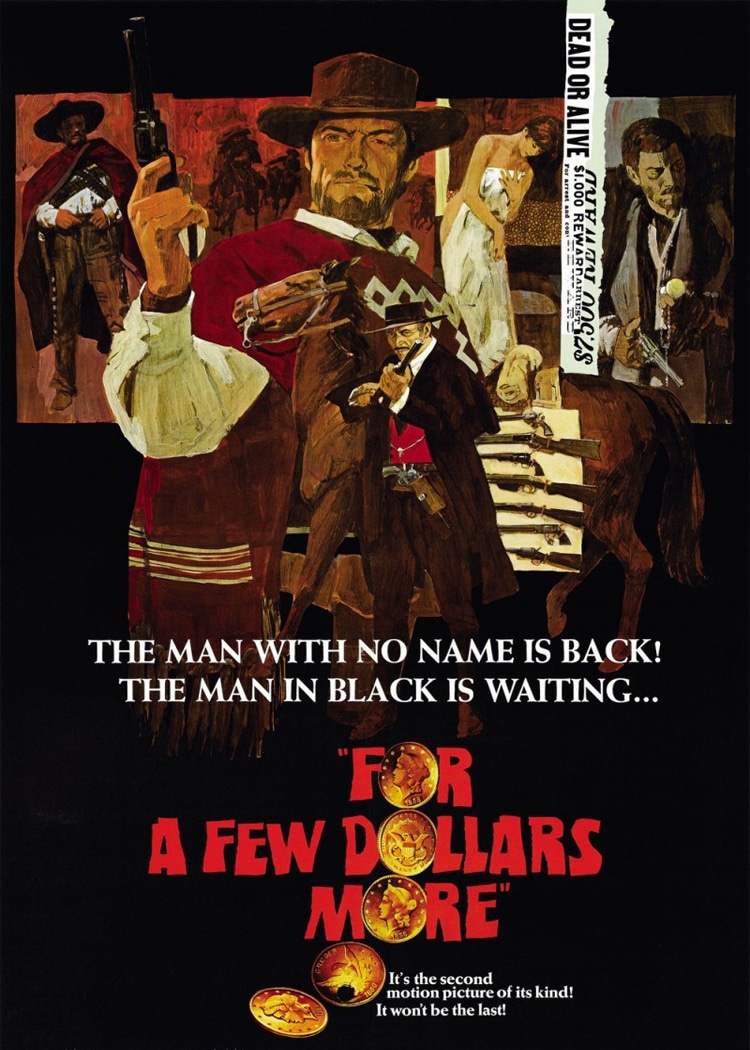 Director: Sergio Leone
Cast: Clint Eastwood, Gian Maria Volonte, Lee Van Cleef
Douglas and Monco are bounty hunters whose fame preceded them. Traveling from town to town, these two catch the criminals in the advertisements posted by the town sheriffs. One day, a notorious criminal named Indio escapes from prison. Indio has a reward of 10 thousand dollars at the beginning. Monco joins forces with Colonel Douglas Mortimer to catch this criminal. But Douglas Mortimer's concern is revenge, not prize money.
---
7) The Good, The Bad and The Ugly (1966) | IMDb: 8.8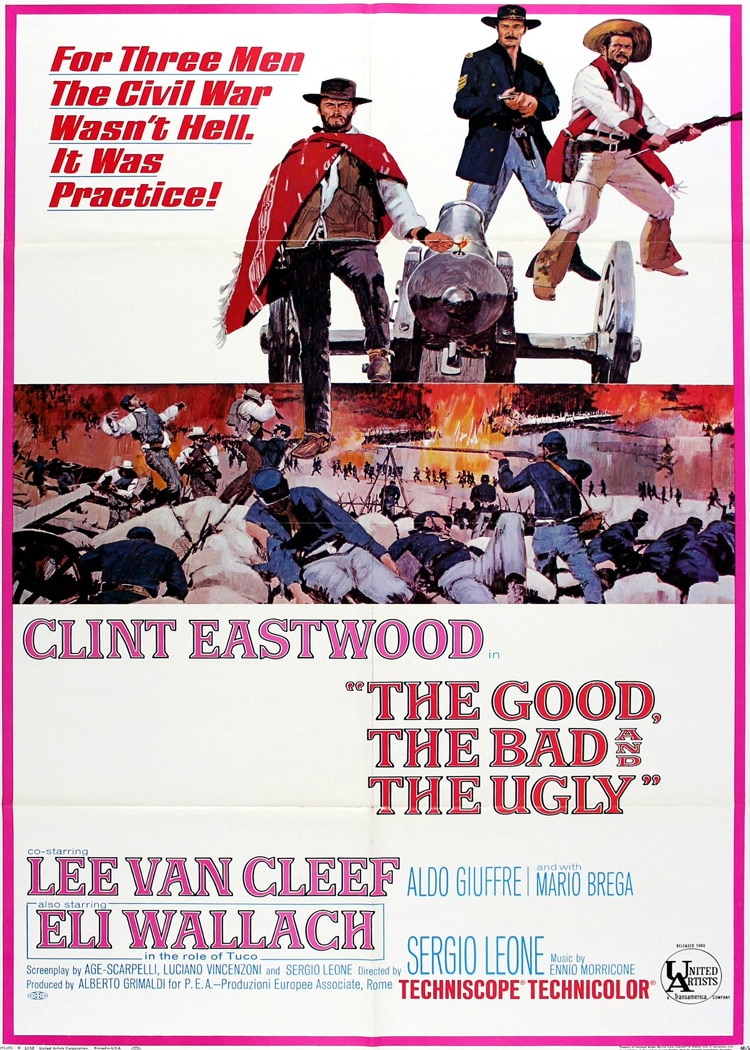 Director: Sergio Leone
Cast: Clint Eastwood, Eli Wallach, Lee Van Cleef
The Good, the Bad and the Ugly is the final installment of the Nameless Man Trilogy that began with A Fistful of Dollars. 9 in IMDb's top 250 movies. We watch the stories of three different cowboys, nicknamed The Good, the Bad and the Ugly. The stories of these cowboys eventually converge. Tuco nicknamed Ugly is rescued by the Yellow nicknamed Good, the event that ignites the fuse of this intersection.
---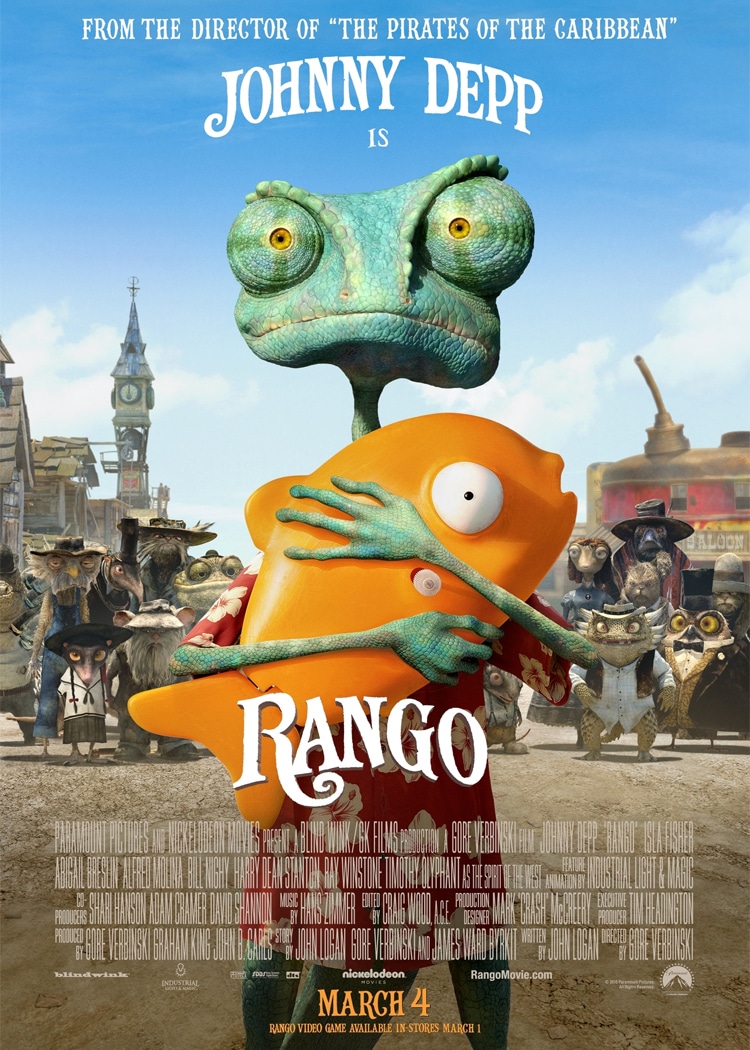 Director: Gore Verbinski
Cast: Johnny Depp, Isla Fisher, Timothy Olyphant
Rango , the only animated western on the list, is about the adventures of a chameleon when he accidentally arrives in the town of Dirt. Set in the wastelands of the wild west, Rango puts on a job similar to what Cars did before. This time, people trying to survive in the wild west are replaced by various animals. Our " ordinary " chameleon named Rango, who lives in this world, finds himself in the middle of unexpected events. Because the town of Dirt, where he has just arrived, is one of the most extreme and dangerous towns of the wild west. This town also needs a new sheriff…
---
9) Desperado (1995) | IMDb: 7.2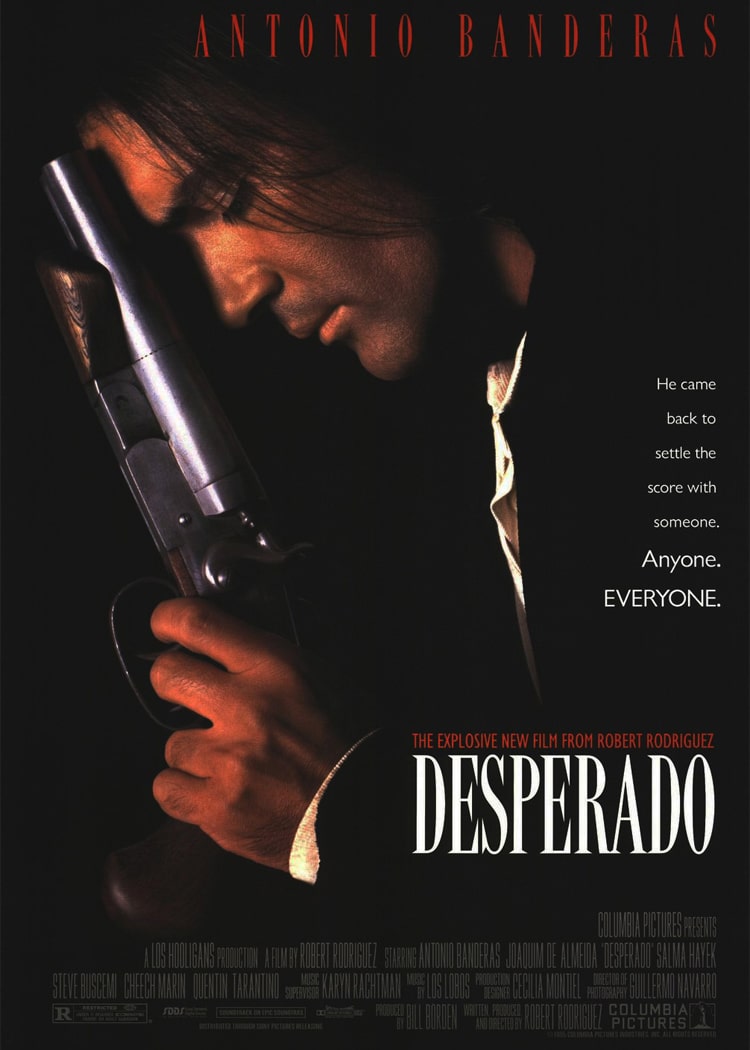 Director: Robert Rodriguez
Cast: Antonio Banderas, Salma Hayek, Joaquim de Almeida
The movie El Mariachi , which Robert Rodriguez made with a budget of only 7 thousand dollars, had a great success. Three years after this success, Desperado met with us, the audience. Now that it was the budget, the actors changed and more complicated details were added to the scenario. But Desperado is basically a straight sequel to El Mariachi. In the movie, former musician Mariachi seeks revenge on Bucho, who killed his girlfriend and stopped playing the guitar. Mariachi, who has lived a secret life for years, suddenly appears to take revenge one day.
---
10) The Ballad of Buster Scruggs – Wild West Tales (2018) | IMDb: 7.3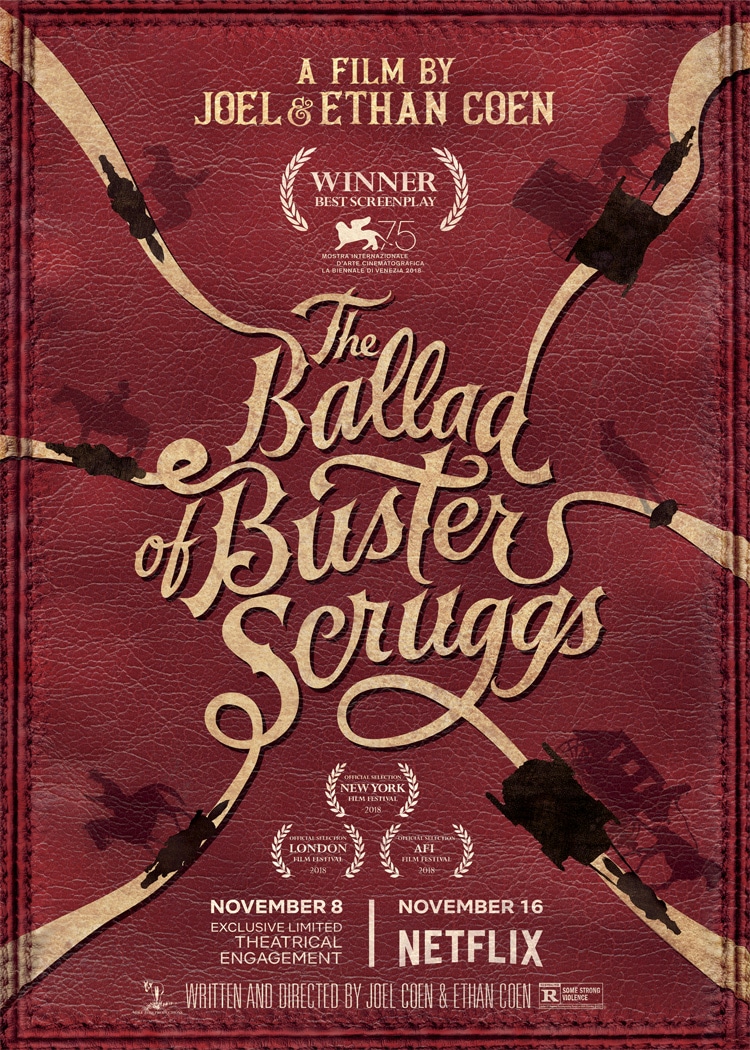 Director: Ethan Coen, Joel Coen
Cast: Tim Blake Nelson, Willie Watson, Clancy Brown
This western anthology of the Coen Brothers , which is almost a gateway to the stars, includes six different stories. This anthology, where we witness all the "good, bad and ugly" faces of the wild west and more, is one of the best works in the western genre in recent times. The respect and admiration that the Coen Brothers have for this genre is one of the main reasons why Wild West Tales is so popular.
---
11) 3:10 to Yuma – 3:10 Yuma Train (2007) | IMDb: 7.7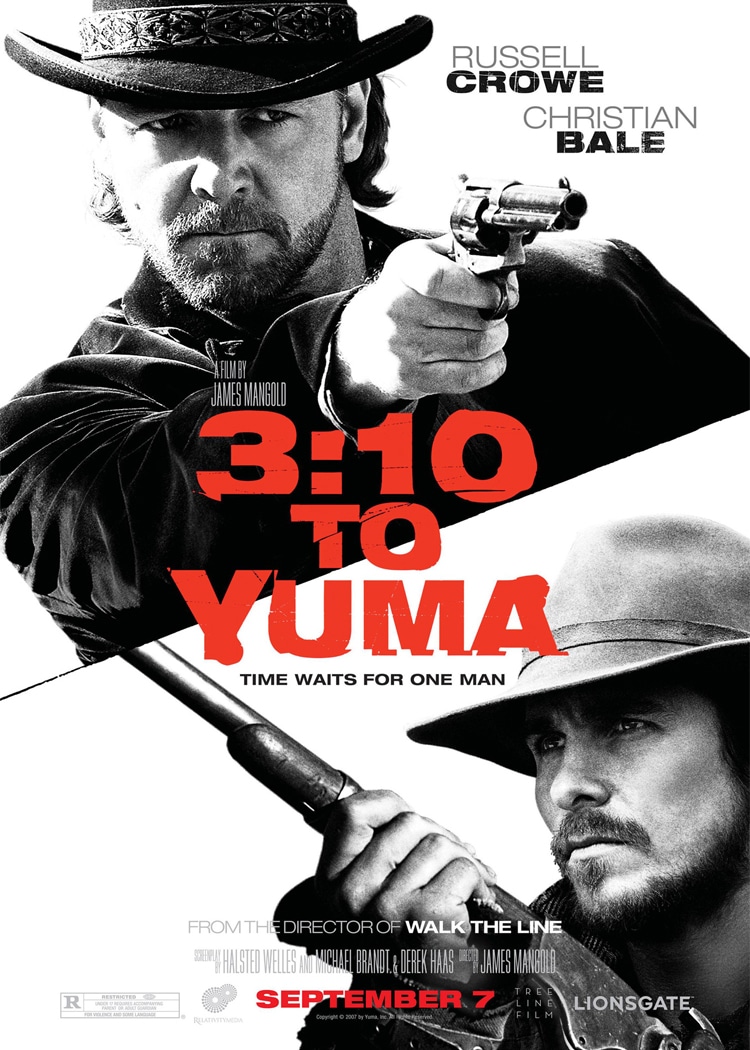 Director: James Mangold
Cast: Russell Crowe, Christian Bale, Ben Foster
3:10 Yuma Train is a deep western with many moral and sociological twists. In fact, we can say that the film follows in the footsteps of many artists who have devoted themselves to the genre, especially Sergio Leone and Clint Eastwood. To briefly summarize the plot of the movie, farmer Dan Evans volunteers to take outlaw Ben Wade to Yuma for trial. Because Dan is in debt and has no choice but to do this task given to him. Dan Evans, who hates Ben Wade with all his being, begins to realize something as the journey progresses.
---
12) Unforgiven – Unforgiven (1992) | IMDb: 8.2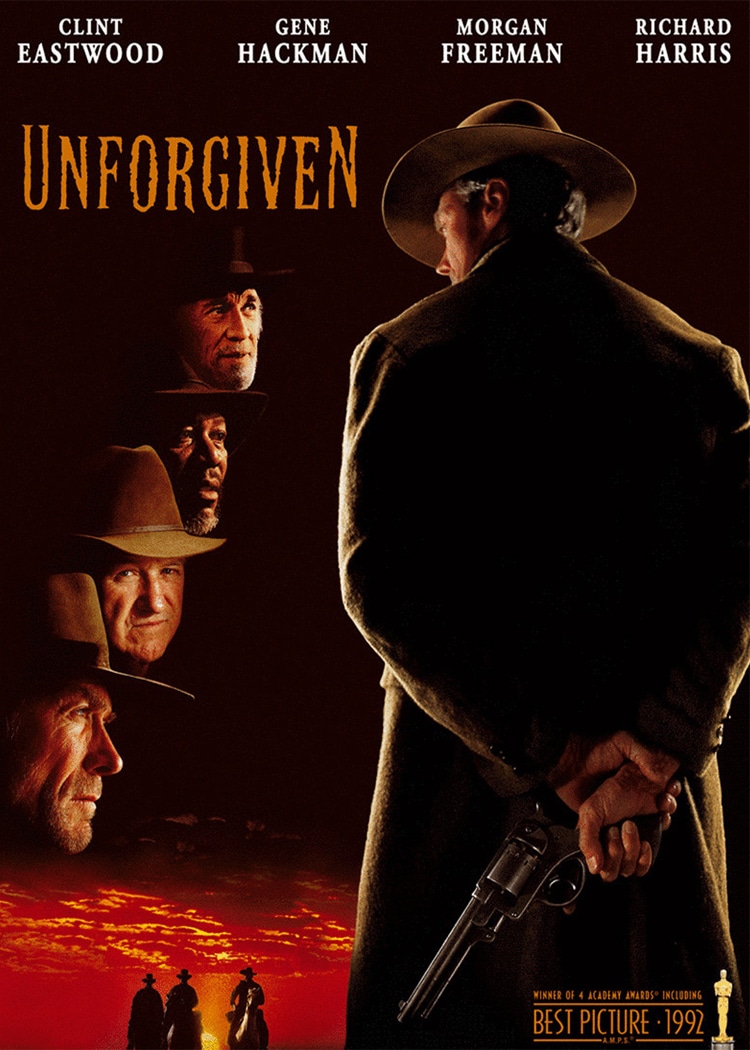 Director: Clint Eastwood
Cast: Clint Eastwood, Morgan Freeman , Gene Hackman
Clint Eastwood's 4 Oscar-winning movie Unforgiven is one of the first productions that come to mind when western movies are mentioned. In the film, retired, ex-gunfighter Bill Munny reluctantly accepts one last job. This last job will be the hardest job of Munny's life.
---
Our other movie lists that might interest you:
The 30 Best Movies That Turned A Twist With A Surprise Ending
Best Movies Starring Denzel Washington
This post is also available in: Türkçe