Would you like to open the doors of the criminal world with hacker movies? We have compiled the most popular hacker movies of all time for you. We wish you a good viewing.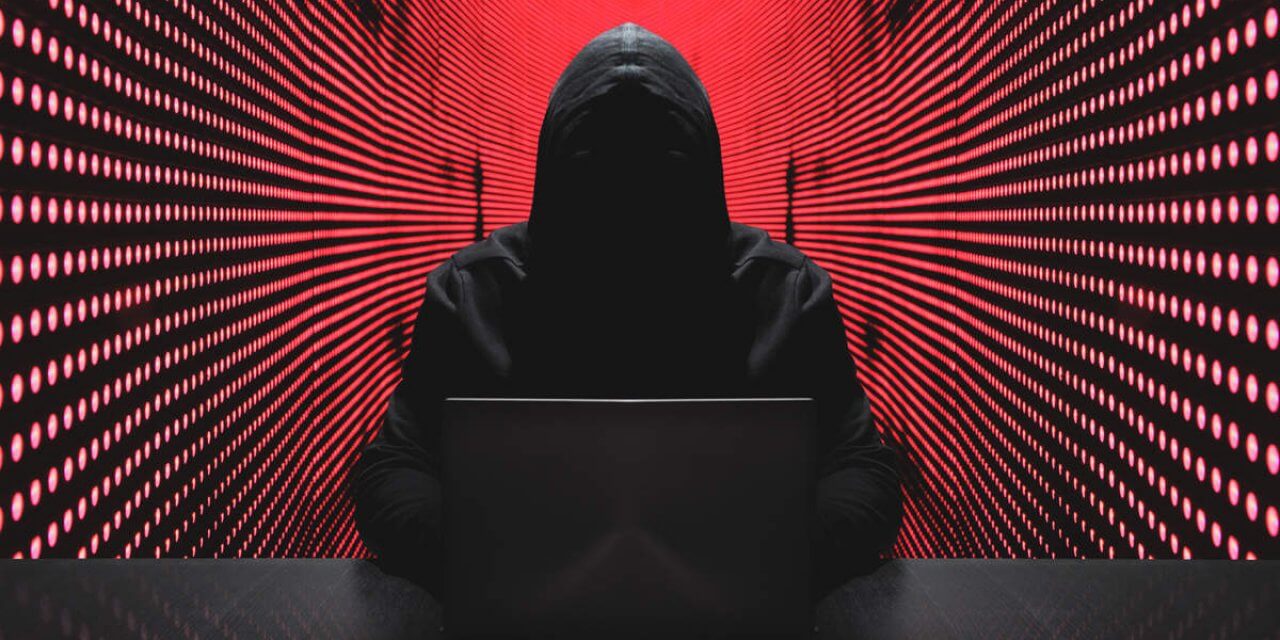 ---
1) Signal – Signal (2014) | IMDb:6.1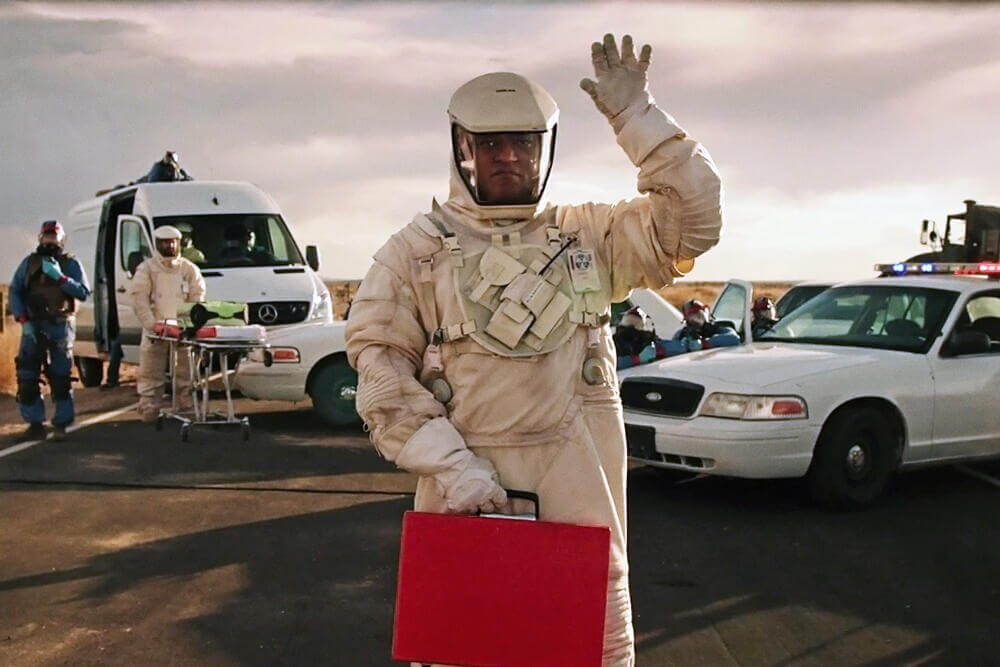 Genre: Drama, Sci-Fi, Mystery
Director: William Eubank
Cast: Brenton Twaites, Olivia Cooke, Beau Knapp
Nick and Jonah are freshmen in college. Their biggest dreams are to specialize in information technology and become a great software developer. They start to work by doing their best. This work is noticed by a pirate nicknamed The Immigrant. The immigrant follows this duo and goes after them. Learning about this pursuit, the duo set out to attend a meeting with Göçmen in the middle of the desert. However, this meeting does not turn out as they expected. They find themselves in a decent place from the prison. It doesn't take long for the immigrant to understand what he wants from them.
---
2) Untraceable – Kill.com (2008) | IMDb: 6.2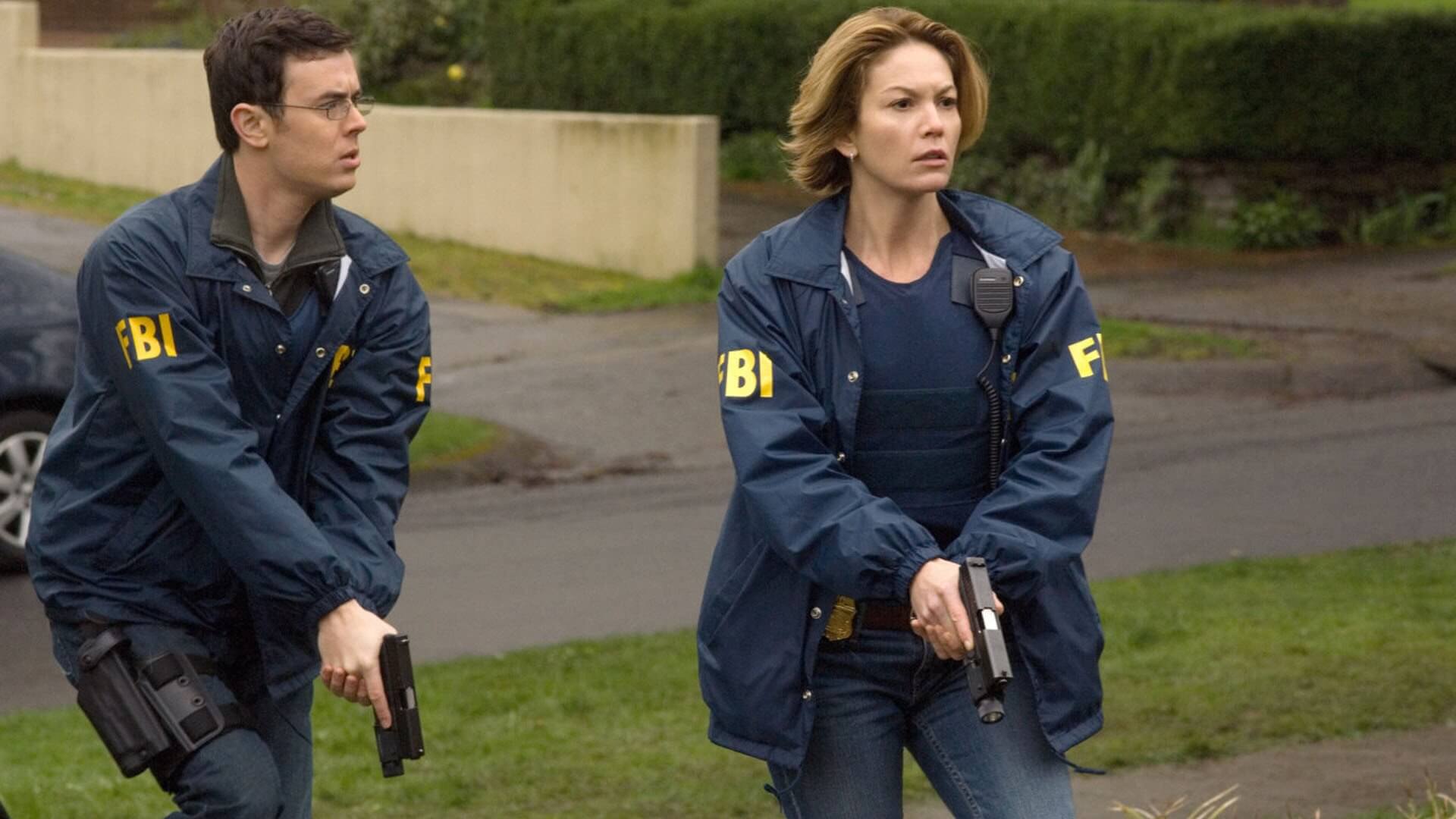 Genre: Crime, Mystery, Thriller
Director: Gregory Hoblit
Actors : Diane Lane, Colin Hanks, Joseph Cross
One of the must-have movies in the hacker movies list is Kill.com. Secret service agent's job is to catch the cyber killer. However, this is quite a challenging task. There is a big chase between them. The cyber killer chooses his victims first. Then, he broadcasts the torture he has done to his victims live, allowing everyone to watch. Catching this fearsome killer becomes Agent Jennifer Marsh's sole mission. A movie full of adventure and action awaits you.
---
3) Hacker (2016) | IMDb: 6.2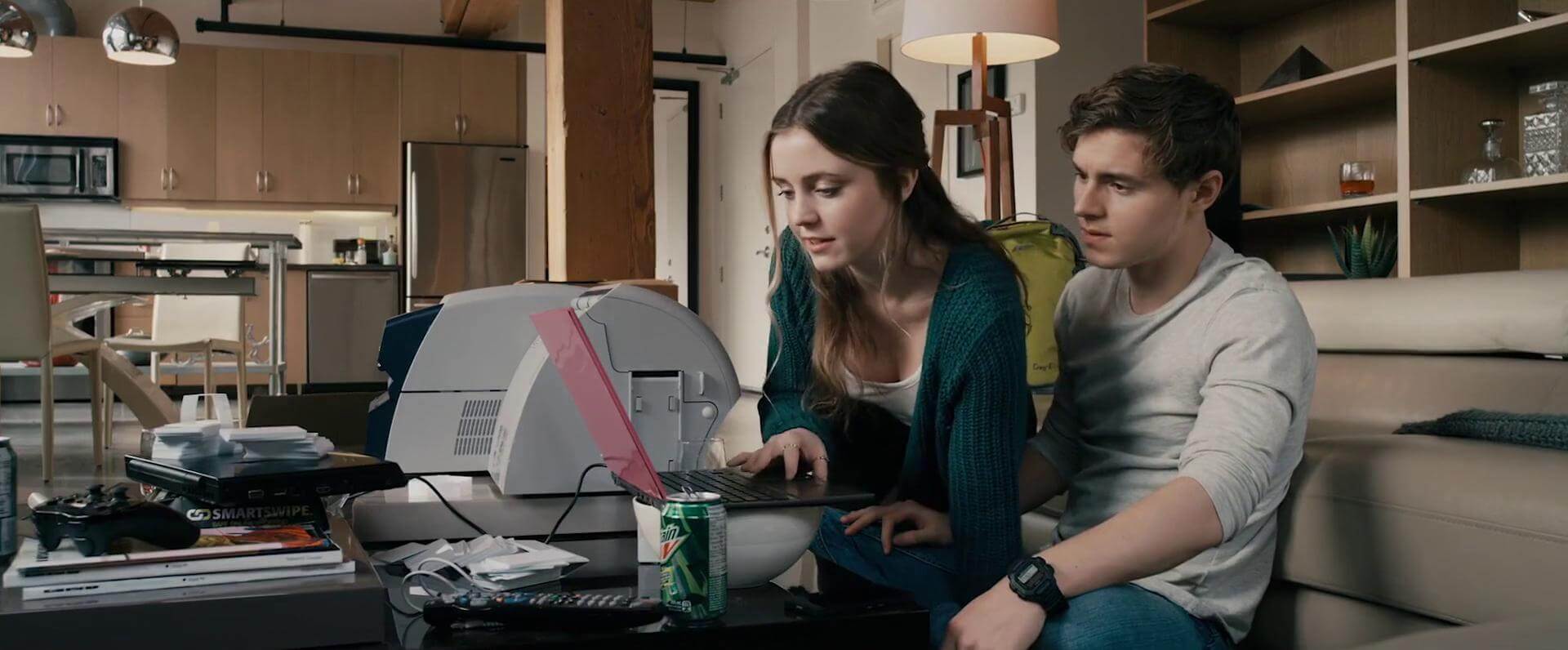 Genre: Crime, Drama, Thriller
Director: Akan Satayev
Cast: Callan McAuliffe, Lorraine Nicholson, Daniel Eric Gold
The young Ukrainian Alex, whose family's financial situation is very bad, wants to help them as much as he can. The best thing he knows is the internet. Then he starts doing illegal business on the internet. Alex's friend Sye, on the other hand, is a black marketer and helps Alex. Kira is a young computer scientist working as a mole for the FBI. It collects data for the FBI by hacking into illegal sites. When they least expect it, Kira, Alex and Sye achieve great success. The success of all three causes great chaos in the financial market. After this success, the mysterious character named Z gets involved.
---
4) Hackers – Hackers (1995) | IMDb: 6.3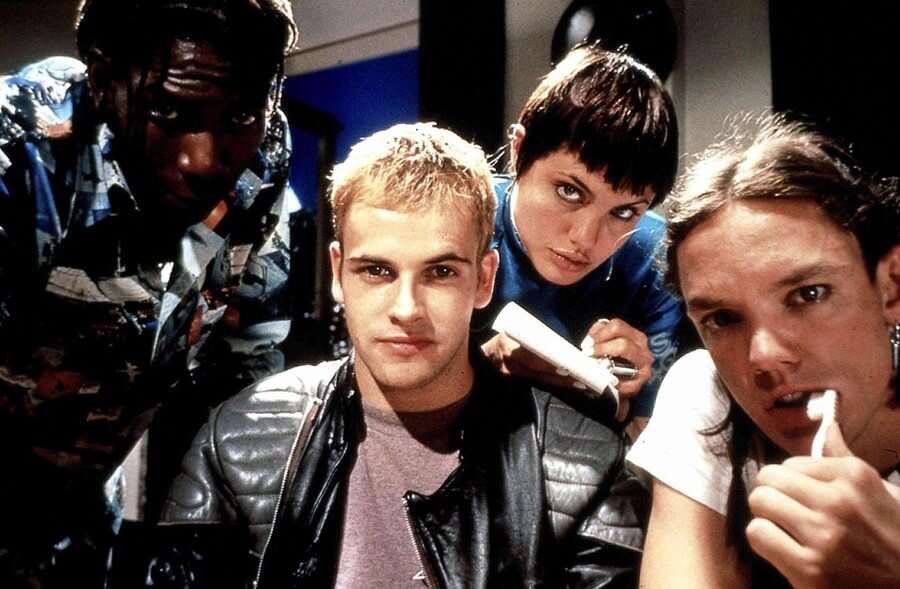 Genre: Comedy, Crime, Drama
Director: Iain Softley
Cast: Jonny Lee Miller, Angelina Jolie, Jesse Bradford
One of the most popular movies in the list of hacker movies is Hackers. The movie, which also stars Angelina Jolie, left its mark on the period when it was released. The teenager, who was arrested by the US Secret Service for a virus program he wrote at a young age, is prohibited from using a computer until the age of 18. Waiting to get a computer until the age of 18, the young man and his team finally get their computer. But this reunion is surprising. Because they encounter a computer virus. Trying to stop this virus, the team this time becomes the target not only of the Secret Service but also of other hackers.
---
5) Transcendence – Evolution (2014) | IMDb: 6.2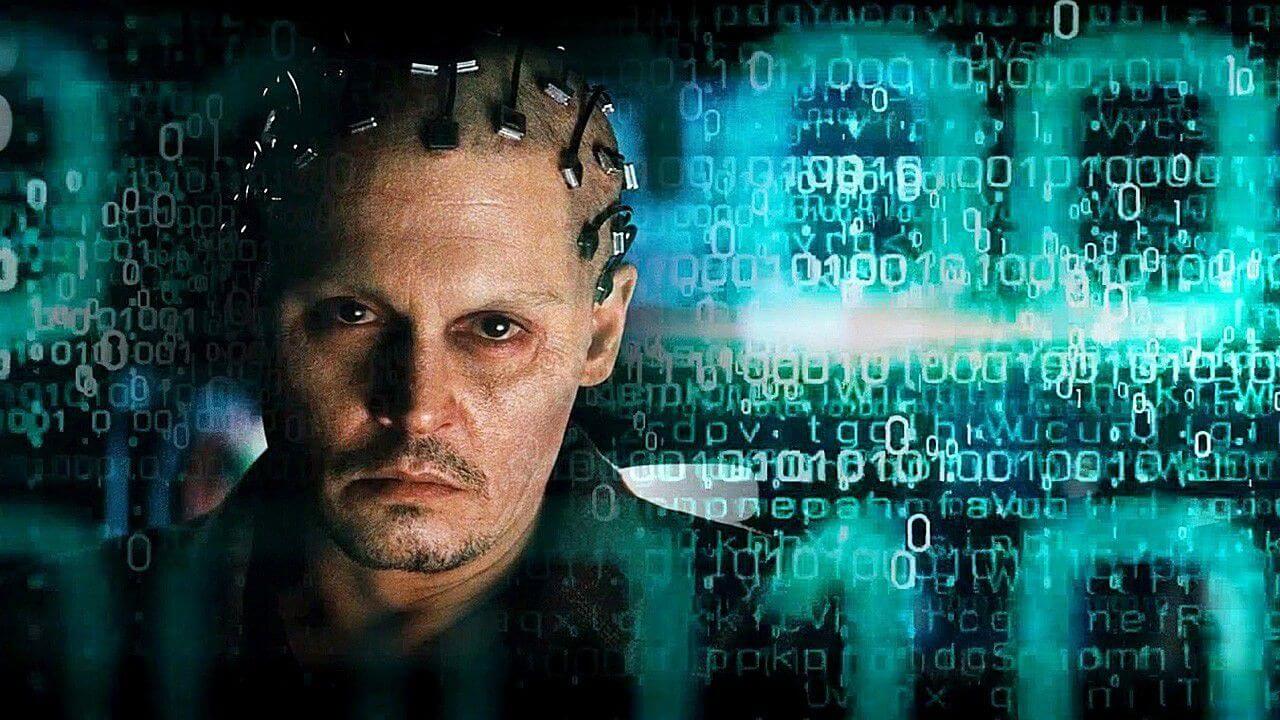 Genre: Action, Drama, Sci-Fi
Director: Wally Pfister
Cast: Johnny Depp, Rebecca Hall, Morgan Freeman
Will Caster is a doctor who has integrated himself completely into the computer in every field and is described as crazy by his surroundings. It is dedicated to hacking the networks of terrorist groups. It prevents the attacks they plan to make by entering information networks. However, this process does not go smoothly. One day, everything goes wrong.
---
6) Swordfish – Code Name: Swordfish (2001) | IMDb: 6.5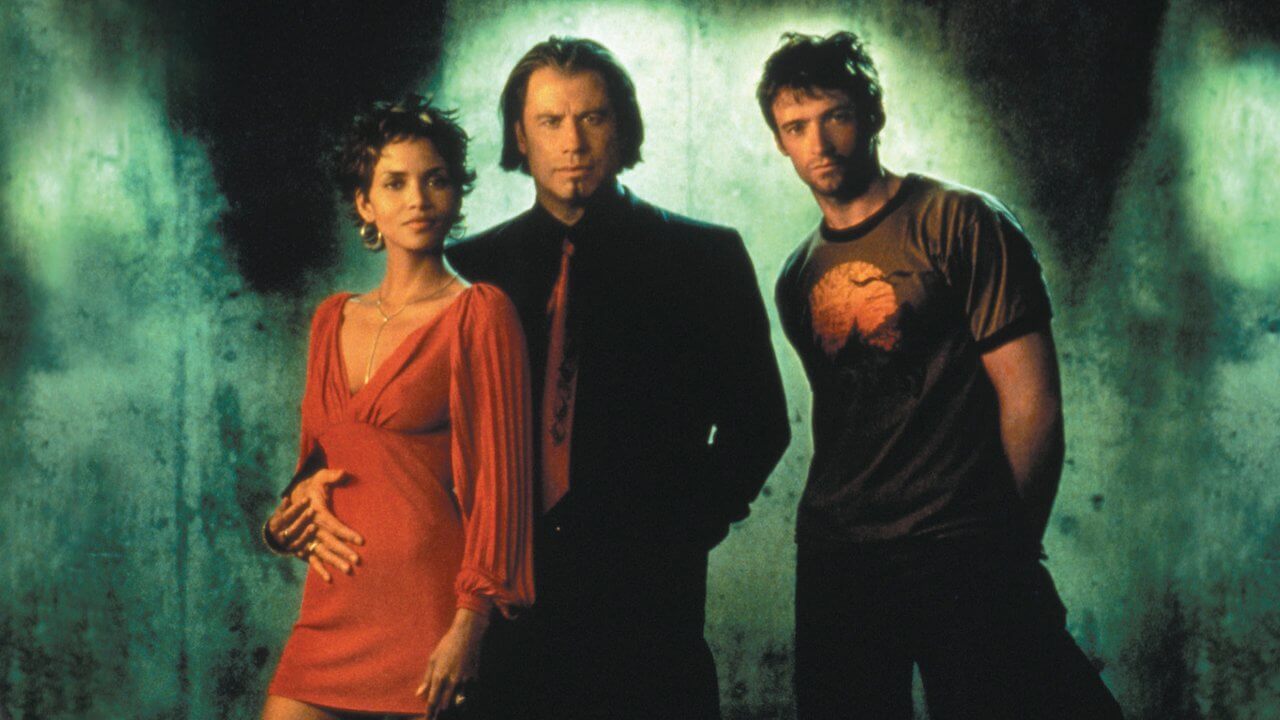 Genre: Action, Crime, Thriller
Director: Dominic Sena
Cast: John Travolta, Hugh Jackman, Halle Berry
The DEA is a United States-wide drug-fighting team. In 1986, he cancels the operation "Swordfish" and leaves 400 million dollars worth of black money in the open. Over 15 years, the value of this money rises to 9.5 billion due to interest rates. The eyes of those who are aware of this accumulation are on the money. In particular, Gabriel Shear makes plans to use this money. As the leader of an anti-terrorist organization called Black Cell, Shear wants this money to be used in their fight against terrorism. In order to use this money, the special security code must be cracked. Shear forces Stanley Jobson to crack this code. Jobson's only wish in life is to be reunited with his daughter. He needs the money he will earn from this job in order to reunite with his daughter.
---
7) Eagle Eye – Eagle Eye (2008) | IMDb: 6.6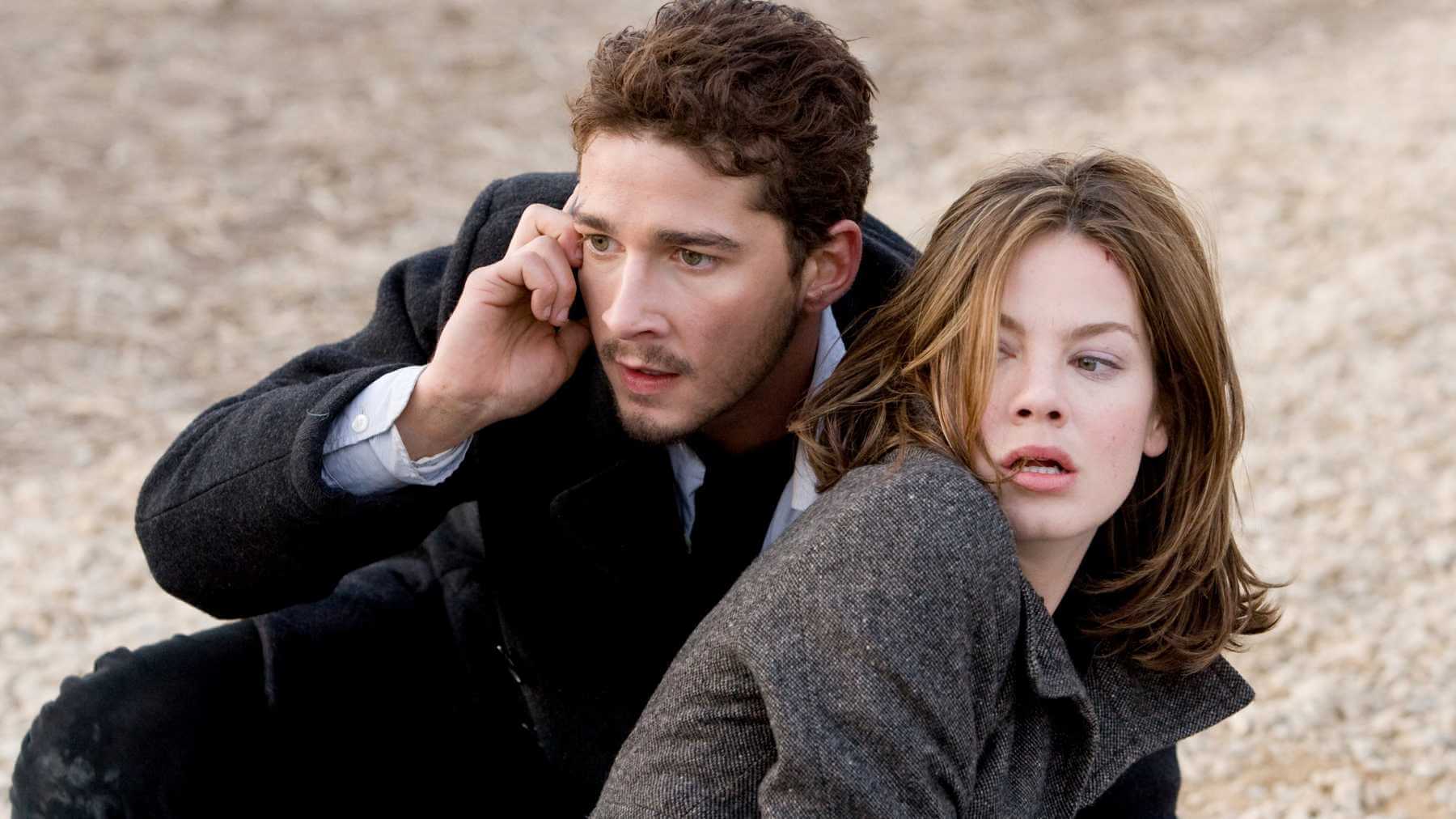 Genre: Action, Mystery
Director: DJ Caruso
Cast: Shia LaBeouf, Michelle Monaghan, Rosario Dawson
Jerry and Rachel are taken hostage by a woman they never knew. They soon realize that they have been kidnapped by a terrorist organization. They take action to cooperate in order to get out of here as soon as possible. After a very difficult process, they learn that this terrorist organization is the state's project called Eagle Eye.
---
8) The Cyberbully – Cyberbullying (2015) | IMDb: 6.8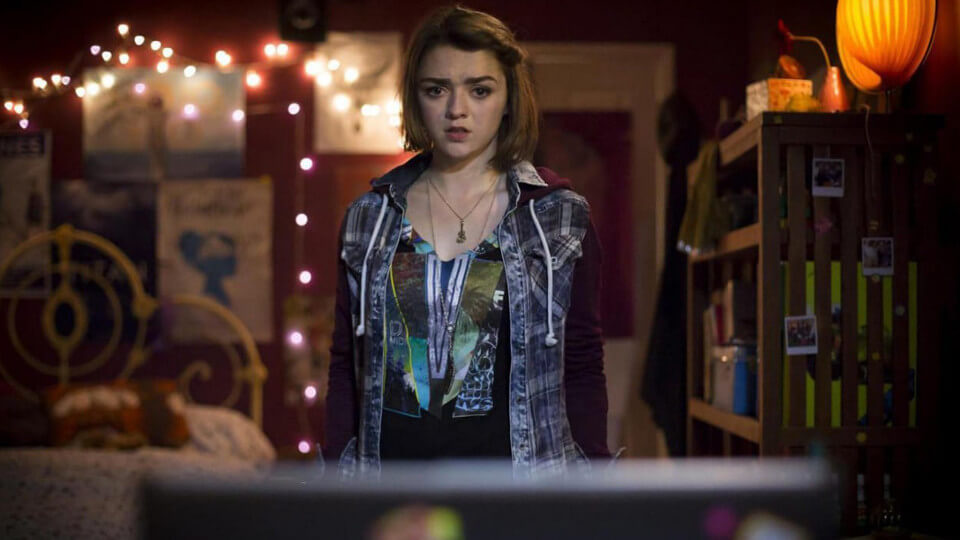 Genre: Crime, Drama, Mystery
Director: Ben Chanan
Cast: Maisie Williams, Ella Purnell, Wilson Haagens
Casey's life is turned upside down when her private photos fall into the hands of a hacker. Casey faces a great threat. Hacker makes a proposition to Casey: the girl will comply with the requests and the photos will remain confidential. However, if he does not follow the orders, the photos will be shared page by page. Unsure of what to do, Casey accepts the offer. The hacker begins to voice his wishes. These demands are getting harder day by day. Now for Casey, this process becomes a matter of life and death.
---
9) The Italian Job (2003) | IMDb: 7.0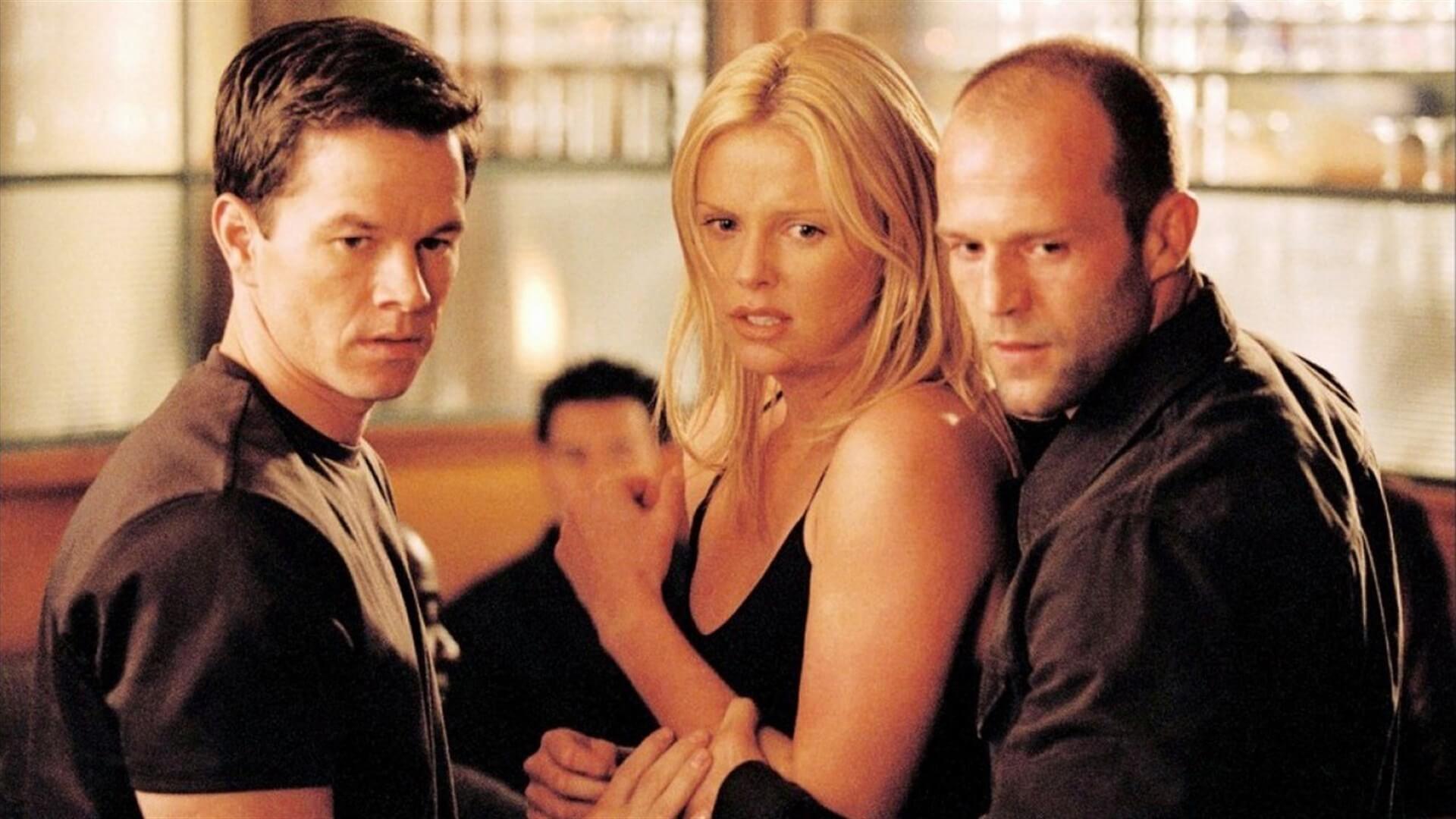 Genre: Action, Crime, Thriller
Director: F. Gary Gray
Cast: Donald Sutherland, Mark Wahlberg, Edward Norton
Lyle is a pretty good hacker. Working to make things easier for thieves, Lyle hacks traffic lights so they can move more easily. Traffic lights aren't the only systems he's taken over. Change the course of things by entering many more systems. But at the same time, he finds himself in a big chase.
---
10) Live Free or Die Hard – Die Hard 4 (2007) | IMDb: 7.1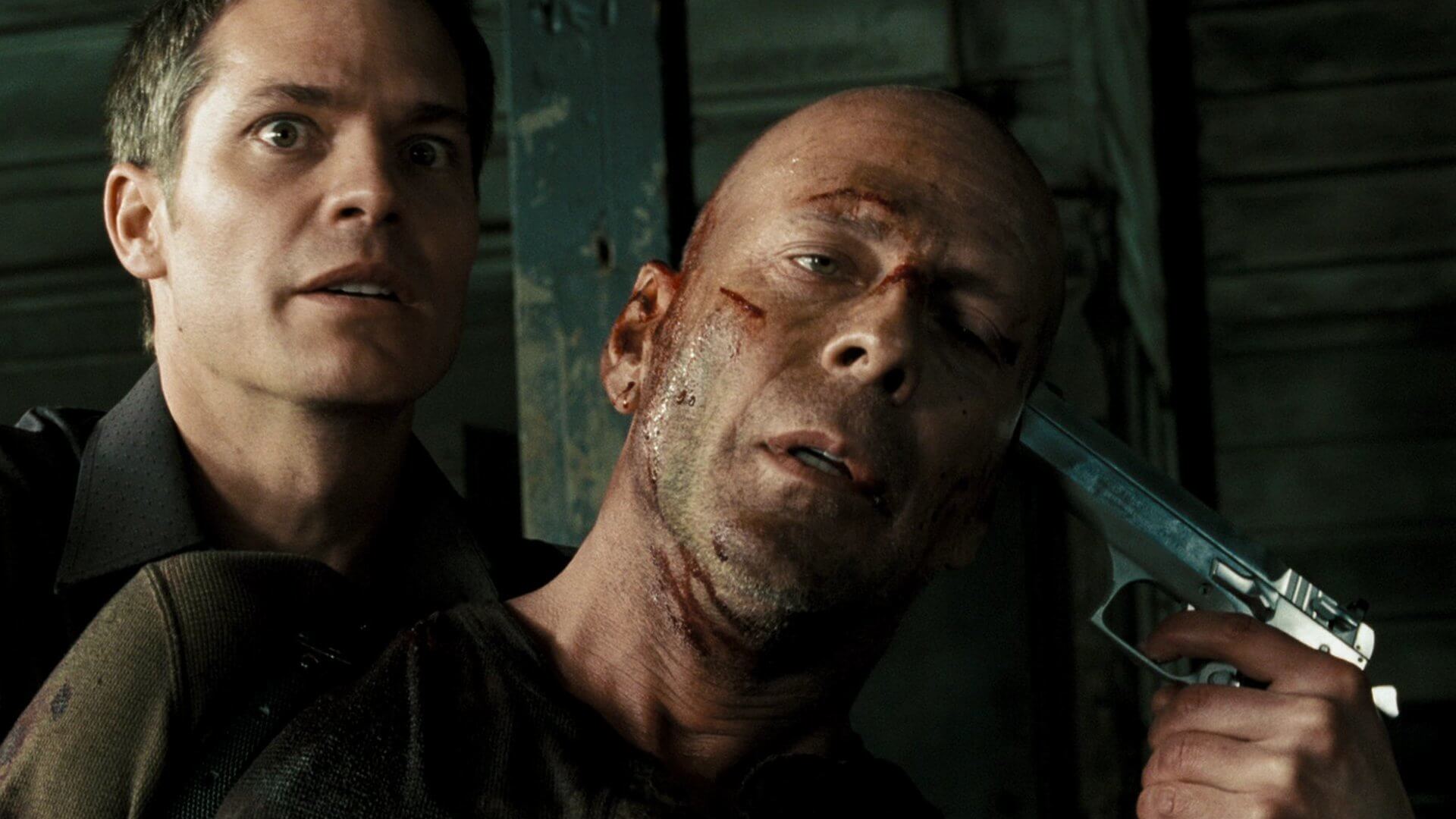 Genre: Action, Thriller
Director: Len Wiseman
Cast: Bruve Willis, Justin Long, Timothy Olyphant
Hackers don't just make life in front of the computer miserable. Sometimes they can cause you to get involved in dangerous actions. A hacker steals millions of dollars by breaking into the United States Federal Reserve. A great chase begins between this hacker and the agents. A hacker movie with plenty of action is waiting for you.
---
11) Snowden (2016) | IMDb: 7.3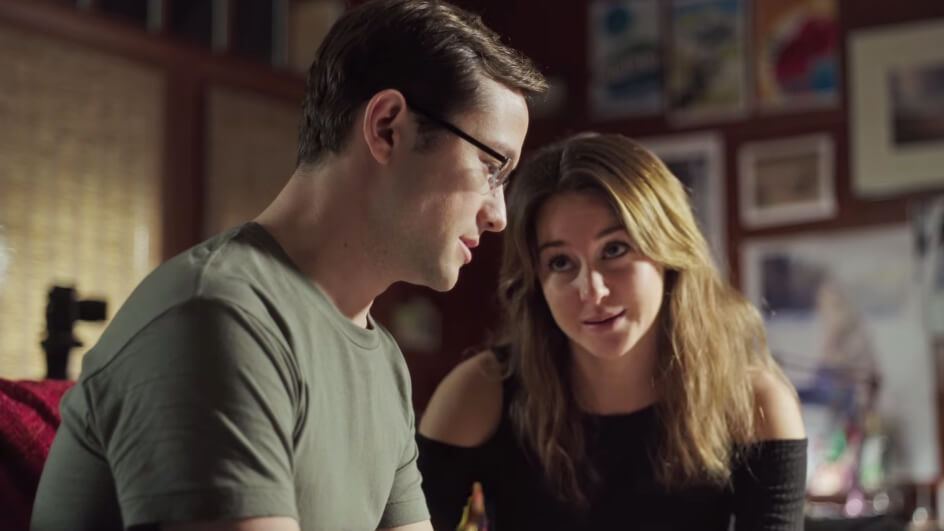 Genre: Biography, Drama, Crime
Director: Oliver Stone
Cast: Joseph Gordon-Levitt, Shailene Woodley, Melissa Leo
Snowden, one of the best in the list of hacker movies, is about the life of former National Security Agency employee Edward Snowden. As a result of his studies, Snowden realizes the illegal surveillance techniques of the CIA. Moreover, these techniques are not the only thing that is illegal. The CIA is tracking everyone in the world with smart devices. Snowden is trying to reveal this.
---
12) Who Am I – Who Am I (2014) | IMDb: 7.5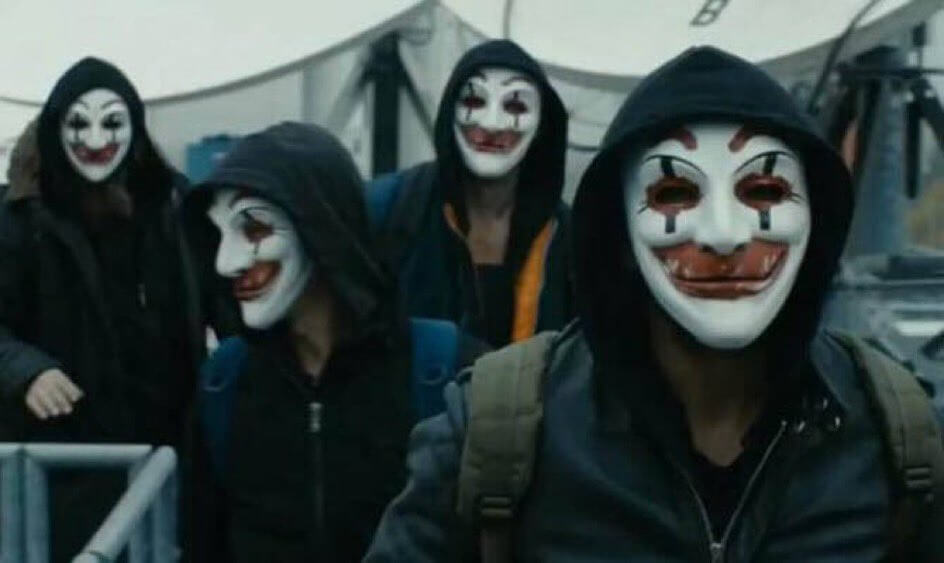 Genre: Crime, Drama, Mystery
Director: Baran bo Odar
Cast: Tom Schilling, Elyas M'Barek, Wotan Wilke Möhring
Among the German-made hacker movies, Who Am I? revolves around Benjamin's life, who lives as nothing. One day, Benjamin meets the charismatic Max. The two have a common field of interest: hacking. Together they form a hacker group trying to do their best. This hacker group is recognized by the new generation and falls under the influence of many young groups.
---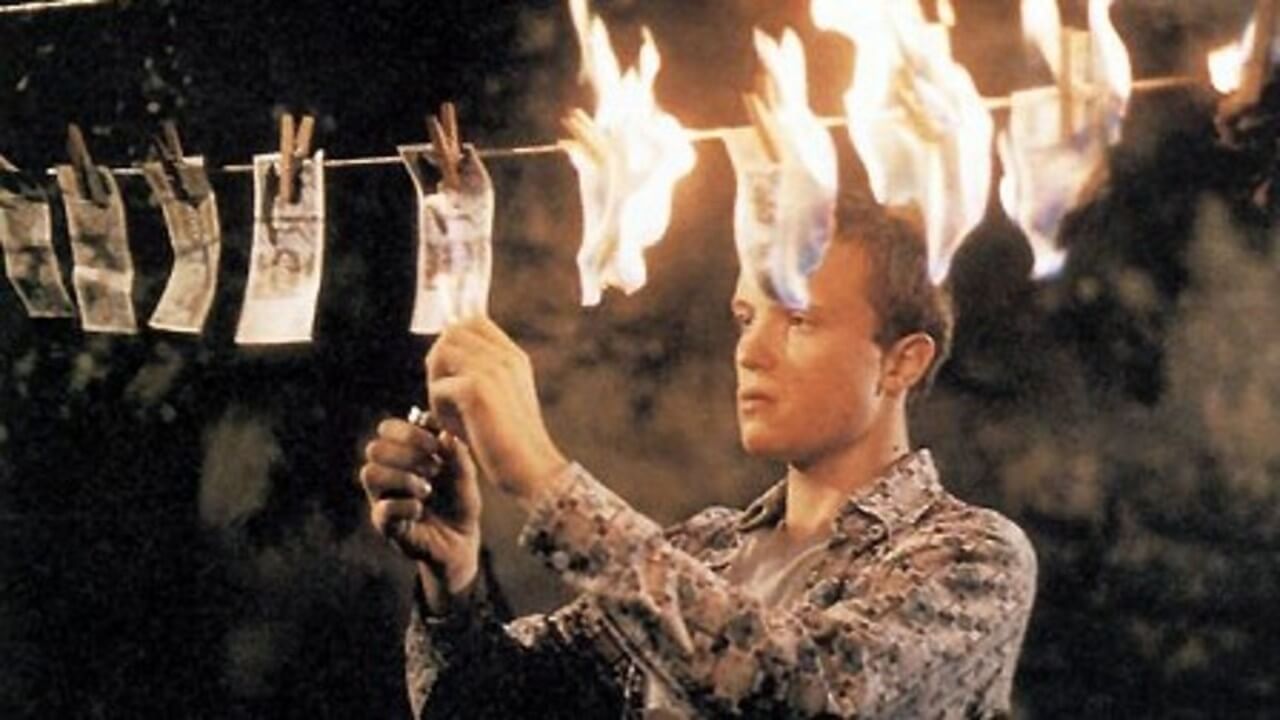 Genre: Thriller, Drama
Director: Hans-Christian Schmid
Cast: August Diehl, Fabian Busch, Dieter Landuris
The screenplay of the movie 23 is based on the true story of a group of hackers from Hanover. It is set up at the computer in the late 1980s to investigate the legacy of the orphan named Karl Koch. Along with this quest, he takes inspiration from RA Wilson's novel Illluminatus and begins to investigate conspiracy theories. Wrapping himself up in internet forums, Koch begins to make friends here. Deeply immersed in the Internet, Koch and his roommate David manage to infiltrate government and army computers, and the story begins. The story spreads to East Berlin and now the KGB is involved.
---
14) Disconnect – Virtual Lives (2012) | IMDb: 7.5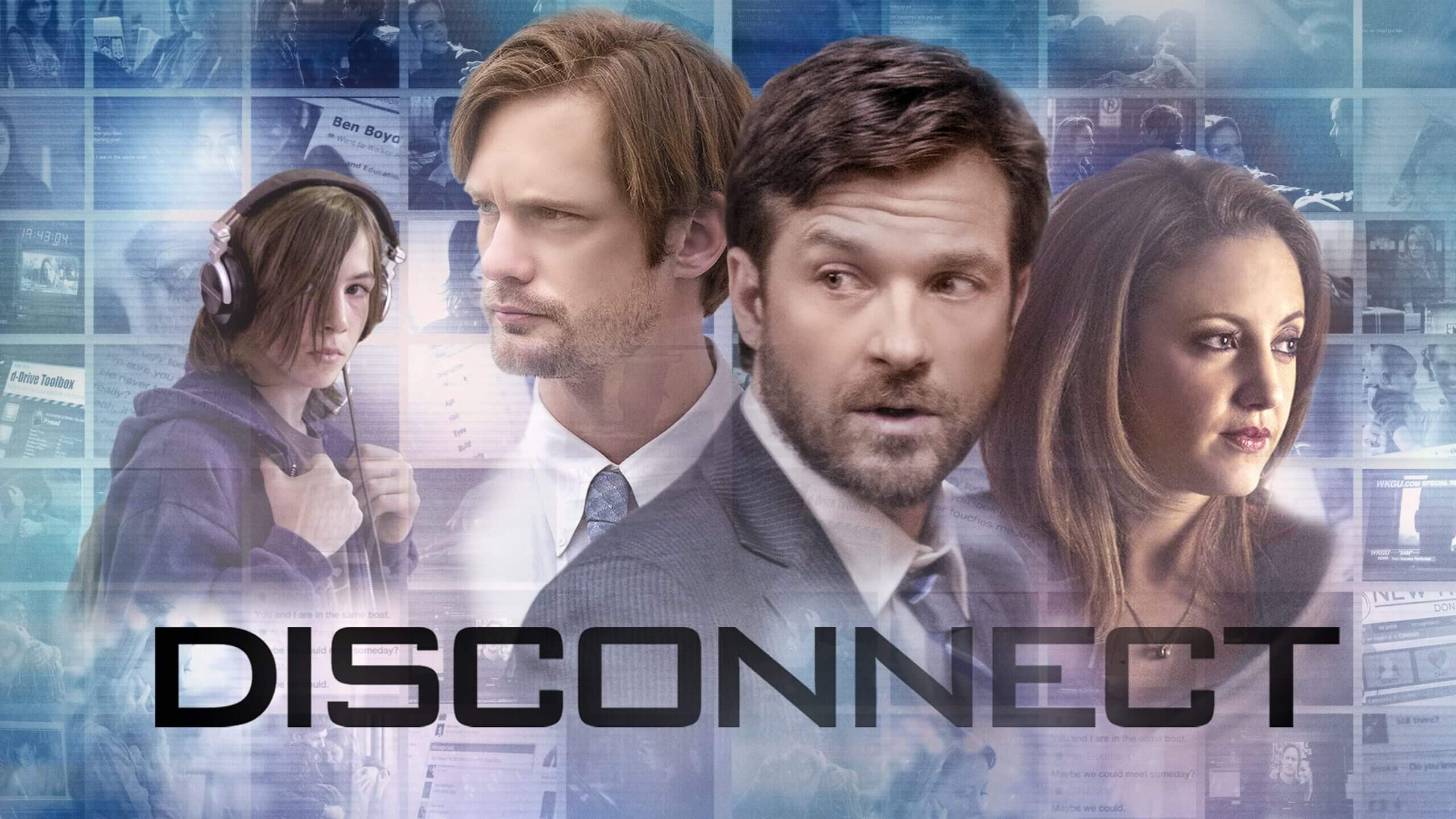 Genre: Drama, Thriller
Director: Henry Alex Rubin
Cast: Jason Bateman, Jonah Bobo, Haley Ramm
The Internet is the common point of people from many different lives. Virtual Lives, one of the most admired hacker movies, deals with the life stories of people who have completely different lives. The first character is a lawyer who cannot spare time for his family because he is a workaholic. You will watch the story of a couple whose secrets have spread all over the internet even though they do their best to keep it secret, a journalist who puts all his effort into his career and has a relentless struggle with adult websites on this path, and a retired colonel trying to educate a young man who bullies his friends over the internet. The only thing these characters have in common is the internet.
---
15) The Matrix (1999) | IMDb: 8.7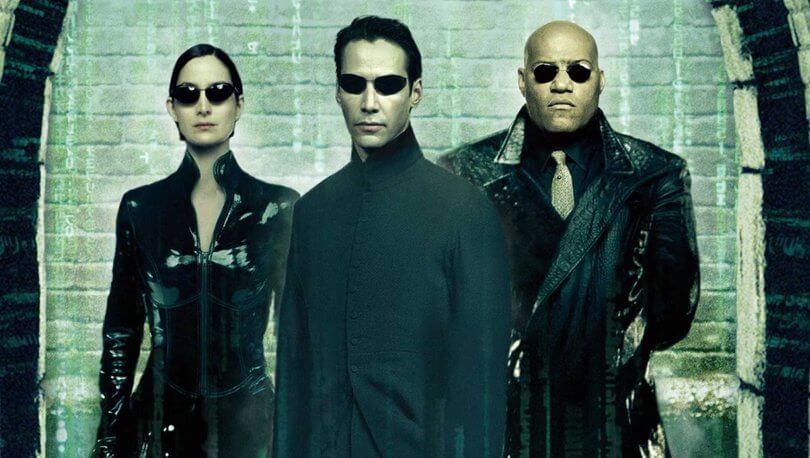 Genre: Action, Sci-Fi
Director: Lana Wachowski, Lilly Walchowski
Cast: Keanu Reeves, Laurence Fishburne, Carrie-Anne Moss
The sine qua non of the hacker movies list is, of course, the Matrix. Life is not one-dimensional. There is a reality beyond life. Morpheus is a very dangerous man. Neo, on the other hand, follows Morpheus, believing that he knows the truth. Neo meets a girl named Trinity, whom he believes can one day take him to the other world. Neo aims to find Morpheus in this world he will go to. When he finds it, he will learn what he does not know about the Matrix. Now he has only one purpose in life. "What is the matrix?" find the answer to the question.
This post is also available in: Türkçe