Many films have been made under the name of Batman movies of the hero, also known as the Joker, Bane, Scarecrow, the nightmare of many baddies, the protector of Gotham and the Dark Knight. We can call him the first superhero that comes to mind when DC Comics is mentioned.
Coming from a billionaire family, Bruce Wayne's life changes when his family is killed by city robbers before his eyes, and he writes that there is no justice in Gotham and this situation must end. Years pass, he improves himself in science, detective and martial arts. After undergoing heavy training in the League of Assassins, Bruce is now ready to become Batman and deliver justice to Gotham City. Along this path, he takes the first step to bring light and justice to the city with his butler but also his right-hand man, Alfred.
Considering the Batman series, although Batman is a very popular character on his own, his enemies are just as popular. There is one detail; We can say that Heath Ledger, who plays the Joker in the Batman series adapted by
Christopher Nolan
for the big screen, has a big share in this issue. In addition, Christian Bale made the audience experience the dark atmosphere of Batman very well. Not only in the films made by Christopher Nolan, but also in the previous films,
Jim Carrey
left millions under his influence with the villain he played. For such a character, of course, the right choice of actors was essential.
Over the years, movies have been made that tell the story of Batman. Films will continue to be made from 1943 to 2021 and beyond. So, what should be
the order of watching
Batman movies?
Obviously, there is no clear answer to this question. Because DC did not go with giant story fiction like Marvel on Batman. Throughout the Batman era, Batman's story has been rewritten and filmed in different series. Therefore, when it comes to watching Batman movies, there is no chronology or story integrity to follow. For example, Warner Bros.'s original Batman Anthology basically ended and resumed in 2005 with Christopher Nolan's The Dark Knight Trilogy. Therefore, it is best to start watching Batman with historical order. So, in what order are Batman movies watched? What is the Batman watch order? Let's see together.
---
Batman Movies Watch Order
When you say Batman movie series, know that there is no story integrity, so we recommend you to watch it according to the release dates. So "In what order should Batman be watched?" There is actually no answer to the question. If you wish, you can watch it from time to time. Our recommendation is the Christopher Nolan trilogy!
---
Batman (1943) | IMDb: 6.4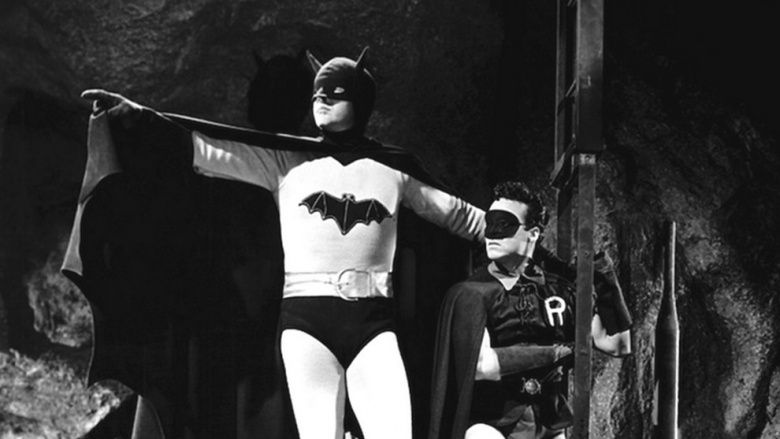 Director: Lambert Hillyer
Cast: Lewis Wilson, Douglas Croft, J. Carrol Naish
Batman and other main characters make their debut in this movie. So, "What's the first Batman movie?" The movie is the answer to the question. It is about Batman and Robin's struggle with the Japanese agent Prince Daka, who invents a device that turns people into zombies. II. Since it was shot during the World War II, it also contains various political propaganda. There are also various racist discourses.
---
Batman and Robin (1949) | IMDb: 6.1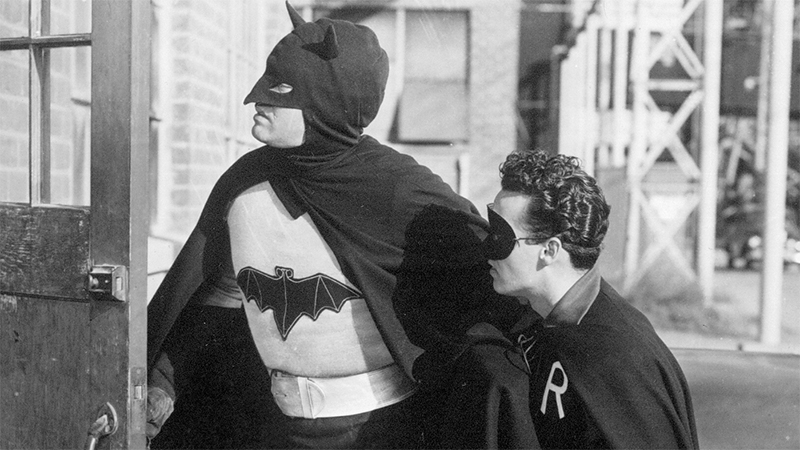 Director: Spencer Gordon Bennet
Cast: Robert Lowery, Johnny Duncan, Jane Adams
Despite being a sequel to the Batman movie Batman (1943), which was released in 1943, the characters were played by different actors. It is about Batman and Robin's struggle with The Wizard, whose identity will only be revealed at the end of the movie.
---
Batman: The Movie (1966) | IMDb: 6.5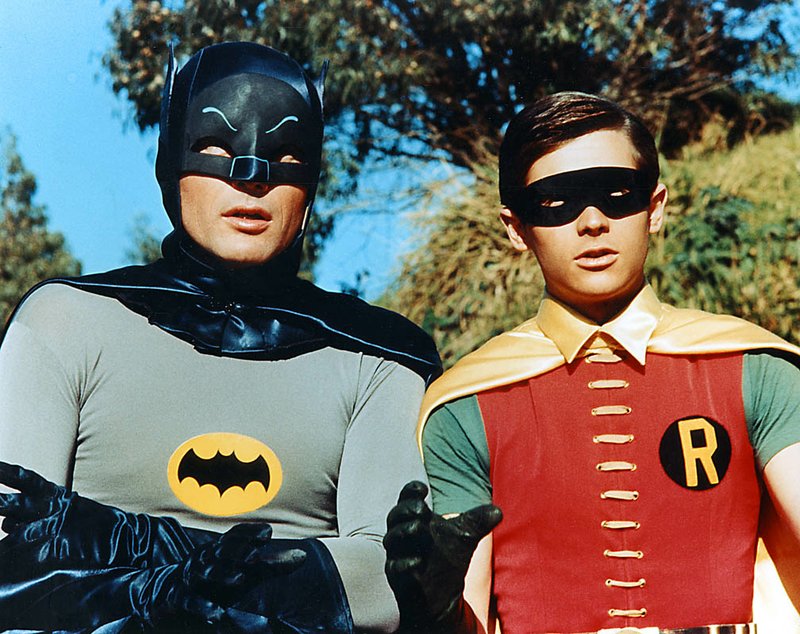 Director: Leslie H. Martinson
Cast: Adam West, Burt Ward, Lee Meriwether
Against the hero of Gotham City, Batman, the four criminals of the city, Penguin,
Joker
, Riddler and Catwoman cooperate. The goal of the criminals is to take over the whole world. They dry the moisture in people's bodies with the De-Hydrator, the weapon they use to take over the world. However, Batman is confronted with his assistant Robin against the criminals.
---
Batman (1989) | IMDb: 7.5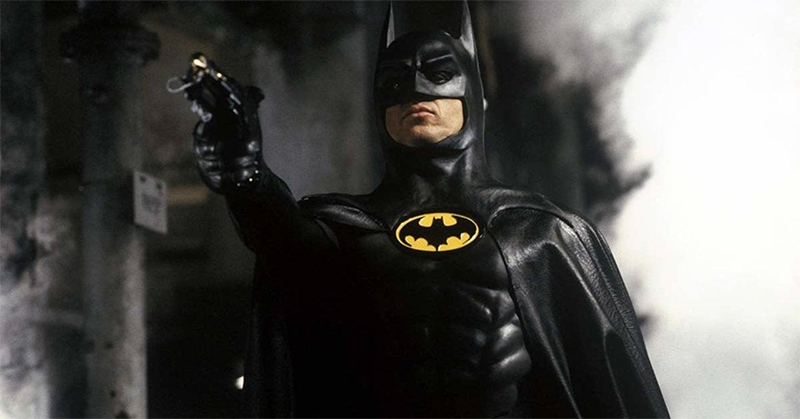 Director: Tim Burton
Cast: Michael Keaton, Jack Nicholson, Kim Basinger
When Bruce Wayne was a child, his parents were murdered by a criminal. So Wayne sets himself a goal: to rid Gotham City of crime. Putting on his midnight costume, he searches and catches criminals one by one.
---
Batman Returns – Batman Returns (1992) | IMDb: 7.0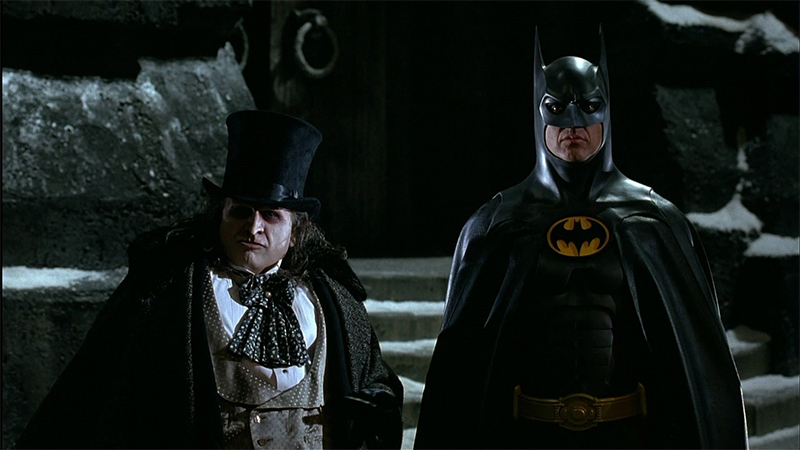 Director: Tim Burton
Cast: Michael Keaton, Danny DeVito, Michelle Pfeiffer
The movie begins with an aristocratic mother and father throwing their deformed children into the river. This boy named Oswald Cobblepott ends up living in the city sewers in Gotham. His name is now Penguin, not Oswald. Penguin, who kidnapped wealthy businessman Max Shreck, threatens him with some details that prove he committed a
crime
. Shreck teams up with Penguin and sets out to sacrifice Batman so he can become governor. Shreck's assistant Selina is thrown from the building by her boss after learning about her boss's dirty laundry. He thinks he killed his assistant, but a new character is born: Catwoman.
---
Batman: Mask of the Phantasm – Batman: Mask of the Ghost (1993) | IMDb: 7.8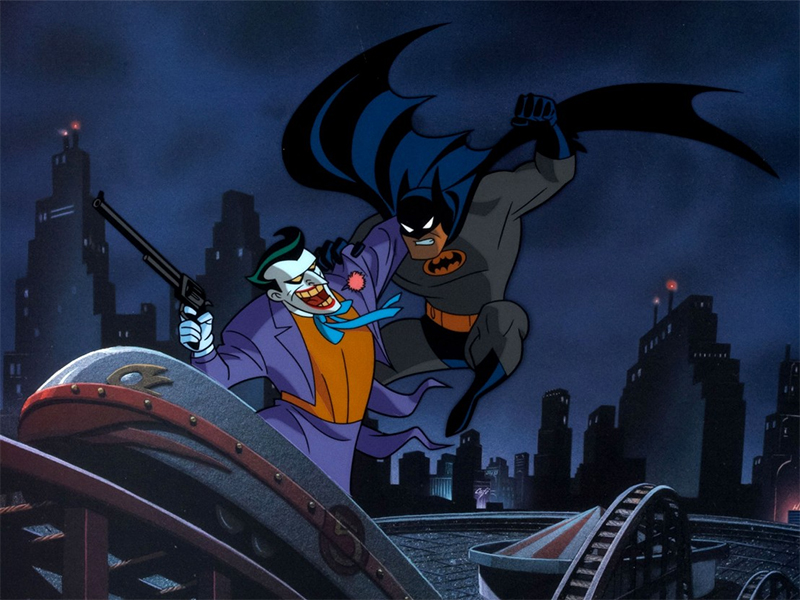 Director: Kevin Altieri, Boyd Kirkland, Frank Paur, Dan Riba, Eric Radomski, Bruce Timm
Cast: Kevin Conroy, Dana Delany, Hart Bochner
We continue our Batman series content with an animation production. Someone in the city of Gotham begins to murder members of the mafia. The crime-fighting Batman is associated with these killings and all eyes are on him. Batman, who has nothing to do with the crimes, takes action to prove his innocence. There are many adventures waiting for Batman, who is trying to find his new enemy.
---
Batman Forever – Batman Forever (1995) | IMDb: 5.4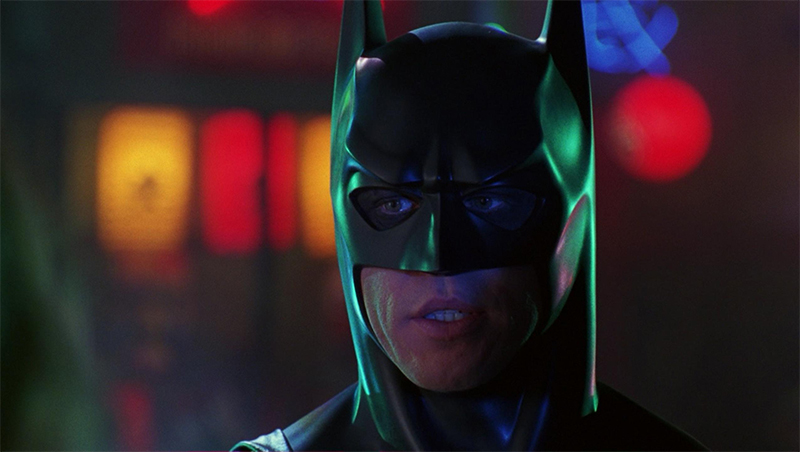 Director: Joel Schumacher
Cast: Val Kilmer, Tommy Lee Jones, Jim Carrey
This time, Batman has two terrible enemies. One is Two Face and the other is two super criminals named Riddler. In this adventure, Batman falls in love with the beautiful doctor Chase Meridian. Batman is not alone while fighting evil in this movie where both love and adventure are plentiful. He has a partner. The prodigy fights with Robin against Two Faces and the Riddler.
---
Batman & Robin (1997) | IMDb: 3.8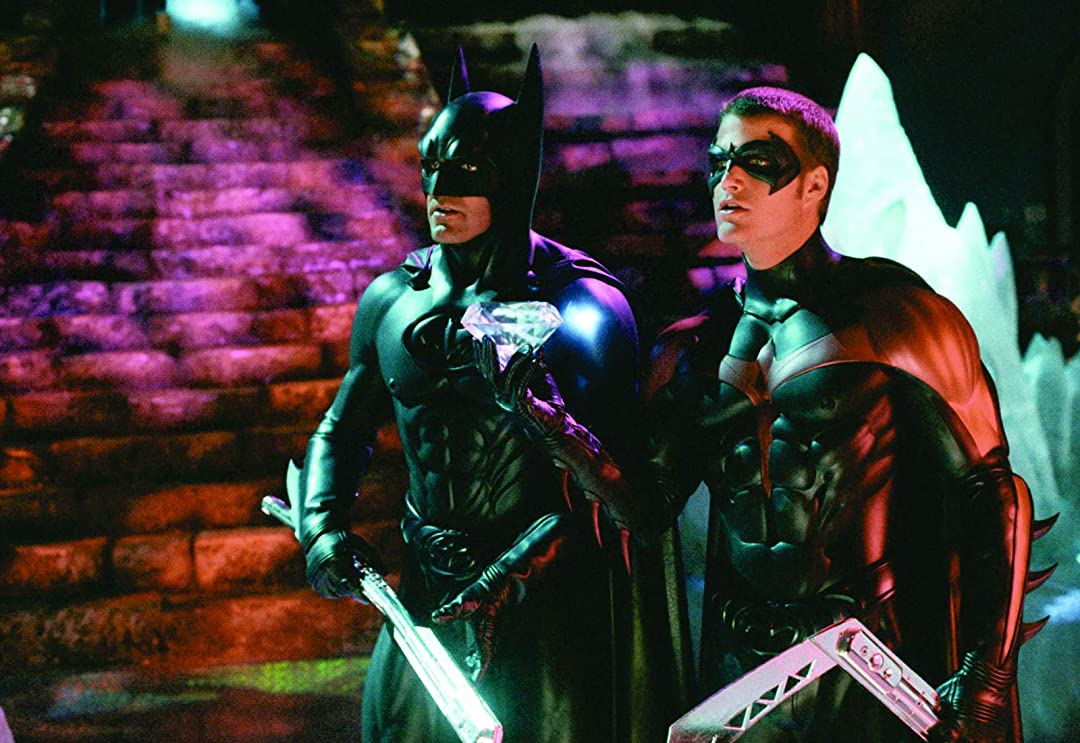 Director: Joel Schumacher
Cast: Arnold Schwarzenegger, George Clooney, Chris O'Donnell
Batman and Robin's enemies in this movie are Ice Man, Poison Ivy, and Bane, who are trying to cover Gotham with plants and ice. Batman and Robin try to save Gotham City from these enemies.
---
Batman Begins – Batman Begins (2005) | IMDb: 8.2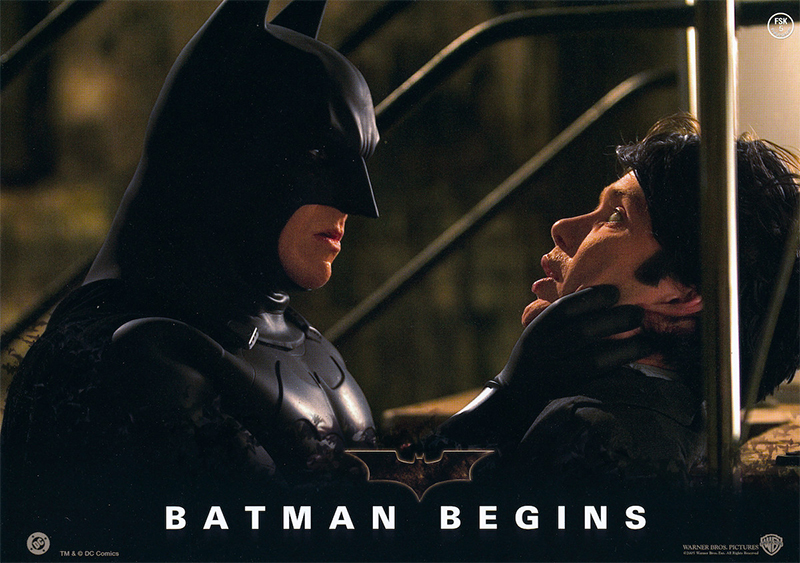 Director: Christopher Nolan
Cast: Christian Bale, Michael Caine, Ken Watanabe
Bruce Wayne inherits a great legacy after his parents' death. However, this legacy does not make him happy. With his aim to fight injustice, Wayne travels around the world to intimidate the enemies who stand against the powerless. Then he returns to Gotham and, with his mask, begins to fight against the evil threatening the city under the name of Batman. We have reached the 2000s in our Batman series viewing order content.
---
The Dark Knight – The Dark Knight (2008) | IMDb: 9.0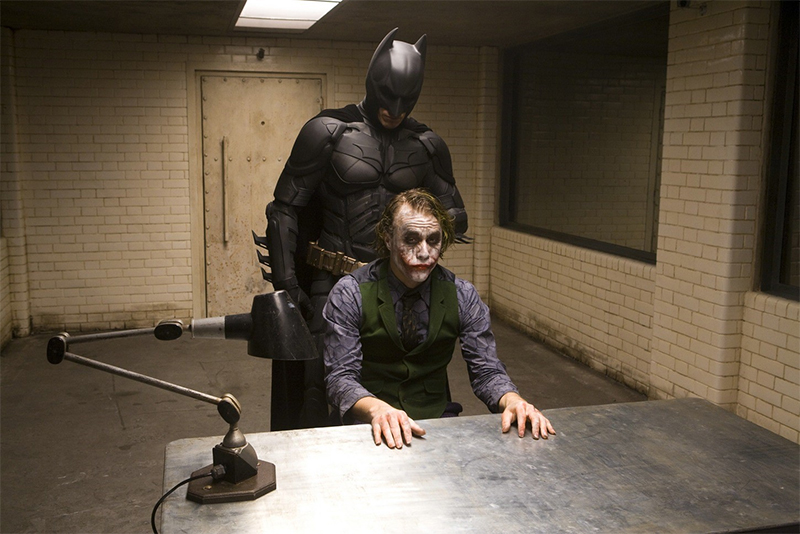 Director: Christopher Nolan
Cast: Christian Bale, Heath Ledger, Aaron Eckhart
Joker
, the criminal who plunged Gotham city into chaos this time. Although Batman, Lieutenant Gordon and Prosecutor Harvey Dent think they have saved Gotham from chaos by teaming up, there is the Joker, whose genius is not easy to deal with. In all this struggle, Batman begins to question himself. When his purpose was to fight evil, was he reducing the number of criminals or was he increasing the number of criminals because of him? This is perhaps one of the most beloved movies on our 2023 list of Batman movies to watch.
---
The Dark Knight Rises – The Dark Knight Rises (2012) | IMDb: 8.4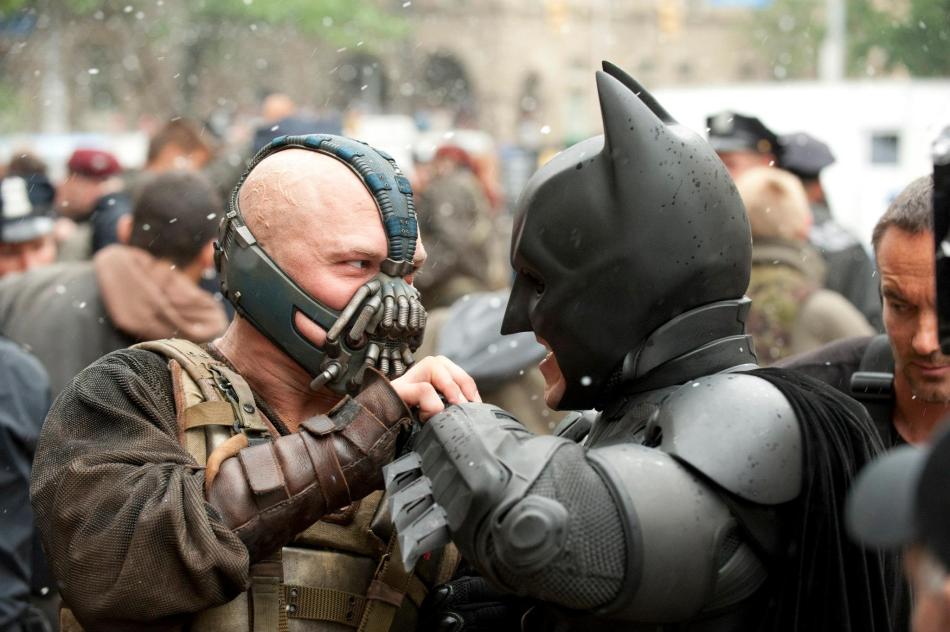 Director: Christopher Nolan
Cast: Christian Bale,
Tom Hardy
, Anne Hathaway
Bruce Wayne's enemy this time is terrorist leader Bane. However, this time, there is no single criminal in front of him. Catwoman Selina Kyle is also with Bane. The city of Gotham is in grave danger. For the first time, Batman is powerless against his enemy.
---
Batman v Superman: Dawn of Justice – Batman and Superman: Dawn of Justice (2016) | IMDb: 6.4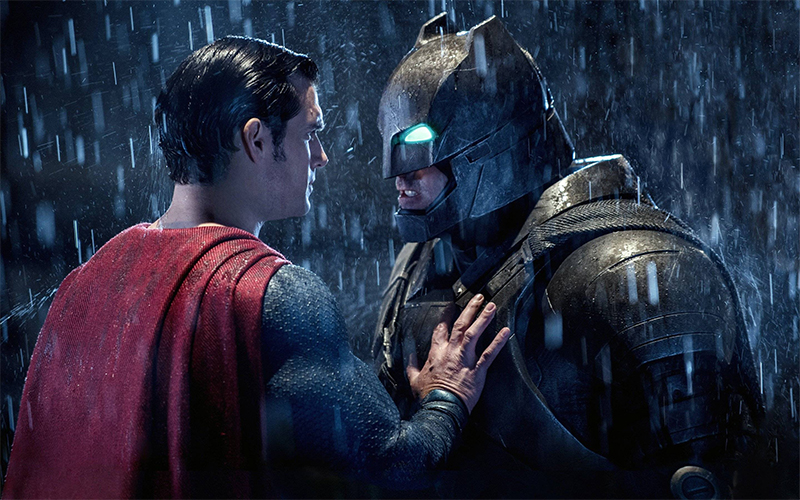 Director: Zack Snyder
Cast: Ben Affleck, Henry Cavill, Amy Adams
The hope that Superman brings with him changes how people view him. It brings with it not only hope, but also war and destruction. Batman, the hero of Gotham City, begins to see Superman as a danger. Batman travels from Gotham to Metropolis to repair the damage done by Superman. A great rivalry begins between them.
---
Suicide Squad: Real Villains (2016) | IMDb: 6.0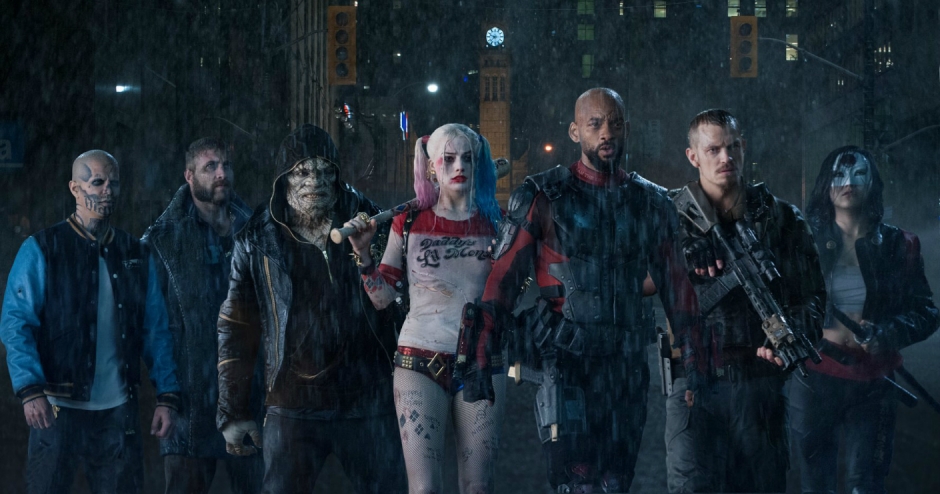 Director: David Ayer
Cast: Will Smith, Jared Leto, Margot Robbie
Real villains like Harley Quinn, Killer Croc, Deadshot, Joker and Captain Boomerang are brought together by the state. The reason they were brought together was to fight a secret organization. These villains, who are released from prison, are armed by the state. In the scenario where all these bad things come together, the struggle will be extremely tough.
---
The Lego Batman Movie – The Lego Batman Movie (2017) | IMDb: 7.3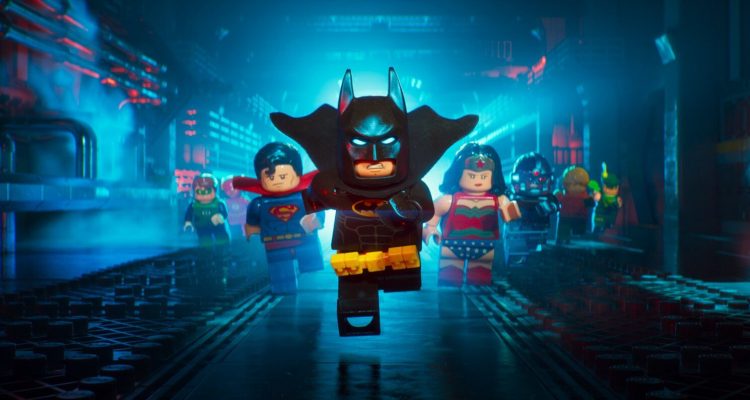 Director: Chris McKay
Cast: Will Arnett, Michael Cera, Rosario Dawson
Batman is living a quiet life in his big house. As he continues this quiet life, his assistants Robin and Batgirl appear. This appearance changes the course of things. The Joker begins to threaten Gotham with his treacherous plans. Upon this threat, Batman, Robin and Batgirl team up against the Joker and the fight begins. This time the fight is tougher because Batman is also responsible for his adopted son.
---
Justice League (2017) | IMDb: 6.2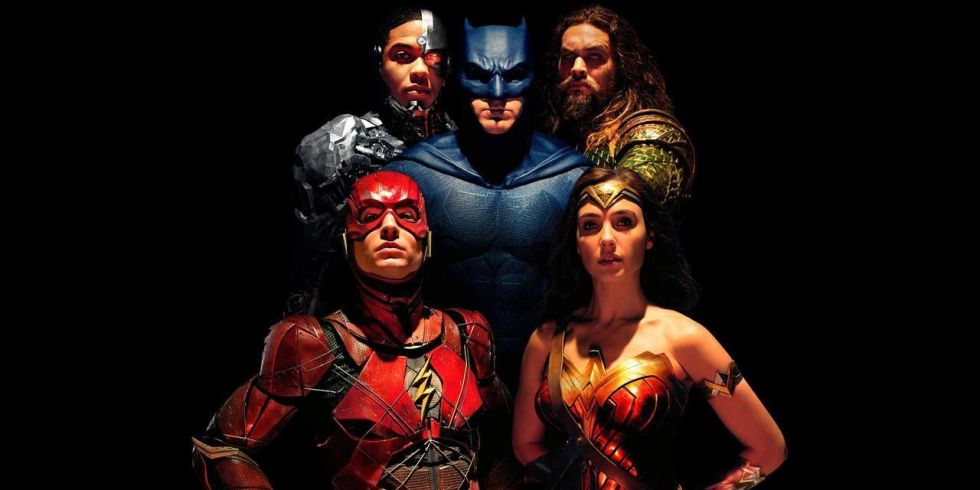 Director: Zack Snyder
Bruce Wayne begins a struggle to save the world with his friend Diana. There is not just the two of them in this struggle. Since there is a great power against them, they need to take other people with special talents to their side in this struggle. They start seeing names like The Flash, Aquaman and Cyborg.
---
Joker (2019) | IMDb: 8.4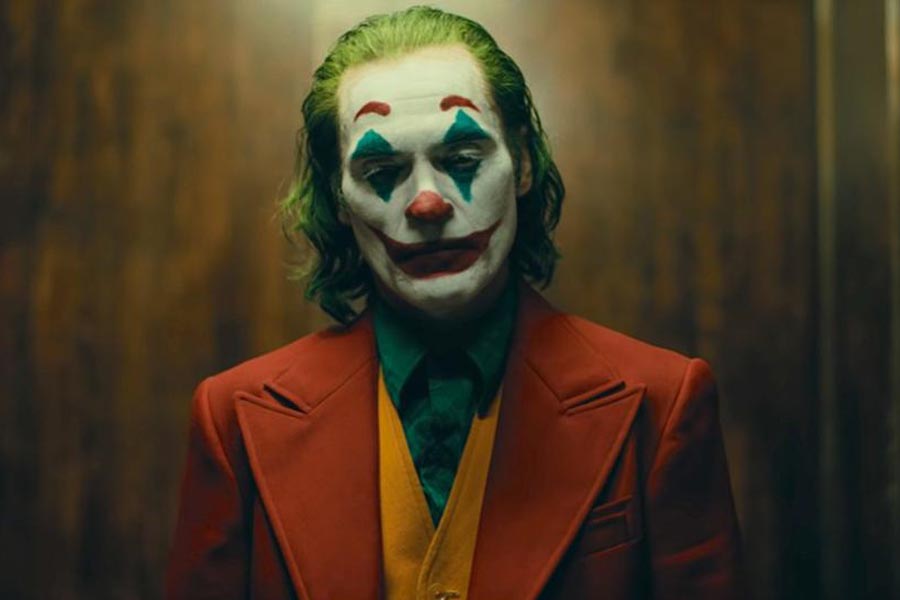 Director: Todd Phillips
Are all comedians really happy? Arthur Fleck is a failed comedian living in Gotham City. Arthur, who has a good friendship with his mother, grows up without a father. His mother calls him "Happy". Outcast and bullied by society, the comedian turns into a ravenous murderer. Such is the story of the birth of the Joker.
---
The Batman (2022) | IMDb: 8.5
Director: Matt Reeves
Cast: Robert Pattinson, Andy Serkis, Colin Farrell
The Batman is about Batman's second year fighting crime. In the newly released movie, brought to life by Robert Pattinson, we witness Batman's chase with a
serial killer
named Riddler. The Riddler, an enigmatic serial killer, unleashes a series of disturbing attacks in an attempt to kill Gotham City's leading figures. Batman decides to go after the Riddler. Following various clues and evidence, Bruce Wayne encounters names such as Catwoman, Penguin, Carmine Falcone during this adventure. In this journey, Batman aims to take smart steps by making new connections and returning Gotham to its happy days. This production, which is the last movie of Batman, was also highly appreciated.
---
All Batman Games in Chronological Order
Batman (1986)
Batman: The Caped Crusader – 1988
Batman – 1989
Batman : Return of the Joker – 1991
Batman Returns – 1992
The Adventures of Batman and Robin – 1994
Batman Forever – 1995
Justice League Task Force – 1995
Batman Beyond : Return of the Joker – 2000
Batman: Dark Tomorrow – 2003
Batman: Rise of Sin Tzu – 2003
Batman Begins – 2005
Lego Batman – 2008
Mortal Kombat vs DC Universe – 2008
Batman : Arkham Asylum – 2009
DC Universe Online – 2011
Batman : Arkham City – 2011
Injustice : Gods Among Us – 2013
Batman : Arkham Origins – 2013
Batman: Arkham Knight – 2015
Batman: The Enemy Within – 2017
---
This post is also available in: Türkçe Français Español Deutsch