Marvel Series have been receiving a lot of attention along with their films in recent years. Some are watched by the story, some by release date. In this list, while watching the Marvel Series, you will not only feel the difference in years, but you will understand the story's integrity and dominate the series in the Marvel universe. For example, there are big differences between the series that come out of Netflix (like Daredevil, Luke Cage) and those that come out of ABC. Although each of them constitutes a unity as a universe, they differ from each other in terms of character and time.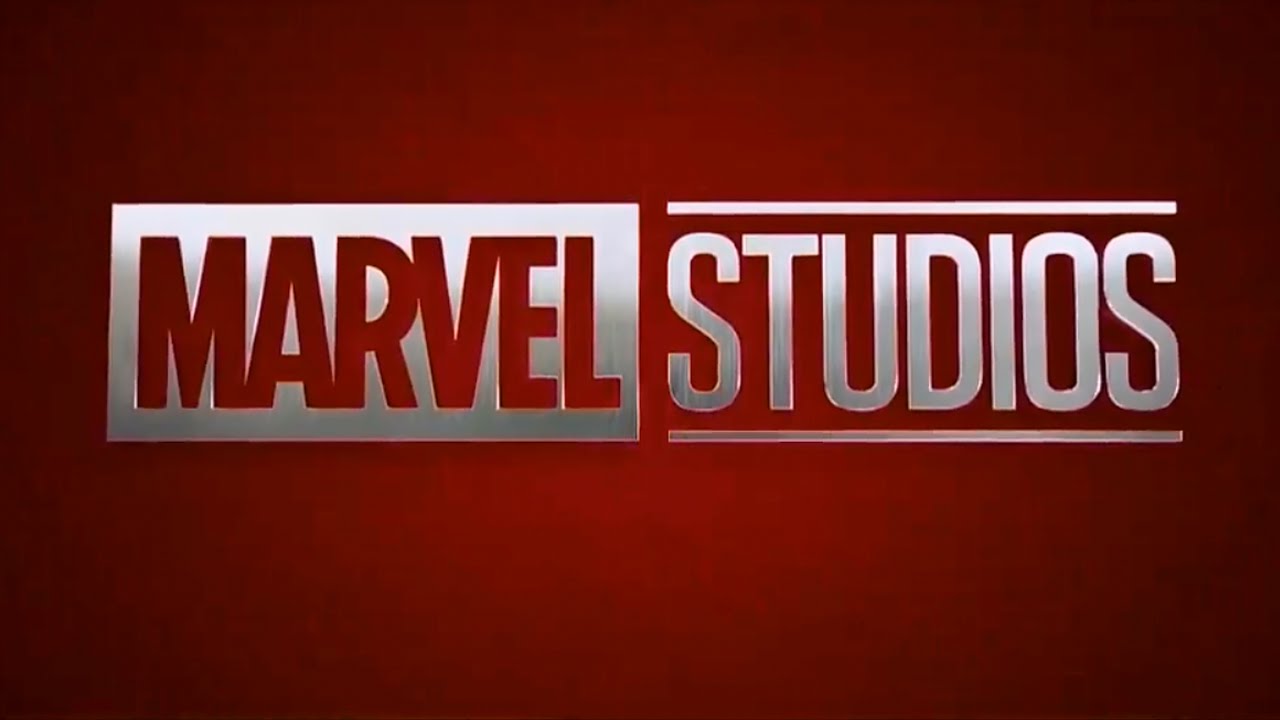 While TV series such as Daredevil and Luke Cage generally deal with street heroes in the time of people close to today, TV series like Agents of Shield draw a relatively distant image from the streets where technology and superpowers predominate.
When you look at it, Marvel Series first made it in 1974. However, the lack of technology and the fact that the comic book culture was much more attractive was the architect of the fact that superhero stories were more prevalent in print media at that time.
Now, let me share a list of which Marvel series you should watch which one you should look at to address the story's integrity.
In Chronological Order: Marvel Series Watch Order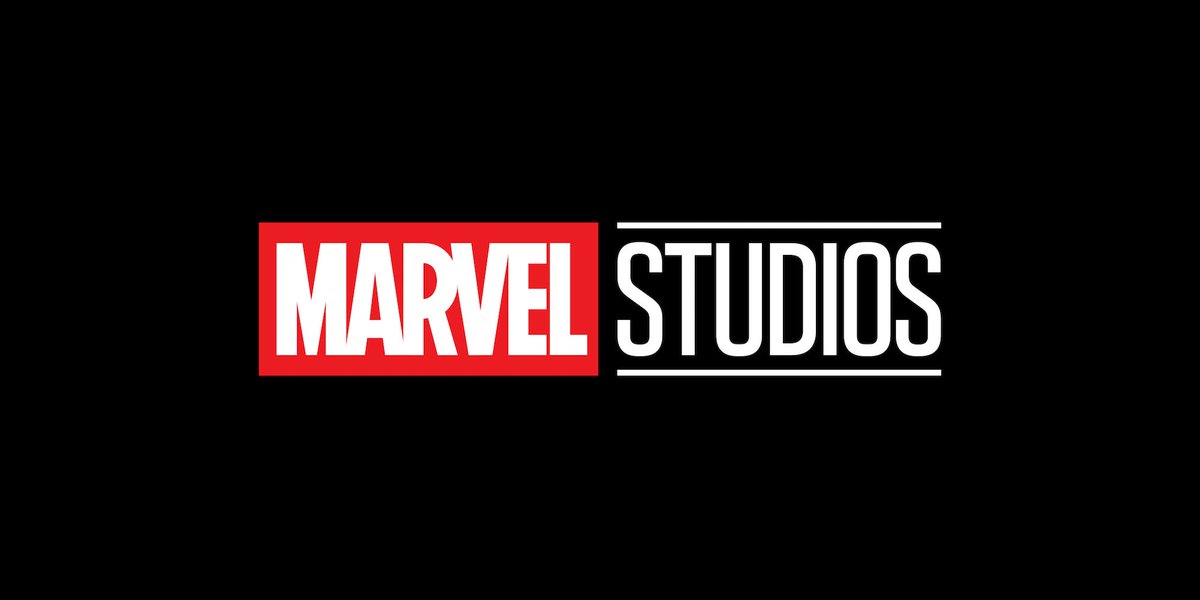 1) Agents of SHIELD (September 24, 2013)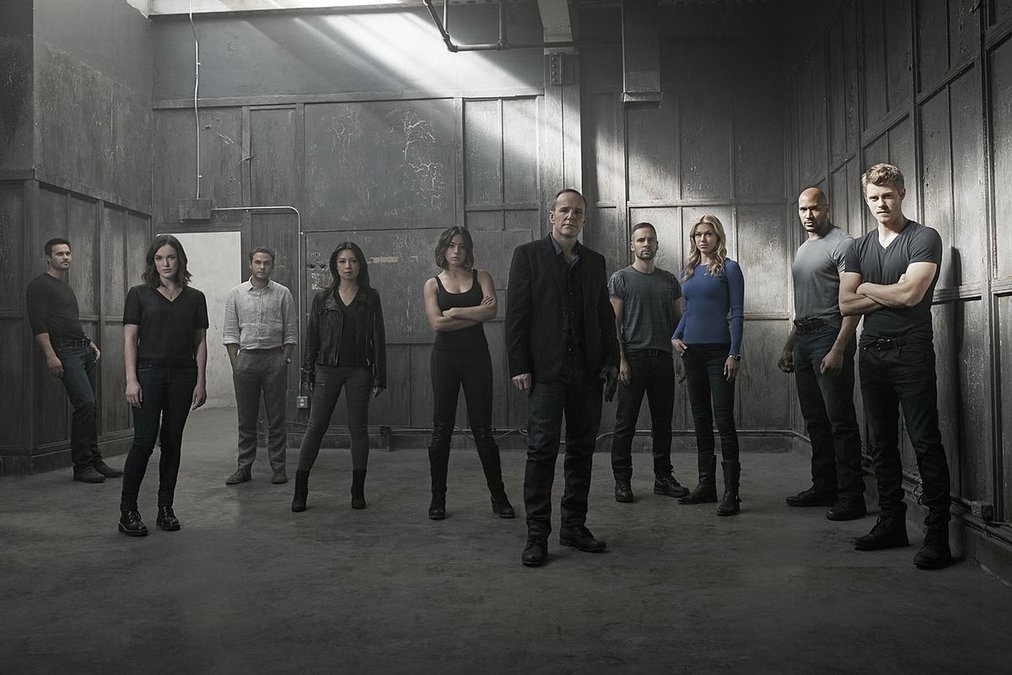 Agents of SHIELD, which we can call the longest-running Marvel series, is located slightly different from the series that will follow immediately after. The series, which progresses for five seasons, focuses on the espionage and paranormal events of the Marvel universe. This series, which X-men lovers can watch in one breath, is also one of the Marvel series closest to science fiction compared to others.
---
2) Marvel's Daredevil (April 10, 2015)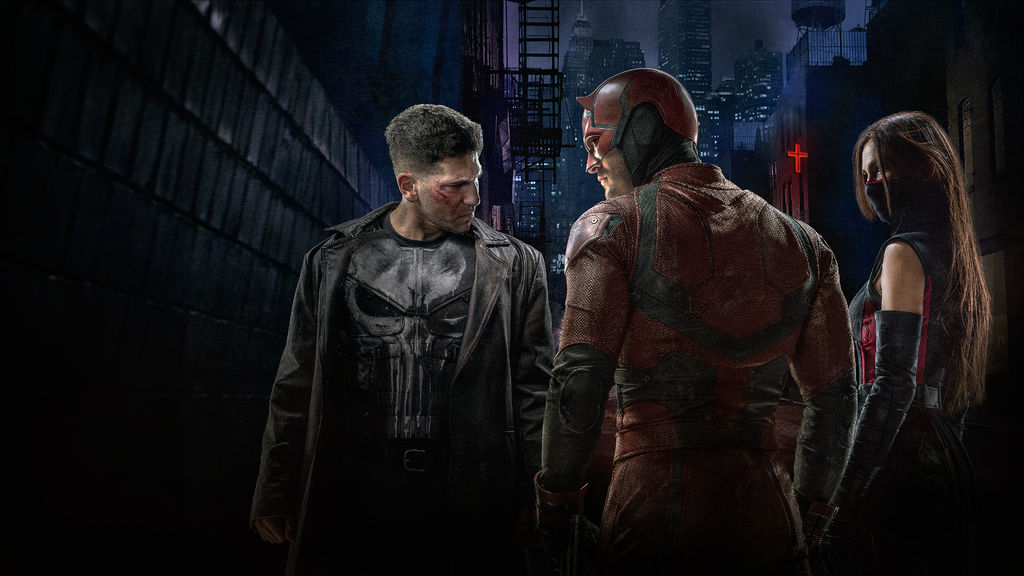 The Daredevil series from Netflix is the heroes' origin story coming out of the street. The series is also the first time The Punisher appears. Therefore, do not pass without watching Punisher after this series.
3) Marvel's The Punisher (November 17, 2017)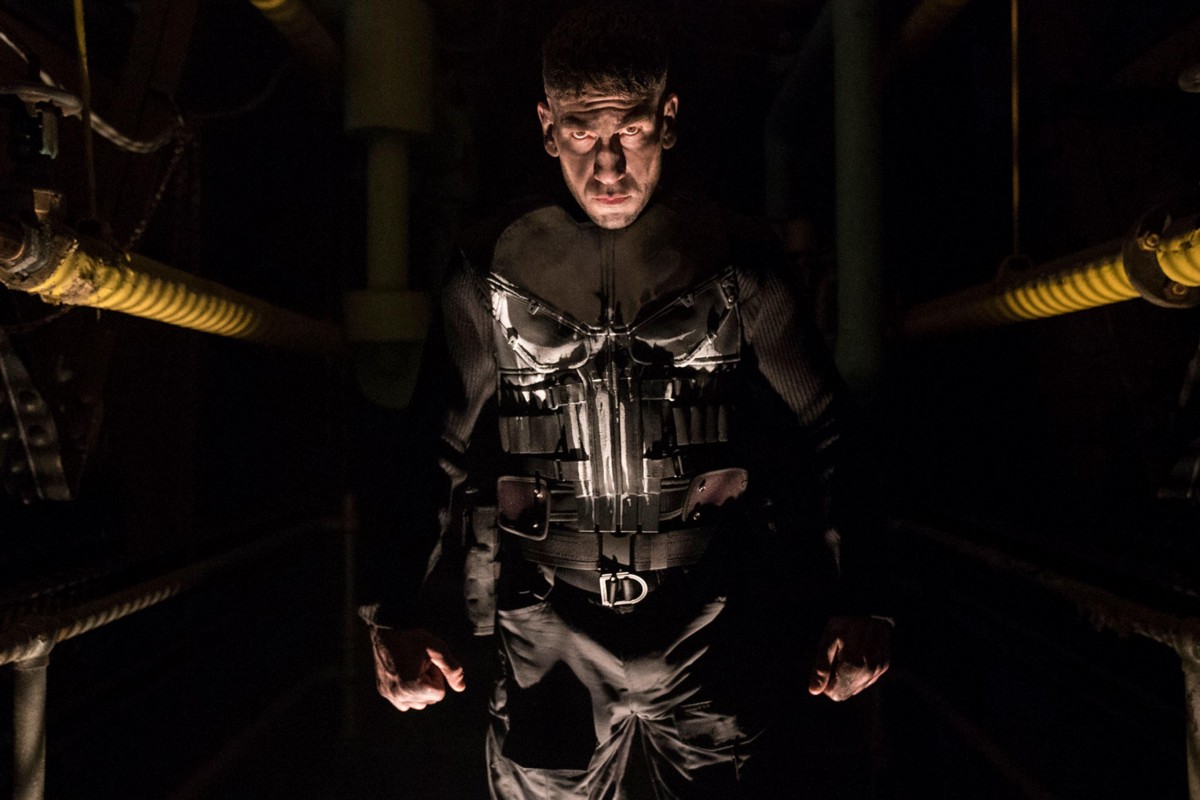 The story of the Punisher, an unprincipled antihero, also has an important place in the Marvel series that have been shot so far. The series, which includes plenty of action weapons, can sometimes make you sad because of the Punisher's own story.
---
4) Marvel's Jessica Jones (November 20, 2015)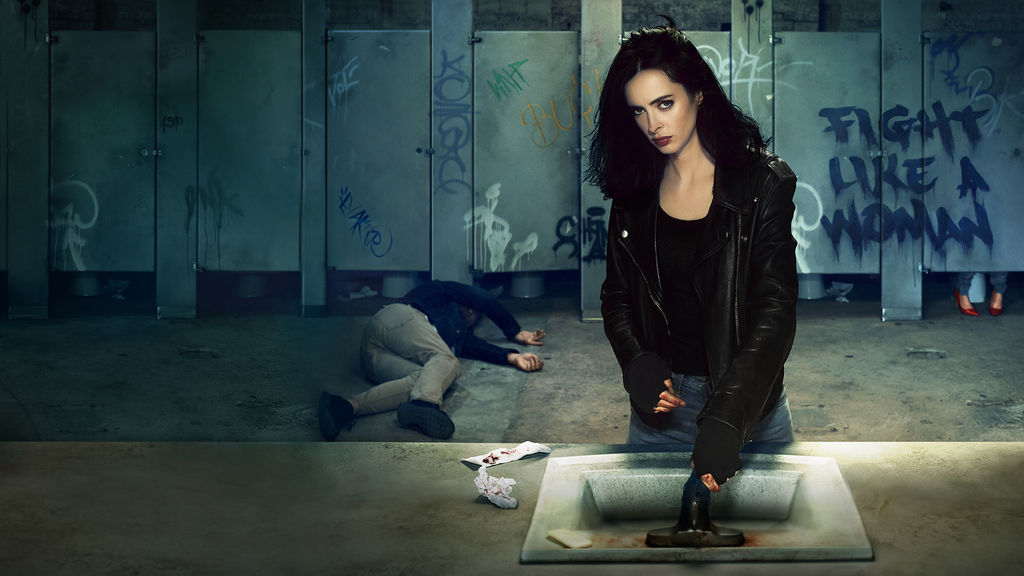 Unlike other superheroes, our rebel character Jessica Jones has a slightly more careless nature. Although the series is not liked very much by the authorities, it is in a critical place for the last series to be watched.
5) Marvel's Luke Cage (September 30, 2016)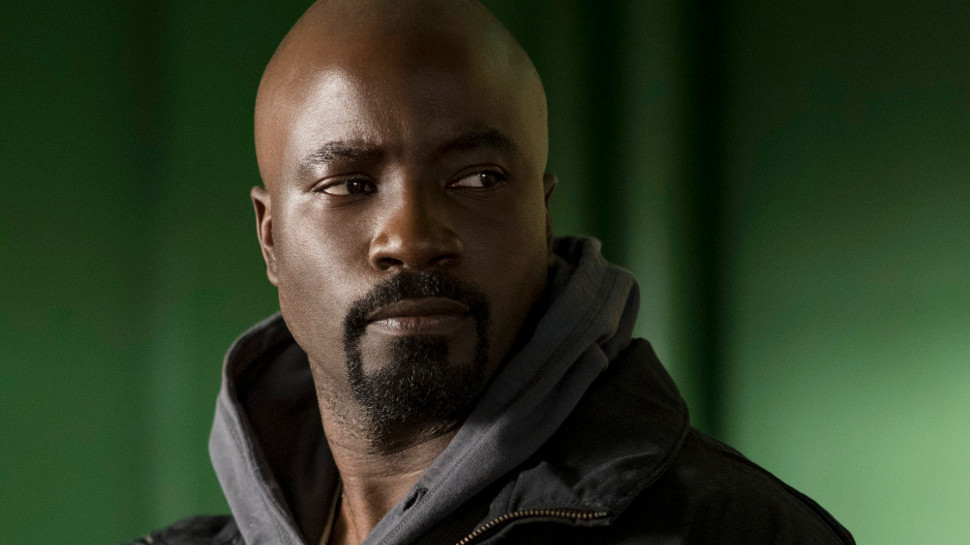 It would be an understatement to say that our hero, who came out of Harlem, the place of African Americans, has the strength of 10 tigers. Luke Cage, whose power has increased incredibly as a result of a scientific experiment, introduces us to beautiful music and a great villain, as well as being a gripping series.
---
6) Agent Carter (January 6, 2015)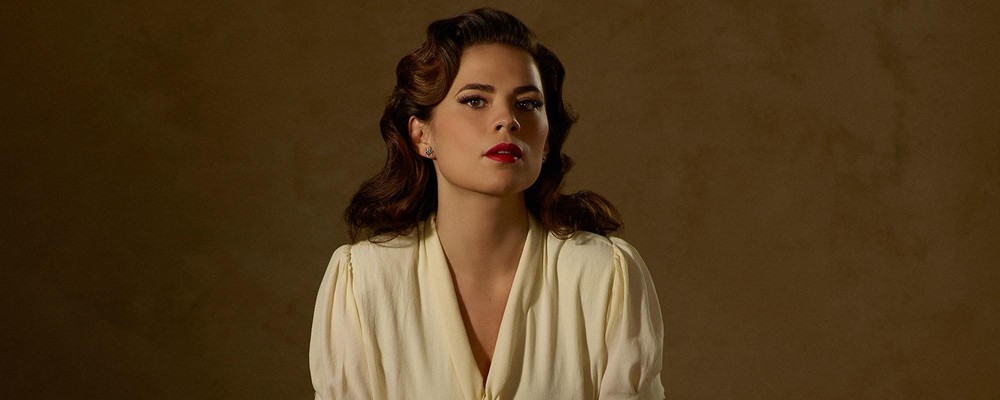 Agents of S.H.I.E.L.D. for those wondering how the formation was in the old days, you don't need to watch it for complete completeness. However, this series, which was set in the old days and is far from modern life, is remotely connected with the universe's story in general.
---
7) Marvel's Iron Fist (March 17, 2017)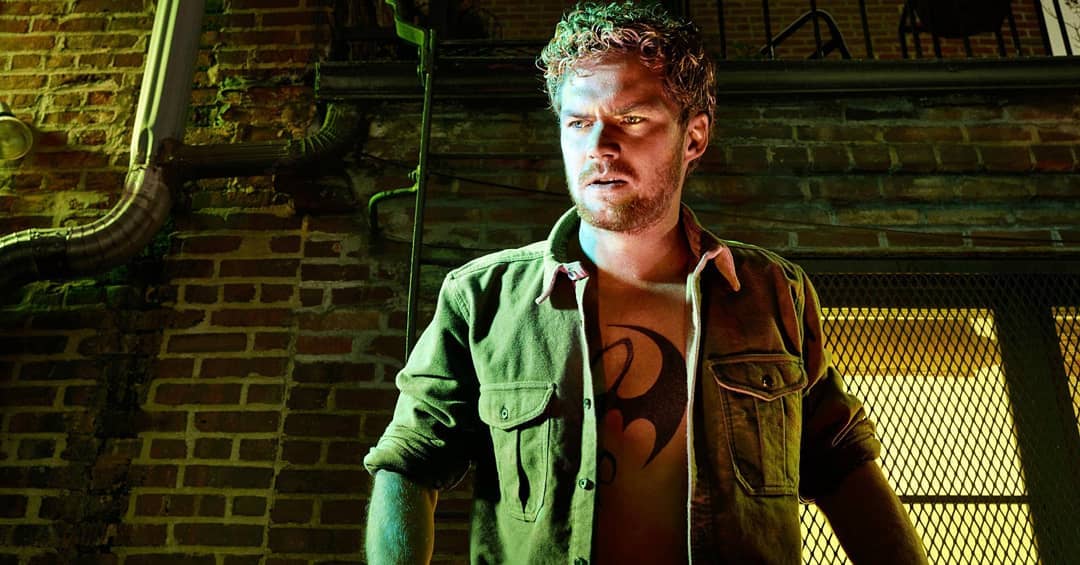 Lots of action, eastern culture, and heritage from ancient civilizations. Iron Fist is a must for story integrity.
---
8) Marvel's The Defenders (August 18, 2017)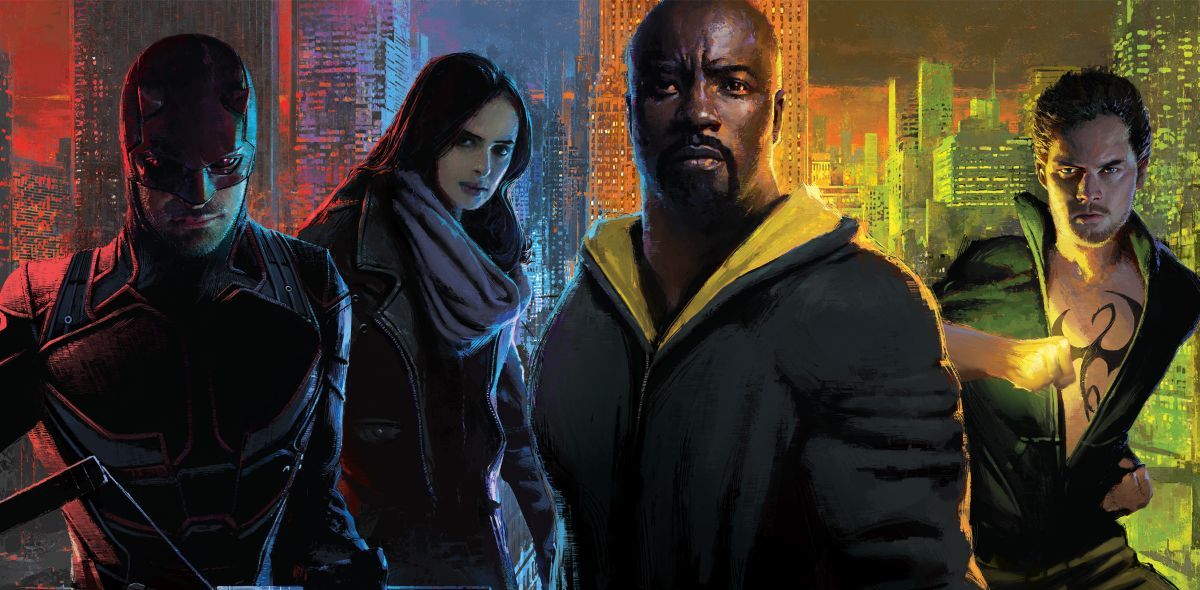 The Defenders Daredevil, the series where all the characters come together and a new story begins, combines the characters of Jessica Jones, Iron Fist and Luke Cage and takes the audience on a new path together.
---
BONUS: INHUMANS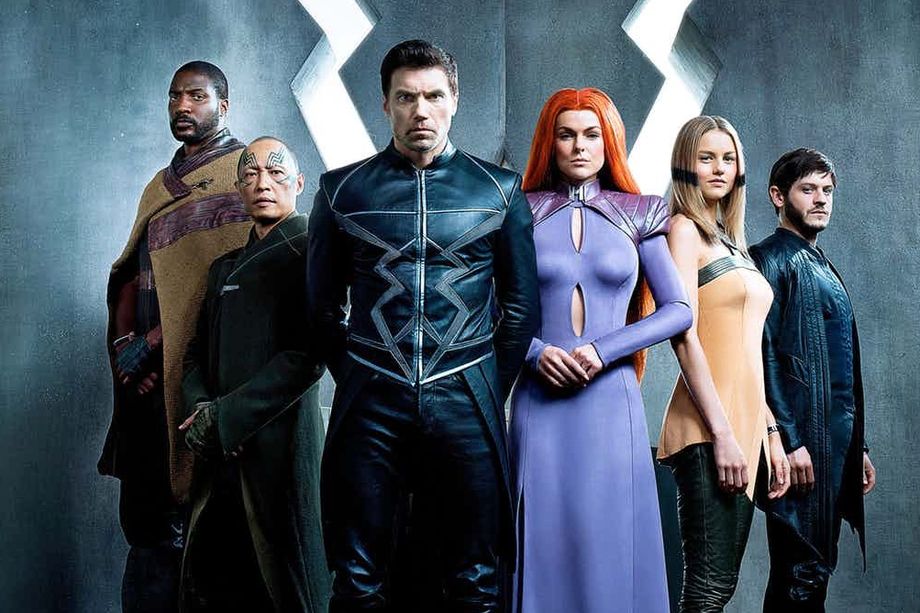 BONUS: Legion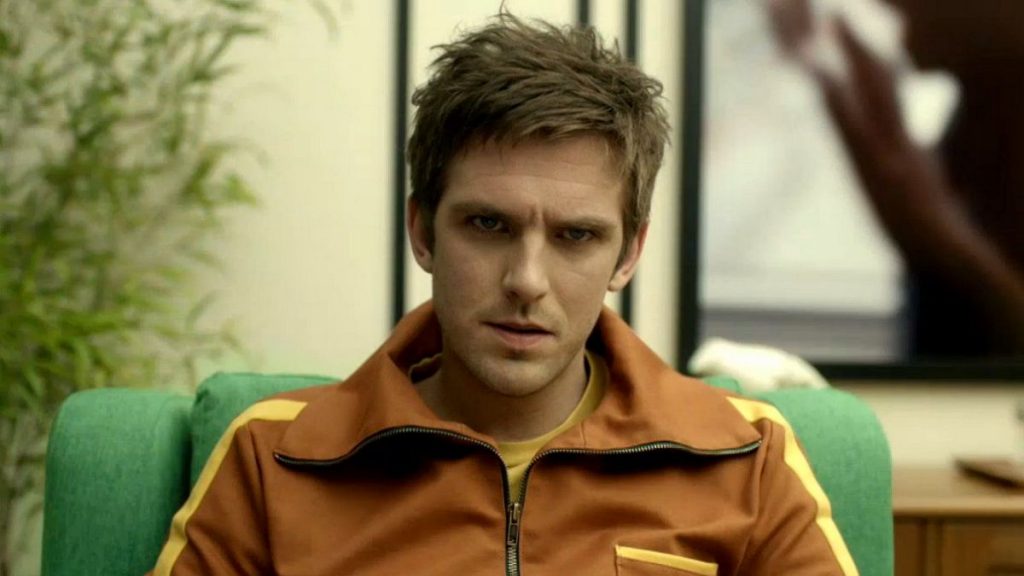 ---
BONUS: Cloak and Dagger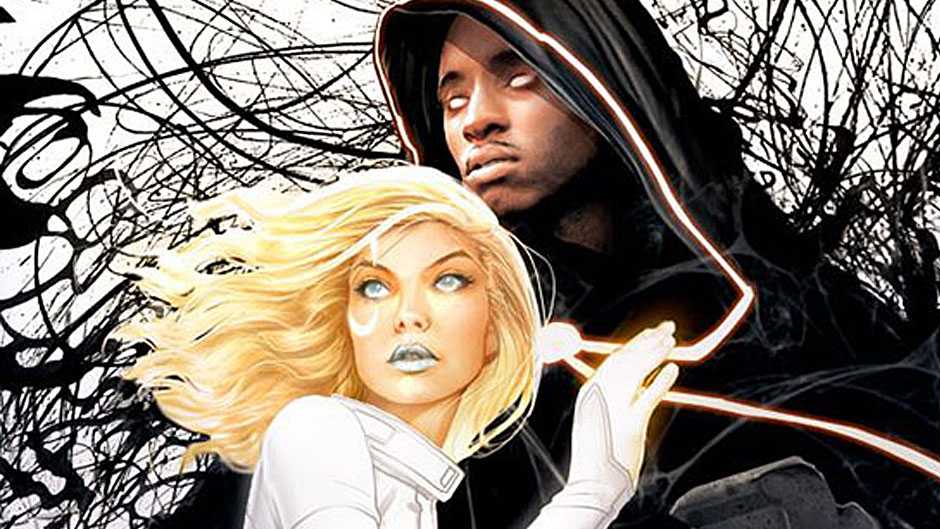 Possible Marvel Series Release Dates from 2018 to 2020
Iron Fist: Season 2 (Late 2018) Daredevil: Season 3 (Expected September 2019) The Punisher: Season 2 (expected Q4 2019) Jessica Jones: Season 3 (anticipated late 2019) Luke Cage : Season 3 (No official announcement yet)
Upcoming Marvel Series (September, 2018)
After Netflix, it was announced that Disney would release the series of two popular Marvel characters. These series, which will be broadcast on Disney's own platform, will be the characters of "Loki", which we know as Thor's brother, and "Scarlet Witch", which we know from the Avengers series. It is expected that there will be an 8-episode season stream on Disney's new platform, which is planned to be released in 2019. Besides these series Star Wars series is on the way. You may also be interested in this article: What is Venom, Who is it? Venom's Place in the Marvel Universe
---
Development: Netflix has canceled Iron Fist and Luke Cage. After these decisions, eyes were turned to other Marvel series published on Netflix. (October, 2018)
Canceled Netflix Marvel Series:
The Daredevil (Cancelled)
Luke Cage (Cancelled)
Iron Fist (Cancelled)
Punisher (Third Season Not Confirmed Yet)
---
Why Did Netflix Cancel Marvel Series?
This post is also available in: Türkçe