Energy storage and electric car manufacturer Tesla announced a big development with the explanations of Elon Musk. Tesla's withdrawal from the New York stock market is on the agenda.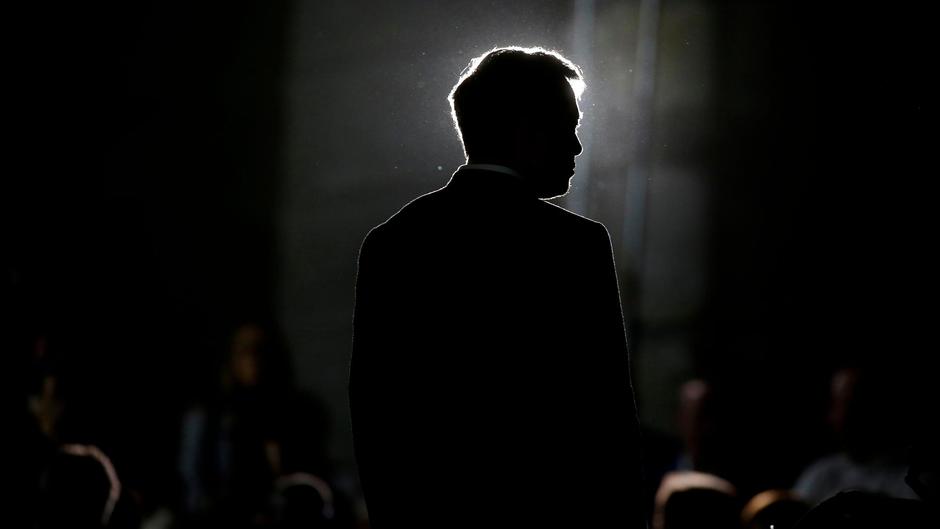 Nasdaq reported that it has suspended transactions on Tesla shares at $367 per share as of 21:00 Turkish time.
The Financial Times also claimed that the Saudi Arabian Public Investment Fund will buy 3 to 5 percent of the company.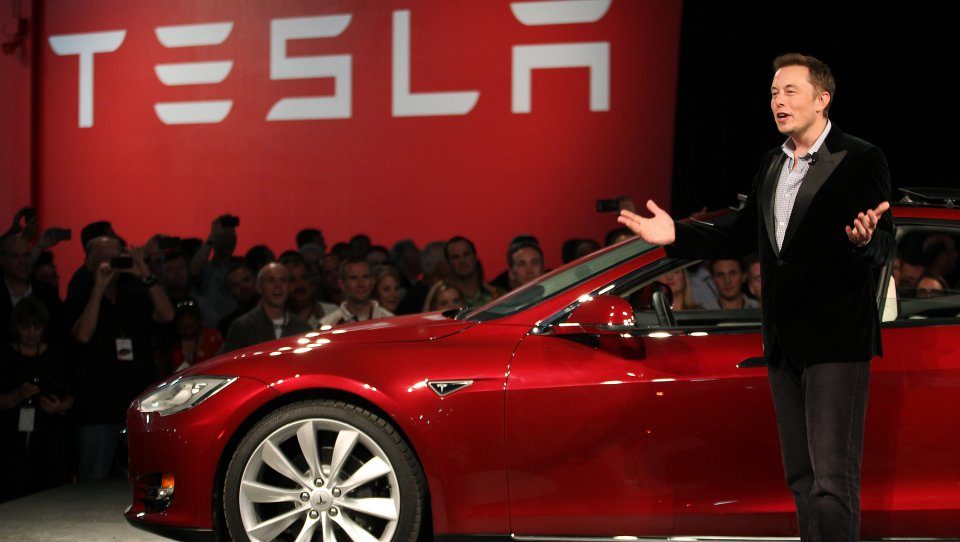 Elon Musk made the following announcement on Twitter:
"I'm considering withdrawing Tesla at $420 per share. Funding is guaranteed."
Am considering taking Tesla private at $420. Funding secured.

— Elon Musk (@elonmusk) August 7, 2018
Stating that "If we withdraw from the stock market, I hope all current investors will stay in Tesla," Musk underlined that the company's shareholders can sell their own shares for $ 420 or that they can continue to hold their shares if the company withdraws from the stock market.
For detailed explanations of Elon Musk, you can check the tweet from Tesla's official account.
After these developments, the value of the company is expected to be 70.6 billion dollars.
The shares of Tesla, which made its initial public offering in June 2010, were offered on the New York stock market at $ 17. While Tesla shareholders criticize the firm's increasing spending and missing production deadlines, experts argue that if Tesla withdraws from the stock market, some of such pressures will be lifted from the company.
This post is also available in: Türkçe